Kieron Christian Graham, 20, is a political science major at Kennesaw State University in Georgia. In 1997 he was adopted by his parents (right) when he was just 3 months old. His parents also adopted three other children, who were Graham's only siblings — until recently.
On Tuesday, Graham received the results of the test in an email. He received about 100 loose matches to potential family members, and one strong match to a 29-year-old man named "Vincent Ghant" who had also taken an Ancestry DNA test.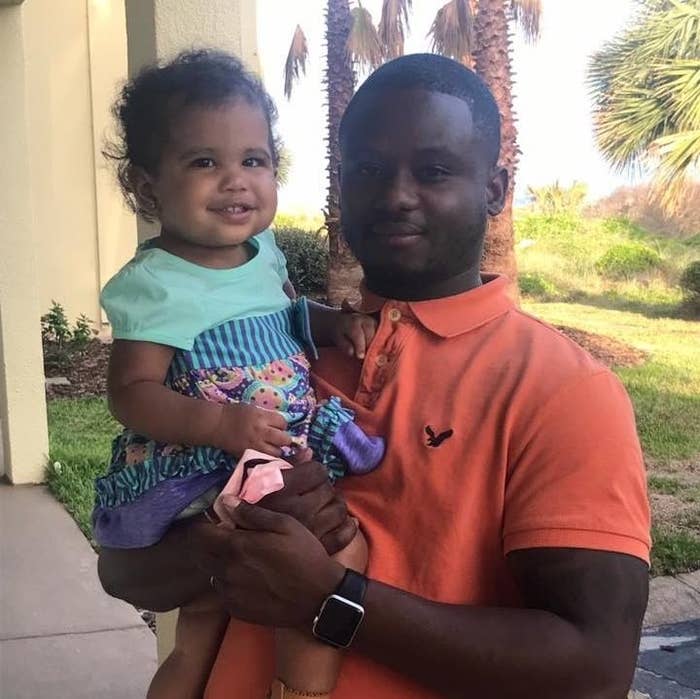 Ghant told BuzzFeed News he did not immediately recognize the name when he received the DM. (Graham's first name was changed shortly after he was adopted). But when Graham mentioned the name of their mom, Shawn, "my heart stopped," Ghant said.
The two quickly realized they were not only brothers by blood, but that they were both currently attending Kennesaw State, in their junior years of school, and pursuing political science. "And it turns out he lives 15 minutes away from me," Graham added.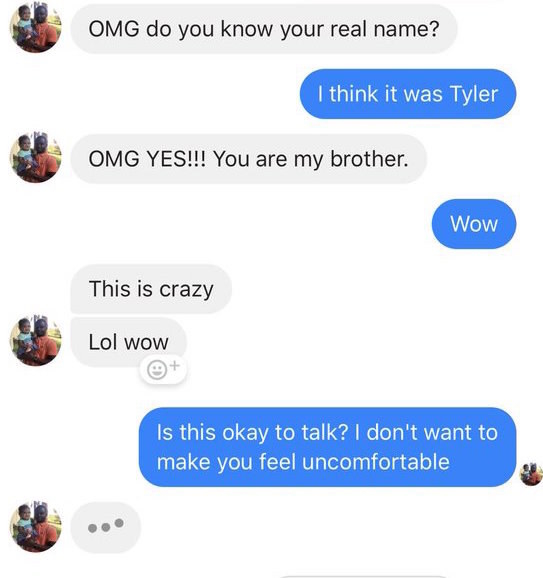 The brothers finally met at a local bar this week. Graham recalled Ghant telling him, "I've been thinking about you for 20 years." Ghant told BuzzFeed News the entire meeting was "very emotional."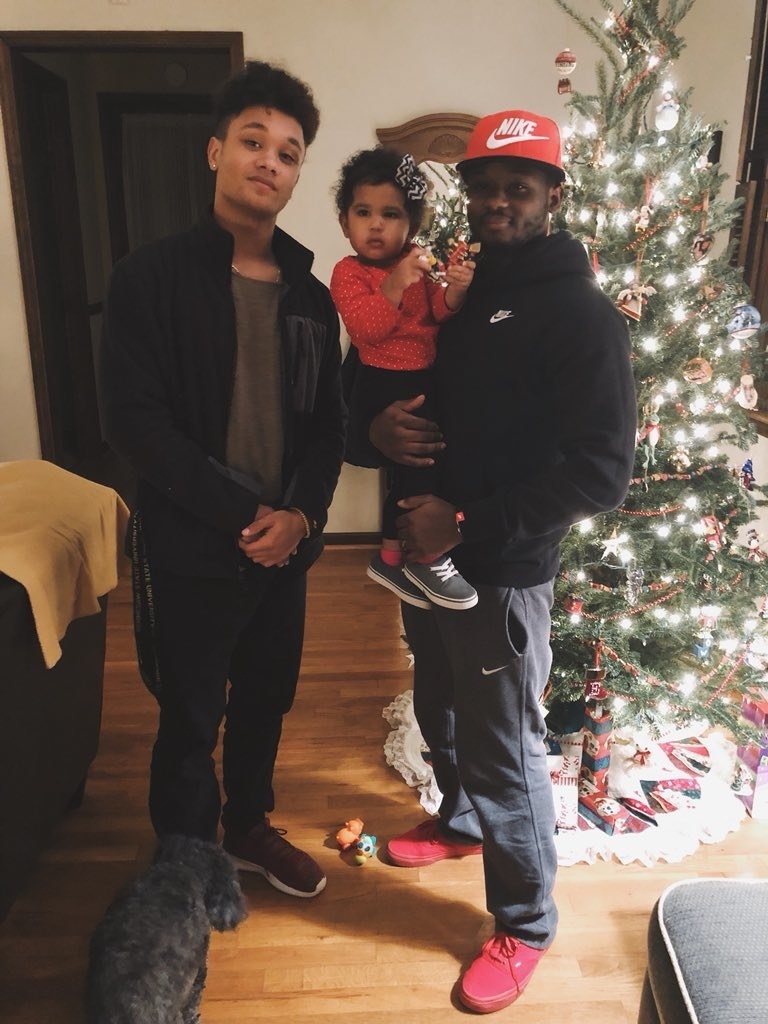 Graham has been in contact with his birth mother, and they plan to formally meet this weekend. On top of everything else, he's also met Ghant's younger 17-year-old brother, Christian, which is Graham's middle name given by their birth mother (and coincidentally kept by Graham's adoptive parents this whole time).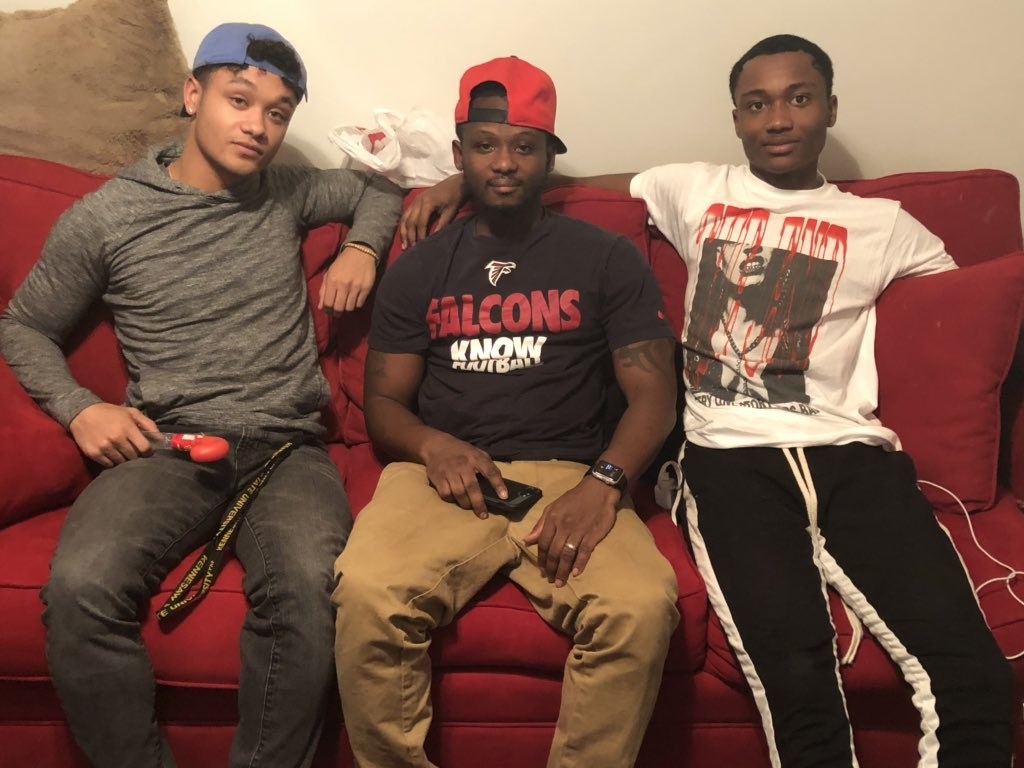 Graham's adoptive parents have been wholly supportive of his journey of discovery. They also plan to meet Graham's birth mother and that entire side of the family, he said.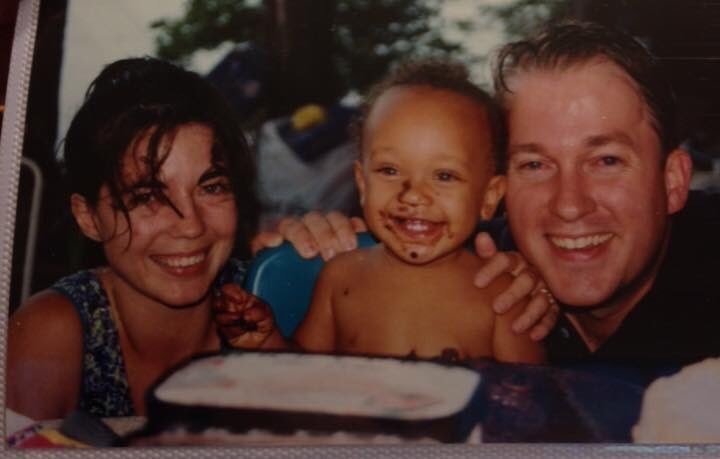 Graham said he's also been very open with his friends and family about his adoption: "Both my parents are white and I'm black and mixed," he said. He'd only intended to update his friends on social media about everything that's unfolded, but his updates have gone viral and he's reached a whole new audience of people invested in, and inspired by, his journey.