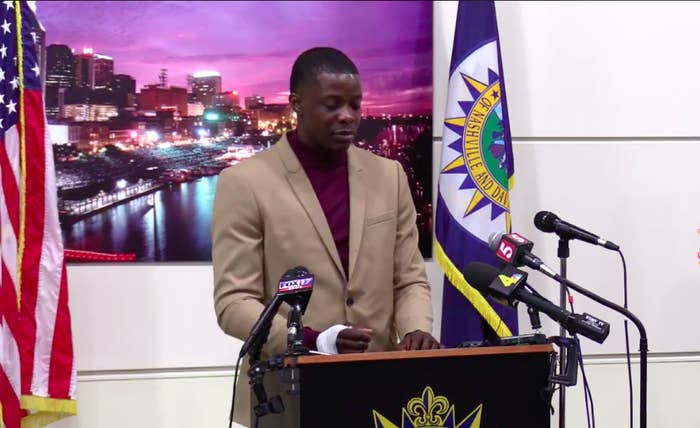 Police and witnesses at the scene of an early morning shooting at a Waffle House near Nashville say a 29-year-old man, James Shaw Jr., tackled and disarmed the shooter, saving many lives.
"I made up my mind that he was going to have to work to hurt me. He was going to have to work to kill me," Shaw said at a press conference. "I'm not a hero. I'm just a regular person," he continued. "And I think anybody could have done what I did."
"I didn't really fight that man to save everybody else. That might not be a popular thing, but I have to be honest. I took the gun so I could get myself out," Shaw said.
The Sunday morning shooting killed at least four people and wounded three more. The alleged shooter, 29-year-old Travis Reinking, originally from Morton, Illinois, is still at large.
Shaw told reporters he's a Nashville native who works at AT&T and has a 4-year-old daughter. "I think I'm a pretty cool guy to be around," he added.
He said he ended up at the Waffle House with his friends after a night of clubbing. When the shooting began, he hid in a restroom when he decided to take action.

Shaw said he opened the bathroom door, which hit the suspect. "We were scuffling and I managed to get on him and I put one hand on the gun ... and threw it over the countertop," he said.
Police said the firearm used in the shooting was an AR-15 assault rifle.

"I don't really know, when everyone said that [of being a hero], it feels selfish," Shaw told the Tennessean. "I was just trying to get myself out. I saw the opportunity and pretty much took it."
Shaw said he has no combat training — though he said he fights his daughter "every night to put her to bed."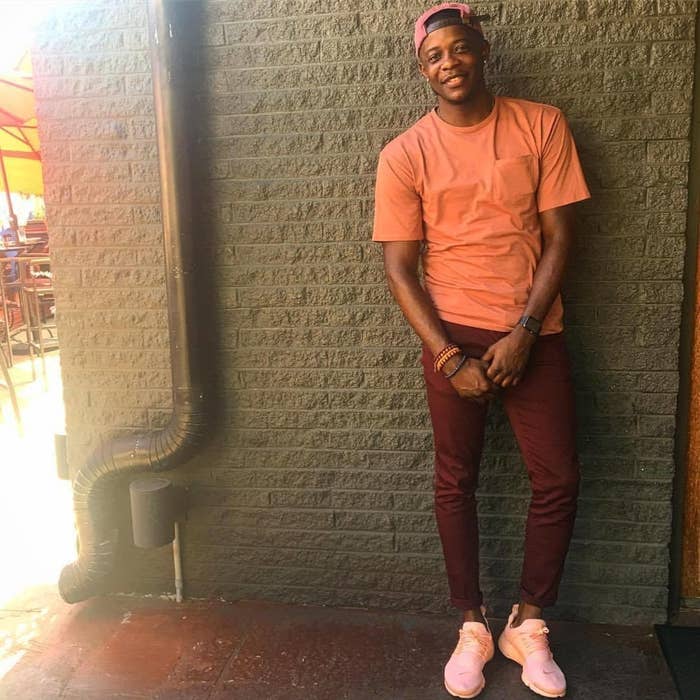 Shaw was taken to the hospital at 4 a.m. for injuries to his arm and elbow and was released three hours later. Then he went home to get ready to attend church with his family.
"I'm not religious. I believe in a divine being, but don't know if he's called God, Jesus, Buddha, or Allah or whatever," Shaw said at the press conference.