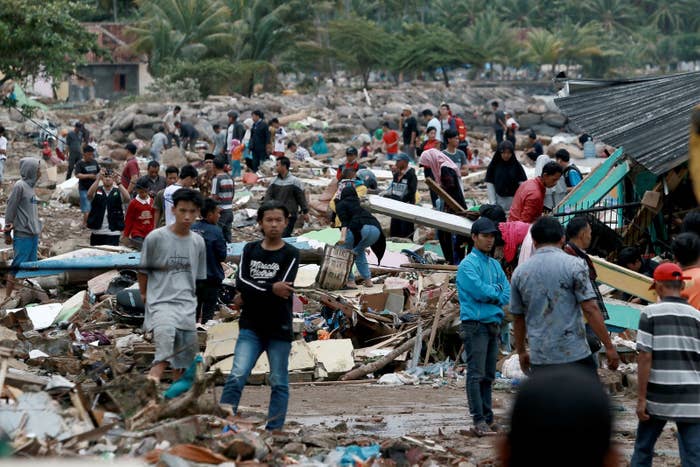 More than 280 people are dead and more than a 1,000 others are injured after a tsunami hit West Java province and Sumatra island in Indonesia on Saturday night.

Sutopo Purwo Nugroho, a spokesperson for Indonesia's disaster management agency, the National Agency for Disaster Countermeasure, said the tsunami hit without warning at around 9:27 p.m. local time.
Nugroho added that the tsunami struck coastal areas of Pandeglang, Serang, and South Lampung.

More than a 1,000 people are injured and dozens more are unaccounted for, according to the latest figures. The extent of the devastation appears to be widespread, and the numbers of those injured and missing are expected to rise.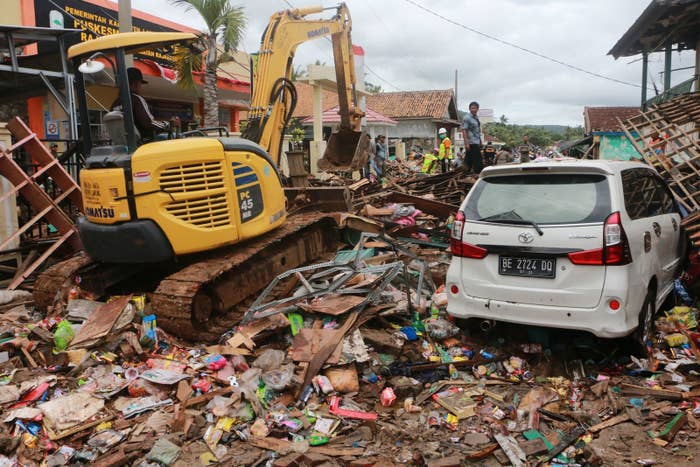 Rescuers used heavy machinery to move debris and begin the search for survivors.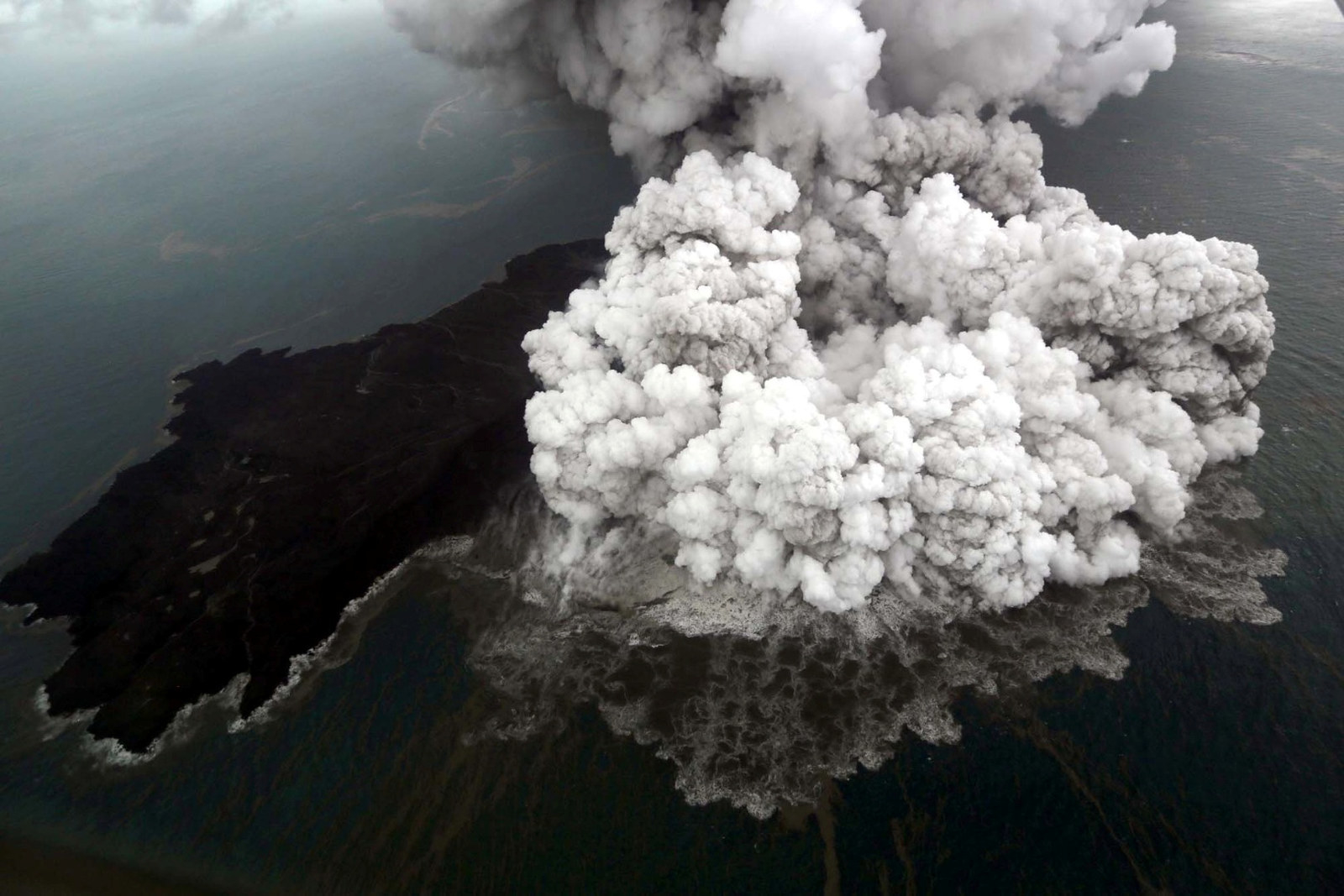 Officials believe the tsunami was triggered by underwater landslides caused by the eruption of the Anak Krakatau volcano located nearby.

According to the Associated Press, the band's bass player, guitar player, and road manager were found dead and two other band members remained missing.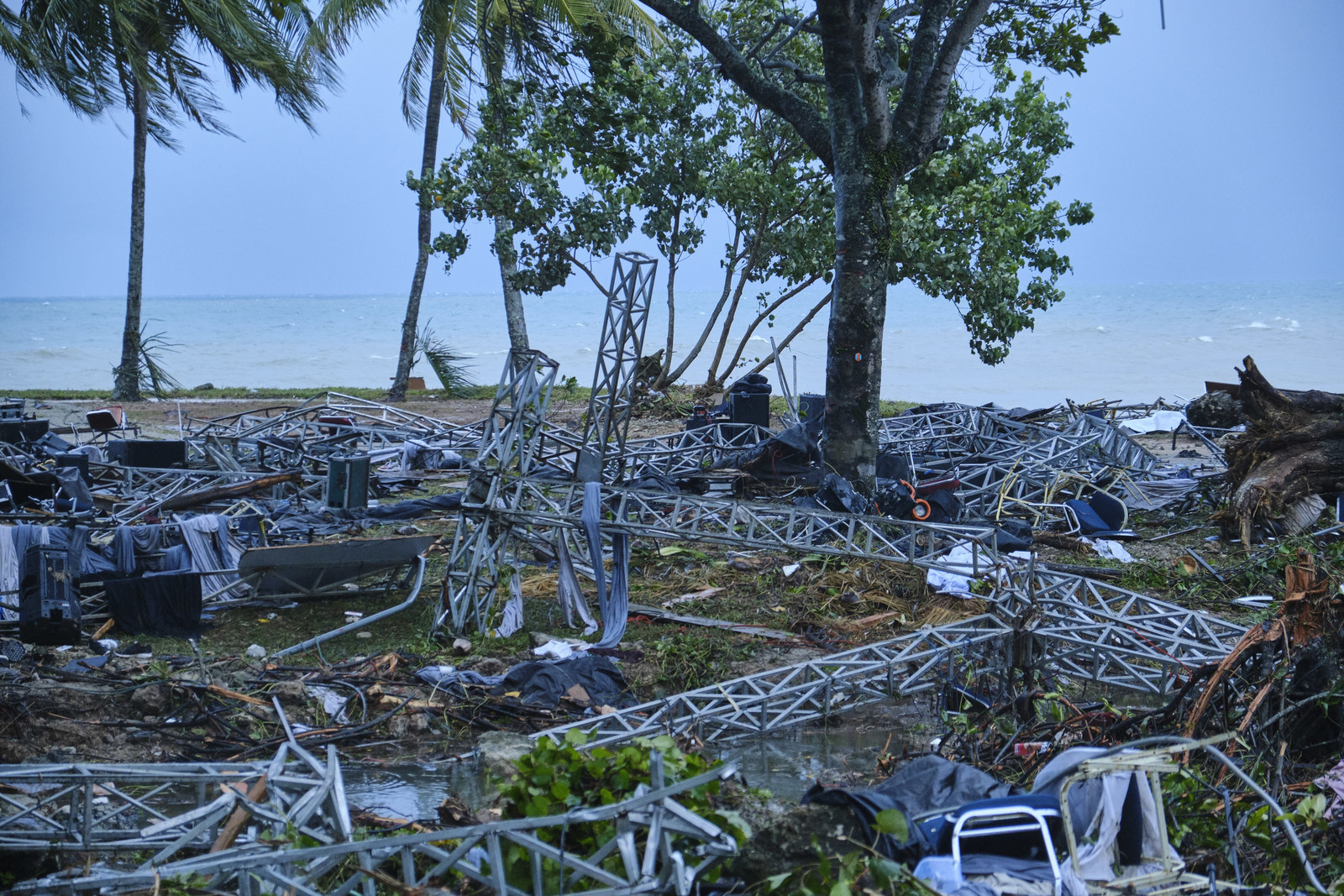 At the site of Saturday night's concert, twisted steel girders and debris were all that remained.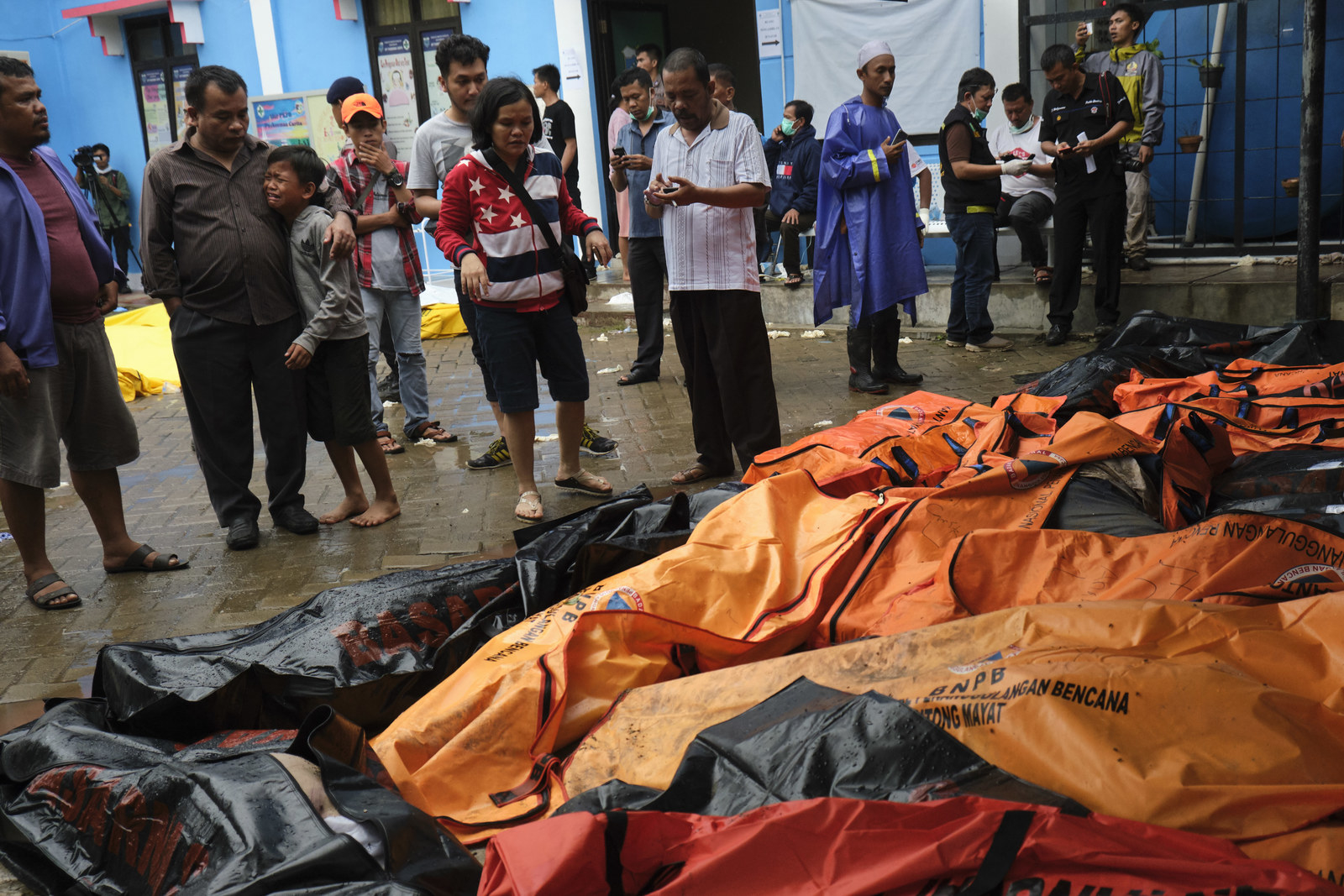 Makeshift morgues for the victims were set up as relatives searched among dead bodies for their loved ones.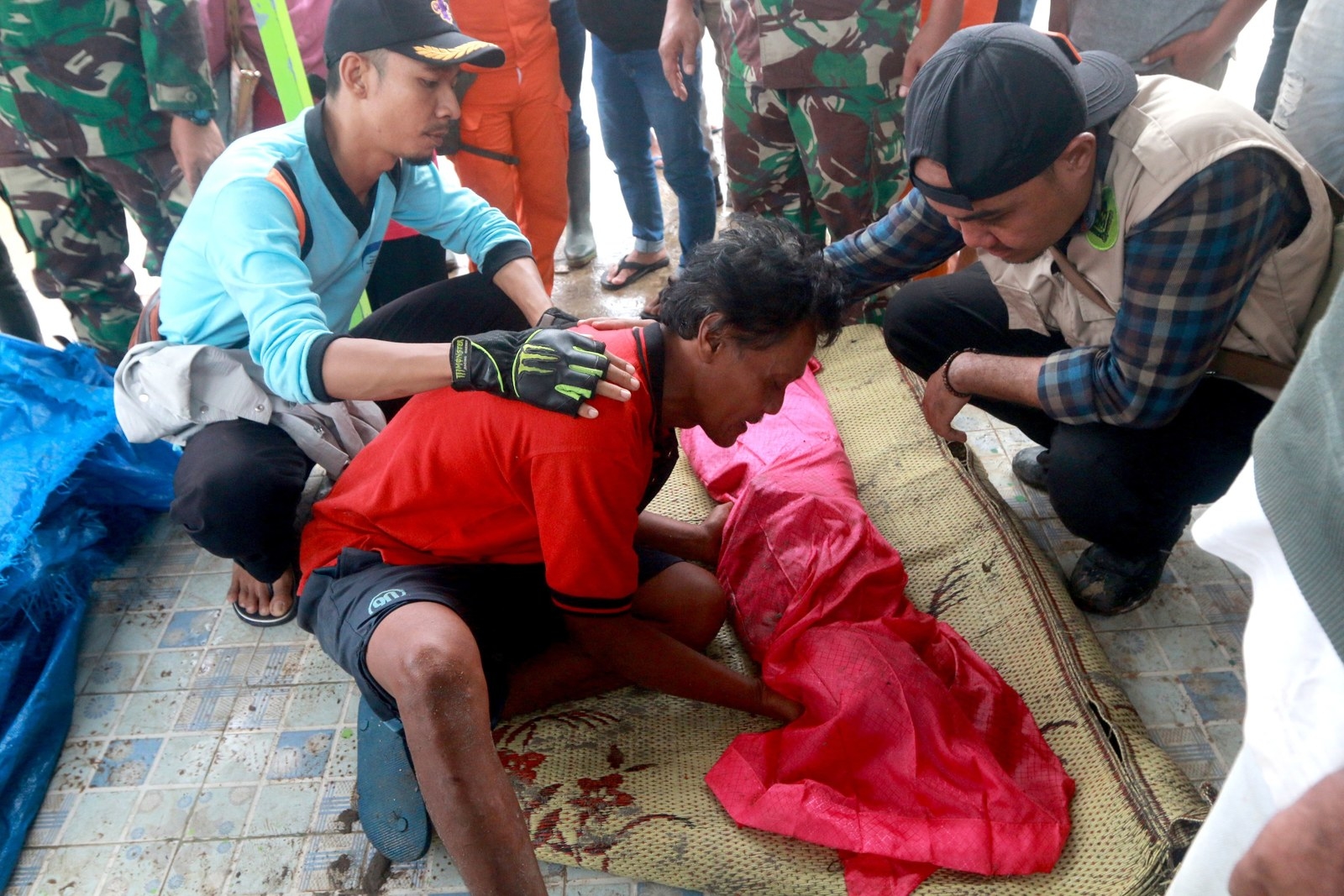 A man was seen grieving beside the body of his child in South Lampung on South Sumatra province on Sunday.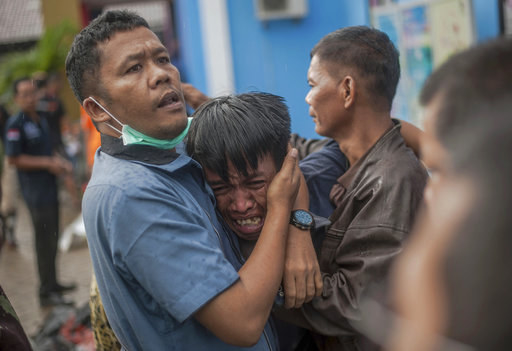 A man mourned after identifying his relative among the bodies.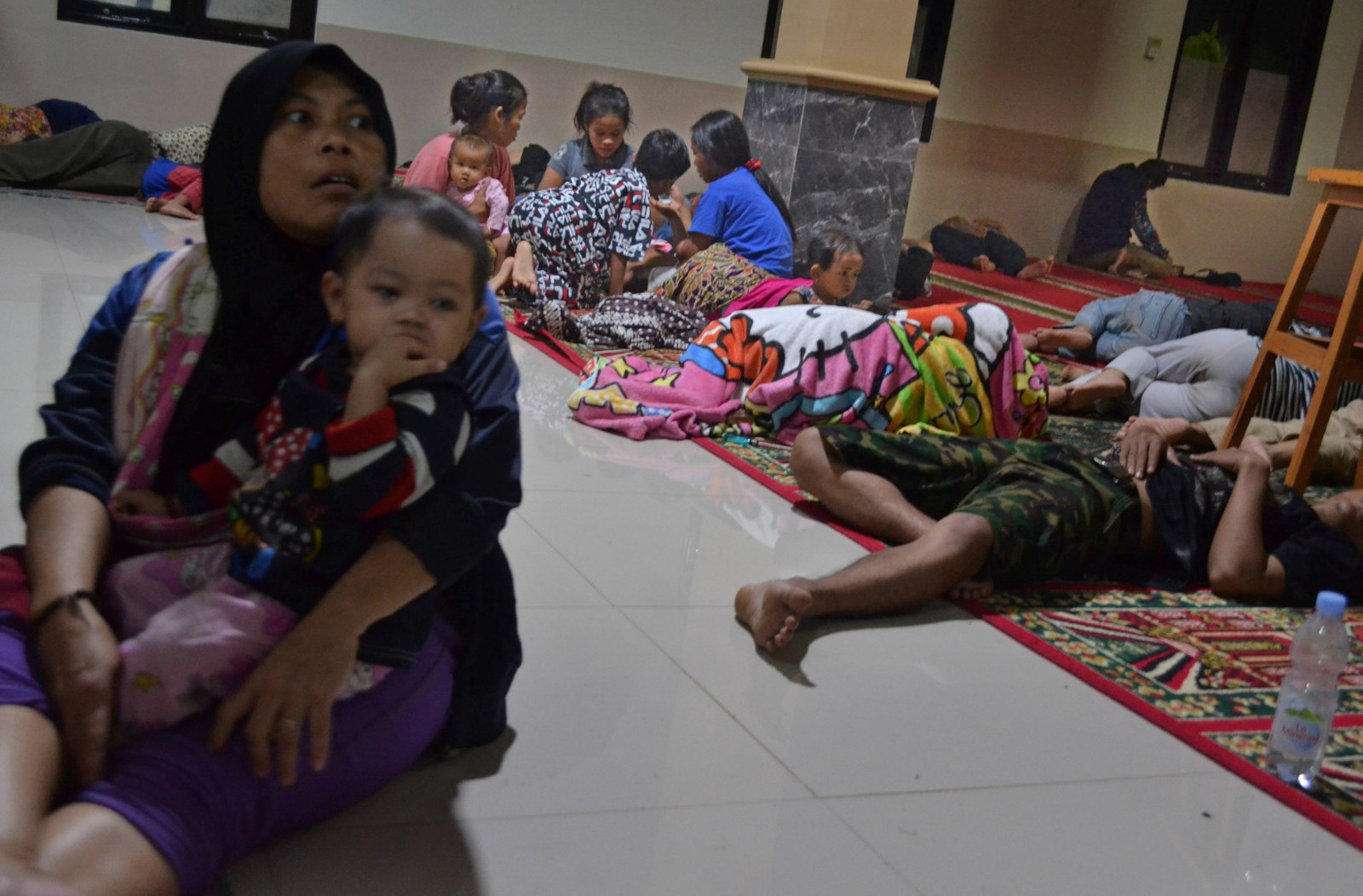 Other residents in the area, many of whom were homeless after the tsunami, took refuge inside local mosques.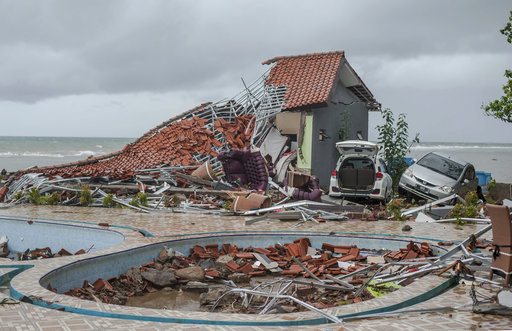 Debris littered a property in Carita in Banten province.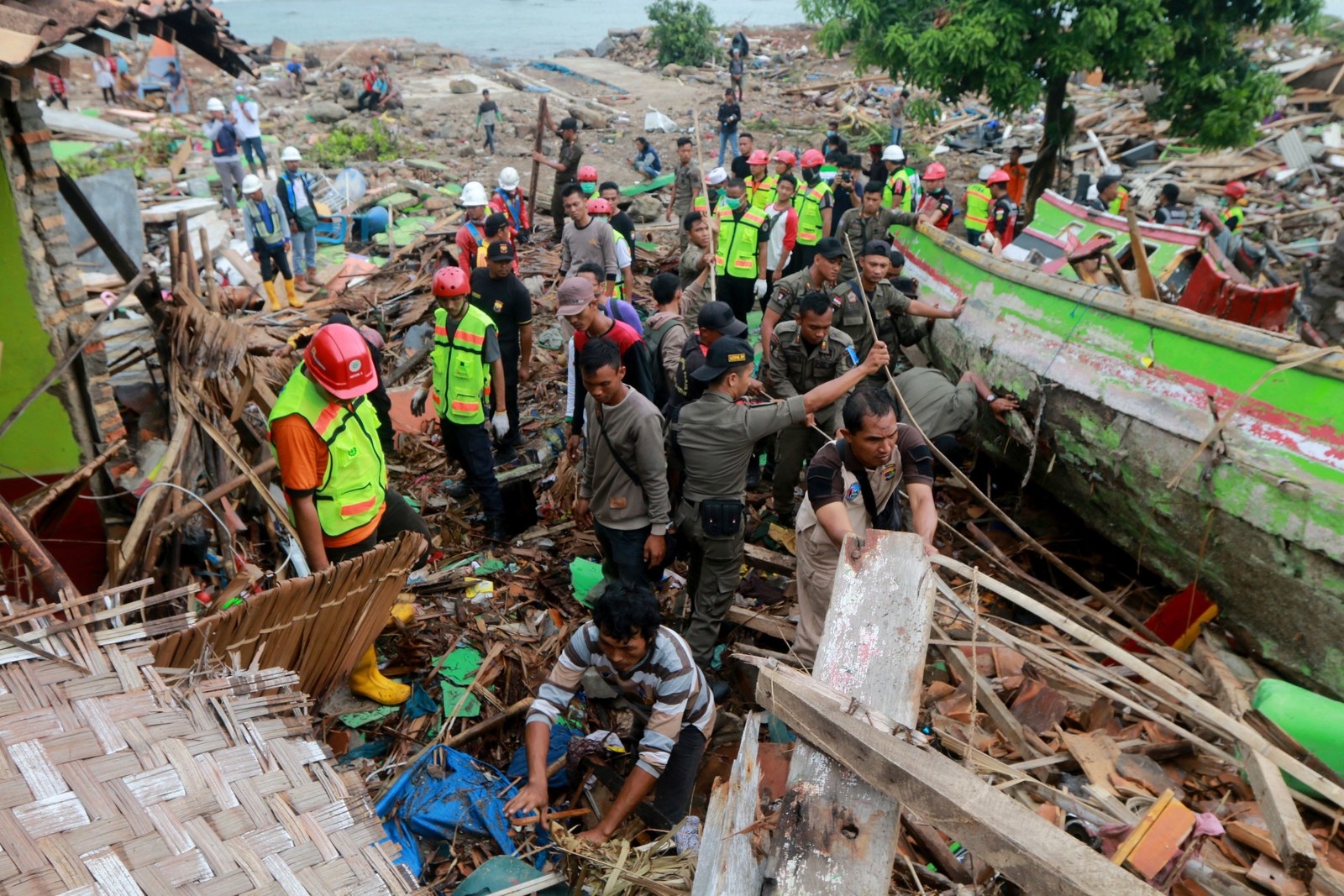 As the day wore on, rescuers continued to look for survivors.