During Wednesday's presidential debate, Hillary Clinton again brought up the importance of working with "American Muslim communities who are on the front lines to identify and prevent" terror attacks.
In October, Clinton also evoked Muslim Americans being on the "front line" of combating terror attacks, saying, "We need American Muslims to be part of our eyes and ears on our front lines."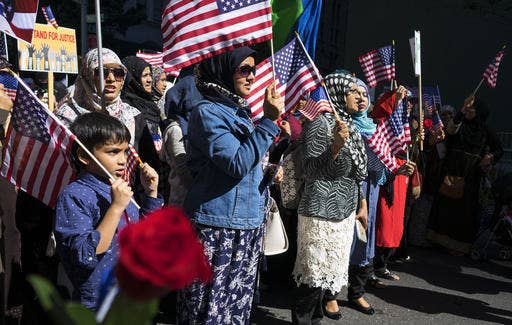 And she wasn't alone. Donald Trump falsely said that "many people saw the bombs all over the apartment of the two people that killed 14" in the San Bernardino attacks, adding that "Muslims have to report the problems when they see them."
On that day, the hashtag #MuslimsReportStuff was born, resulting in Muslims reporting everything from long lines at Costco to quinoa being overrated.
However, Muslim-Americans have, and do, report suspicious activity within their communities. In fact, a comprehensive 2013 study by the University of North Carolina, Chapel Hill, found that Muslim-Americans have put more terror suspects on the radar of law enforcement than government operations, such as the FBI.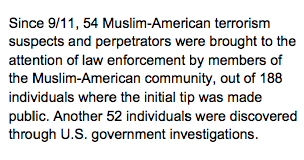 Regardless of this fact, many Muslim Americans are tired of being viewed solely through this paradigm in the political arena. Here is what some Muslim Americans and their fellow citizens had to say about being on the "front lines."