If you were around in the early 2000s, you probably remember this: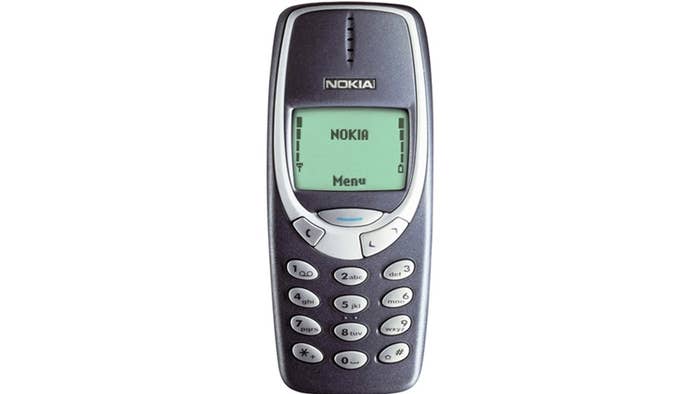 Well, it's back (kind of).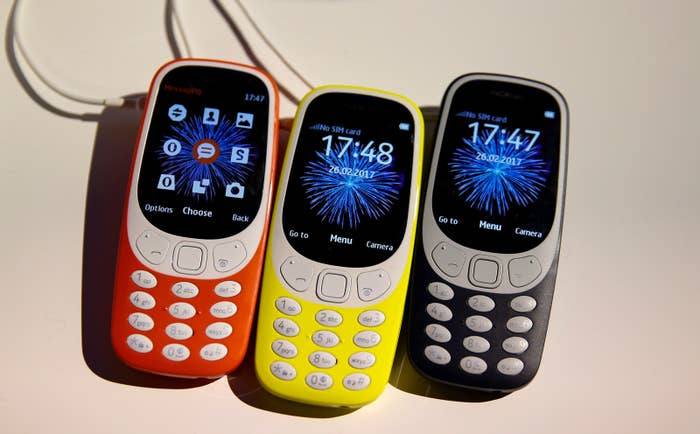 On Sunday — 17 years after the phone was first introduced — Nokia announced it would be reintroducing the 3310.
The reimagined phone comes with the classic game Snake, and is said to have a standby battery life of a month. It also has a 2-megapixel camera, a microSD slot, and a color screen. It comes in four colors — red, yellow, blue, and gray — and is expected to cost around $52 when it becomes available sometime in the second quarter of the year.

"The love for the brand is immense. It gets a lot of affection from millions and millions of people," said Nokia Chief Executive Rajeev Suri in a press conference on Sunday.