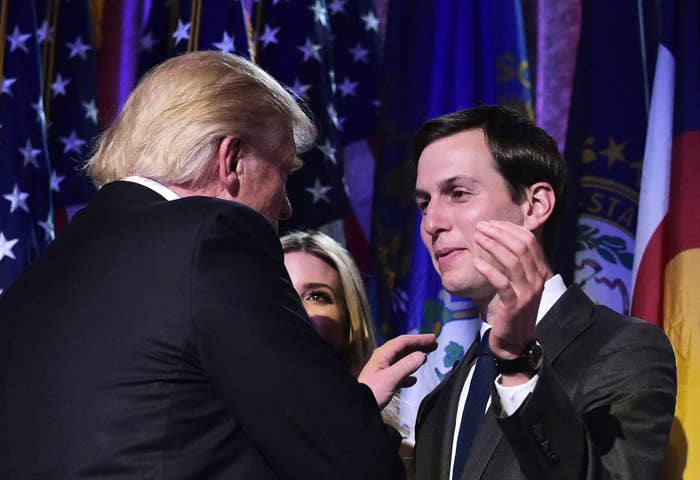 President-elect Donald Trump's son-in-law, Jared Kushner, will serve as a senior adviser in the new White House, the incoming administration announced Monday, in a decision that may test federal anti-nepotism laws.
In a statement, the Trump transition team said Kushner, husband to Ivanka Trump, would "work closely" with Chief of Staff Reince Priebus and Chief Strategist Steve Bannon as part of the "leadership team."
"Jared has been a tremendous asset and trusted adviser throughout the campaign and transition and I am proud to have him in a key leadership role in my administration," Trump said in a statement. "He has been incredibly successful, in both business and now politics. He will be an invaluable member of my team as I set and execute an ambitious agenda, putting the American people first."

Transition team officials earlier told multiple news outlets on Monday that Kushner, a real estate developer who owns the Observer newspaper, would be appointed to an influential post.

"It is an honor to serve our country," said Kushner in the transition team statement. "I am energized by the shared passion of the President-elect and the American people and I am humbled by the opportunity to join this very talented team."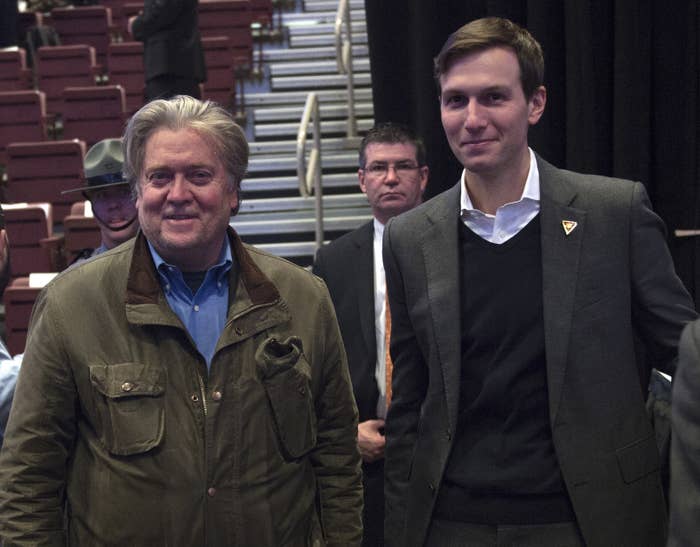 But Kushner's appointment raises questions about potential conflicts of interest because of the 35-year-old's business dealings.
The decision may also violate a decades-old federal anti-nepotism statute that bars officials from appointing relatives to positions in the government.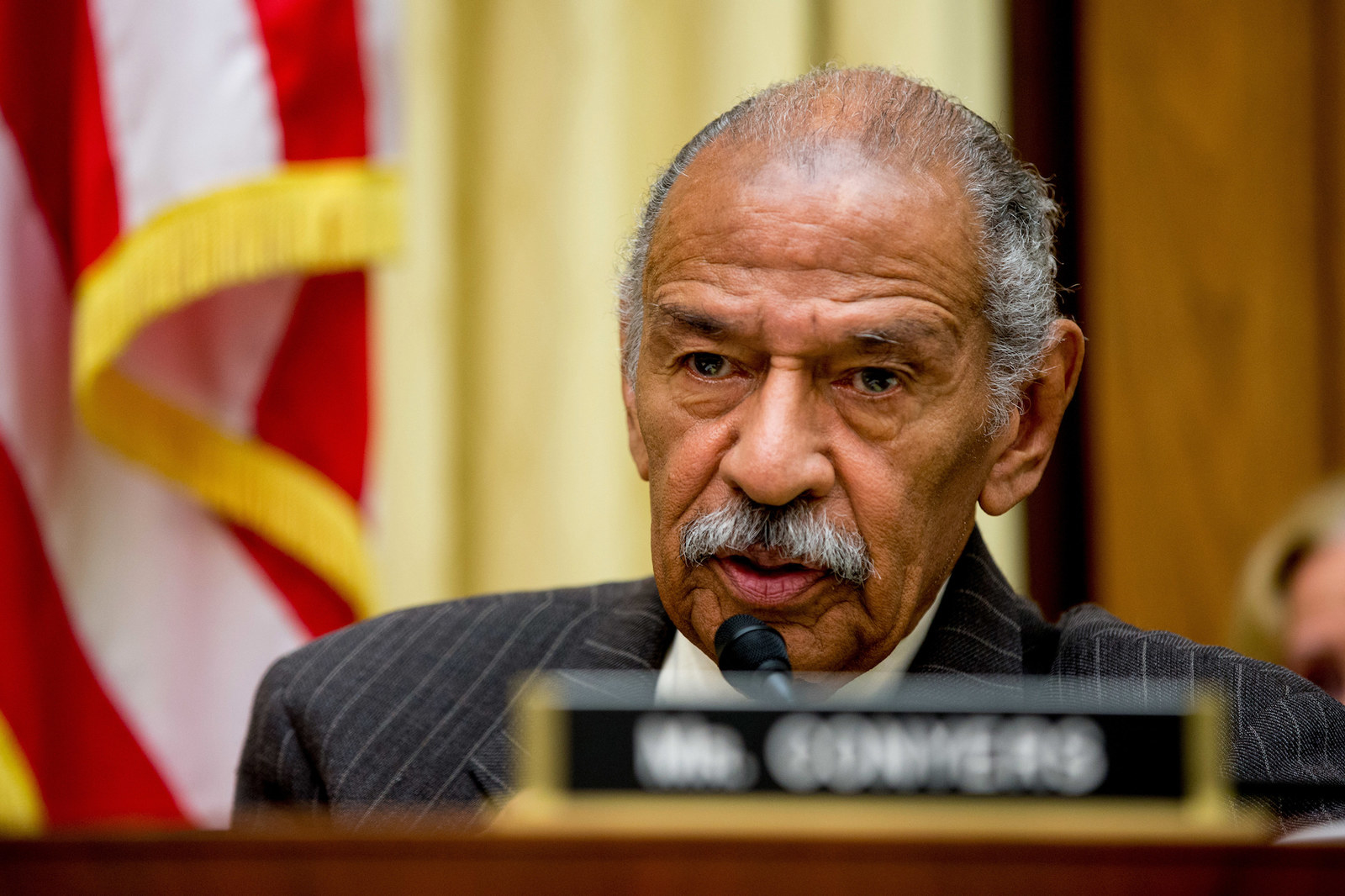 John Conyers, the ranking Democrat on the House Judiciary Committee, and other lawmakers sent Attorney General Loretta Lynch and the Office of Government Ethics a letter Monday, asking them to review concerns of nepotism and conflicts of interest regarding a Kushner appointment.
The Democrats also said Kushner's plan to not take a salary was "an attempt to circumvent both the anti-nepotism statute and the general prohibition on Executive Branch officials seeking to use their offices to enrich themselves."
"Indeed, this concern may apply with respect to the appointment of other individuals who reportedly will fill positions as unpaid advisers to the incoming administration, such as Carl Icahn and Corey Lewandowski, and we ask that you review the lawfulness and appropriateness of their circumstances as well," the lawmakers wrote.
In a statement, Kushner's lawyer told the New York Times his client would, in addition to not taking a salary, resign as head of Kushner Companies and divest from various assets.
"Mr. Kushner is committed to complying with federal ethics laws, and we have been consulting with the Office of Government Ethics regarding the steps he would take," the lawyer, Jamie Gorelick, said.