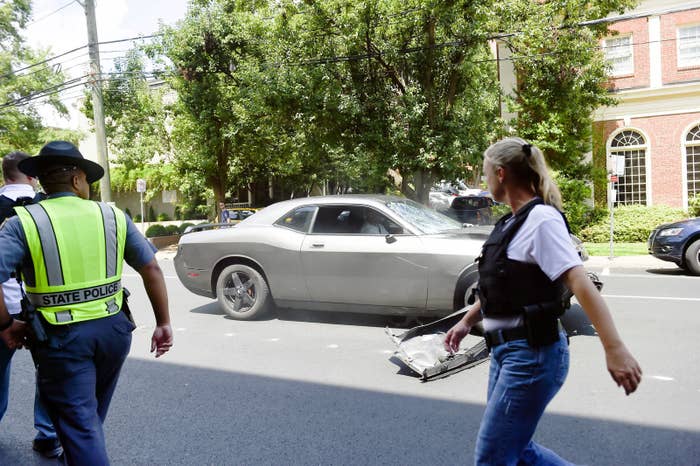 A federal grand jury charged the man accused of driving his car — killing one woman — into a crowd of people protesting a white supremacist gathering in Charlottesville, Virginia, last year with federal hate crimes.
James Alex Fields Jr., 21, was indicted on Wednesday with 30 counts, including a hate crime act that resulted in the death of Heather Heyer, a counterprotester at a "Unite the Right" white supremacist rally in August 2017.
Heyer was killed when a car allegedly driven by Fields drove into a group of counterprotesters, resulting in more than 30 others being injured.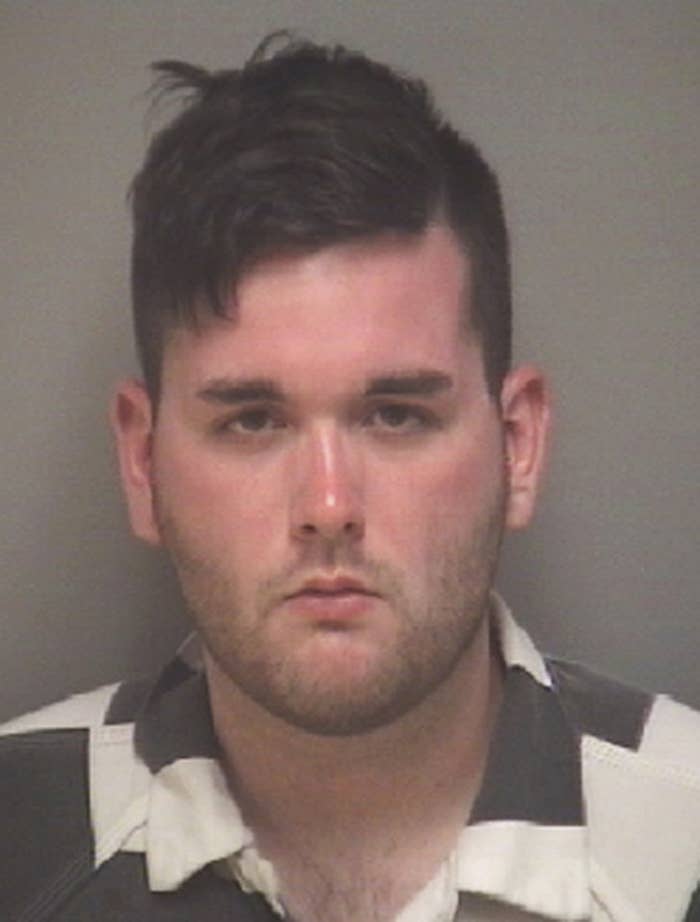 The charges against Fields include 28 counts of hate crime acts causing bodily injury and involving an attempt to kill and one count of racially motivated violent interference with a federally protected activity.

"As this case indicates, our office will aggressively prosecute hate crimes and other civil-rights offenses committed because of the actual or perceived race, color, religion, or national origin of any individual or group," US Attorney Thomas T. Cullen said in a statement.

The Unite the Right rally captured international headlines as violence broke out between various white supremacist groups and protesters in Charlottesville over the removal of a statue of Confederate Gen. Robert E. Lee.

The indictment states that Fields "expressed and promoted his belief that white people are superior to other races and peoples; expressed support of the social and racial policies of Adolf Hitler and Nazi-era Germany, including the Holocaust; and espoused violence against African Americans, Jewish people and members of other racial; ethnic and religious groups he perceived to be non-white."
Prosecutors say that when Fields decided to attend the rally, a family member sent him a text message urging him to be careful. In a response, Fields wrote, "We're not the ones who need to be careful," and attached an image of Adolf Hitler, according to the indictment.
During the rally, prosecutors alleged that Fields "engaged in chants promoting or expressing white supremacist and other racist and anti-Semitic views."

Before the car attack, Fields allegedly drove his car into "a narrow, downhill, one-way street in downtown Charlottesville" where "a racially and ethnically diverse crowd of individuals had gathered at the bottom of the hill."
The indictment states that Fields first drove his vehicle toward the crowd, stopped, and observed the demonstrators, and then reversed his Dodge Charger back to the top of the hill.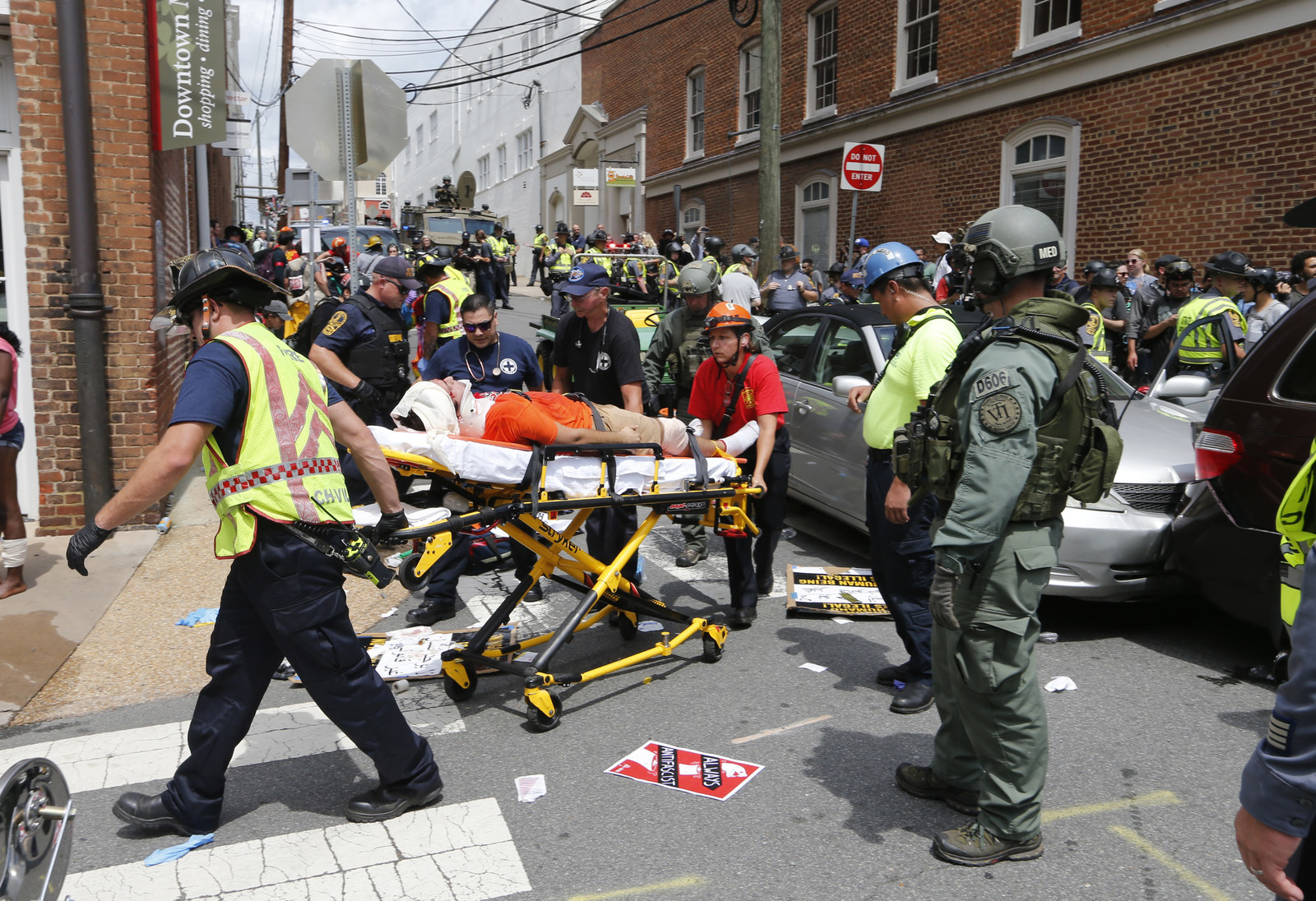 Fields then "rapidly accelerated, through a stop sign and across a raised pedestrian mall, and drove directly into the crowd," only stopping when his car struck another before reversing again and fleeing the scene.
"The events of Aug. 12, 2017, in Charlottesville are a grim reminder of why the FBI prioritizes its investigations of civil rights violations among the top of its criminal programs," FBI Special Agent Adam Lee said in a statement. "I hope today will also be a reminder to those who are motivated by hate and intent on committing violence; we are going to be there, just as we were in this case."