Ron Dermer, the Israeli ambassador to the US, received the "Freedom Flame Award" on Tuesday night from Frank Gaffney, the founder of a noted anti-Muslim group, despite calls from various advocacy groups for him to reject it.
"The SPLC [Southern Poverty Law Center] and others who asked me not to come here tonight claim to support free and open debate. But in reality, they seem to want to stifle debate," Dermer said, according to the text of his speech.
"They preach tolerance for those who look different. But they are in effect practicing intolerance to those who think different. ... I will defame you as an extremist. I will label you a racist and a bigot. I will put you on the blackest of lists that should be reserved for Nazis, for the Klan, and for the true enemies of mankind.
"Well, ladies and Gentlemen, I don't stand with the defamers and the blacklisters."
Civil liberties and advocacy groups, including J Street and the Religious Action Center for Reform Judaism as well as the SPLC, urged Dermer to decline the award.
The award was given to Dermer by Gaffney, the president and founder of the Center for Security Policy, an anti-Islam conspiracy group. Gaffney has been described by the Southern Poverty Law Center as "one of America's most notorious Islamophobes."
Most notably, Gaffney believes the Muslim Brotherhood has infiltrated all levels of US government and that Sharia law threatens US democracy.
Gaffney also suggested Saddam Hussein may have been involved in the Oklahoma City bombings, that Obama is the first Muslim president for his upbringing and his 2009 speech in Cairo, and that the new Missile Defense Logo "appears ominously to reflect a morphing of the Islamic crescent and star with the Obama campaign logo," Gaffney wrote in Breitbart. His group was even banned from the Conservative Political Action Conference after his accusations that members of the Muslim Brotherhood had infiltrated the group.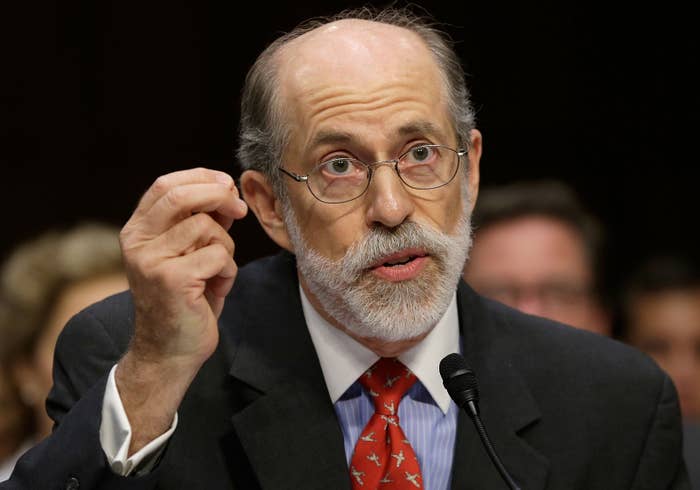 Dermer, who was introduced by former judge and prosecutor and current Fox News host Jeanine Pirro, praised Gaffney for having an "unwavering commitment to freedom," before giving a speech that focused on the intricacies and threats of what Dermer called a global fight against "militant Islam" and groups like ISIS.
Dermer, who was born in Florida and previously served as senior adviser to Israeli Prime Minister Benjamin Netanyahu, went on to speak about how Islam, like other faiths, is "malleable."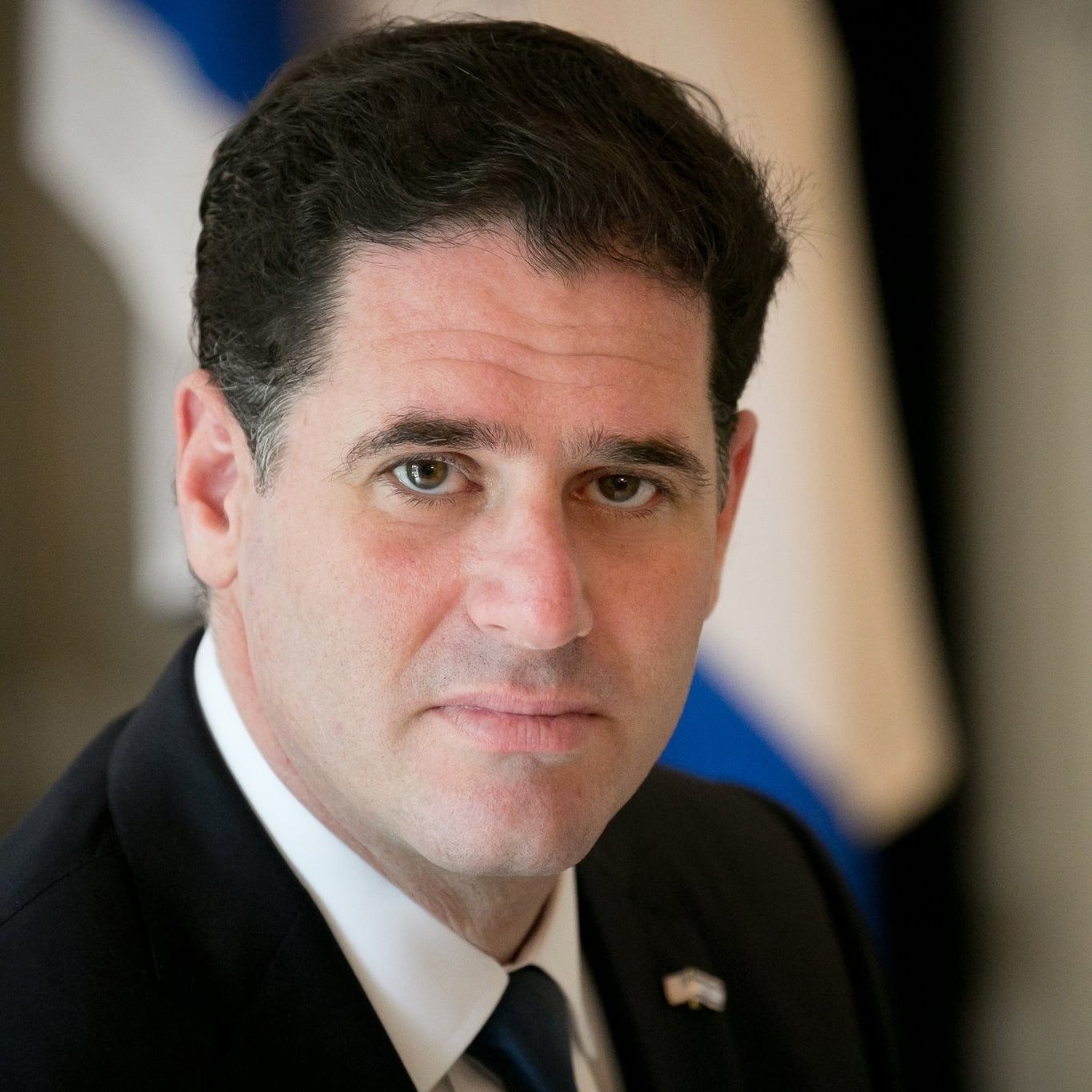 "I suspect there are a few people here who disagree with me about that. They can rightly point to many differences that set Islam apart from Christianity, Judaism and other faiths," Dermer said, possibly alluding to the belief of many anti-Islam figures, like former General Michael Flynn, that Islam is a "political ideology" that hides behind the "notion of it being a religion."
"They can rightly argue that Islam has a unique theology, has been influenced by a unique culture or has been shaped by unique geopolitical forces," Dermer continued, but added that Islam, like other religions, has evolved, and can and should evolve again.
"So do not assume that the forces ascendant in the Muslim world today will be the same forces ascendant in the future. Whether that happens or not will mostly depend on changes that will come from within the Muslim world. But the pace and extent of those changes depends partly on us as well," Dermer said, advocating for a "global strategy" to counter the "global threat."
Tickets for the gala in Manhattan ranged from $500 to $25,000. Morton Klein — the president of the Zionist Organization of America — was also given an award at the event and sang a rendition of Bob Dylan's song "Neighborhood Bully," a pro-Israeli song written during the 1982 war with Lebanon.
The Israeli embassy in Washington, DC, and the Israeli government press office did not respond to BuzzFeed News' request for comment.
But in an earlier statement to J Street and SPLC in November, a spokesperson for the embassy said Dermer "is not aware of any anti-Muslim views held by the Center for Security Policy," does not "endorse any such view," and added that "accepting this award does not mean that the Ambassador subscribes to every point of view expressed by individual members of the Center, as would be true of any other organization."