Donald Glover made Emmys history on Sunday night. He won his first Emmy, for Outstanding Directing for a Comedy Series, making him the first black director to ever win the category.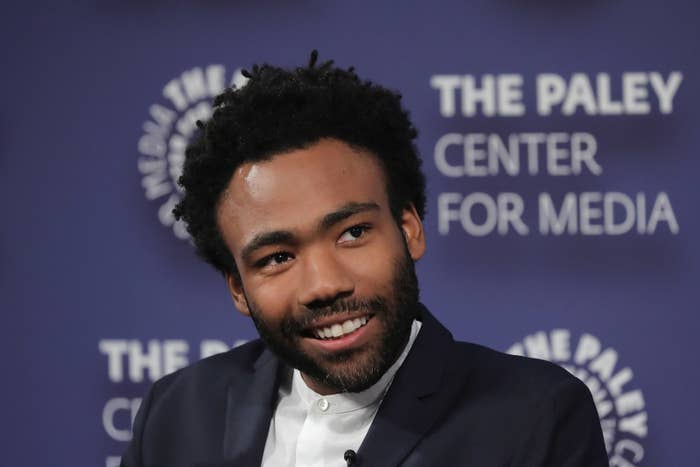 Glover was nominated for directing the "B.A.N." episode of Atlanta where Paper Boi was a guest on a Charlie Rose-esque talk show.
It was also just downright hilarious.
The actor thanked his parents, who he brought with him, his brother, FX, and his best friend Hiro Murai, who he says taught him everything about directing.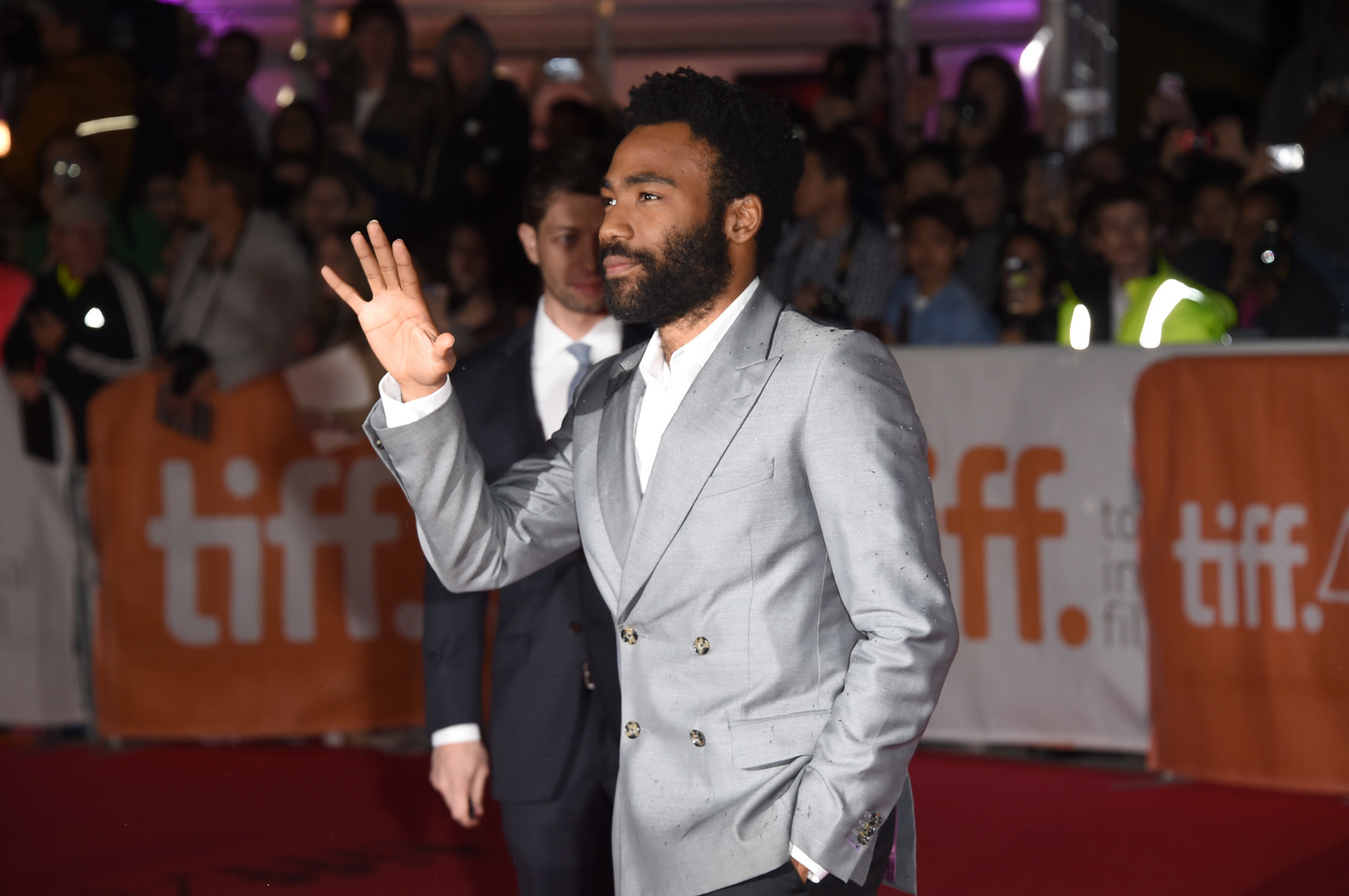 The icing on the cake? Glover was presented the award by black comedy legend Dave Chappelle.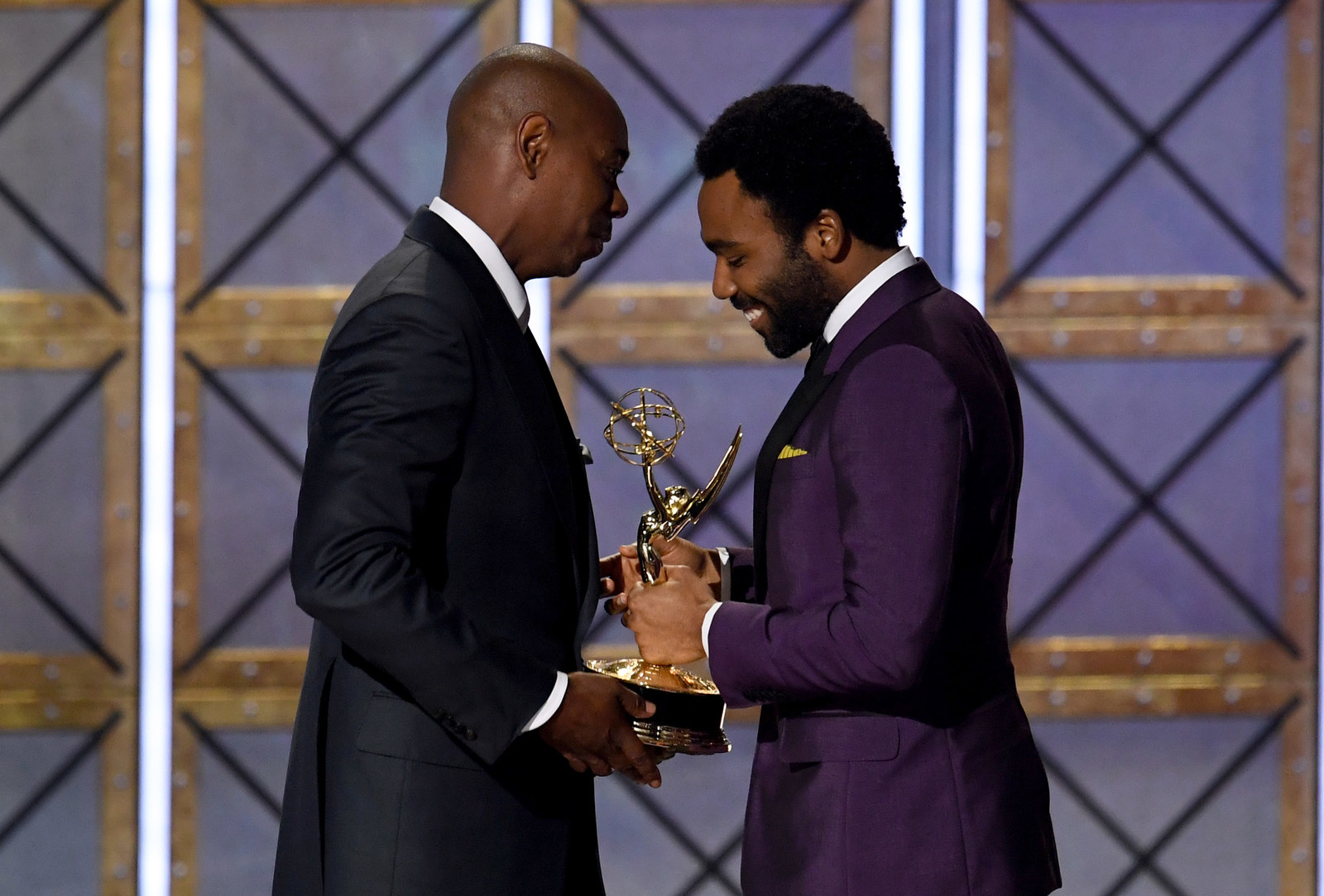 Then, later in the evening, Glover took home his second award of the night for Outstanding Lead Actor in a Comedy Series. It's been 32 years since a person of color won this award.
Glover was also nominated for Outstanding Writing for a Comedy and Outstanding Comedy Series (for Atlanta), but lost both those categories. Still, his nominations alone were monumental. He's the first black actor to be nominated for all of these awards in the same damn year.
Unfortunately, Glover's star is rising so bright that we're going to have to wait for more Atlanta episodes while he works for some Oscar nominations.