Watch Russia's New Tank Break Down During A Huge Military Parade Rehearsal
The tank stalled out on Red Square during a run-through for Saturday's massive Victory Day parade.
This is Russia's new tank, the T-14 Armata, looking spiffy in preparation for a huge parade on Saturday celebrating 70 years since the Allied victory over Nazi Germany.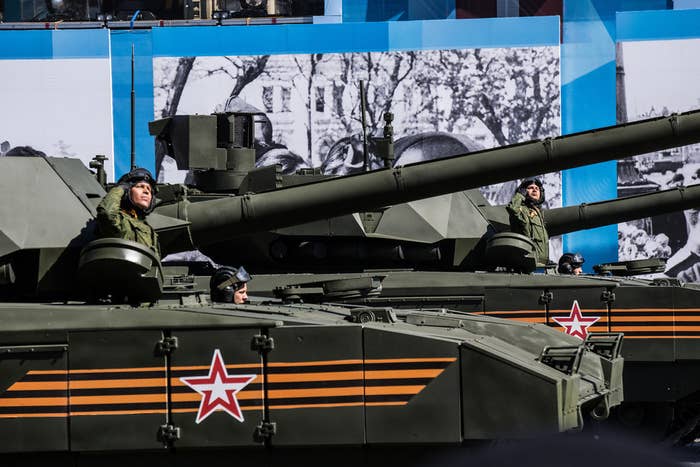 The annual Victory Day parade is always a big deal, but it's especially epic this year as Russia flexes its military muscle around Ukraine's war with Russian-backed separatists.
Rehearsals have been going on for weeks.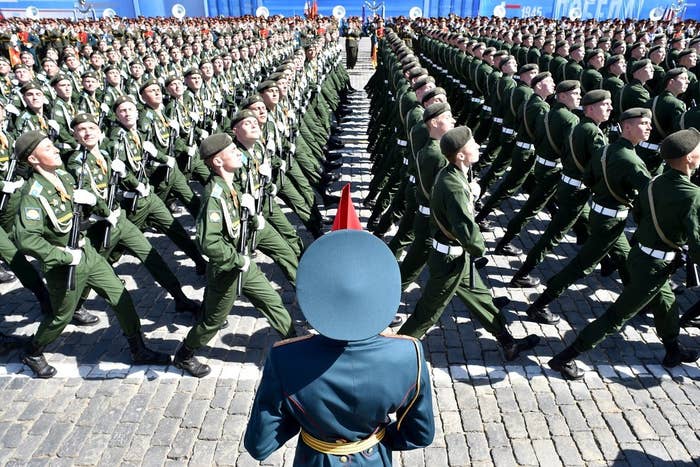 It was a great photo op for Russia's military might. Until...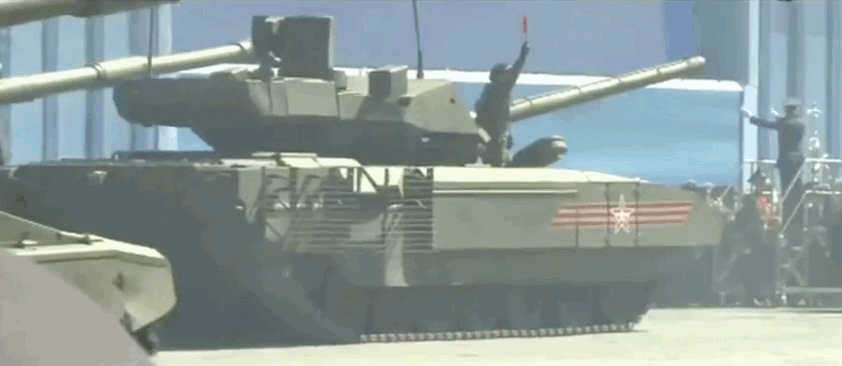 Well, this is awkward.