This is Russian anti-corruption activist Aleksei Navalny. Last week, someone threw a green liquid in his face, causing what he said a doctor diagnosed as a "chemical burn on the right eye."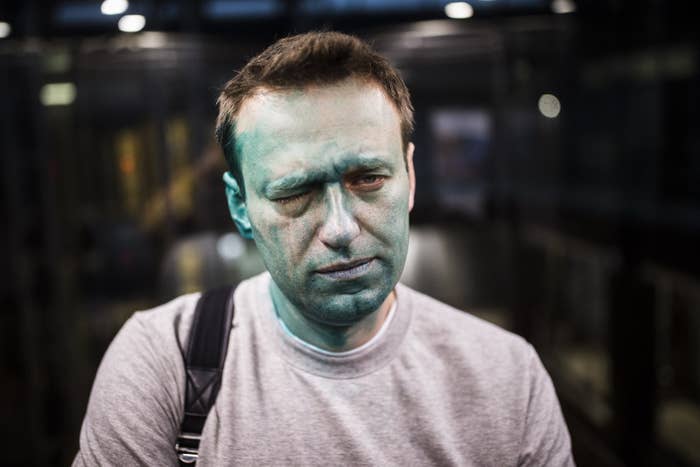 The doctor said the activist lost most of his sight in the affected eye, indicating the attack used "a mix of disinfectant and another, caustic liquid," Navalny wrote on his website.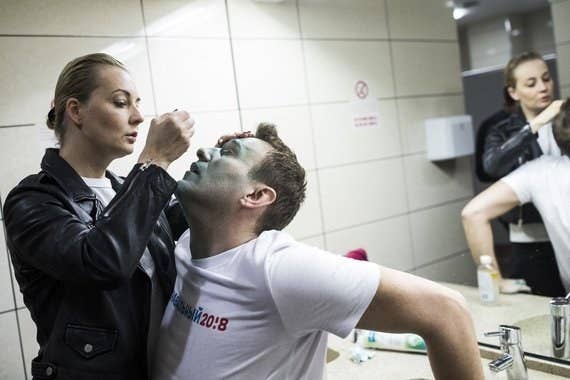 Navalny has announced his intention to stand in Russia's 2018 presidential election, though his conviction in an embezzlement case — widely considered to be political retaliation orchestrated by the Kremlin — will likely bar him from running.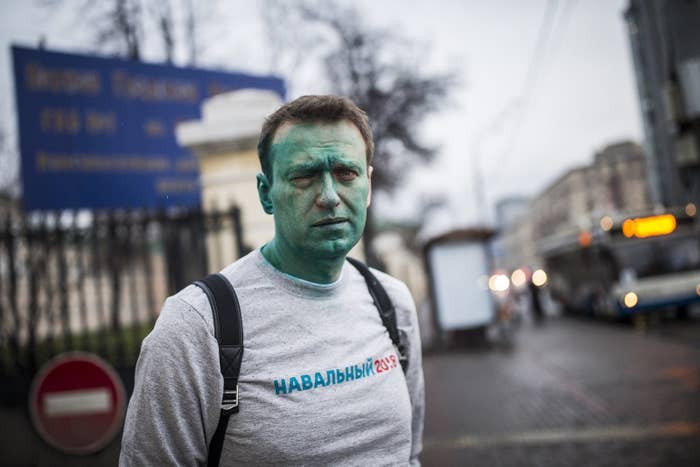 The likelihood of being excluded from the election hasn't stopped Navalny from campaigning across Russia — or making jokes about his appearance after the attack.
"Old man Putin and his administration's methods of political warfare are such that closer to Election Day I may well look something like this," he wrote on his website.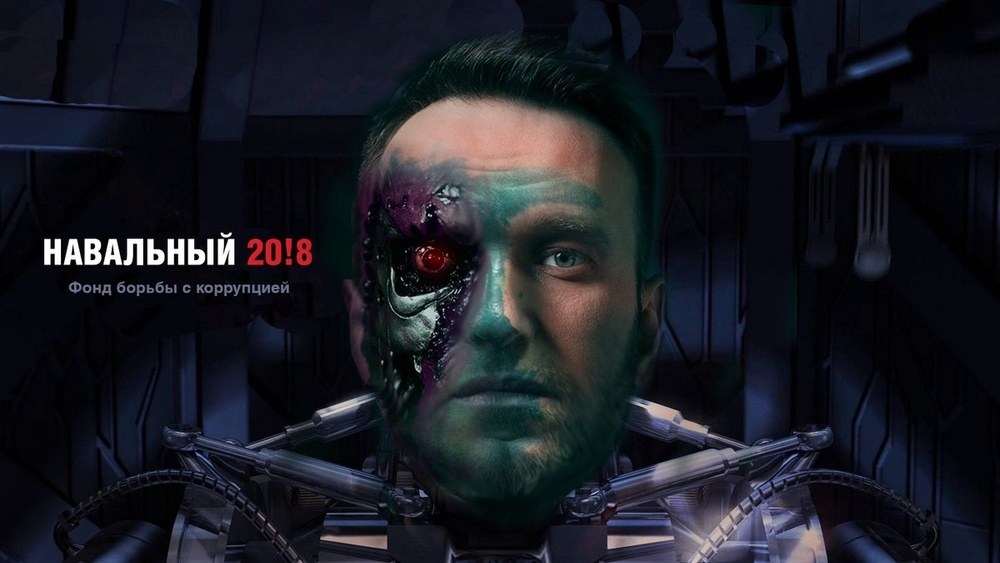 Navalny wore a pirate-style eye patch to address supporters in a YouTube broadcast Thursday.
And then the memes began.
Yup.
"Wow. New Simpsons and @navalny."
Navalny called for supporters to protest around the country on June 12, a national holiday called Russia Day.