Russia Could Blacklist "Undesirable" Foreign Organizations
Foreign groups deemed "undesirable" could have their assets frozen and their Russian employees could face fines and prison time, leaving human rights organizations deeply concerned.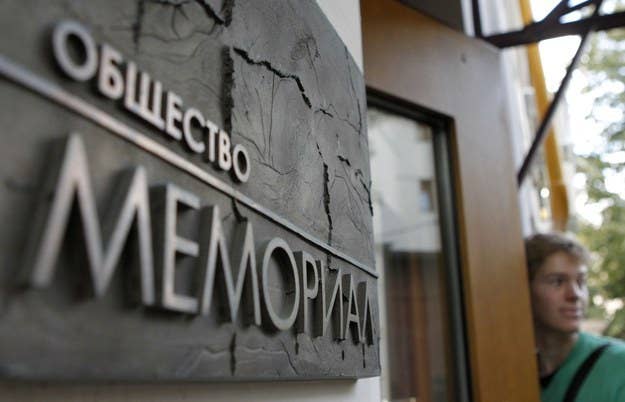 Russia's parliament approved a draft bill on Tuesday that would create a list of "undesirable" foreign organizations deemed to threaten the country's "defense capacity and security" or its "constitutional order." The move is the latest step in what human rights groups say is an ongoing crackdown on nongovernmental organizations.
In 2012, Russia passed a rule requiring local organizations that receive international funding and engage in "political activity," a term vaguely defined under the law, to declare themselves "foreign agents," a label that carries Soviet-era connotations of espionage. After many balked, in 2014 parliament gave the government permission to add organizations directly to the list of "foreign agents" against their will.
The register now includes 32 organizations working on human rights, environmental protection, LGBT issues, civic education, and other causes. A handful shut down to avoid landing on the list, Human Rights Watch documented. Dozens more have received violation notices and warnings.
The new bill on "undesirable" organizations targets foreign groups with a presence in Russia, but human rights advocates say it could also affect local NGOs, who often collaborate with international partners. Blacklisted organizations that continue operating in Russia could have their assets frozen, while their employees could face thousands of dollars in fines and up to eight years in prison.
"Given the Russian authorities' recent track record, there is every reason to expect that this law will be adopted and applied to clamp down on international civil society and undermine the independence and freedom of action of national human rights groups carrying out critical work in Russia," Sergei Nikitin, the director of Amnesty International's Moscow office, said in a statement.
Lawmakers voted 384-2 in favor of the bill in its first reading. It needs to pass two more readings in parliament before Russian President Vladimir Putin can sign it into law.