Earlier this month, the social media campaign #StarringJohnCho was launched to tackle Hollywood's "whitewashing" problem with photoshopped movie posters incorporating the Star Trek actor.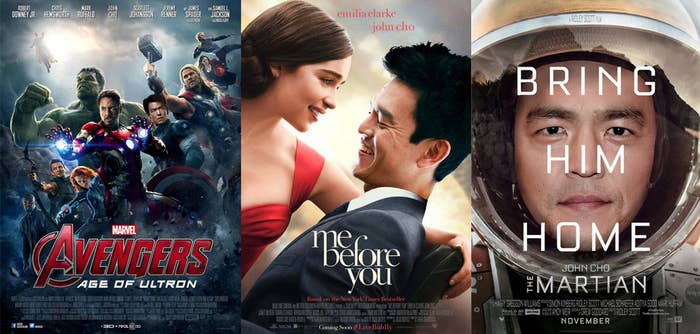 People rallied behind it.
Shortly after #StarringJohnCho went viral, people began a similar effort to splice Fresh Off the Boat star Constance Wu into their favorite films.
#StarringConstanceWu proved to be a hit too.