At the 90th Academy Awards, actors Lupita Nyong'o and Kumail Nanjiani used their moment on stage to declare their support for DREAMers across the country.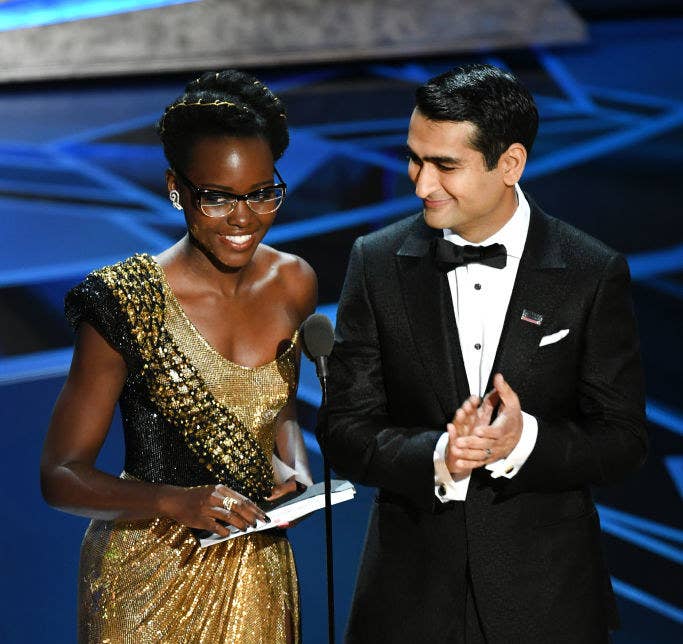 "Like everyone in this room and everyone watching at home, we are dreamers. We grew up dreaming of one day working in the movies. Dreams are the foundation of Hollywood, and dreams are the foundation of America," said Nyong'o.
"To all the dreamers out there, we stand with you," Nanjiani proclaimed.
Common also proclaimed his solidarity with DREAMers during his and Andra Day's performance of "Stand Up for Something," the Oscar-nominated song from Marshall.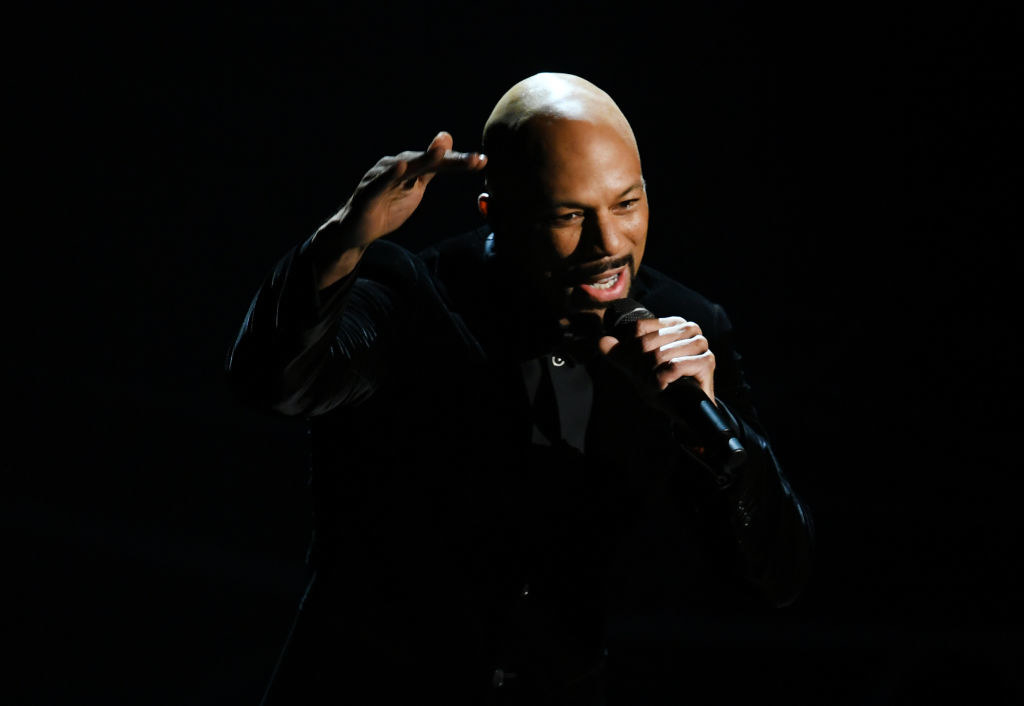 And finally, The Shape of Water director Guillermo del Toro also referenced his immigrant peers in Hollywood and urged his fellow filmmakers and actors to continue to "erase the lines in the sand" that divide people.