It's been less than a week since the New York Times first published a story about Hollywood producer Harvey Weinstein, alleging he's been sexually harassing women for decades.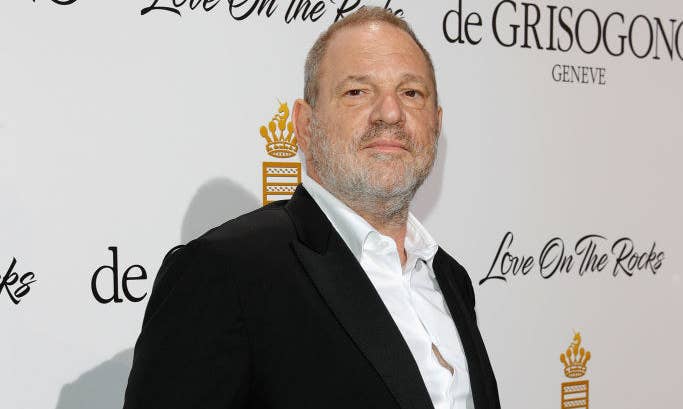 Harry Potter actor David Thewlis — who famously played Remus Lupin and who worked with Weinstein on Regression (2015) and Macbeth (2015) — is one of the latest actors to add his voice to the conversation.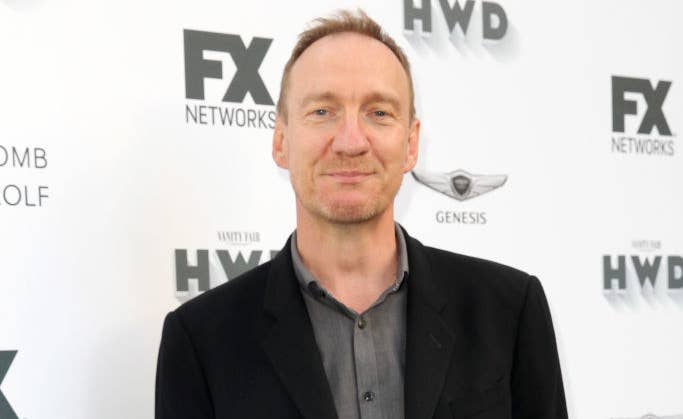 In a statement to BuzzFeed News, Thewlis wrote:
Men like this who equate fame and power with the right to degrade women should be unequivocally condemned, shamed and be seen to suffer the consequences.