President Obama Says #OscarsSoWhite Is "Just An Expression Of This Broader Issue"
"Are we making sure that everybody is getting a fair shot?" he asked.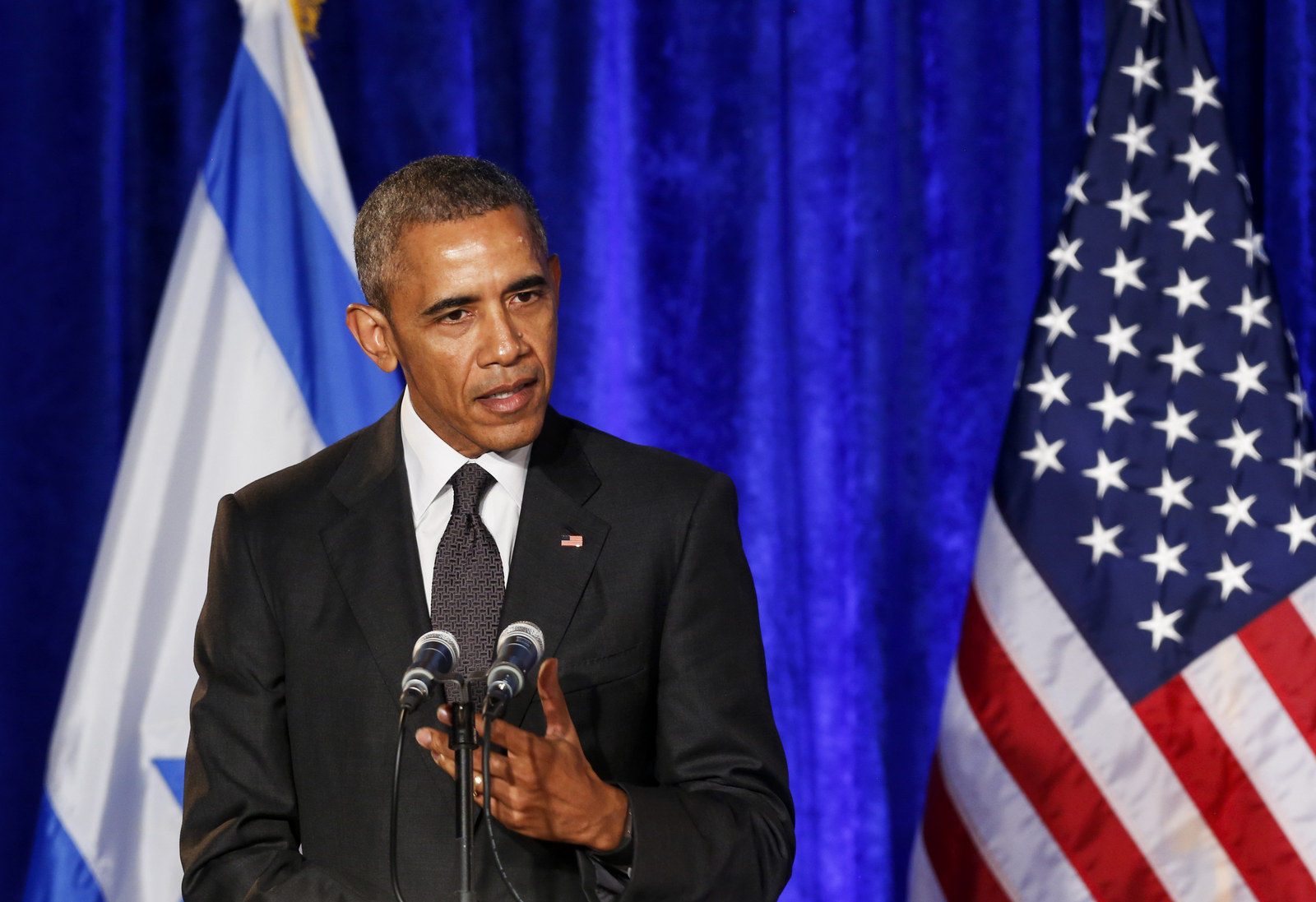 The Academy has been facing criticism for a second year of all white acting nominees, and President Obama has weighed in on the issue.
"I think when everybody's story is told, then that makes for better art," Obama told a group of reporters on Wednesday. "It makes for better entertainment. It makes everybody feel part of one American family. So I think, as a whole, the industry should do what every other industry should do, which is to look for talent, provide opportunity to everybody."
He added: "And I think the Oscar debate is really just an expression of this broader issue. Are we making sure that everybody is getting a fair shot? Look for talent and provide opportunity to everybody."
Hillary Clinton also spoke up on the issue on Tuesday, and mentioned the measures the Academy has taken to combat #OscarsSoWhite. "I think it is overdue, but the Academy announced that they are going to be making some changes, as they should," she told AOL.com. "Just think of the great films that not only display the diversity of America, but the diversity of the human experience. ... The Academy has to catch up with our reality."
Obama and Clinton are two of many public figures who have spoken out about the Academy's diversity issues. Scores of celebrities, like Lupita N'yongo and Don Cheadle, have expressed their disappointment on social media, while others, like Spike Lee and Will Smith, are boycotting the awards show altogether.