In the Primetime Emmy Awards' 68-year history, only one actor of Asian descent has ever won an Emmy for acting.
It was in 2010, when Archie Panjabi won the award for Outstanding Supporting Actress in a Drama Series for her role as Kalinda Sharma on CBS's The Good Wife.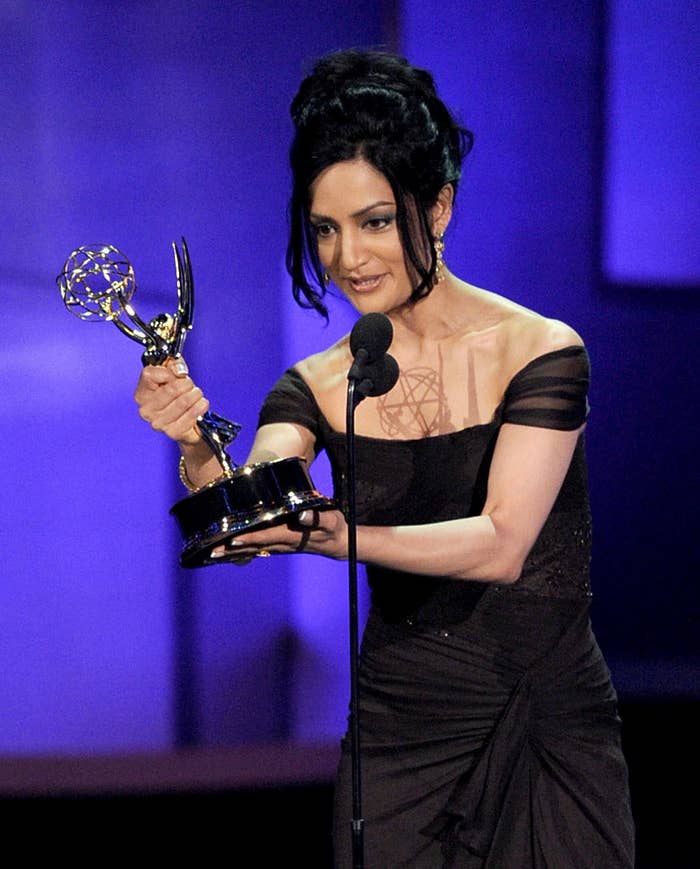 After winning her Emmy, Panjabi stressed the importance of seeing fully realized characters on television.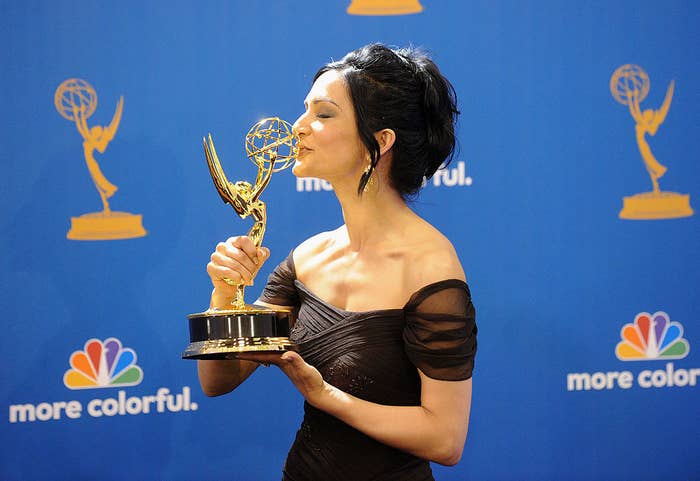 But if you're wondering why there hasn't been more recognition of actors of Asian descent at the Emmys, it's in large part due to the lack of prominent roles for Asian actors in Hollywood.
While it's true that there has been an increase of Asian-led television shows in recent years...
...A recent study found that Asian-American and Pacific Islander (AAPI) characters "remain marginalized and tokenized on screen."
The study, conducted by scholars from multiple universities across California, found that nearly 60% of series do not feature an AAPI actor as a series regular.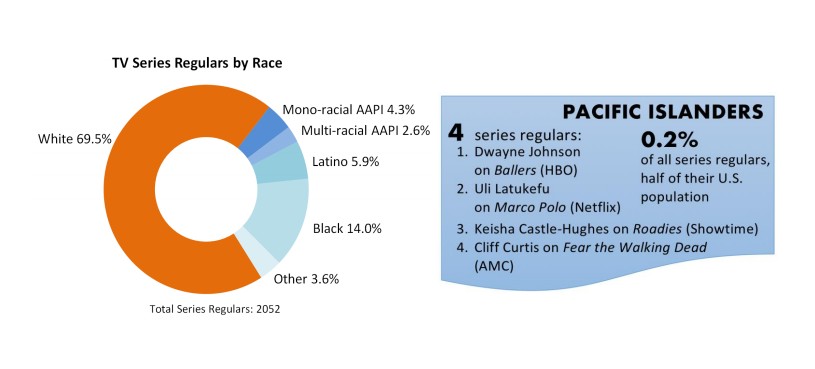 And on shows that do feature AAPI series regulars, the actors appear significantly less than their white co-stars.
Often the AAPI characters are isolated, meaning they're not depicted as being in romantic or familial relationships, which doesn't present actors with a whole lot of opportunity to show depth and nuance.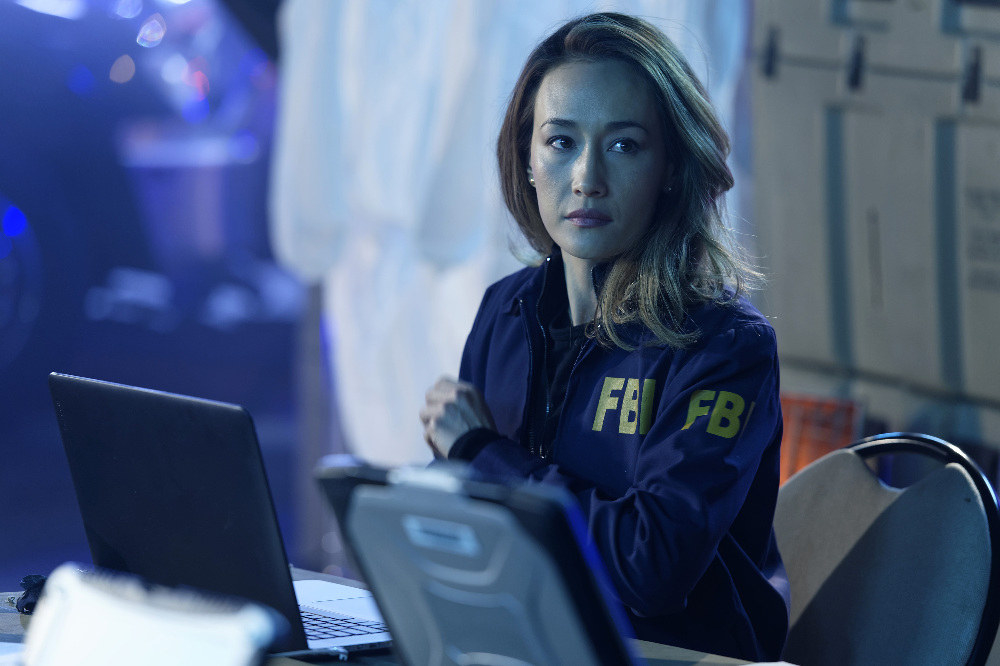 More than a third of the AAPIs on television as a whole appear in just 11 shows, many of which have been canceled since this study was conducted.
So yeah, it kinda makes sense that there are so few Asian actors up for awards at the Emmys each year when there are so few roles of substance available.
UPDATE