7 Essays You Need To Read This Week: Gay Conversion Therapy, Addiction, And #BlackLivesMatter
This week, BuzzFeed exposed therapists who attempt to "cure" gay people. Read that and other stories from The Toast, The New Yorker, Salon, and more.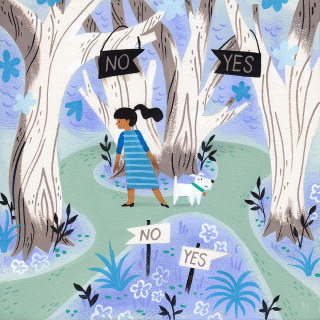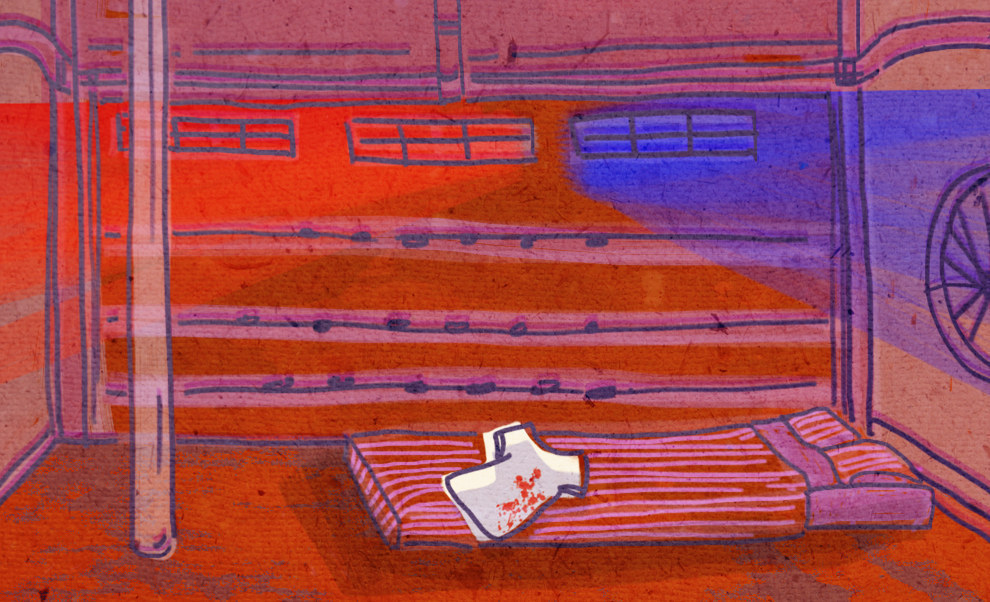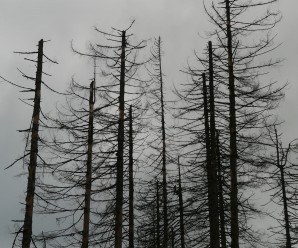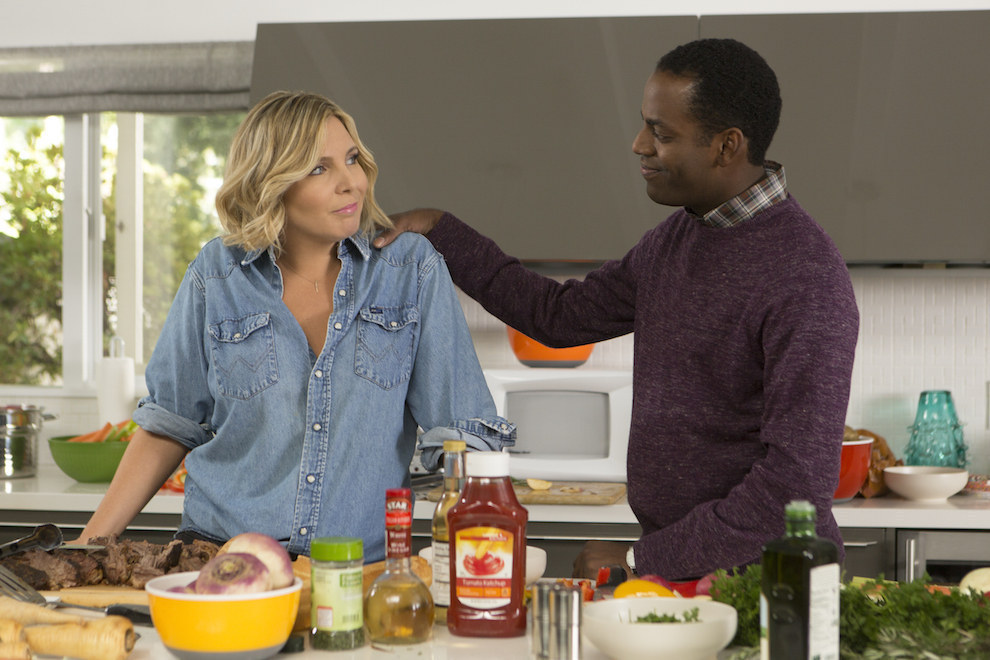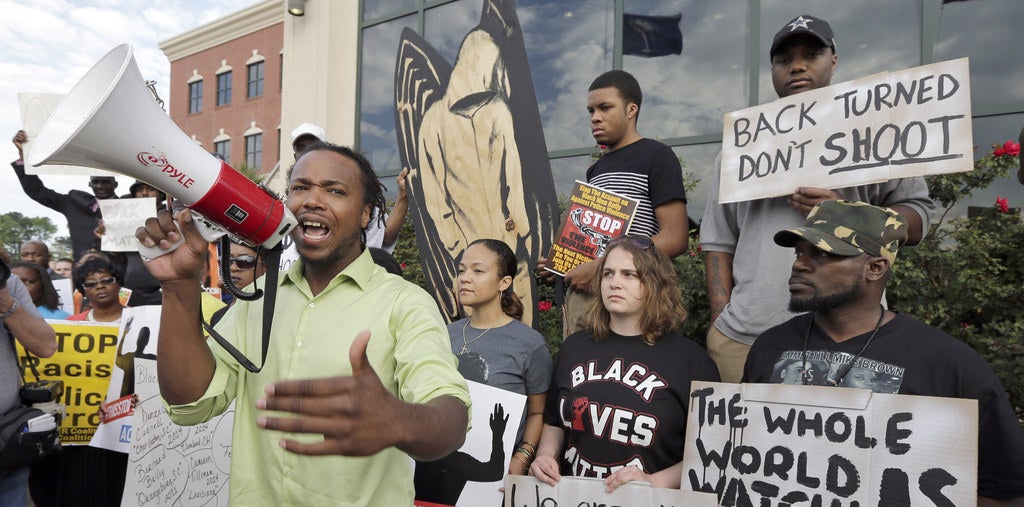 In the aftermath of Walter Scott's death, poet and writer Jacqui Germain remarked on the tragic yet constant images of lifeless black bodies shown in the media. Yes, those images and the #BlackLivesMatter movement spark awareness — but at a price. "What visuals are we normalizing in exchange for media coverage from news outlets that don't view our survival as a priority?" she asks. Read her piece at Salon.