Psychologist Douglas Amorim, from Cuiabá, Brazil, has created a photo essay called "Depressive Intimacy" to draw attention to issues of mental illness and suicide.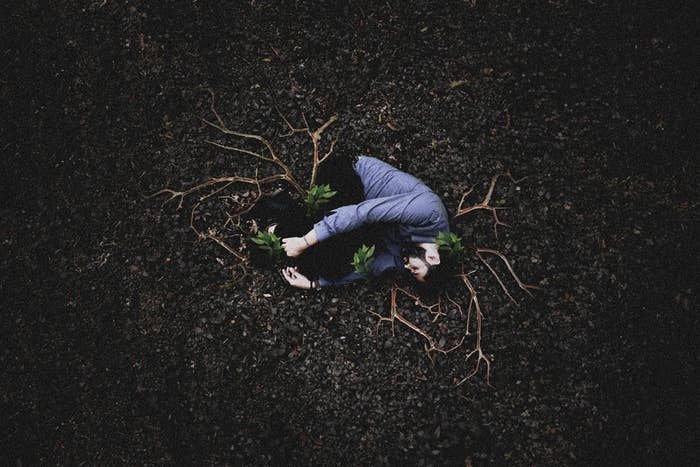 Amorim says the biggest complaint his patients have is that their friends and family don't understand what they're going through. "I wanted to make people who suffer feel understood, and urge them to seek help," Amorim told BuzzFeed Brazil.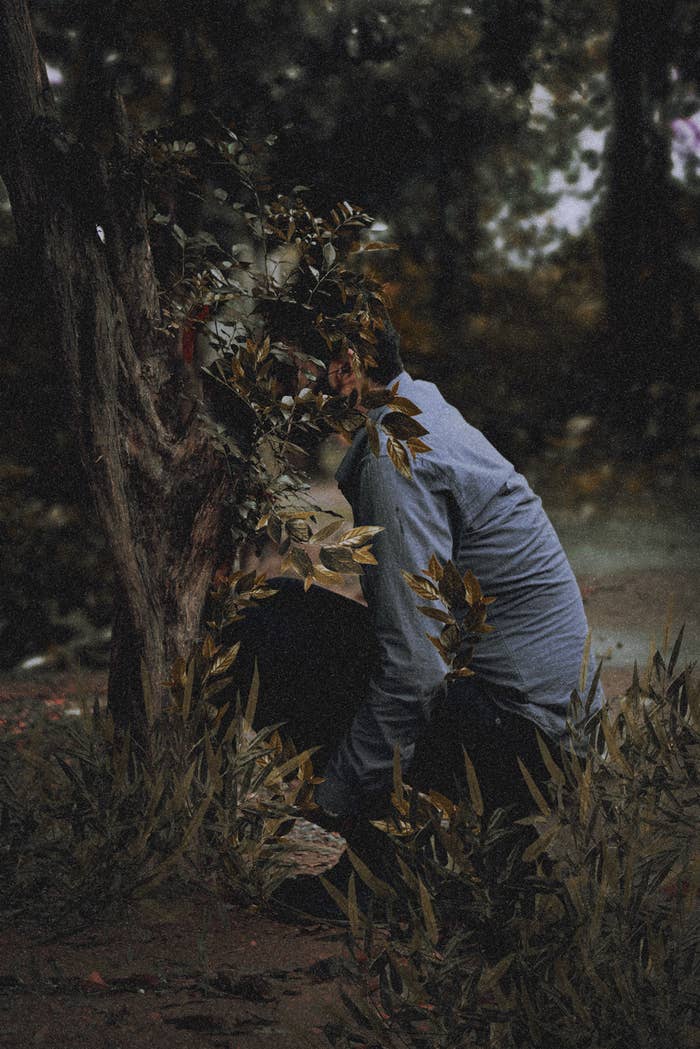 "I wanted to visually portray their anguish for those who've never suffered with it," said Amorim.
Amorim says he has also suffered from depression and was the model in the photos.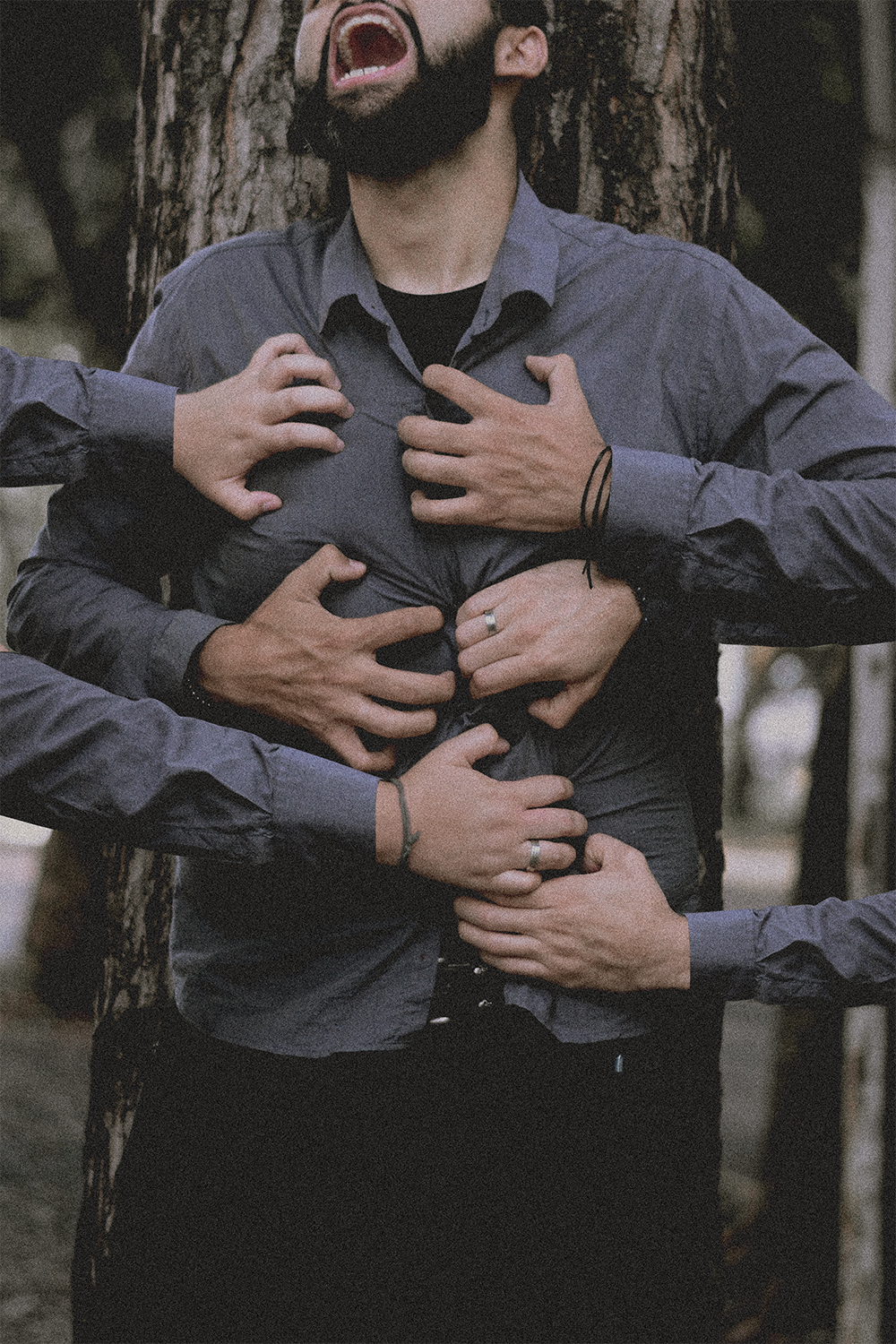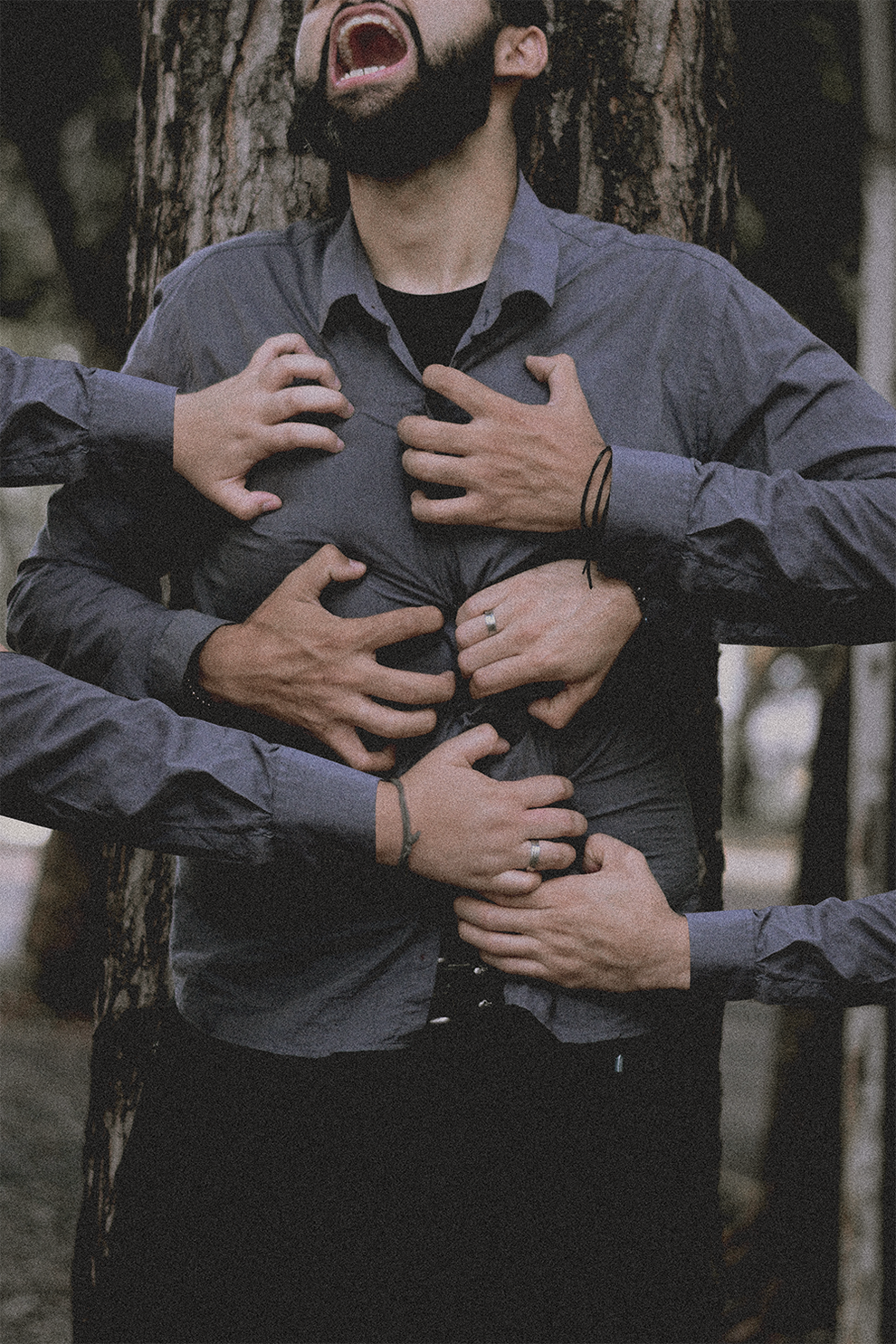 "People don't know there is treatment, and see their problems as weakness," he said. "The numbers just keep growing, and yet it's not treated as a public health issue."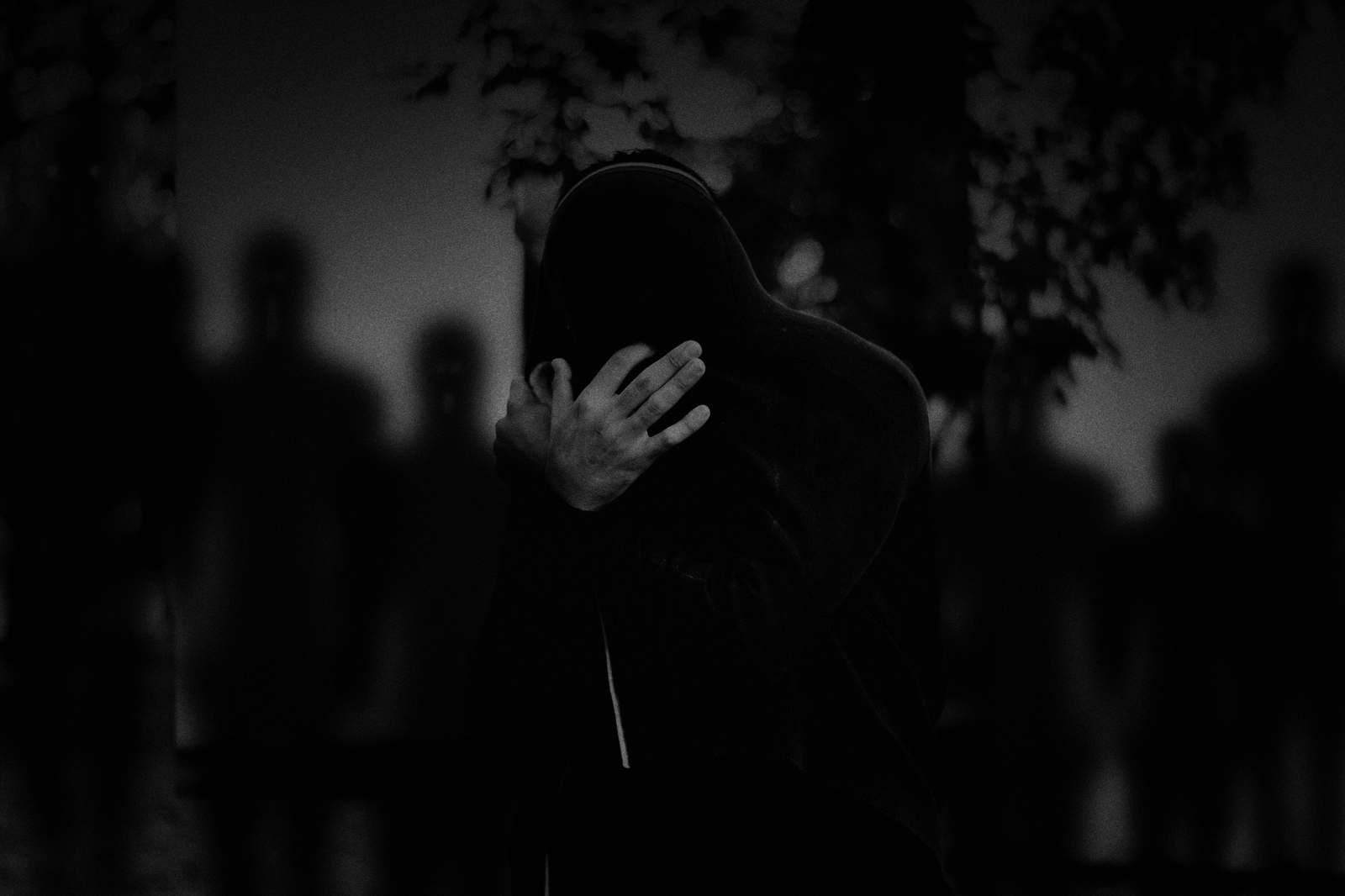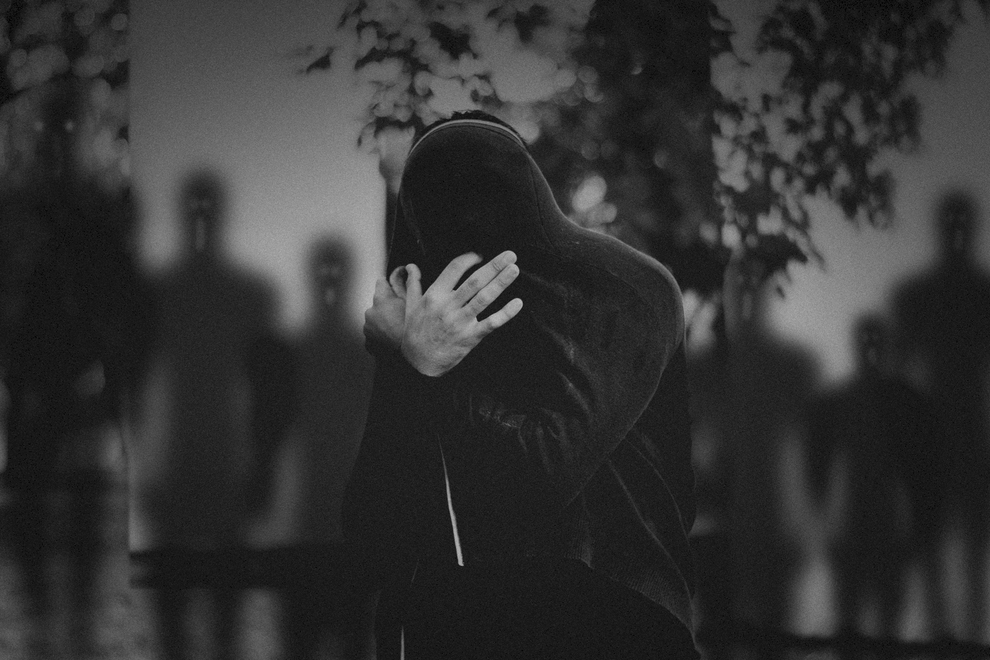 The aesthetic inspiration for the photos came from the work of American photographer Brooke Shaden, and the photo essay was created with photographer Lester Leomax.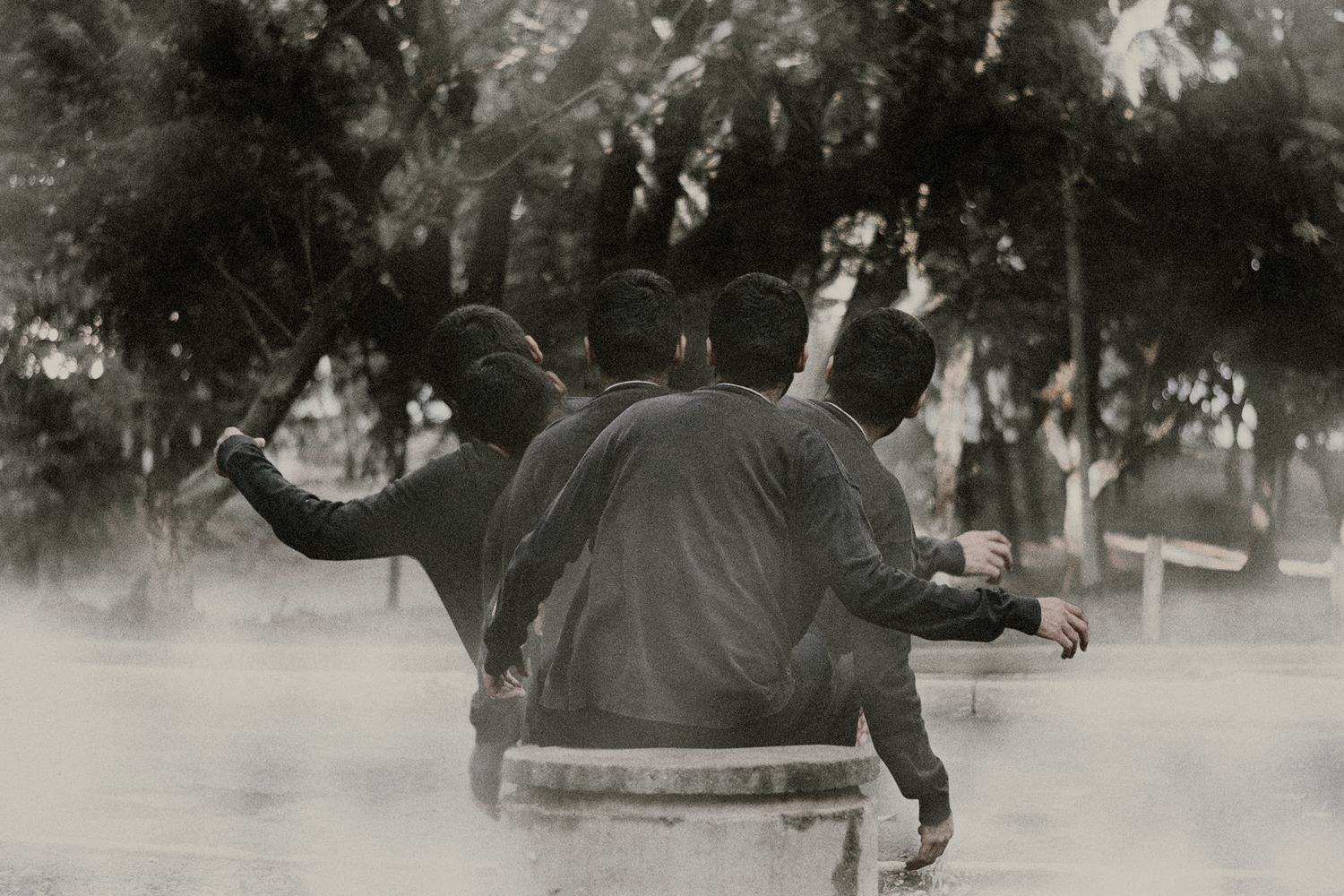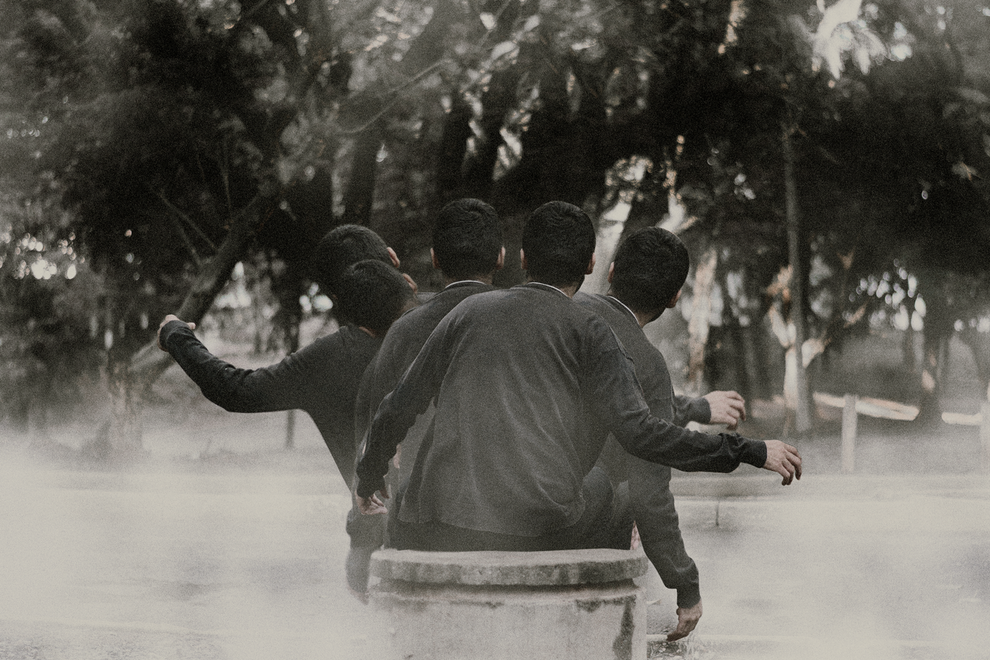 The idea to do the photo essay also came from his experience in the arts.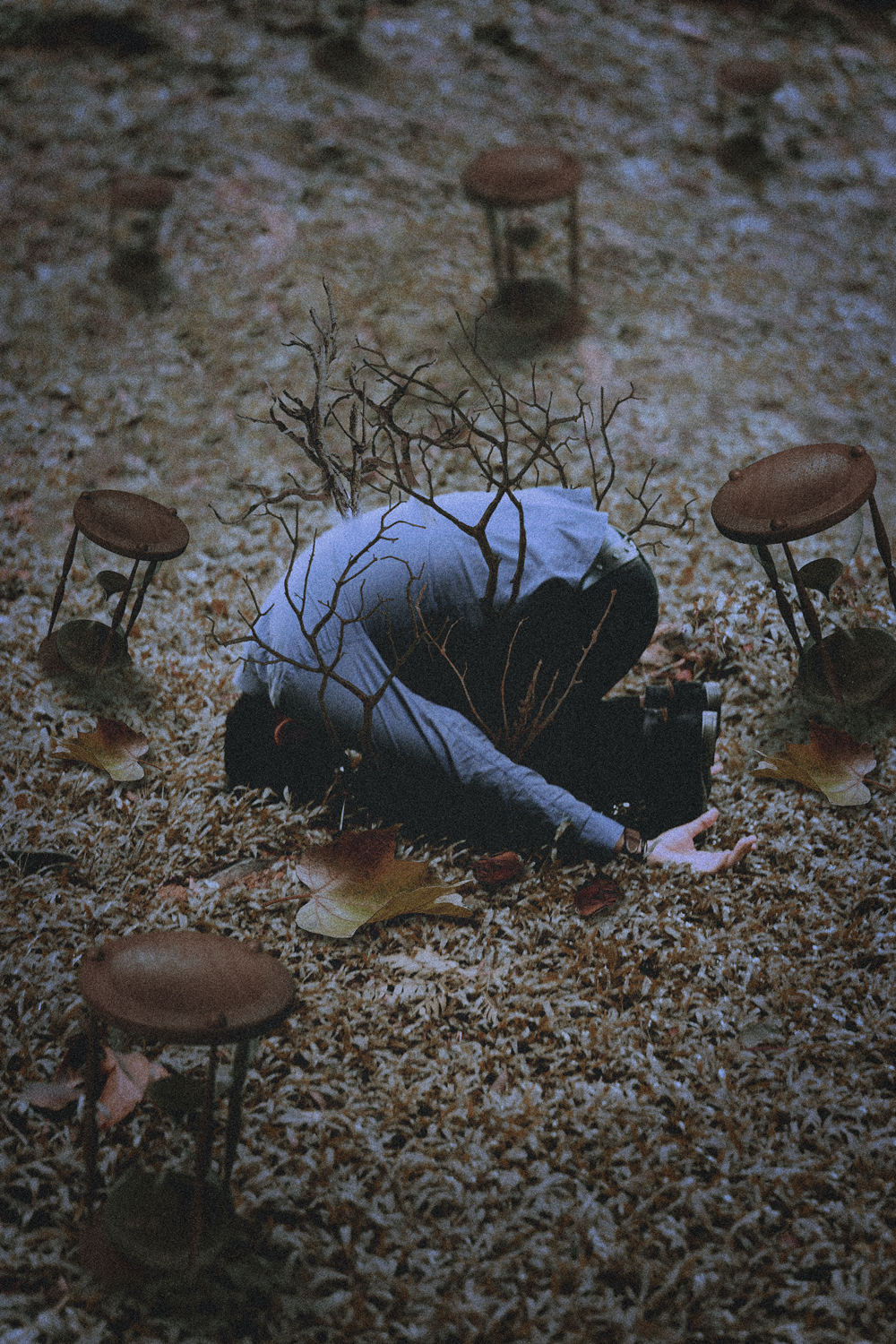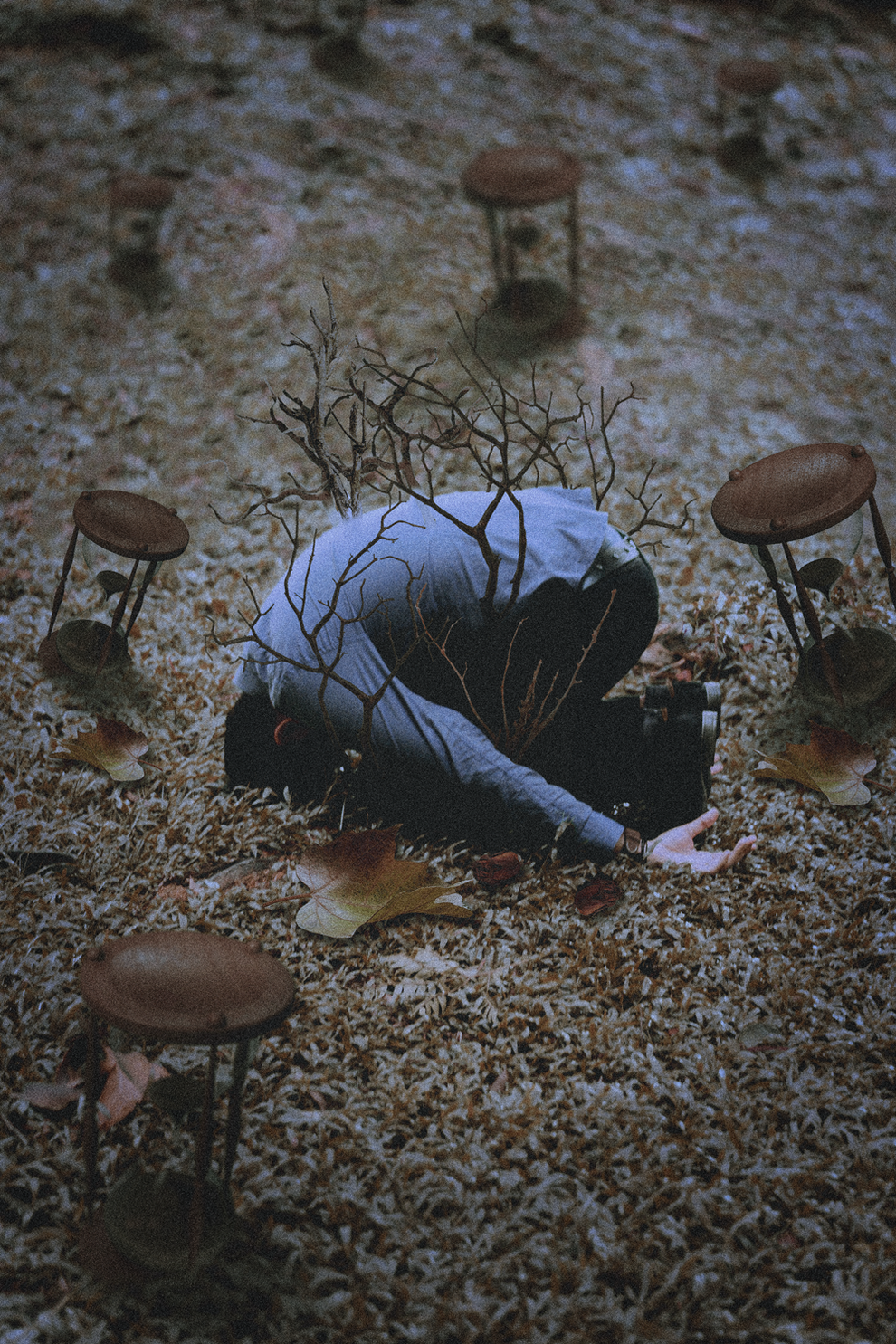 "I've been a clinical psychologist for seven years, and I've always done theater," he said. "I wanted to express myself artistically about the importance of taking care of mental health."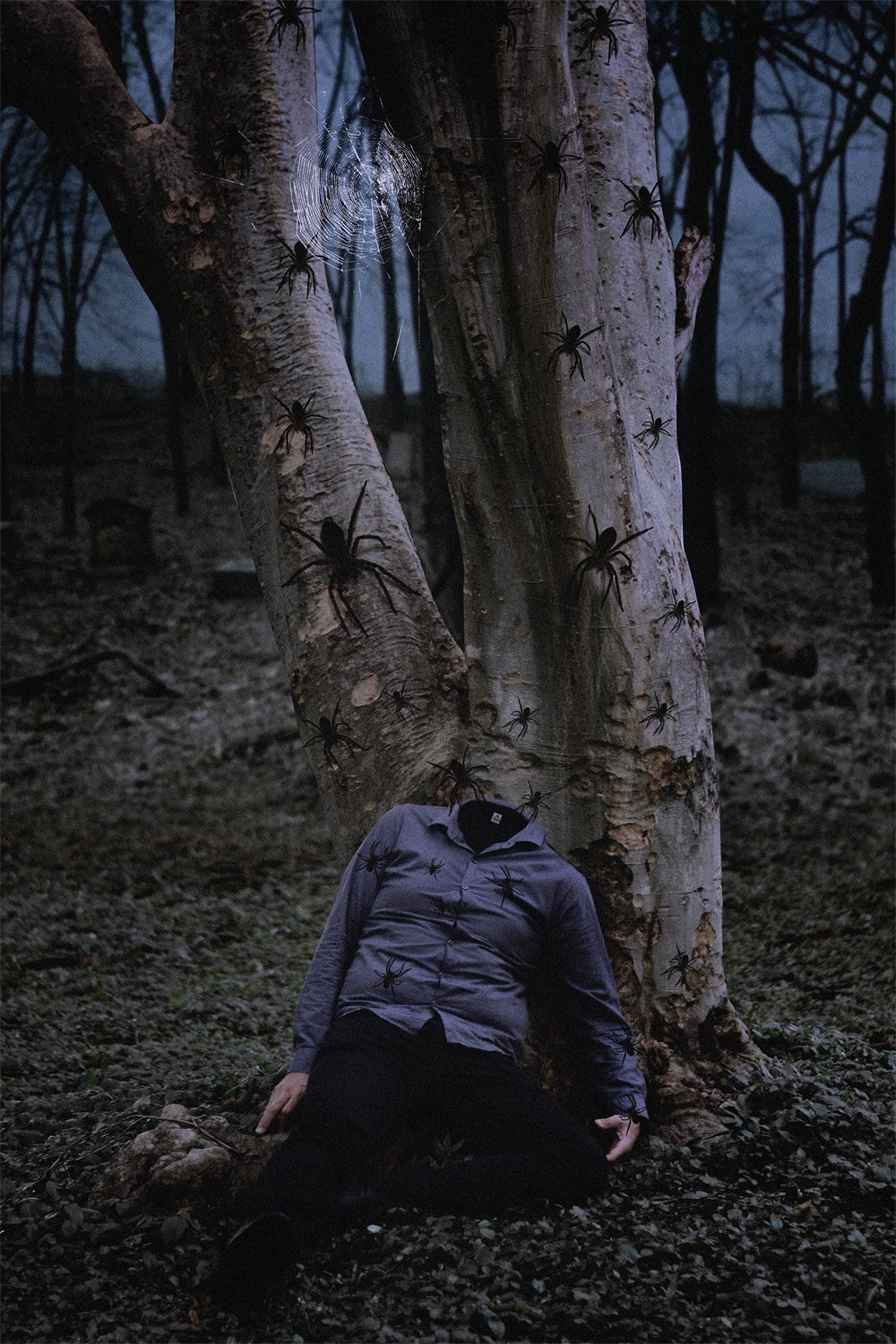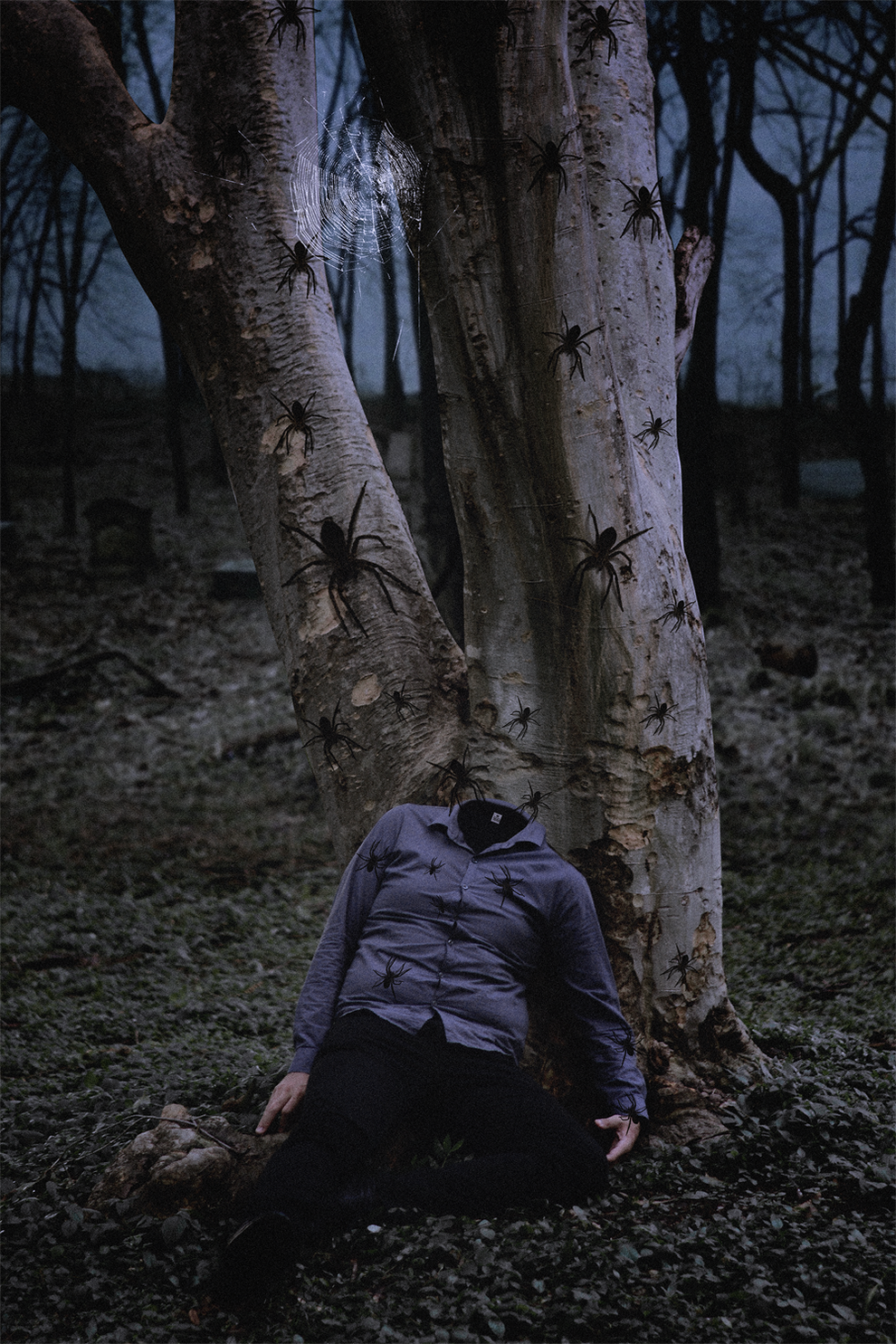 Amorim also uses his Instagram account to try to bring psychology to people. "I try to demystify the idea that psychologists are only needed in extreme cases," he said. "Psychology can help people with everything. The jealous, the insecure, harsh people, even procrastinators can benefit."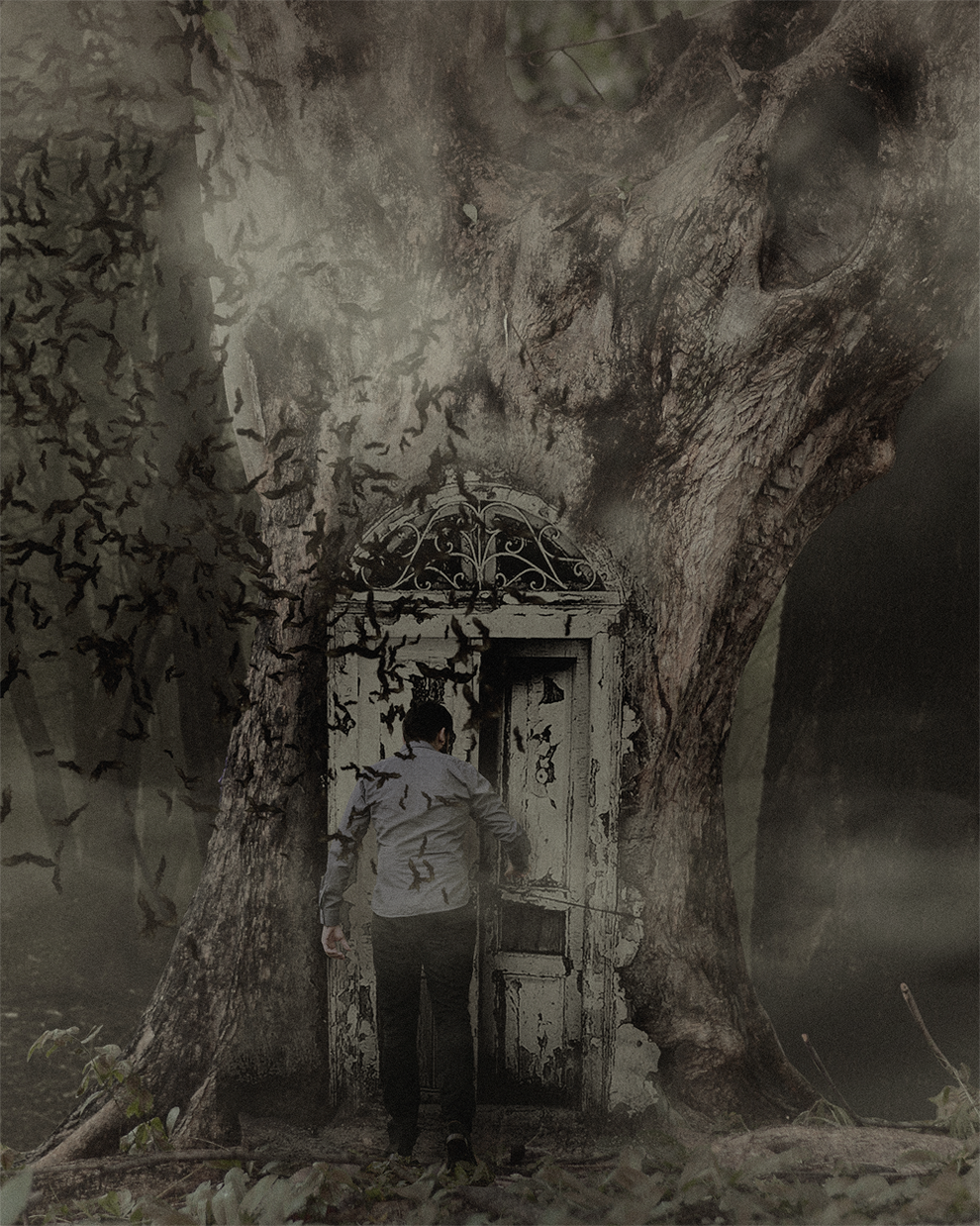 If you need information and practical advice on depression, you can call the Mind infoline on 0300 123 3393 (9am to 6pm, Monday to Friday) if you're in the UK.
You can call the Samaritans for confidential support if you're experiencing feelings of distress or despair on 116 123 (UK), 116 123 (ROI).
And you can call the Crisis Call Center at 1-800-273-8255 at any time of the day if you're based in the US.