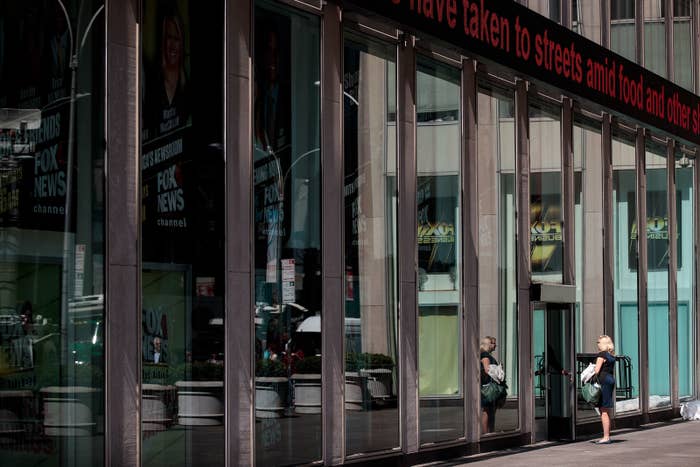 Fox News retracted a controversial, debunked story about murdered DNC staffer Seth Rich, the network said Tuesday.
"On May 16, a story was posted on the Fox News website on the investigation into the 2016 murder of DNC Staffer Seth Rich. The article was not initially subjected to the high degree of editorial scrutiny we require for all our reporting. Upon appropriate review, the article was found not to meet those standards and has since been removed," the network said in a statement. "We will continue to investigate this story and will provide updates as warranted."
The story, which was based on information from a private investigator and Fox News contributor, quickly fell apart under closer scrutiny, CNN reported. But the story gave new life to the conspiracy theory, which has been a popular theme across the far-right internet for months.
Sean Hannity, Fox News' primetime star, has recently taken to the conspiracy theory — which alleges that Rich's murder was politically motivated in retaliation for leaking DNC emails to WikiLeaks, as opposed to a botched robbery, as police suggest. That has sparked embarrassment from some Fox staffers, according to media reports. The Murdoch family which controls the network and its parent company 21st Century Fox has declined to comment on the matter.