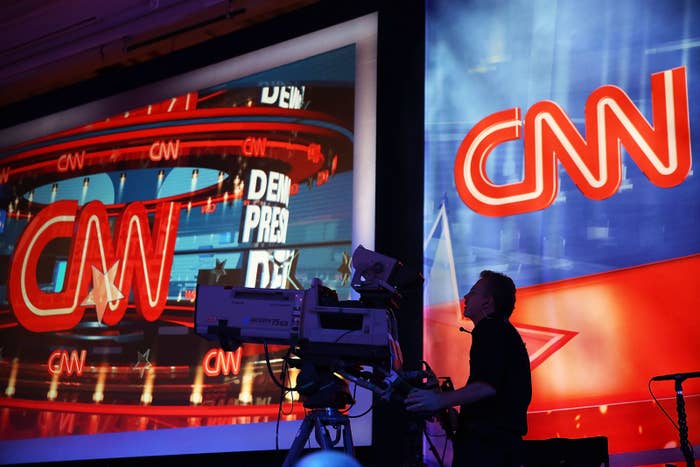 CNN is cutting its investment in personalized business app CNN MoneyStream, a move that marks the cable news company's latest retrenchment in its digital business.
The service, which offered users a feed of custom articles and information on the stocks and business personalities they care about, will now function as just an automated feed. It may eventually be deleted from the App Store entirely, two people familiar with the matter said.
A handful of tech staffers working on the app were laid off Thursday, these sources said (the staffers worked for Turner, CNN's parent company).
A CNN spokesperson confirmed the company will not support MoneyStream like it had in the past.
The cut is the latest move by CNN Digital to rein in costs and close down digital products that haven't taken off as intended. The company last week announced it was effectively shuttering Beme, the $25 million startup led by YouTube star Casey Neistat.

CNN sources are anticipating a larger culling. People familiar with the matter say that the company will likely make more cuts to its digital business in the near future.
CNN launched MoneyStream, which replaced CNN Money's previous app, in October 2016. The product was modeled off of Bleacher Report, the sports news company owned by Turner. CNN fashioned MoneyStream into a similar kind of service — a customized hub where business readers could follow companies and financial topics like fans do with teams and players. The handful of editorial staffers who wrote specific content for the app have been moved back to CNN Money.