And this is a statue of an old white dude that fought to keep his slaves.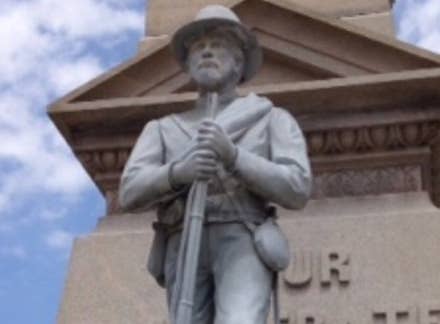 An online petition is now calling for that statue (and the 35-foot monument it's part of) in Portsmouth, Virginia, to be torn down and replaced with one of Missy Elliott — and the internet is here for it.
Virginia resident Nathan Coflin created the petition four days ago, and Twitter quickly took notice.
As Coflin explains in the petition, Missy was actually born and raised in Portsmouth — which he believes makes her much more deserving of a statue than some random Confederate general:
Before she was "Missy Misdemeanor" she was Melissa Arnette Elliott, born on July 1, 1971 in Portsmouth, Virginia. Hailing from humble beginnings as the only child of a power company dispatcher and a welder at Portsmouth's lauded naval shipyard, she rose to become a platinum recording artist with over 30-million albums sold. All this without even once owning a slave.
And based on the response he's received so far, a lot of people agree with Coflin.
Important questions have been asked, and properly answered.
Coflin is reaching out to Missy stans from all walks of life.
And Missy Elliott herself has even weighed in a few times:
"I love history, but unfortunately history is full of both the good and the bad," Coflin told BuzzFeed. "I really thought honoring a contemporary piece of Portsmouth history would be a refreshing change."
"I really hope [Mayor John Rowe] and the rest of City Council could see why making this bold and trailblazing move would put Portsmouth on the map," he added. "Just how Missy put Portsmouth on the map when she won her Grammy awards."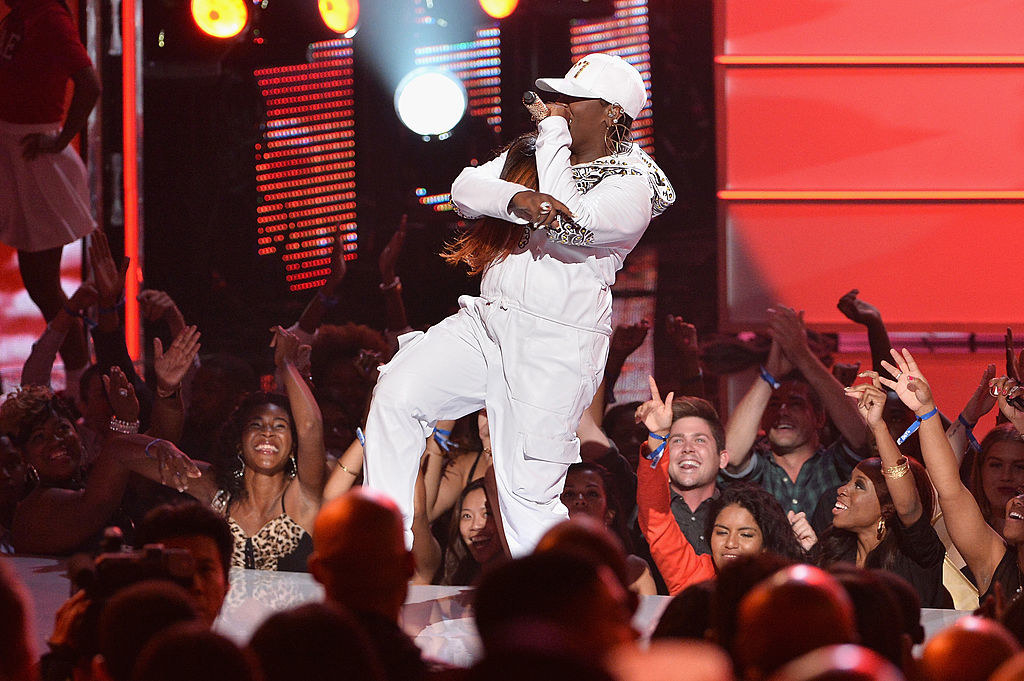 The Change.org petition has amassed over 12,000 signatures in just a few days. When it reaches 15,000, it will be sent to Portsmouth city officials for consideration.