When the first trailer for the new HBO series The Idol dropped in July, it immediately caused a stir online.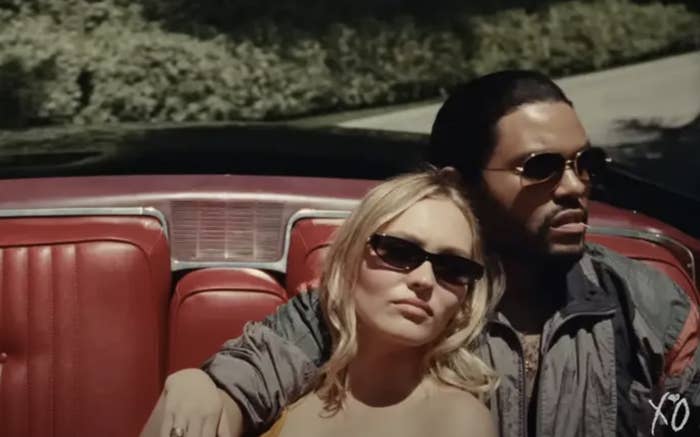 The series was created by The Weeknd, his producing partner Reza Fahim, and Euphoria's Sam Levinson. The Weeknd, real name Abel Tesfaye, also stars as corrupt cult leader Tedros, alongside Lily-Rose Depp, who plays pop star Jocelyn.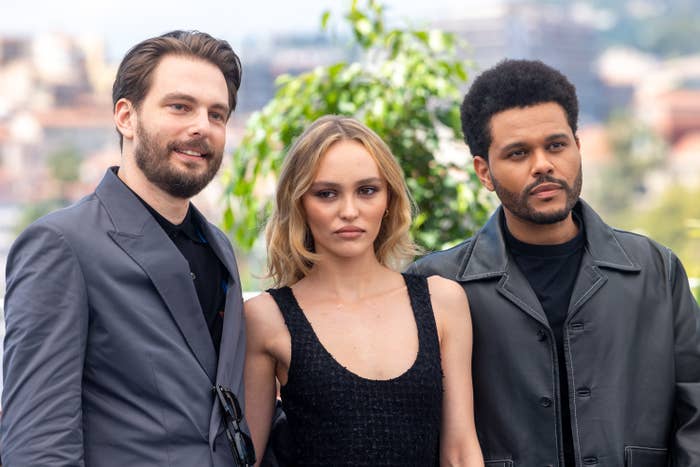 In the trailer, the show was advertised as being "from the Gutters of Hollywood" and by "the sick & twisted minds" of Sam and Abel — promising its viewers salaciousness and scandals.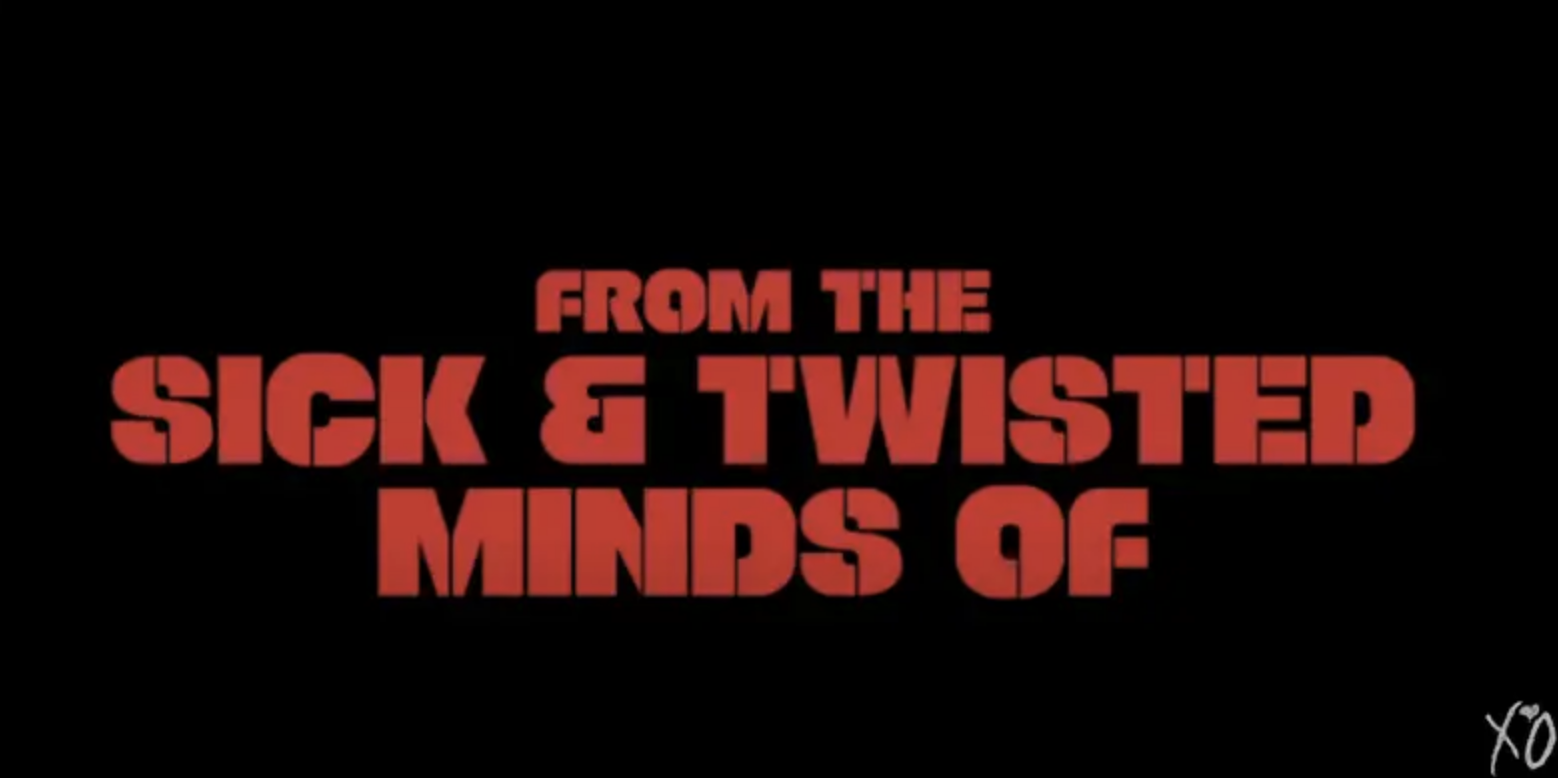 But by March, The Idol had drawn heavy criticism after Rolling Stone published an exposé based on interviews with 13 members of the cast and crew. It detailed a tumultuous creative process and problematic rewrites that led to the project being described as "sexual torture porn."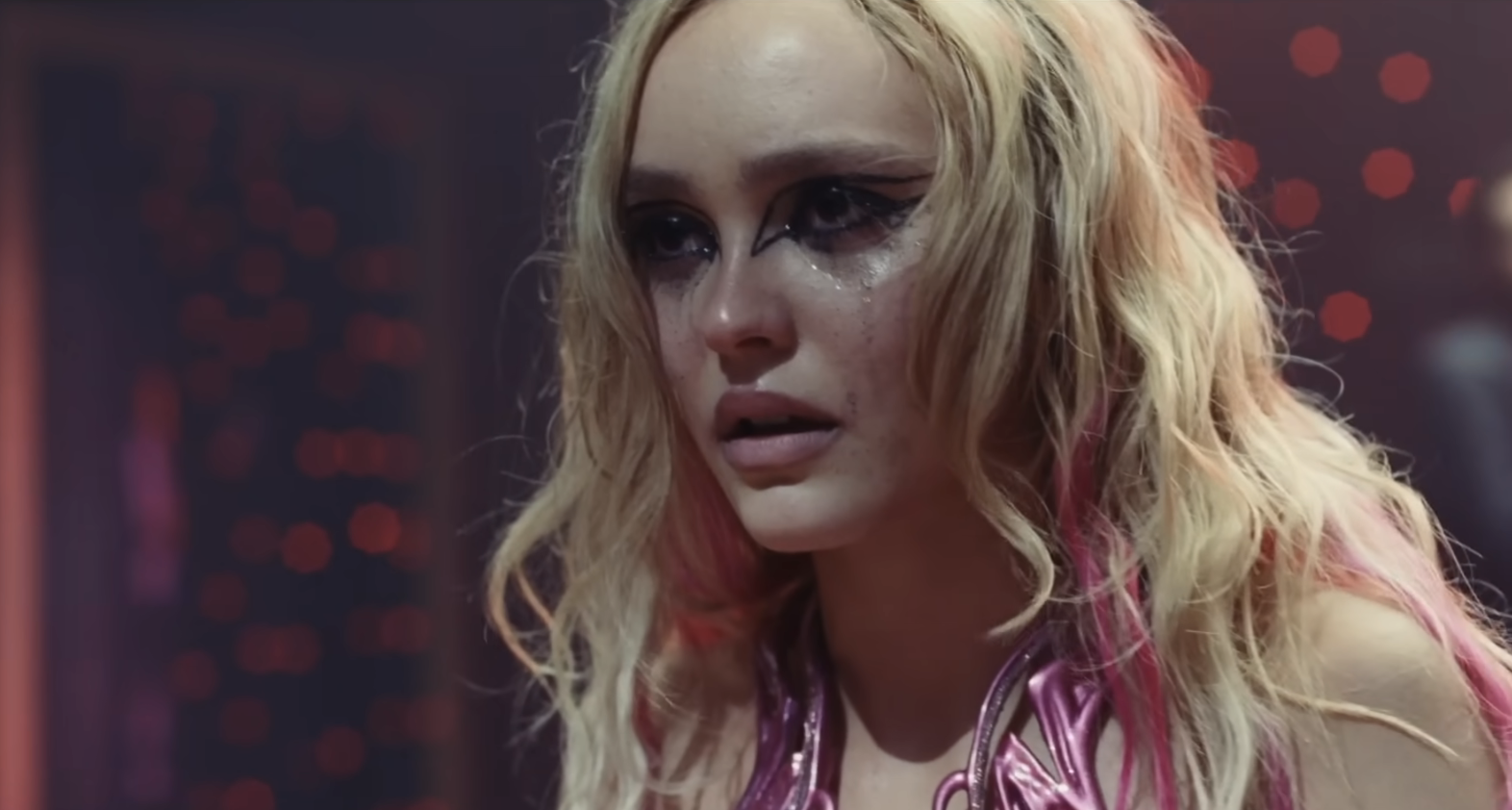 One insider claimed that Sam's vision for The Idol "was like any rape fantasy that any toxic man would have in the show."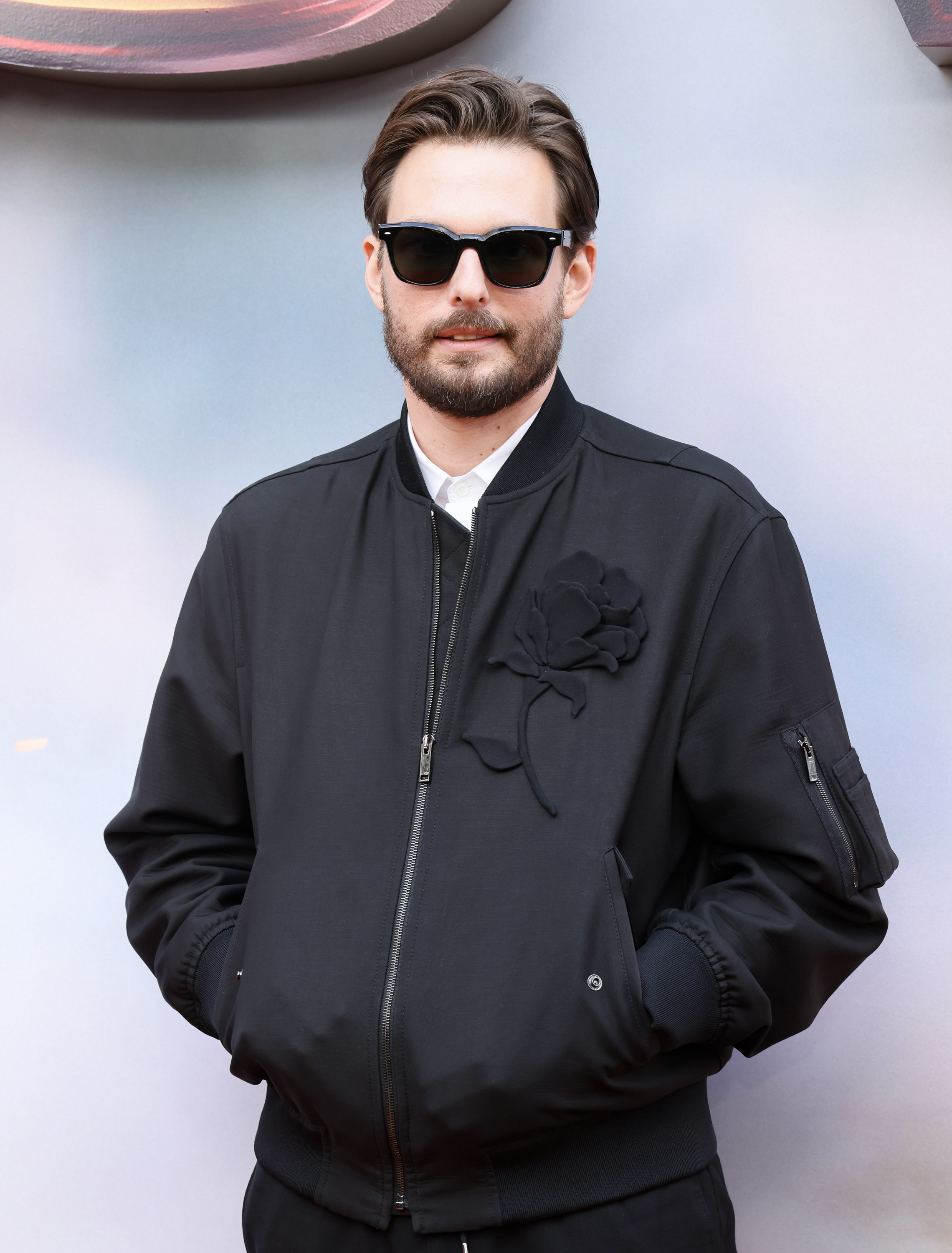 Sam responded to the growing backlash at the series' premiere at the Cannes Film Festival, where he said, "Sometimes things that might be revolutionary are taken too far."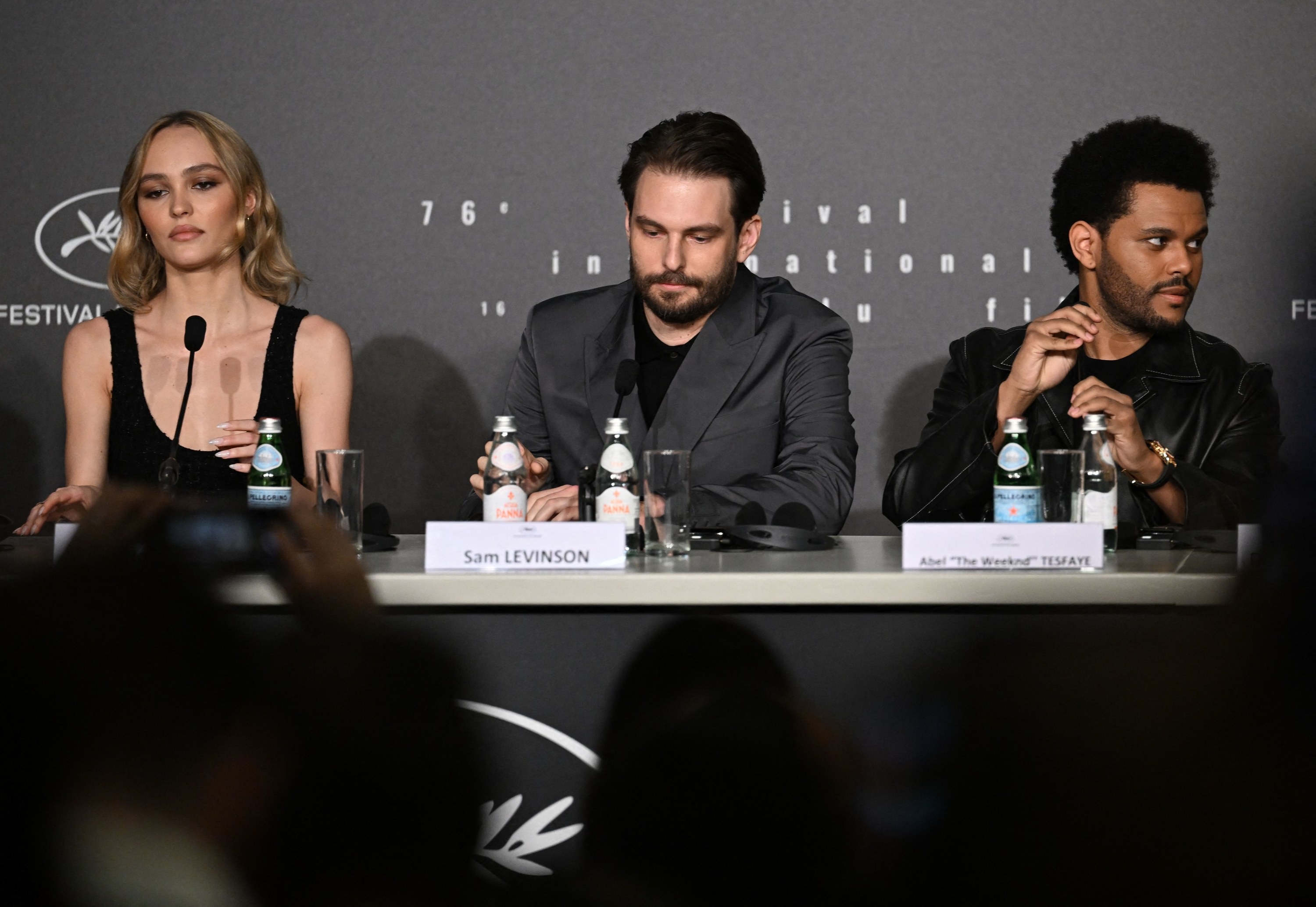 Variety echoed that sentiment with, "Levinson's worldview seems corrupt. It shouldn't take degradation and suffering to make Jocelyn stronger. Euphoria audiences won't be too surprised by the shameful way he treats Depp's character, as both she and the show appear trapped under The Weeknd's thumb."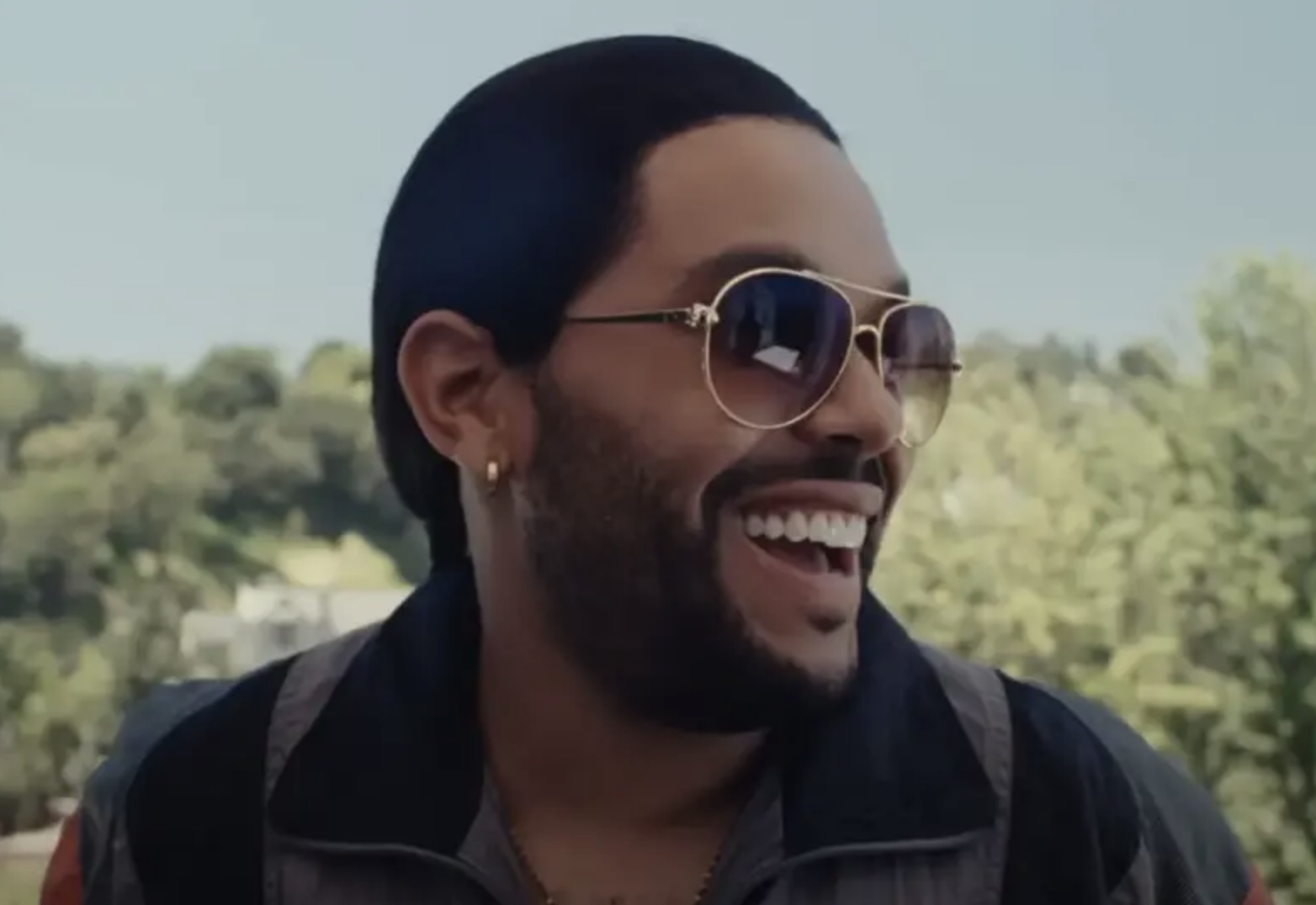 So when The Idol finally premiered on HBO and Max earlier this month, those who did tune in were caught off guard by how decidedly lackluster the whole thing was.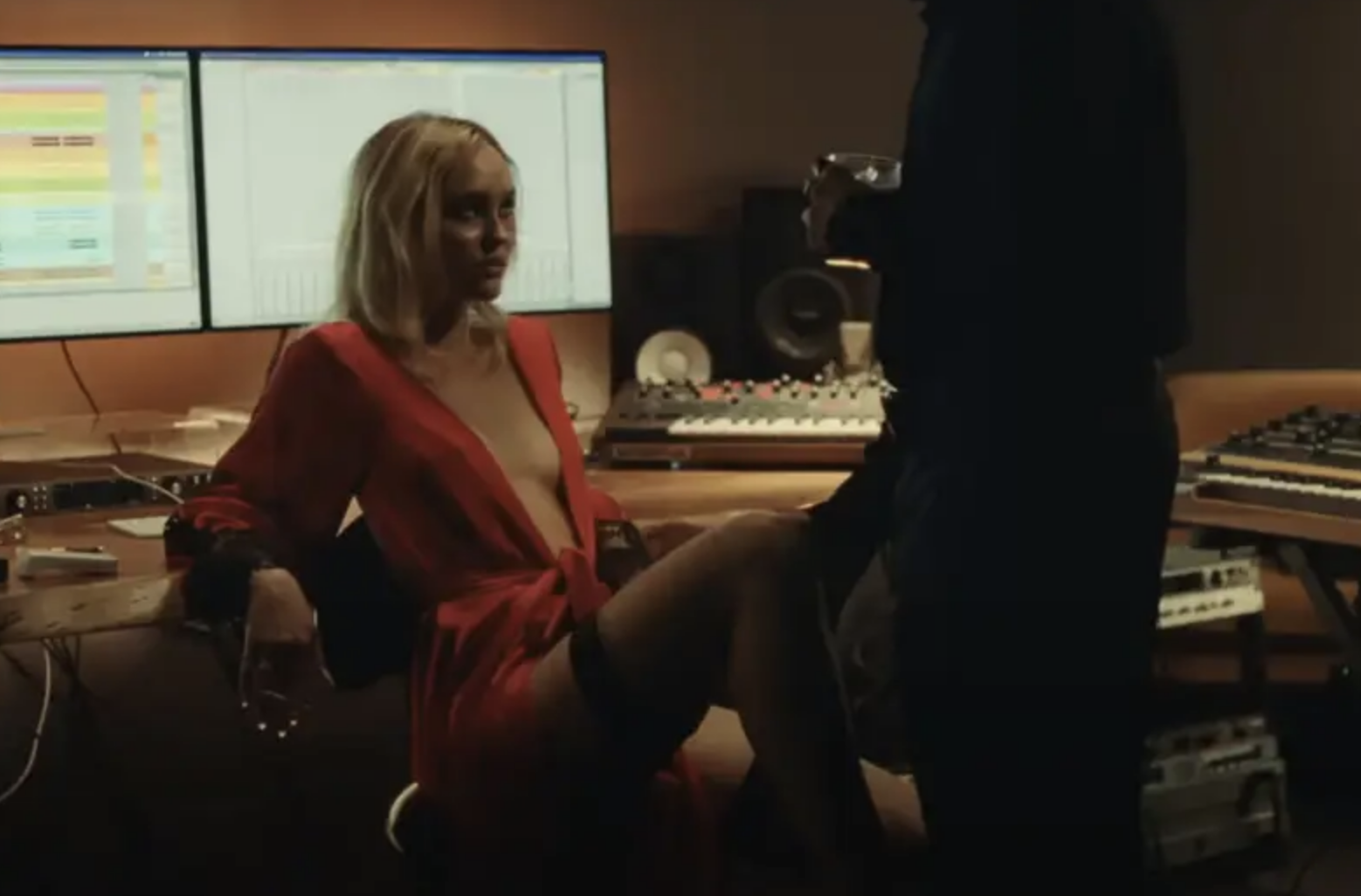 Things got even worse when Episode 2 aired on Sunday. The last 10 minutes of this installment showed Abel's Tedros talk dirty to Lily-Rose's Jocelyn as she masturbated in front of him before they had sex.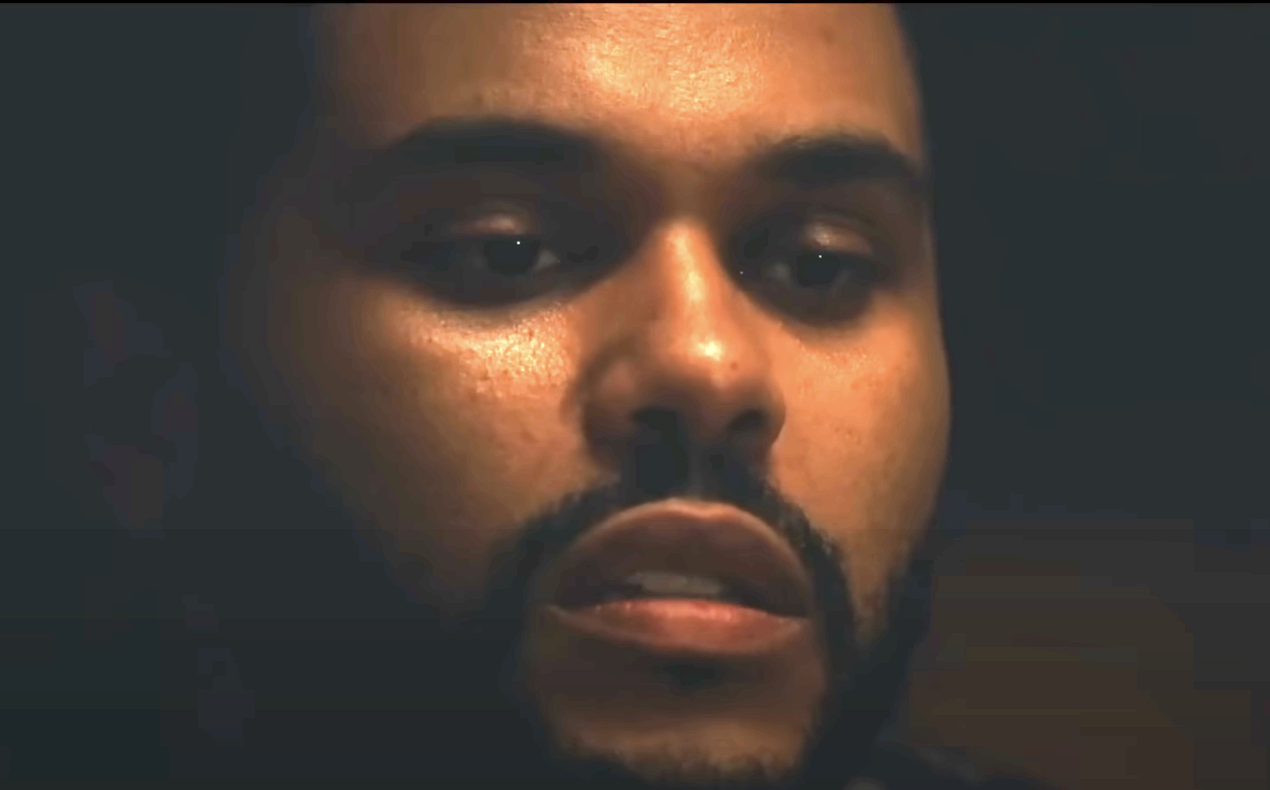 In fact, the whole thing was so awkward that British GQ published a damning article with the headline, "The Idol Just Gave Us the Worst Sex Scene in History," and asking, "Seriously, has anyone involved in this show ever had sex?"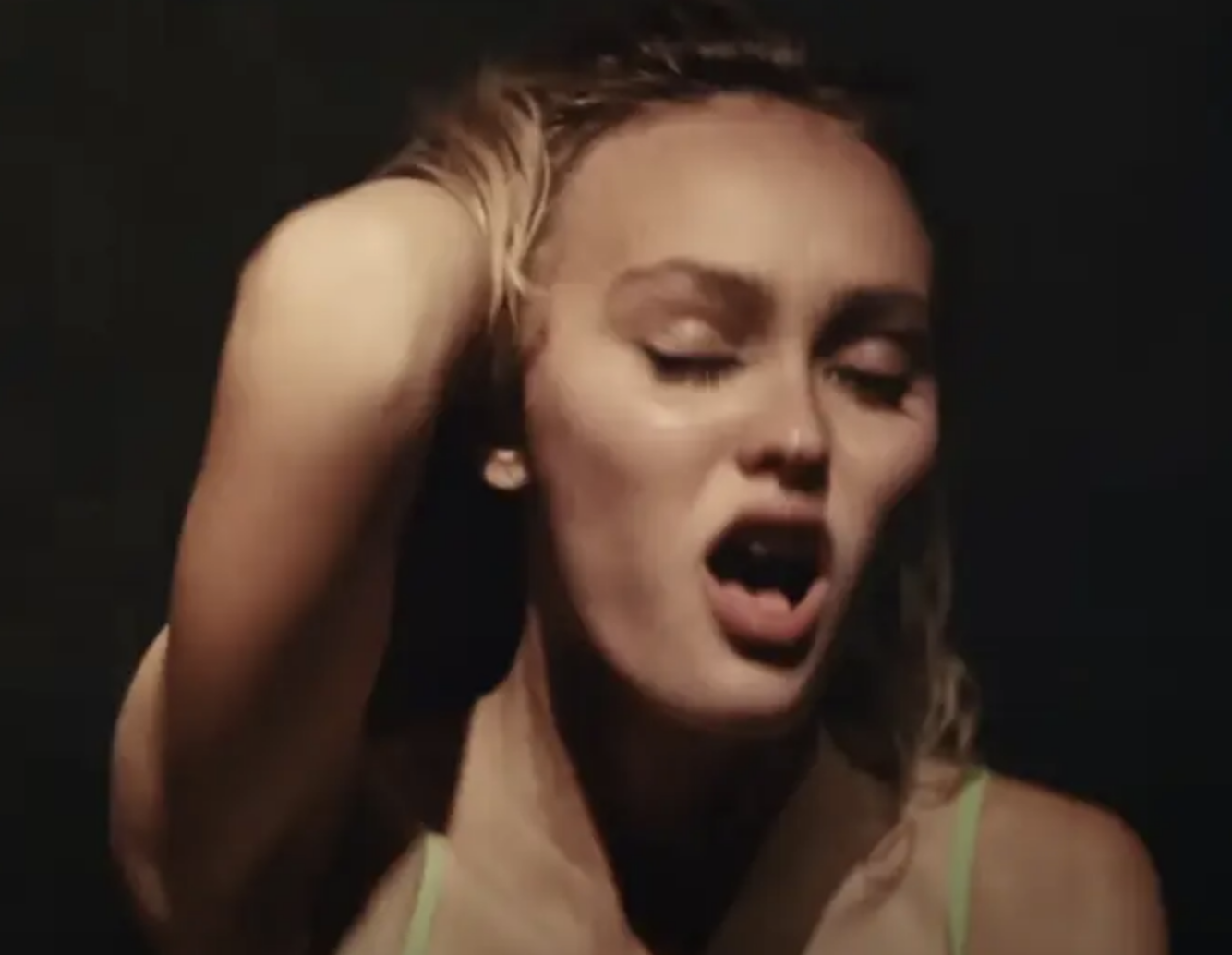 The article heavily criticizes Abel's acting choices, saying that Tedros has "all the energy and sexual enticement of Gollum scurrying for a fish." Describing Abel's producer role alongside Sam, it calls the two men "2 children in a trench coat."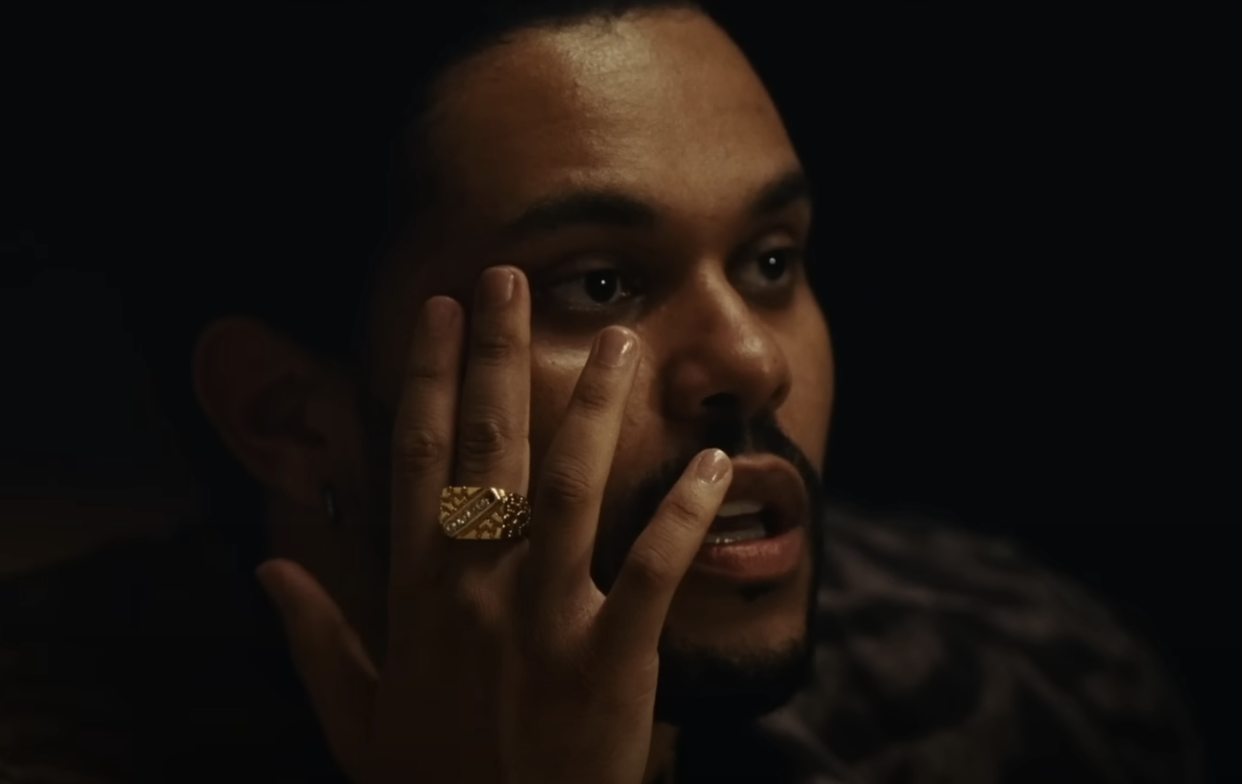 "To them, sex is as follows: 'A woman gets so turned on because a man exists, then something messy and weird happens in the middle (We won't say what it is, but trust us, we've definitely had sex before) And then finally, when it's all over, she lets them know that was the best time she's ever had,'" the article reads.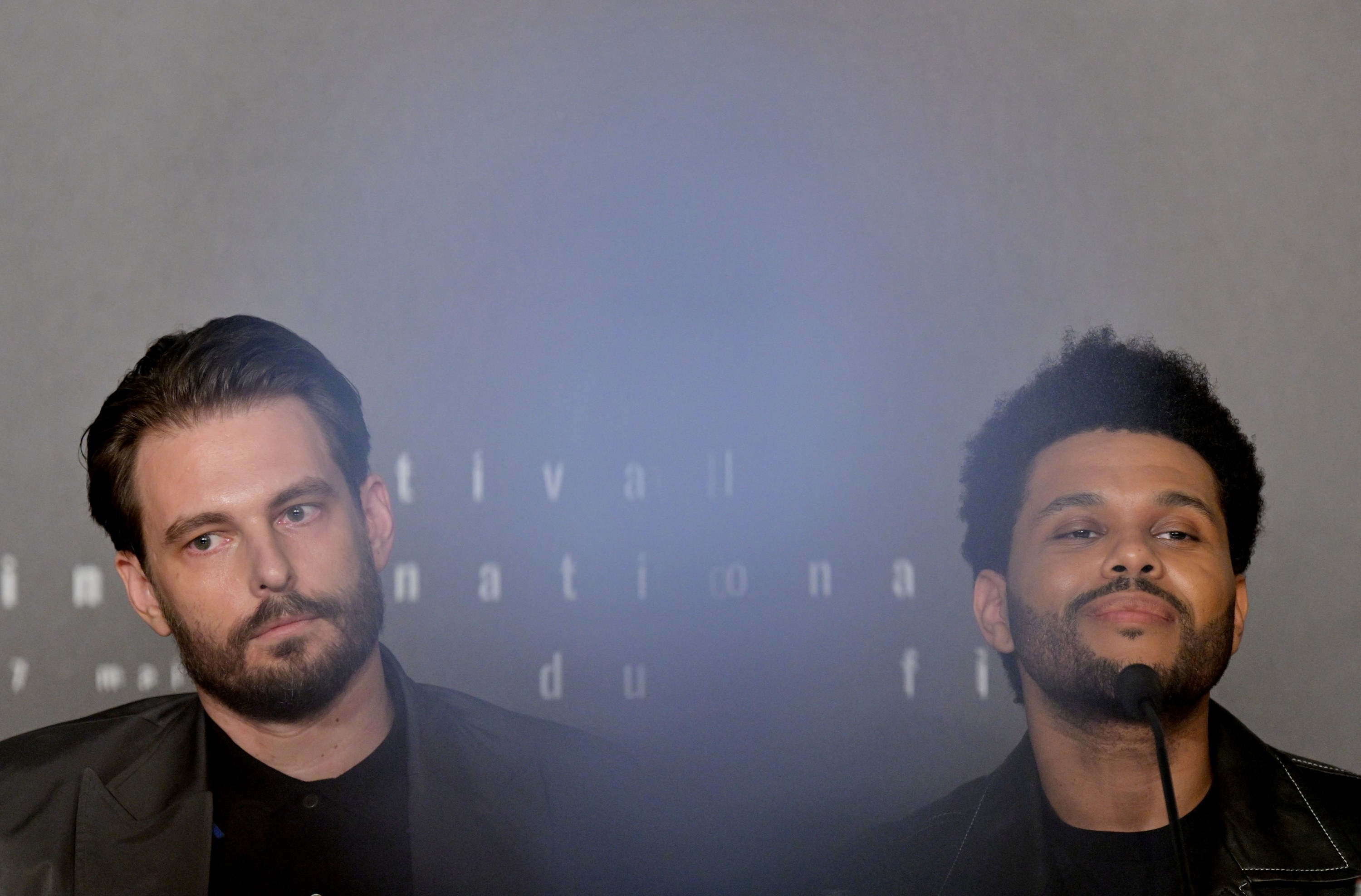 But Abel has now responded to the backlash — and insisted that the sex scenes are supposed to be uncomfortable, and viewers are meant to "feel embarrassed for the characters."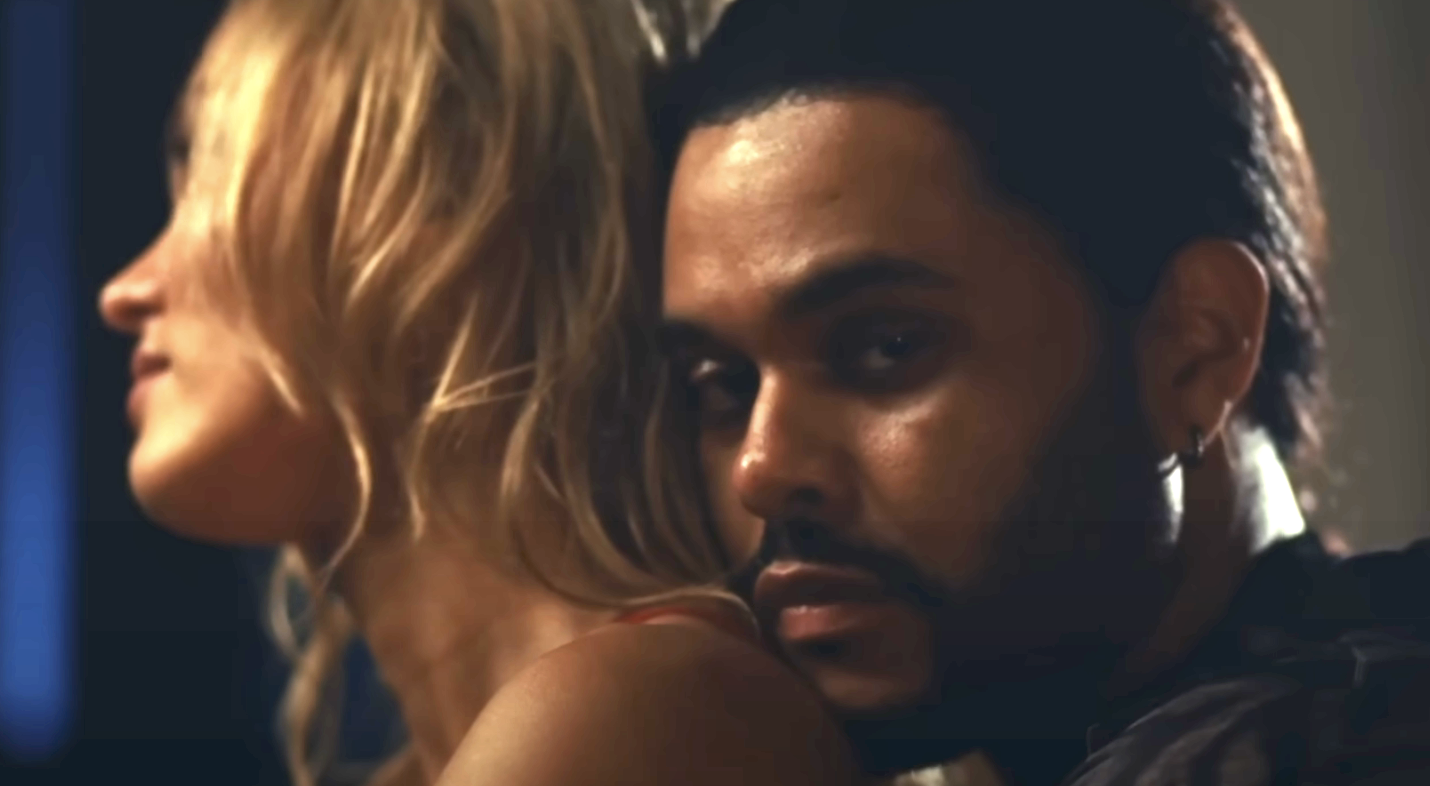 He also distanced himself from Tedros, whom he called "pathetic" and "such a loser." In a new interview with GQ, the star admitted that there's "nothing really mysterious or hypnotizing" about his character.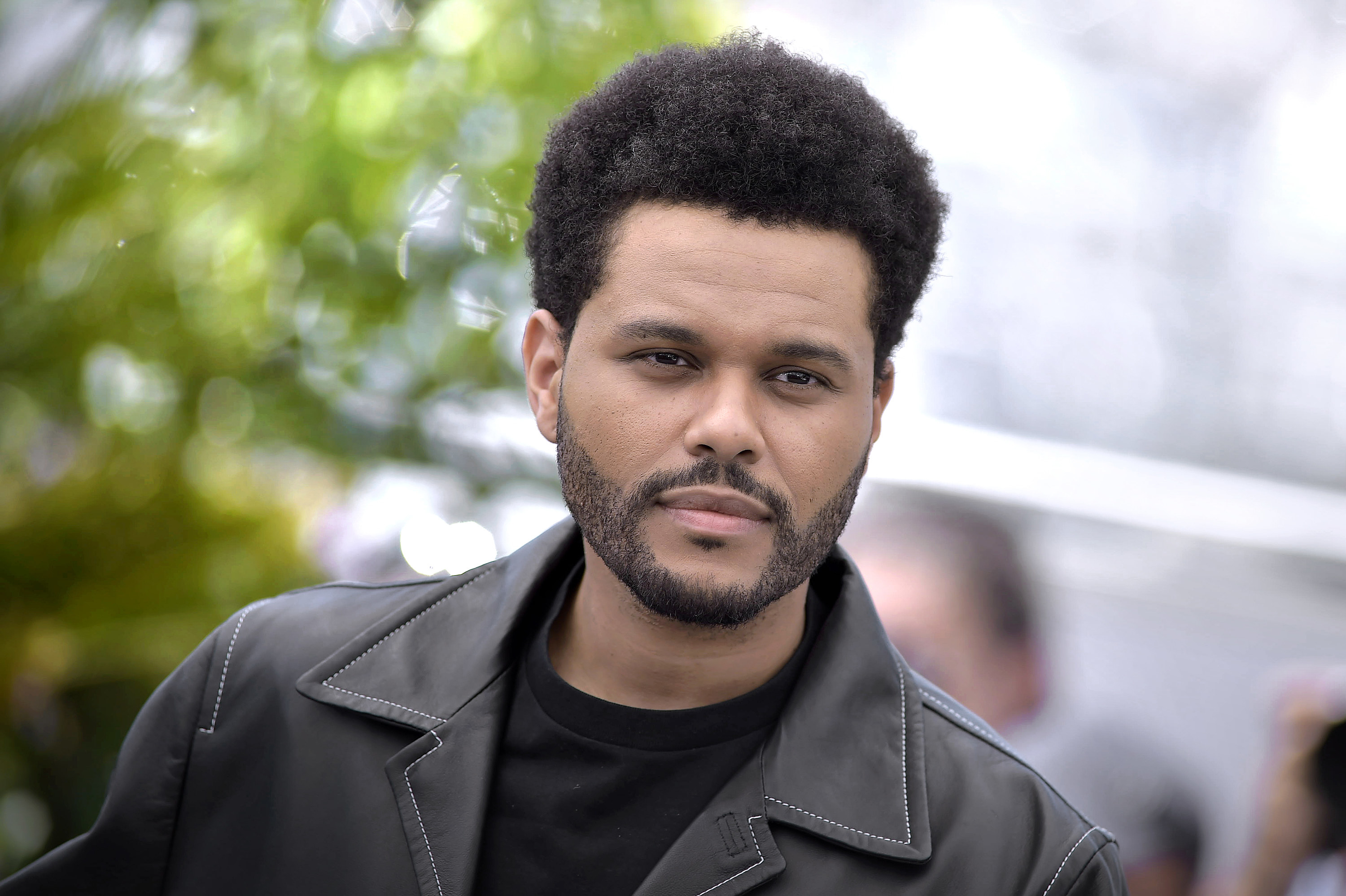 "We did that on purpose with his look, his outfits, his hair — the guy's a douchebag. You can tell he cares so much about what he looks like, and he thinks he looks good," Abel explained. "But then you see these weird moments of him alone — he rehearses, he's calculated. And he needs to do that or he has nothing, he's pathetic."
Abel added, "He comes off like such a loser. Those moments are the humanity that you find in a psychopath, the chink in his armor."
Referencing the sex scene in Episode 2 specifically, Abel said, "There's nothing sexy about it."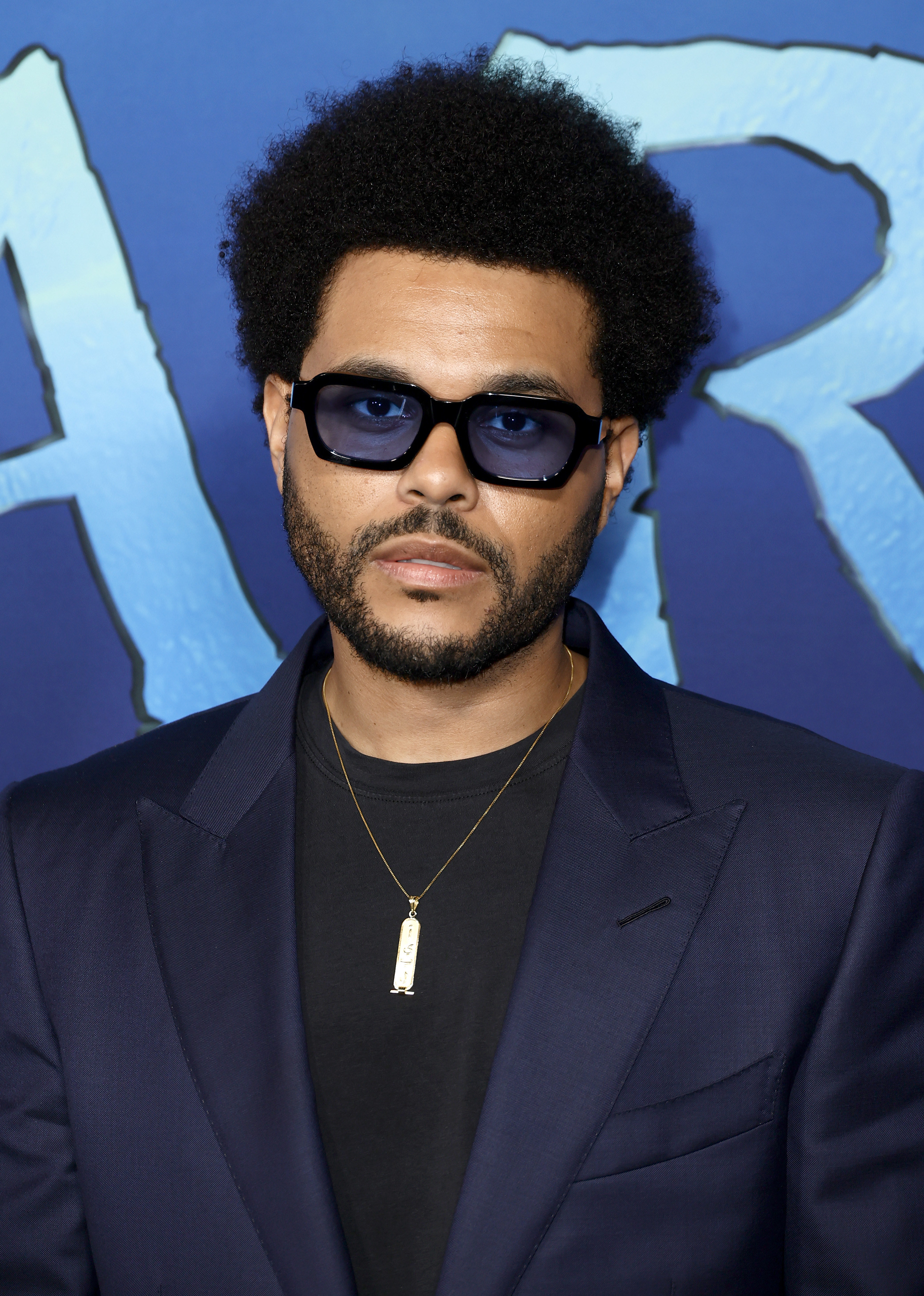 "How ever you're feeling watching that scene, whether it's discomfort, or you feel gross, or you feel embarrassed for the characters. It's all those emotions adding up to: This guy is in way over his head, this situation is one where he is not supposed to be here," he went on. "With this show, we love to play with the emotions. We're puppet-mastering your feelings through the show. It's never a consistent tone, and that's on purpose."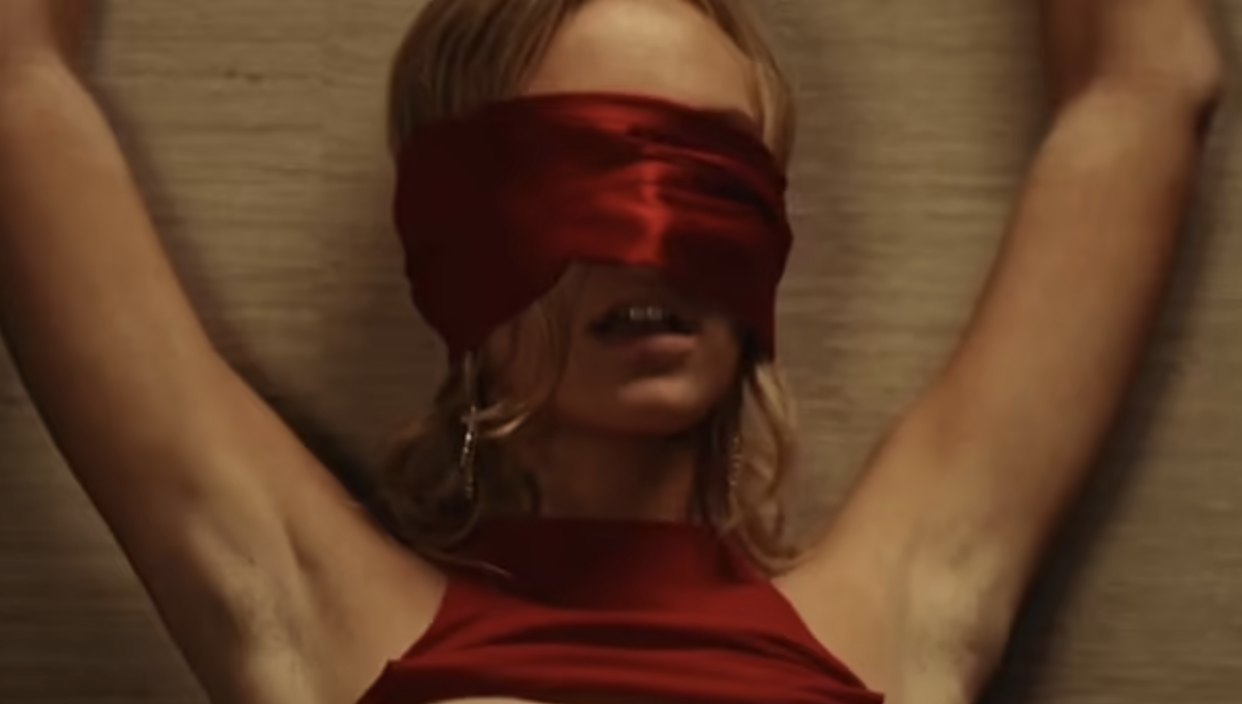 Abel went on to clarify that he is nothing like Tedros in real life: "The only way I could play this role was if it's something completely different from who I am. And I can distance myself from that character. I wanted to make sure he looked nothing like me, acted nothing like me, just a totally different person."
And while the star did insist that he is "loving" the reaction to The Idol, he also alluded to the negative response that it has been receiving on social media.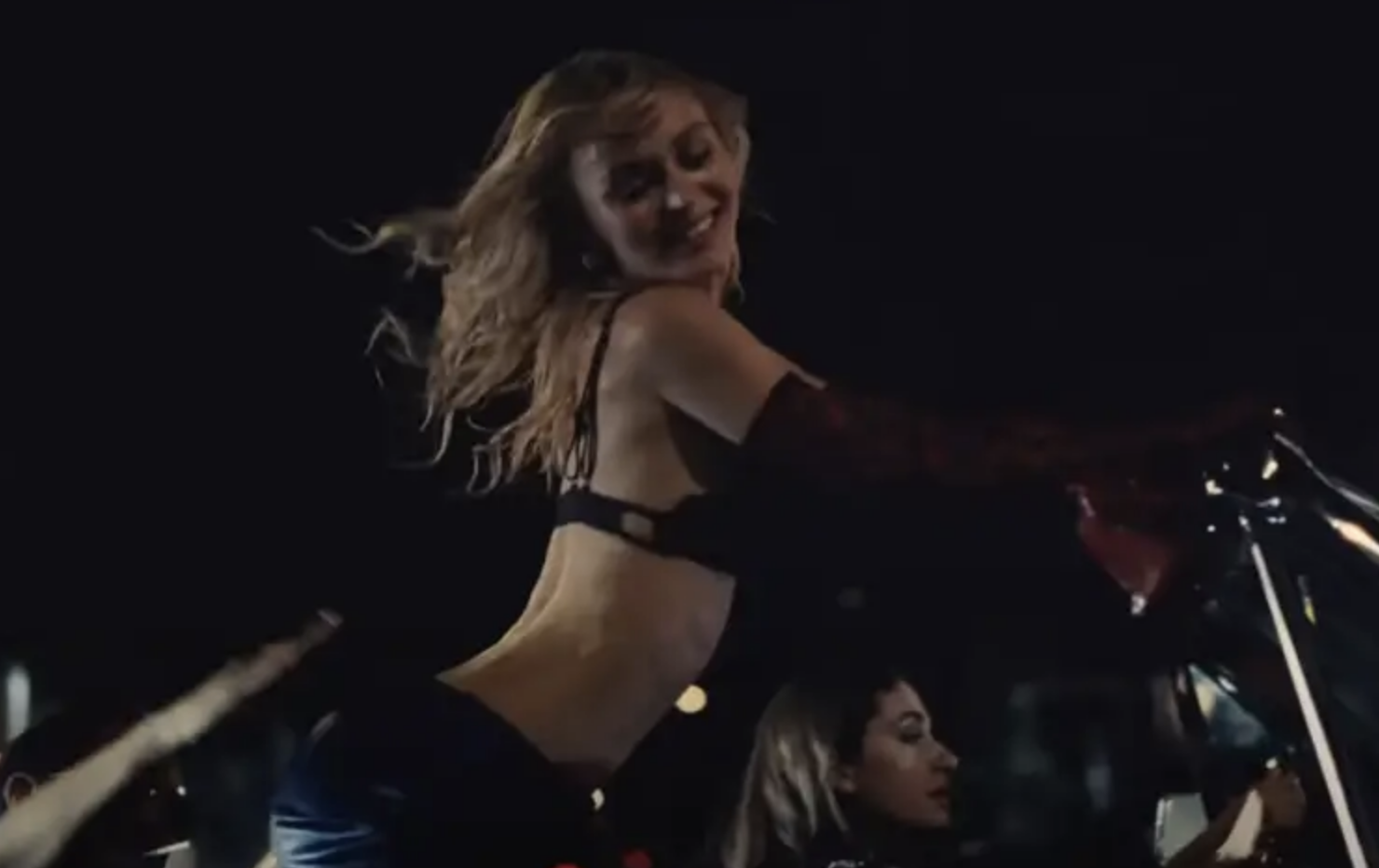 "I understand the internet a lot — and it's tough to always be online because it's so much," he said. "I love to put it out there and take [the reactions] in, but I try not to obsess too much."