Earlier this month, Kylie Jenner was branded a "full time climate criminal" after it was reported that her private jet was used for a series of super-short flights.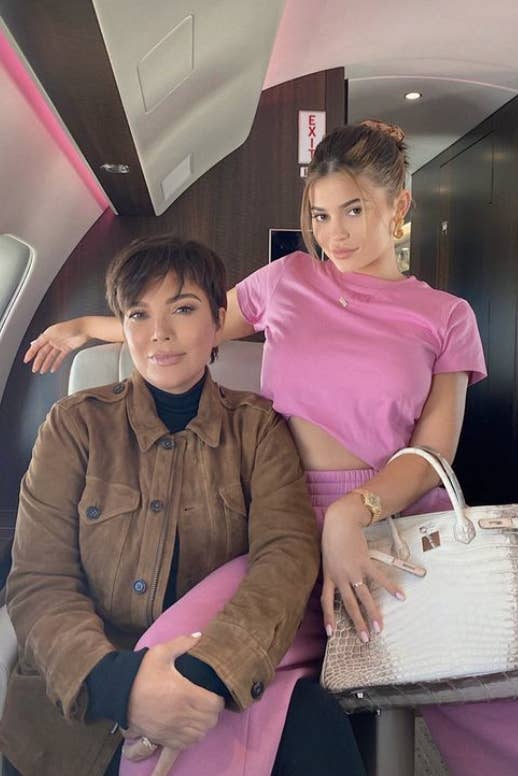 The backlash began after she posted an "out of touch" photo of herself and boyfriend Travis Scott embracing in front of their respective jets.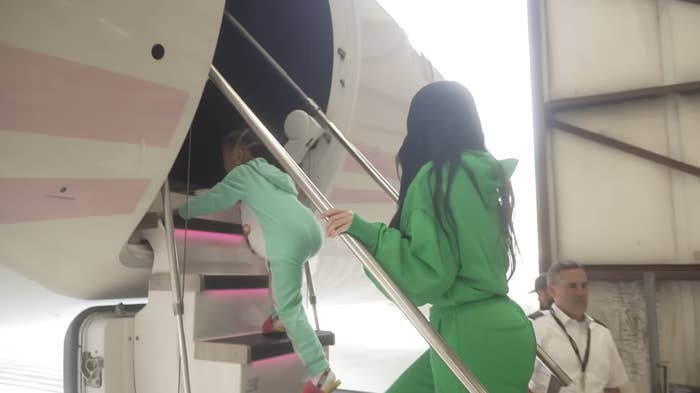 "You wanna take mine or yours?" she captioned the post, but it wasn't the flex that she thought it was, and the photo quickly went viral on Twitter for all the wrong reasons.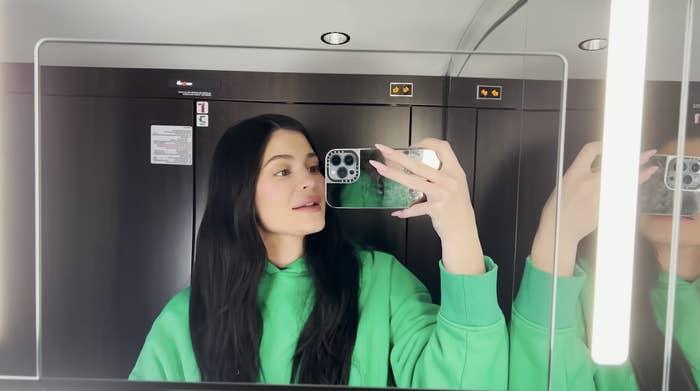 In fact, Kylie was accused of "bragging" about "her absolute disregard for the planet" as the damage that private jets do to the environment was highlighted online.
And amid the backlash, many delved deeper into her jet's flight history and were horrified to discover that it regularly took flights as short as 12 minutes.
"Kylie Jenner truly is one of the worst celebrities out there," one person tweeted at the time. "Not her flexing her absolute disregard for the planet."
However, according to a new report, Kylie doesn't even make the top 10 in the list of celebrities with the worst CO2 emissions via their private jets.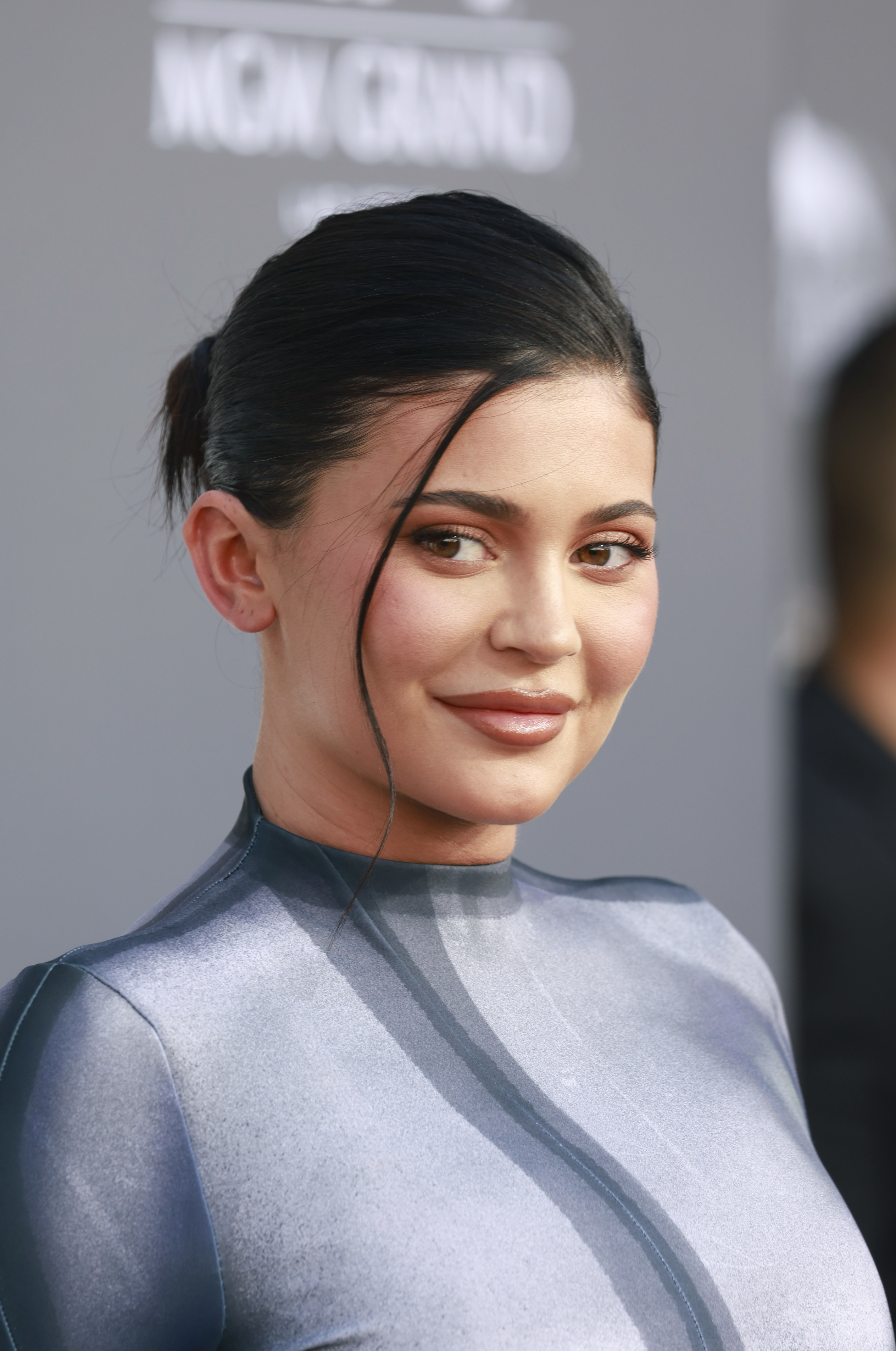 Sustainability-driven digital marketing agency Yard has revealed through its research that although Kylie's jet's average flight time is just 24.5 minutes long, there are many celebs doing much worse than she is.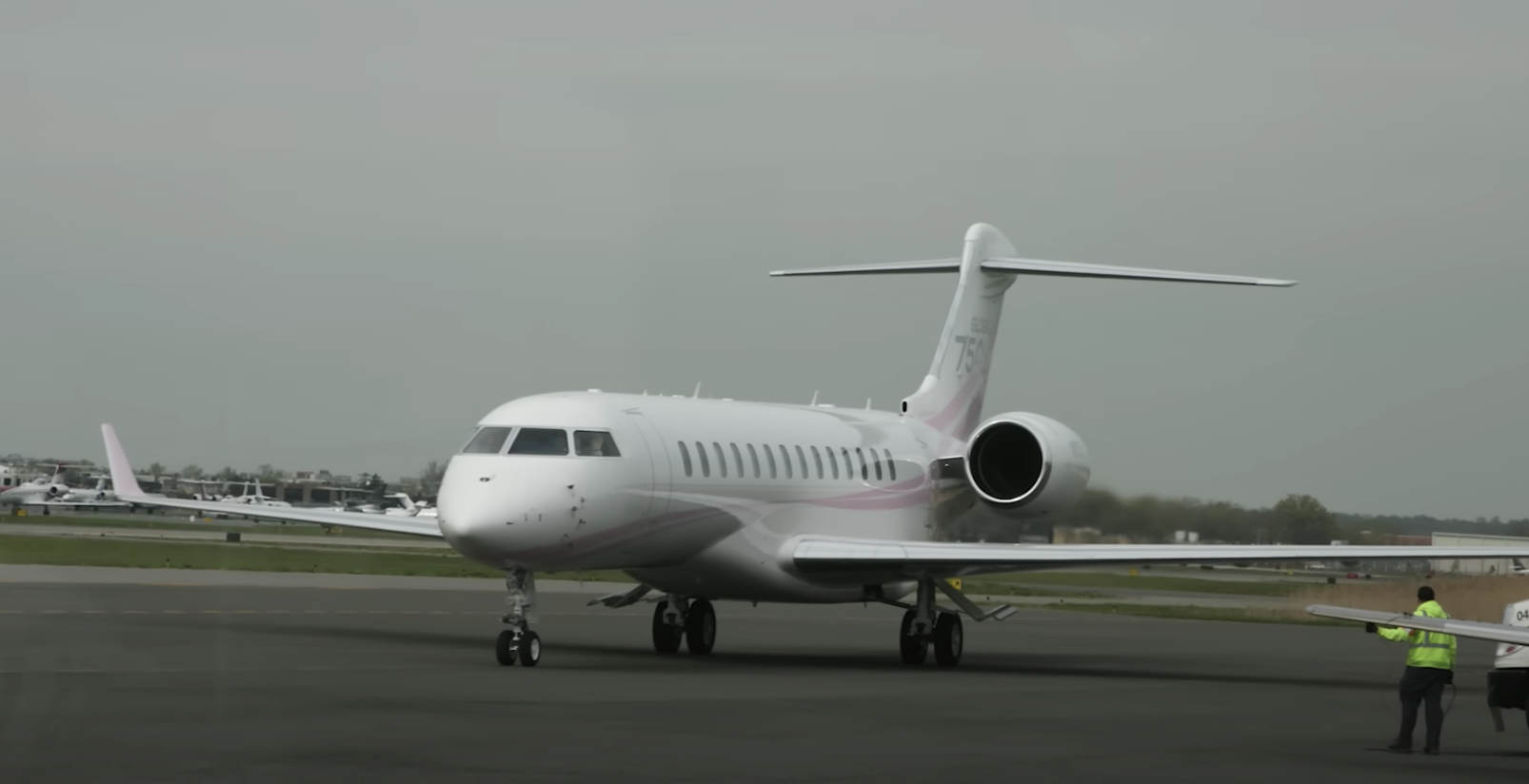 Among them is her boyfriend, Travis Scott, who placed 10th on the list, and her sister Kim Kardashian, who was seventh.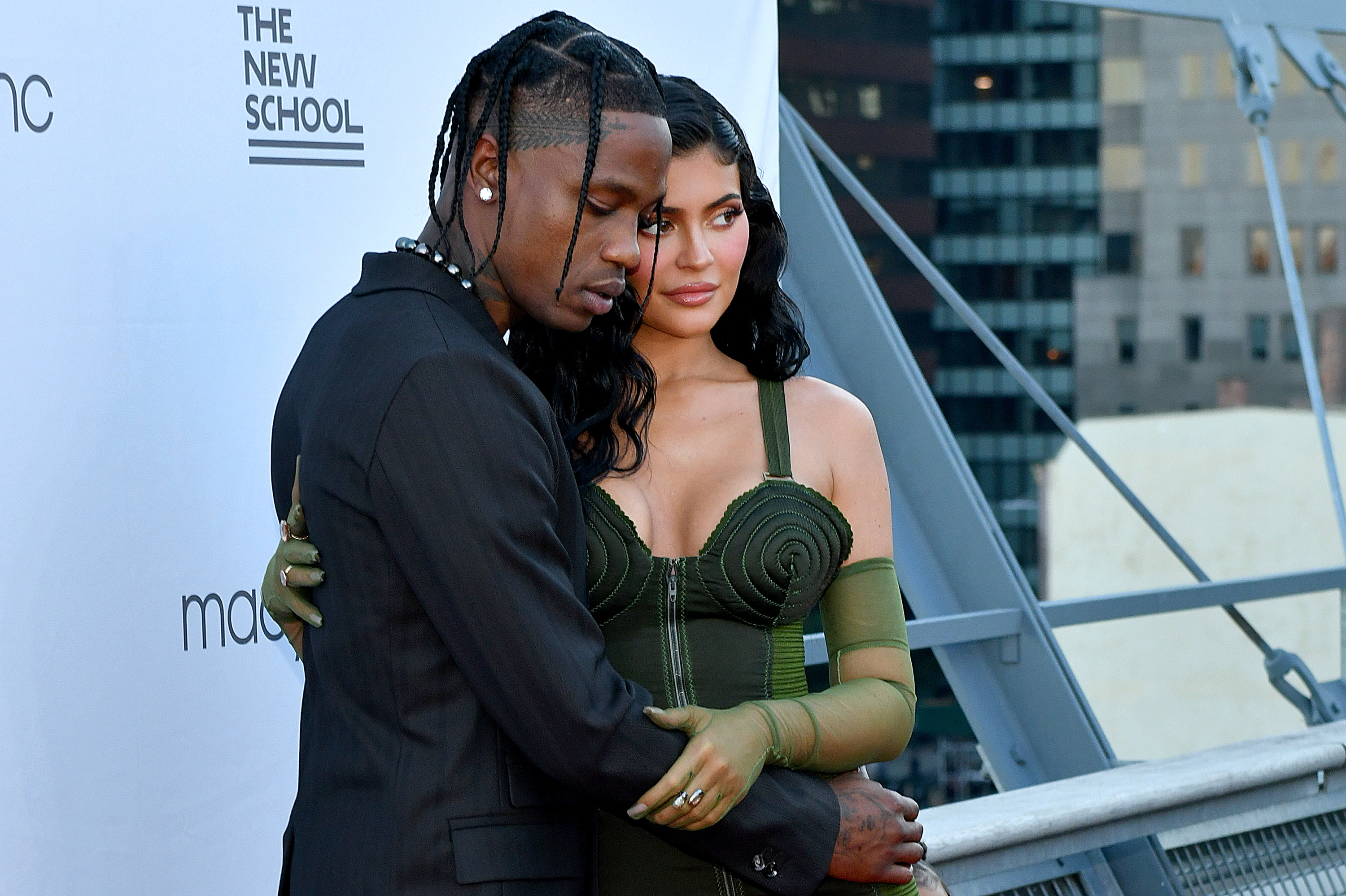 According to Yard's report, Travis's flight emissions for the year so far, as of July 20, were 3,033.3 metric tons, with his average flight journey just 7.31 minutes long — equal to a 10-minute car ride.
And Kim's jet has emitted 4,268.5 metric tons of carbon emissions over 57 flights since Jan. 1, 2022. Her average flight time is 85.49 minutes, and her shortest flight was just 23 minutes long.
This probably isn't too surprising for fans of the Kardashians, who would know that Kim is very proud of her newly renovated private plane, which she had decked out in pure cashmere and specialist wood.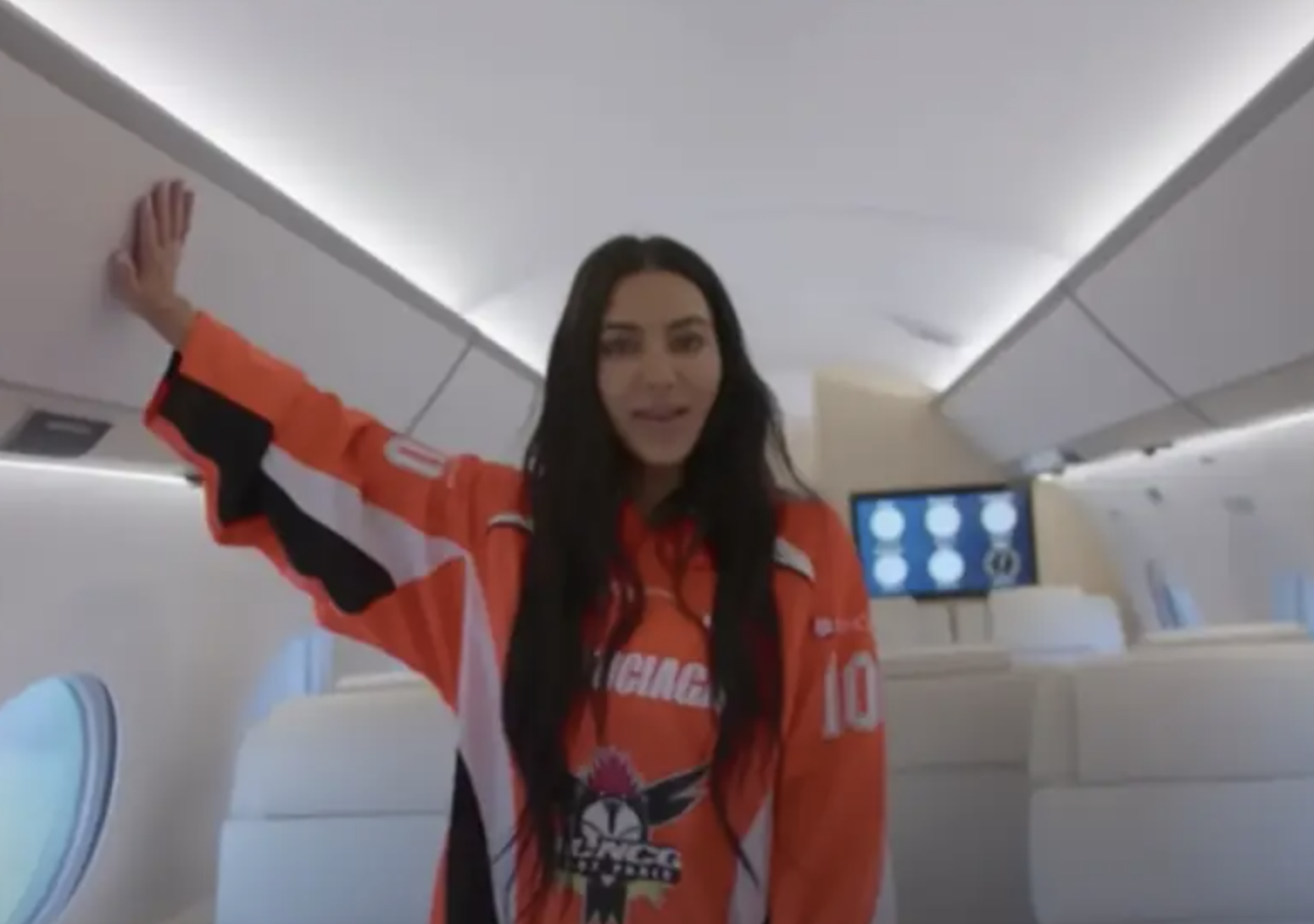 In fact, just a couple of weeks ago, Kim posted a photo of her jet decorated with a camping theme for her daughter North's ninth birthday party with friends.
But Travis and Kim's CO2 emissions combined are just a blip compared to the celebrity who placed first in Yard's research. The company discovered that singer Taylor Swift has racked up more emissions on her own in just seven months than 1,184 average people would put out in a year.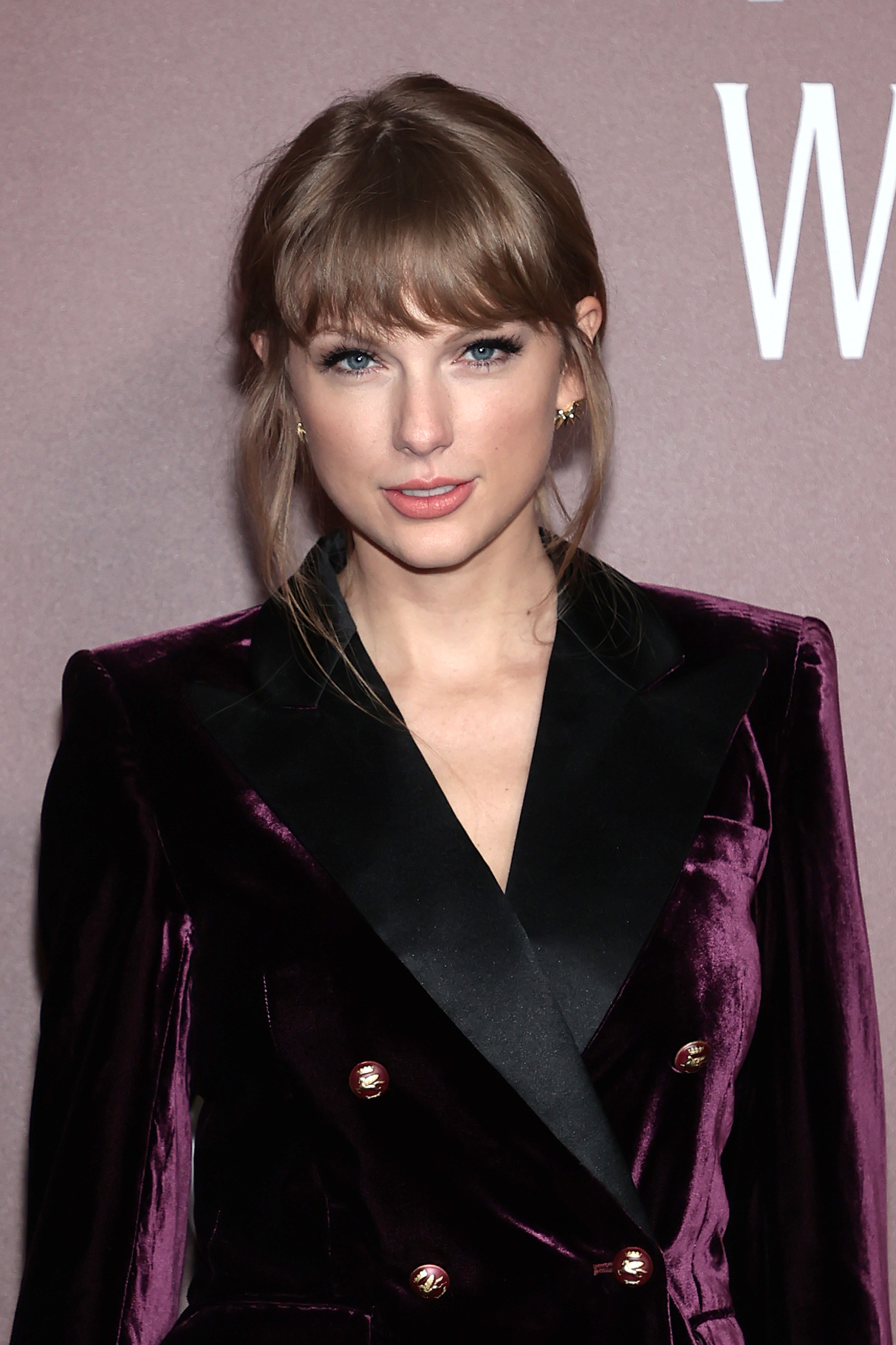 In fact, her two jets took 170 flights in a mere 200 days this year, with her total amount of CO2 flight emissions for the year, as of July 20, being 8,293.54 metric tons. According to Yard's report, the average person emits just 7 metric tons of CO2 a year.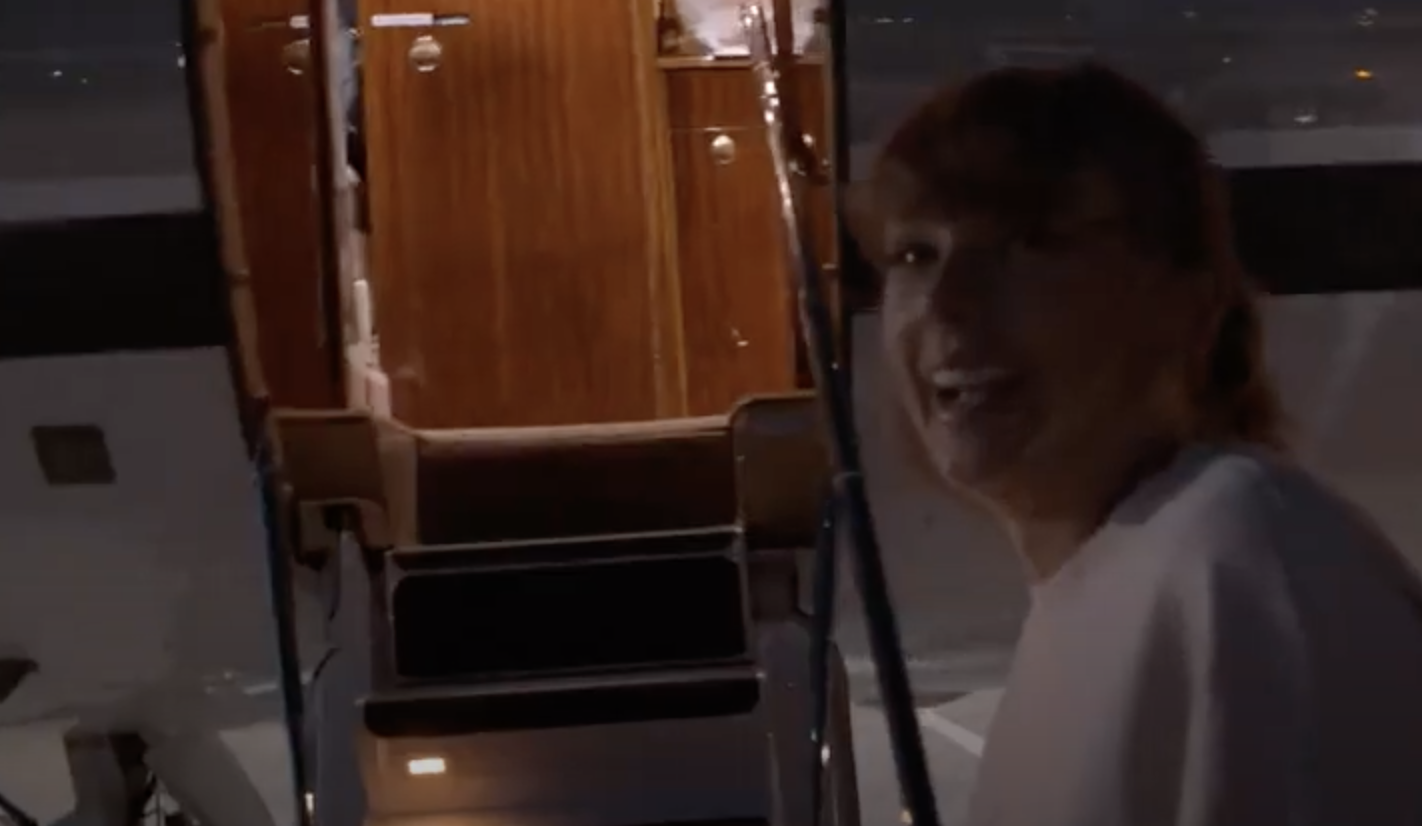 And while many would be forgiven for assuming that most of Taylor's flights would be between the UK, where she lives with her partner, Joe Alwyn, and the US, where her family lives, her average flight time is actually just 80 minutes.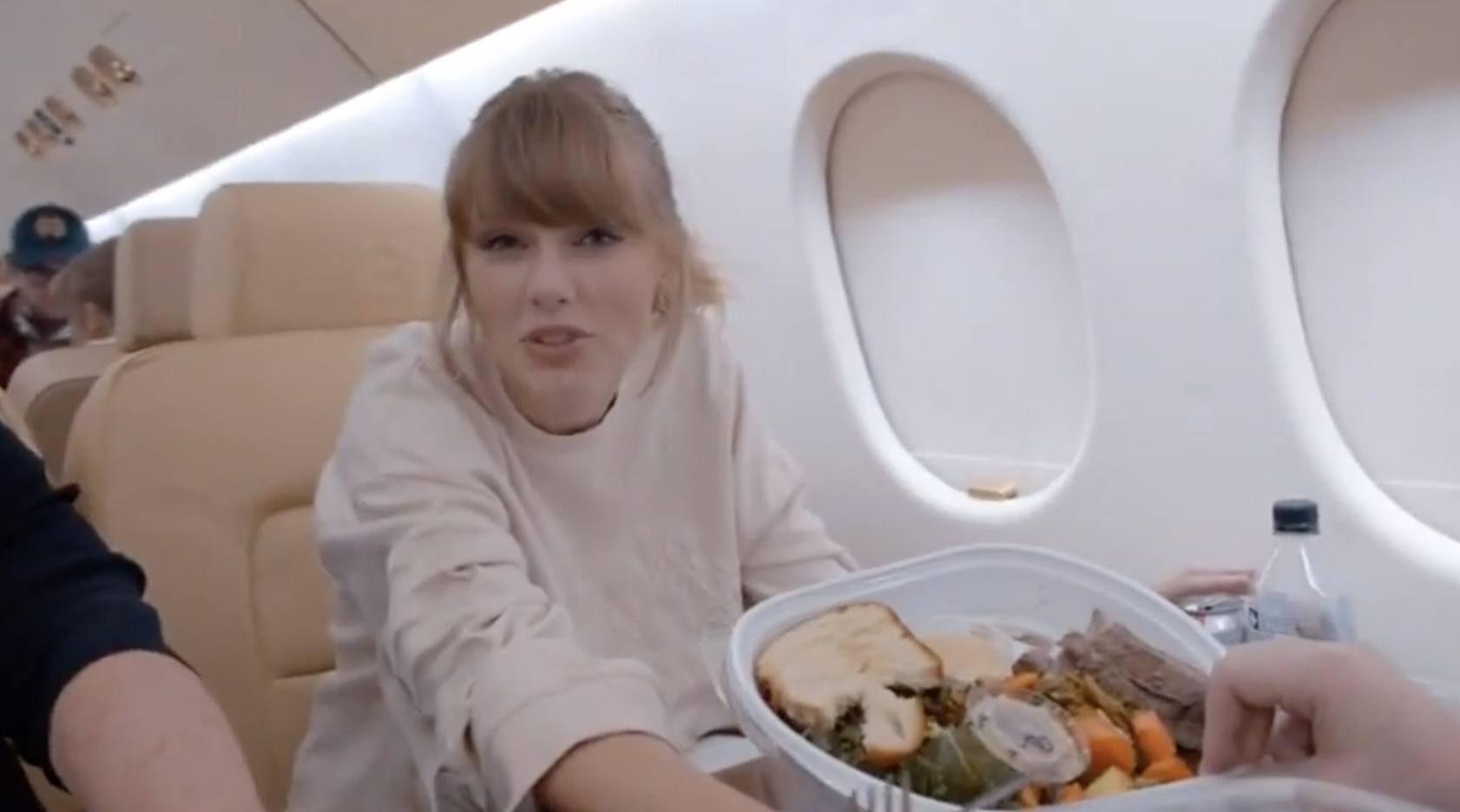 For perspective, it'd take nine hours to fly from London to Nashville.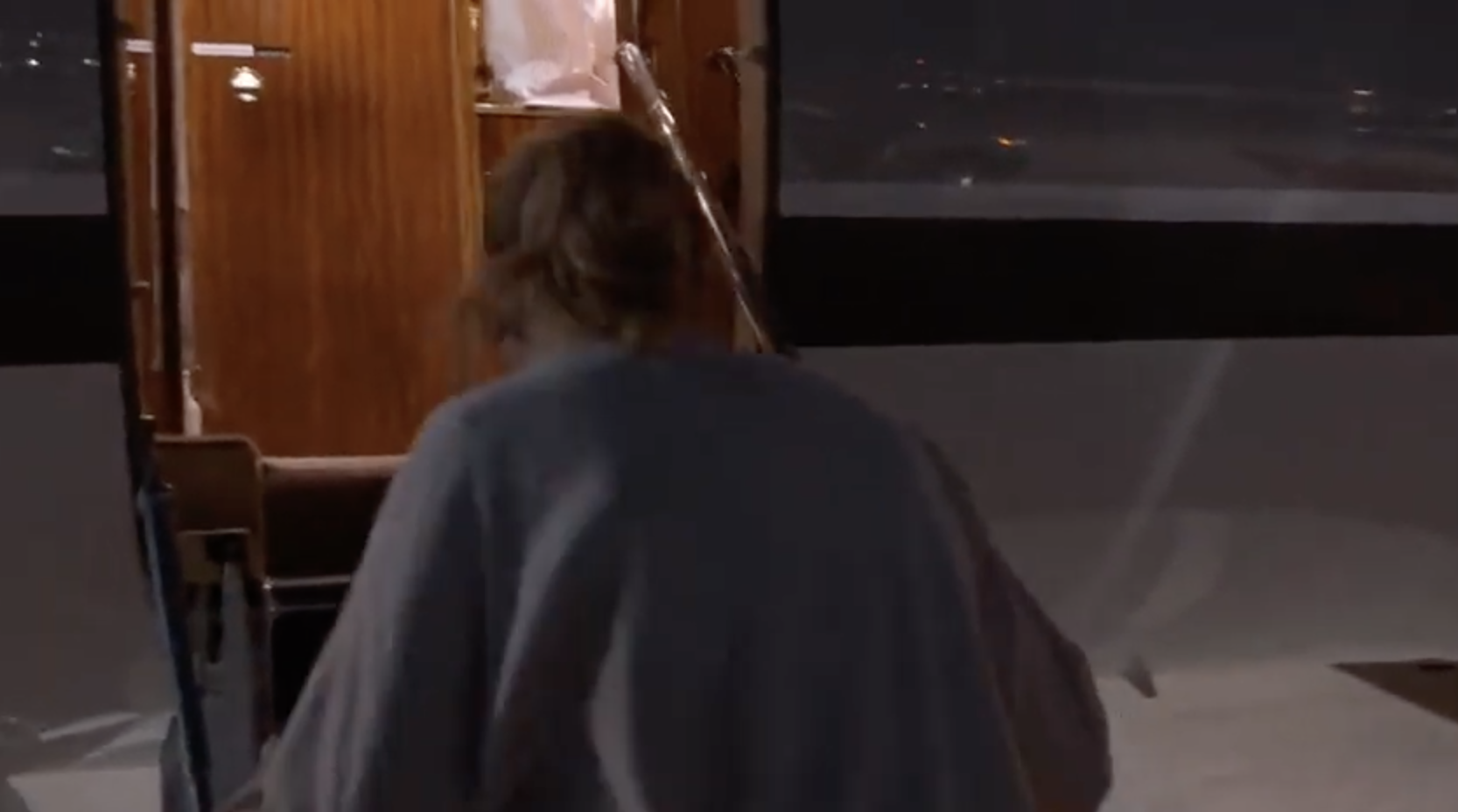 Taylor's shortest recorded flight of 2022 was just 36 minutes, when her jet flew from Missouri to Nashville.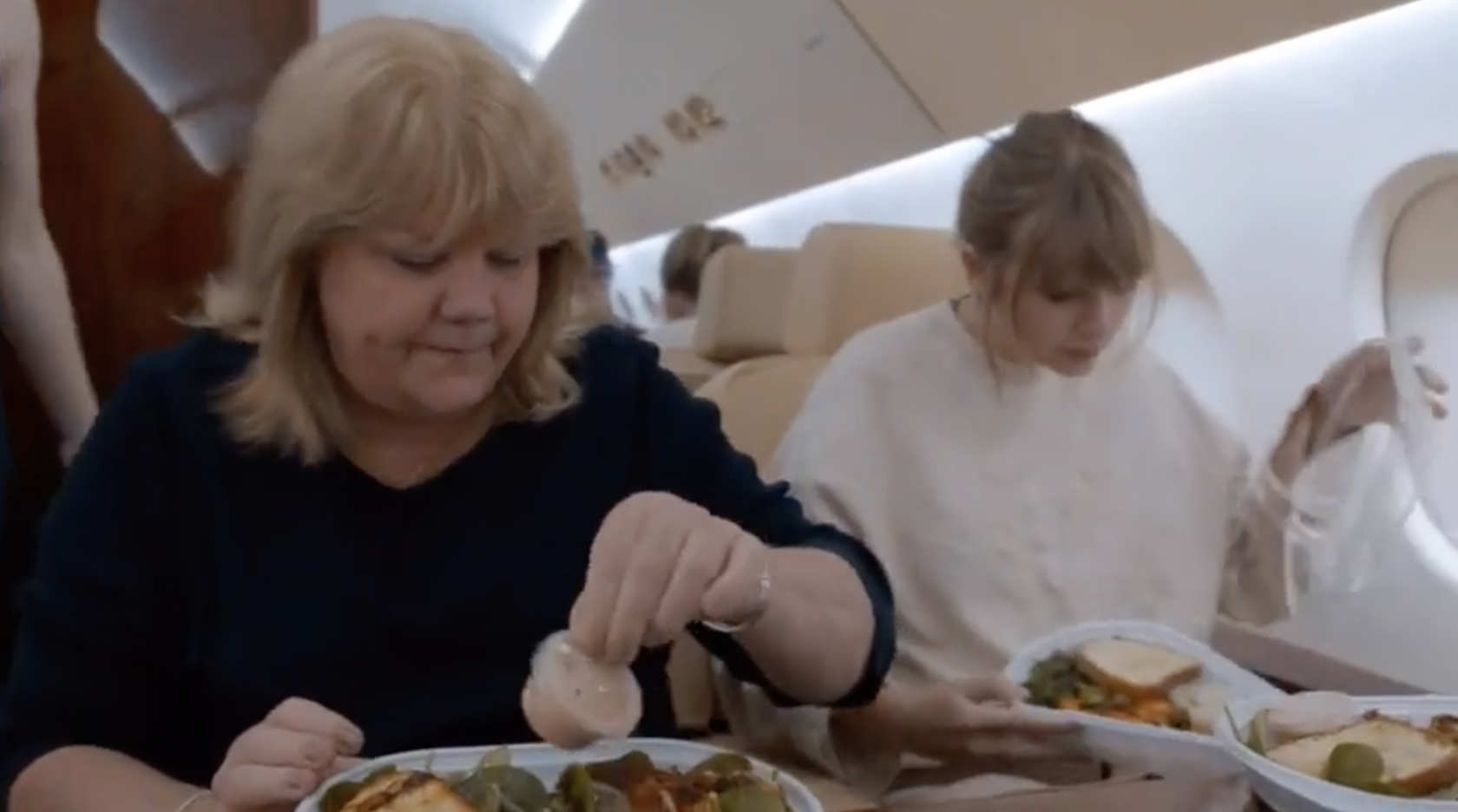 In fact, Taylor's private jet usage is so high that she has emitted over 1,000 metric tons more CO2 than the celebrity who placed second on the list, Floyd Mayweather.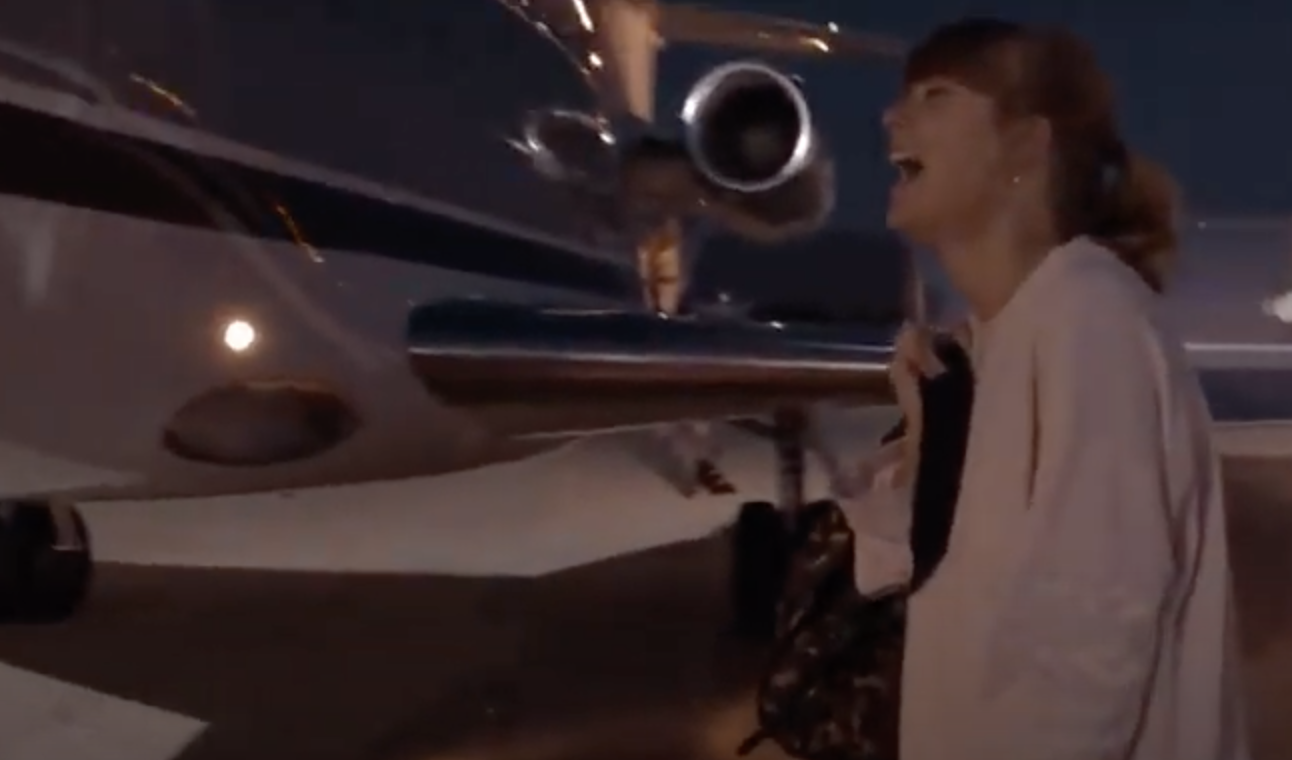 The boxer was found to have taken 177 flights in 2022 by the time the research was carried out, averaging 25 flights per month and with CO2 emissions of 7,076.8 metric tons.
The other celebrities to make the top 10 were Jay-Z, A-Rod, Blake Shelton, Steven Spielberg, Mark Wahlberg, and Oprah Winfrey.
And while people were horrified by all of the stars' apparent disregard for the planet, they were outraged by just how much more damage Taylor's jets were doing to have put her in first place.
Many questioned why Taylor was even traveling this much considering she isn't on tour, but others quickly pointed out that the little we know of Taylor's incredibly private lifestyle suggests that she is a regular jet-setter.
"She travels so much. she has homes in London, New York, Nashville, and LA," one person wrote on a subreddit. "In the past few weeks, she's been in the Bahamas on vacation, London with Haim, and the US for Selena Gomez's birthday. And that's just publicly."
They later added that Taylor also has a home in Rhode Island.

"I love Taylor's music but like holy shit woman 😭 people say she's always taking her jet back and forth between London and LA and always taking her jet wherever her boyfriend happens to be filming," someone else wrote.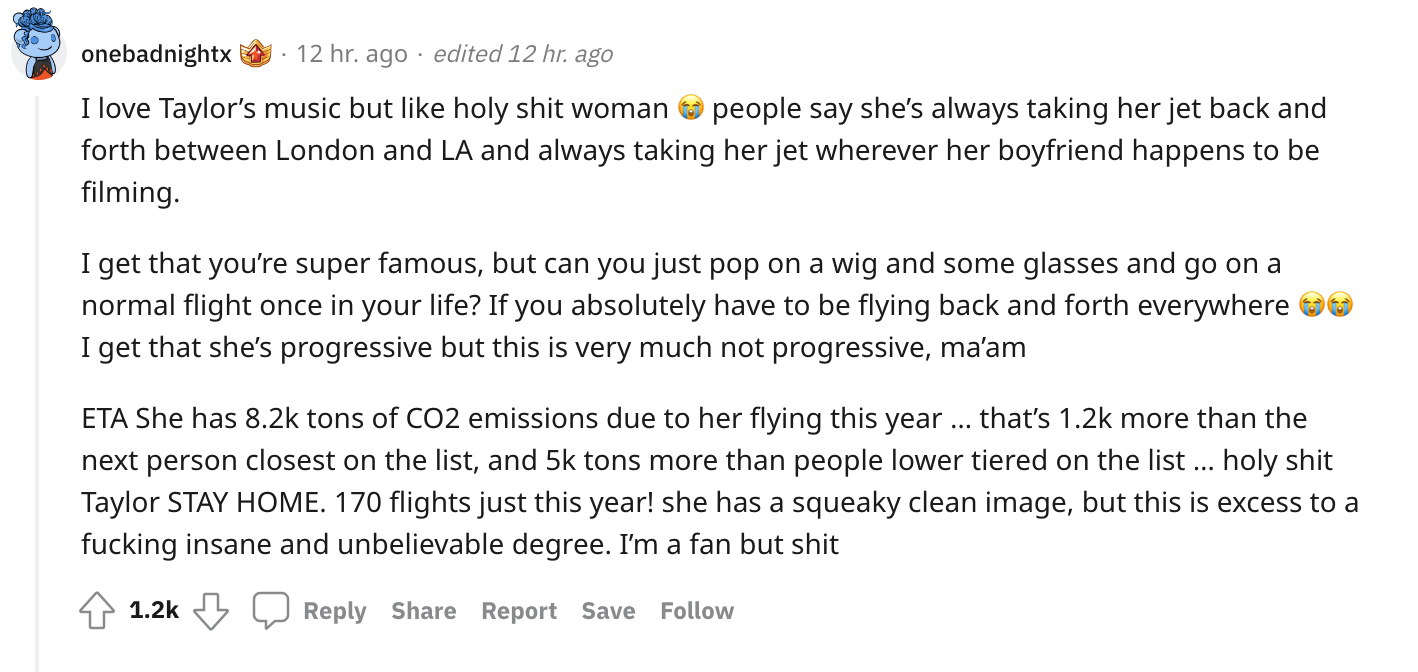 "She has 8.2k tons of CO2 emissions due to her flying this year … that's 1.2k more than the next person closest on the list, and 5k tons more than people lower tiered on the list … holy shit Taylor STAY HOME," they added. "170 flights just this year! she has a squeaky clean image, but this is excess to a fucking insane and unbelievable degree. I'm a fan but shit."
"This is SO INFURIATING TO READ! I don't understand how someone can live this way and not give a shit about its effects on the planet! I wish I could understand but I really, really don't," another user commented.

One person added: "I'm a fan too and that's SUCH a difference even between her and the other polluters on the list - absolutely nuts especially when she hasn't even been touring???"

Someone else said: "I'd say this is just more proof that she actually isn't progressive tbh."

A spokesperson for Taylor told BuzzFeed News: "Taylor's jet is loaned out regularly to other individuals. To attribute most or all of these trips to her is blatantly incorrect."