In recent years, Dionne Warwick has become nearly as renowned for her definitive title as the Queen of Twitter as she is for her incredible music career.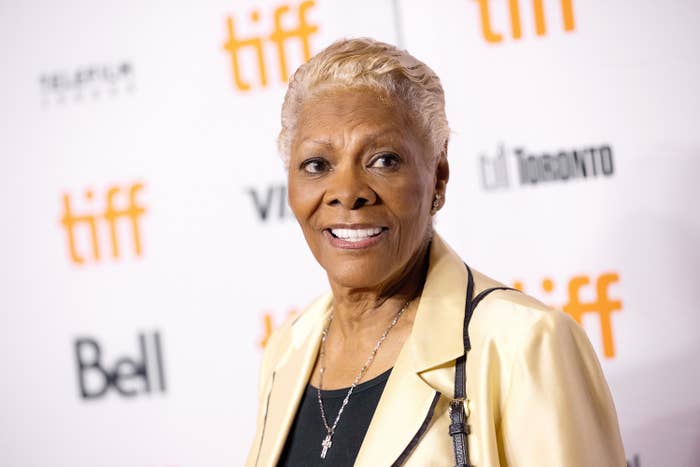 The star, who is now 82 years old, signed her first recording contract in 1962 and has sold over 100 million records worldwide. She has won six Grammys and has been inducted into the Hollywood Walk of Fame, Grammy Hall of Fame, and R&B Music Hall of Fame.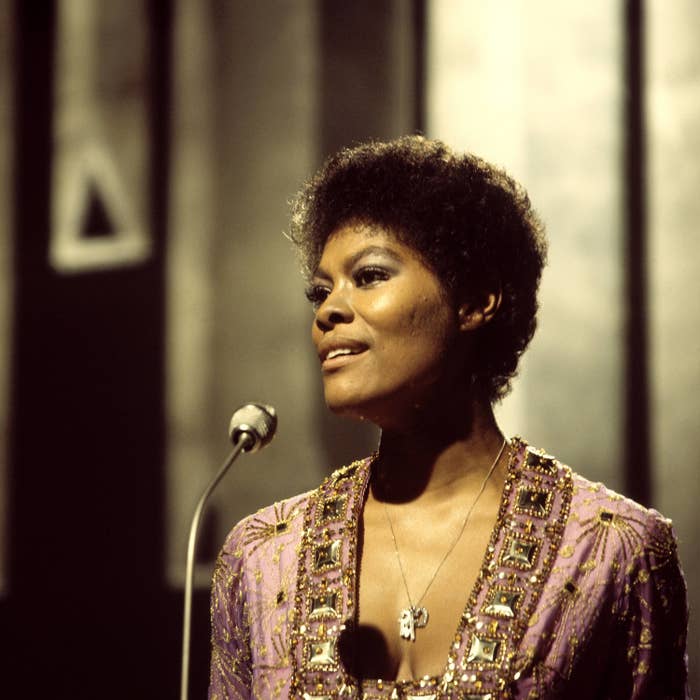 In fact, in 2019 Dionne won the Grammy Lifetime Achievement Award, further cementing her position as a music legend.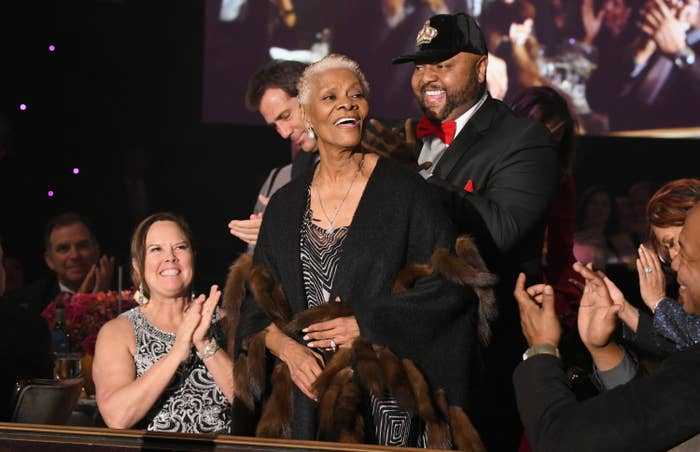 But that's not all. Dionne is also somewhat of an icon on social media and has built a loyal following thanks to her hilarious tweets that aren't afraid to call out other celebrities.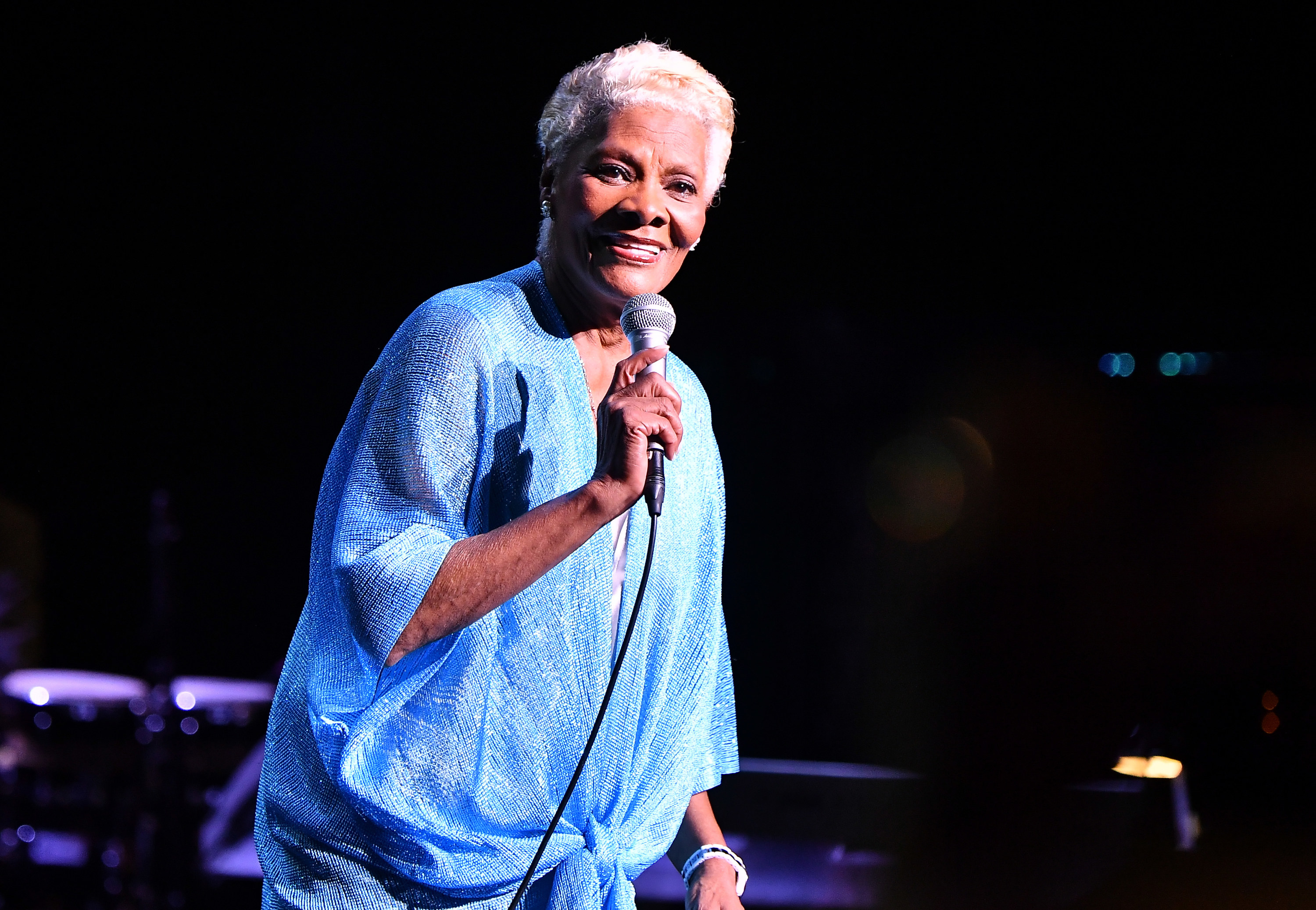 In 2020, Dionne tickled fans when she tweeted: "Hi, @chancetherapper. If you are very obviously a rapper why did you put it in your stage name? I cannot stop thinking about this."
Later that same day, she moved on to a different rapper, writing: "The Weeknd is next. Why? It's not even spelled correctly? @theweeknd."
In 2021, Dionne admitted that her niece had just taught her who Cardi B is, but she still struggled to understand Cardi's on-again, off-again partner Offset.
"I do have one question. What does Offset mean?" she asked her followers. "Is there also an Onset walking around somewhere?"
And now it has been revealed that Dionne has never been shy about putting rappers on blast, with Snoop Dogg recalling the moment that she "out-gangstered" him and other rappers in the '90s by confronting them over their misogynistic lyrics.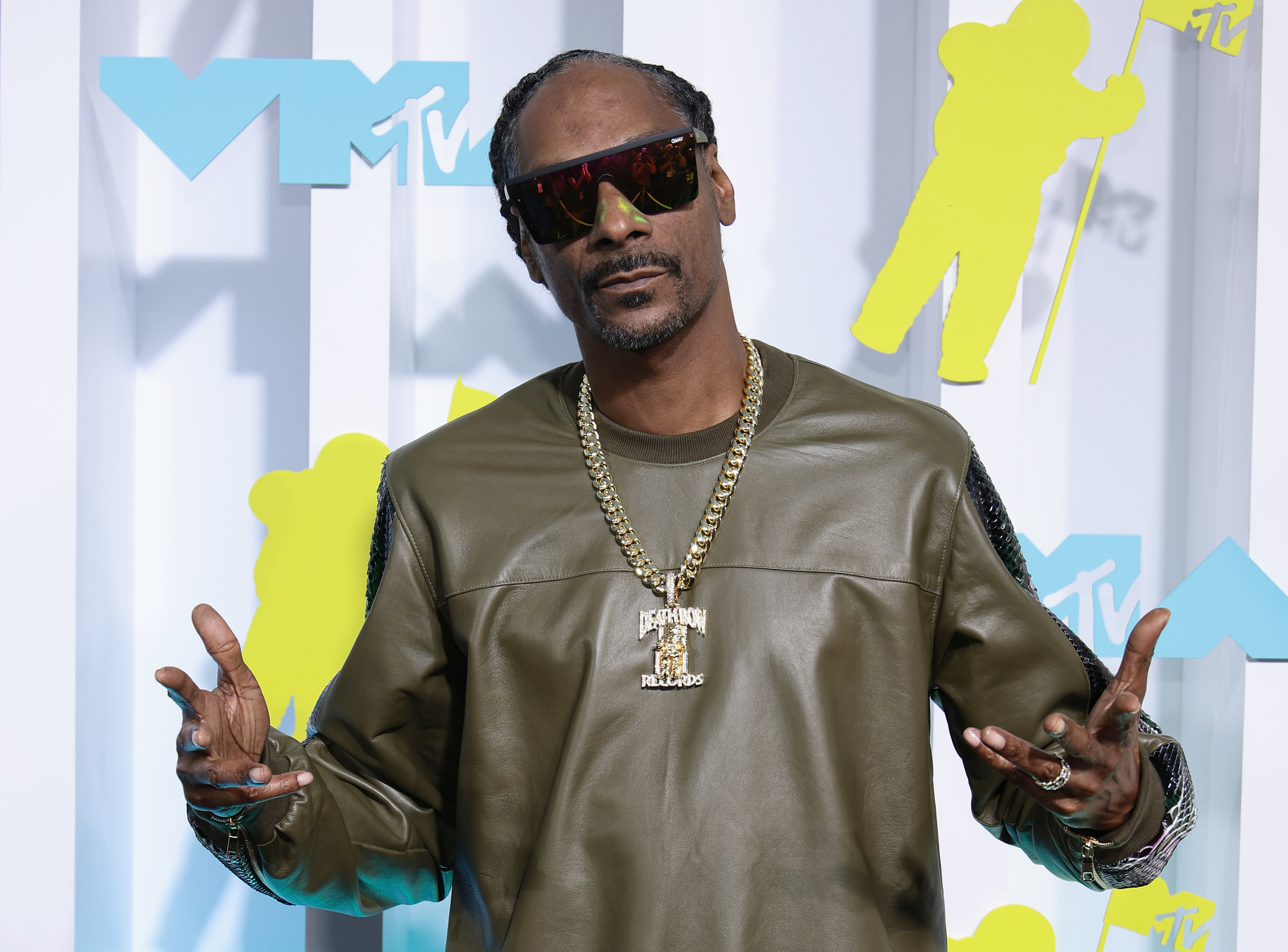 According to Billboard, in the new CNN film Dionne Warwick: Don't Make Me Over, Snoop — now 51 — says that Dionne effectively held an intervention for him and his peers, including Tupac Shakur.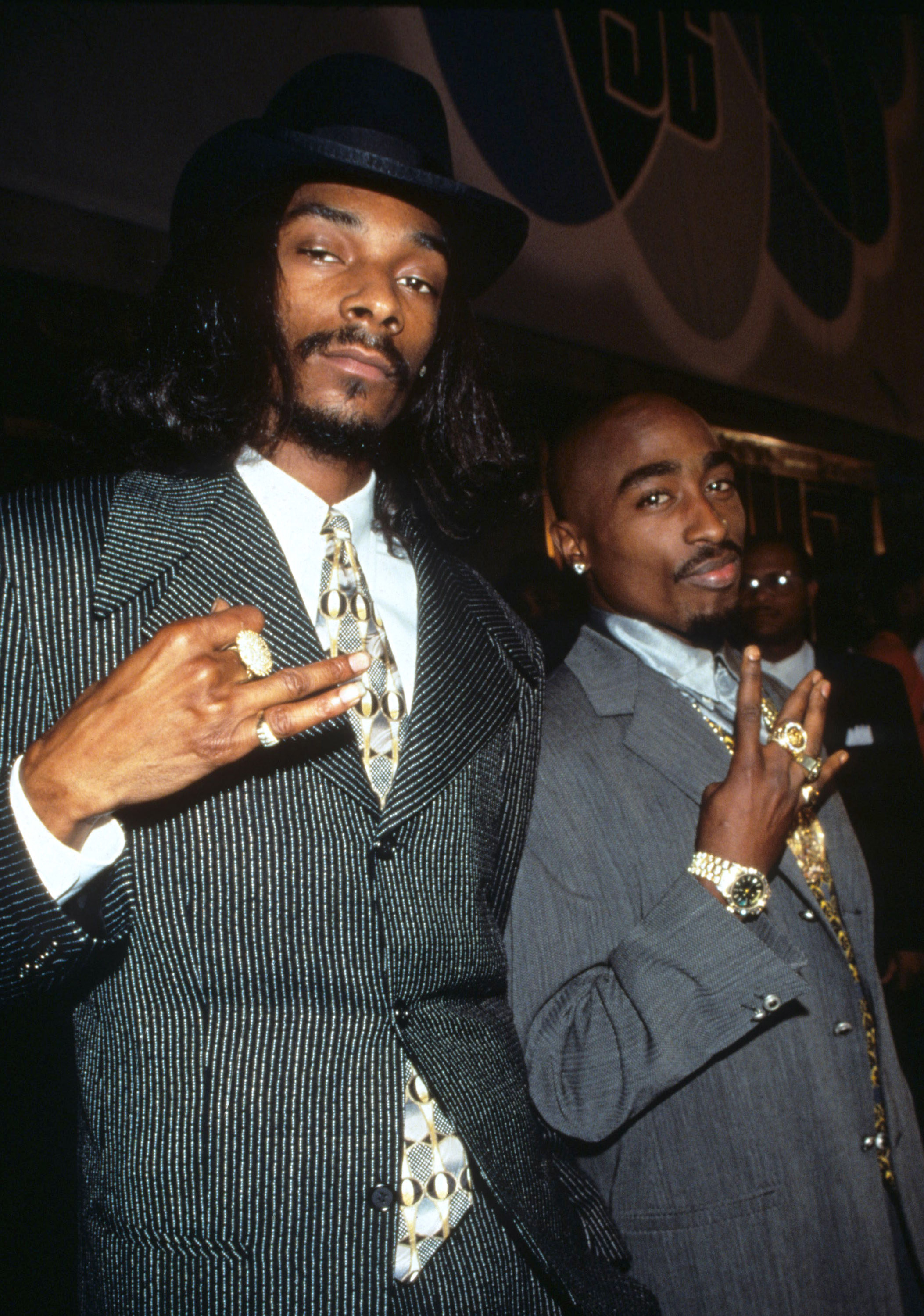 Dionne told the group to be at her home for the meeting no later than 7 in the morning, with Snoop admitting that all of the men were so intimidated by her that they were waiting in her driveway by 6:52 a.m.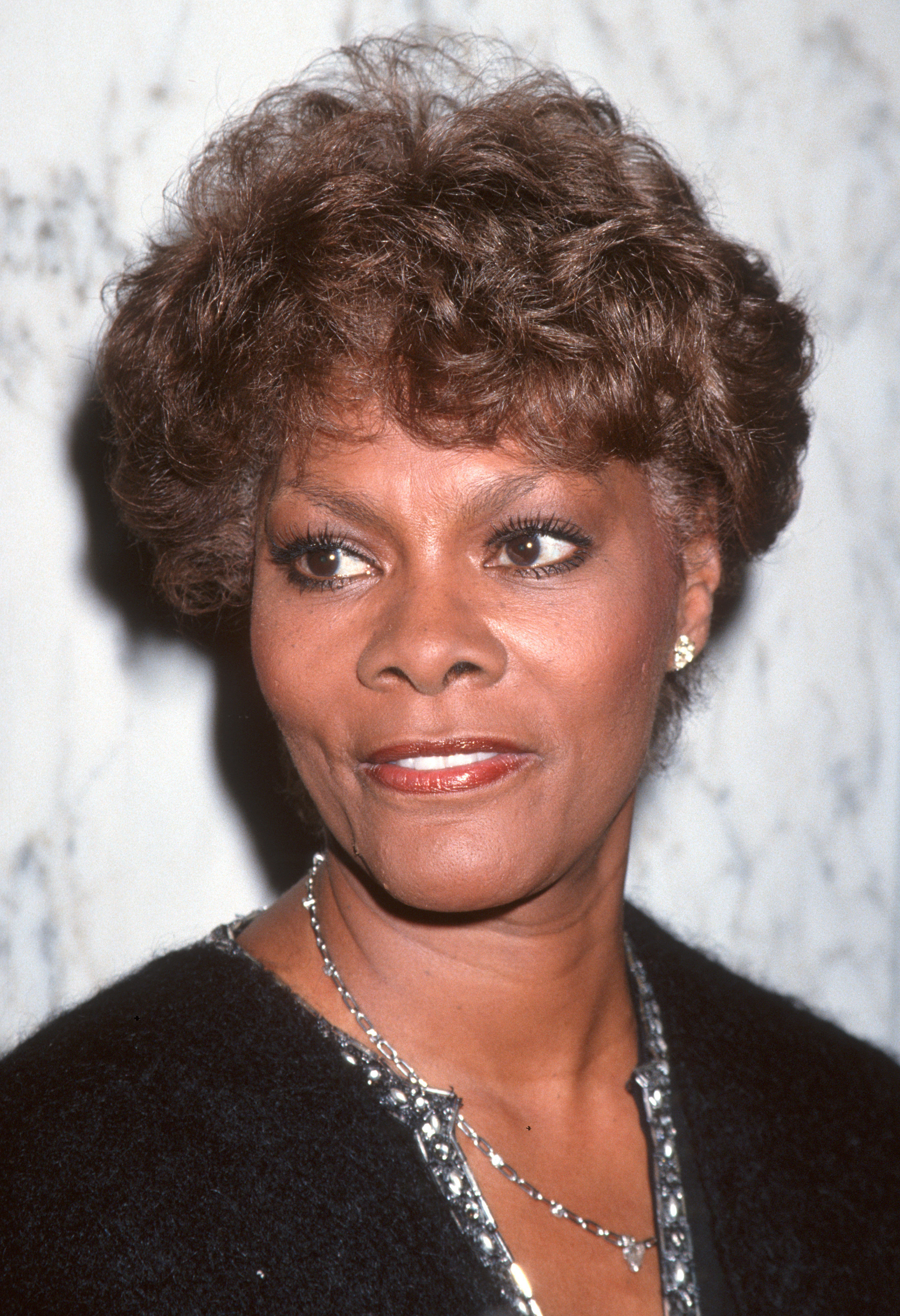 "We were kind of, like, scared and shook up," Snoop recalls. "We're powerful right now, but she's been powerful forever. Thirty-some years in the game, in the big home with a lot of money and success."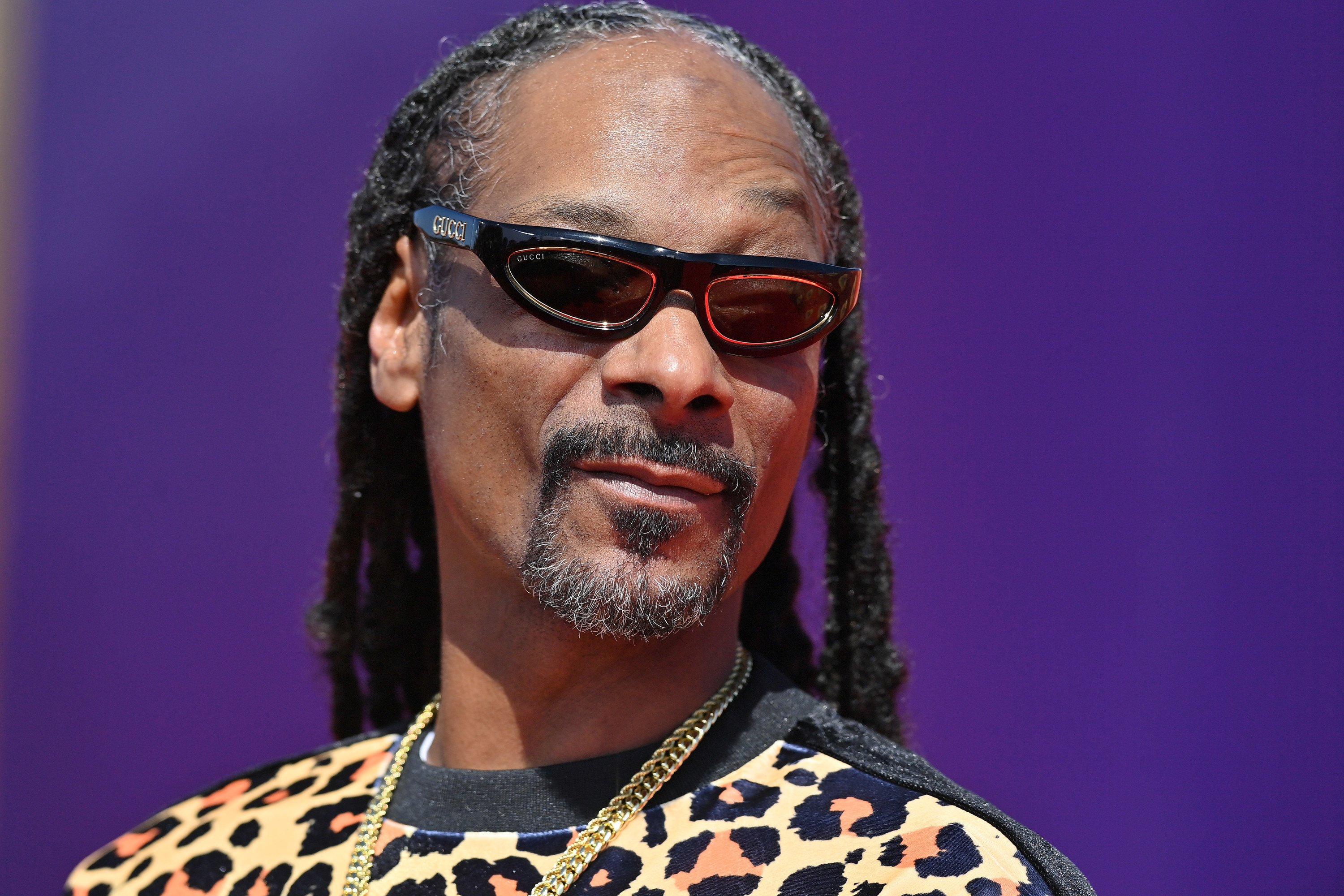 Snoop then says that during the meeting Dionne told the rappers to call her a "bitch" to her face, pointing out that this is how they comfortably refer to women in their songs.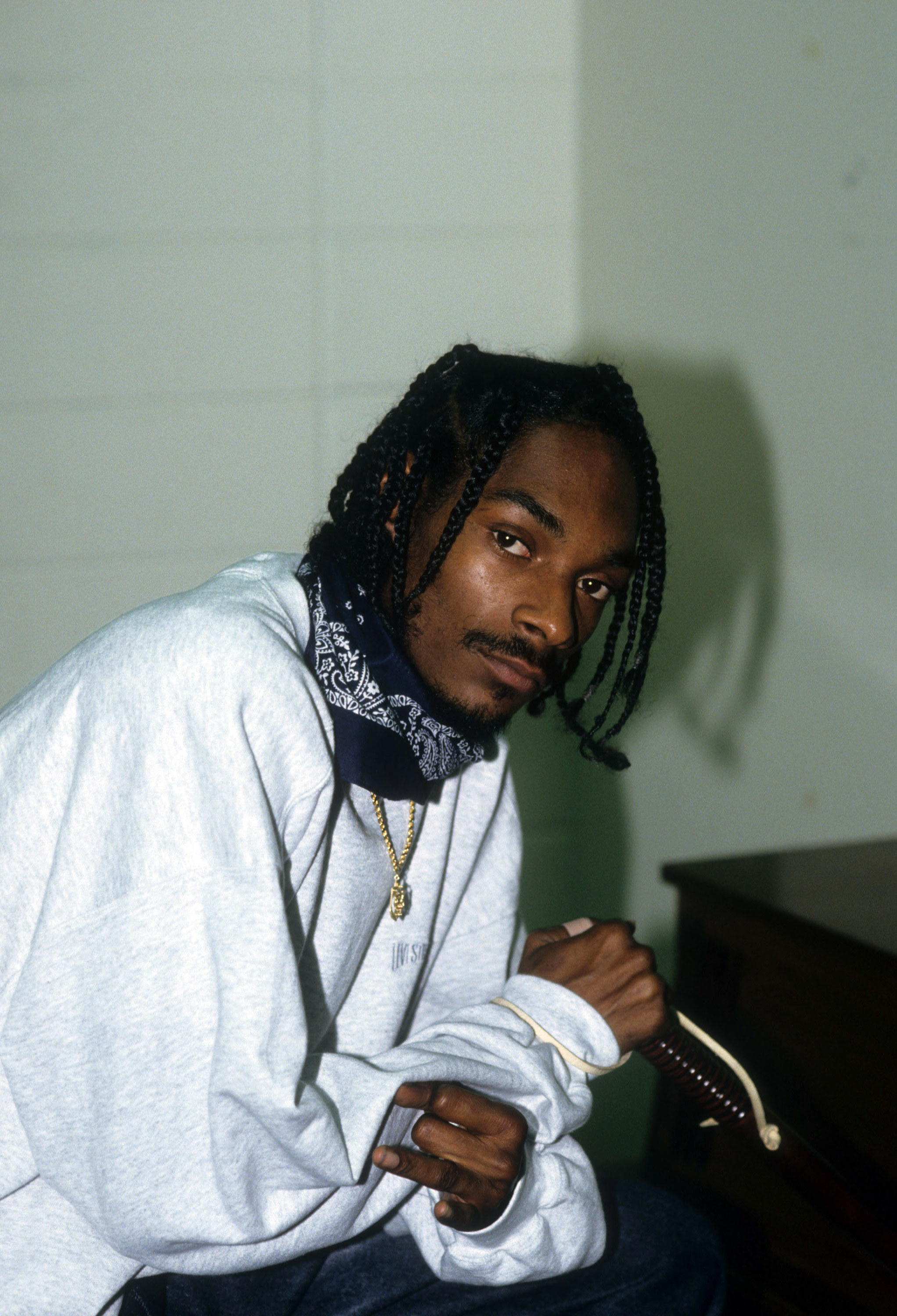 Dionne adds of the incident: "These kids are expressing themselves, which they're entitled to do. However, there's a way to do it."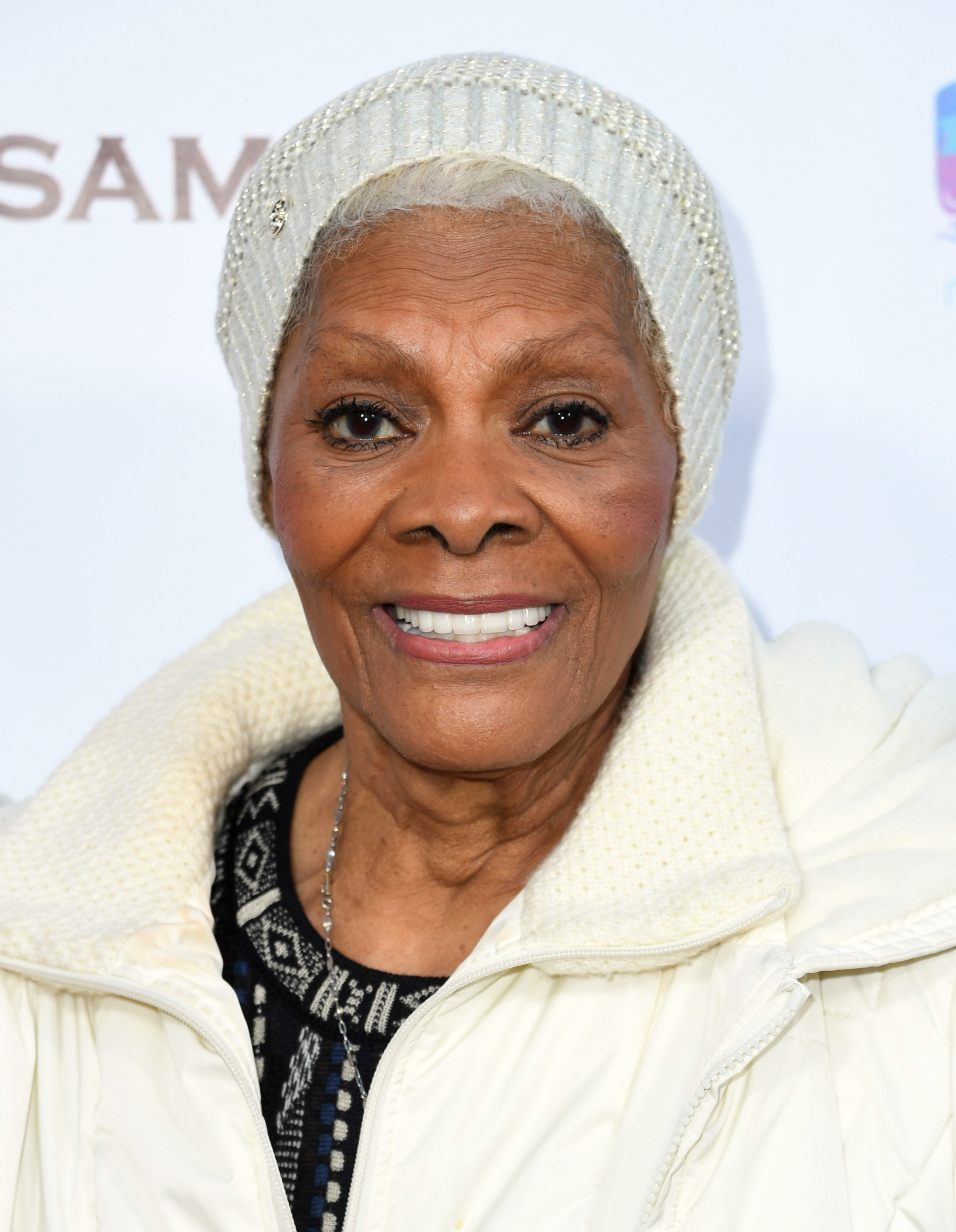 "You guys are all going to grow up," she remembers telling the group. "You're going to have families. You're going to have children. You're going to have little girls, and one day that little girl is going to look at you and say, 'Daddy, did you really say that? Is that really you?' What are you going to say?"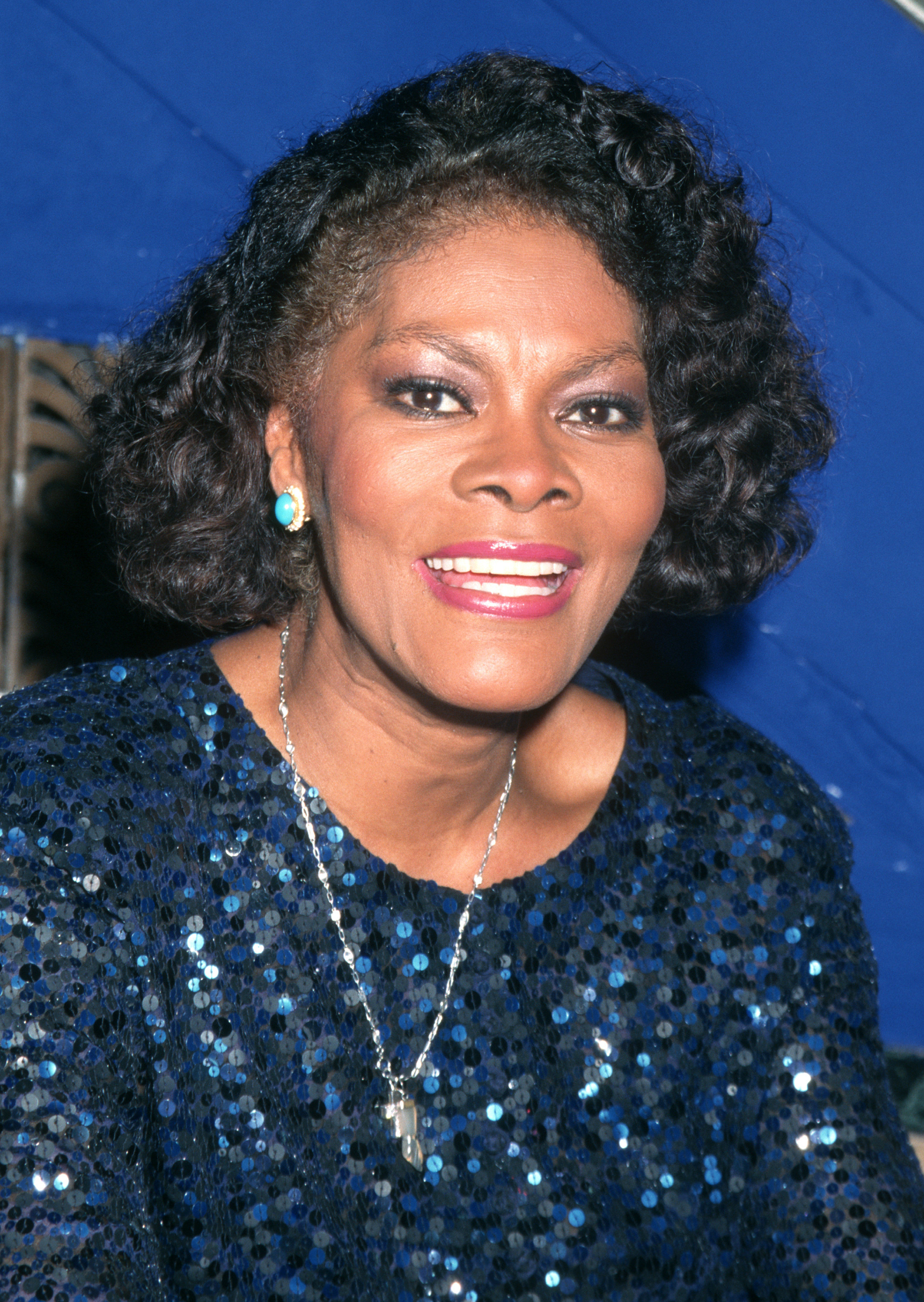 "She was checking me at a time when I thought we couldn't be checked," Snoop confesses. "We were the most gangsta as you could be, but that day at Dionne Warwick's house, I believe we got out-gangstered that day."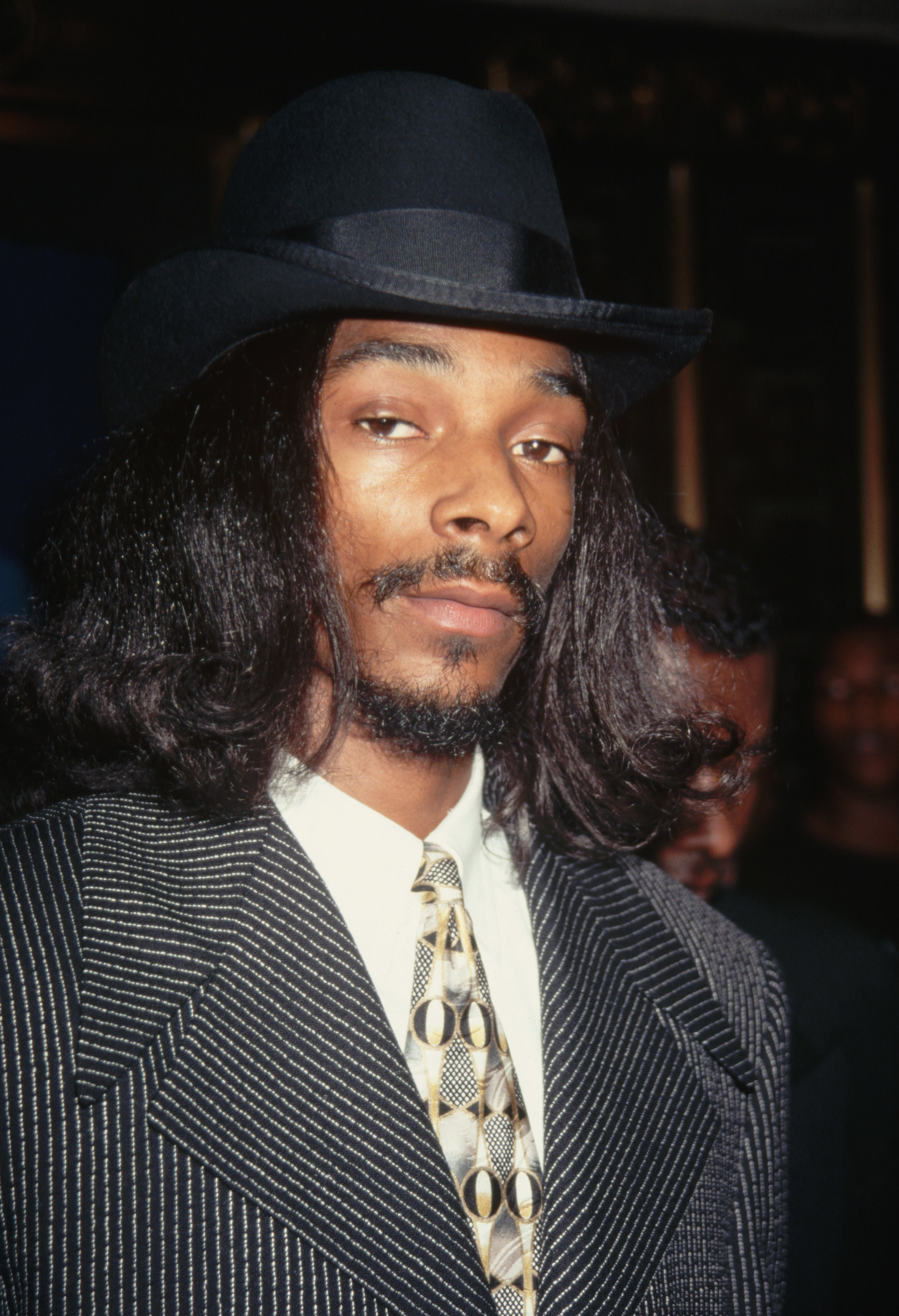 And Dionne ended up changing the trajectory of Snoop's career, with the rapper deciding to switch up his approach to music from that moment on.
"I made it a point to put records of joy — me uplifting everybody and nobody dying and everybody living," he said. "Dionne, I hope I became the jewel that you saw when I was the little, dirty rock that was in your house. I hope I'm making you proud."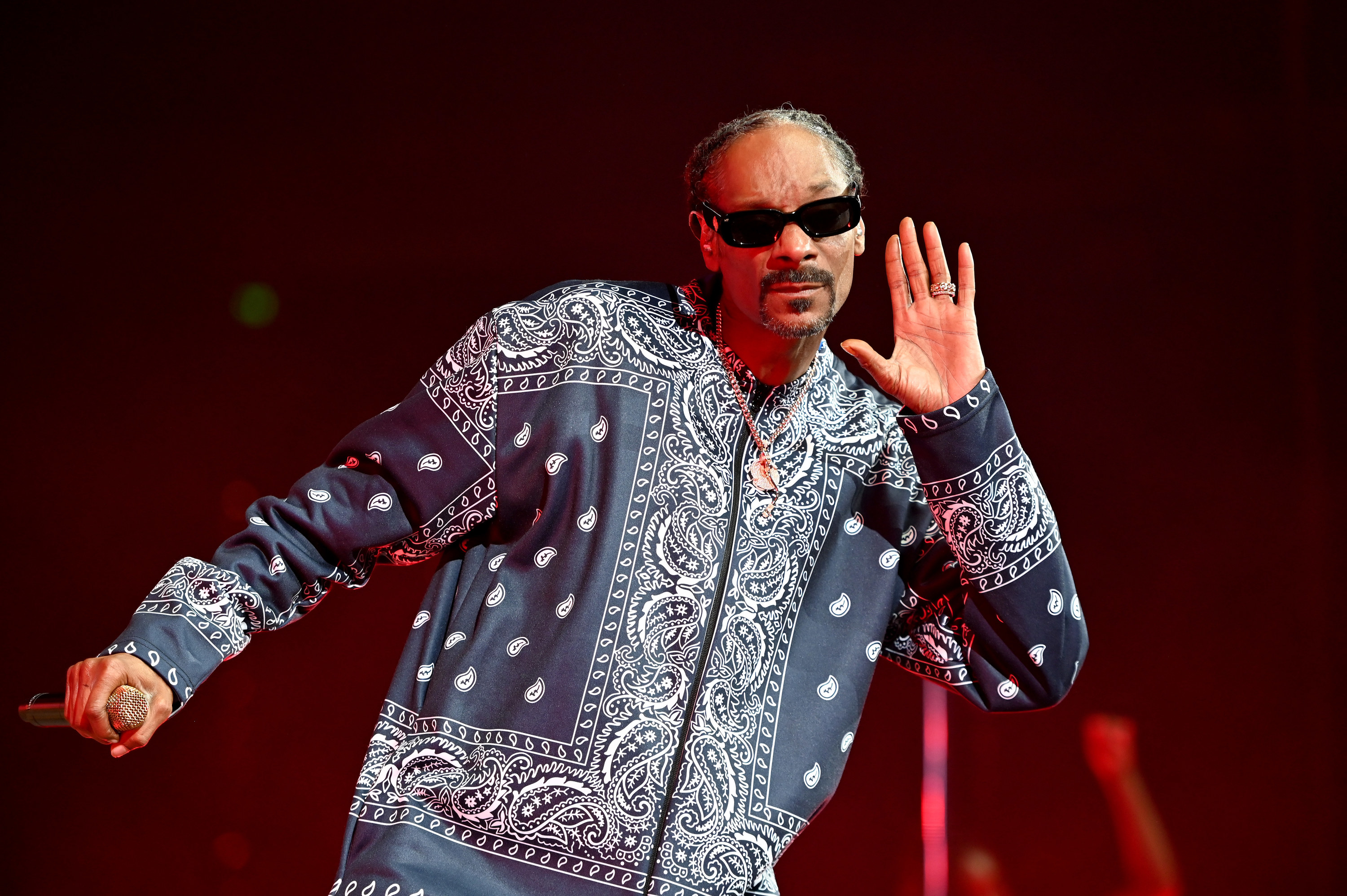 Previously, Dionne revealed that Tupac was also at this meeting as she admitted that she was "giving them a spanking" — but only because she cared.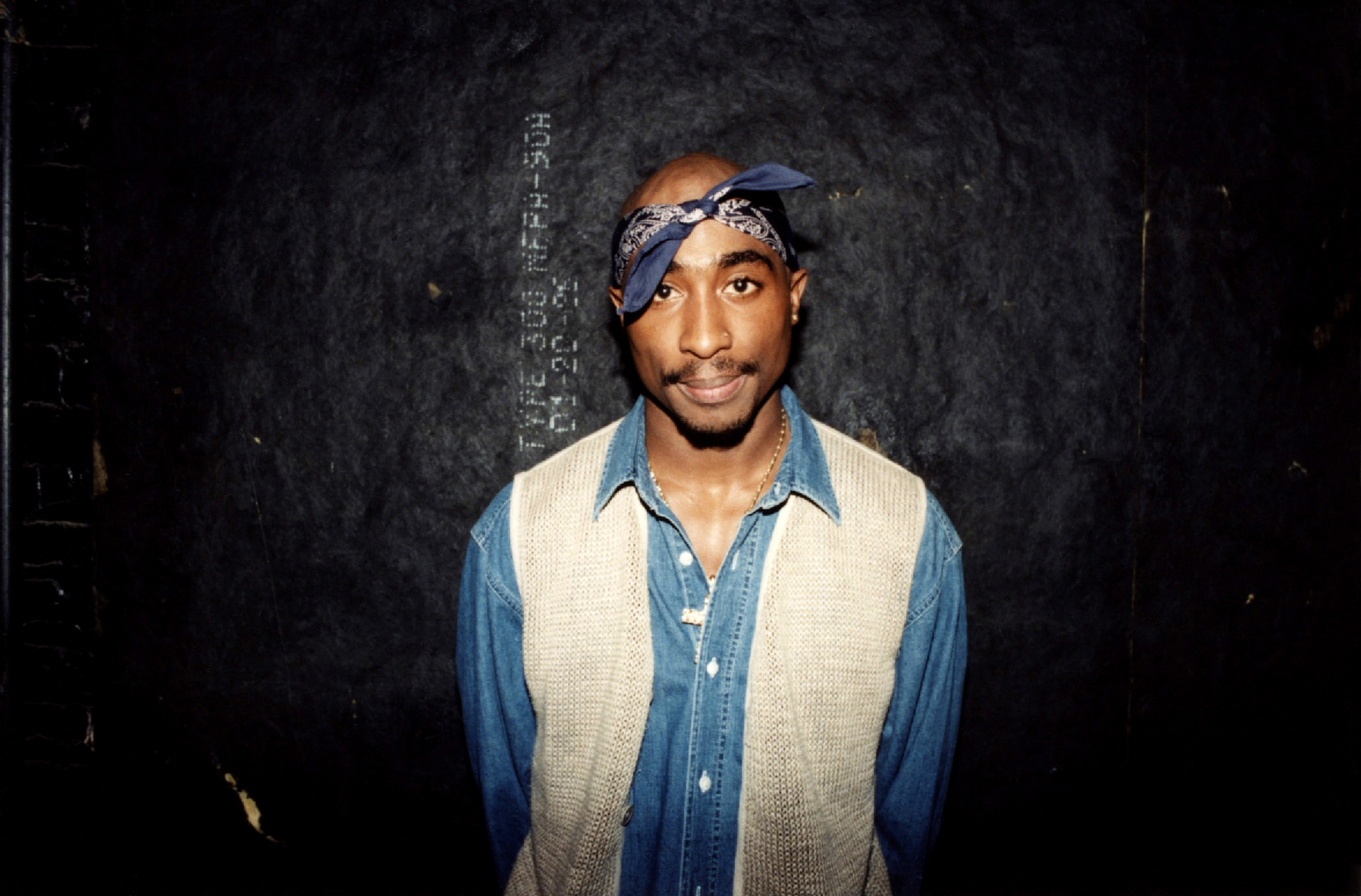 During an appearance on The Real, the star said: "They felt that I was, as they said, 'dissing them.' I wanted them to know that they were dealing with someone that — first of all, if I didn't care about you, you would not have been invited to my home."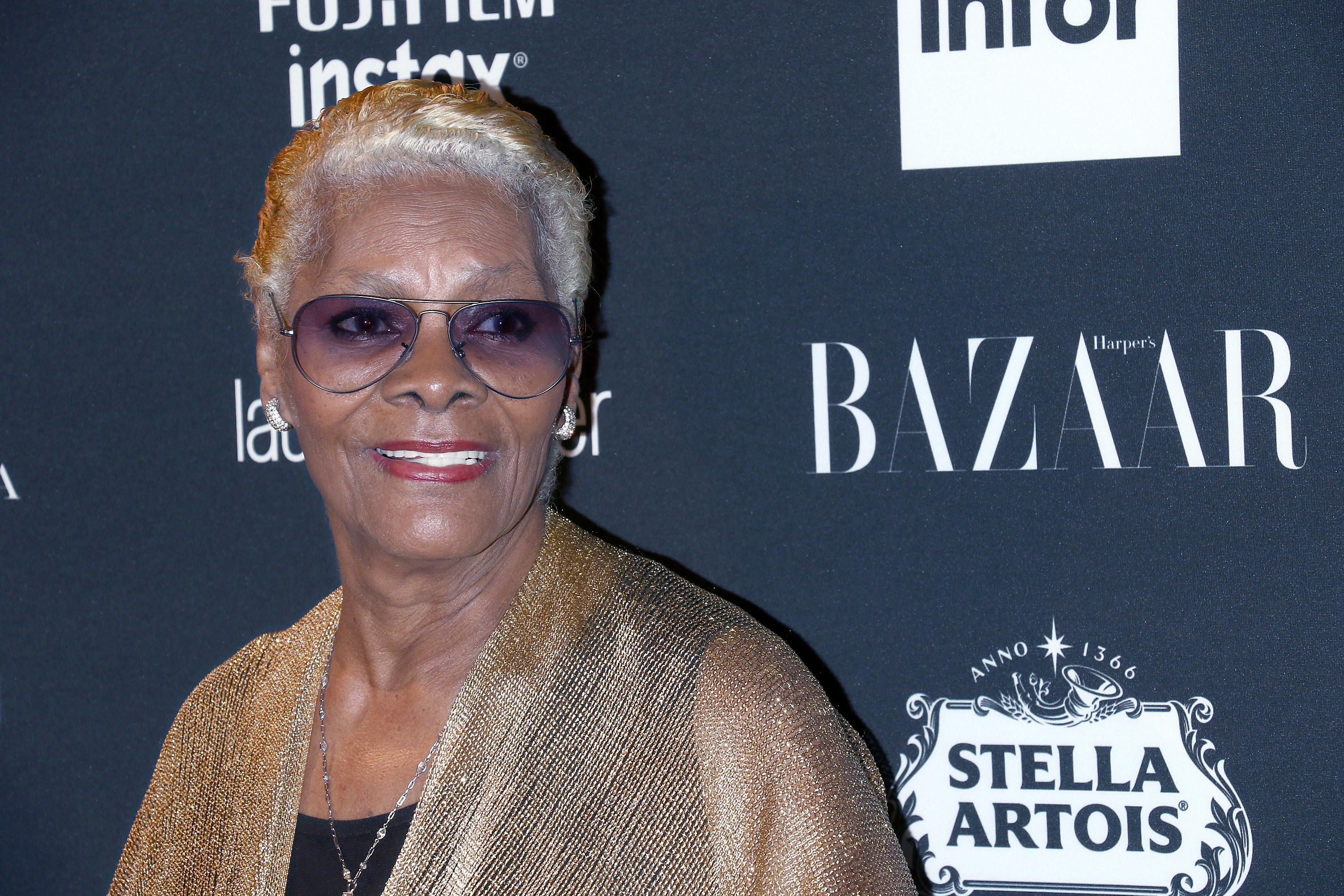 "They all kind of knew that I was quite serious. We had something to talk about," Dionne continued. "I was giving them a spanking, and they wanted to know why I was spanking them."
Dionne Warwick: Don't Make Me Over will encore on CNN at 9pm ET on Jan. 21 and is available via CNN On Demand until Jan. 28 for cable and satellite subscribers.