Back in 2020, Sia sparked fierce backlash when she cast Maddie Ziegler, who's neurotypical, to play an autistic character in her movie Music.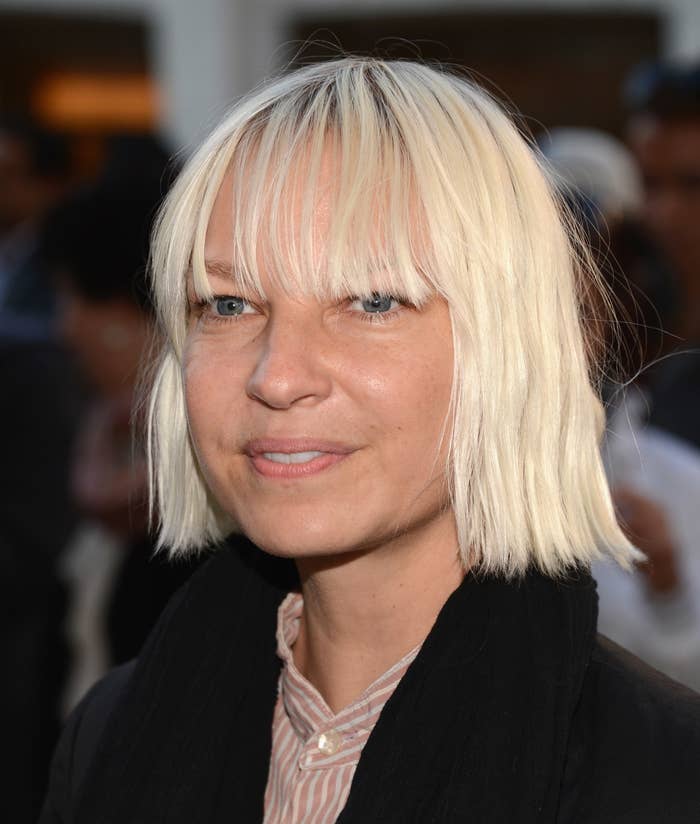 Marking Sia's directorial debut, Music follows the story of a newly sober drug dealer called Zu, played by Kate Hudson, who becomes the sole guardian of her half-sister, Music, a nonverbal autistic teenager.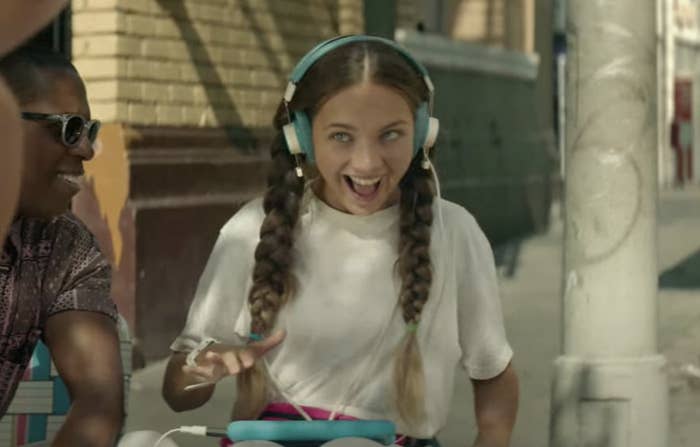 Sia's decision to cast Maddie in the lead role saw her accused of both ableism and nepotism, as the two had also worked together on several projects since Sia's 2014 music video for "Chandelier."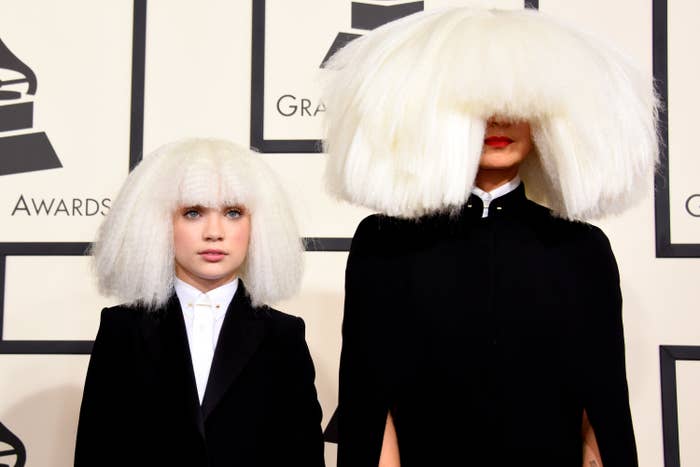 Sia was criticized for excluding autistic people from the chance to tell their own stories, with disability rights activists petitioning for the movie to be canceled as others voiced their outrage on social media.
Autistic actors were among the critics to speak out against the movie, with Ashley Wool saying that the casting was "doing active harm to people."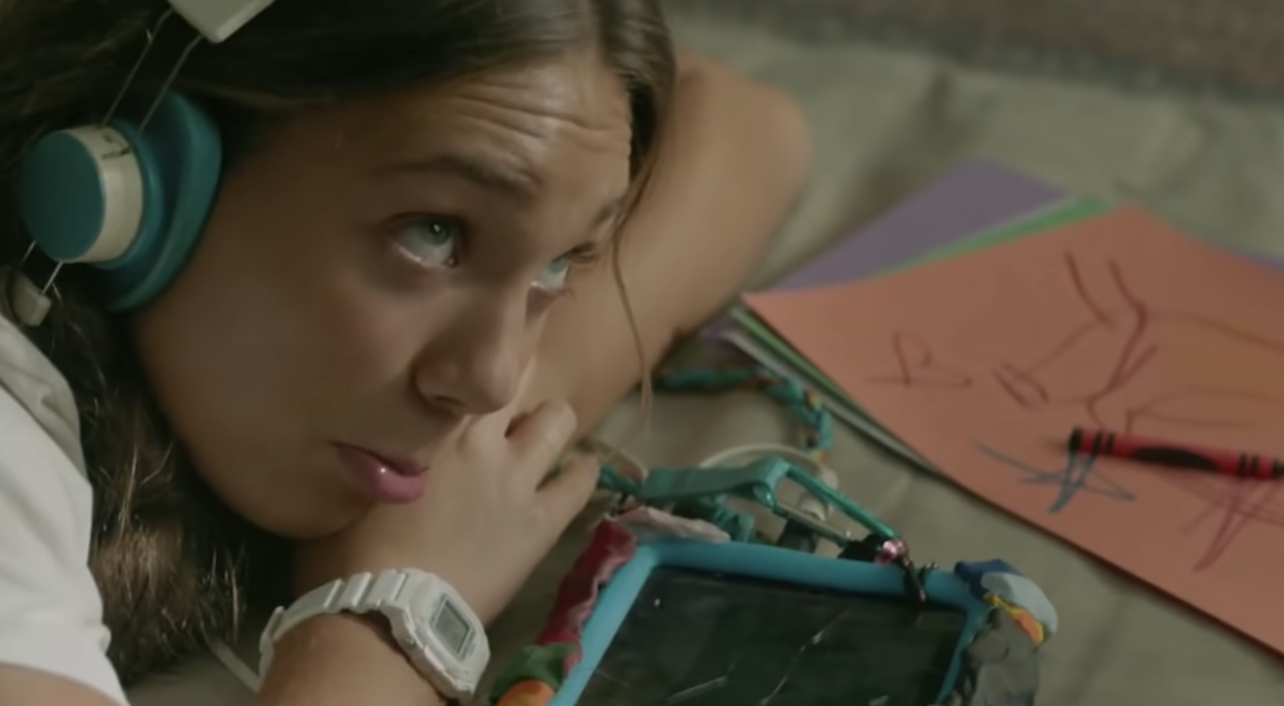 Chloé Hayden said that casting a neurotypical actor in the role was "undermining autistic people's capabilities and making us out to be infants."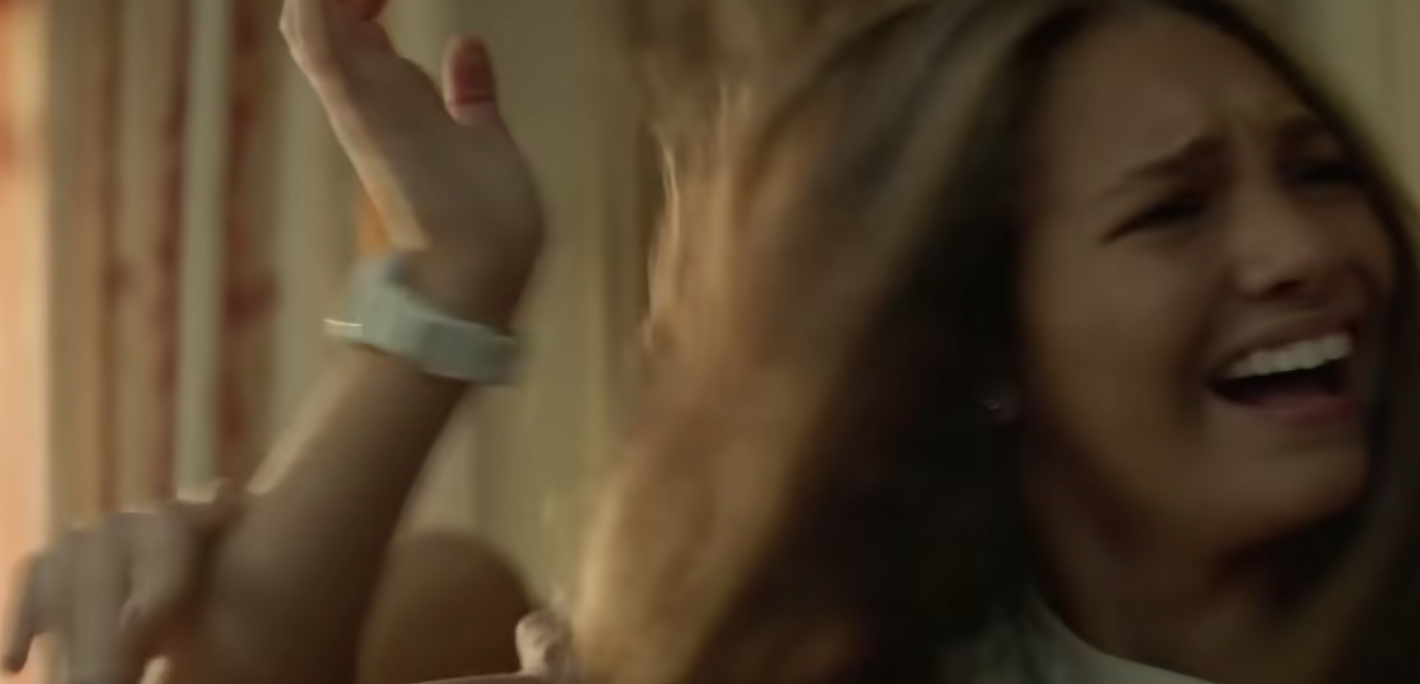 "If your film is about inclusion, but you're not making the actual film set inclusive, it completely belittles the entire point," she added.
But Sia initially defended the casting, saying that she had tried to work with a nonverbal autistic actor, but they had "found it unpleasant and stressful" due to how demanding the role was.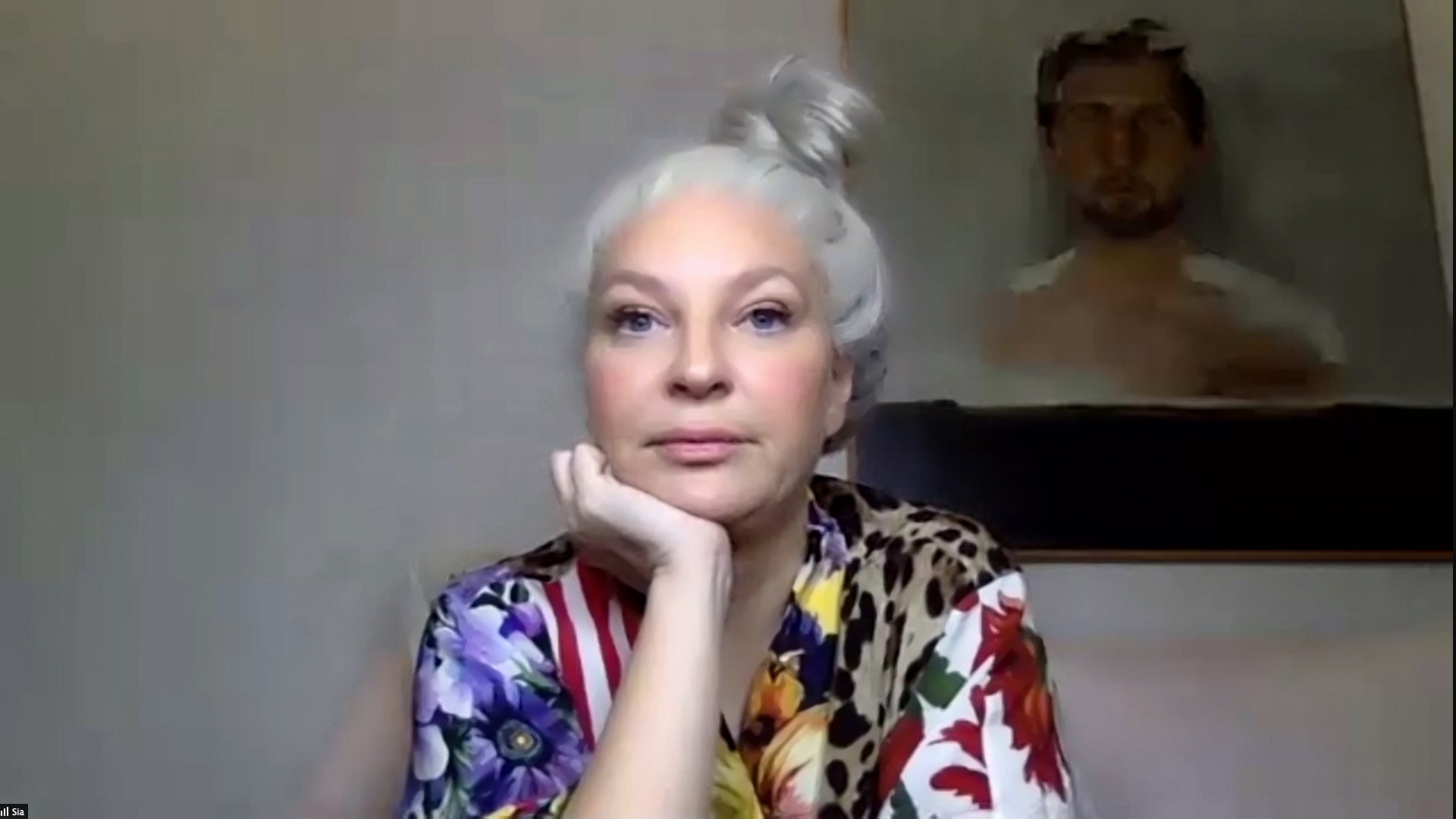 She insisted that dancer Maddie was the right actor for the job due to the elaborate dance sequences that her character had to perform within the role.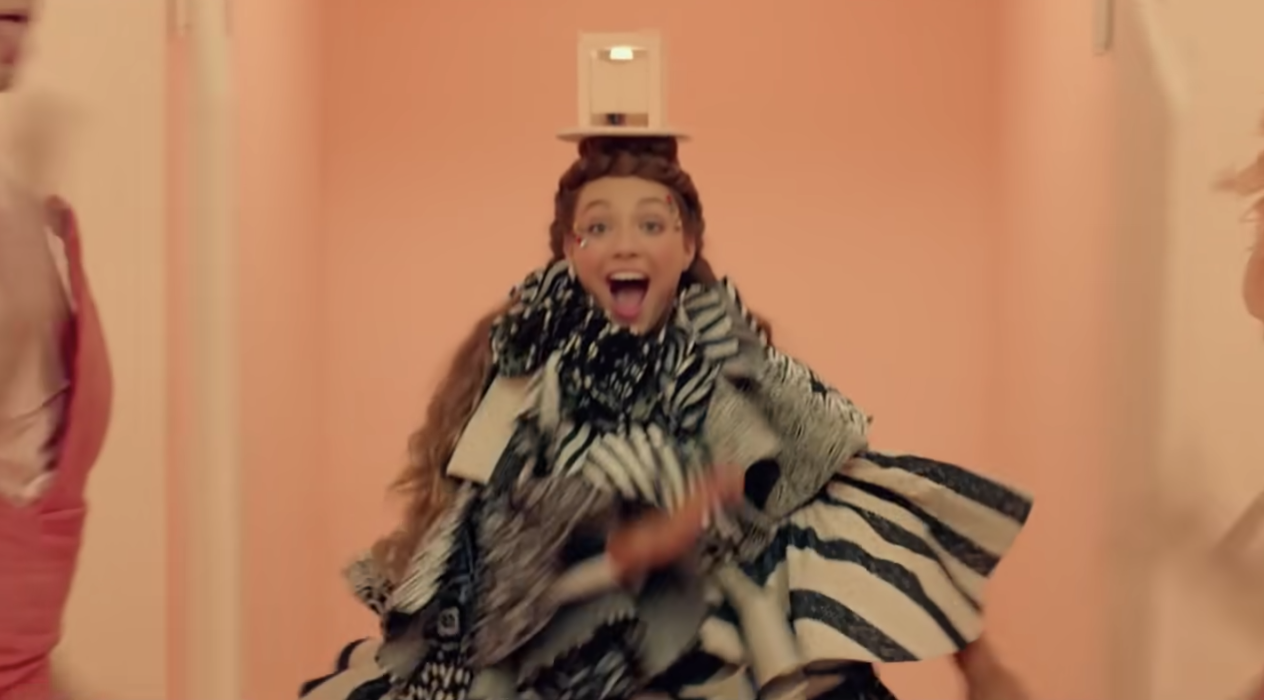 Sia added that she had made the movie "with nothing but love" for her "neuroatypical friend" whom she based the character on.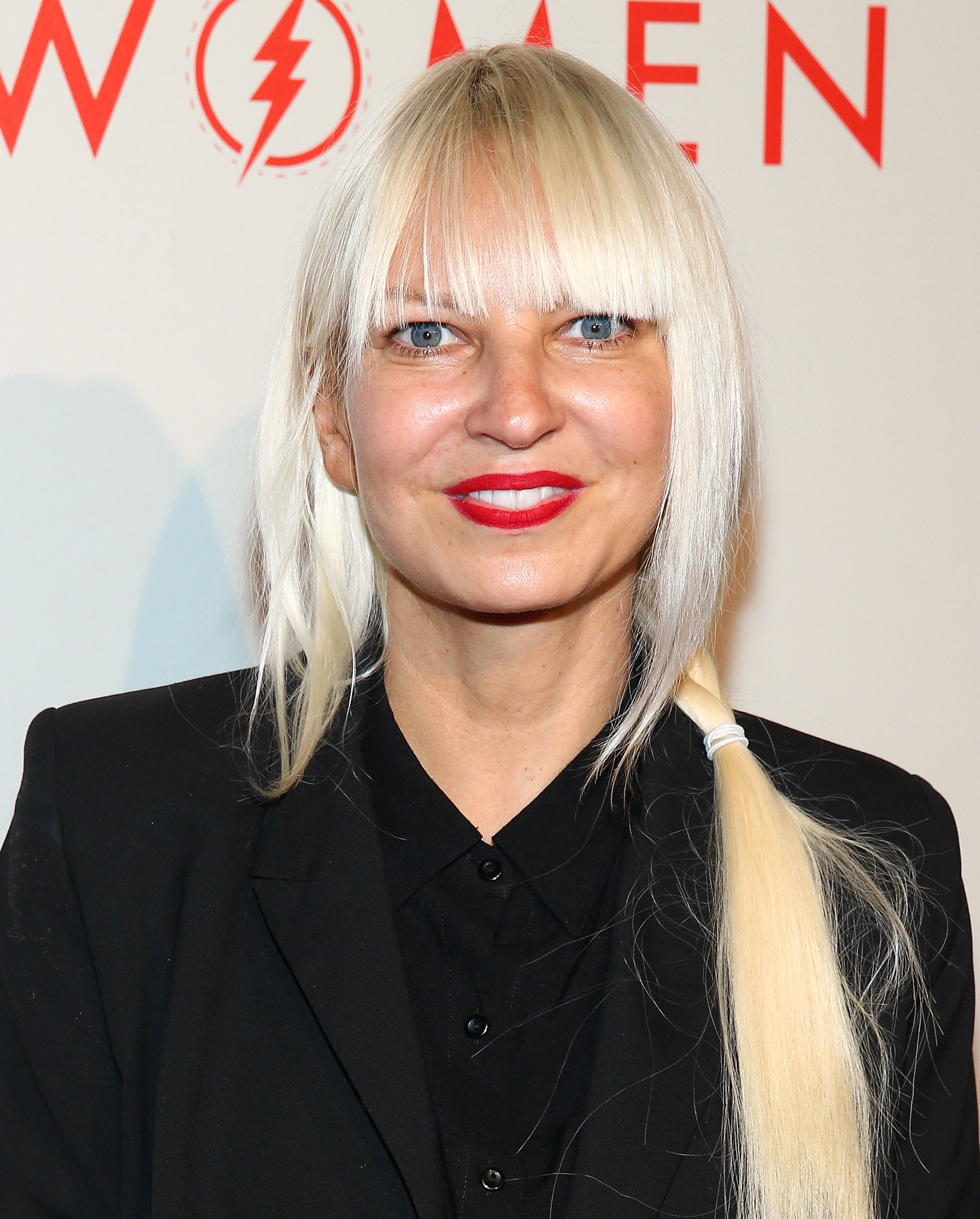 Sia's dismissal of the concerns from autistic people only paved the way for more criticism.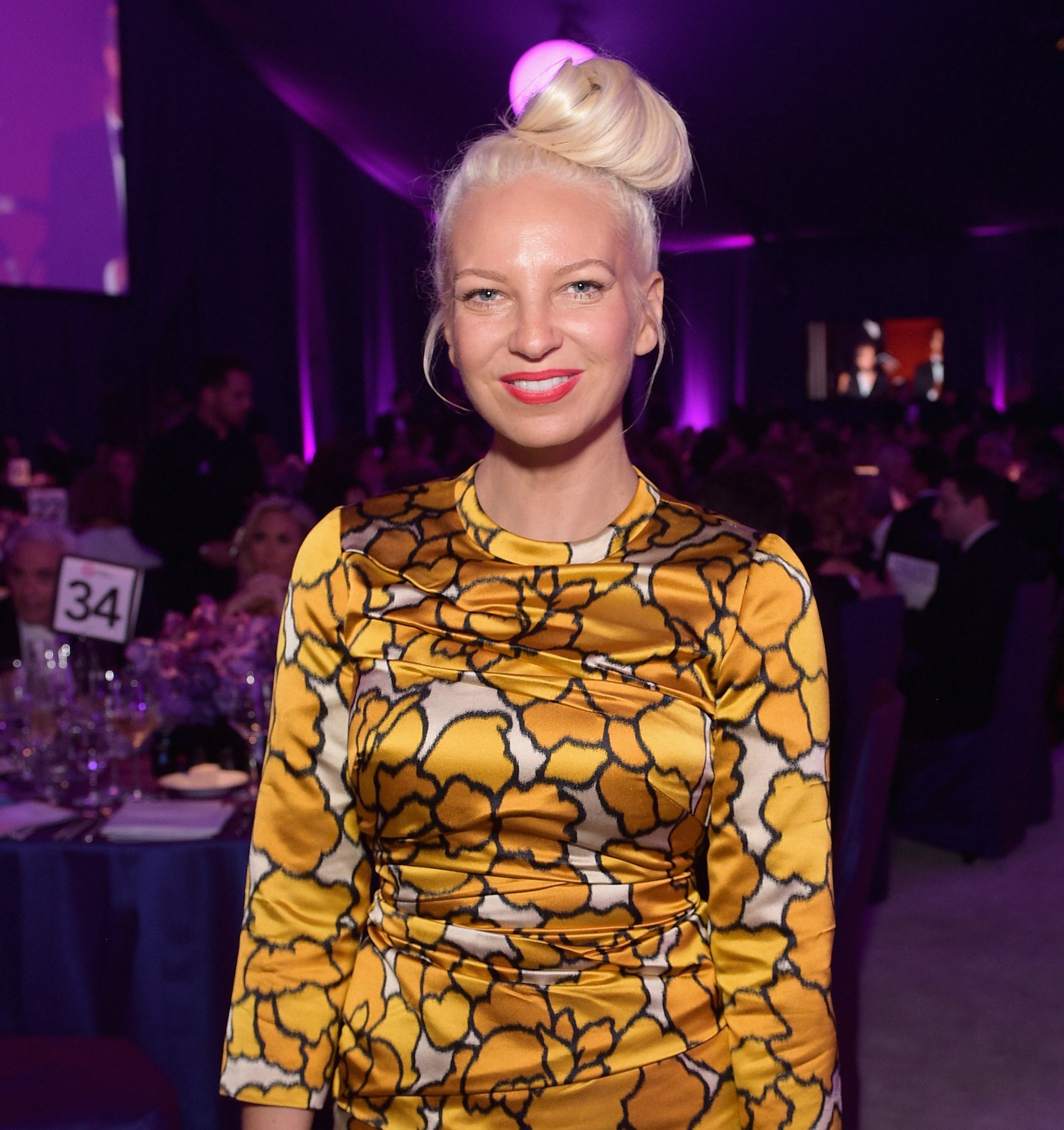 When one person tweeted, "Several autistic actors, myself included, responded to these tweets. We all said we could have acted in it on short notice. These excuses are just that — excuses. The fact of the matter is zero effort was made to include anyone who is actually autistic," Sia simply replied, "Maybe you're just a bad actor."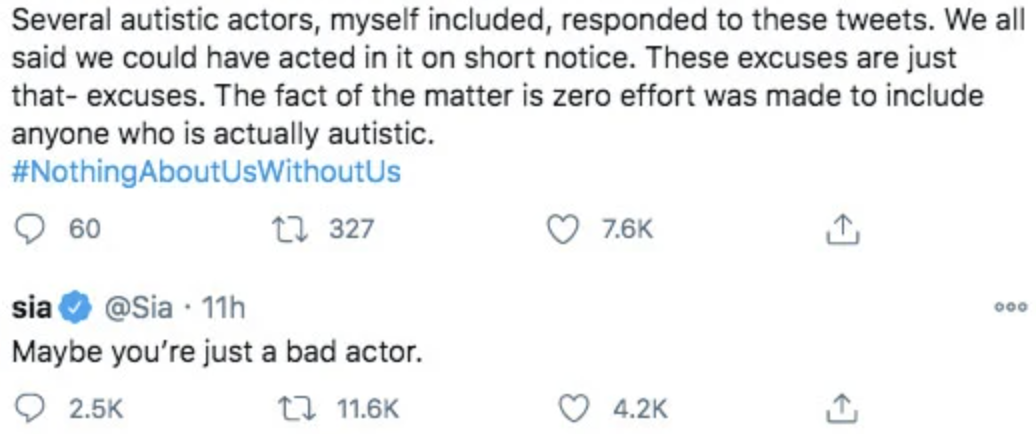 Following its release, Music was branded "ableist minstrelsy" and "harmful" to autistic people by film critics.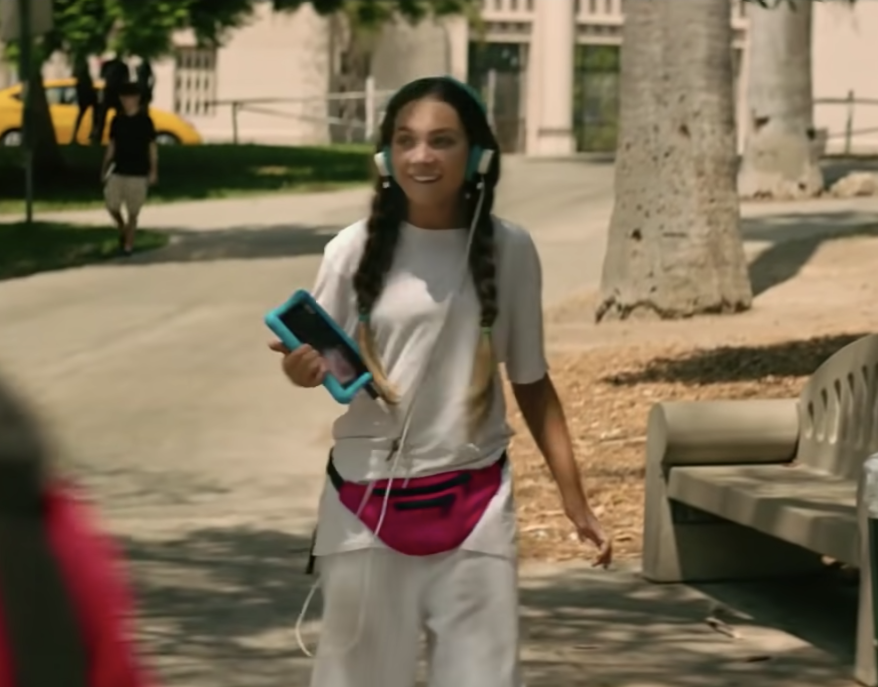 Viewers were outraged that Music included scenes showing the autistic character being restrained, and Sia said that she would add a warning to the movie stating that this was inappropriate.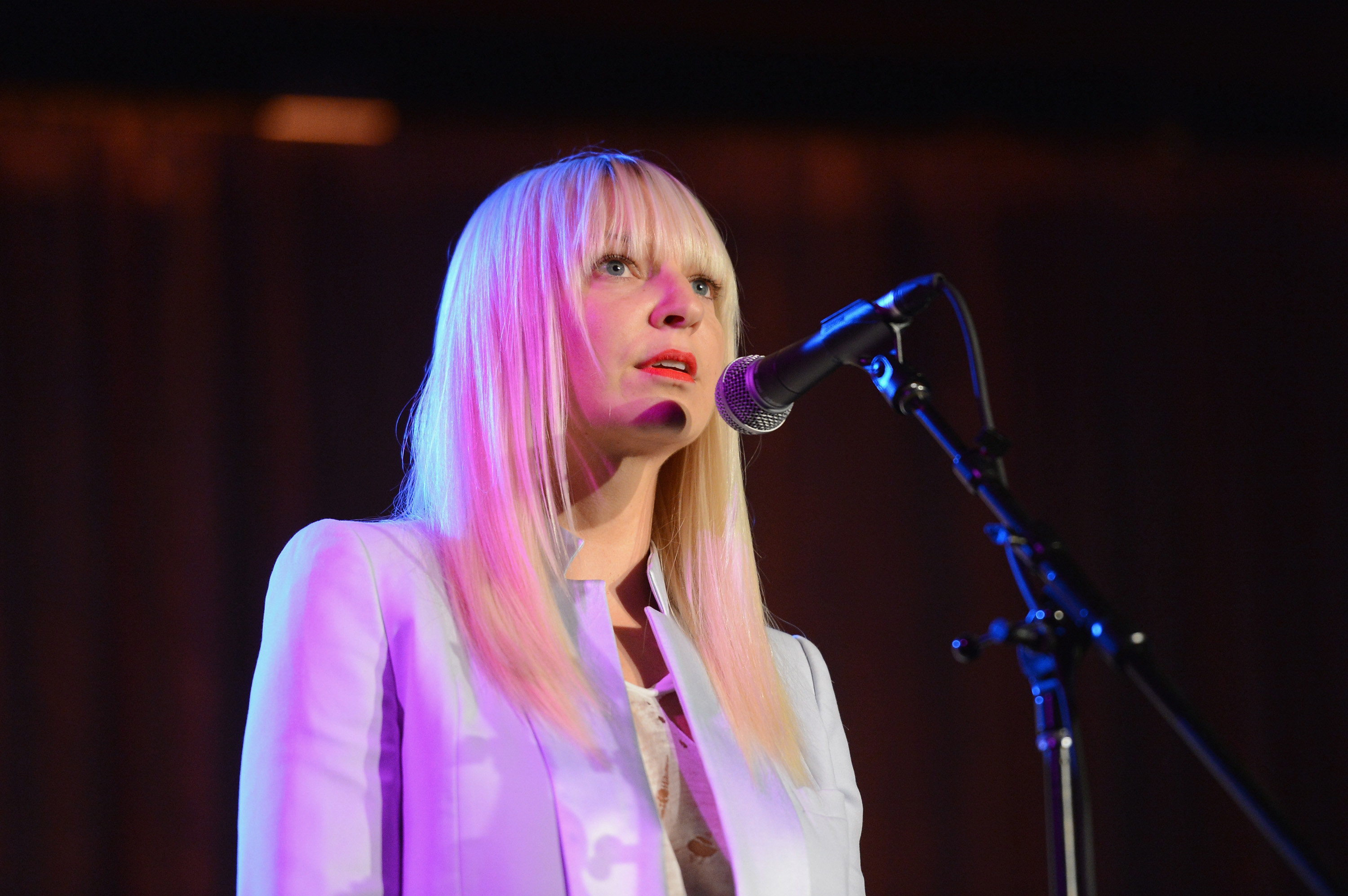 She tweeted: "Music in no way condones or recommends the use of restraint on autistic people. There are autistic occupational therapists that specialize in sensory processing who can be consulted to explain safe ways to provide proprioceptive, deep-pressure feedback to help with meltdown safety."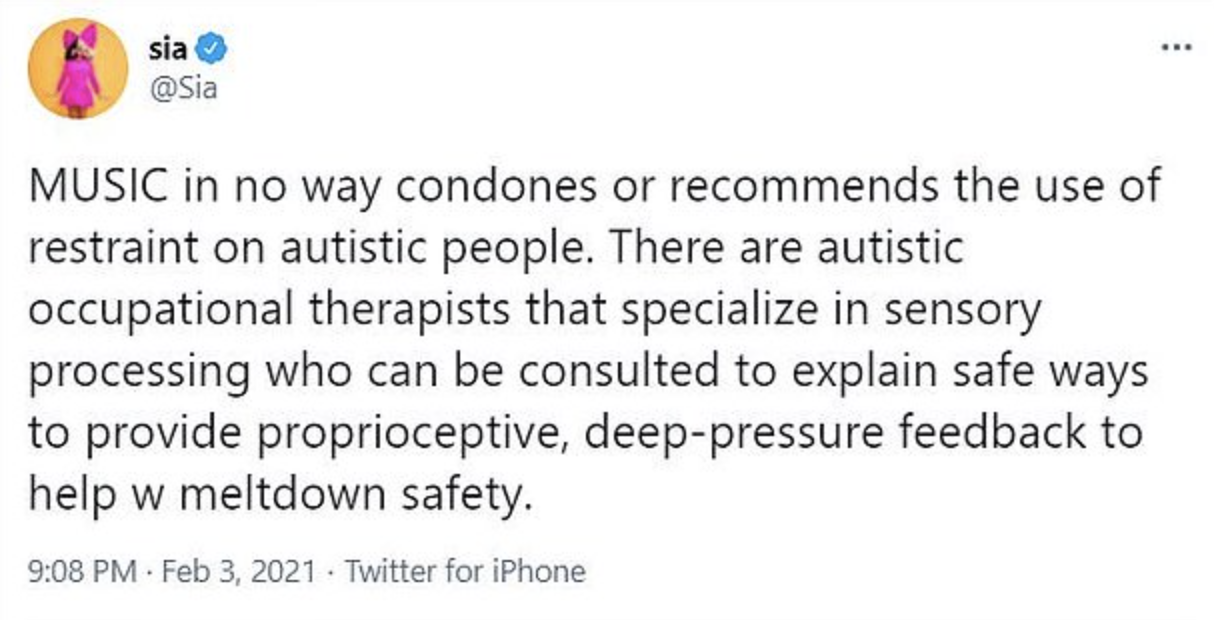 Sia followed up by tweeting, "I'm sorry," thought to be an apology to those who had been offended by the scenes.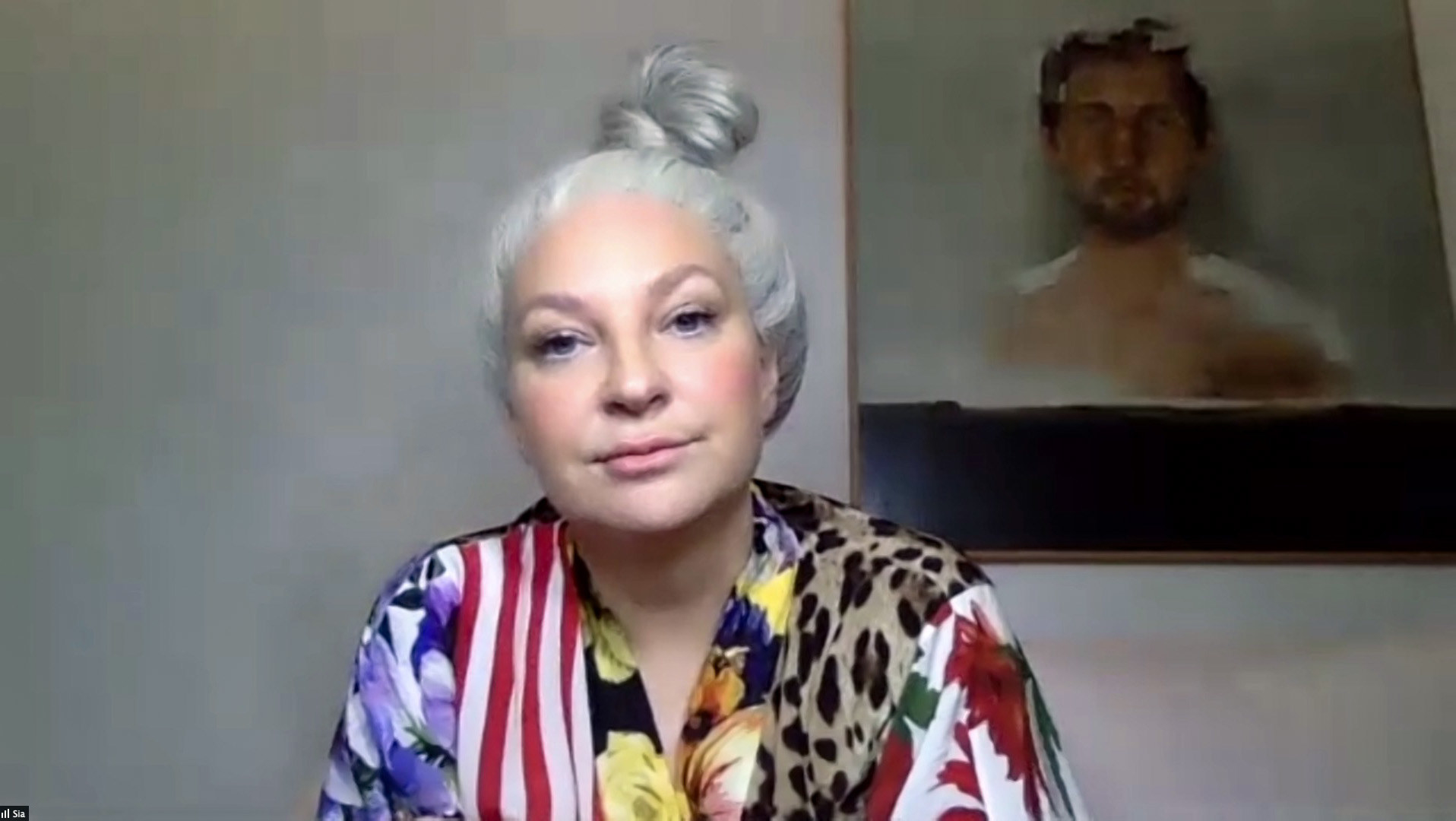 Last January, Sia accepted that casting Maddie may have been misguided during an interview on the Australian talk show The Project.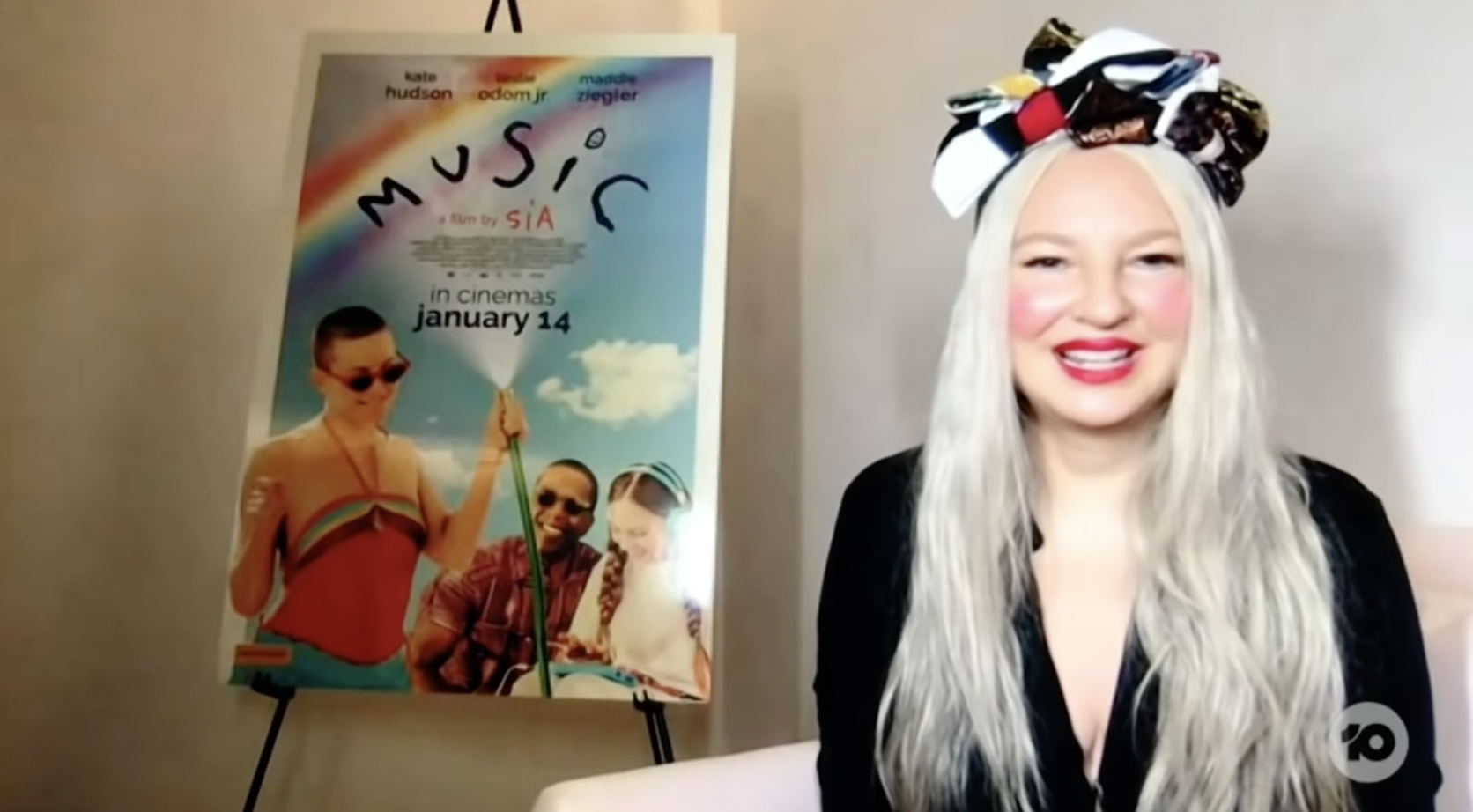 "I realized it wasn't ableism — I mean, it is ableism, I guess, as well — but it's actually nepotism, because I can't do a project without her," Sia said. "I don't want to. I wouldn't make art if it didn't include her."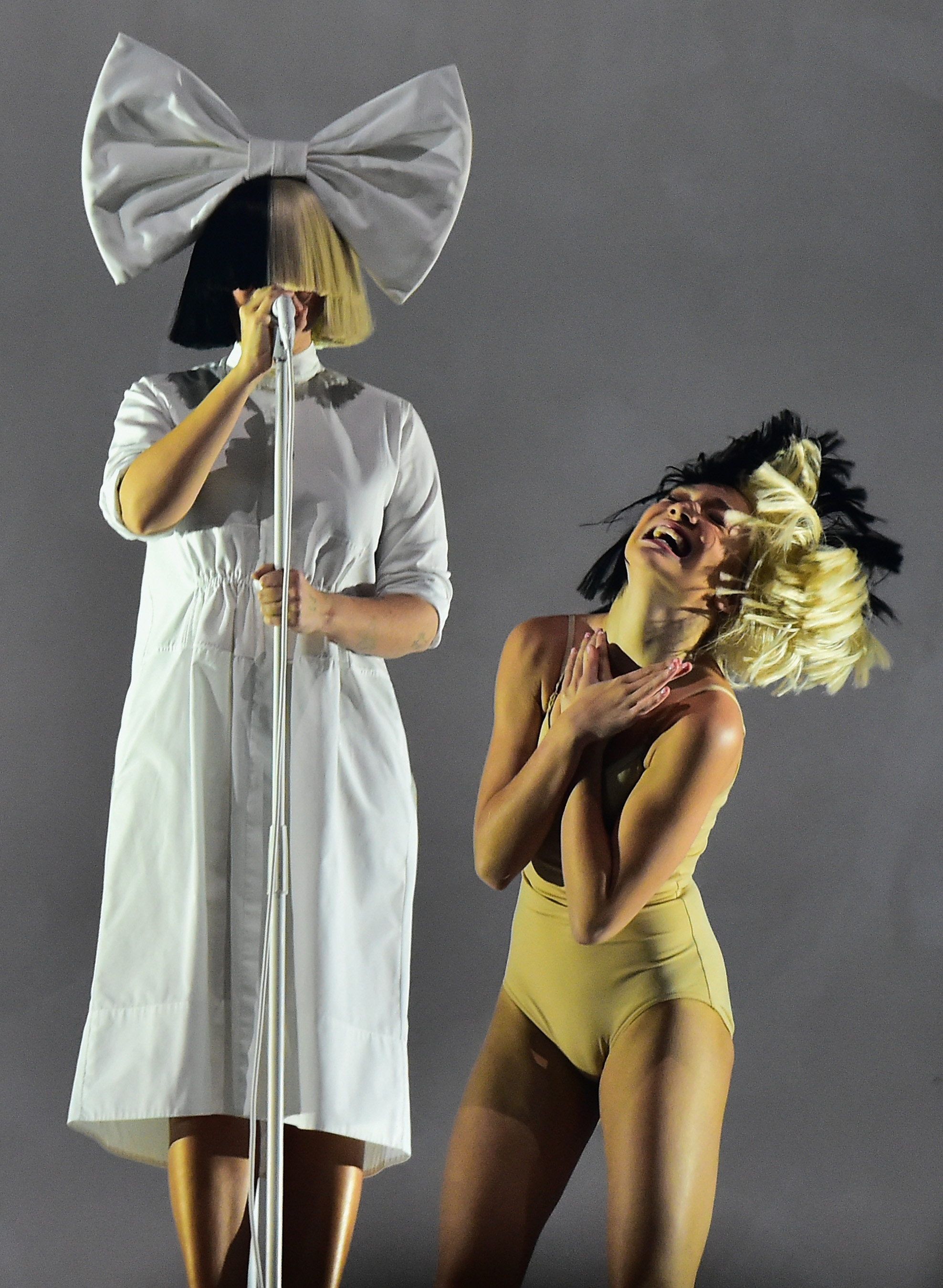 Sia added that Maddie, who was 14 at the time, had been "really scared" about playing an autistic character and "cried on the first day of rehearsals" because she didn't want anybody to think that she was "making fun of them."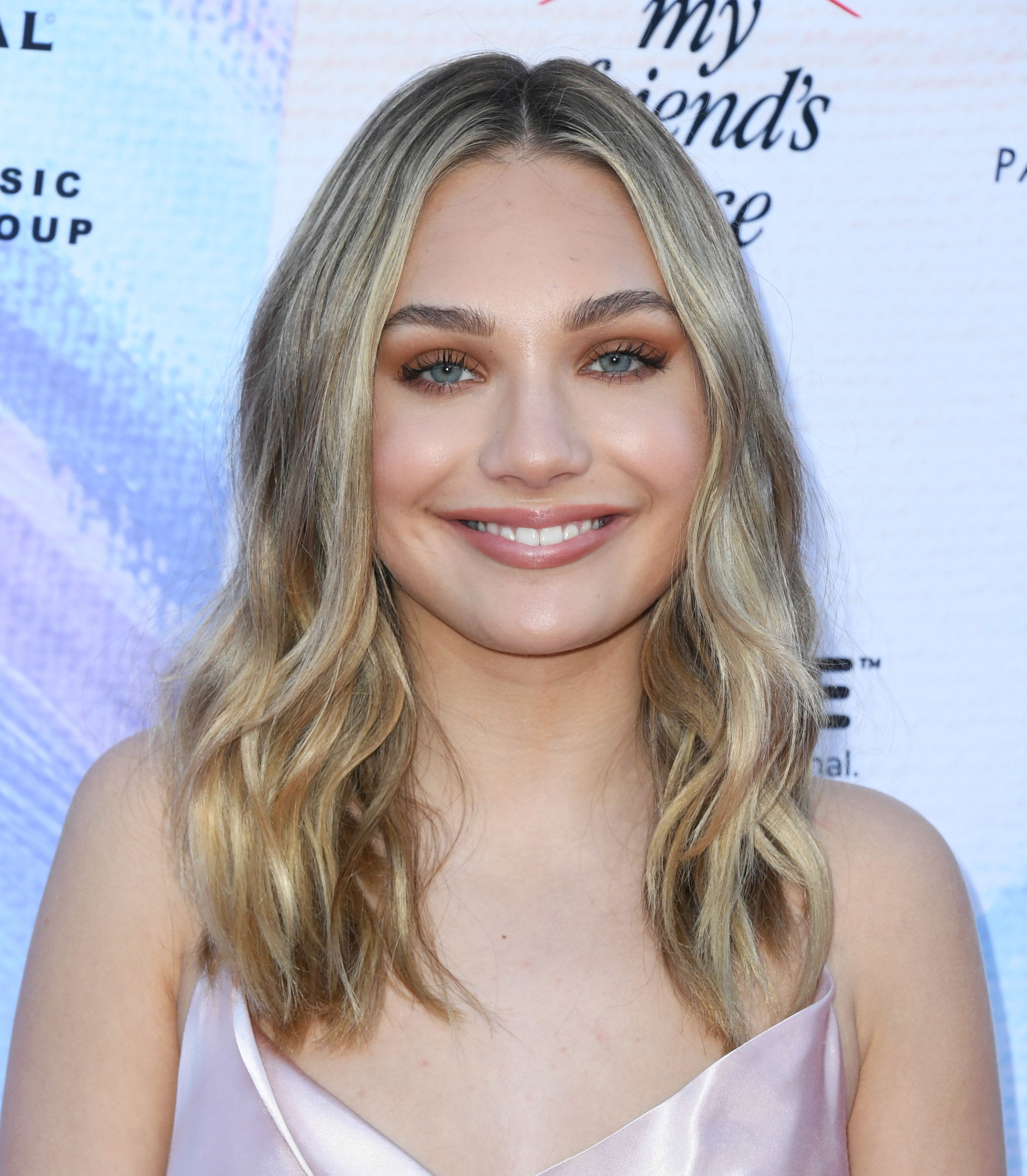 "I realized I couldn't really protect her from that, which I thought I could," Sia explained.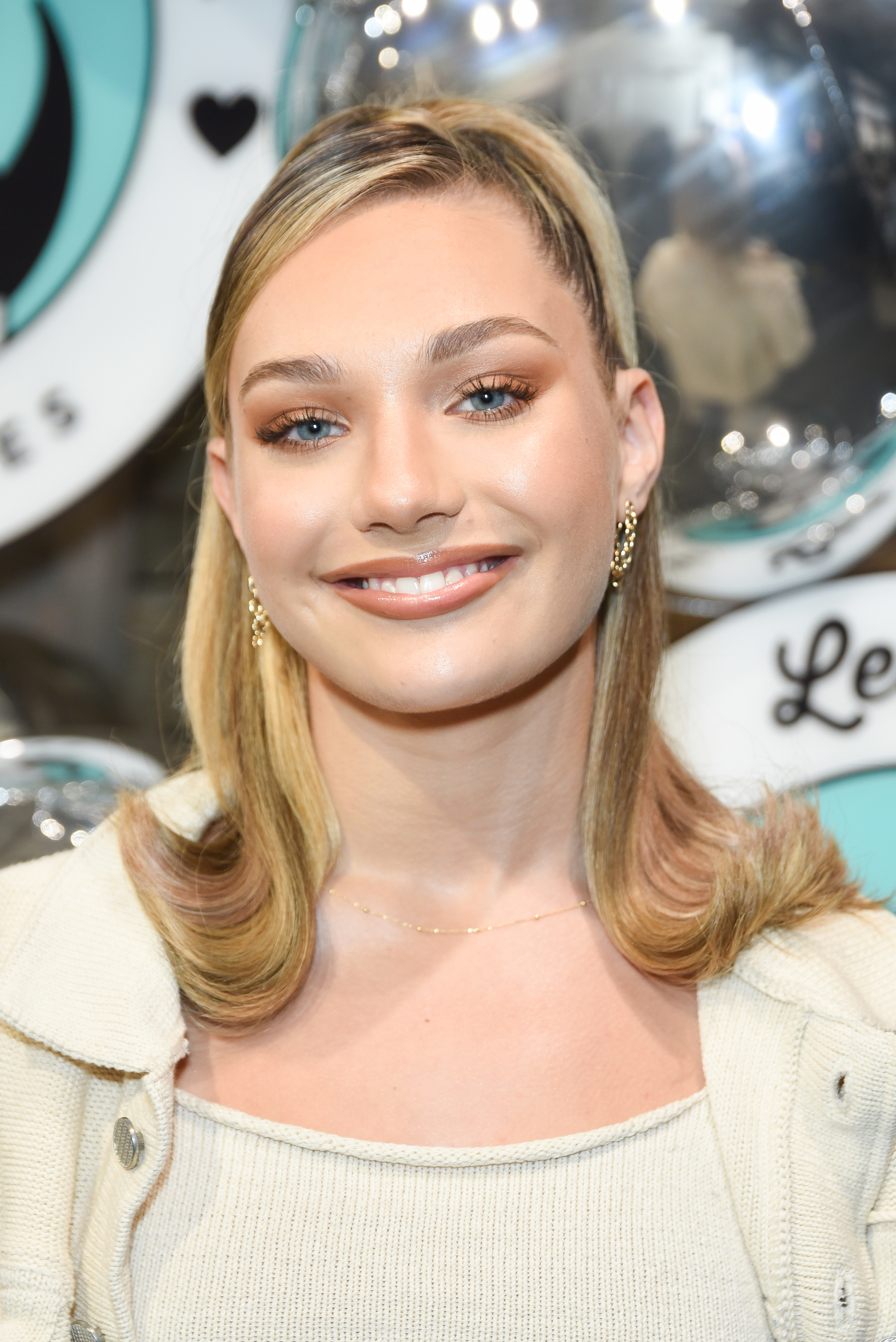 Now Sia has opened up about the impact the movie backlash had on her mental health as part of a profile on Kathy Griffin in the New York Times.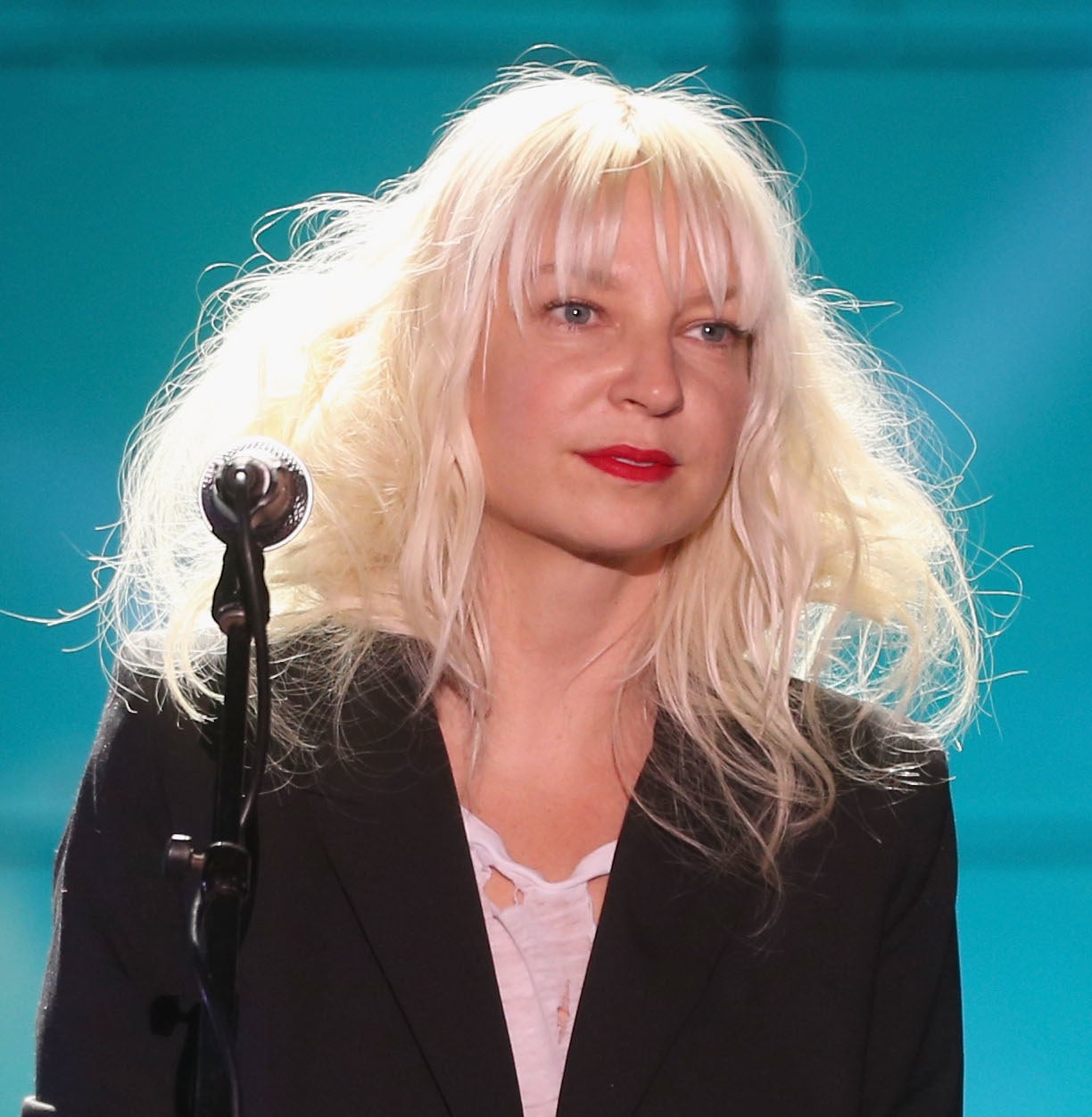 She told the publication that she went to rehab after being left "suicidal" by the criticism.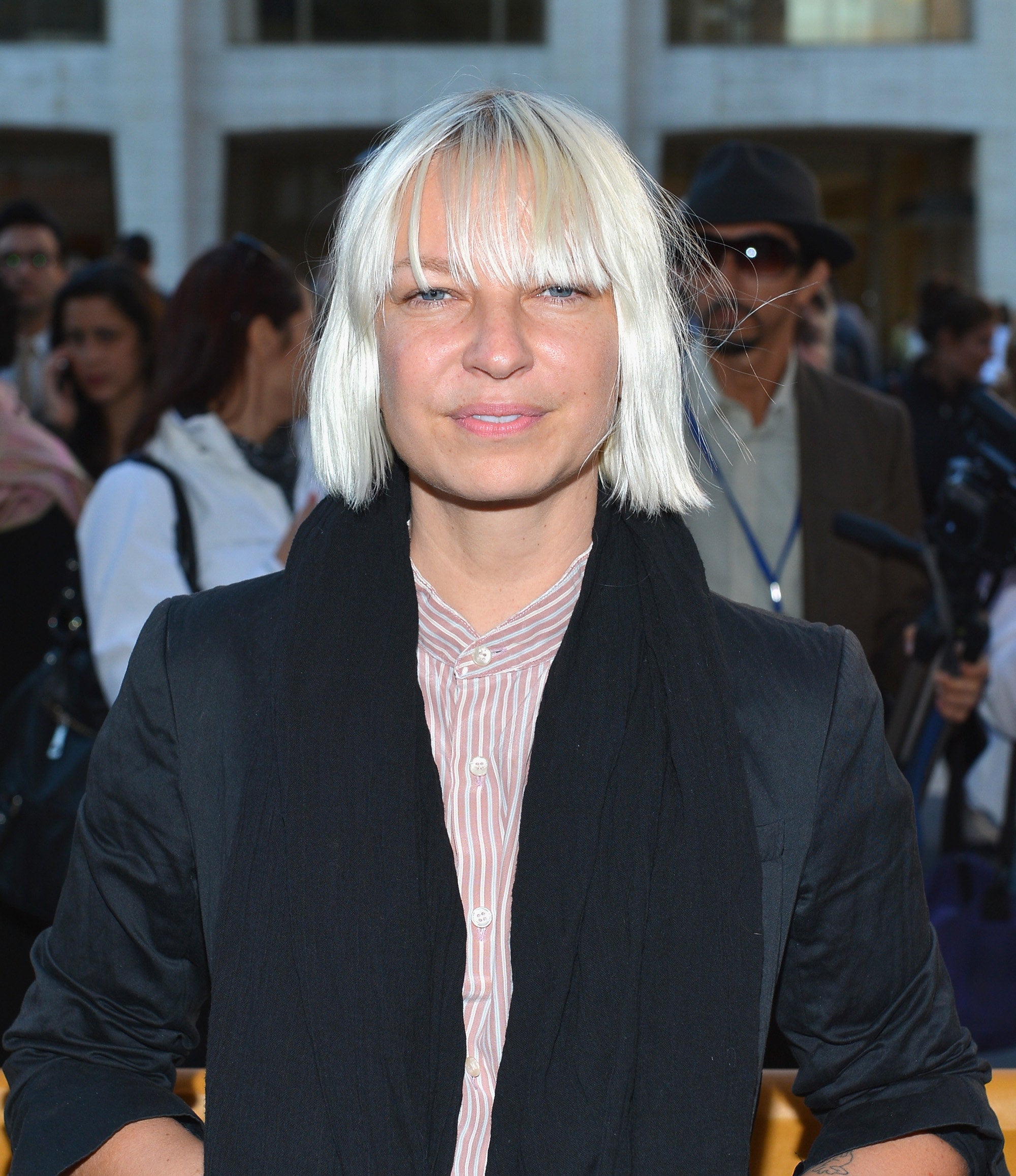 Sia said: "I was suicidal and relapsed and went to rehab."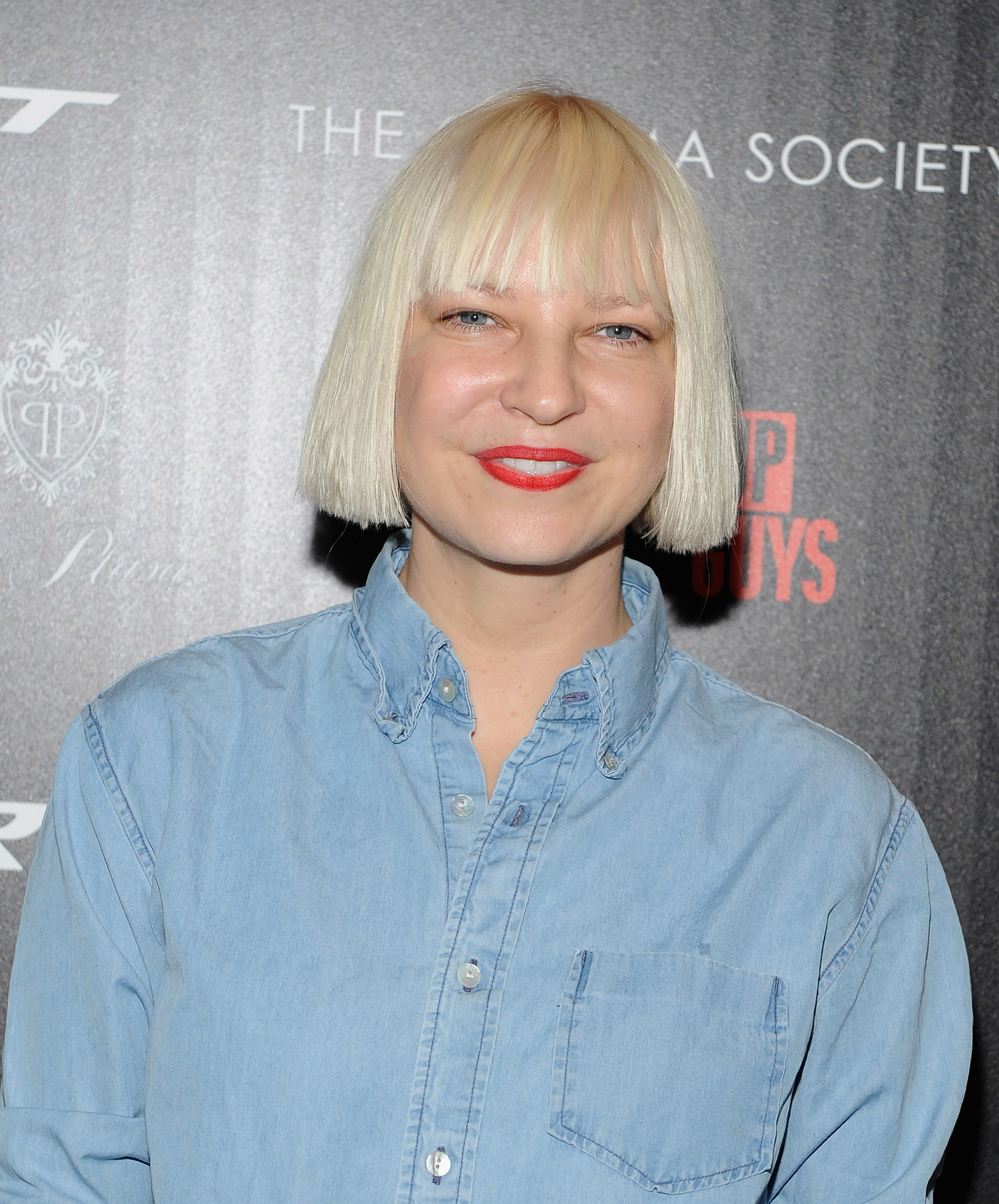 However, she credited Kathy with helping her recover after the comic orchestrated a dinner date in Hollywood in November that saw them photographed together by the paparazzi.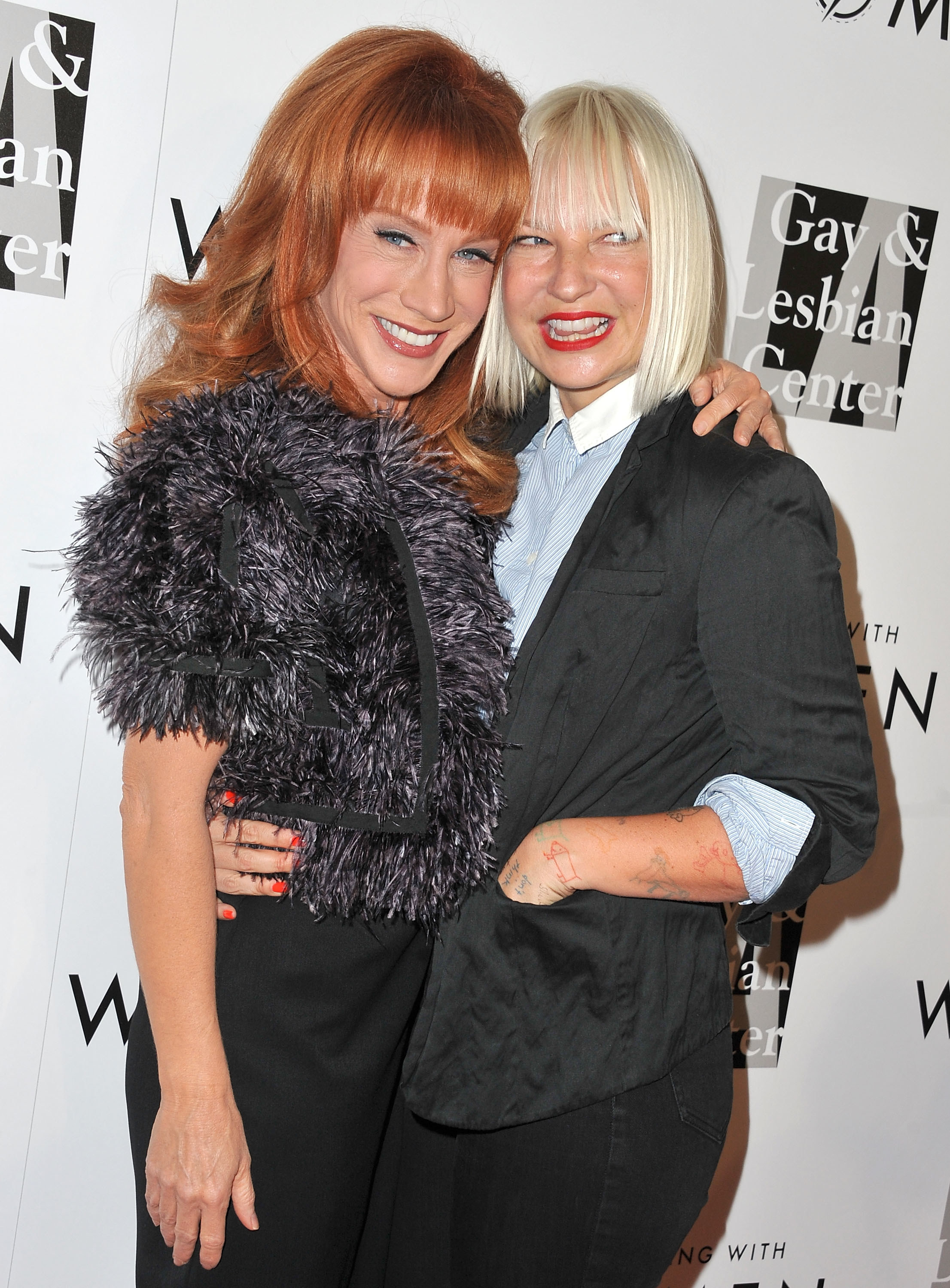 "She saved my life," Sia said, as Kathy's plan of generating a healthy media buzz after the outrage had died down seemingly paid off.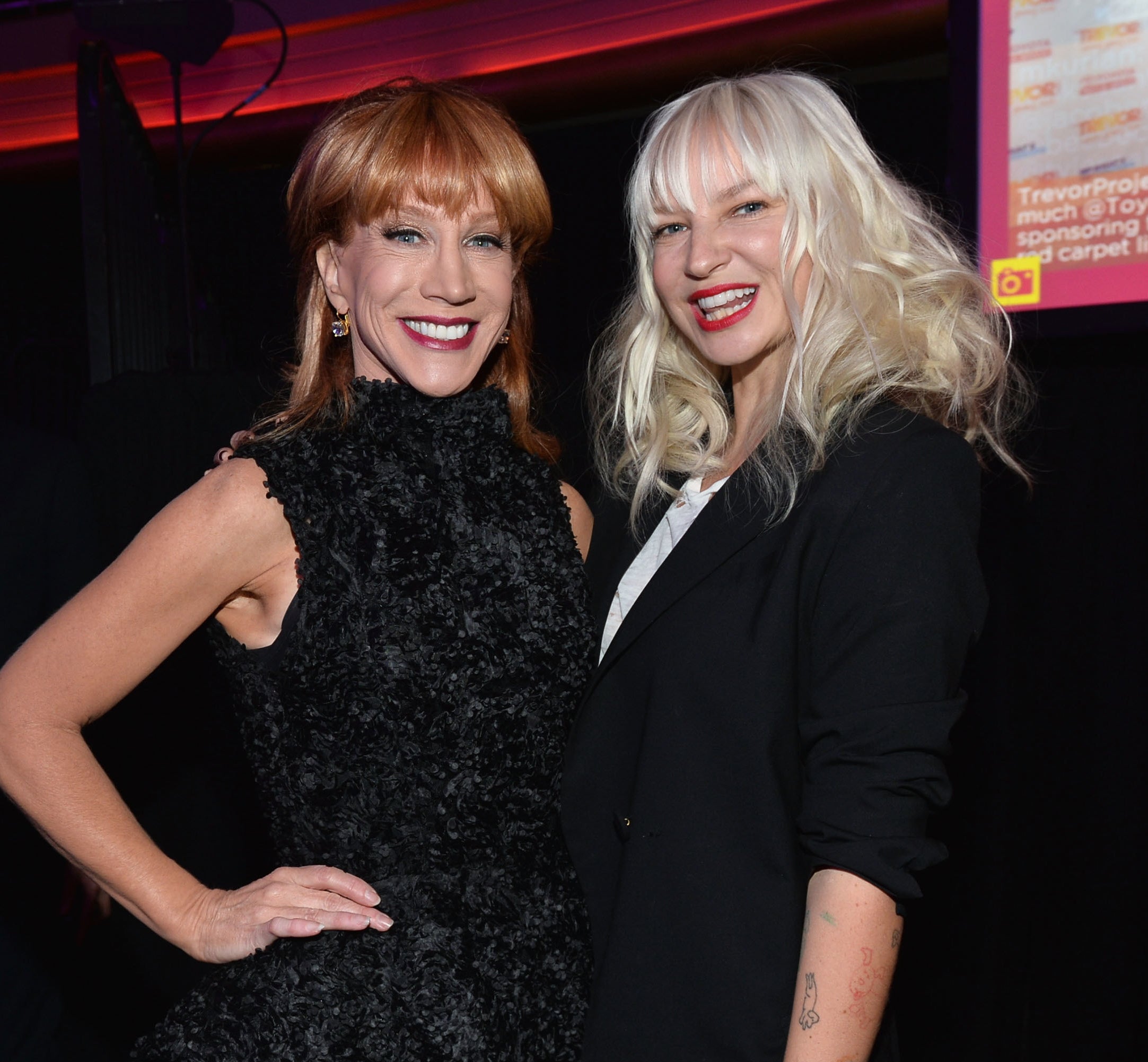 In August, Kathy had publicly called Sia her "celebrity voice doctor" after the singer helped Kathy get her voice back following lung cancer surgery.
Kathy had half of her left lung taken out, and she told followers, "Working on getting my voice back with a special visit from my celebrity voice doctor," and was captured sharing a hug with Sia by the waiting photographers during their dinner date three months later.