In case you missed it, earlier this month marked 25 years since Sex and the City first hit our screens — and with the second season of its sequel series, And Just Like That, premiering next week, it was the perfect time to celebrate.
Sarah Jessica Parker, who plays Carrie in the show, shared a photo of her character's iconic gold necklace to mark the occasion. She said in the caption, "It's our silver anniversary but the memories will always be gold. X, SJ"
Kristin Davis, who plays Charlotte, posted a sweet video montage and wrote, "It is impossible to believe it has been 25 years!"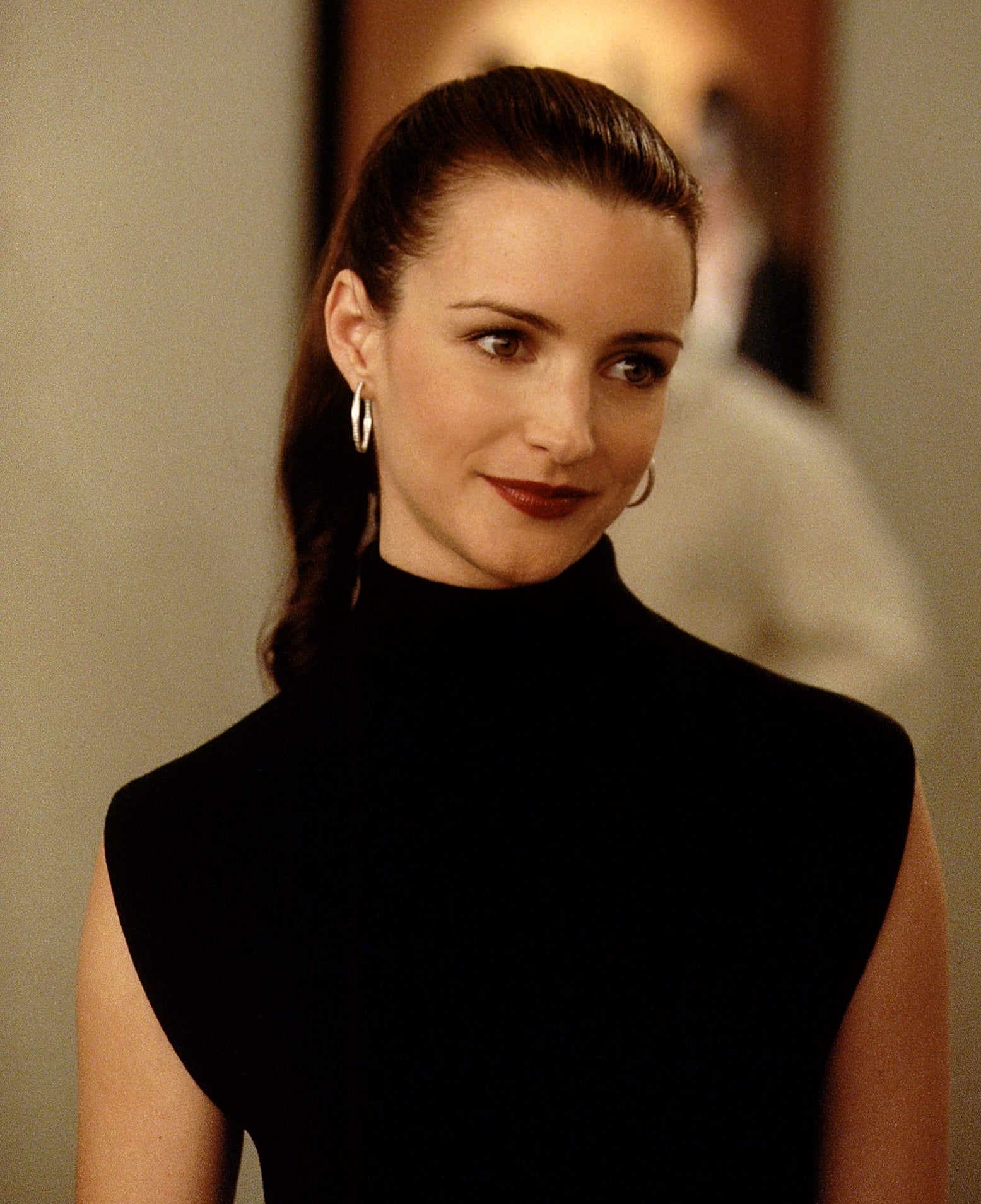 "I consider myself the luckiest person in the world to be a part of this story that connects so many of us together. It has and continues to be a JOY!" she added. "Thank you to all of you who have come along for the ride. We love you 💗"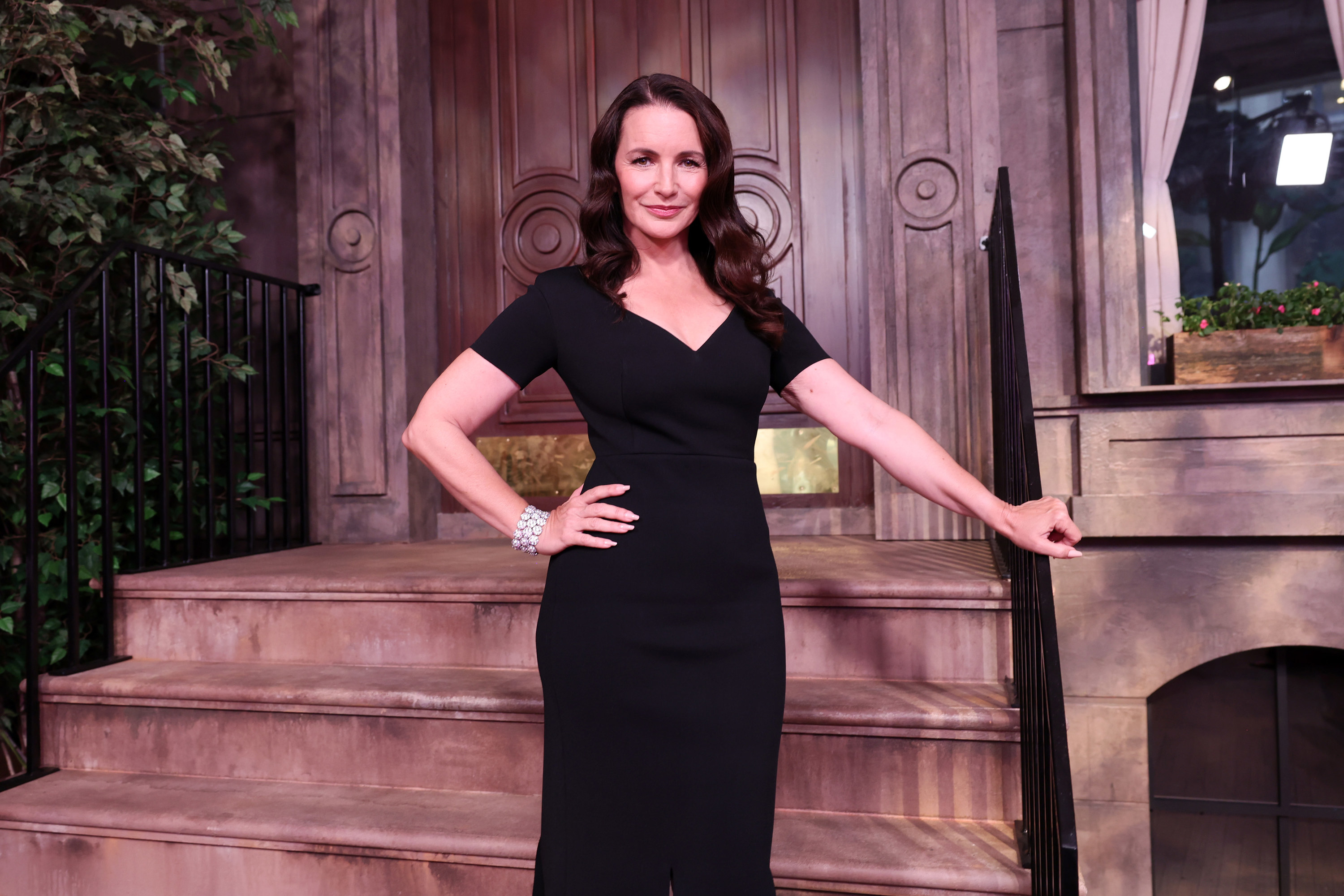 And Cynthia Nixon, who is Miranda on the show, shared a throwback picture of herself in character alongside a more recent snap. She penned this: "I cannot believe Sex and the City premiered 25 years ago today 👠🥂🗽 Before the show I never thought anything as big and wonderful as this could happen to me."
Cynthia went on: "And now I can't imagine my life without it! I know it holds a special place in so many of your hearts too, so thank you for watching. And get ready for season 2 of And Just Like That!"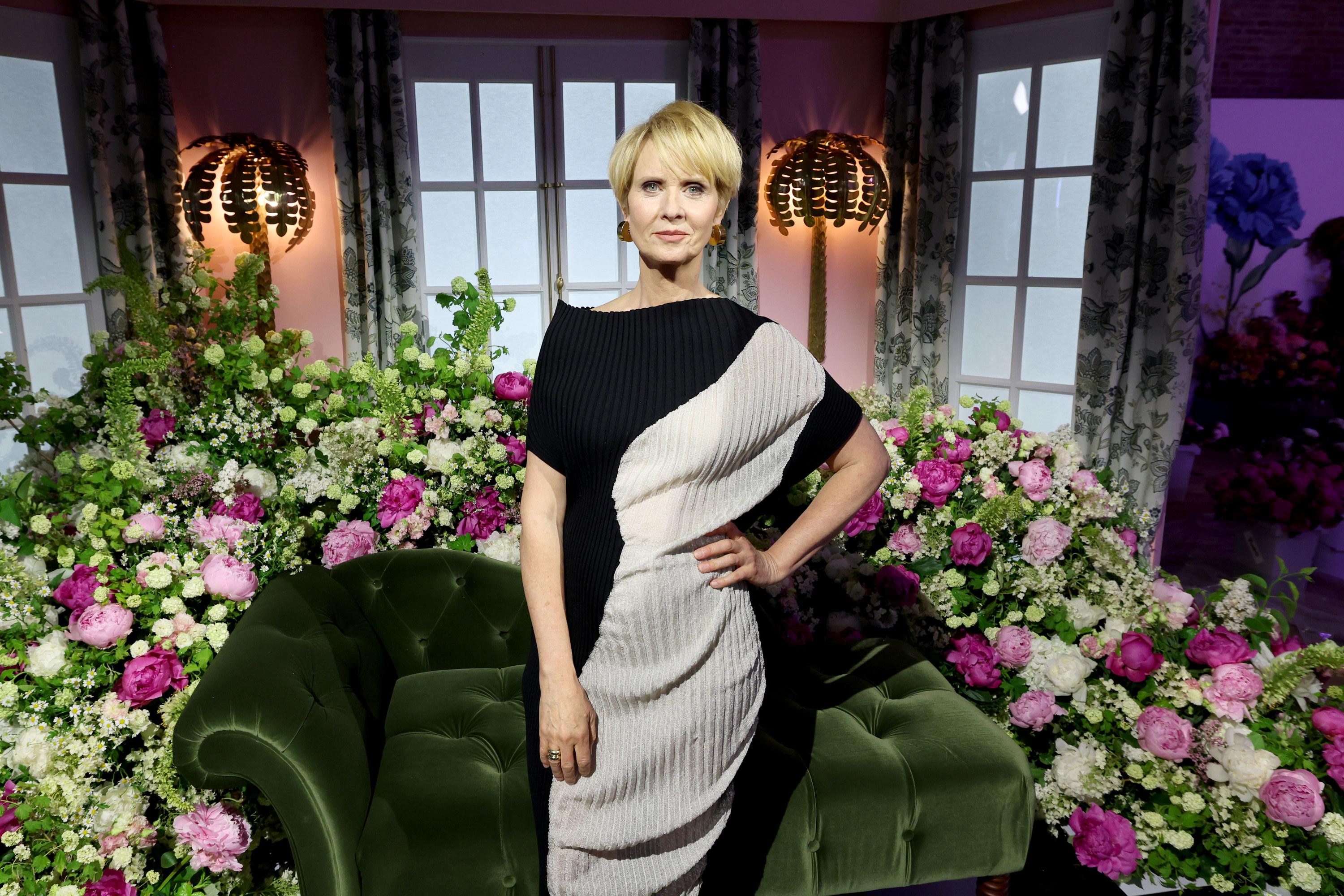 But the celebrations didn't stop there, and on Thursday it was revealed that all three stars had joined the show's writer, director, and executive producer, Michael Patrick King, for a special edition of the And Just Like That companion podcast, The Writers Room.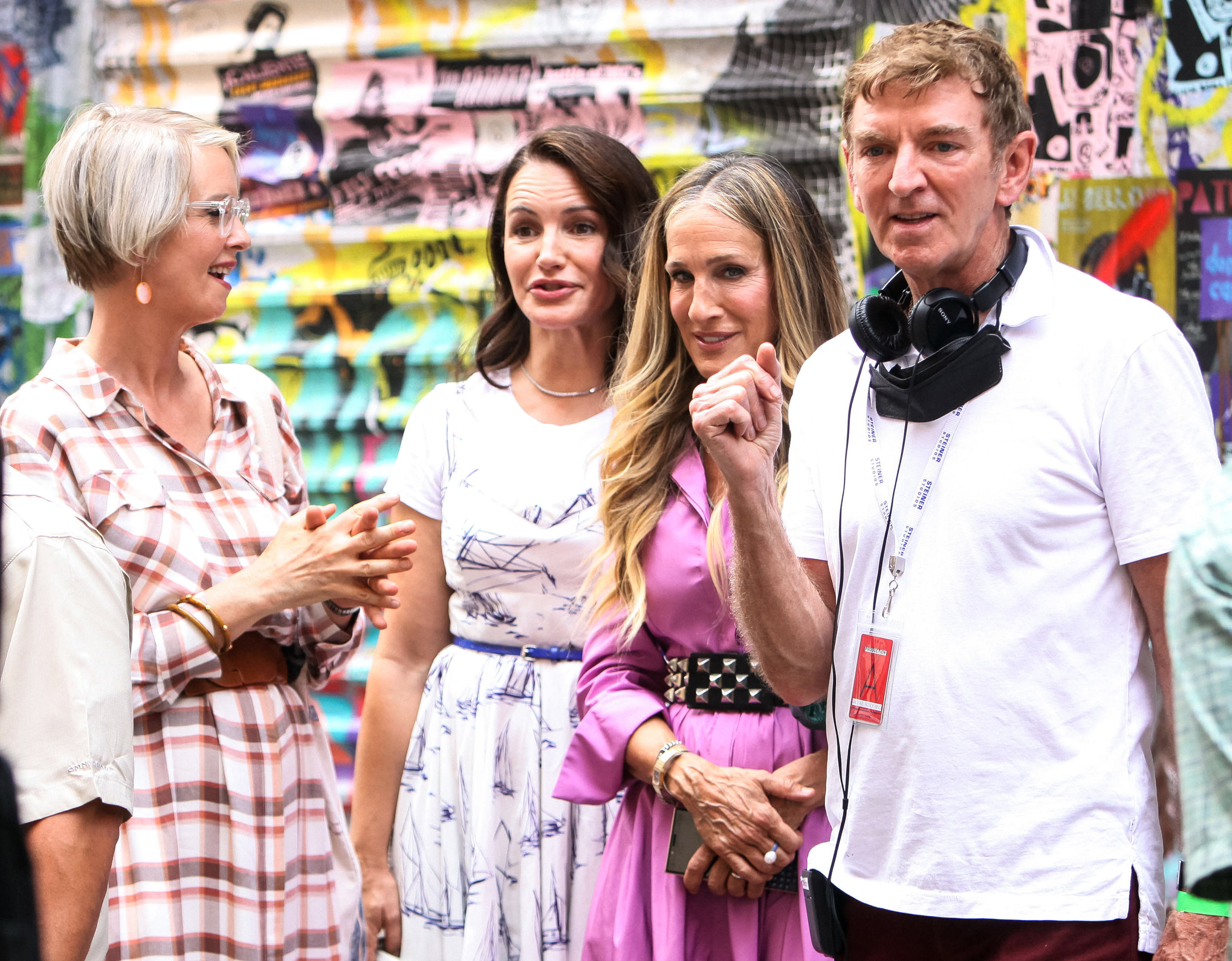 Together, the foursome discussed everything from the Sex and the City audition process to their characters' love interests as they shared some of their memories from the last 25 years.
And during the conversation, Michael brought up the "near-death experience" that Sarah Jessica, Cynthia, and their costar Kim Cattrall survived when they filmed one of the two episodes set in Los Angeles in 2000.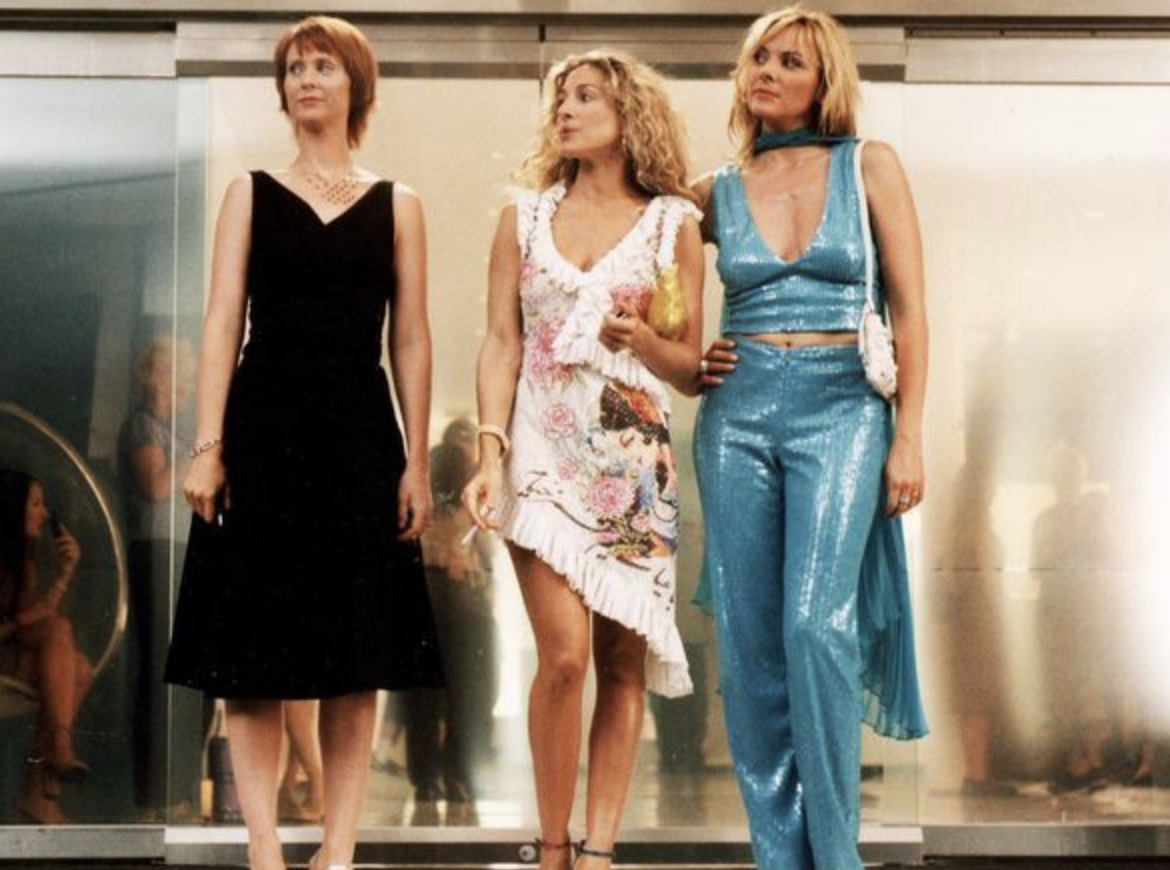 Kristin's character was not involved in the scene, but the actor was still present for the drama off camera as she "came to support" her costars.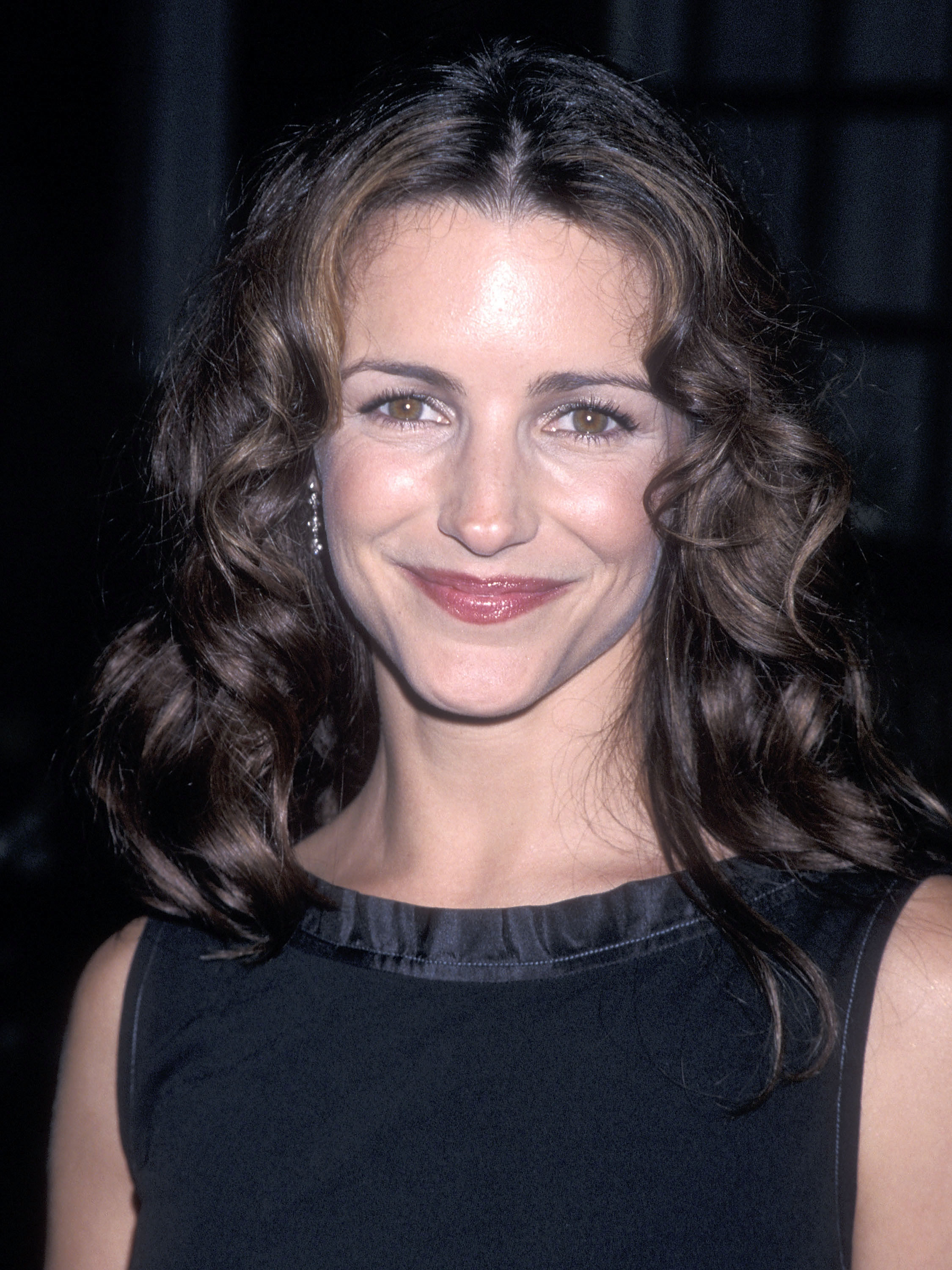 Michael introduced the anecdote as an example of how each actor had a different response to "a terrible thing" happening, and how that highlighted their distinct personalities.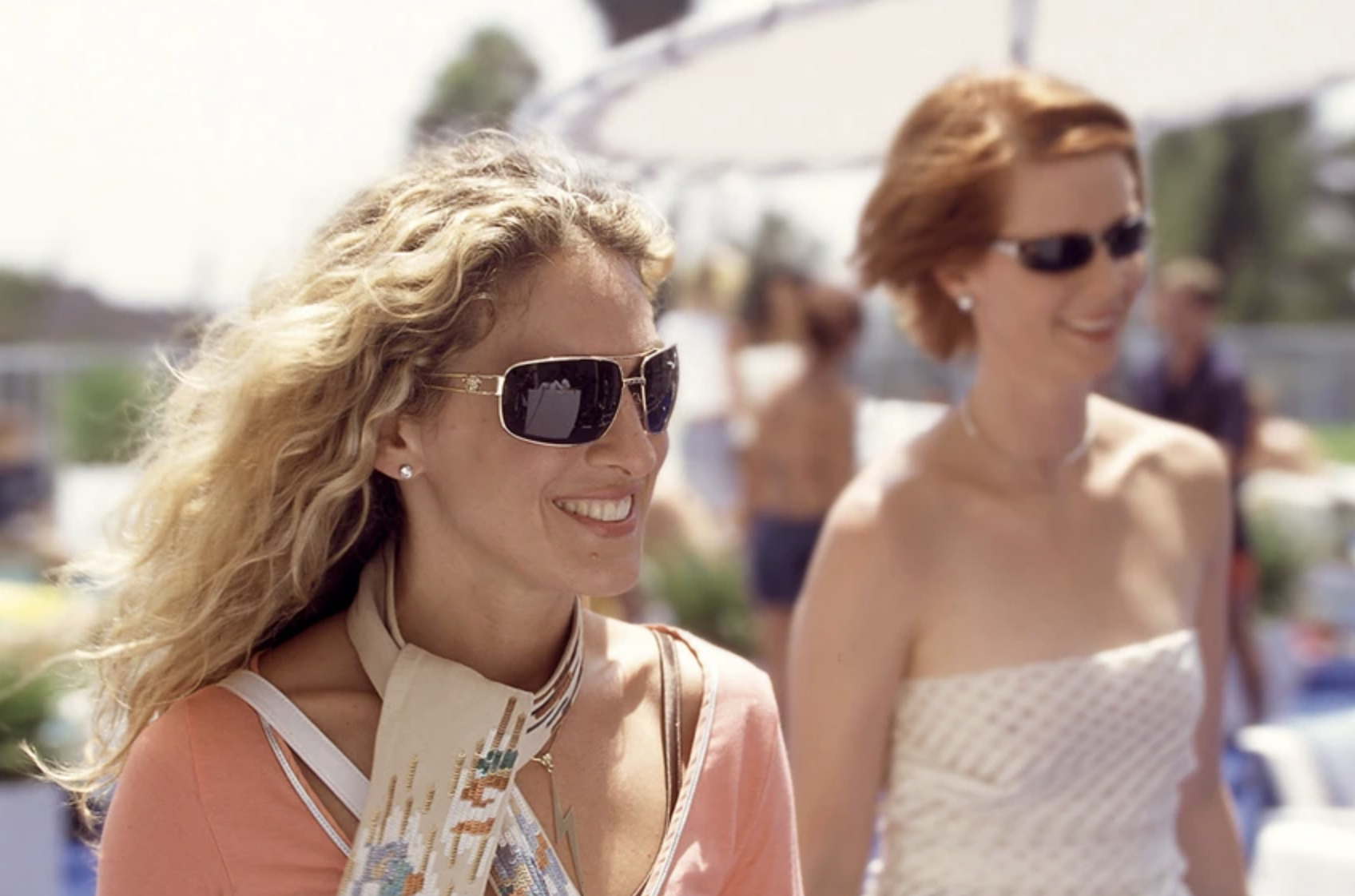 He explained that the scene showed Carrie struggling to drive her rented blue Mustang up a hill in the new city, and they'd rigged a standard car and parked it on a steep hill for filming.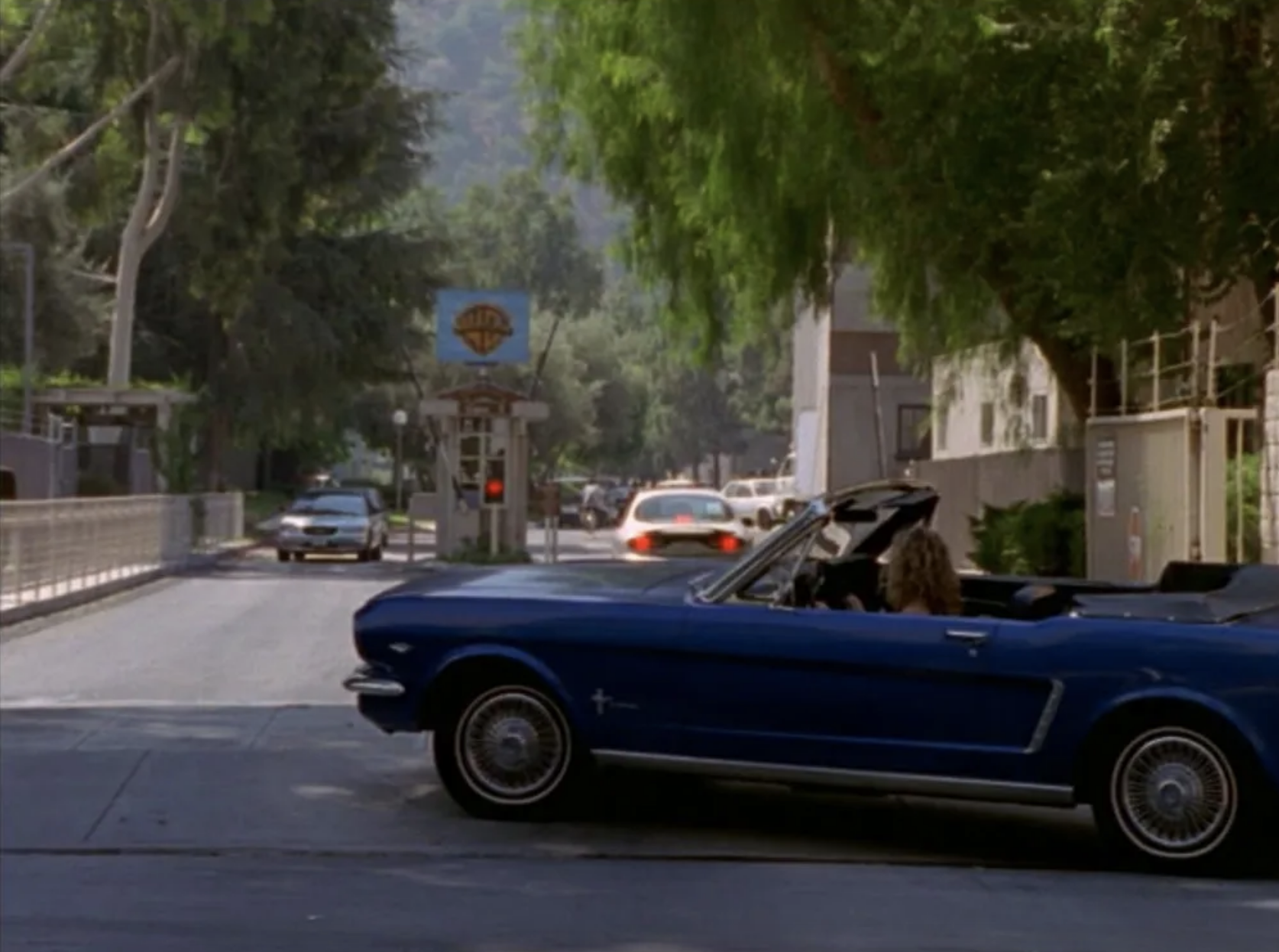 "Cynthia's in the backseat, Kim's in the right, and Sarah Jessica is behind the wheel," Michael said. "And the brake line broke and the car took off down the hill backwards, and Sarah Jessica steered it somehow. At the bottom of the hill it stopped, and everybody was screaming and panicked."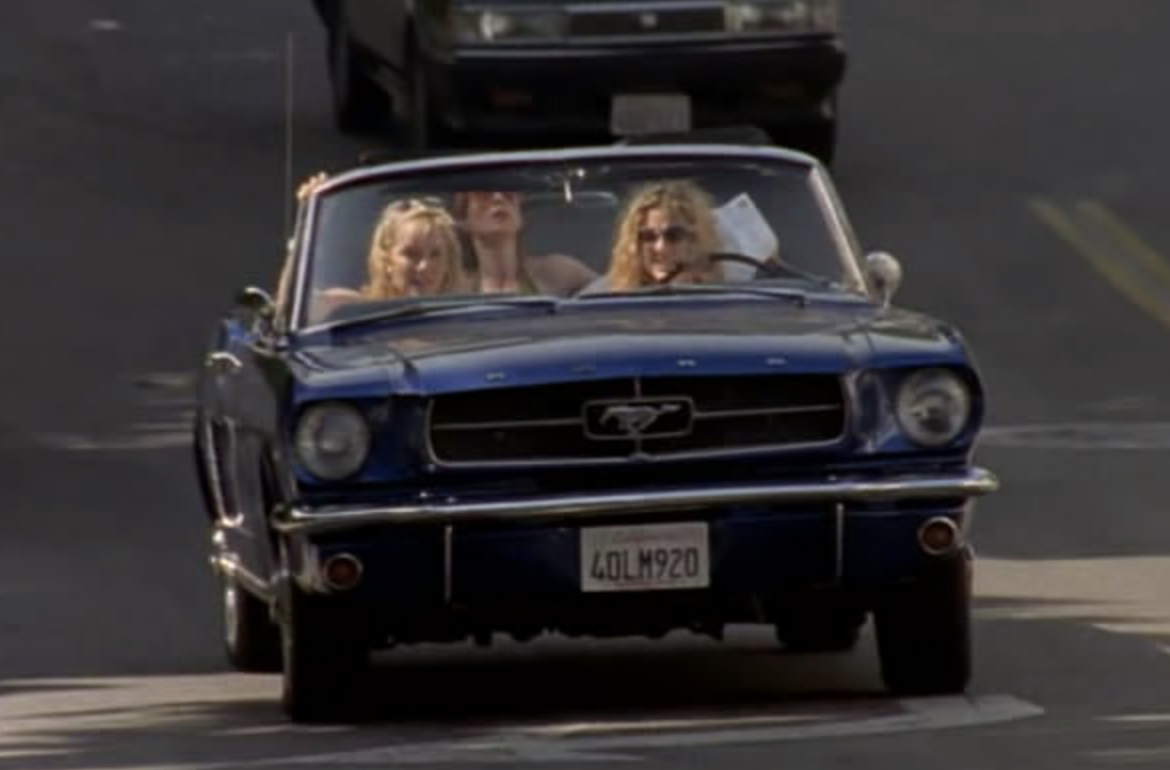 Describing each actor's reaction as the women laughed hysterically, he shared, "Sarah Jessica got out; her security guy grabbed her and took her up."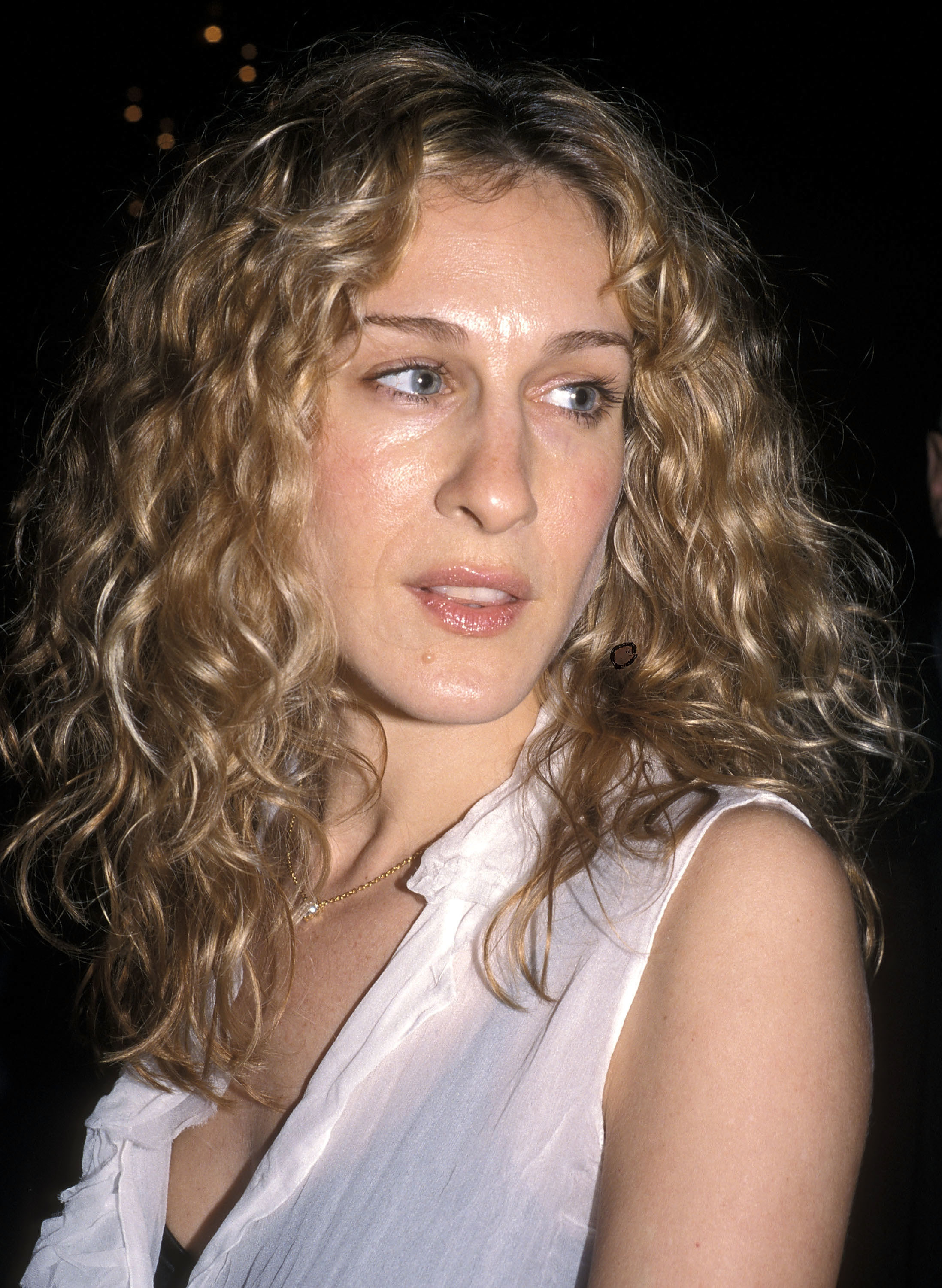 Referencing an iconic Golden Girls character, Michael added, "Kim got out full Blanche Devereaux, collapsed, like, 'I've just had a near-death…'"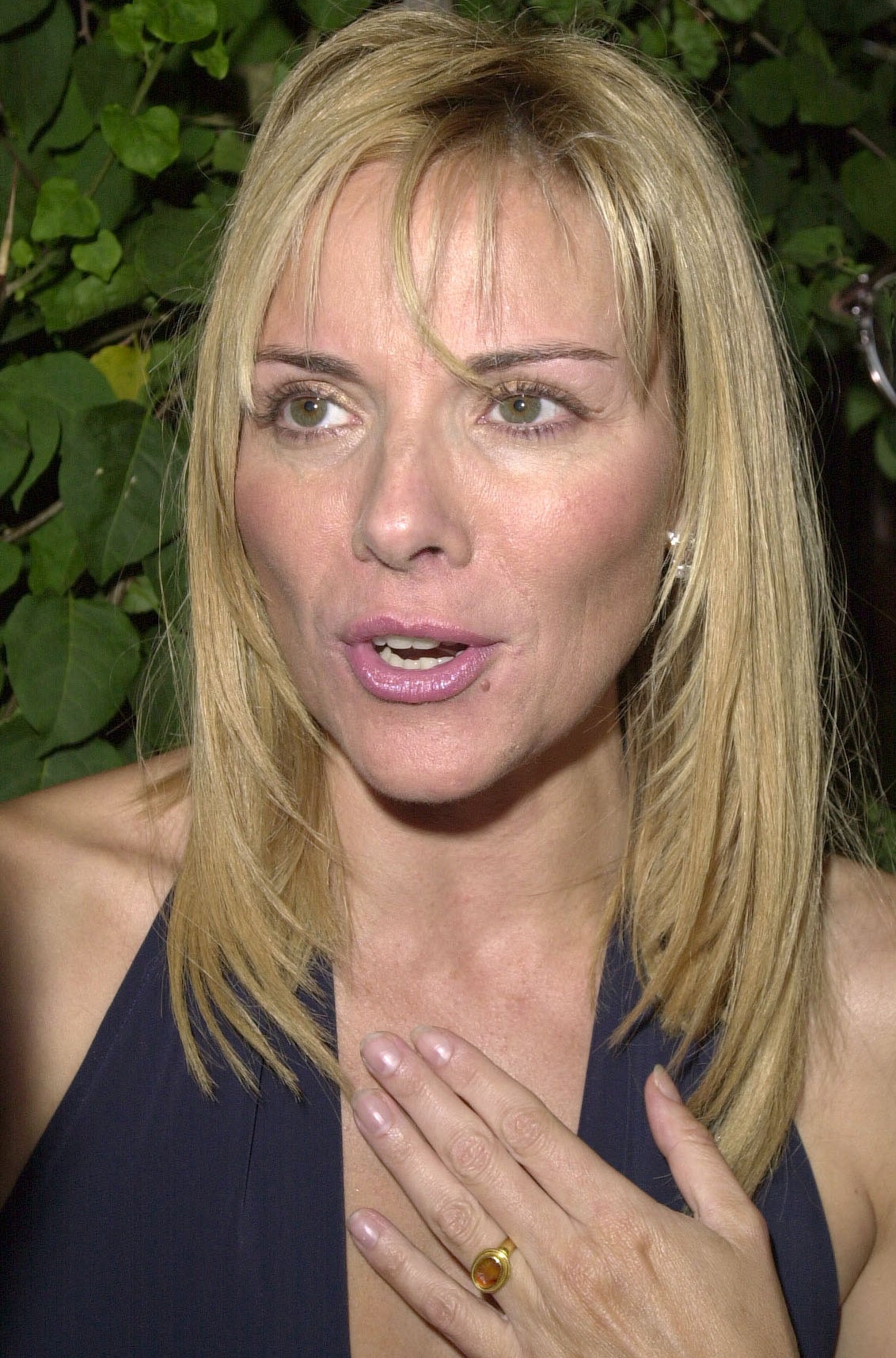 At this point, Sarah Jessica validated her former costar's statement by interjecting, "Well, she was right!"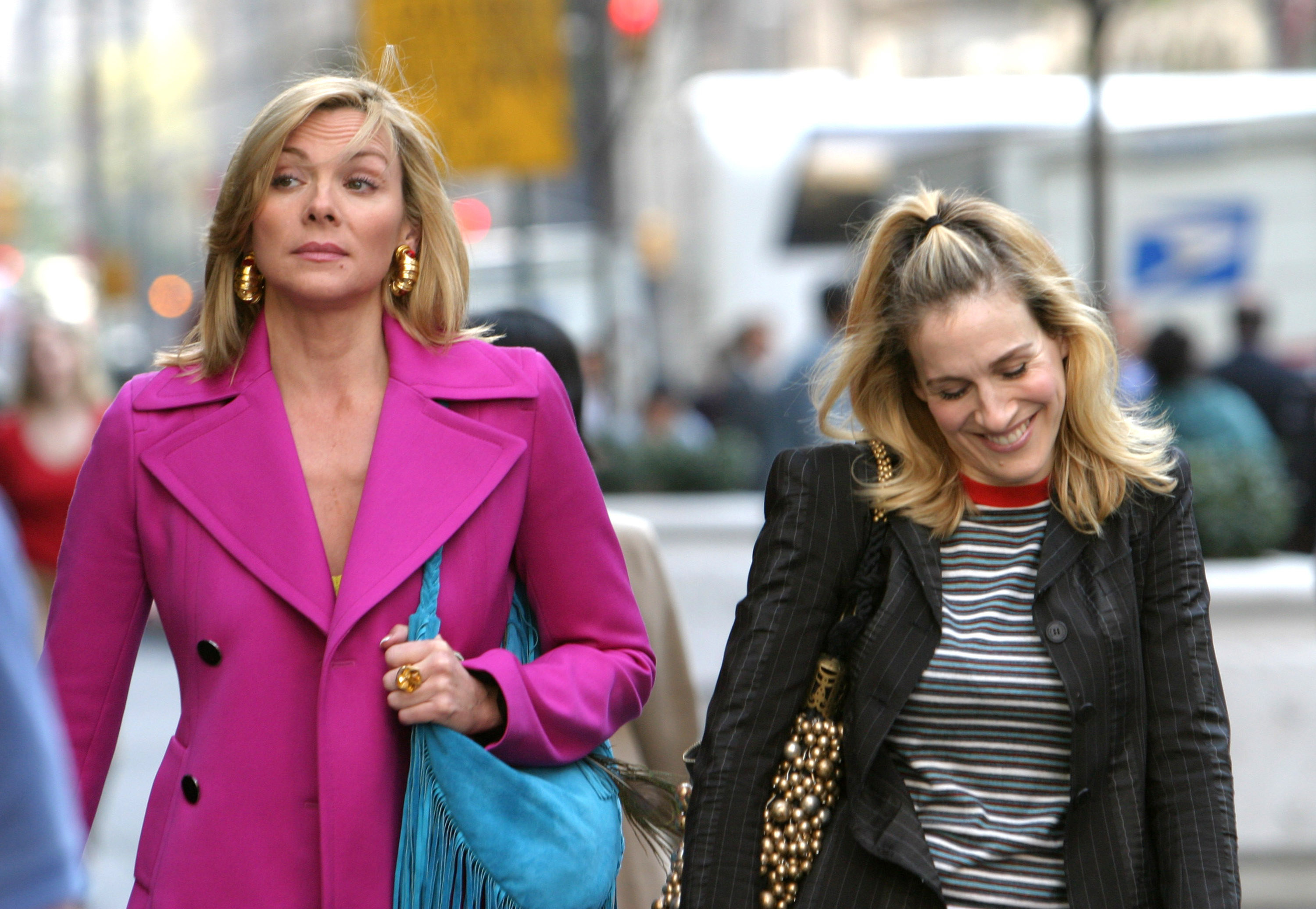 Cynthia had the sightseeing map in her hand at the time, and Michael continued, "Everybody carries Sarah Jessica and Kim away; Cynthia gets out the backseat by herself, folds the map, hands it to the prop department, and walks up the hill by herself."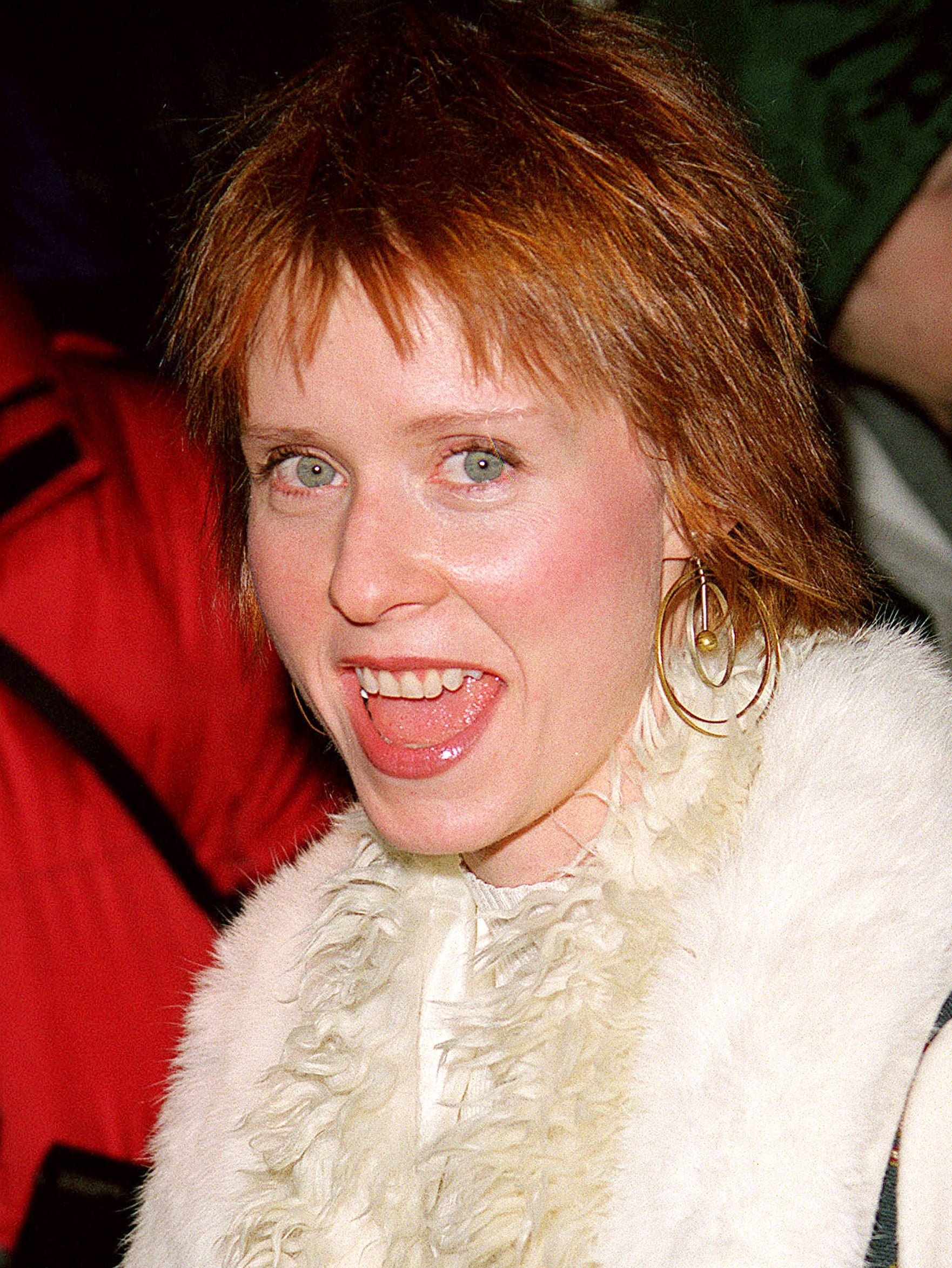 Reliving the terrifying moment that the car suddenly started rolling backward down the hill, Sarah Jessica said, "Cynthia was screaming at me in the car. Not, like, screaming at me — I remember her saying, 'Hit the brake, hit the brake!' and I was! I could feel my foot on the ground hitting the brake. At one point I was like, 'I'm going to try any pedal!'"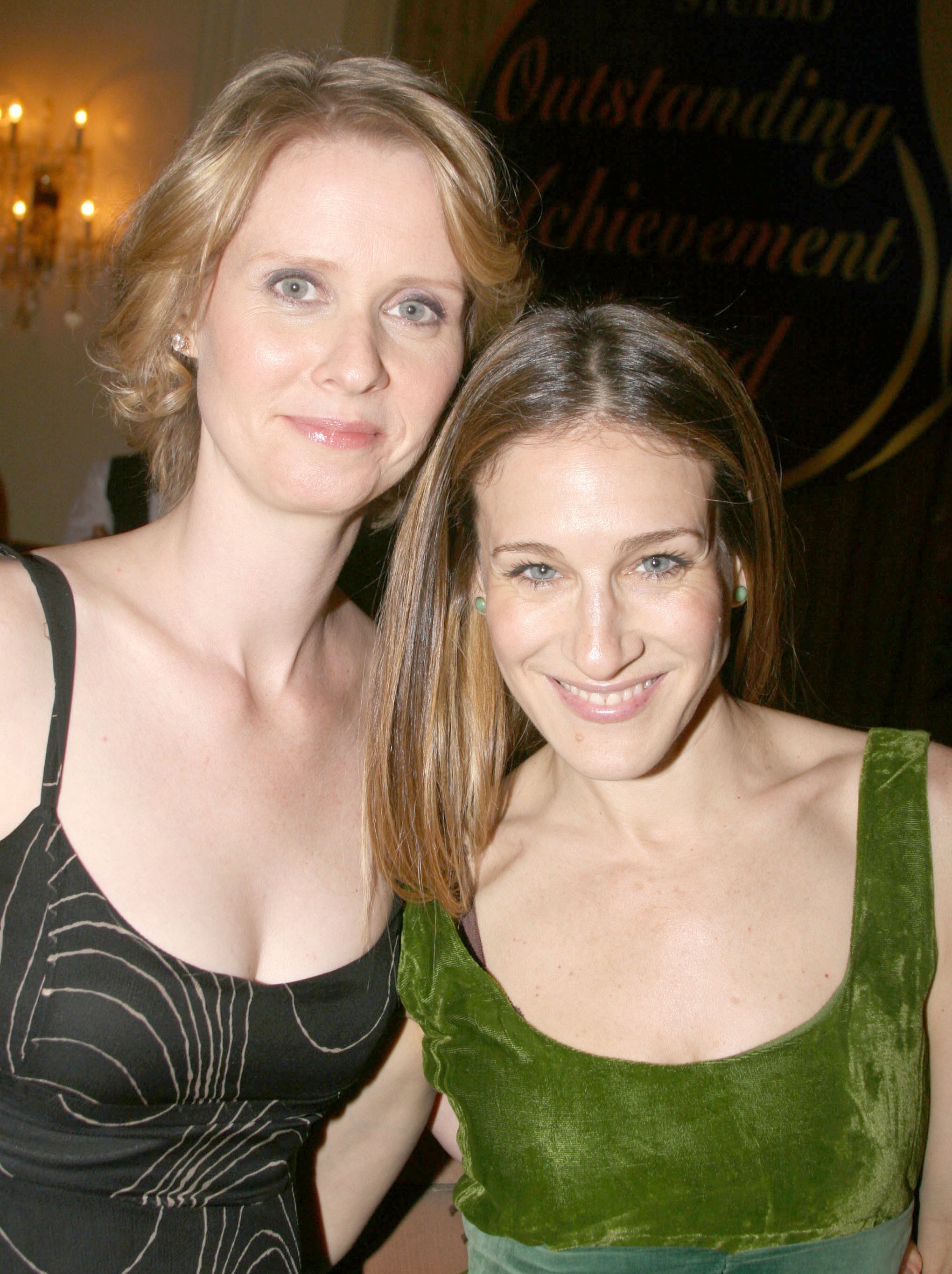 "It was a near-death experience. Everybody went home and collapsed and was like, 'Should we keep filming? It was so tragic!'" Michael concluded before heaping praise on Cynthia's professionalism as he revealed, "And that night, Cynthia was back on the ball."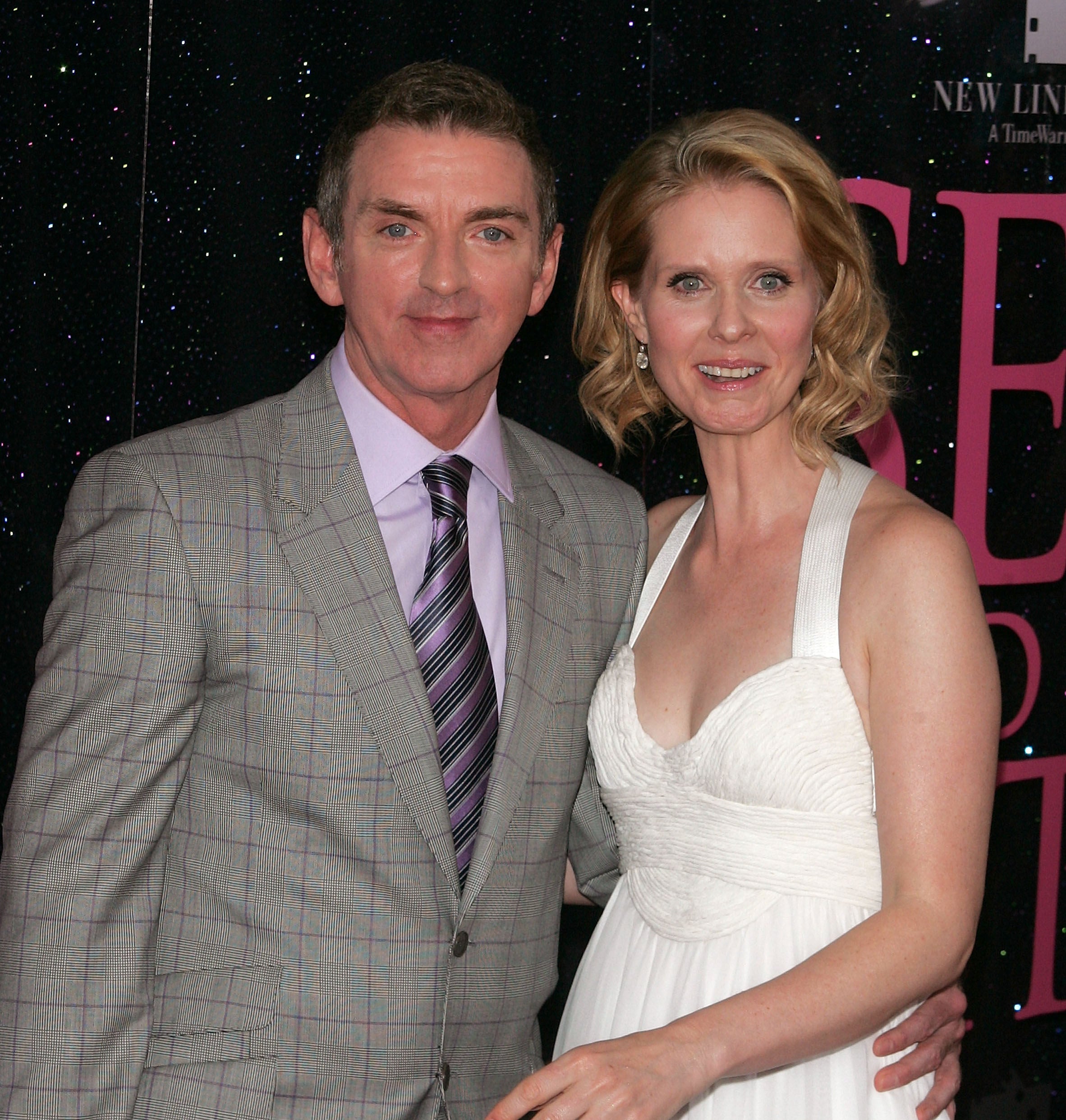 Kim was not present for this walk down memory lane, as she has famously distanced herself from the show amid her well-documented ill will toward Sarah Jessica.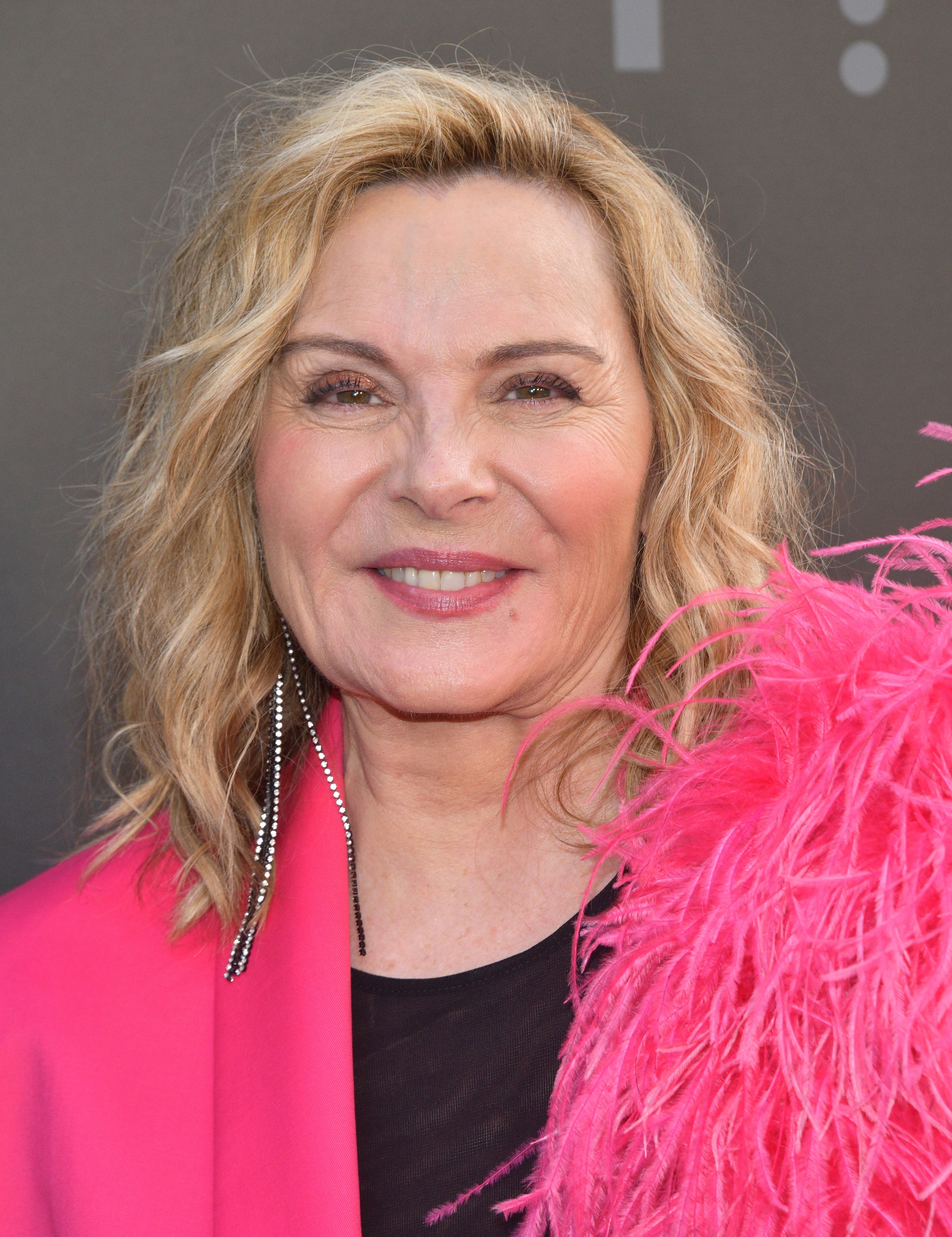 The actor has publicly lashed out at her former costar multiple times in recent years, and as a result, she didn't reprise Samantha for Season 1 of And Just Like That.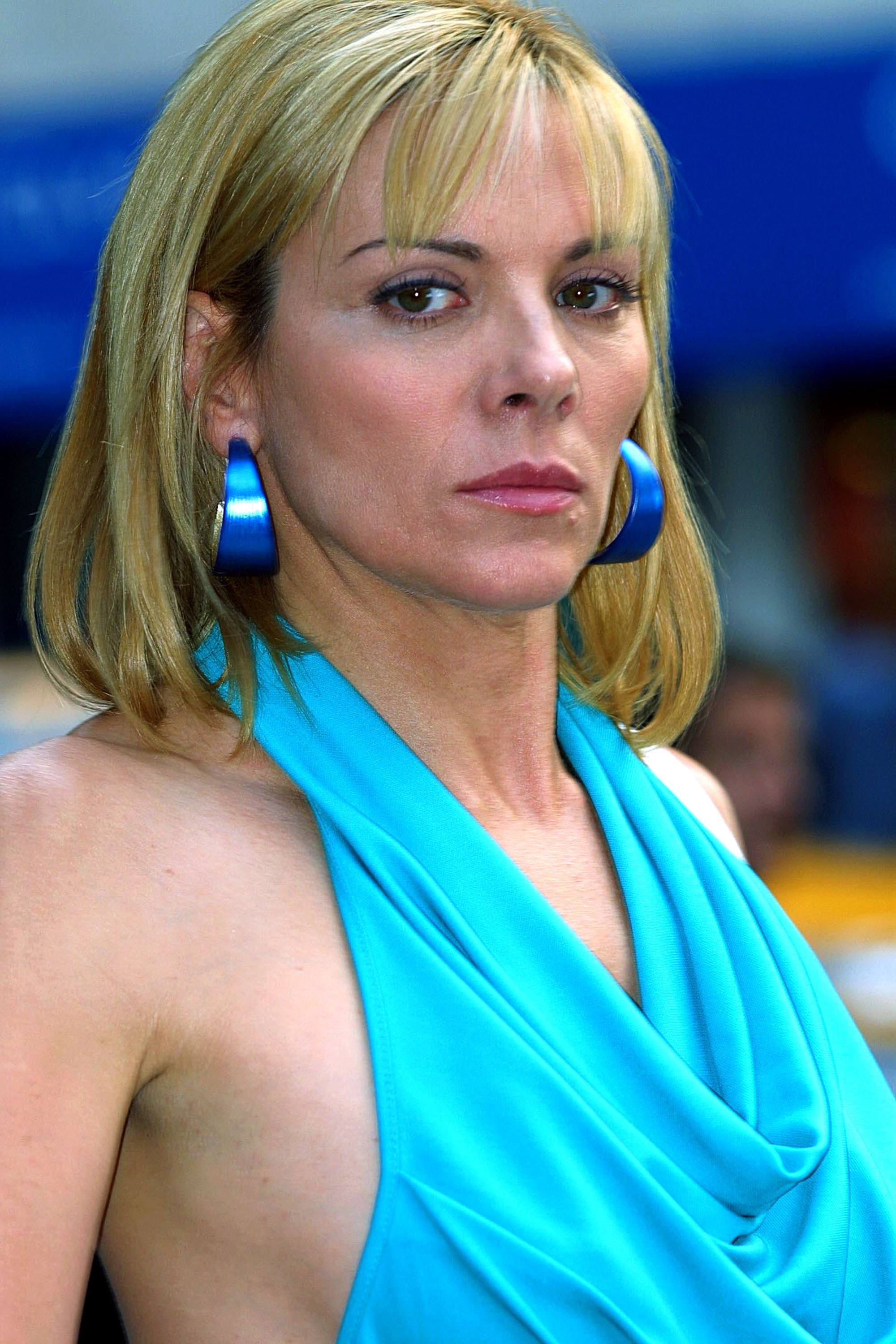 However, last month it was announced that Kim has filmed a surprise cameo for Season 2. While details of her appearance have remained under wraps, it has been reported that Samantha will not appear alongside any of the other characters in her one-off scene.
The news of Kim's return to the franchise shocked fans because it came shortly after she'd claimed she would "never" play Samantha again.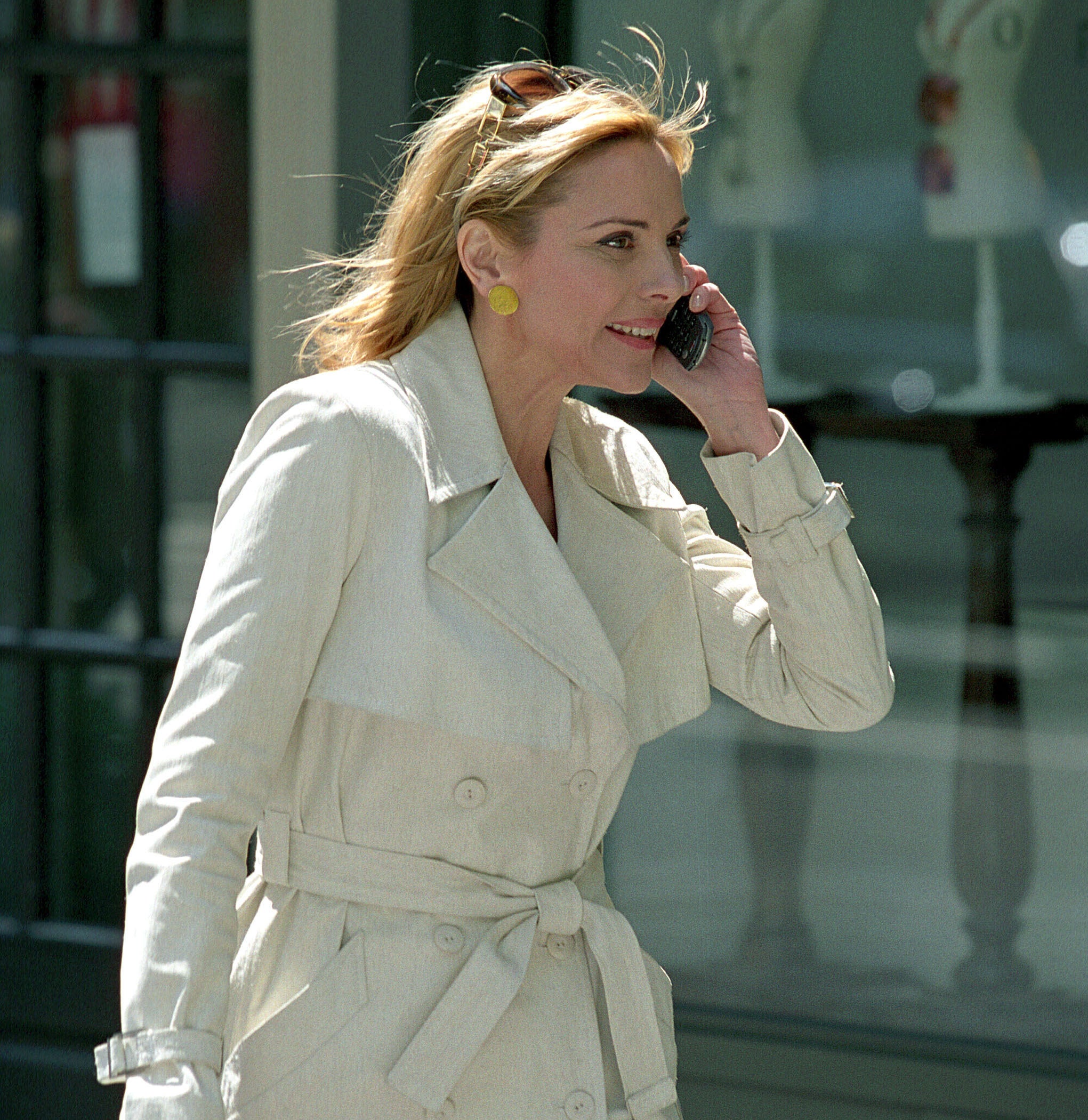 Similarly, Sarah Jessica admitted last year that she didn't think that she would be on board with Kim joining the show because "there's just too much public history of feelings on her part that she's shared."