This post contains discussion of substance abuse.
Sarah Jessica Parker has been married to her actor husband Matthew Broderick for 26 years, with the two tying the knot in 1997 — a year before Sarah Jessica first graced our screens as Sex and the City's Carrie Bradshaw.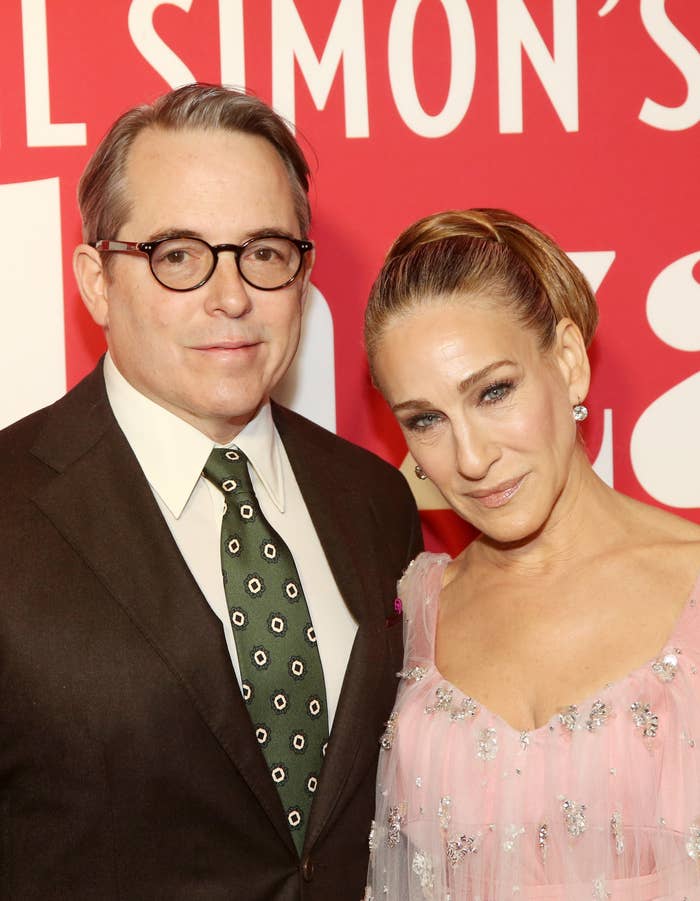 But before finding her happily ever after with Matthew, Sarah Jessica endured a tumultuous seven-year romance with fellow actor Robert Downey Jr.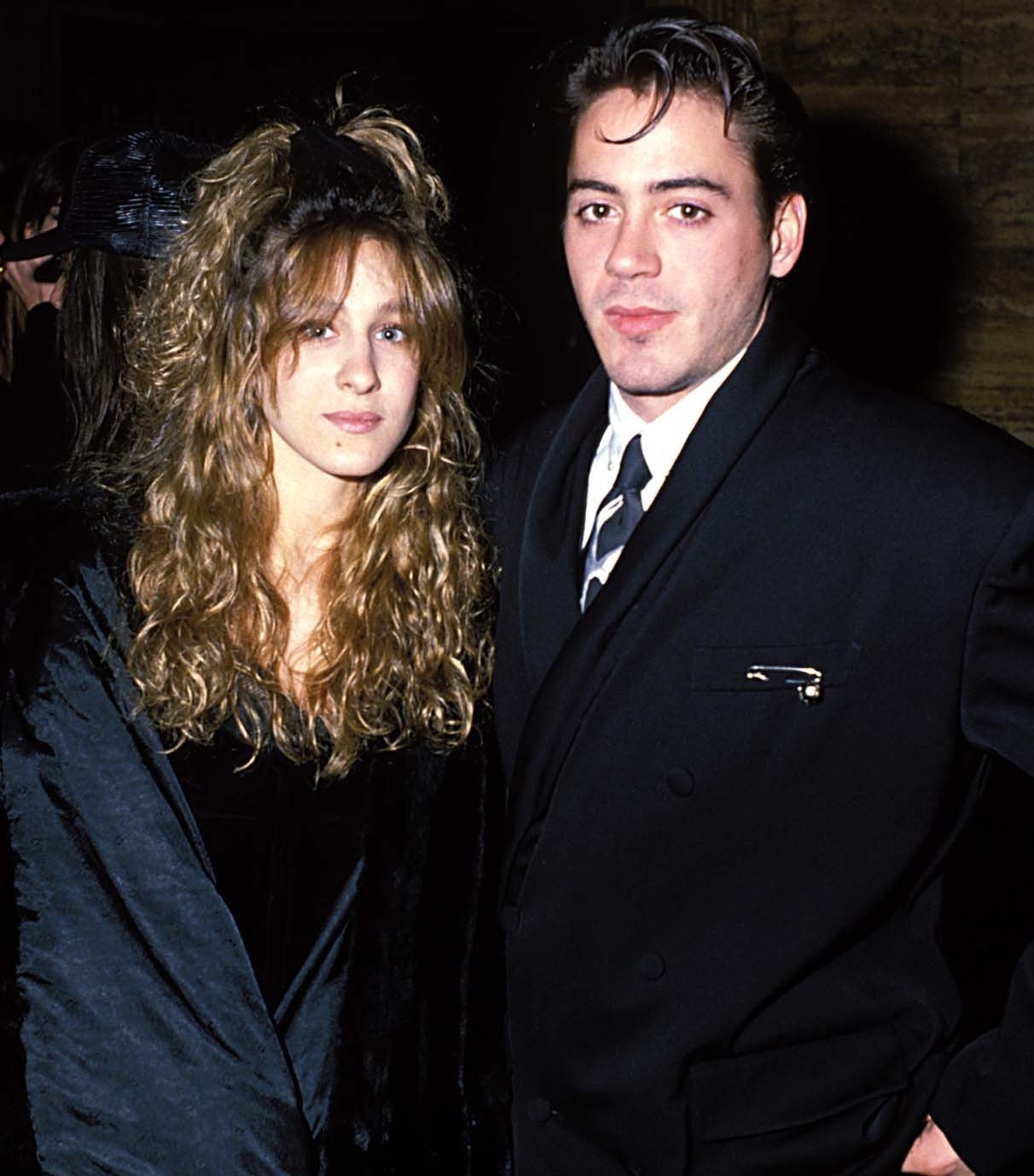 Both stars were 18 years old when they first met in 1984, and they moved in together after just a few weeks of dating.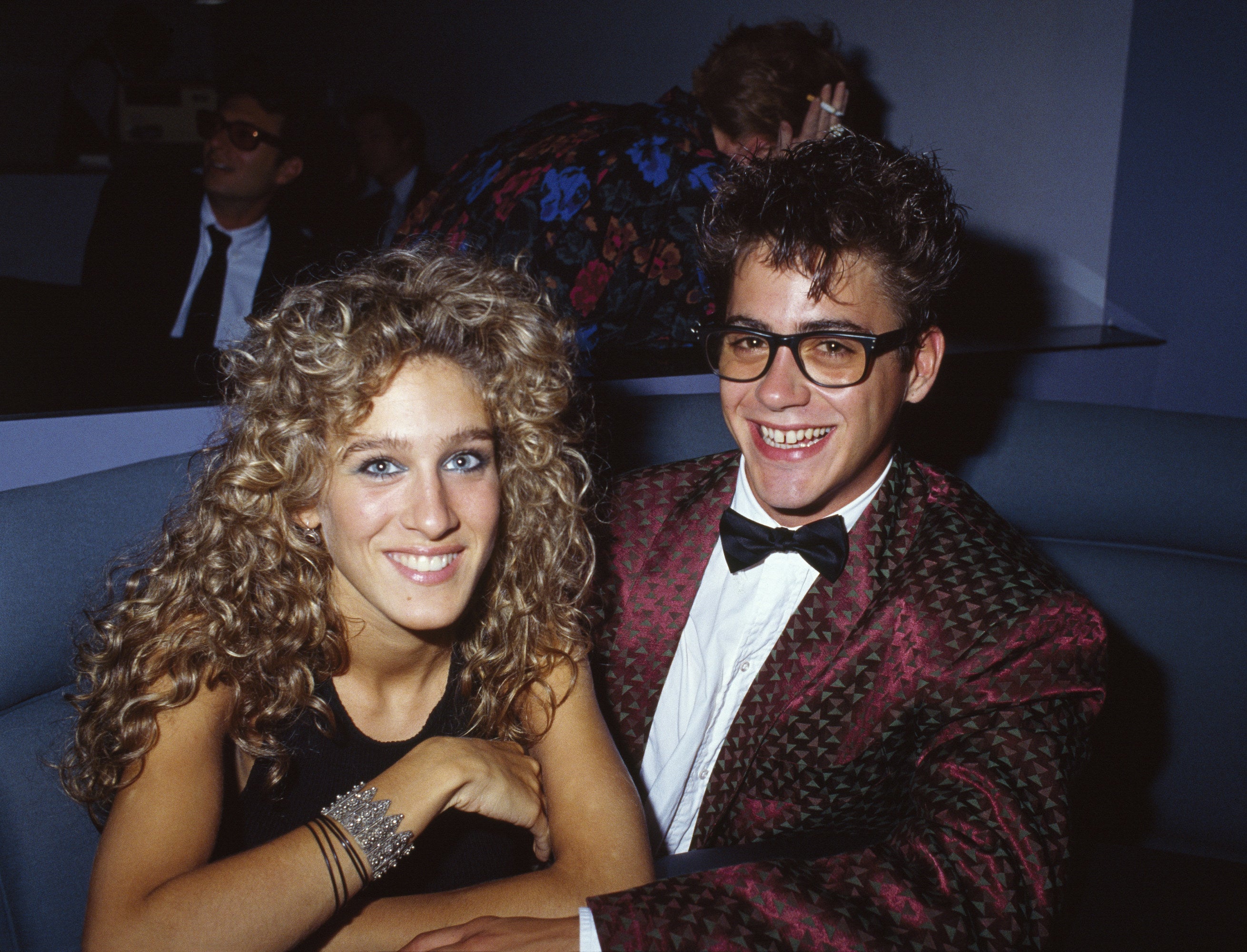 However, Robert was struggling with drug and alcohol addiction at the time, and both he and Sarah Jessica have since admitted that his substance abuse led to the breakdown of their relationship.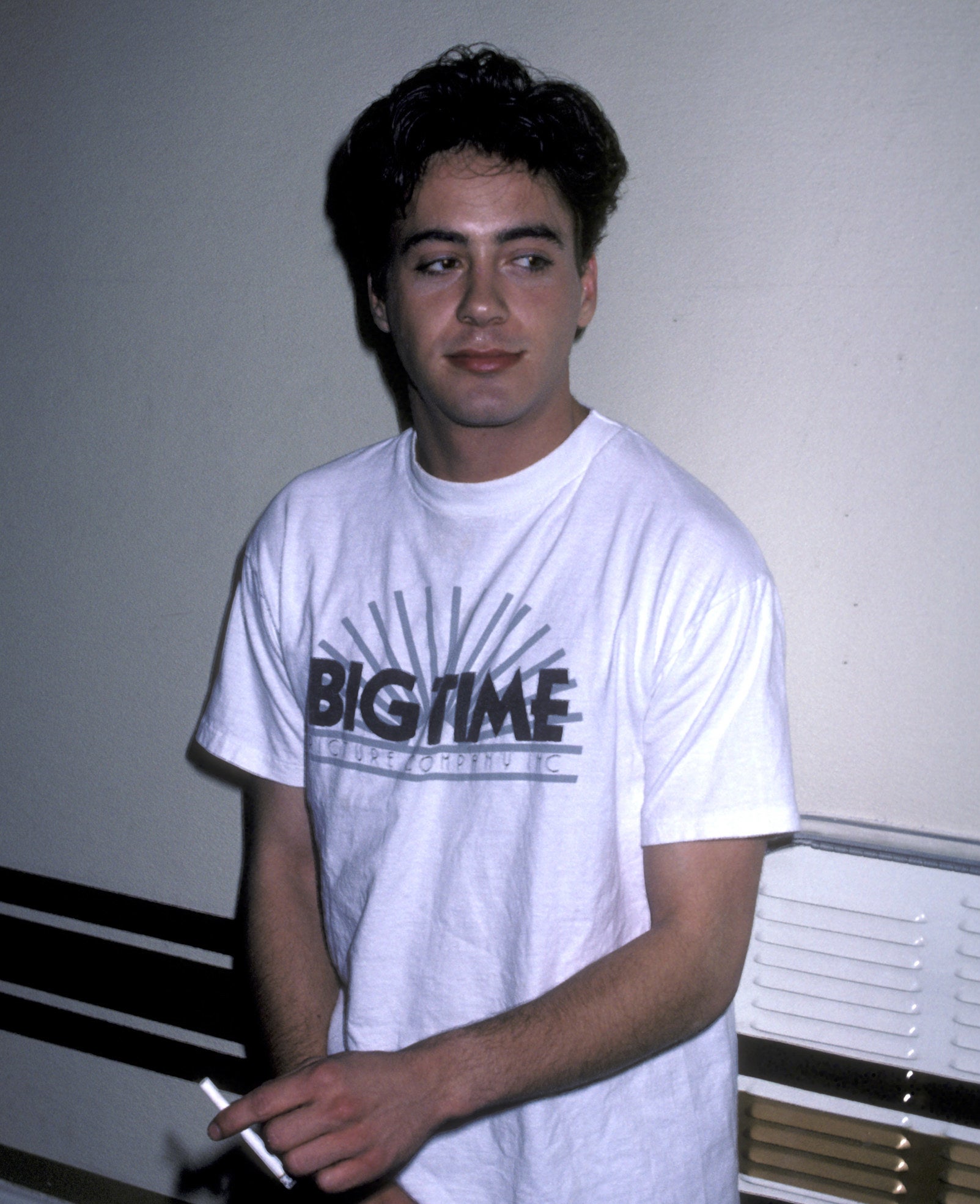 In 2008, Robert told Parade magazine: "I liked to drink, and I had a drug problem, and that didn't jibe with Sarah Jessica, because it is the furthest thing from what she is. She provided me a home and understanding. She tried to help me. She was so miffed when I didn't get my act together."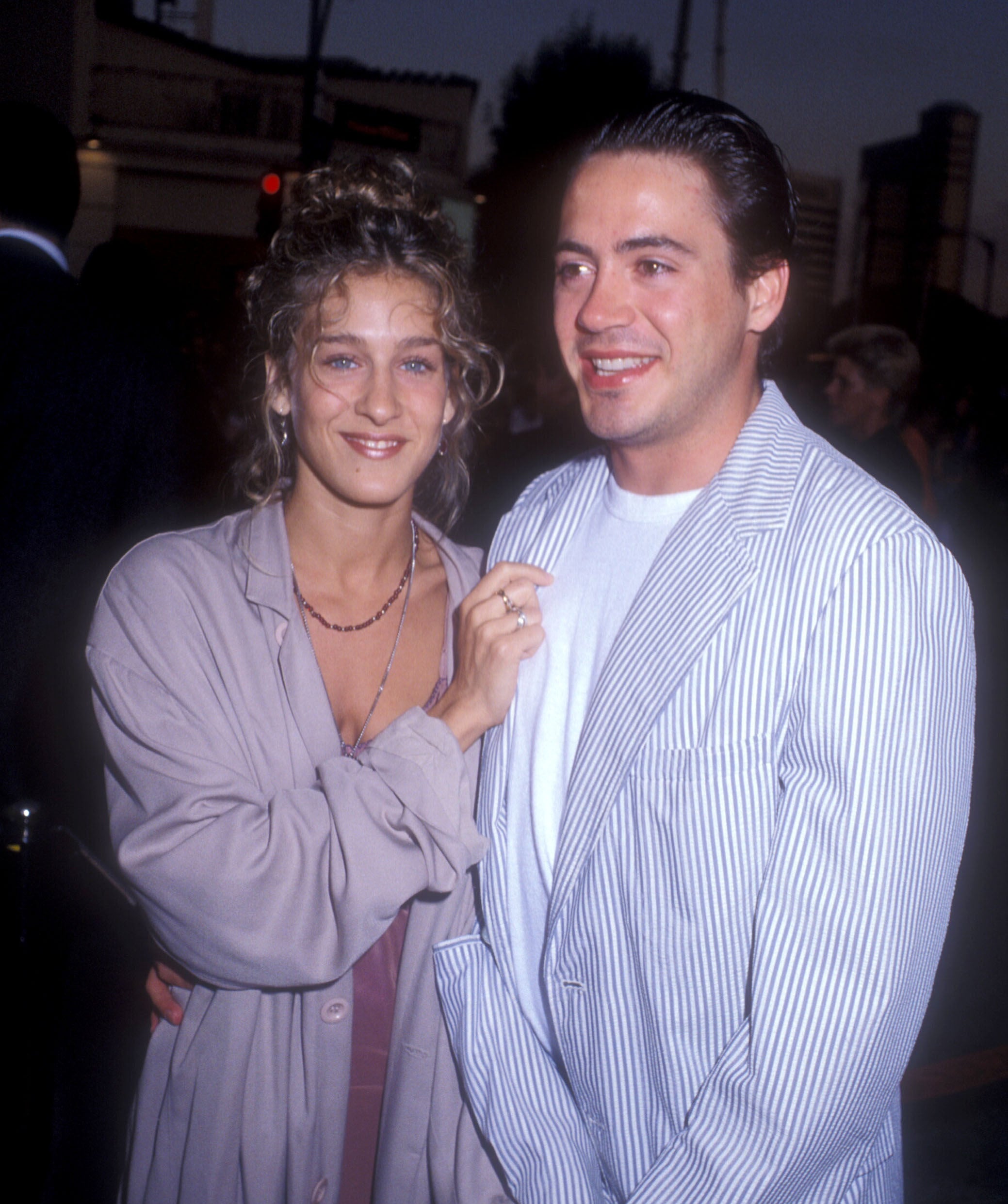 And in a 2009 appearance on the podcast WTF with Marc Maron, Sarah Jessica revealed that she stayed with Robert for as long as she did because she was scared that he would die if she wasn't there to take care of him.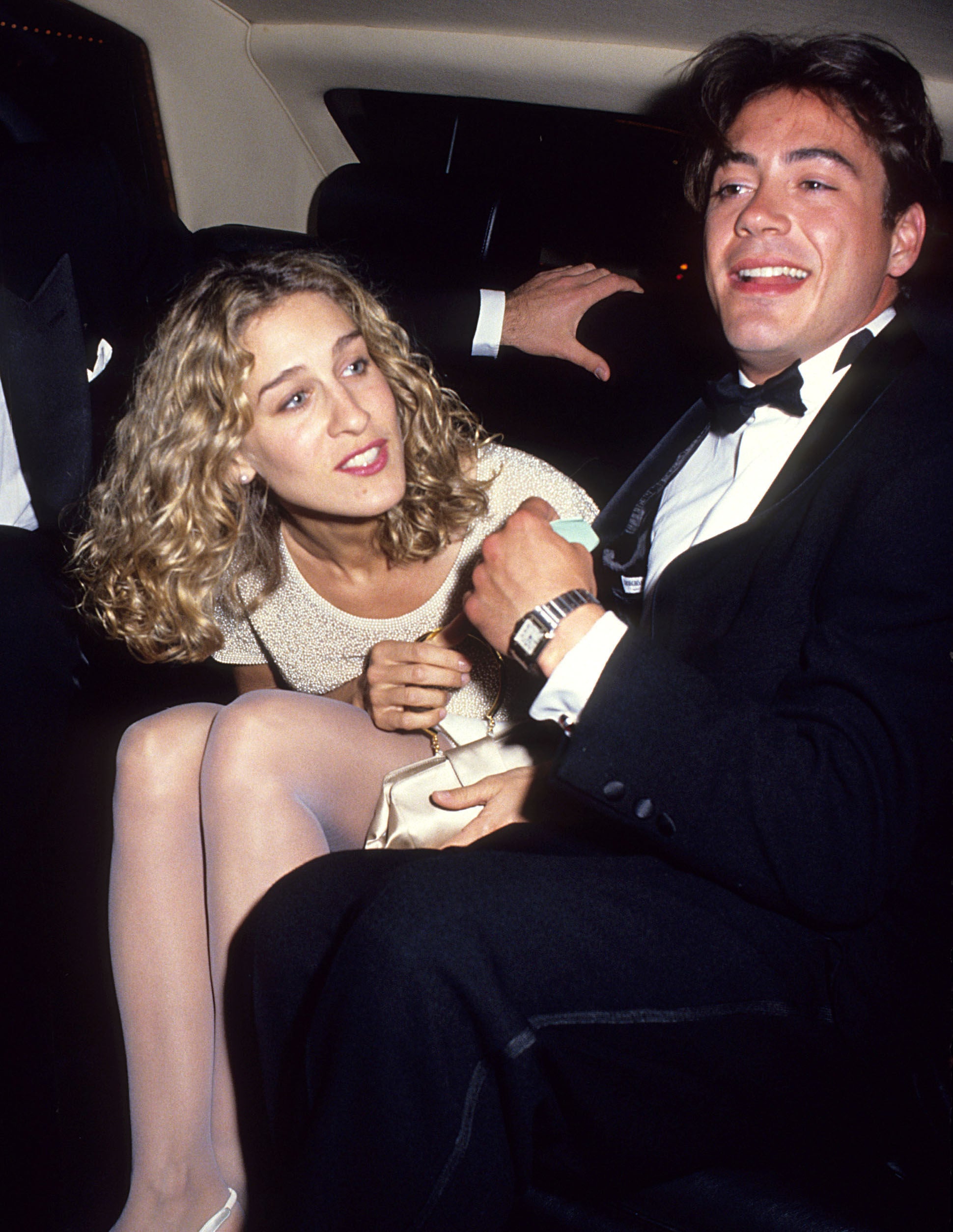 "You love this person, and you're afraid they're going to die if you aren't there to shore up their base every single solitary day. … I just didn't want him to die," she shared. "The biggest, hardest choices about those kinds of relationships are feeling brave enough to leave, even if you think they're going to die."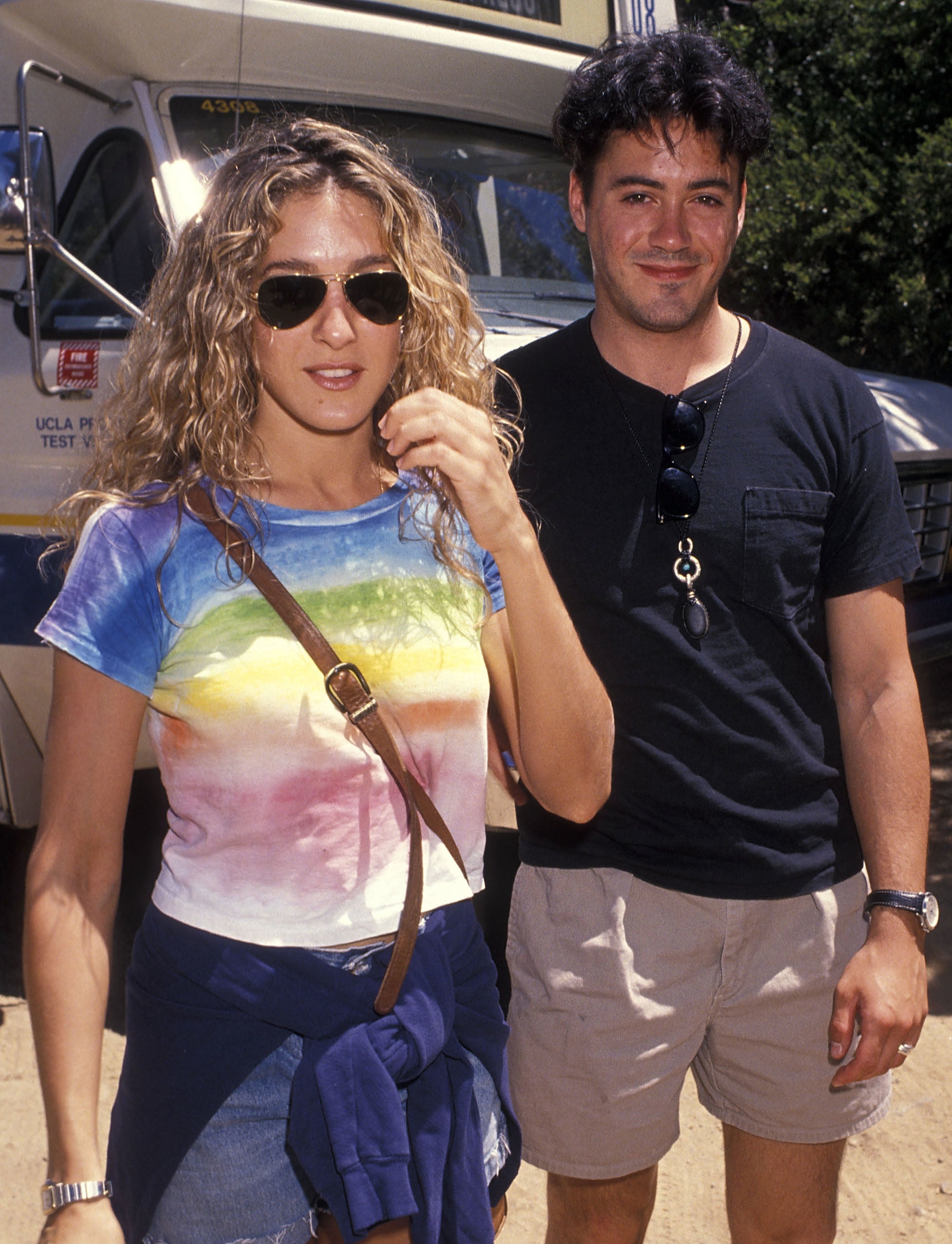 Now Sarah Jessica has shed some more light on the dynamic between her and Robert when they were dating, and she explained why the relationship often left her feeling "angry and embarrassed."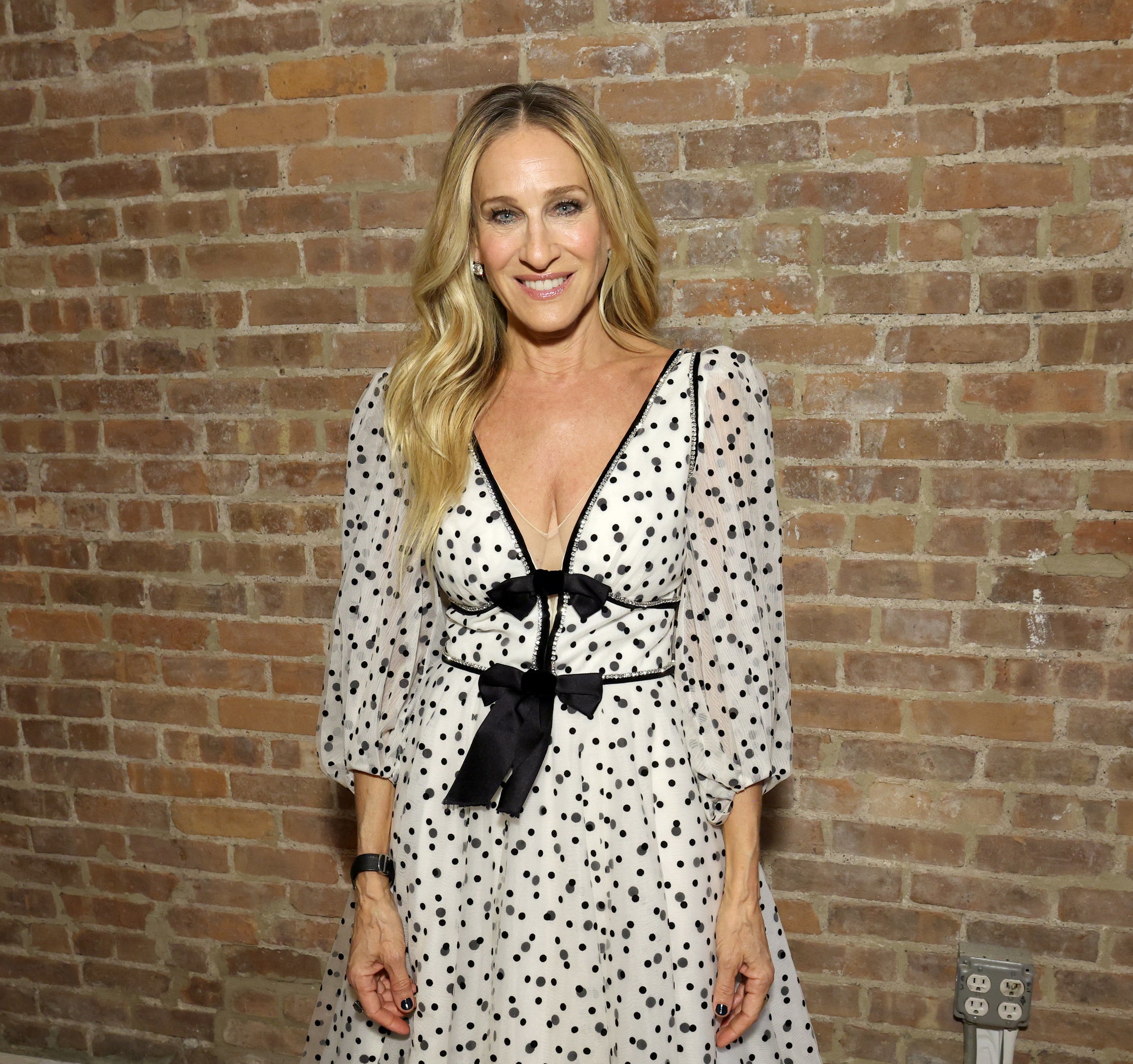 The star opened up in a new interview with the New Yorker, where she said that she barely drinks and hasn't ever taken drugs because she never felt it "necessary" to have a rebellious phase.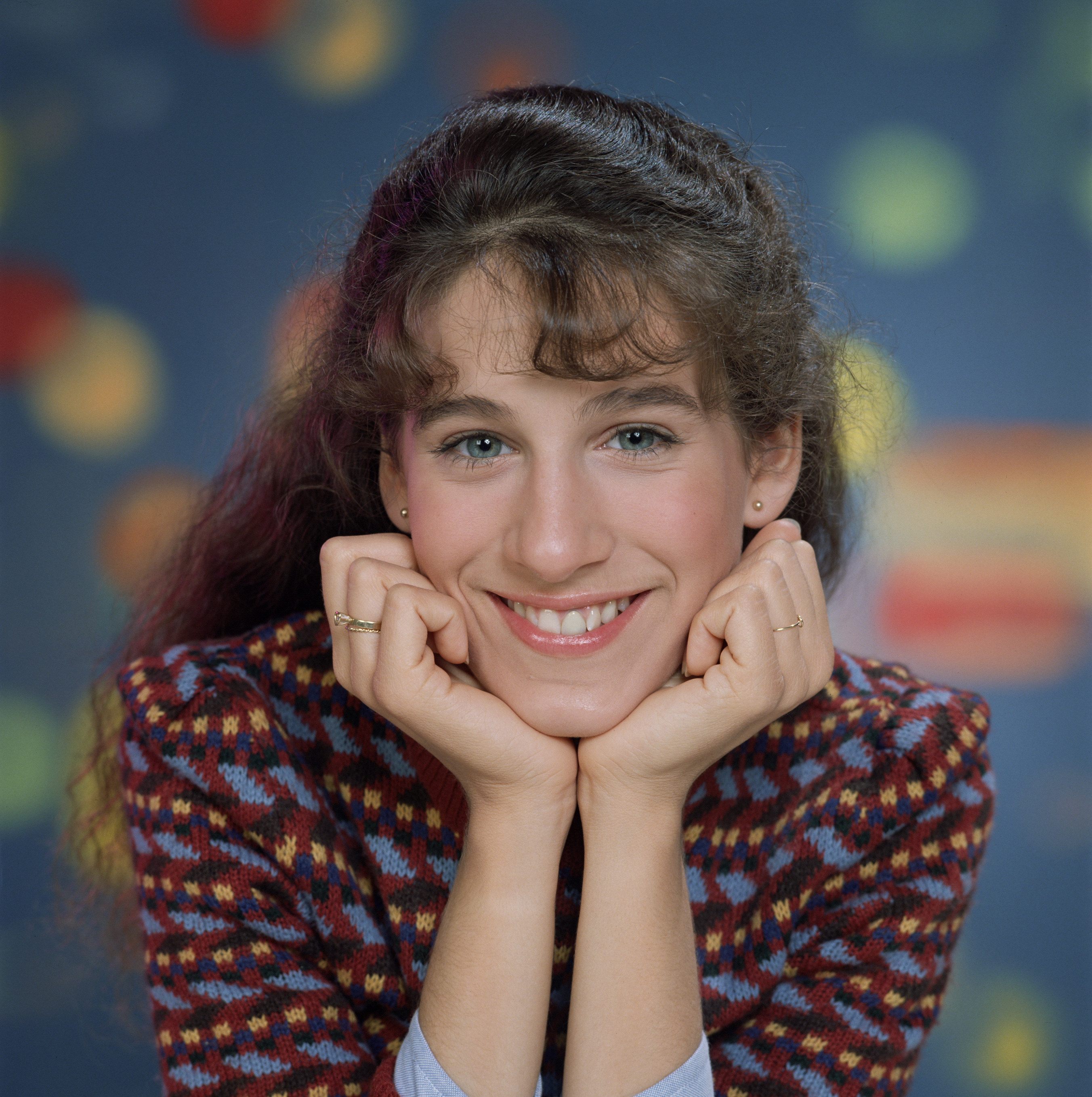 Sarah Jessica told the publication that Robert's substance abuse left her feeling like a parent at the age of 22, but she did not receive the respect she deserved from his inner circle.
"People around him would be dismissive of me, but I had given him stability and tried to create a steady heartbeat that allowed him to show up on time," she said. "That made me angry and embarrassed me."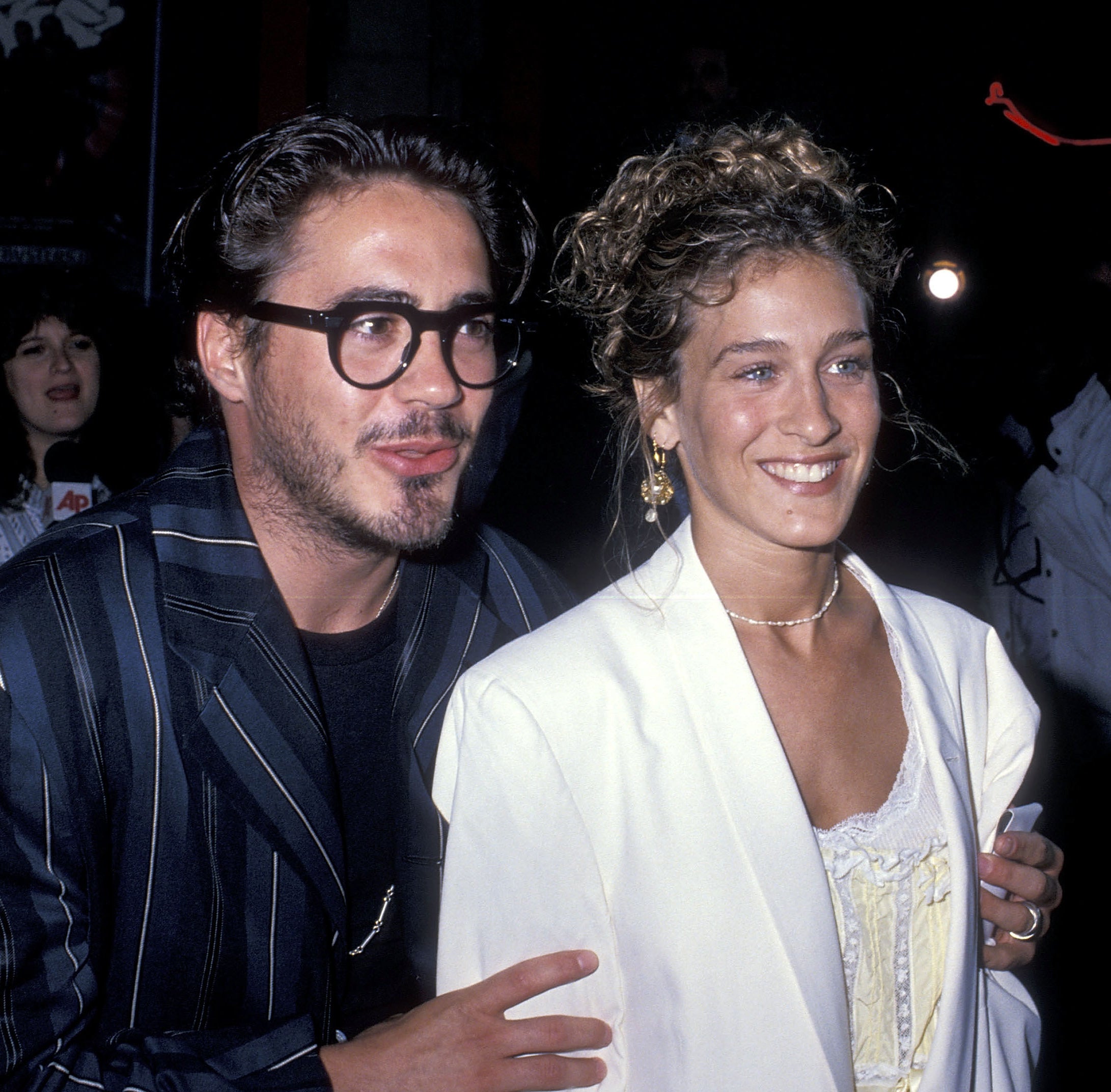 This is not the first time that Sarah Jessica has compared dating Robert to parenting him. In 2020, she told People that the rocky relationship may have even impacted the way that she raises her and Matthew's children: 20-year-old James and 13-year-old twins Tabitha and Marion.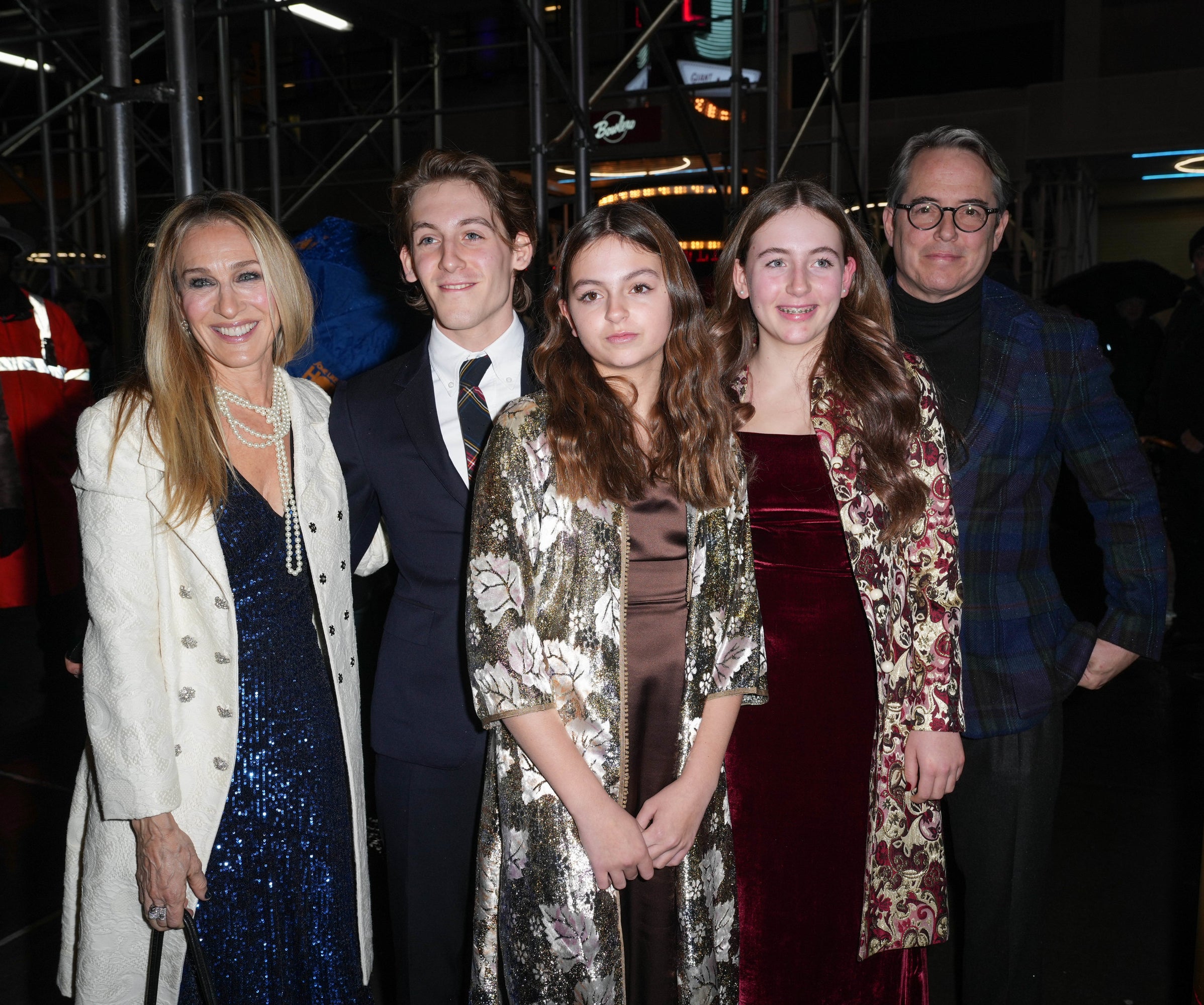 "Maybe it taught me a little bit about being a parent too, because the things that I ended up caring about, and the way I cared for Downey, were things that might be more suitable for a parent at a certain point," she said at the time.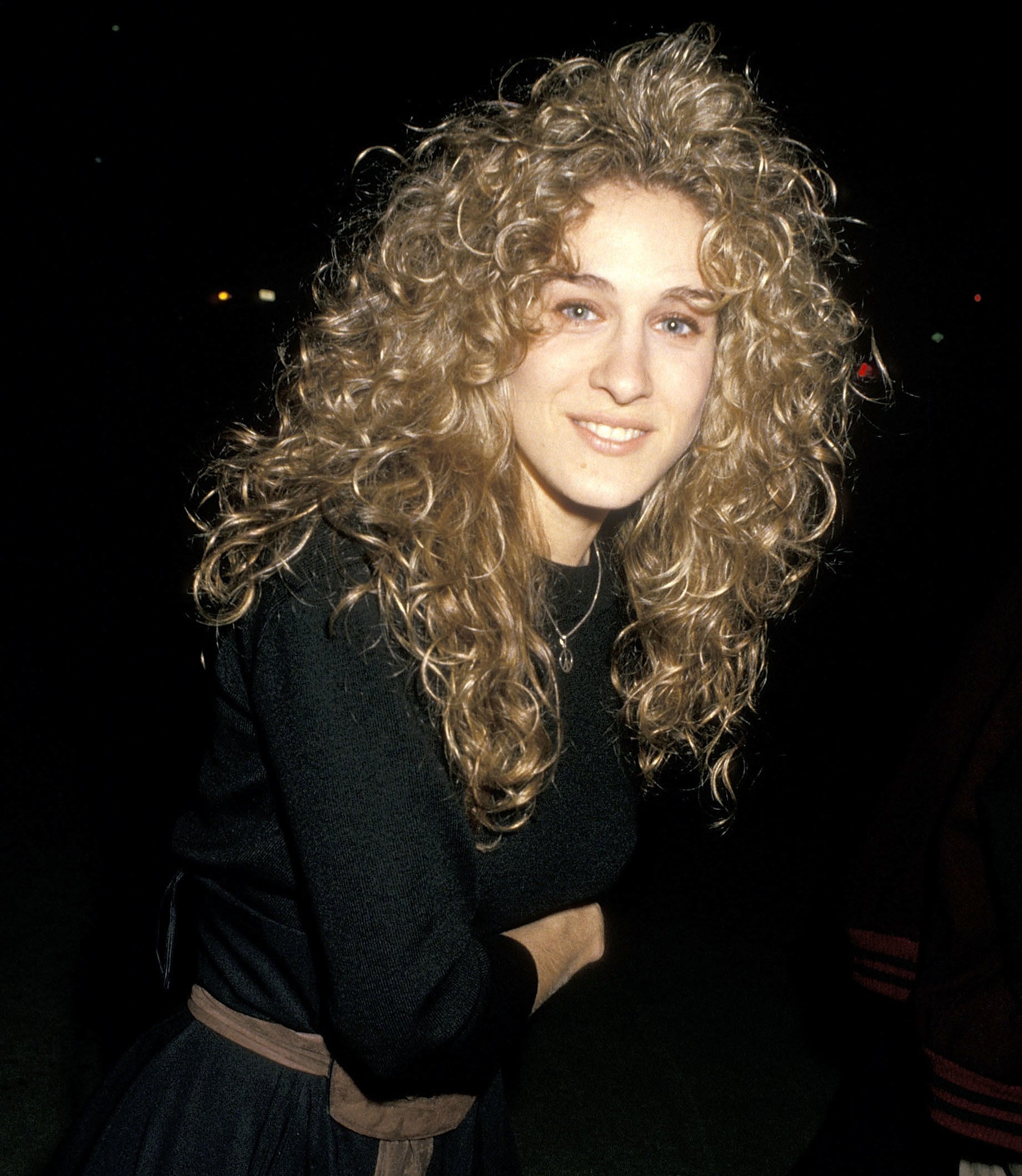 The actor has been sober since 2003, and in 2015 he revealed that he'd reunited with Sarah Jessica in New York City in a bid to get "closure" after realizing that his perception of his ex had become "tainted" over the years.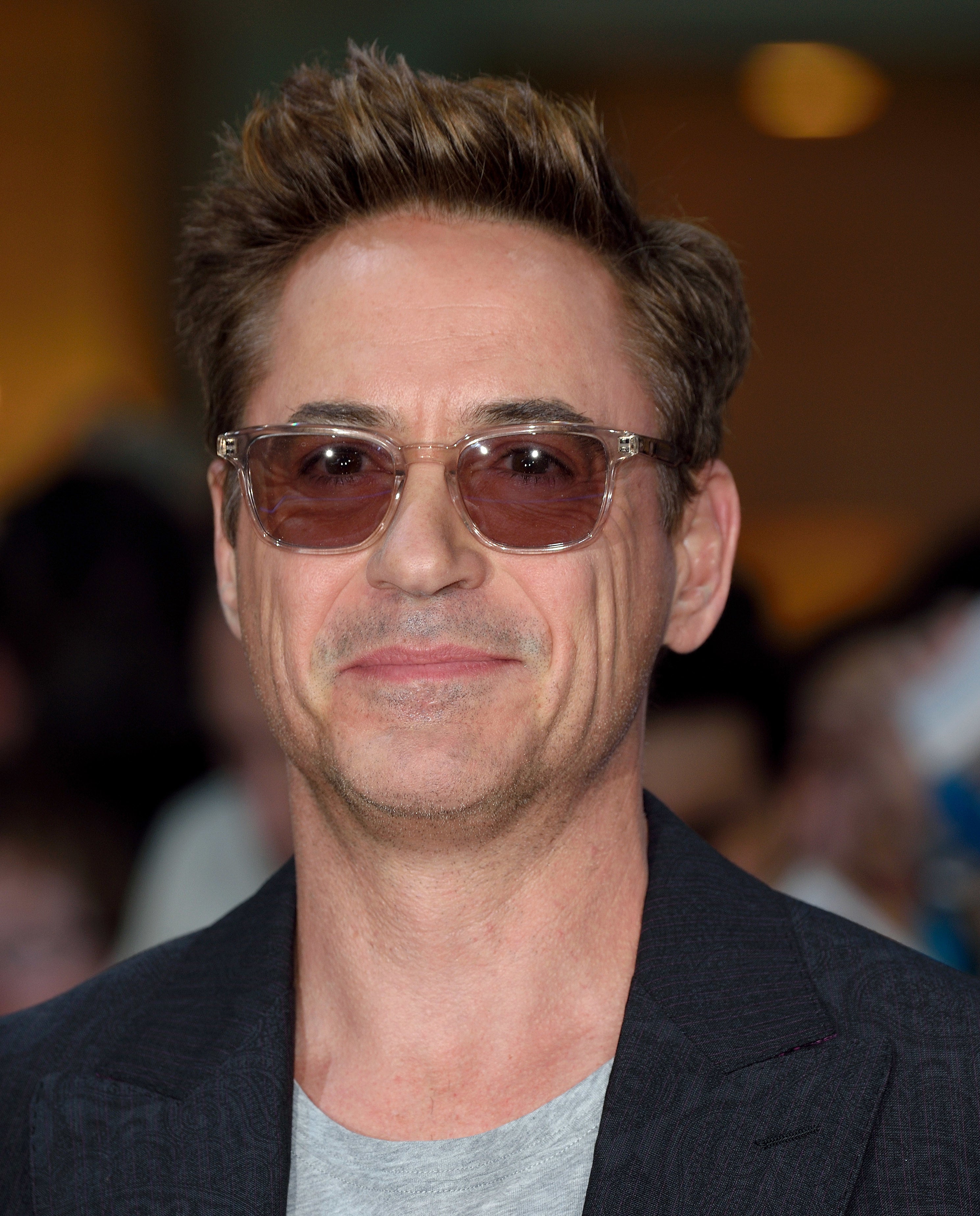 "We were able to spend some time together and it was really cool," he said during an appearance on The Howard Stern Show. "You always have a perception of somebody that you spent a big chunk of your life with and I think it's typical to the human thing that the further you get away from that in your new relationship, you [unintentionally] taint your perception of the person."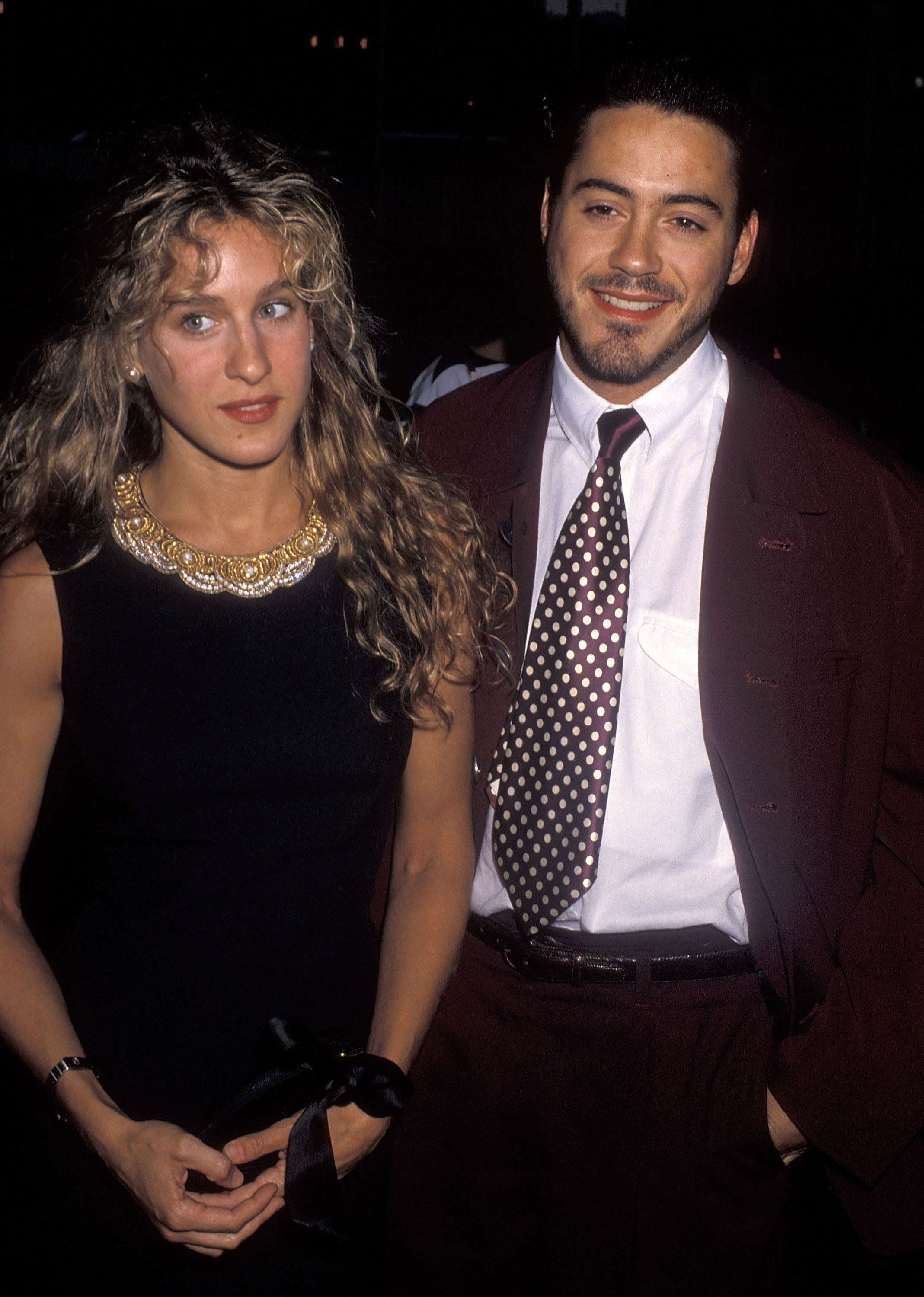 "Seeing her, I was like, 'She's so great and so cool and so funny and so in-command,'" Robert went on. "I got to meet her kids and I saw the way she and [Matthew] live and I respect both of them so much."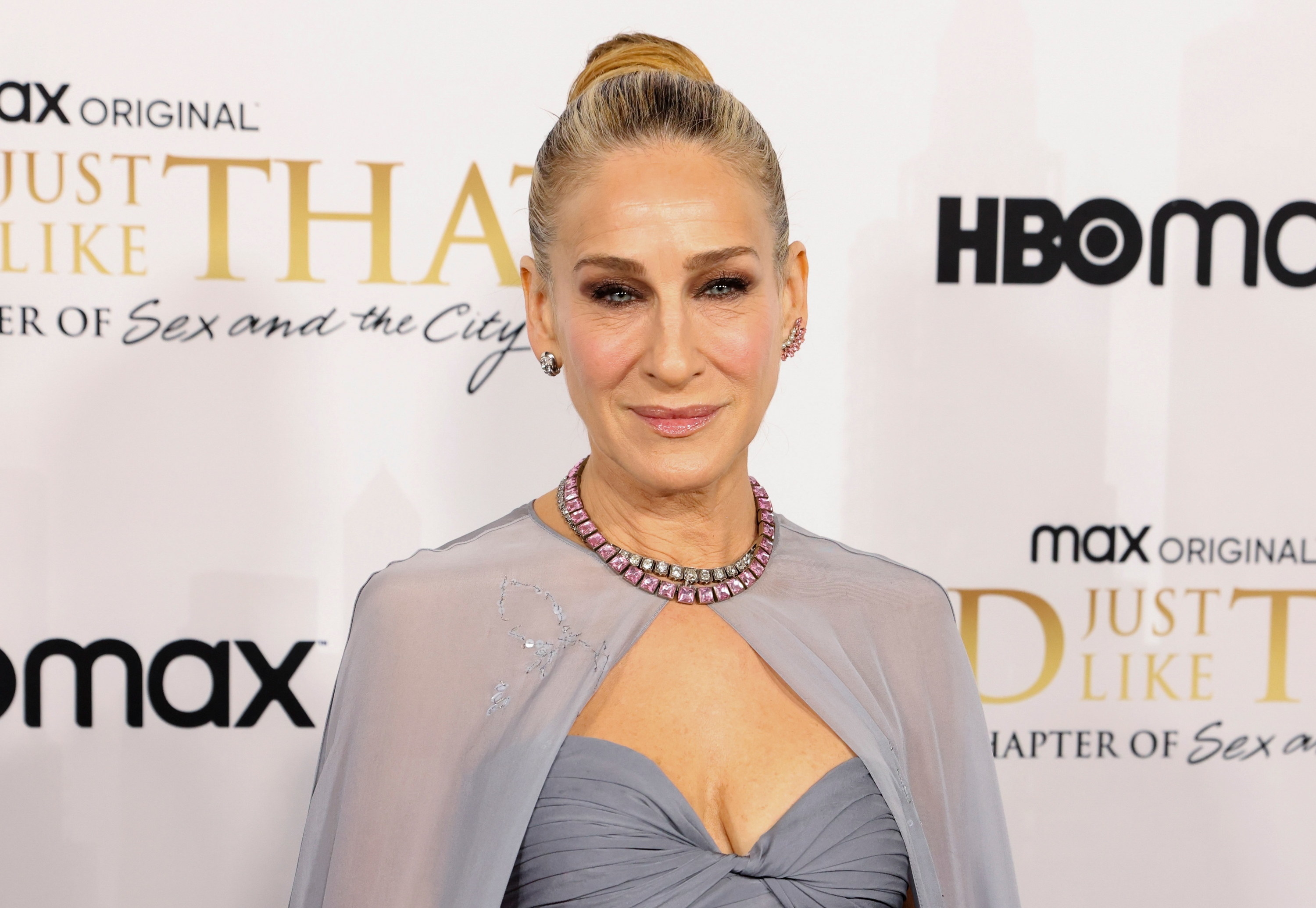 Robert has been married to film producer Susan Levin since 2005, and together they share 11-year-old son Exton Elias and 8-year-old daughter Avri Roel. Robert is also dad to 29-year-old son Indio from his previous marriage to Deborah Falconer.
If you or someone you know is struggling with substance abuse, you can call SAMHSA's National Helpline at 1-800-662-HELP (4357) and find more resources here.