When Sabrina Carpenter kicked off her Emails I Can't Send tour last year, she started a new tradition with fans involving her song "Nonsense."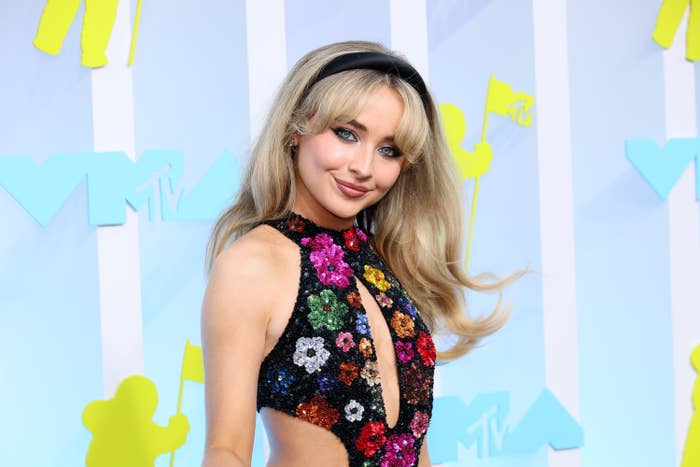 At every show, the star ad-libs a new outro for the popular track, with each one customized to the city she is performing in.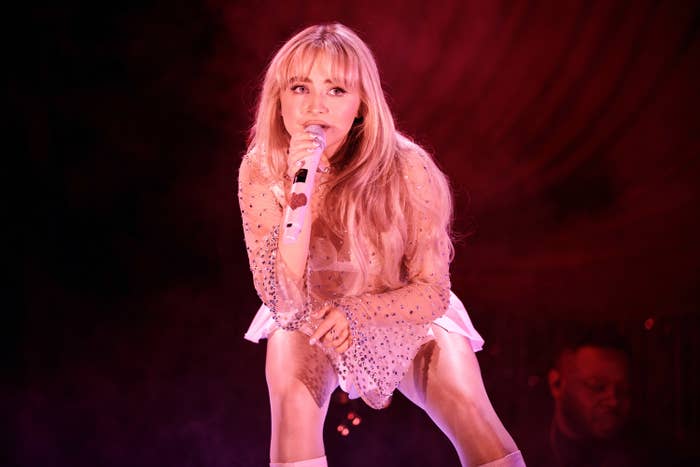 In fact, during a show in Baltimore, Sabrina even worked one of her fan's signs into the song. She sang, "I'm sorry that this outro is chaotic / Don't call your ex Katie they are toxic / Baltimore I think that you're the hottest."
Before long, these lyrics had become more and more X-rated, and Sabrina soon earned herself a reputation for the NSFW live outros.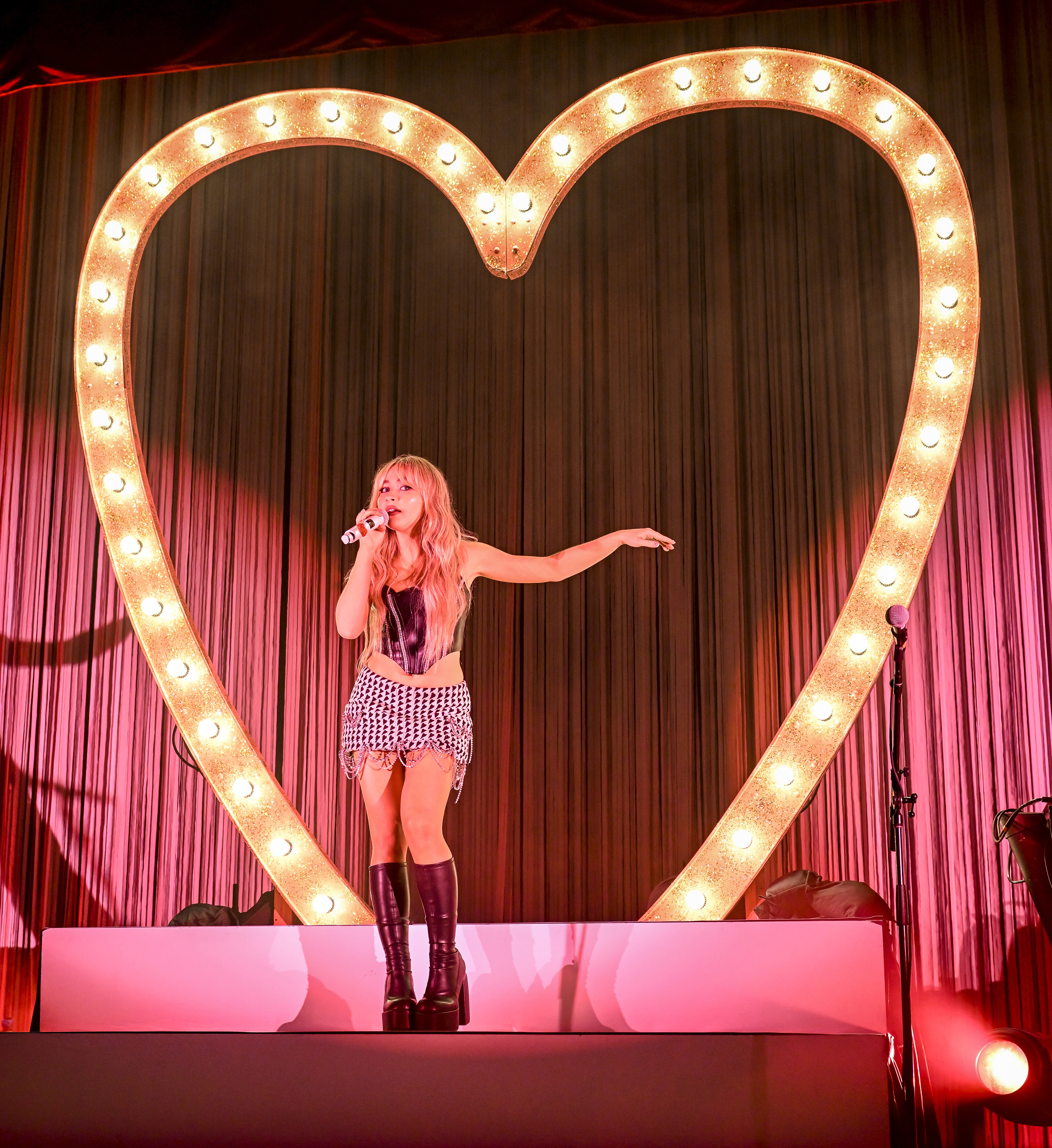 For example, in San Antonio she told the crowd, "I just wanna ride him like a rodeo / But first he gotta grow it like Pinocchio / Sorry I'm so vulgar, San Antonio."
And in Chicago she sang, "Water ain't the only thing I swallow / I really wish I could play right here tomorrow / My favorite city is Chicago."
But it seems that not everybody got the memo about this, and Sabrina's self-confessed "vulgar" ad-libs did not go down well when she appeared on the BBC's Radio 1 "Live Lounge" earlier this year.
In February, the star delighted listeners when she performed a cover of Harry Styles's hit "Late Night Talking" on the show, as well as a stripped-back version of "Nonsense."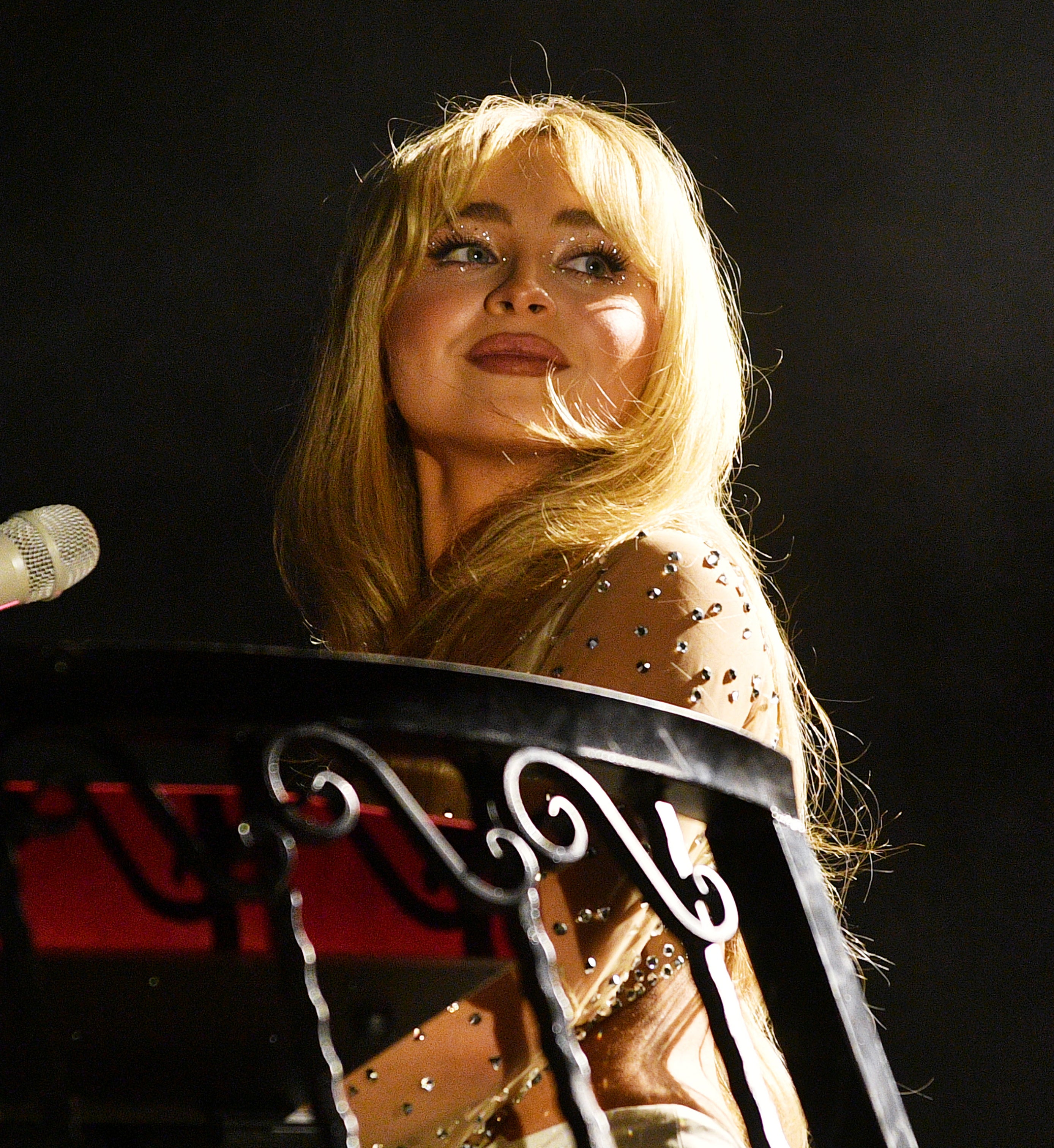 In this custom outro, Sabrina made an X-rated reference to the BBC that resulted in her performance being pulled from the "Live Lounge" website and YouTube channel.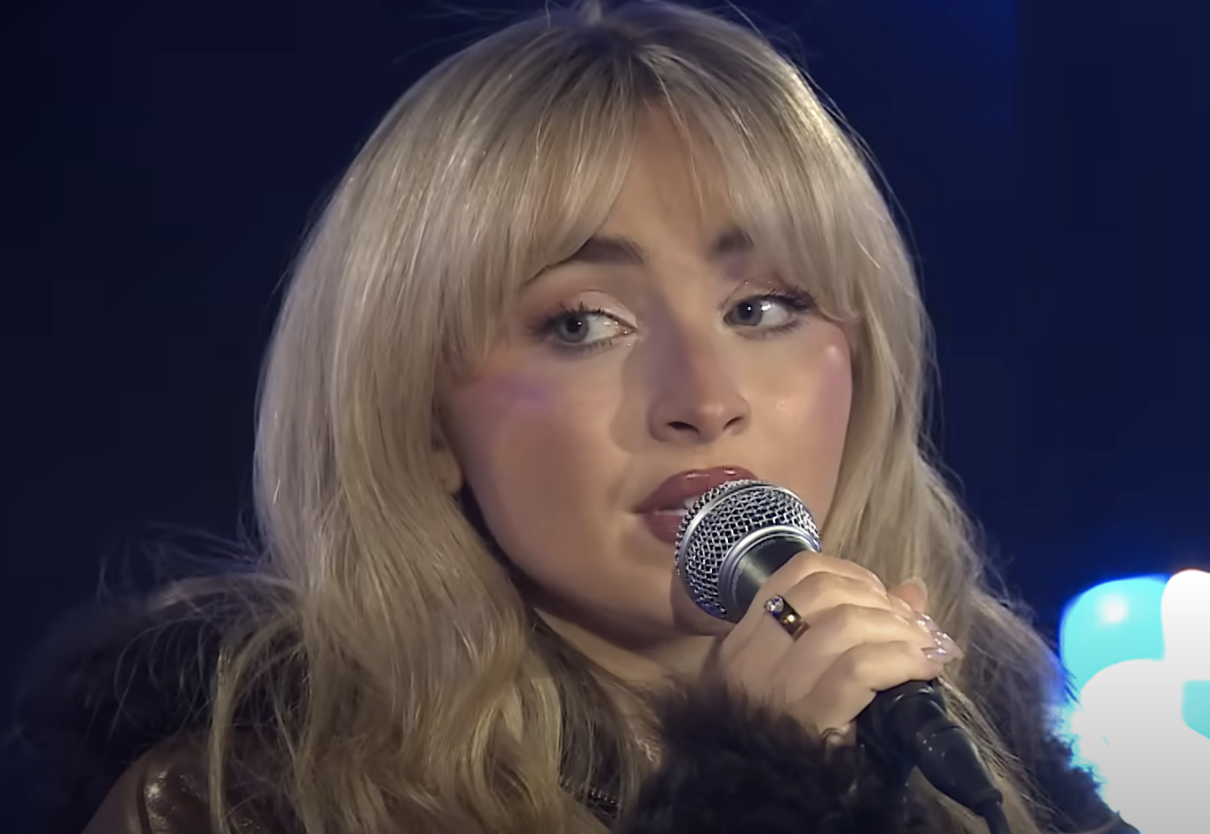 She sang at the time: "I'm American I am not British / So BBC it stands for something different / This live lounge is just so lit because I'm in it."
While "BBC" stands for "British Broadcasting Corp." in relation to the global media company, the slang definition that Sabrina was referencing is commonly used with racial connotations in pornography.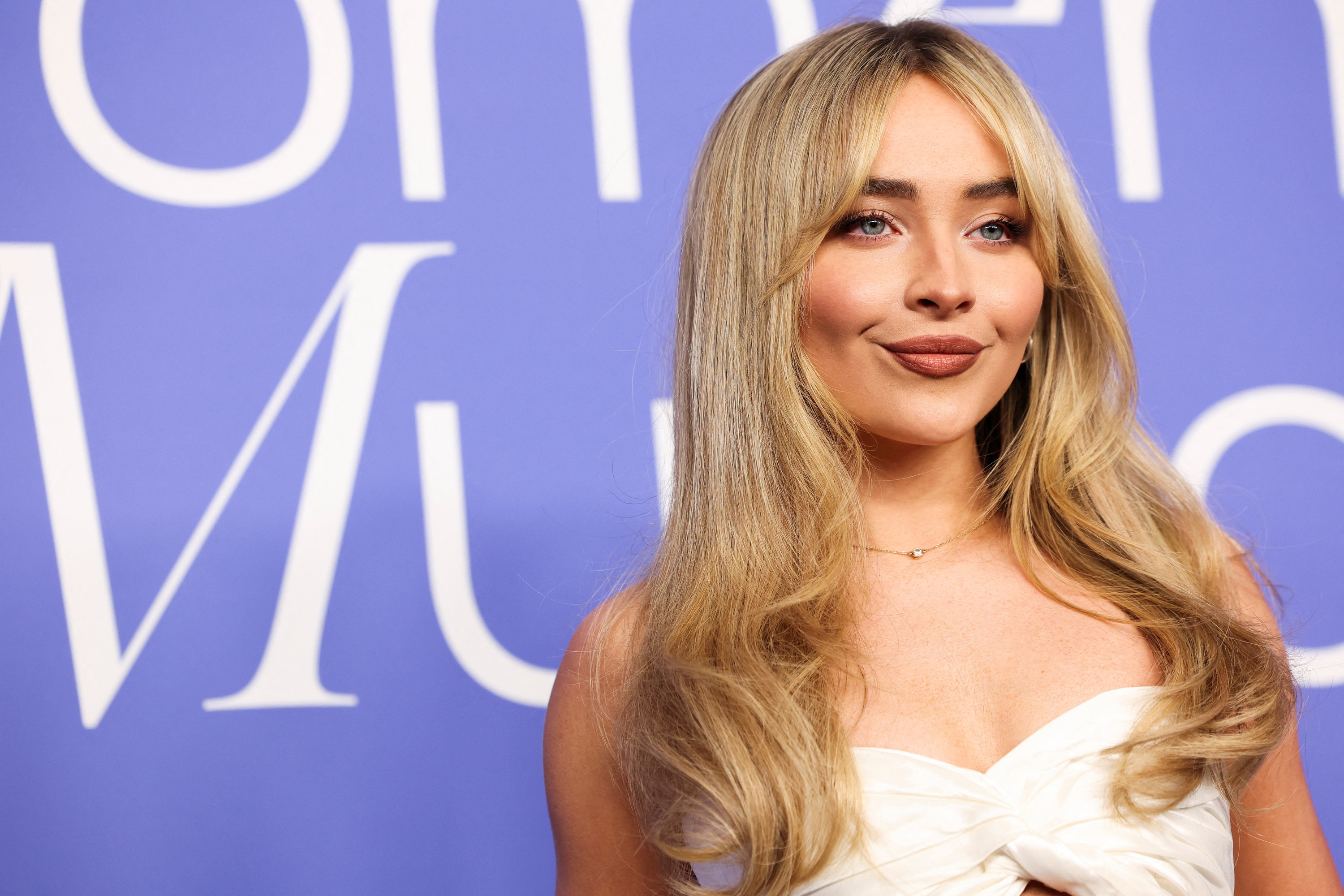 After noticing that Sabrina's "Live Lounge" session had been removed, fans speculated whether it was because of the risqué ad-lib. This theory was seemingly confirmed when the video was re-uploaded with the star's outro completely edited out.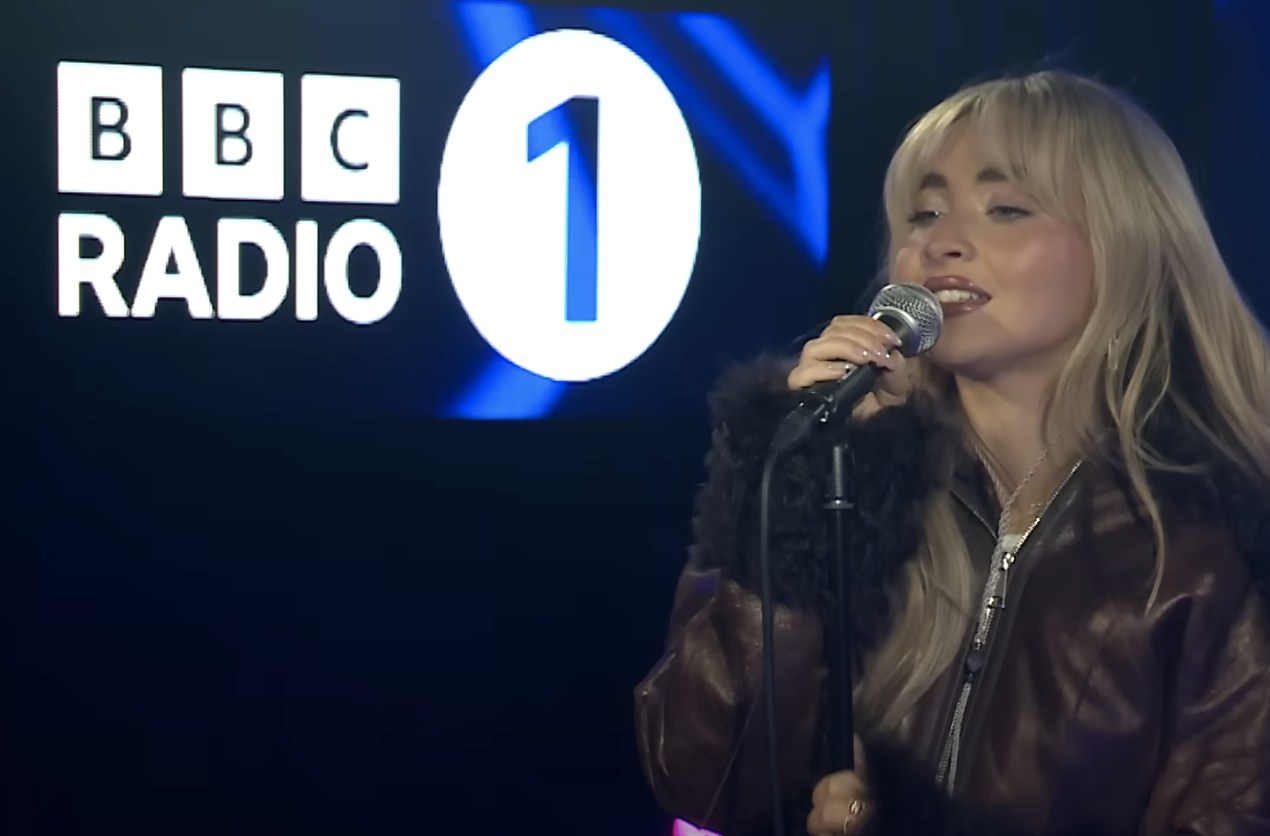 After the cut performance had been re-uploaded, a BBC spokesperson told the Mirror, "An unedited version of the video was briefly posted in error, and the correct version is now available for viewers to enjoy."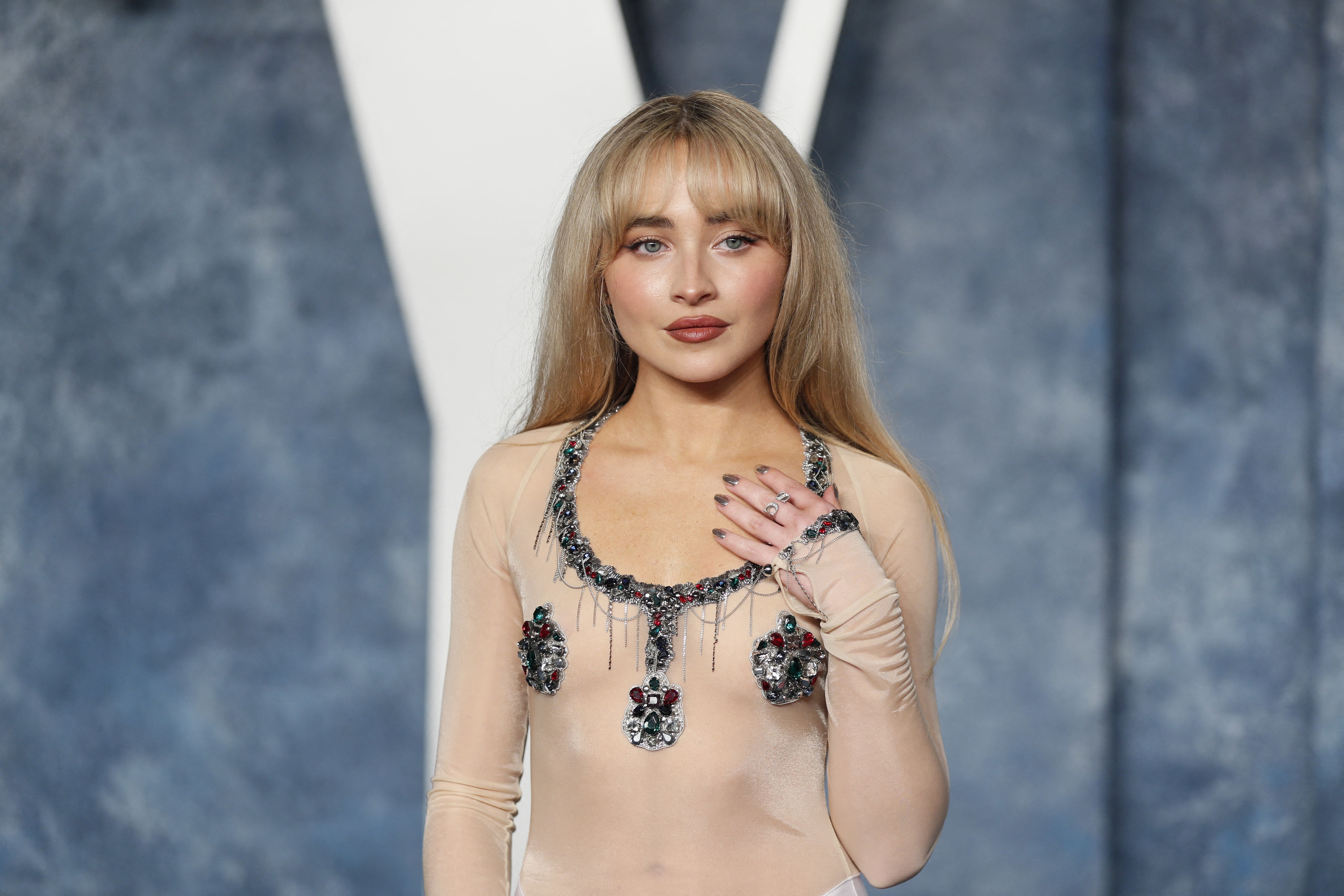 Sabrina did not acknowledge the controversy at the time, but when her tour reached the United Kingdom earlier this month, she couldn't resist making light of the situation in true "Nonsense" style.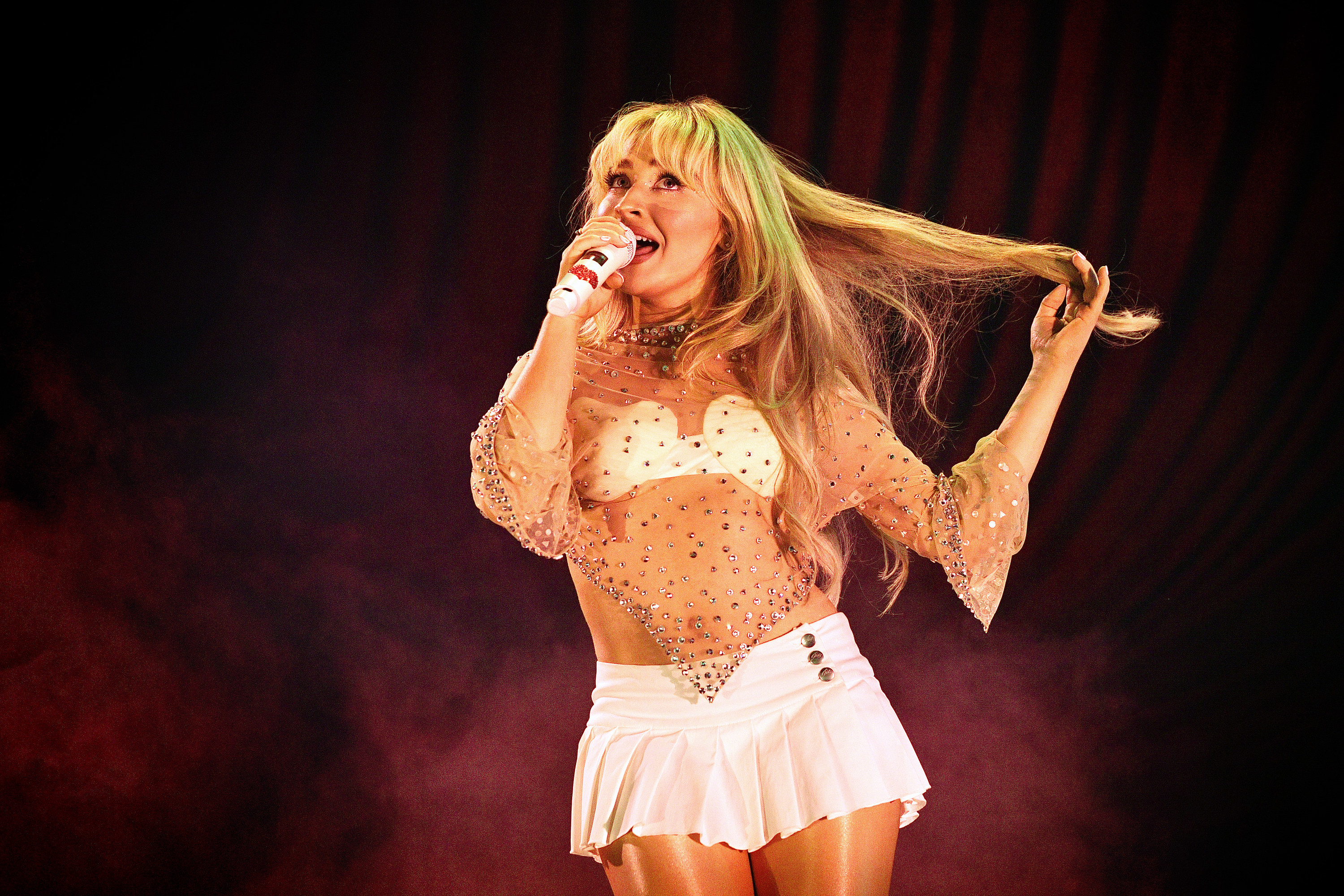 Brushing off the outrage, the former Disney star admitted that the BBC clearly didn't find her funny.
In the custom outro at her show in Newport on the Isle of Wight, Sabrina sang, "I thought he was the one but it was too short / BBC don't like my sense of humor / Everybody's proper fit in Newport."
Fans were delighted by the reference, with one sharing a video of the moment to their TikTok page and writing, "i thought she would never addres it BYEEEE."

Others praised Sabrina's attitude in the comments. Someone said, "She's so chaotic ! Living for it 🤩" while another added, "this killed me, so funny!!"


While Sabrina is currently on her own solo tour, it was revealed this month that she will be joining Taylor Swift as the support act for her international Eras Tour dates.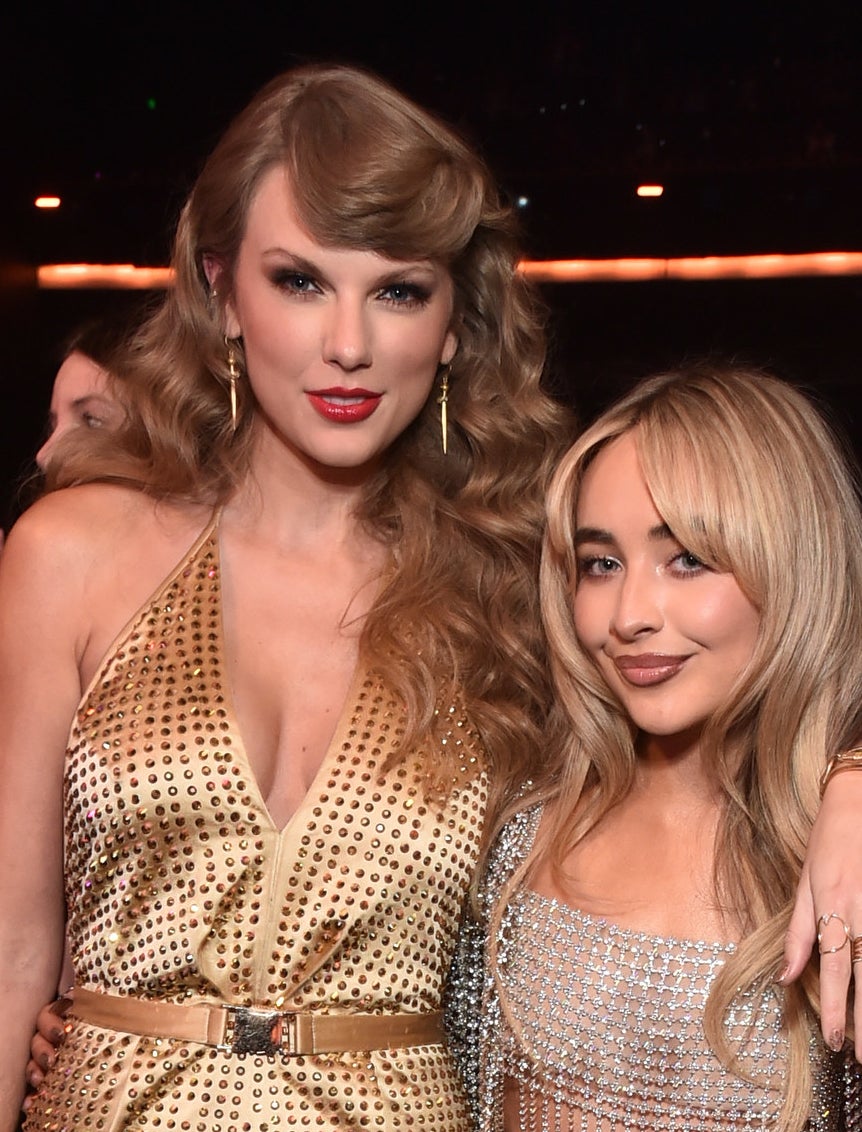 Sabrina marked the news by sharing a wholesome tweet that she'd written about Taylor 13 years ago, when she was just 10 years old.
The 2010 tweet proves that all of little Sabrina's dreams have undoubtedly come true: "The Taylor Swift concert was amazing, had so much fun I cant wait to have a world tour someday like hers! lol with 2 sold out shows!!!!!"