This article mentions rape, abuse, and sexual assault.
On Saturday, British TV network Channel 4 aired a 90-minute special from its esteemed Dispatches series that investigated comic Russell Brand.
One woman, who uses the pseudonym "Nadia," has accused Russell of raping her after he convinced her to go over to his house late at night in July 2012. Nadia's subsequent visit to a rape treatment center after the attack is detailed in the documentary, as well as texts that Russell allegedly sent her soon afterward.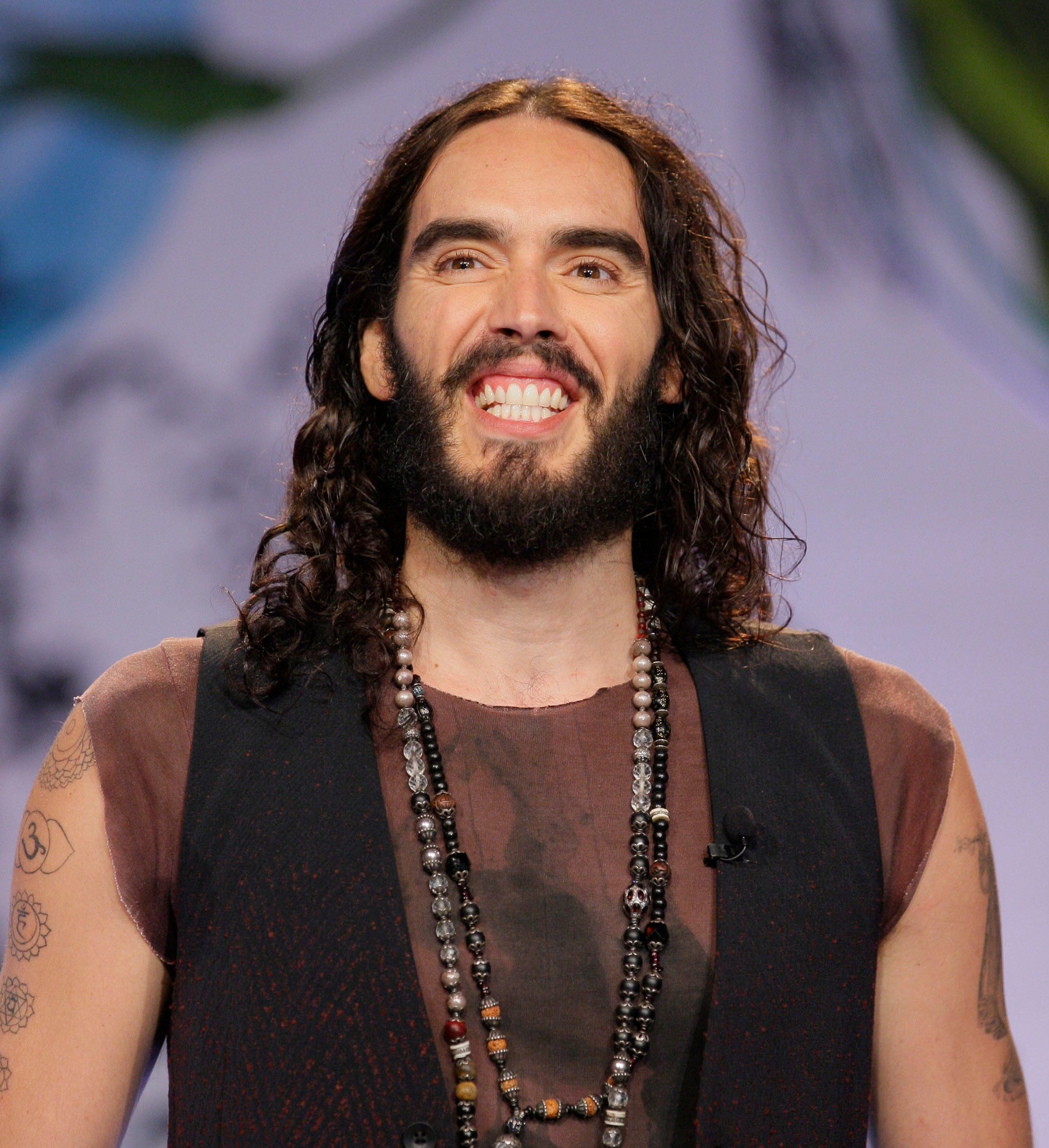 The youngest victim in the investigation uses the pseudonym "Alice,'" and she was just 16 years old when she was allegedly assaulted by Russell during an "emotionally and sexually abusive relationship" that lasted three months.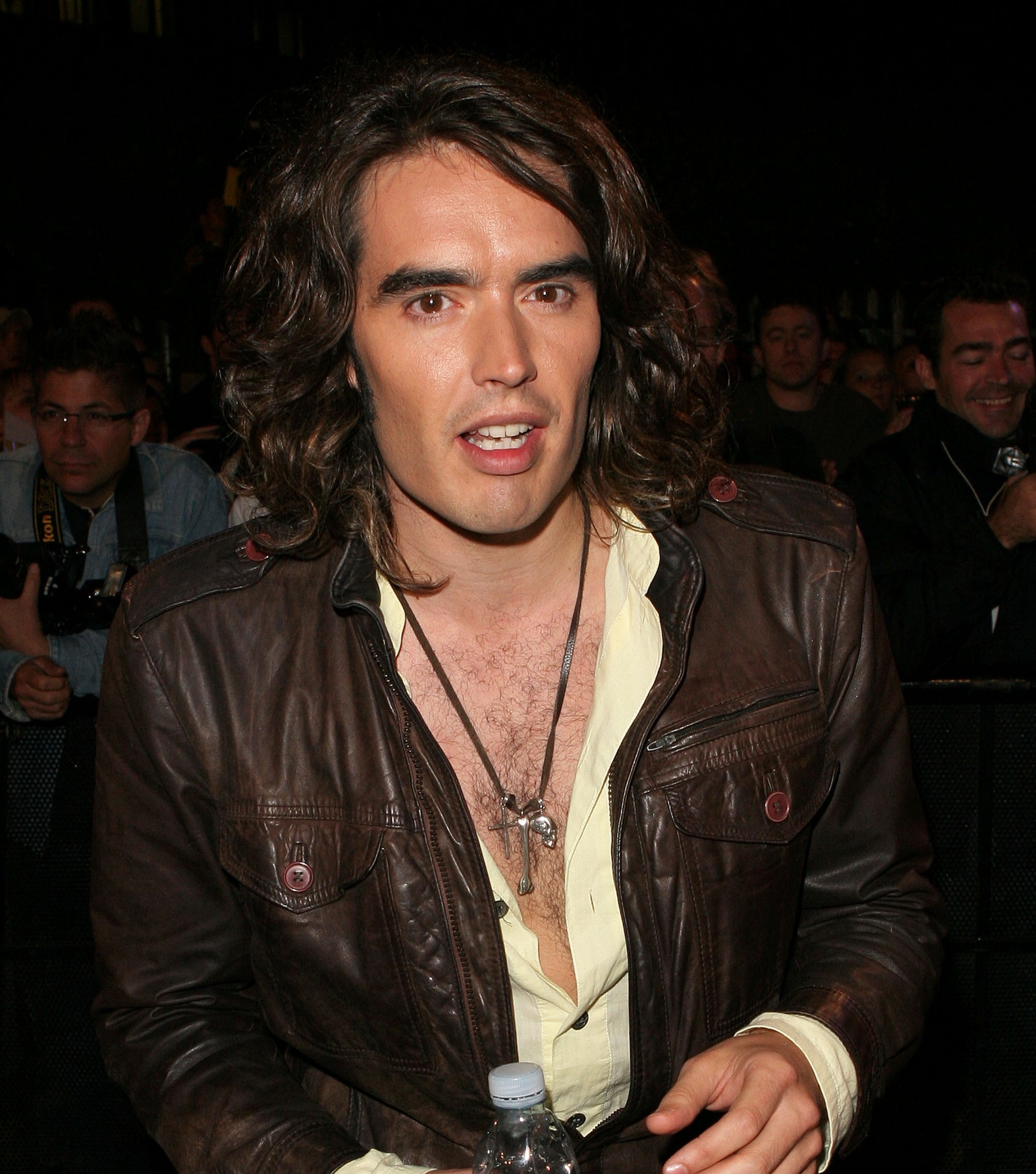 Since the episode aired, several more concerning moments from Russell's work have also come to light — including the British star's admission in his memoirs that he has coerced reluctant women into having sex with him.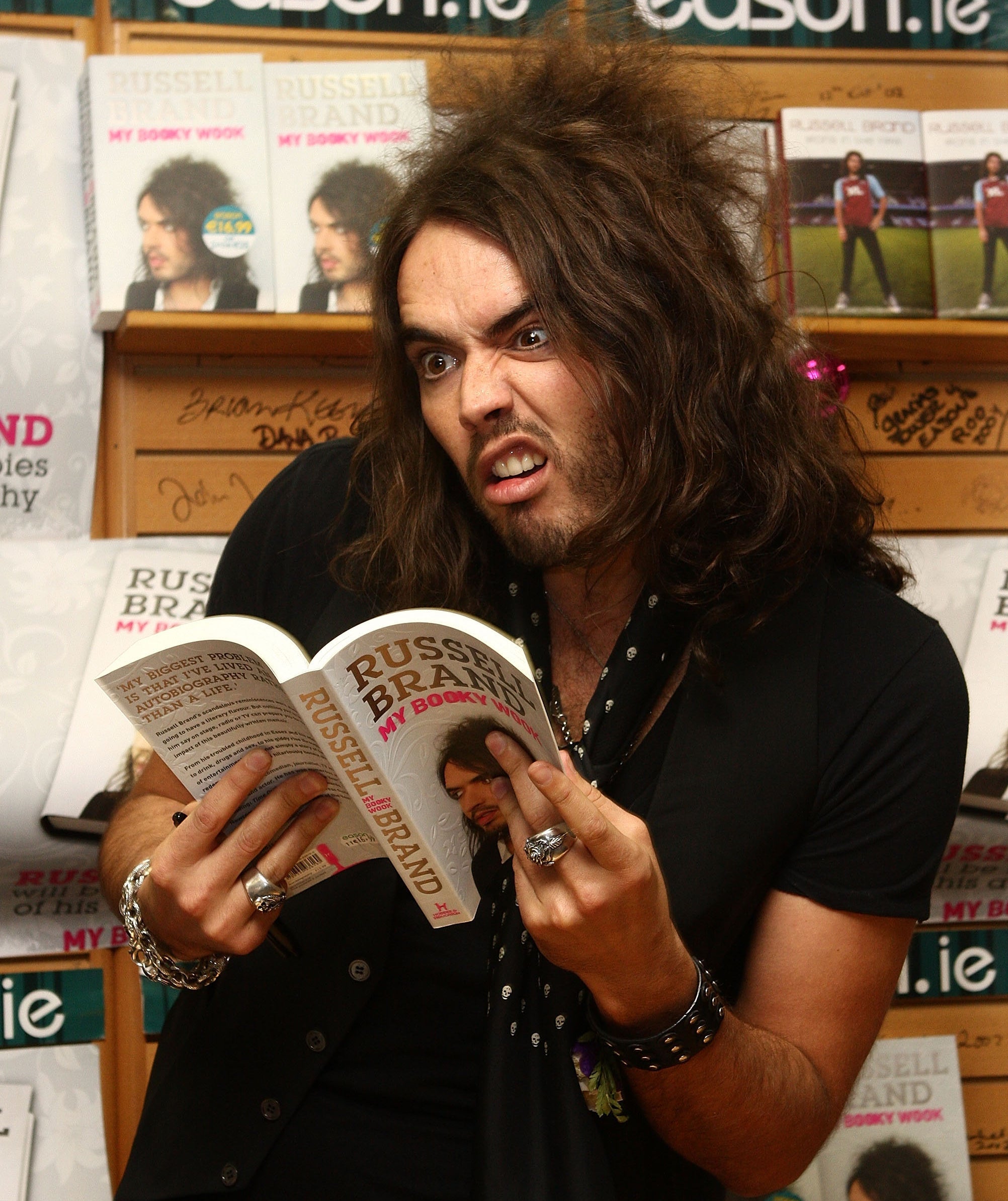 And now a video of Russell joking about raping and killing a woman has emerged online, with the star also discussing having sex with children in the same show.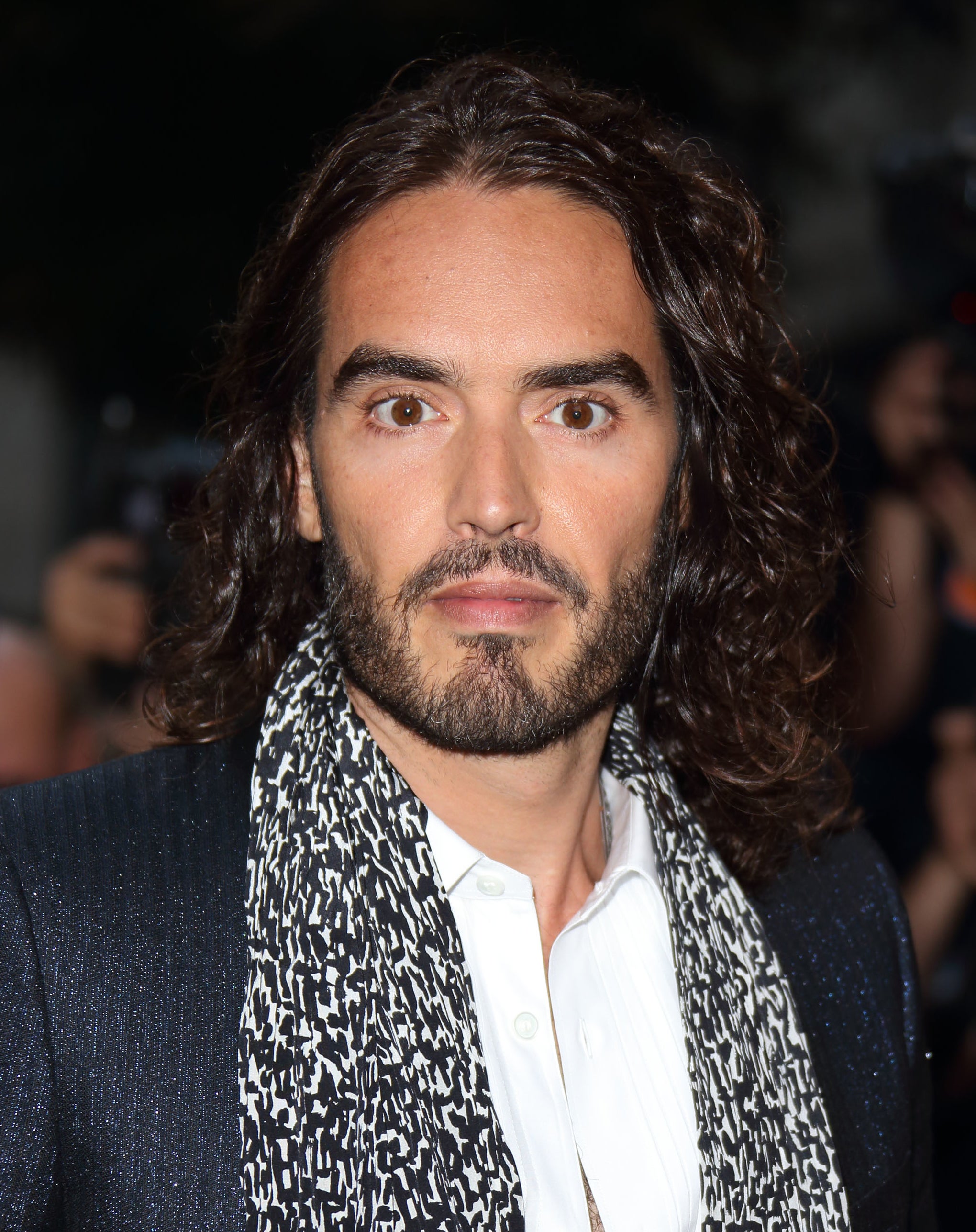 The video emerged after it was revealed that both Channel 4 and the BBC have removed shows featuring Russell from their streaming services, including his radio show.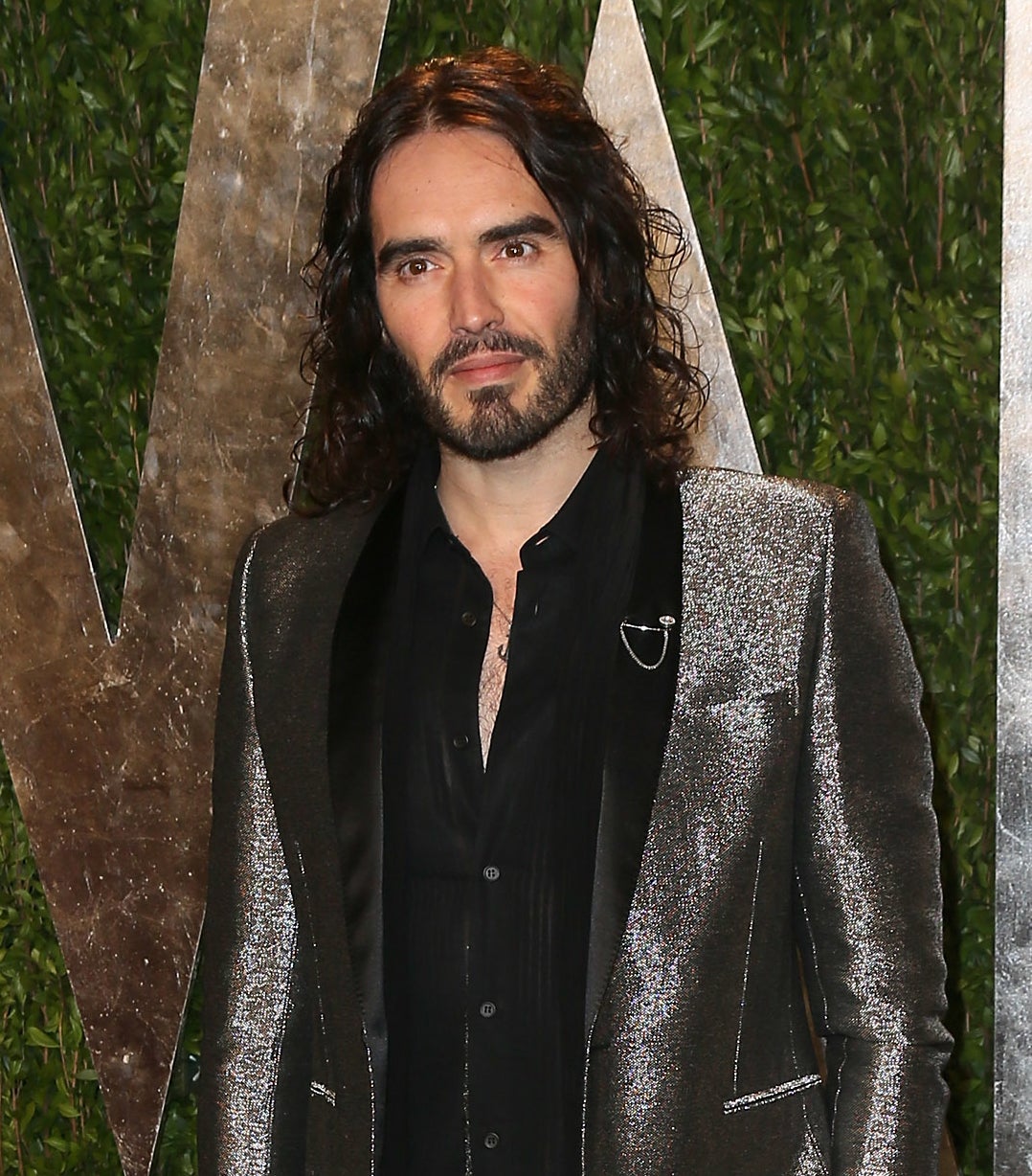 But it's not just Russell's own words that are being reexamined in light of the allegations that he faces, with comments made by other celebrities also coming to light.
On Friday, Russell uploaded a YouTube video called "So, This Is Happening" where he denied all of the accusations against him before they were made public.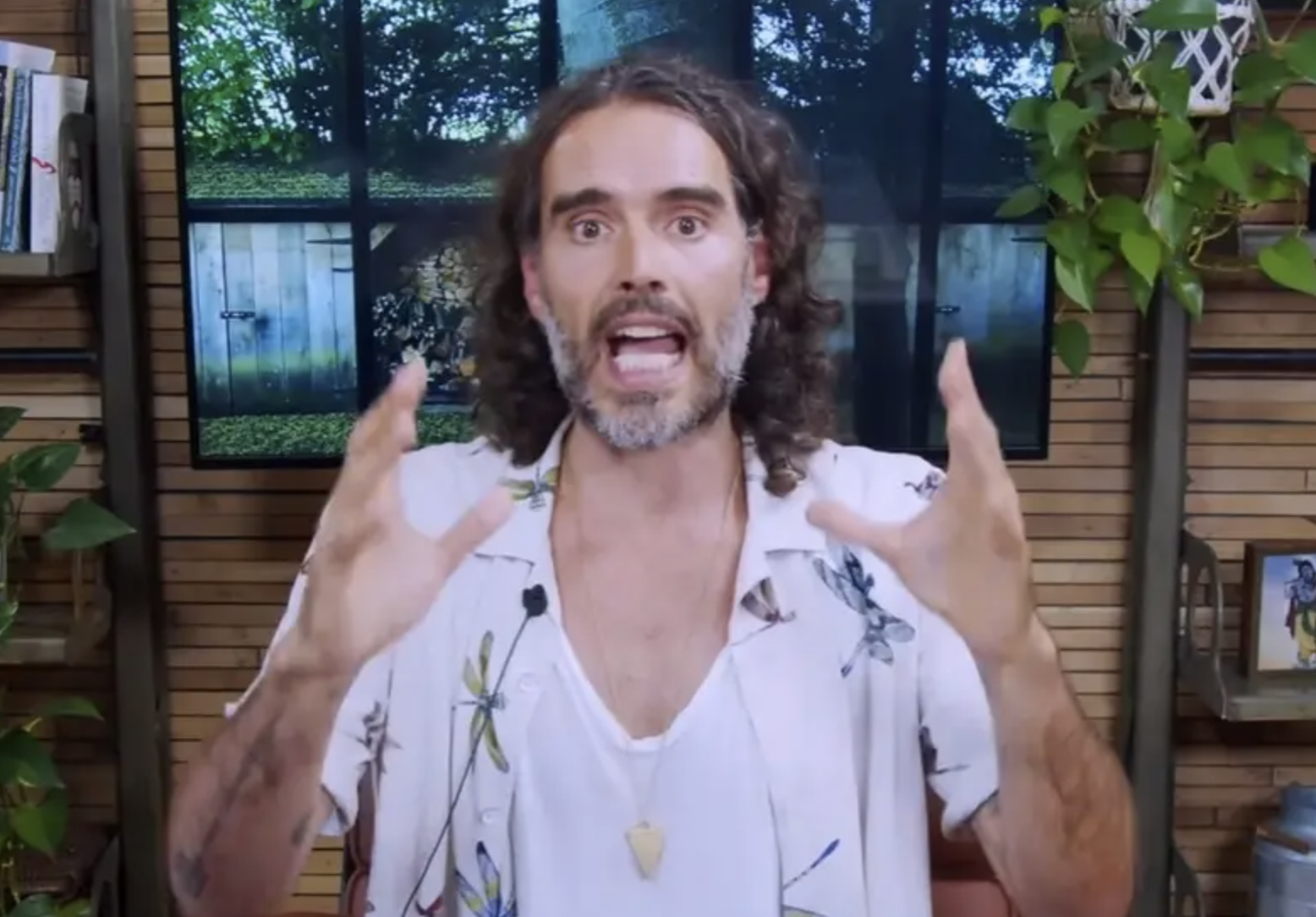 If you or someone you know has experienced sexual assault, you can call the National Sexual Assault Hotline at 1-800-656-HOPE (4673), which routes the caller to their nearest sexual assault service provider. You can also search for your local center here.