Last week, the Writers Guild of America's strike came to an end after 148 days, with writers for movies and television finally returning to work after months of negotiating with the Alliance of Motion Picture and Television Producers, which covers all major studios.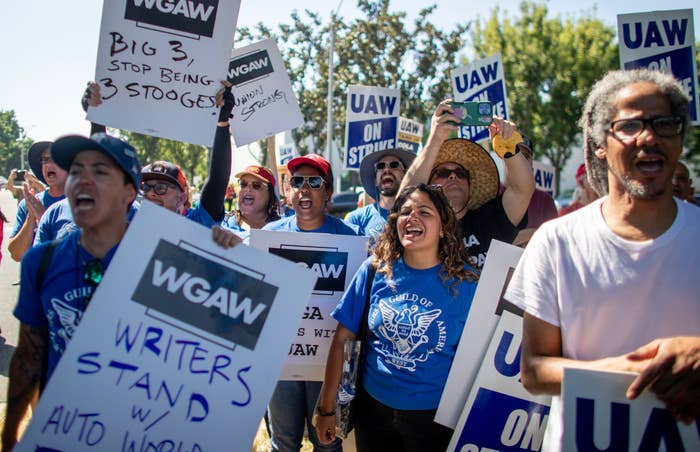 The SAG-AFTRA — which is made up of the Screen Actors Guild and the American Federation of Television and Radio Artists and represents more than 160,000 media performers — joined the strike in mid-July, marking the first time that actors and writers have been on strike together since 1960.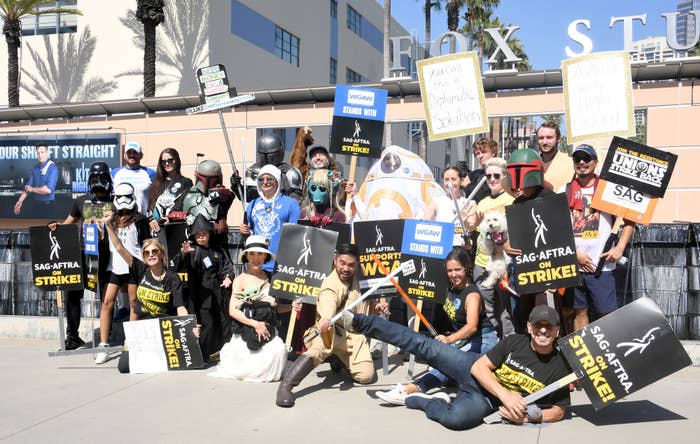 And while the writers have now reached a satisfactory deal with the likes of Disney, Netflix, Warner Bros., and other companies, the same cannot yet be said for the actors.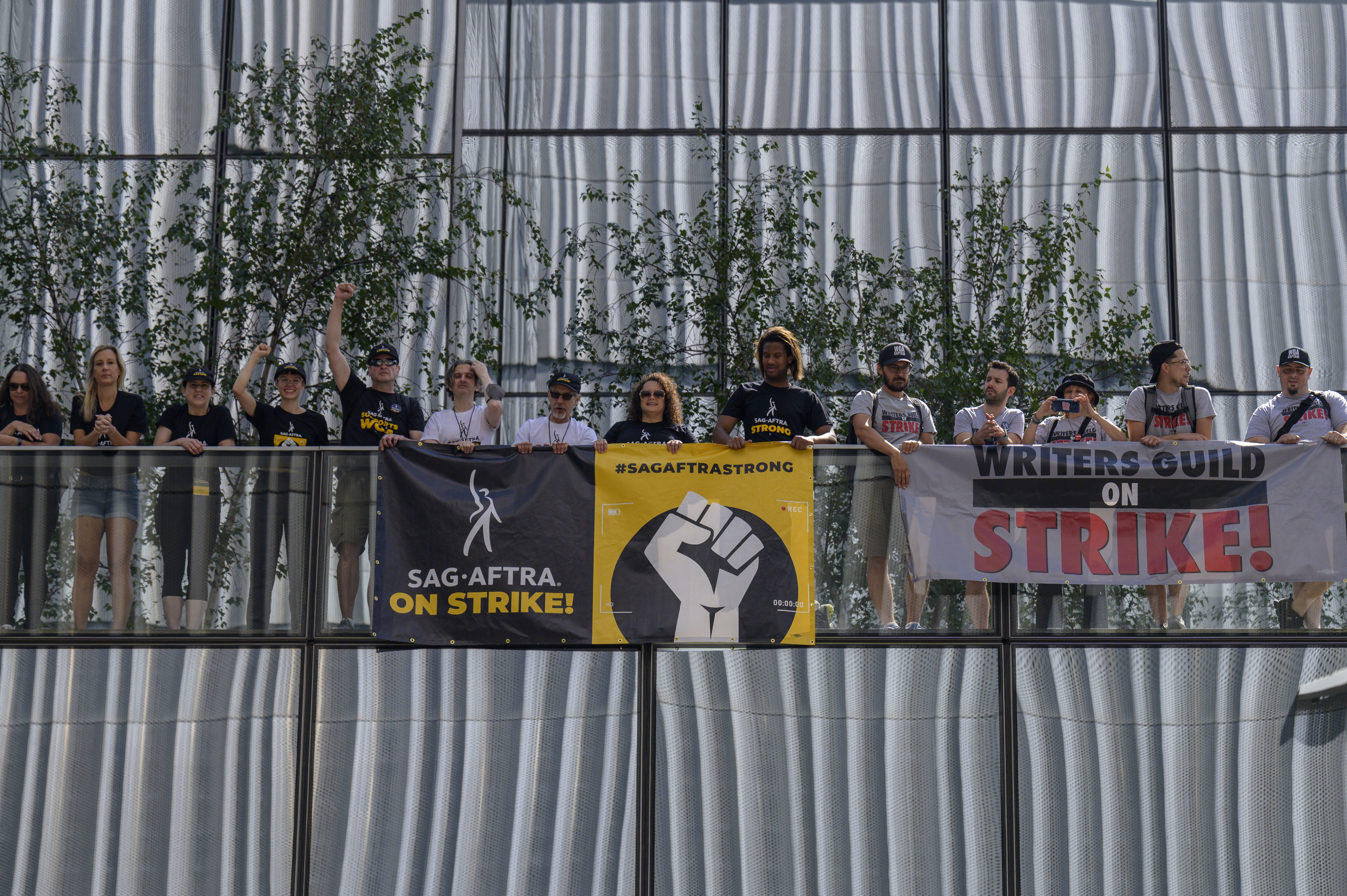 Both unions have been bargaining with the AMPTP for more financial protection amid the increasing use of artificial intelligence in the industry, as well as the lack of compensation in this new era of streaming.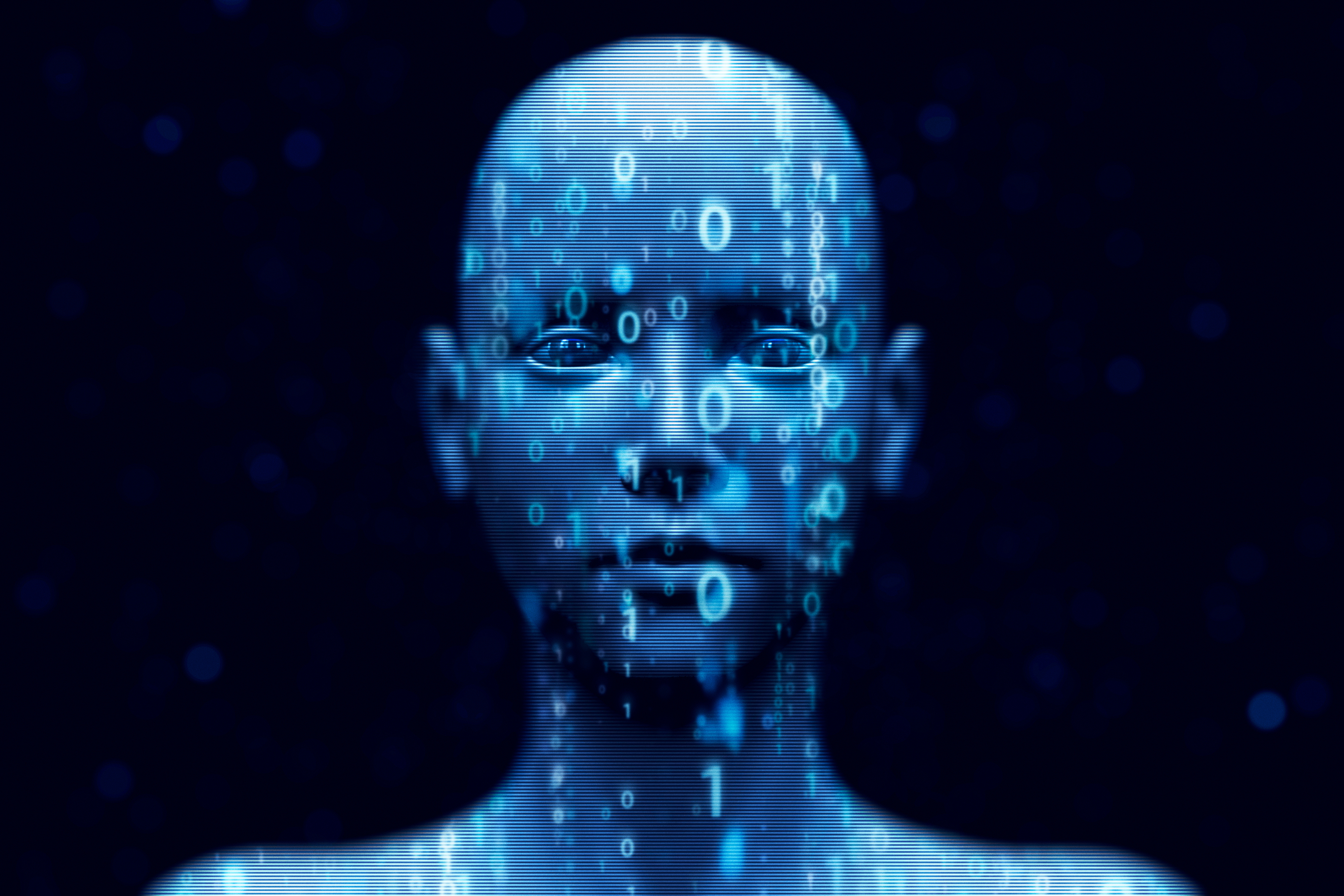 In the WGA, there were growing fears that the role of a human writer would be dramatically reduced if studios started to use AI tools to generate full scripts that a human would then be expected to amend for less compensation.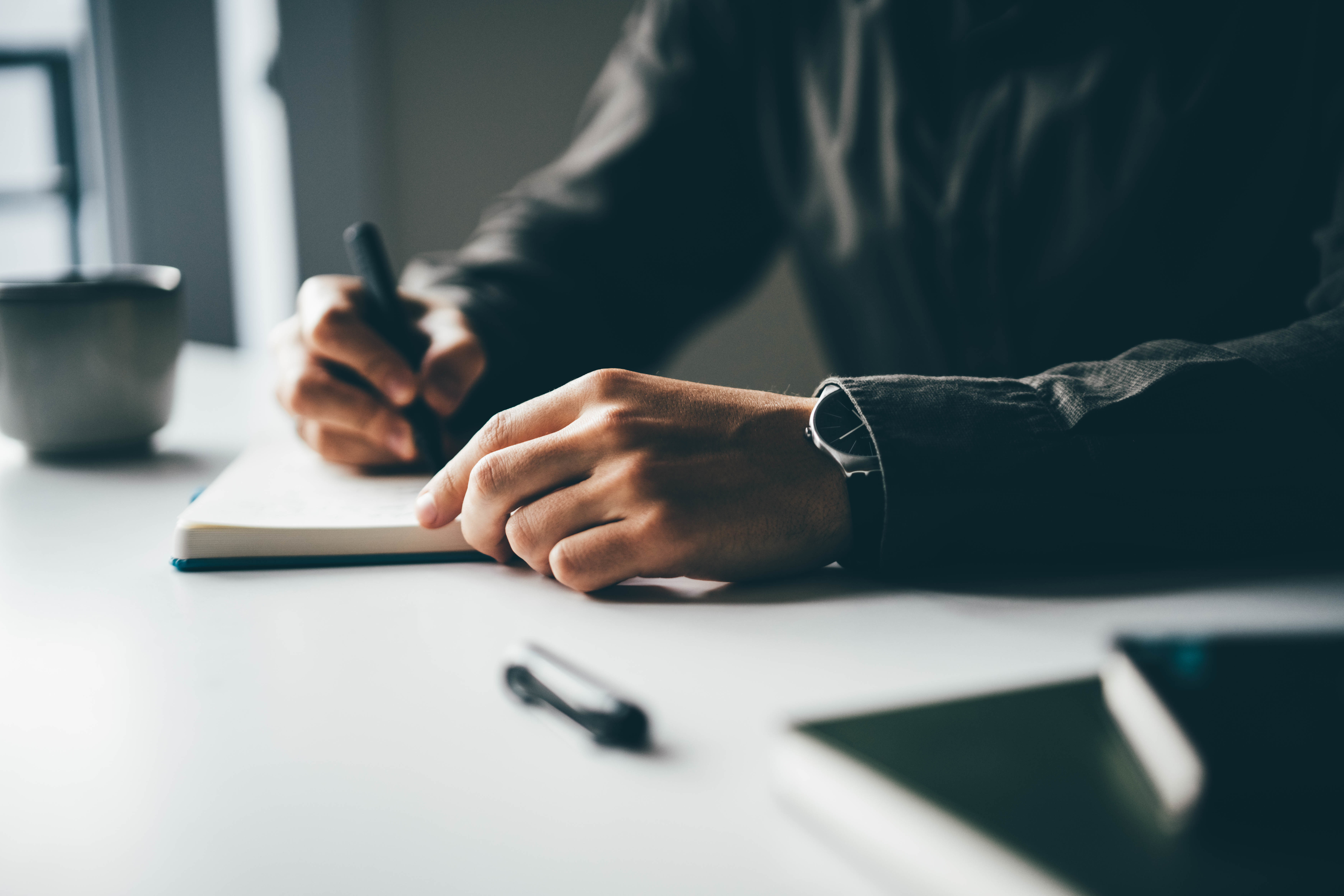 And protection against AI was a huge part of the WGA's victory, with their new contract featuring strong guardrails in how the technology can be used in movie and TV projects.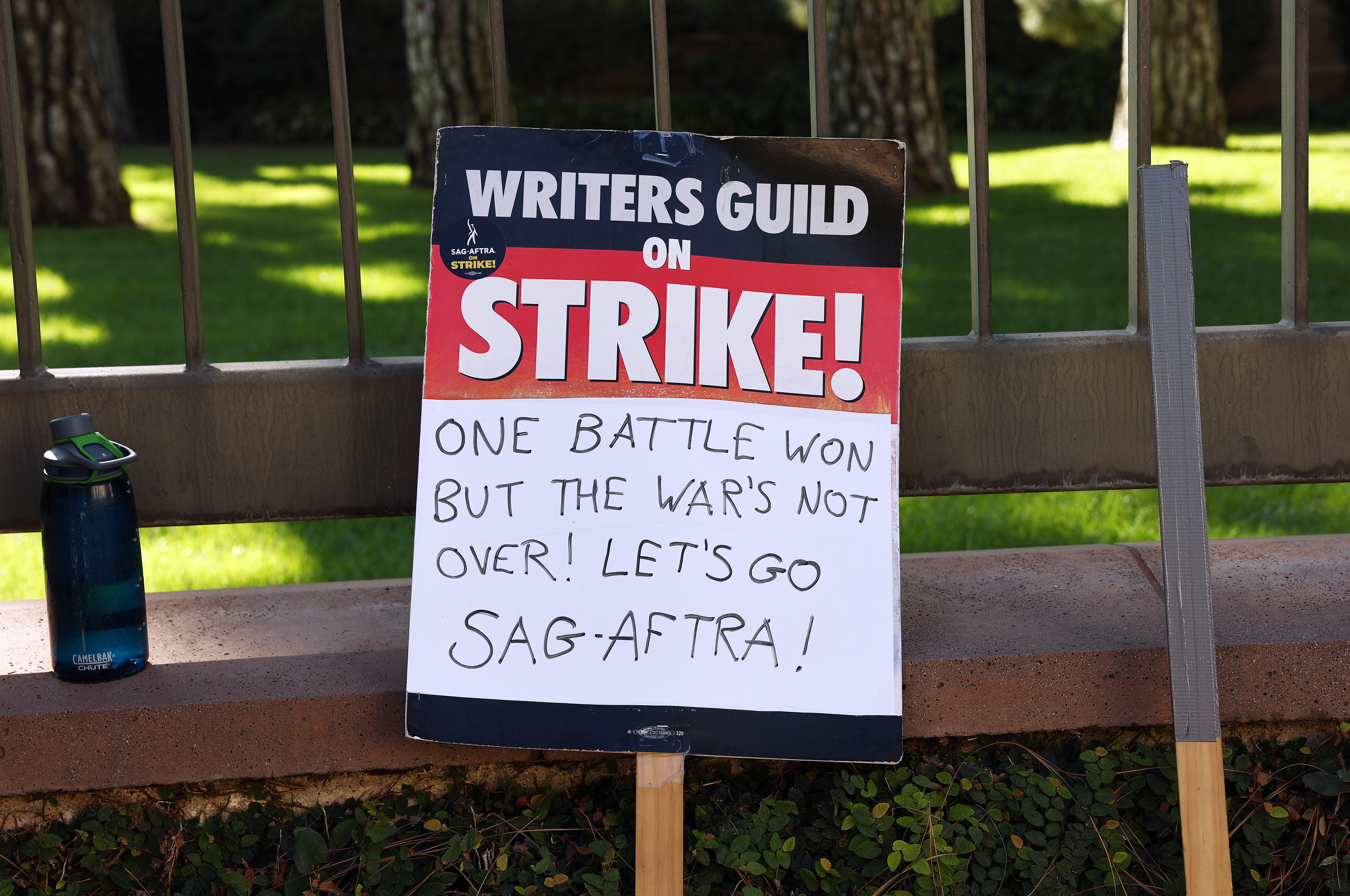 It means that the importance of a writer's role in the creative process will not be reduced as a result of these tools in the future, nor will writers be directly competing against robots going forward.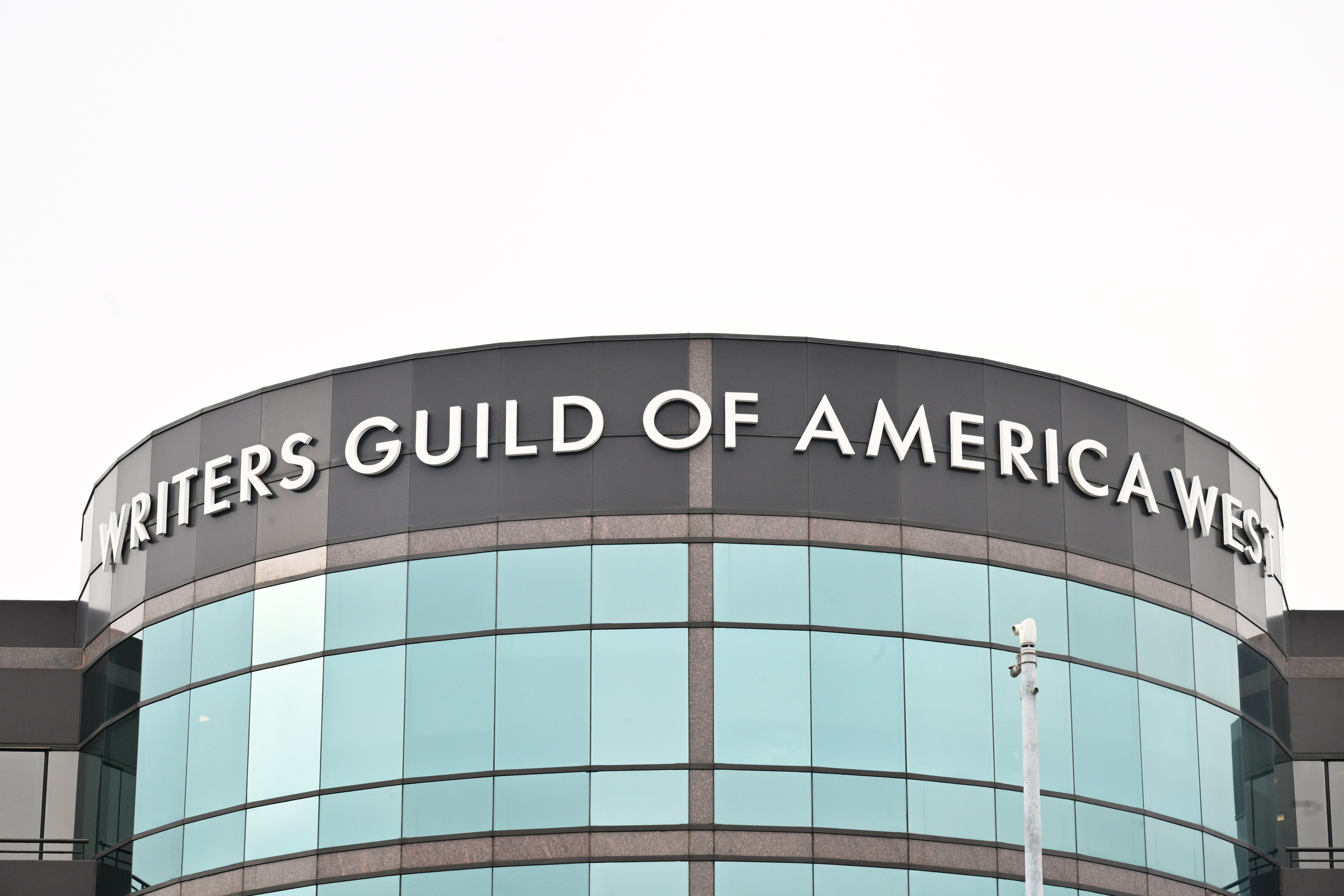 As for SAG-AFTRA, actors are becoming increasingly concerned about studios being able to use their digital likeness. This means that they'd be able to use AI in productions instead of hiring a human actor.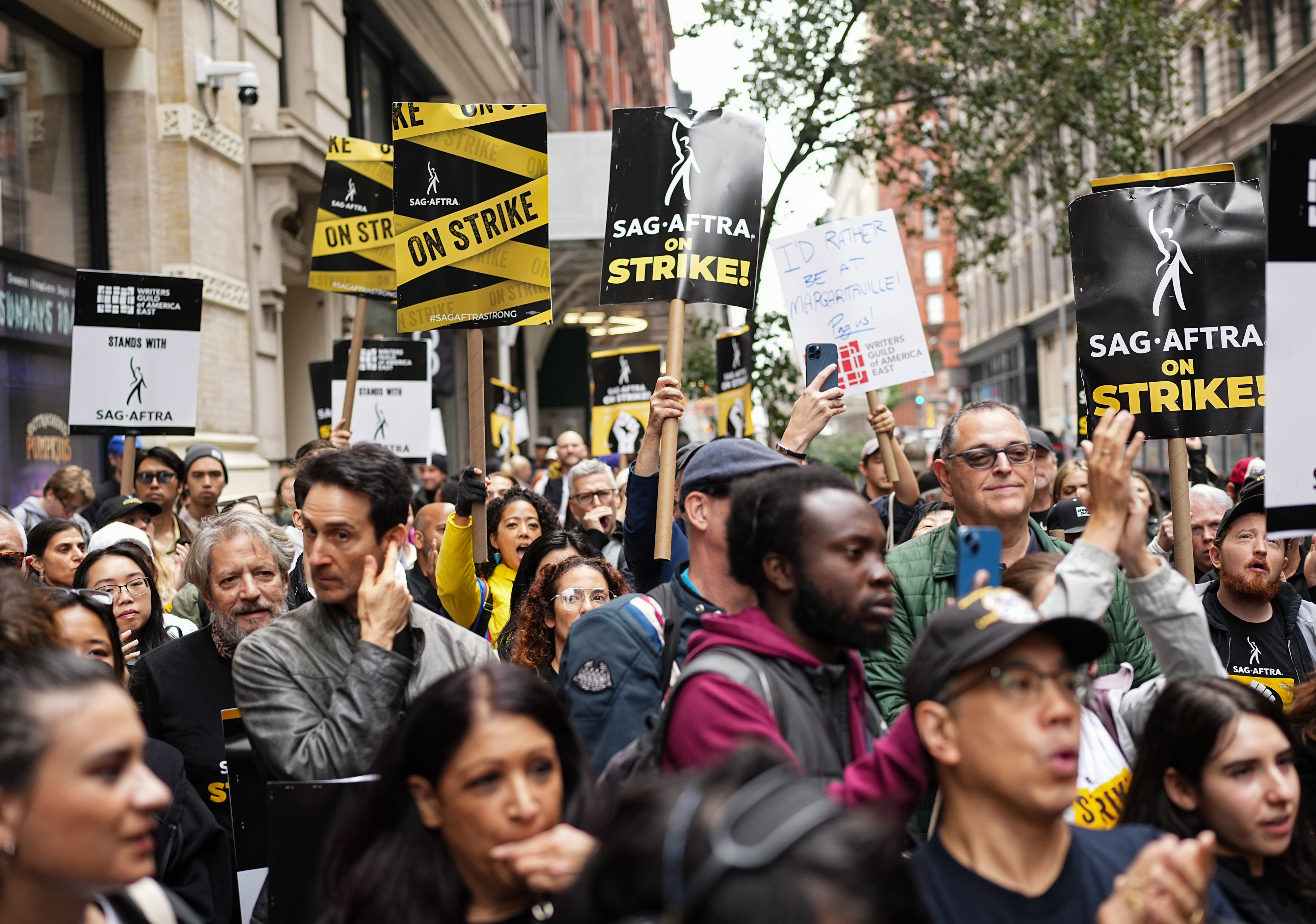 The guild's chief negotiator, Duncan Crabtree-Ireland, gave an example of this earlier this year when he said that studios had proposed only paying background actors for one day's work and then using their images in productions in perpetuity.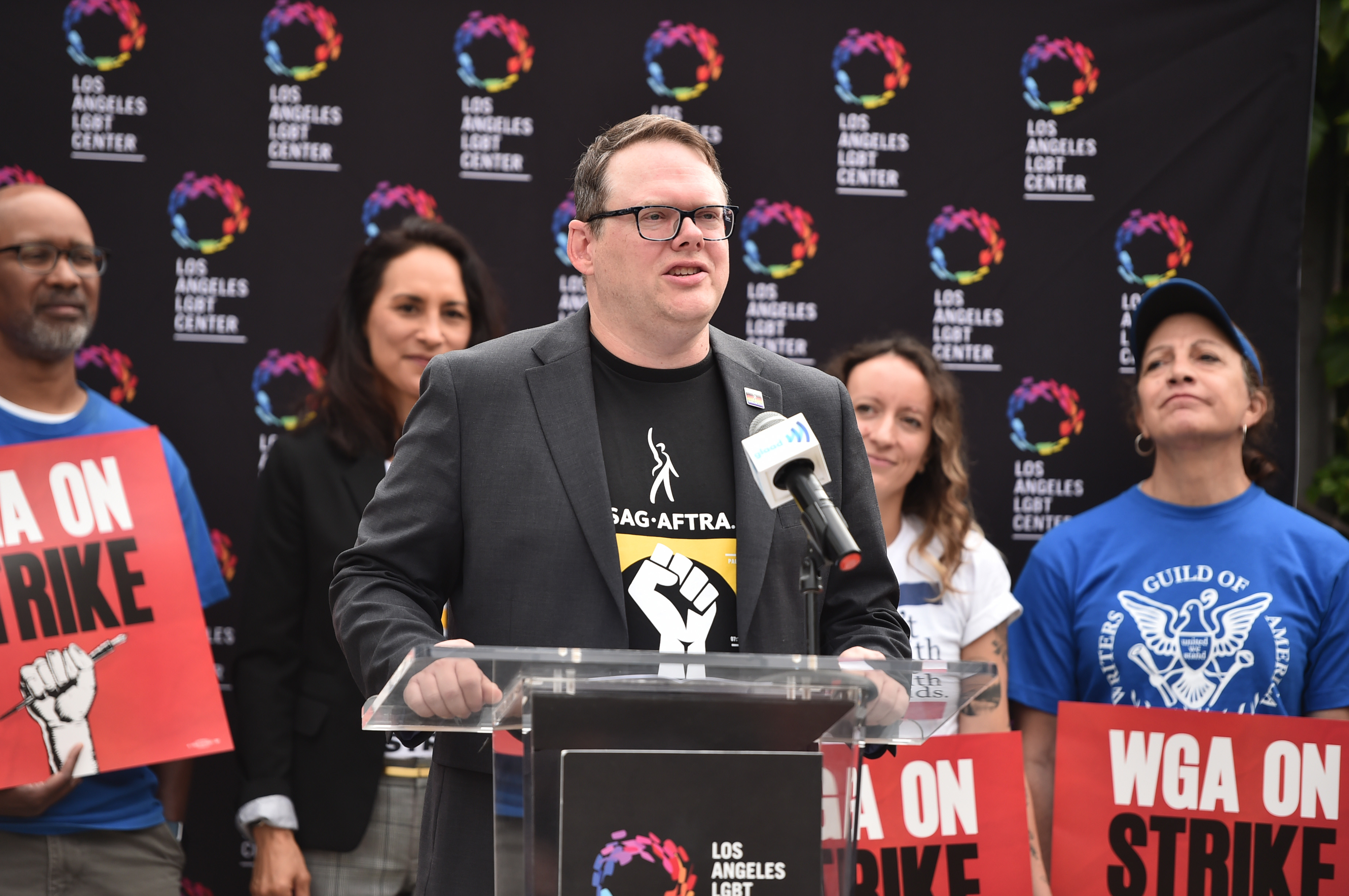 Studios could also use AI to change a performer's dialogue or create entirely new scenes without giving the actor informed consent.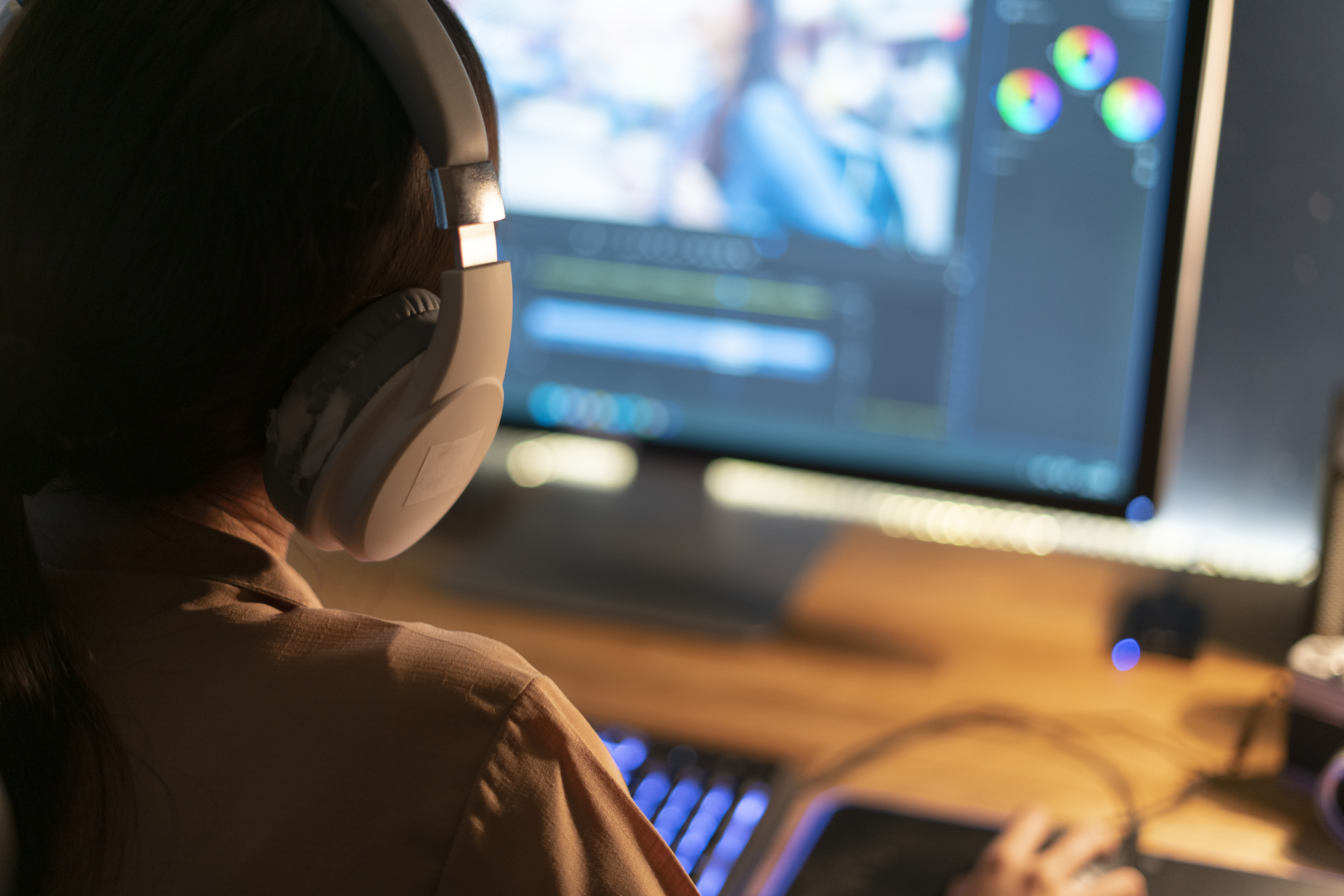 Another threat that actors face is the fact that studios can use the tool to effectively own their likeness until the end of time — including after they have died. In August, the BBC reported that Hollywood icon James Dean, who died in 1955, had been cast to star in a new upcoming movie called Back to Eden.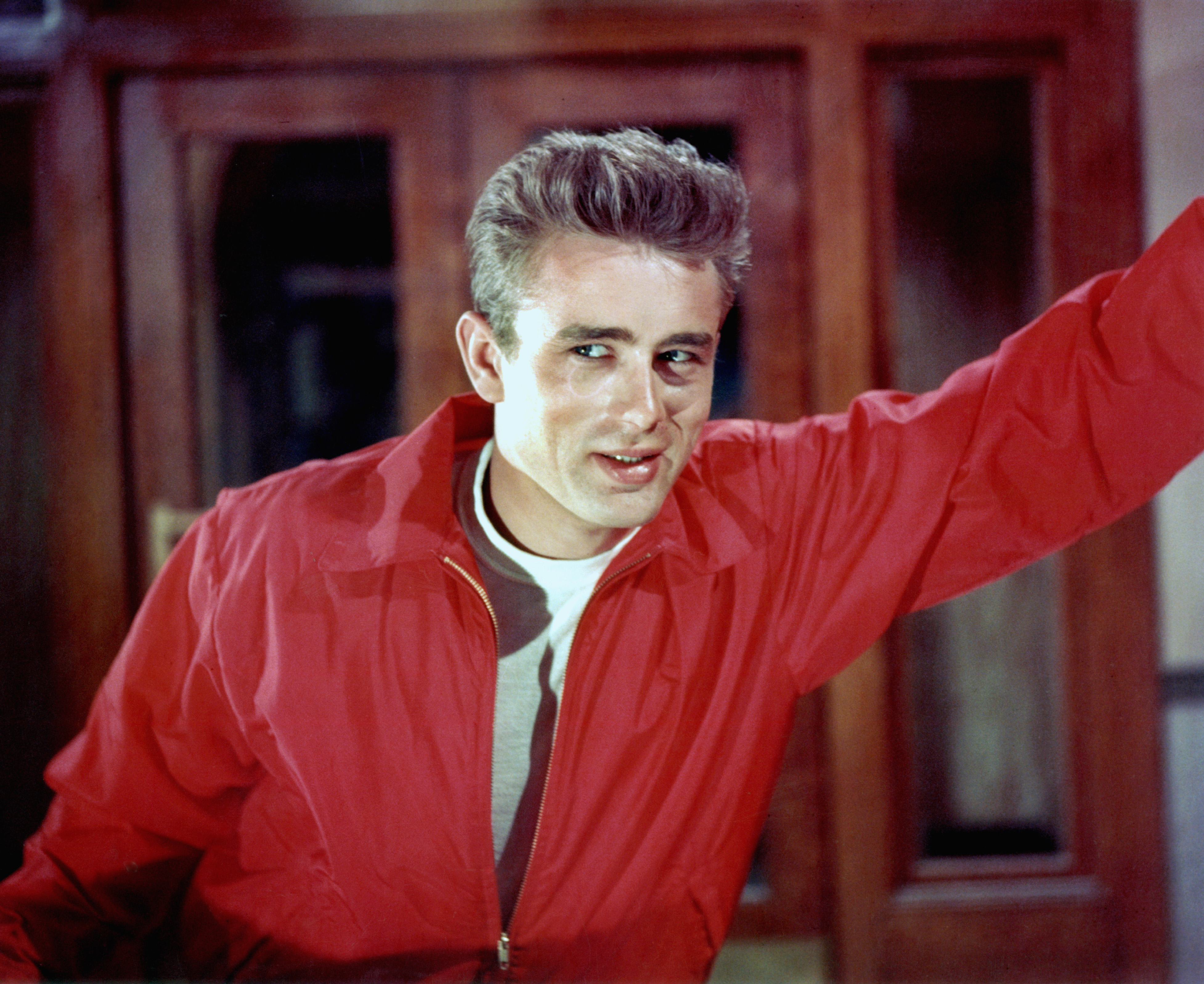 Using artificial intelligence, the late actor will be able to walk, talk, and interact on screen almost seven decades after his death.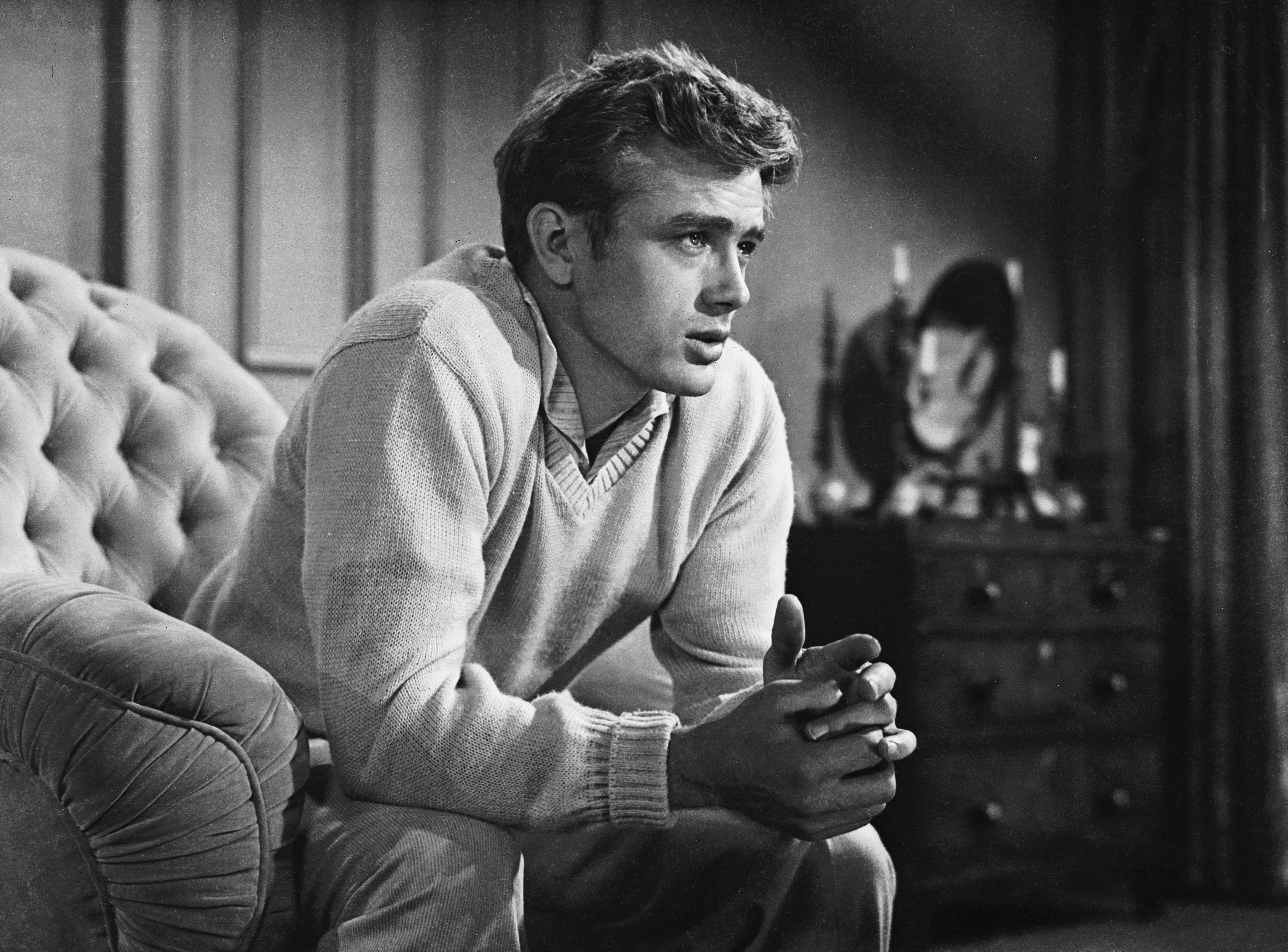 And Robin Williams's daughter, Zelda Williams, expressed her concern for the "very, very real" threat that actors are currently facing as she threw her support behind the ongoing SAG-AFTRA strike.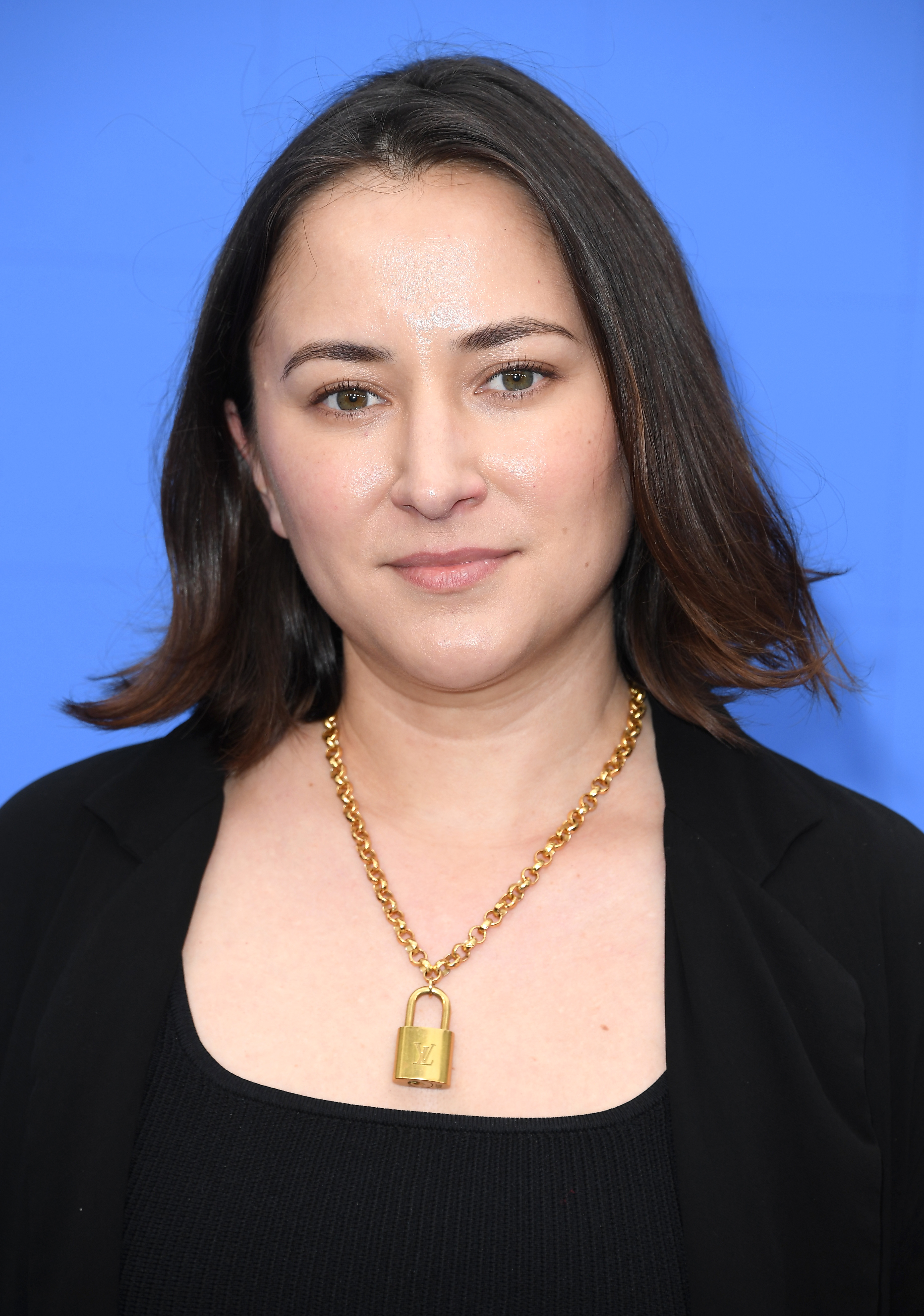 Beloved acting legend Robin died in 2014 after almost 40 years in the industry. He starred in several popular films throughout his career, including Mrs. Doubtfire, Jumanji, and Dead Poets Society.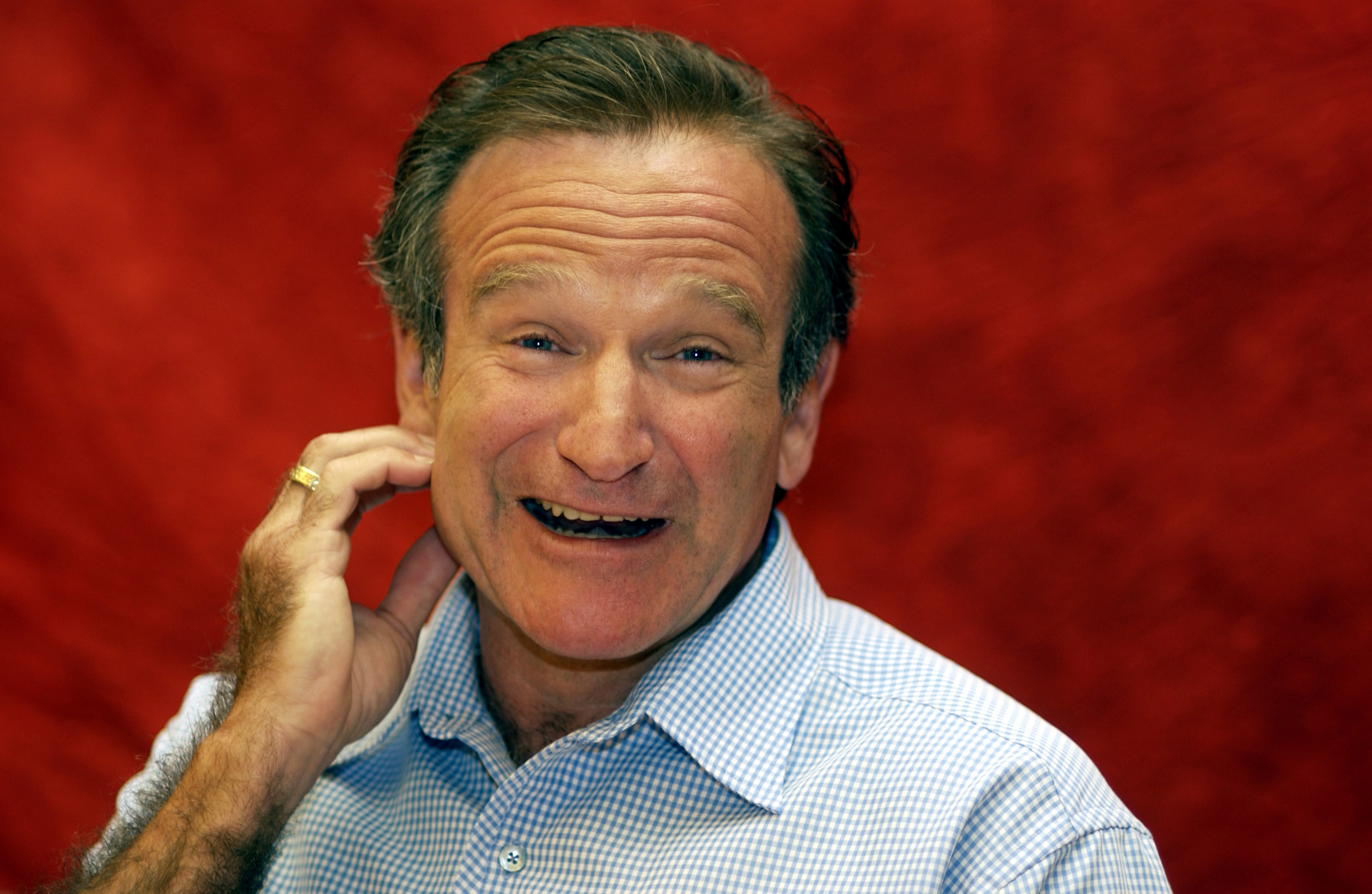 In an impassioned Instagram post, Zelda said that she finds it "disturbing" how people have already used artificial intelligence to replicate her late dad's voice. This is particularly problematic as Robin was famously very protective of the use of his voice work in life, and even feuded with Disney after they used his character in Aladdin, the Genie, to sell merchandise.
The feud was so dramatic that Robin did not return for the animated movie's sequel, and Homer Simpson voice actor, Dan Castellaneta, was cast to replace him as the Genie instead. Robin did return for the third movie, Aladdin and the King of Thieves, two years later.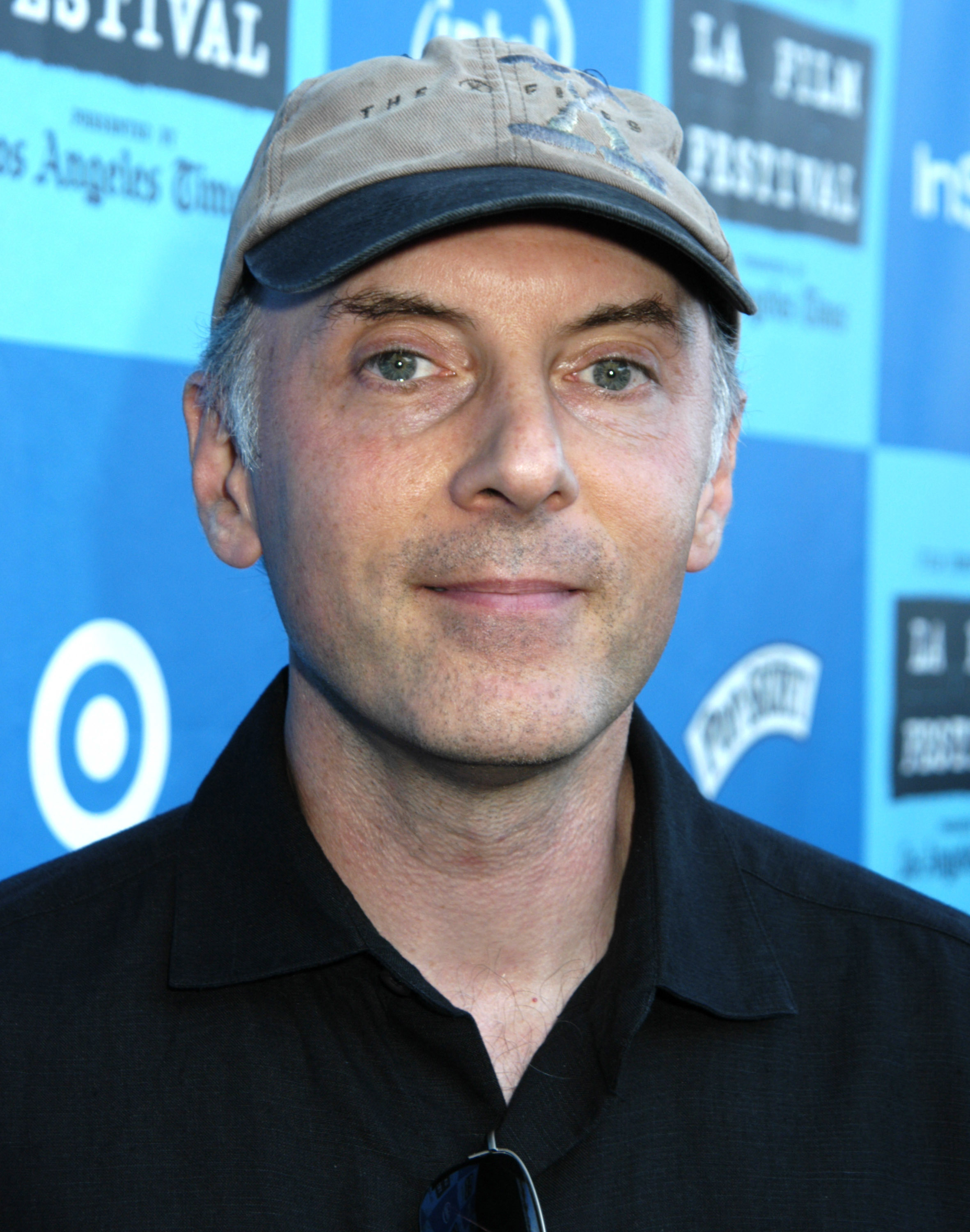 Writing on her Instagram story over the weekend, Zelda explained: "I am not an impartial voice in the SAG's fight against AI. I've witnessed for YEARS how many people want to train these models to create/recreate actors who cannot consent, like Dad."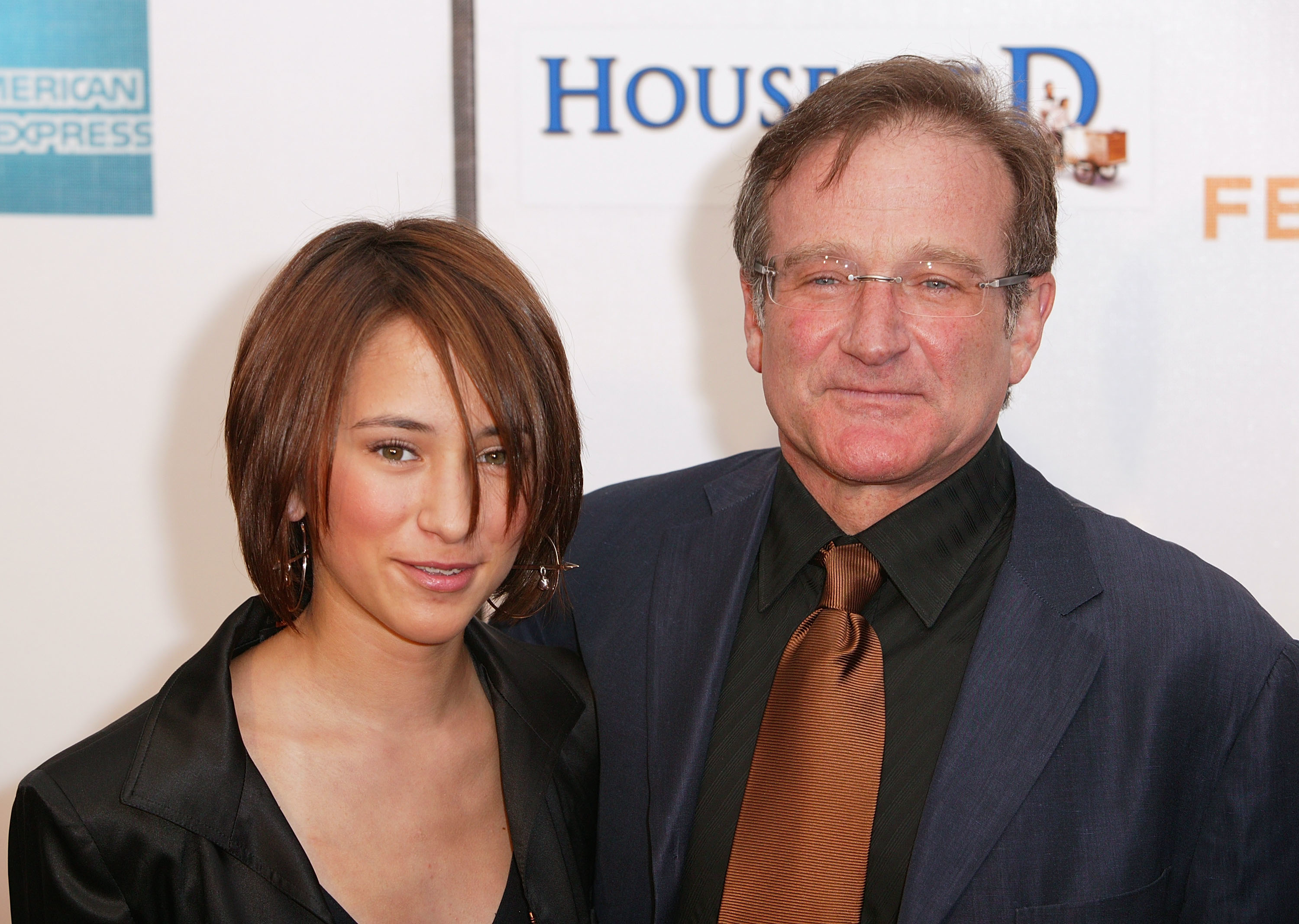 "This isn't theoretical, it is very, very real. I've already heard AI used to get his 'voice' to say whatever people want, and while I find it personally disturbing, the ramifications go far beyond my own feelings," she went on.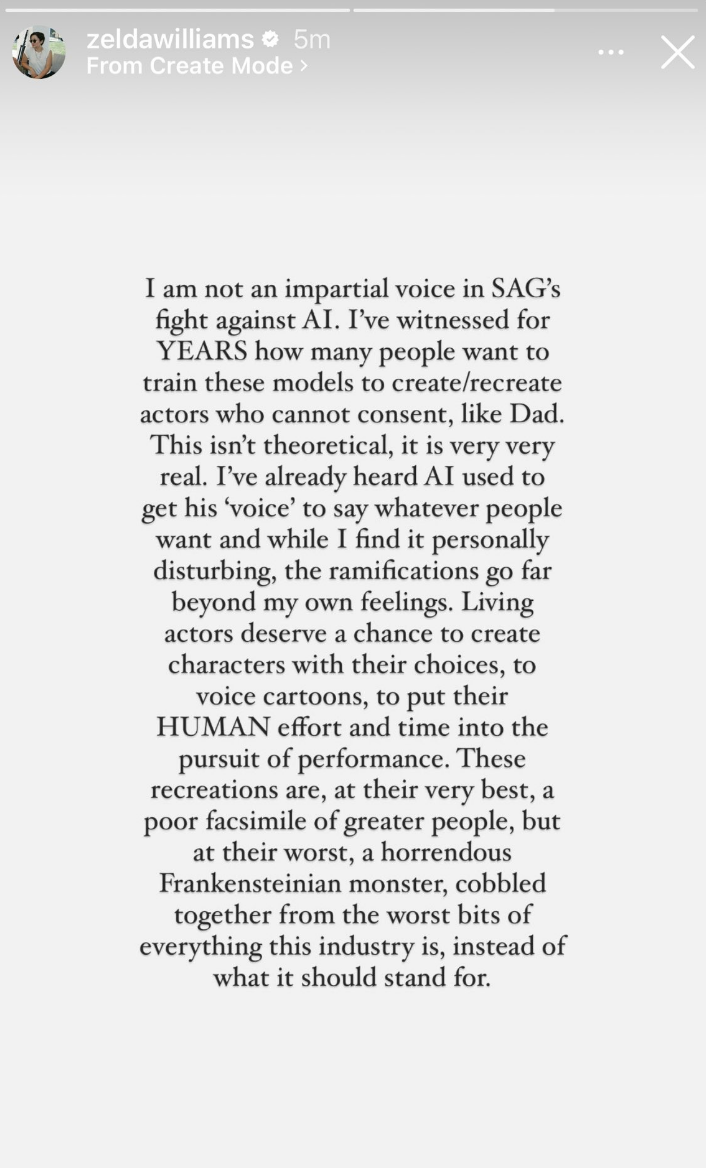 "Living actors deserve a chance to create characters with their choices, to voice cartoons, to put their HUMAN effort and time into the pursuit of performance," Zelda added.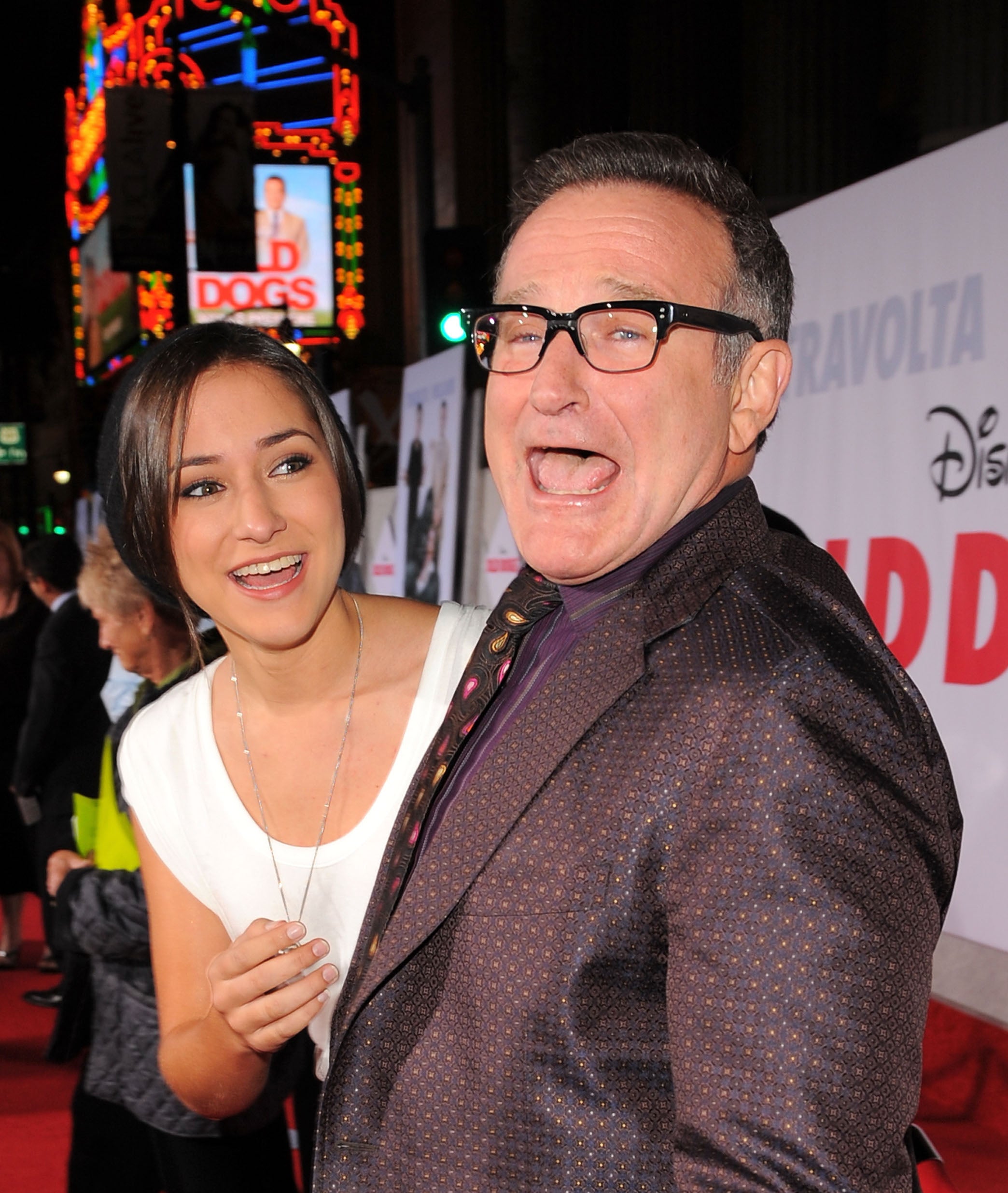 "These recreations are, at the very best, a poor facsimile of greater people, but at their worst, a horrendous Frankensteinian monster, cobbled together from the worst bits of everything this industry is, instead of what it should stand for," she concluded the post.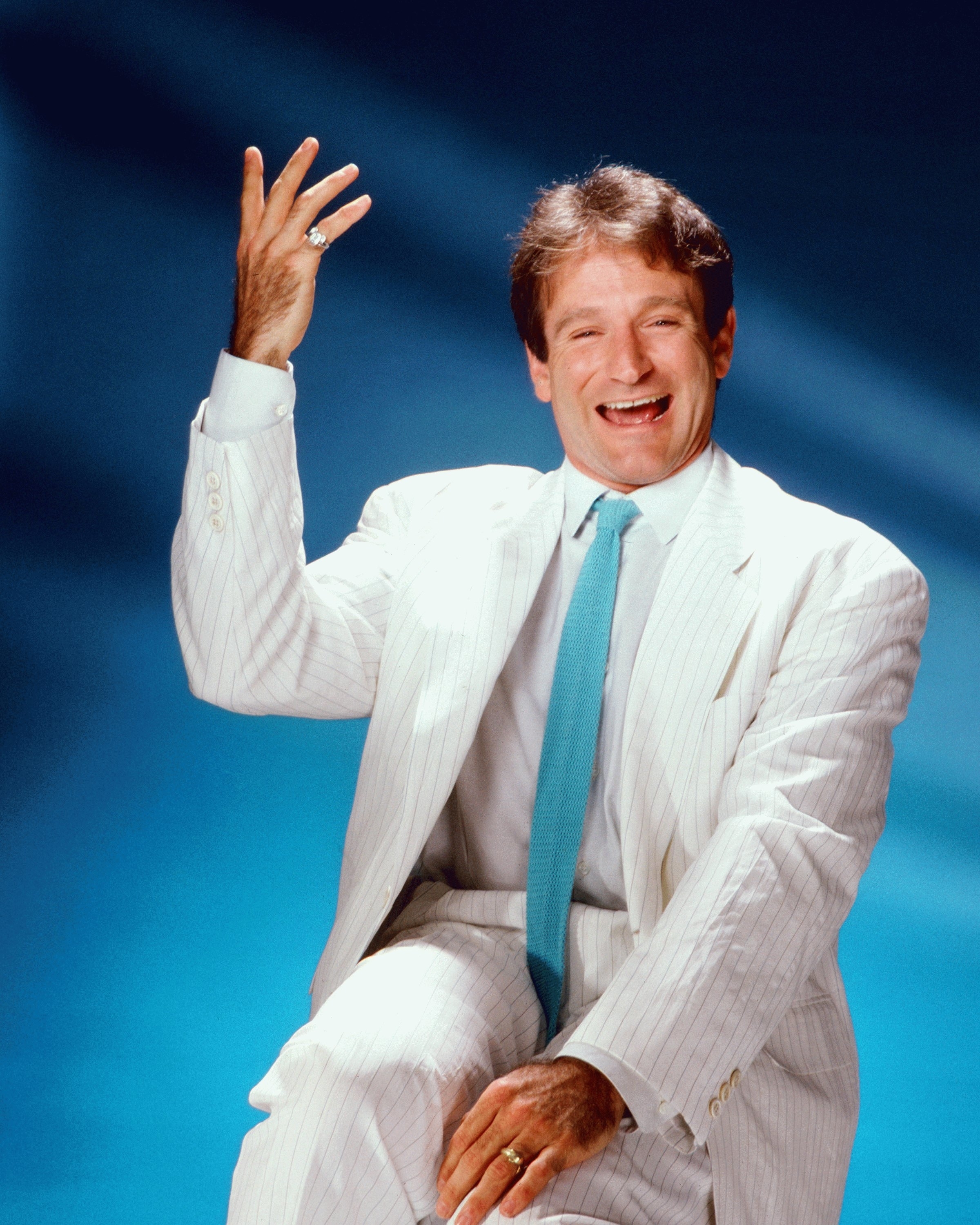 Zelda's comments come after it was revealed that Disney will be using previously unheard dialogue from Robin's performance as the Genie in their upcoming short Once Upon a Studio.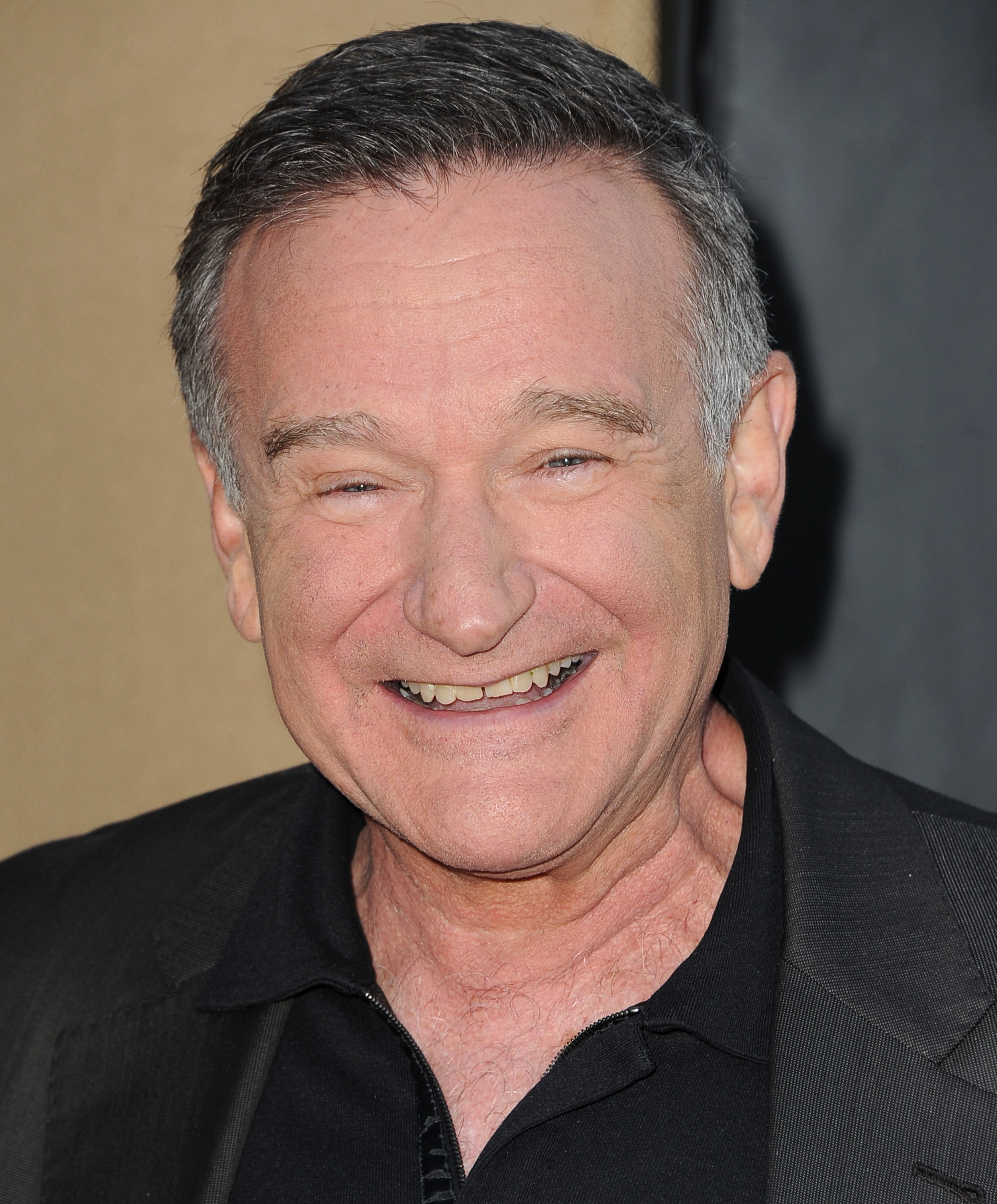 He wrote on Instagram at the time: "Me getting to act alongside my idol posthumously, using previously unheard dialogue, would NEVER EVER happen without the consent of his estate."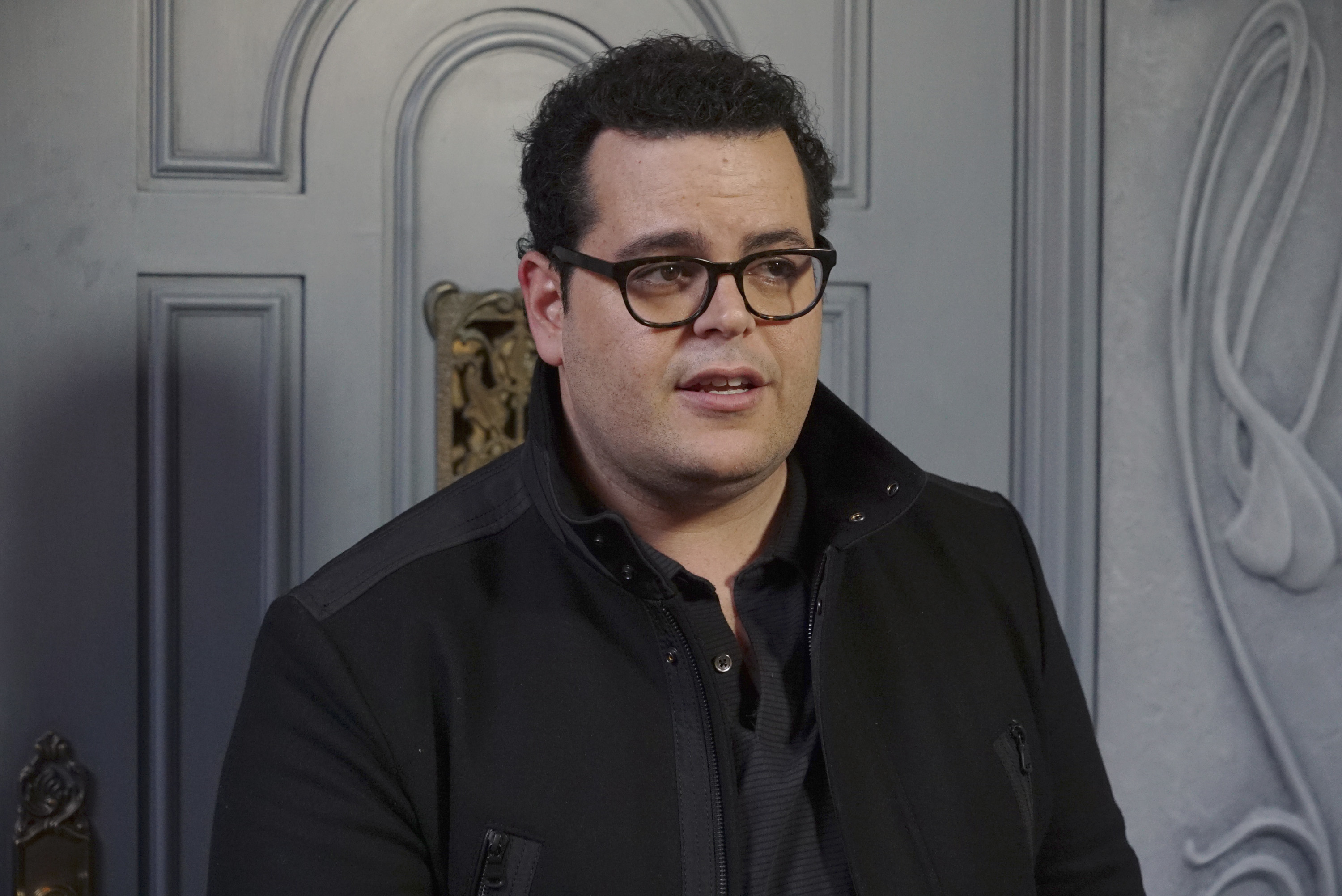 SAG-AFTRA's negotiations with AMPTP are expected to continue this week.