Earlier this month, Twitter user Caroline Moss inadvertently went viral when she reminded other users of the toxic diet culture that dominated the 2000s.

Alongside a now-infamous photo of Jessica Simpson during a 2009 appearance at the the 99.9 Kiss Country Chili Cook-off in Florida, Caroline wrote: "if gen-z wants to understand millennials they first need to understand that for the entirety of 2008 we were told that this was the most disgusting a person could EVER look."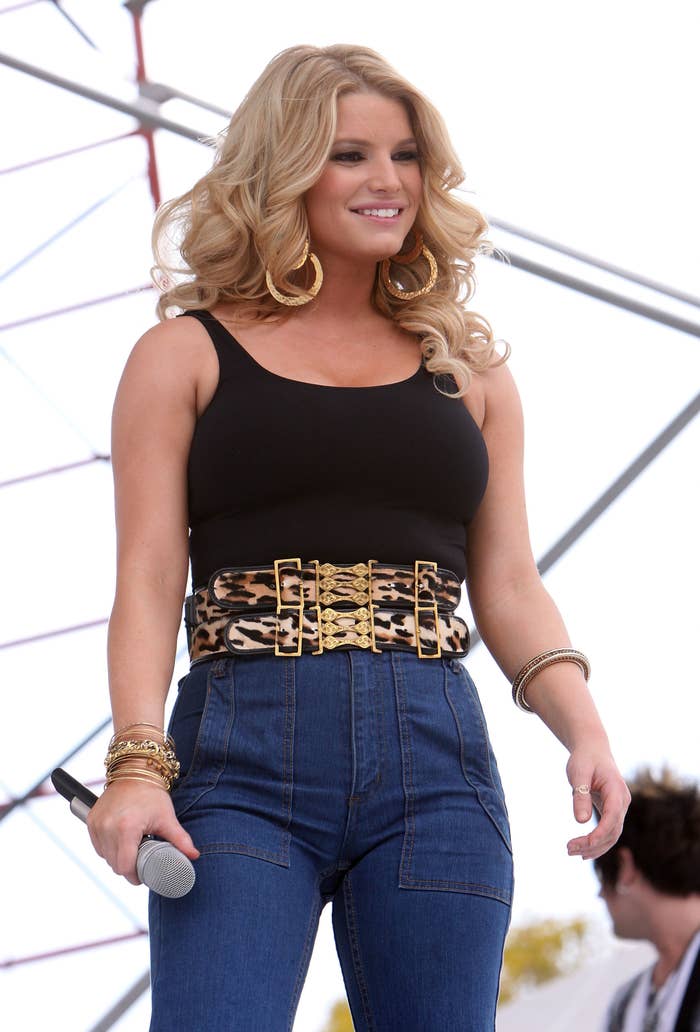 She added in a follow-up tweet: "It was a cover story in every mag, rag, and blog for, like, *months* at a time. They called her Jumbo Jessica."

The tweet triggered memories of other celebrities who were treated this way during the '90s and '00s, and before long, other users were sharing their own examples of famous women who were cruelly fat-shamed during this time.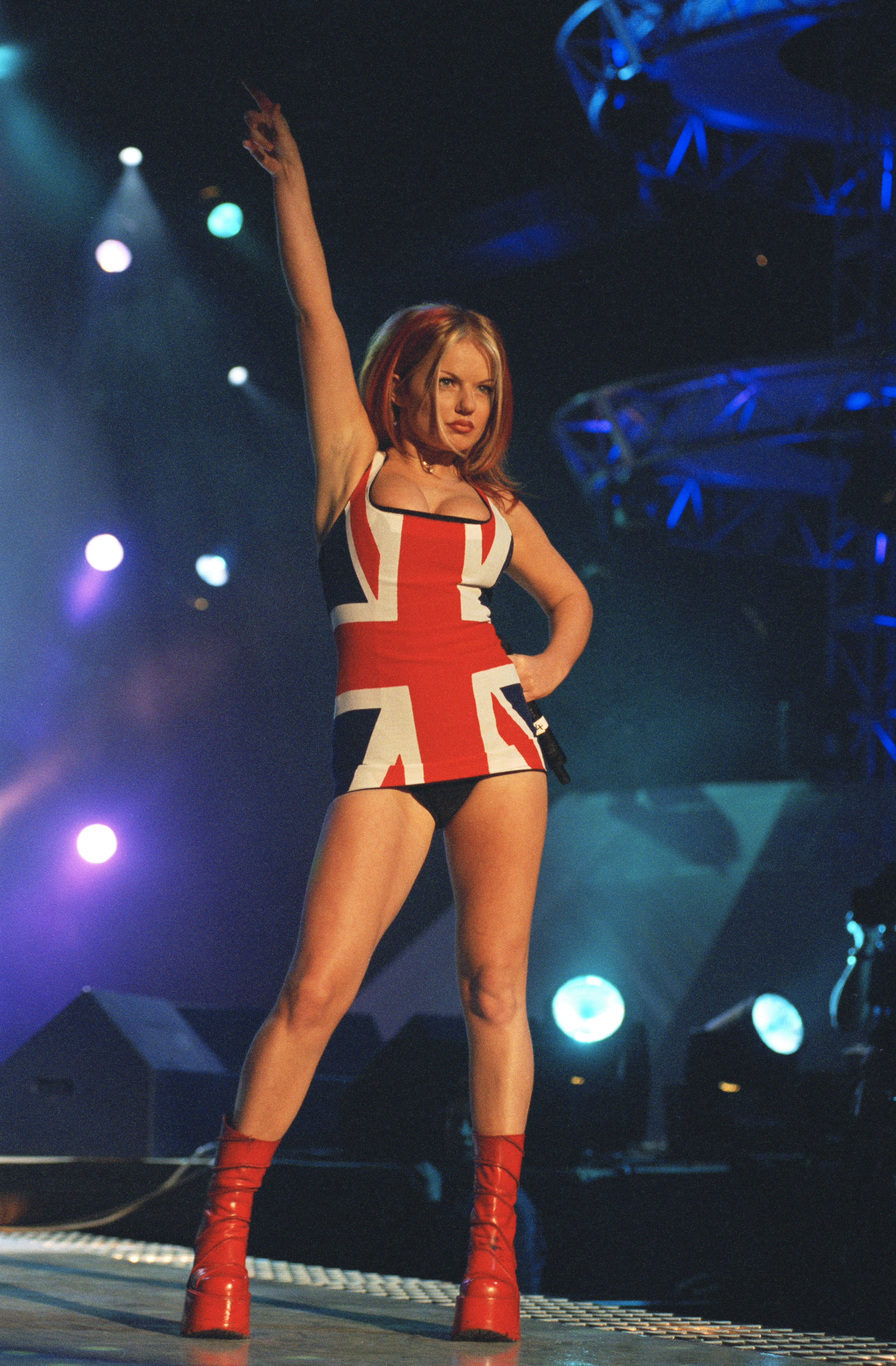 Britney Spears, Geri Halliwell, Kate Winslet, and Nicole Richie were among the names mentioned, but the example that ended up dominating this trend was Renée Zellweger in the Bridget Jones's Diary movies that are based on Helen Fielding's novels.
The first movie in the trilogy was released in 2001, with sequel The Edge Of Reason following three years later. In 2016, Renée reprised her role once more for Bridget Jones's Baby.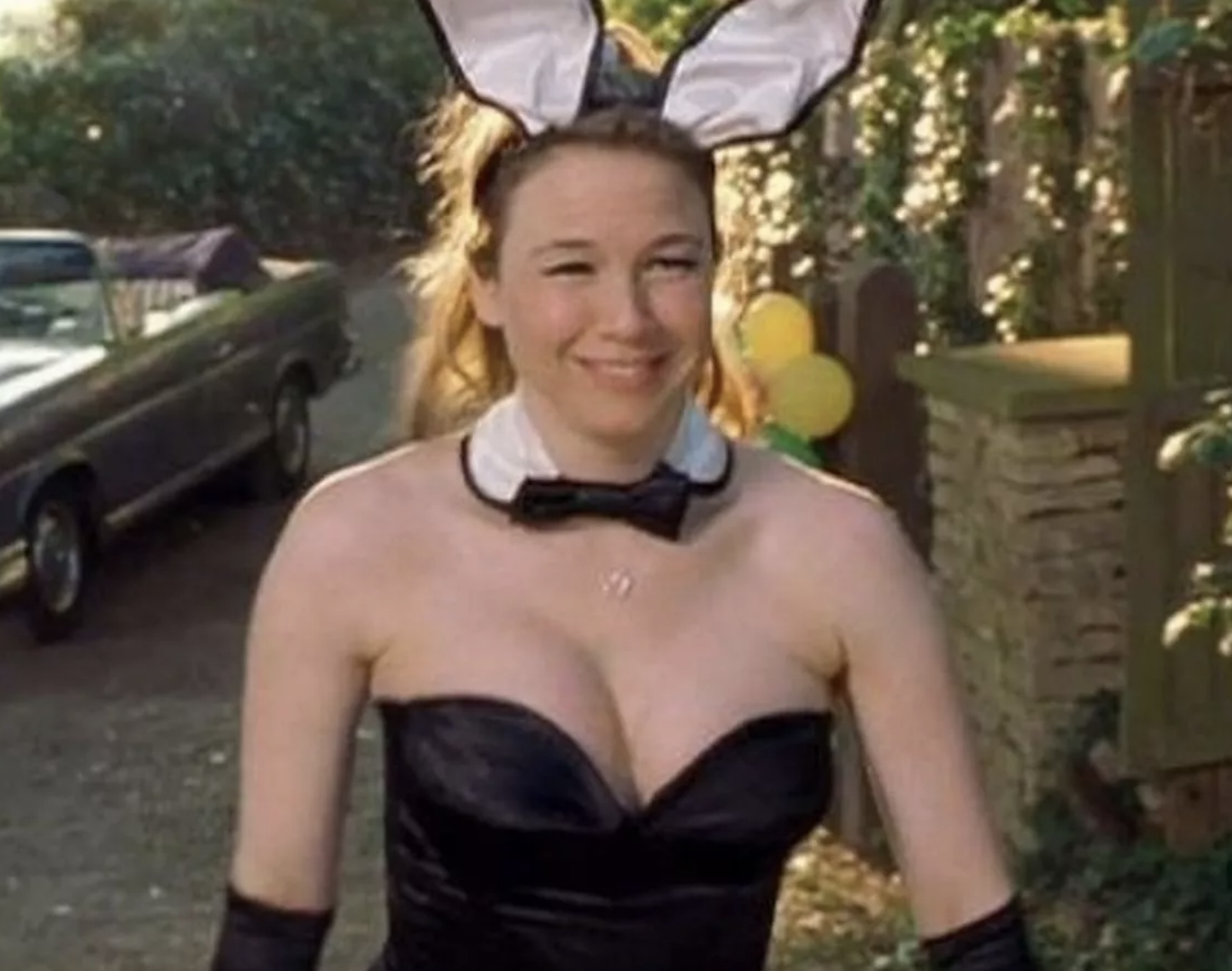 In the first two films, Renée famously gained weight to play the character, whose size is a notable plot point throughout the books and movies.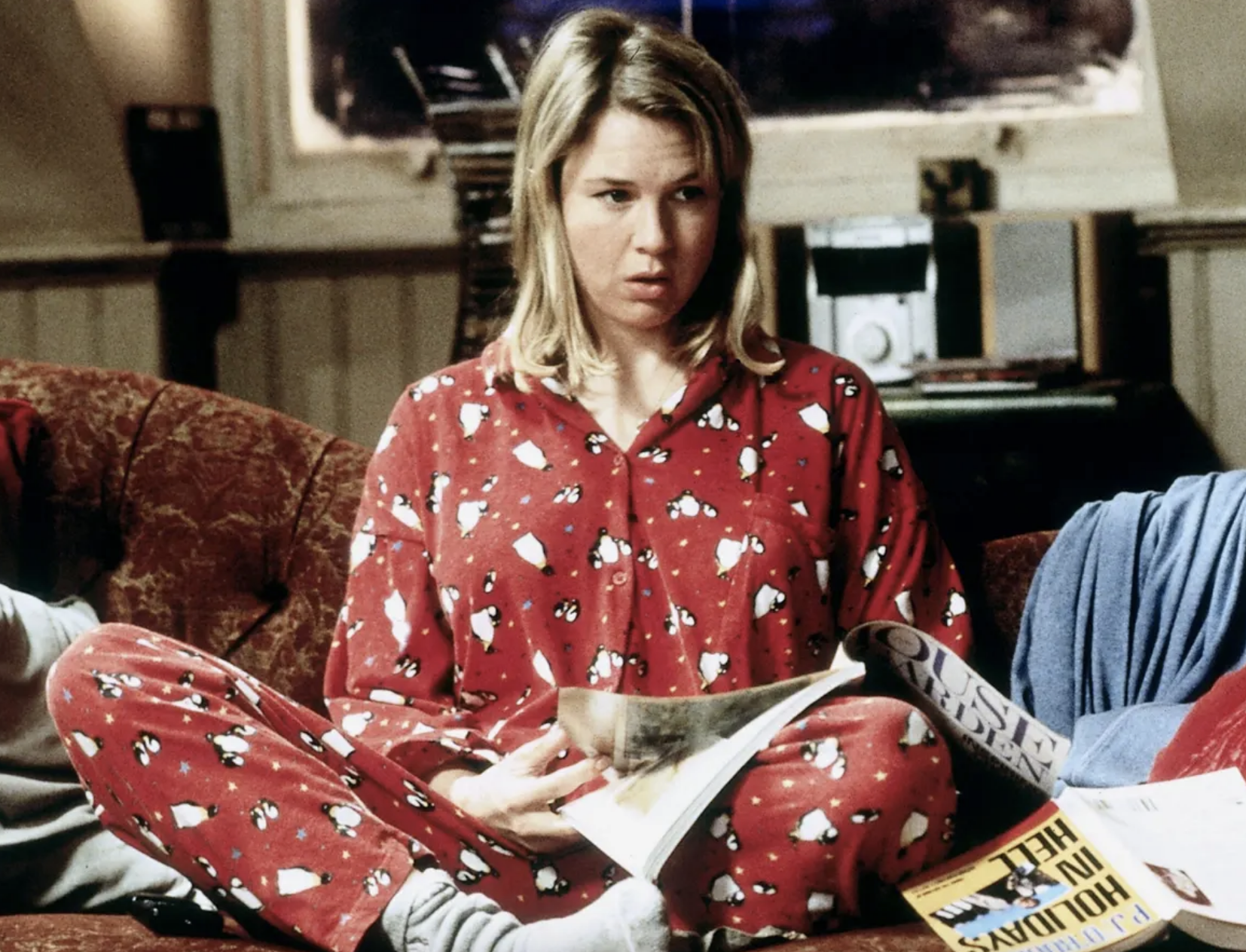 In fact, the film is full of fat jokes at Bridget's expense — despite her exact weight being mentioned throughout and it being nowhere near overweight.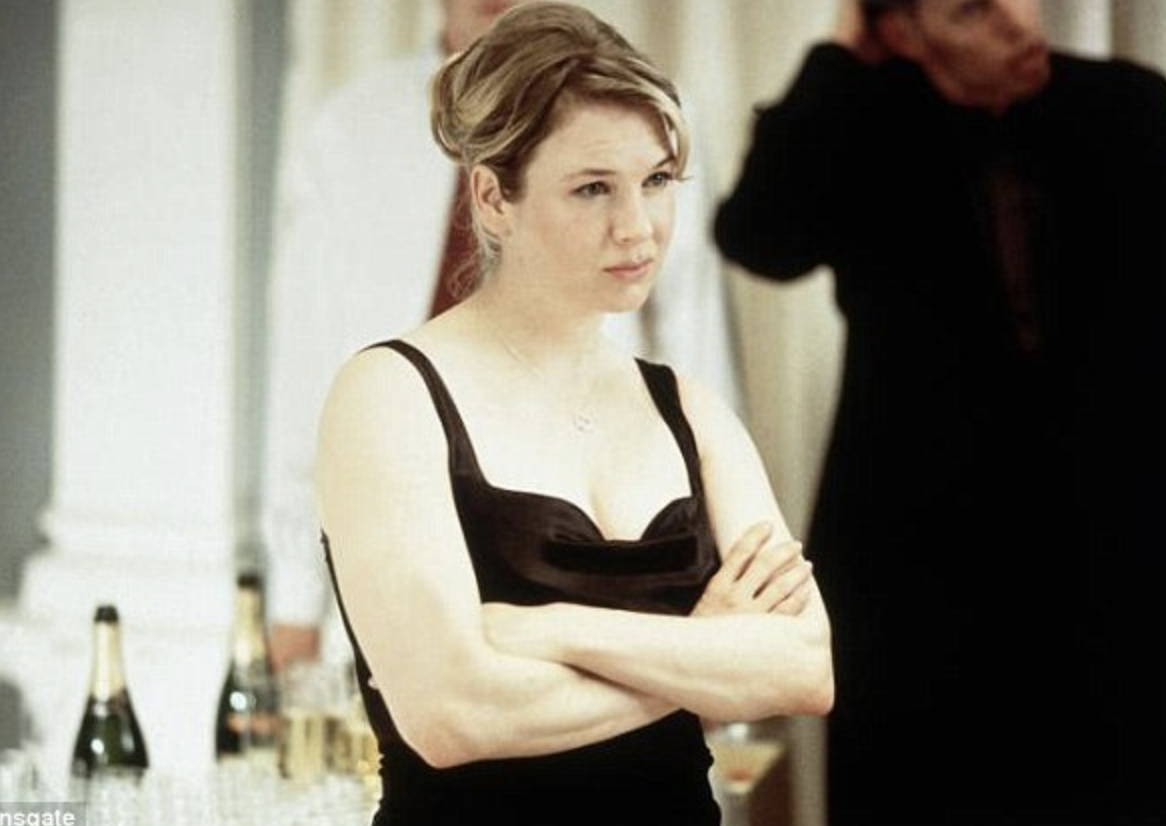 Renée admitted to struggling to gain the weight for the role and was reported to be on a 4,000-calorie-per-day diet to reach the target quickly. She did not gain any weight for the third movie, which Bridget is pregnant for the majority of.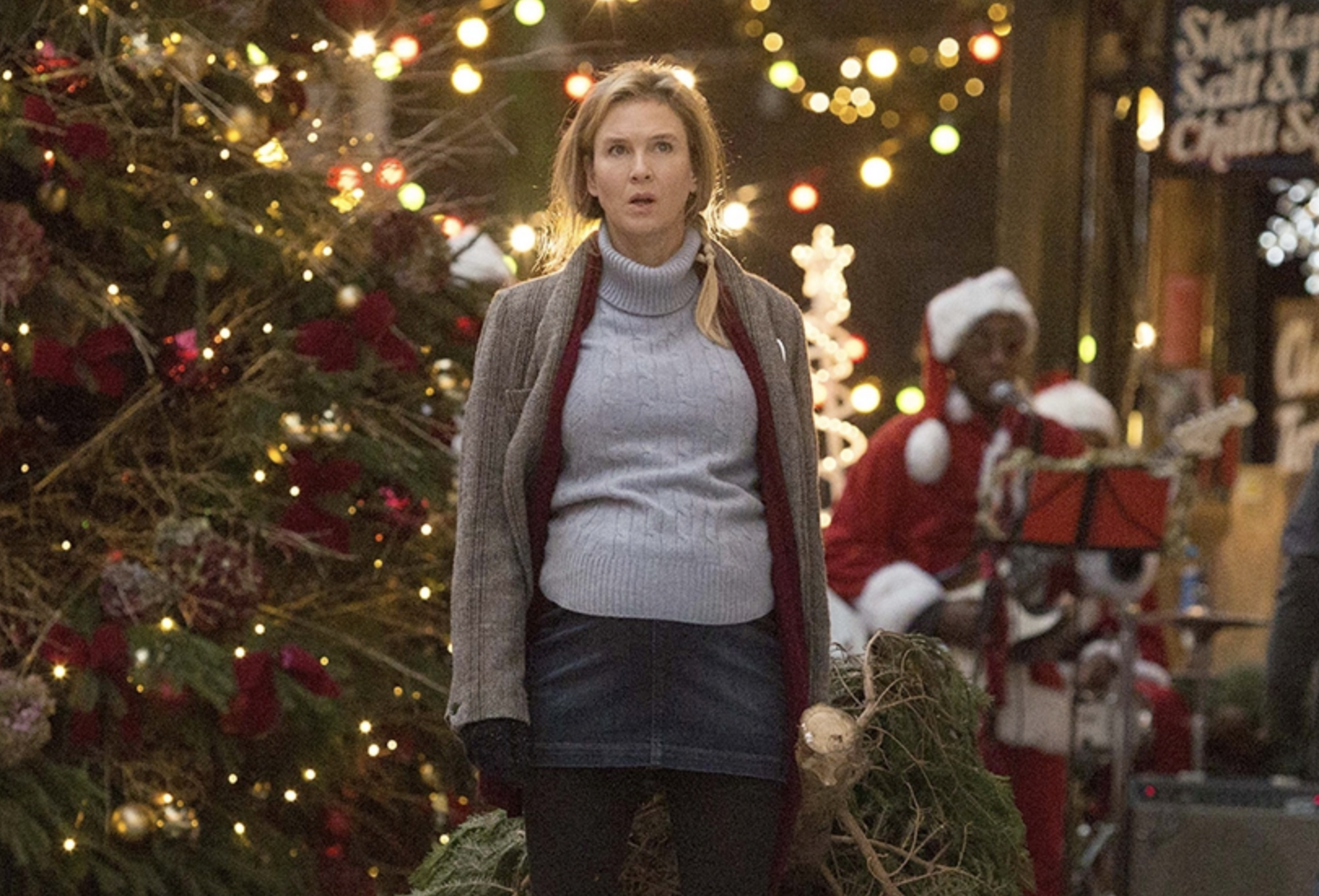 During promo for this film in 2016, Renée spoke out against the way that Bridget's weight has been presented over the years. In an appearance on The Today Show, she said: "I never thought she had a weight issue. I thought that was just something that, all of us, we think: 'Oh, I'd love to change this thing about myself' when in fact nobody notices it but you."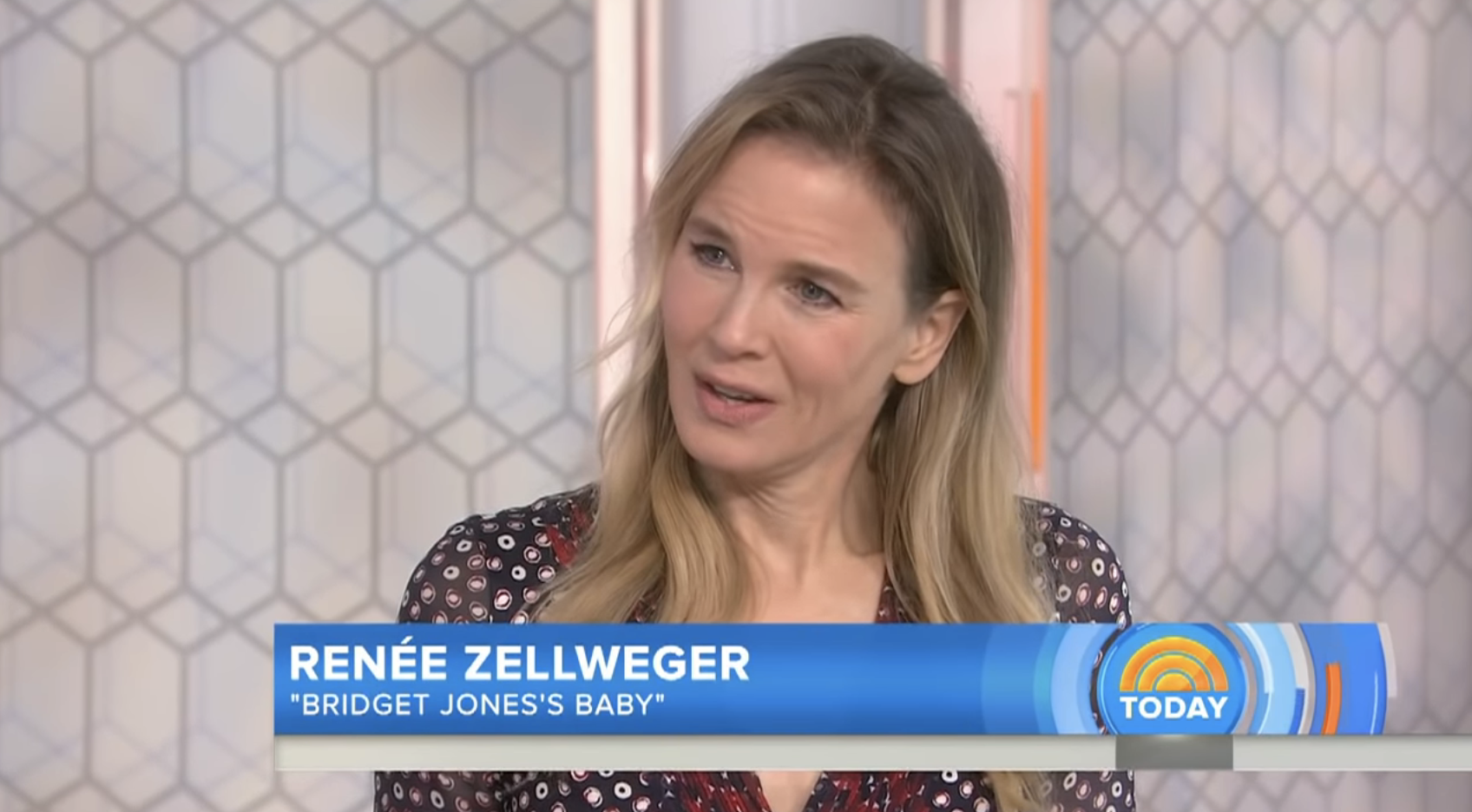 And she added to British Vogue: "Bridget is a perfectly normal weight, and I've never understood why it matters so much."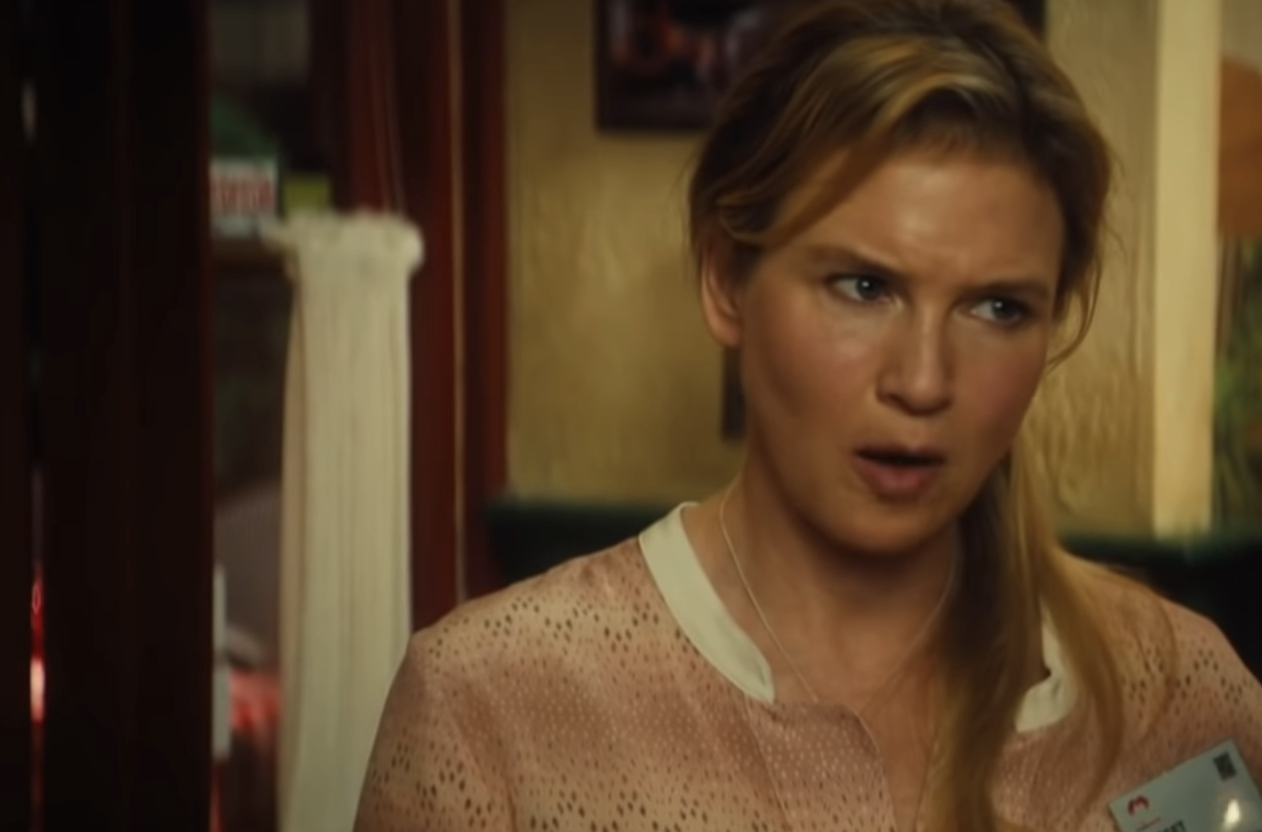 But it was during a 2017 appearance on the Oprah Winfrey Show that Renée really let her feelings about the issue be known, with the star calling out the general obsession with how she returned to her pre-Bridget size once filming had ended.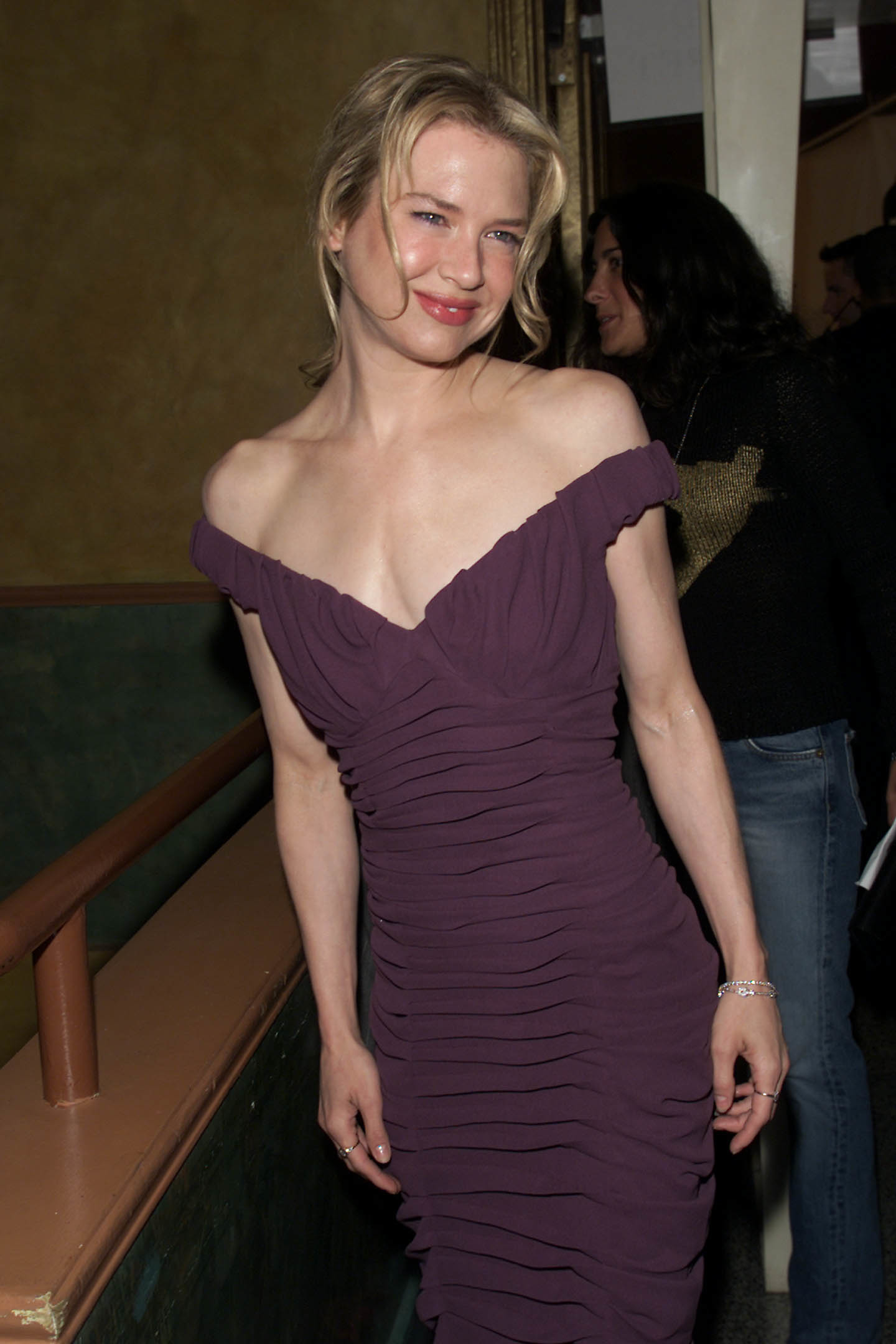 The actor told host Oprah Winfrey that "how did you lose that weight" is the question that she has been "asked the most" over the years, adding: "It saddens me so much because it seems to imply that one way of being is acceptable and the other isn't valuable, and that's just not true."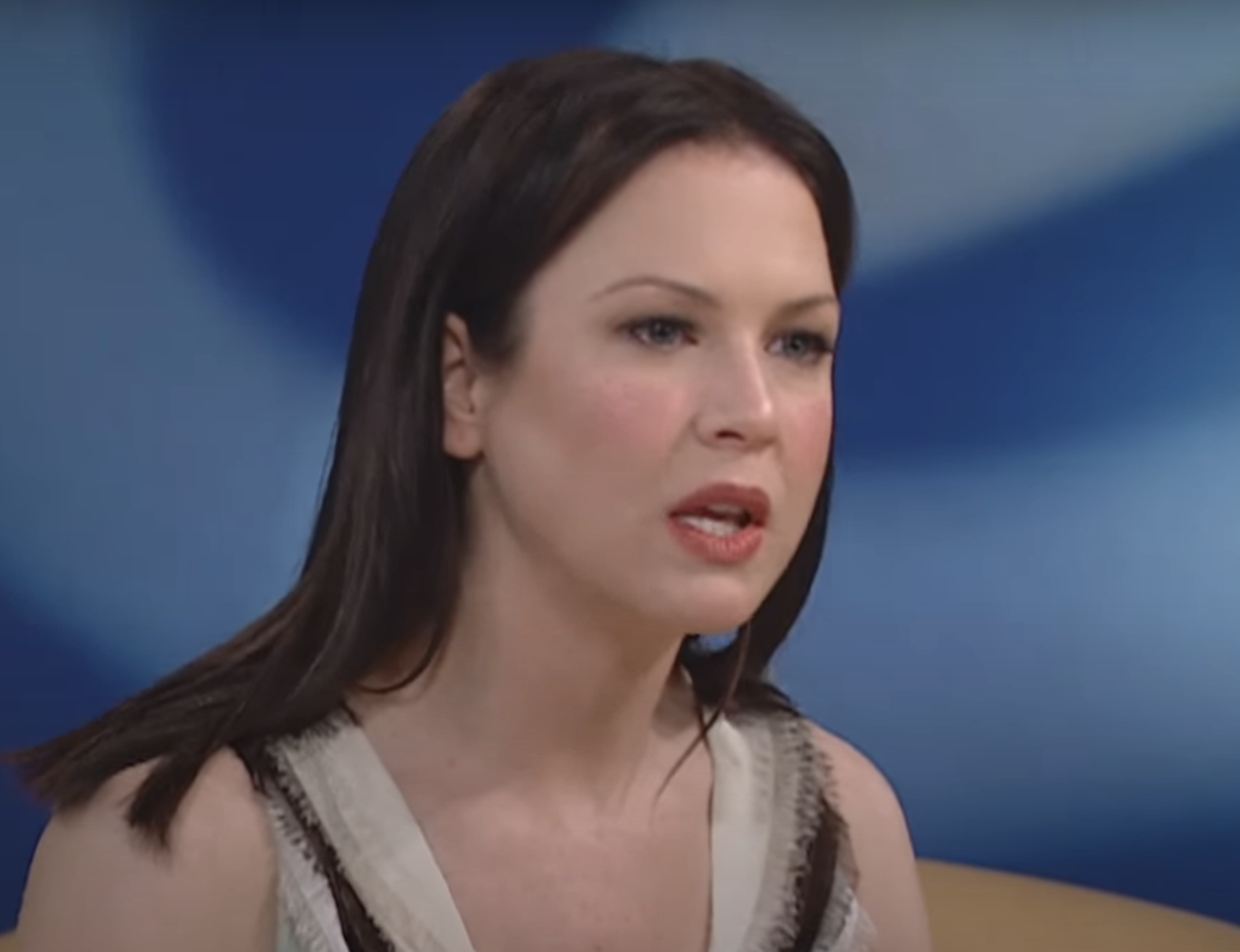 "I don't want to answer the question when I get asked, I don't want to answer it," Renée went on, with Oprah interjecting to point out that Bridget's heaviest size "is the normal size for Americans."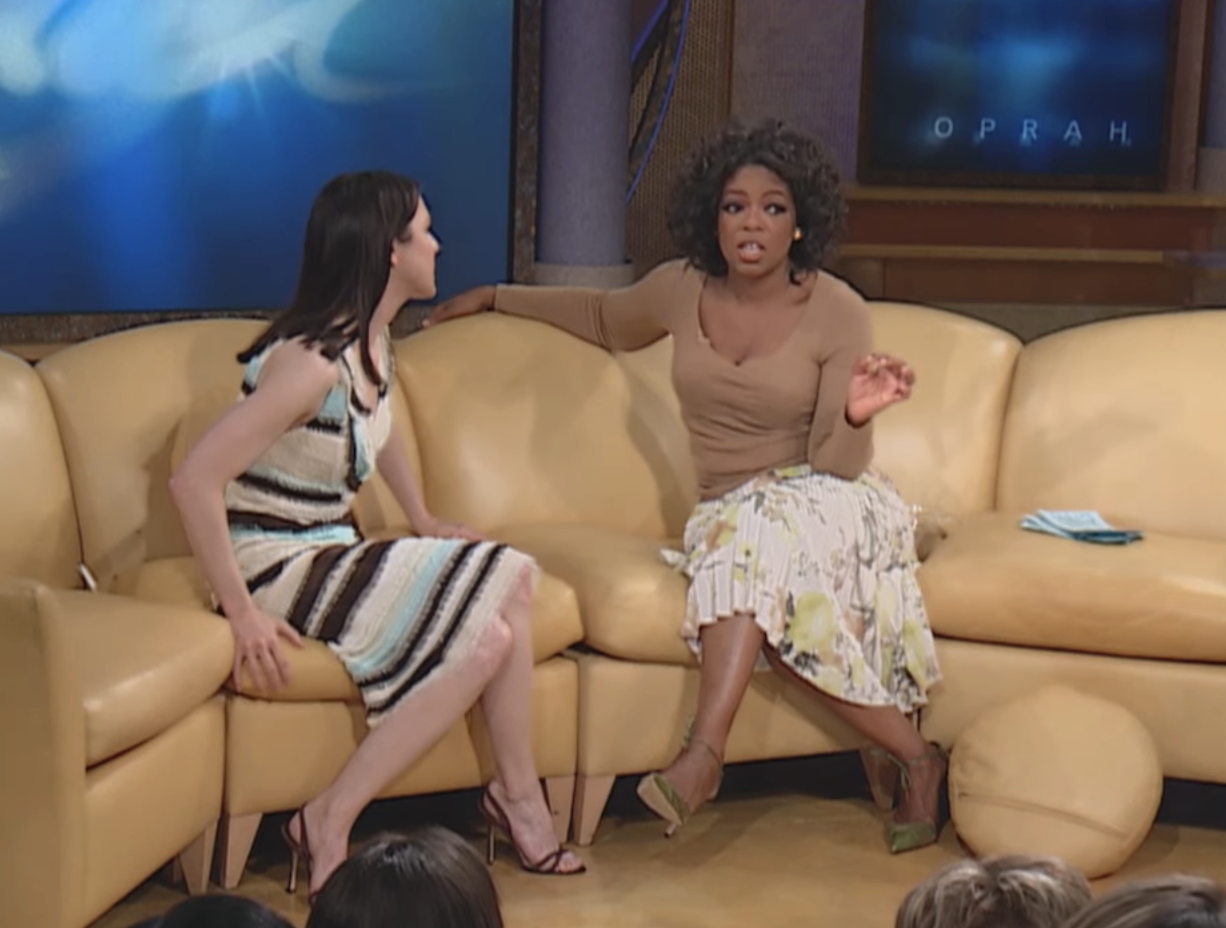 Renée replied: "And did you know, I was told this while we were filming, did you know that Bridget Jones was voted the most sexy personality in England? I thought wow, that right there completely nullifies the notion that you're supposed to be a size 0 in order to be considered attractive, don't you think?"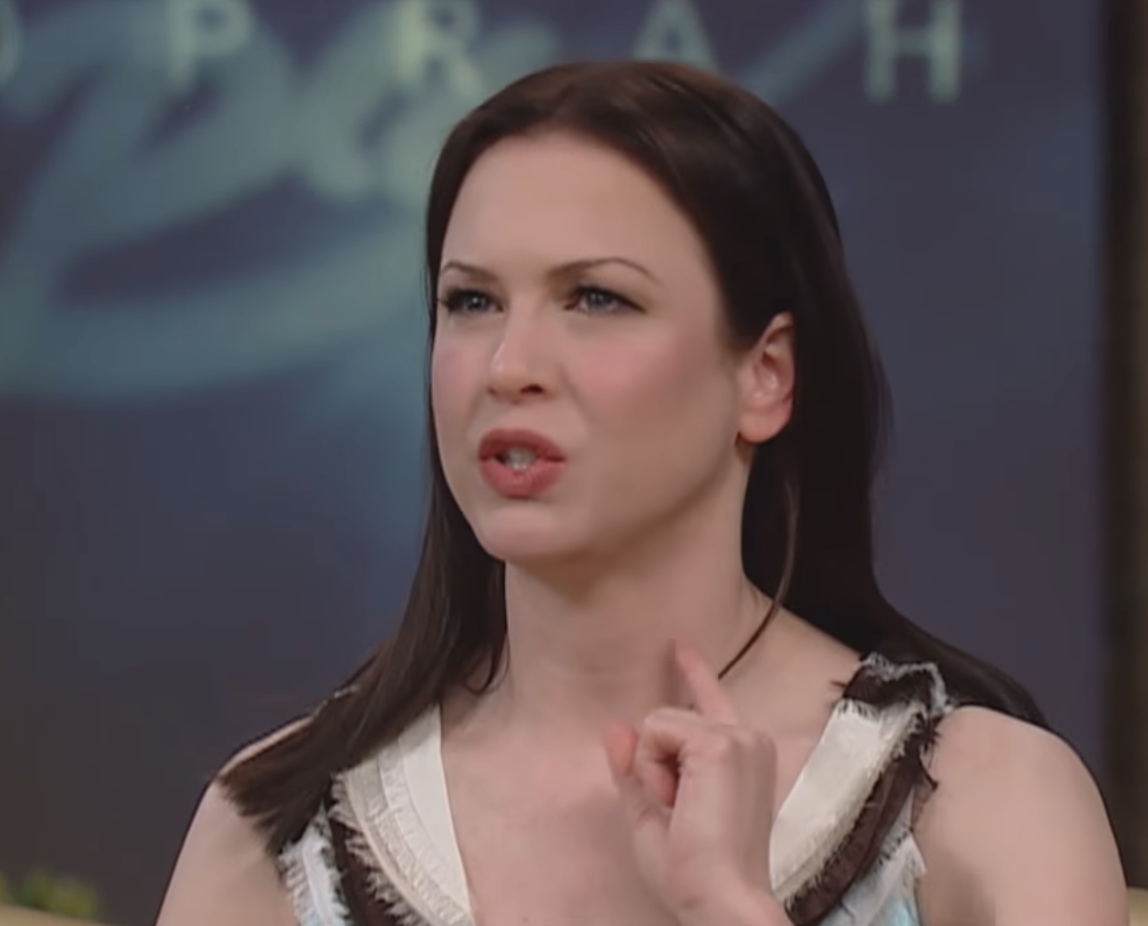 This interview recently resurfaced on TikTok, and many viewers were struck by Renée's passionate response and praised her for speaking out against fatphobia.
"Such an intelligent human, worth so much more than her physical appearance," one person commented. Another added: "She really gets it!! Renée is for the girls ❤️and this was so long ago yes 👏🏽"


"I appreciate Renée for saying this," someone else wrote. One more admitted: "This has made me tear up I love her."

"Renée was so real for this," another user wrote. While one simply mused: "how did we ever get out of the 00's alive!!!"


Renée is far from the only star to reflect on the way that their body was scrutinized during this era, with Kate Winslet also addressing the body-shaming that she faced after shooting to fame in Titanic at the age of 21.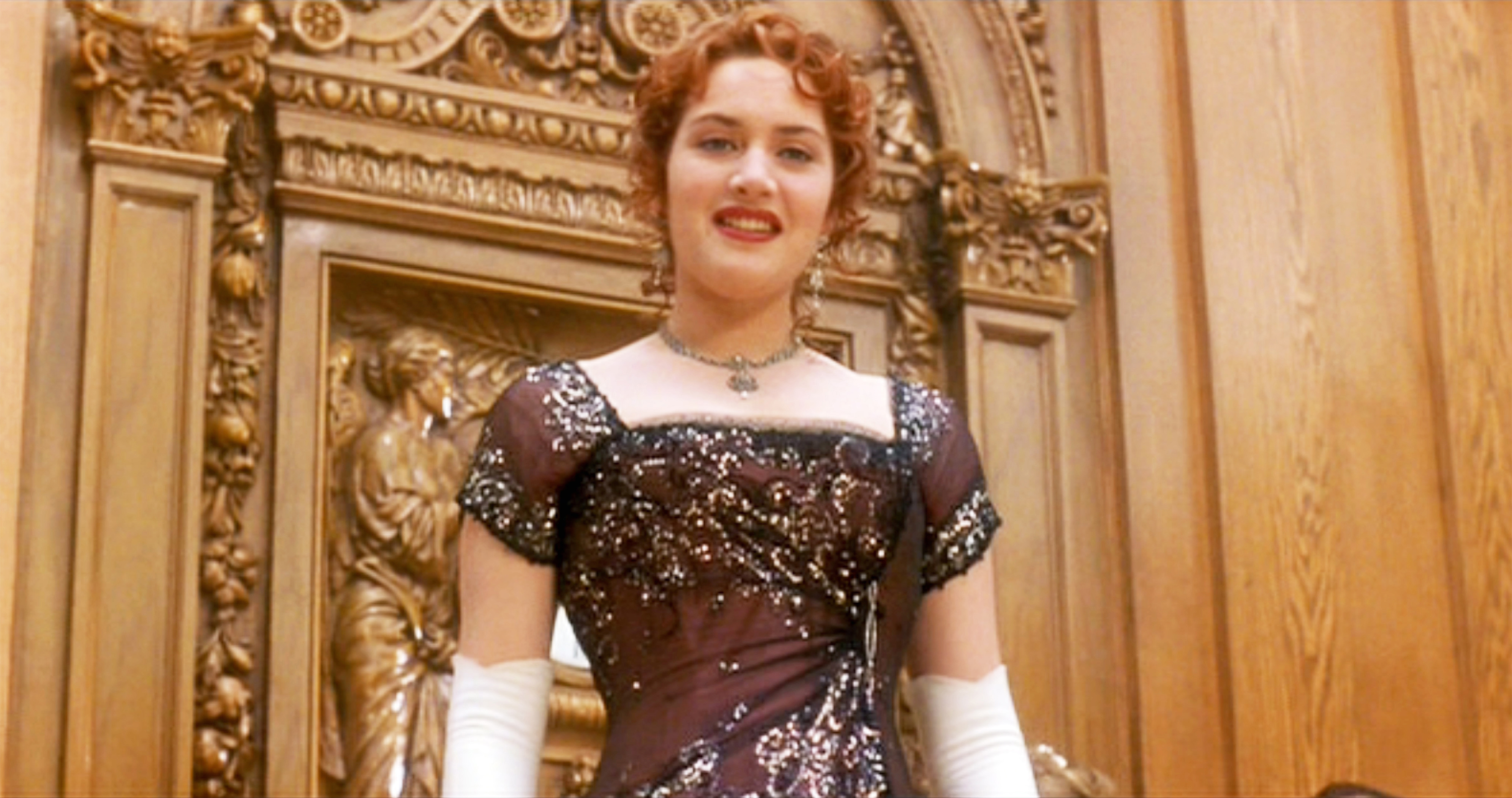 "Apparently, I was too fat. Why were they so mean to me? They were so mean. I wasn't even fucking fat," Kate said during an appearance on the Happy Sad Confused podcast last year.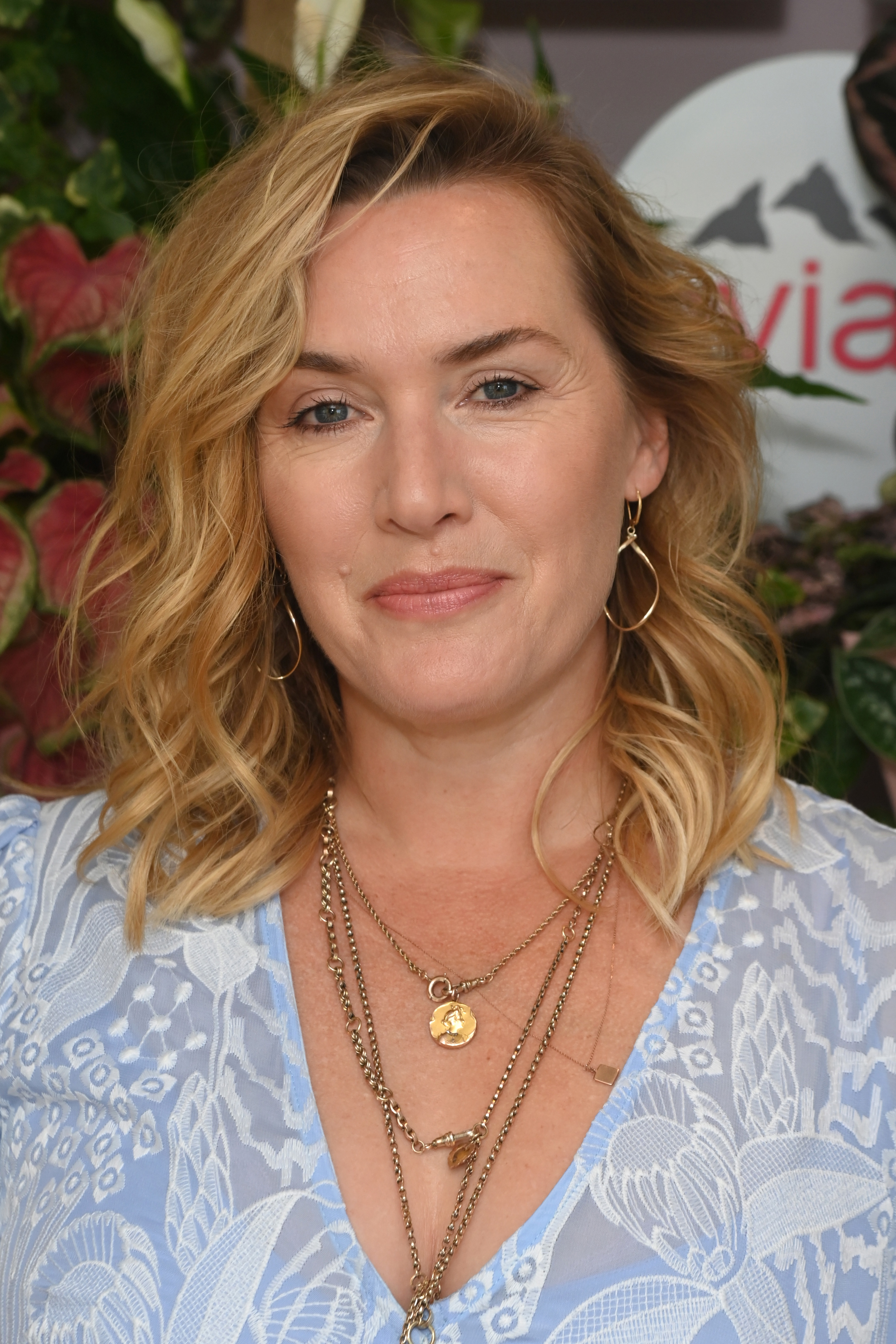 Sharing what she wished she'd said to journalists at the time, the actor added: "I would have said, 'Don't you dare treat me like this. I'm a young woman, my body is changing, I'm figuring it out, I'm deeply insecure, I'm terrified, don't make this any harder than it already is.' That's bullying, you know, and actually borderline abusive."