As it stands, 47-year-old Pedro Pascal is currently one of the most beloved actors in television thanks to his breakout roles in The Last of Us and The Mandalorian.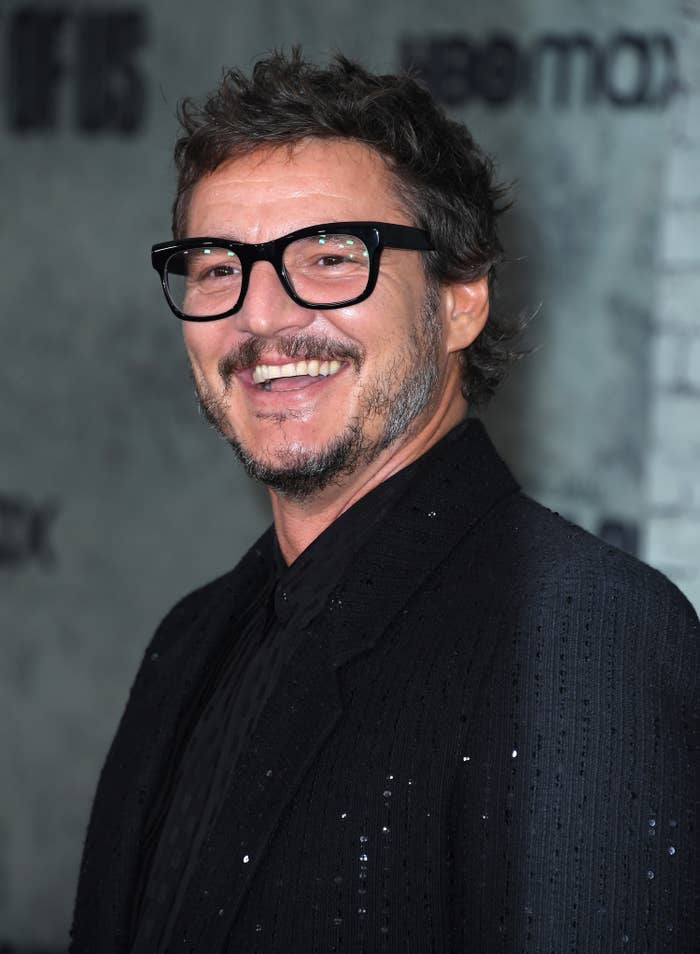 Pedro has received huge recognition for his performances and won over millions of fans around the globe in the process.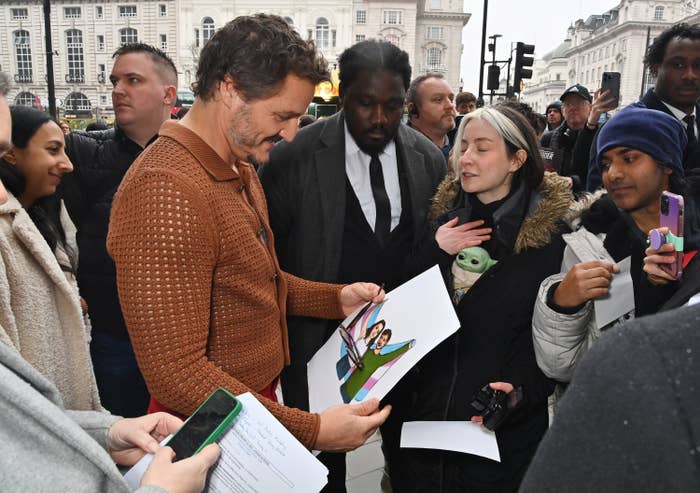 But the star hasn't always enjoyed such runaway success, and although he is now a well-known name within the acting sphere, it has certainly been a long time coming.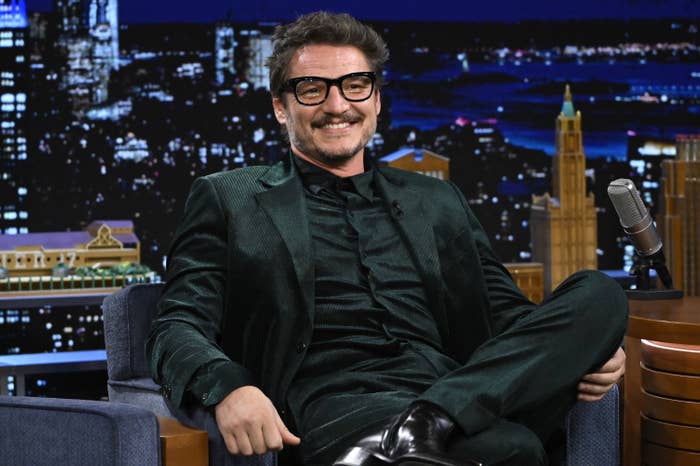 In fact, Pedro has been acting since he was 21 years old, starring in short films and taking on minor roles in popular shows — such as Buffy the Vampire Slayer.
It's arguable that he first entered mainstream consciousness when he was cast as Oberyn Martell in the fourth season of Game of Thrones in 2014, where he quickly became a fan favorite.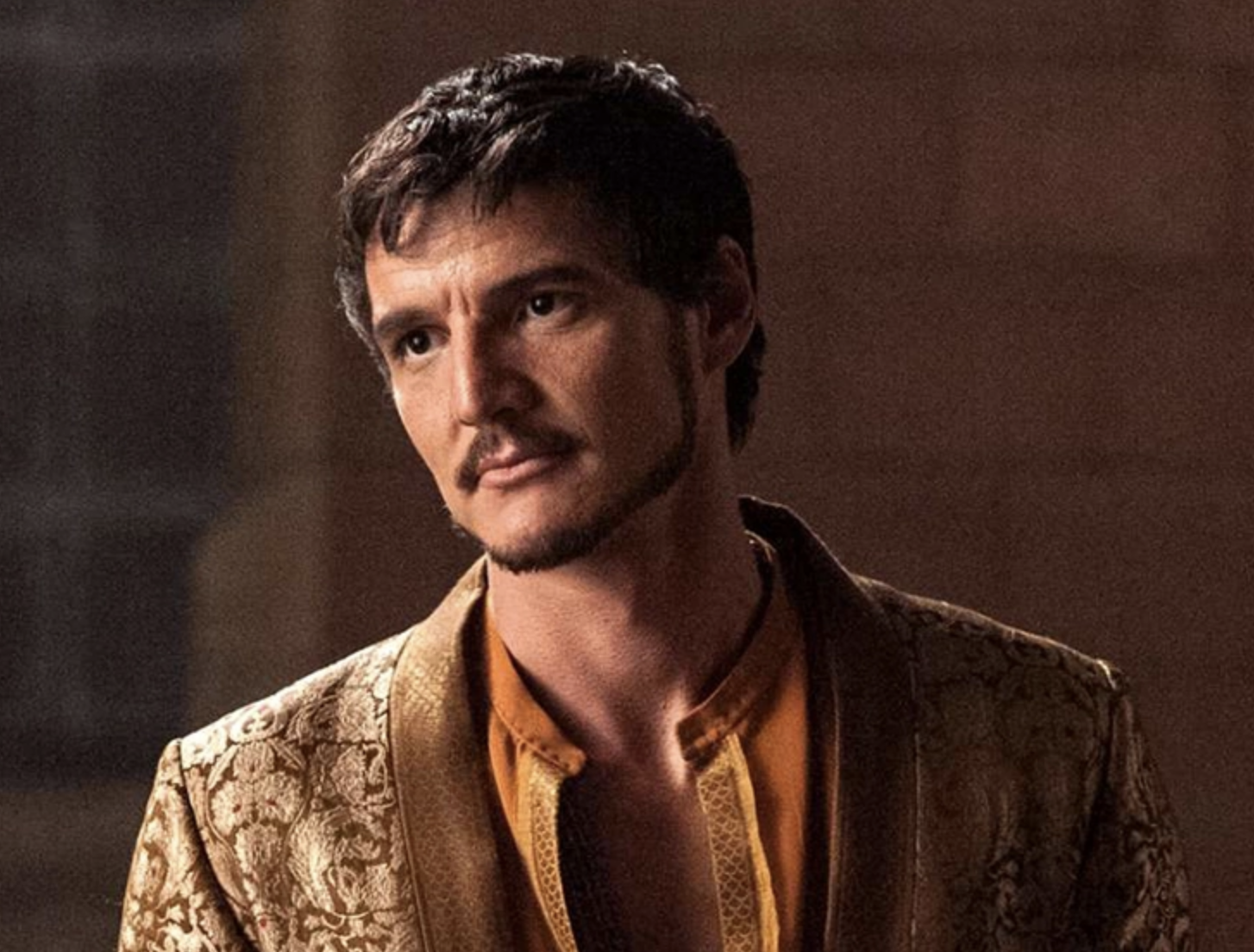 After that, he was cast in the Netflix series Narcos, which helped to build his growing public profile.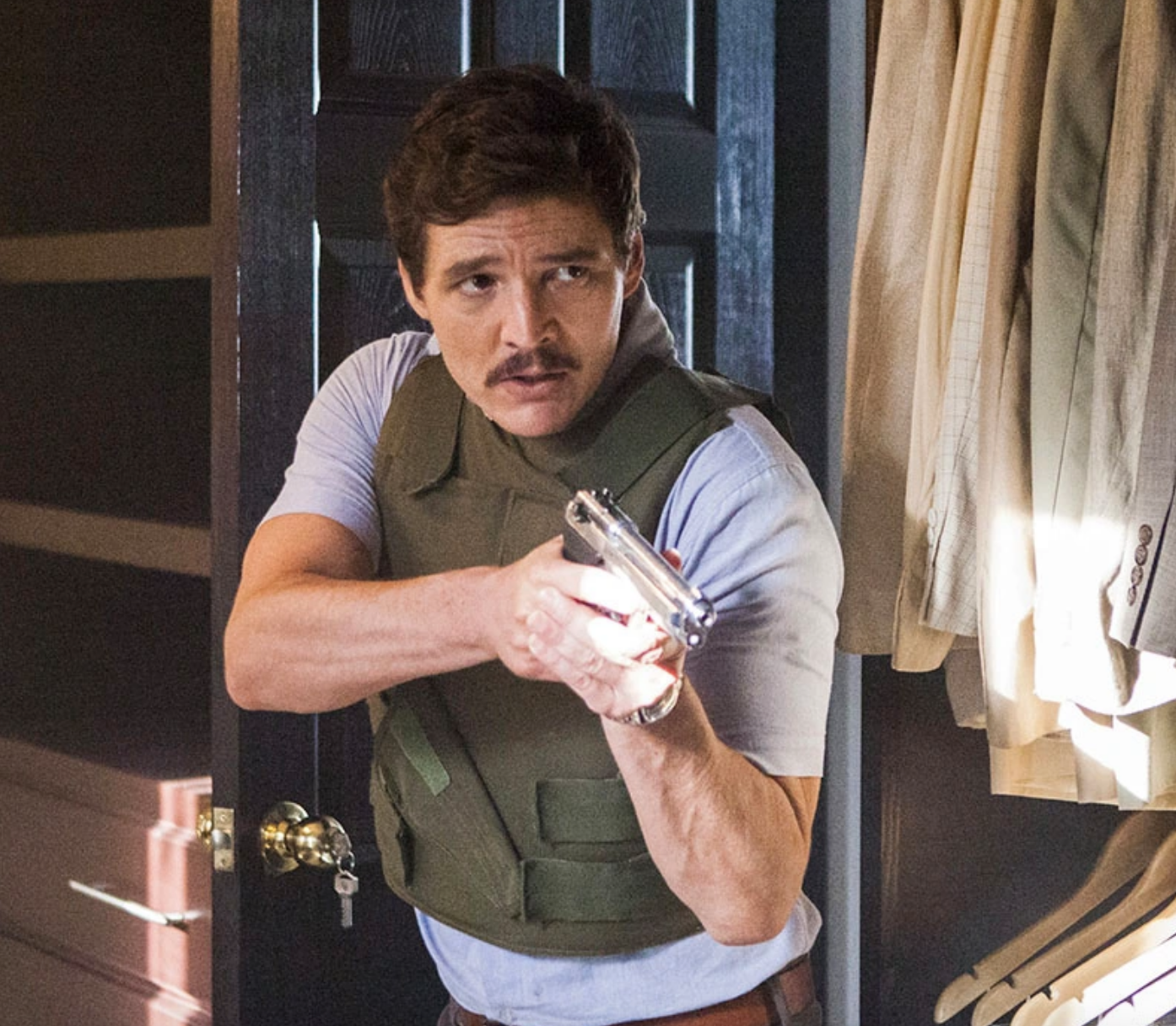 But it was in 2019 that things really began to take off for the actor, when he landed the titular role in The Mandalorian — Disney+'s live-action Star Wars TV series.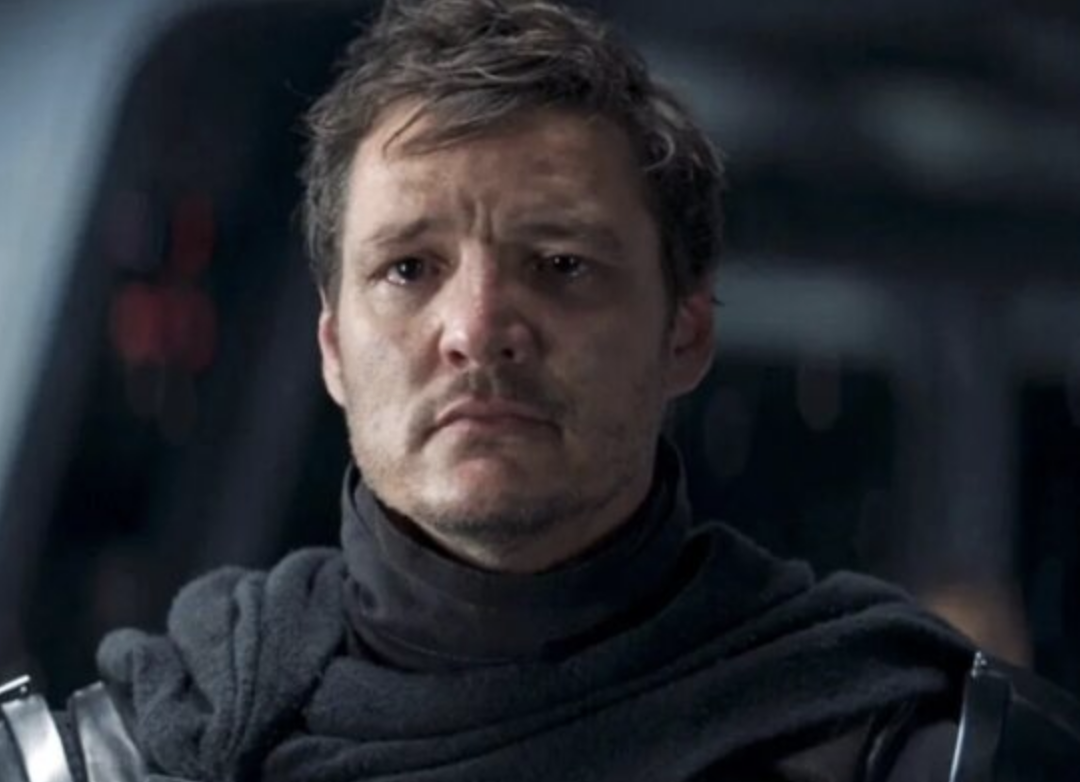 Then in January, Pedro's popularity skyrocketed when The Last of Us premiered on HBO. The show is based on a 2013 video game of the same name that follows a smuggler called Joel who has to help a teenage girl, Ellie, across postapocalyptic America.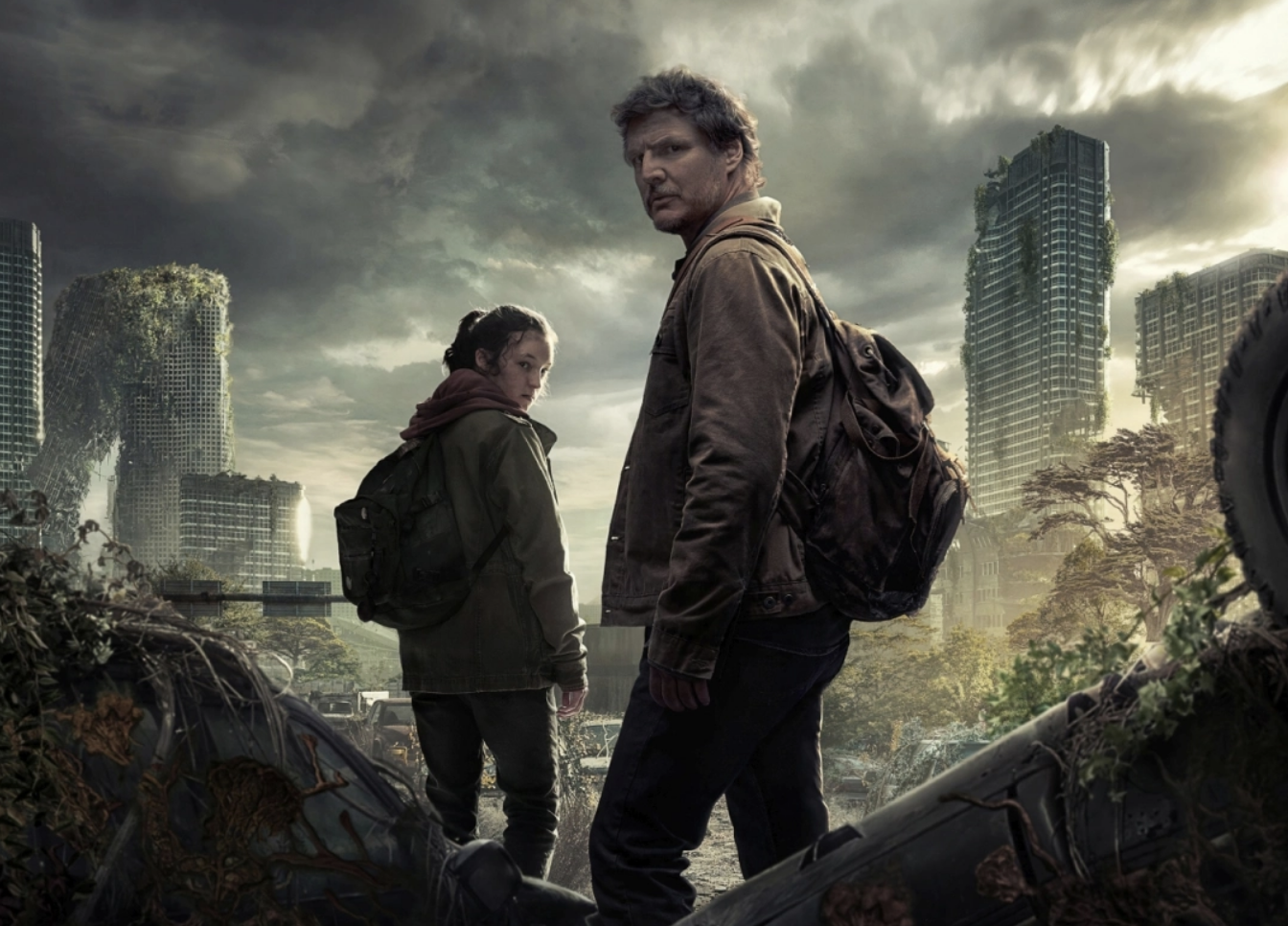 Pedro plays Joel in the series, and 19-year-old Bella Ramsey was cast as Ellie.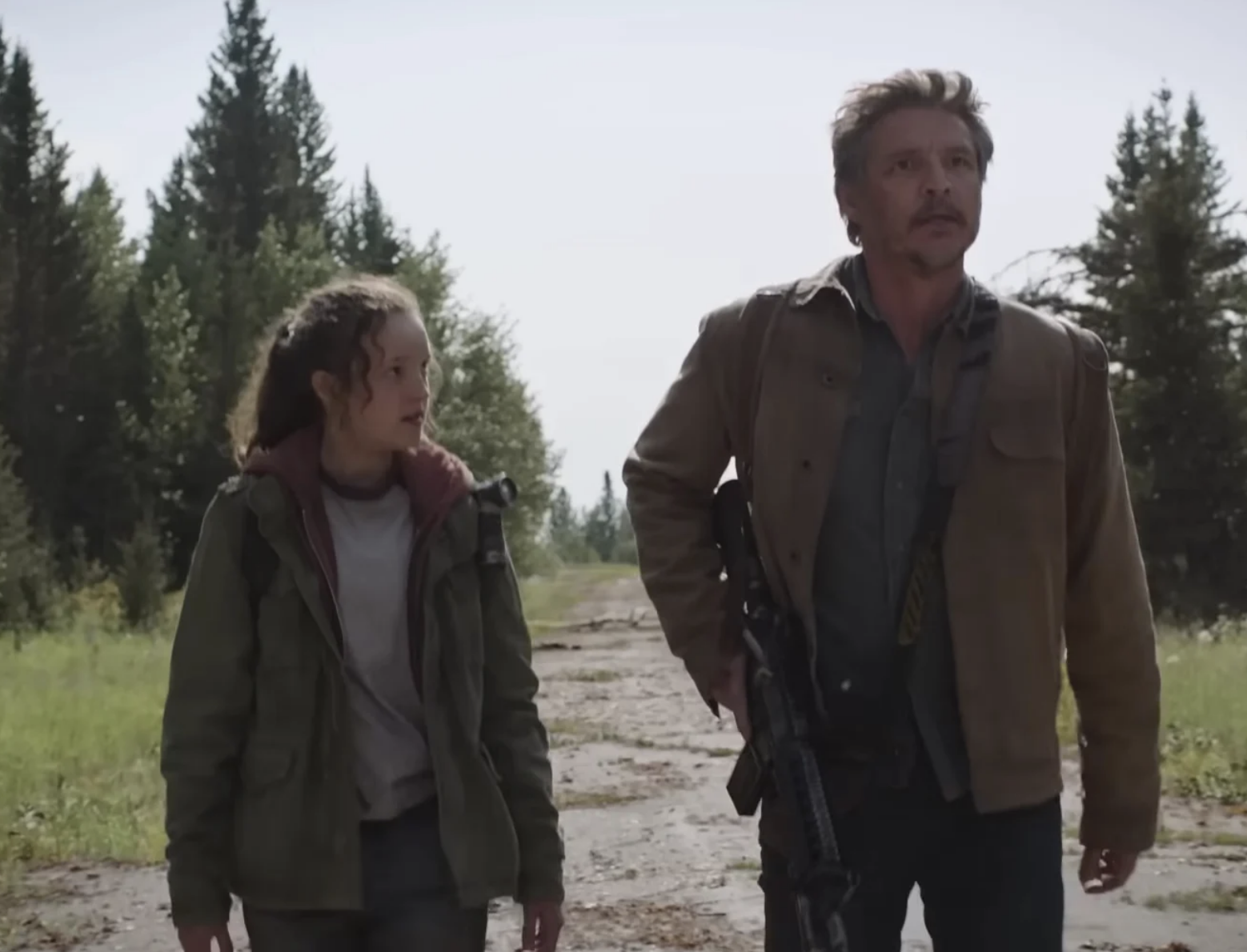 Throughout the course of both the game and the show, the two characters grow incredibly close to one another and forge a surrogate father–daughter relationship.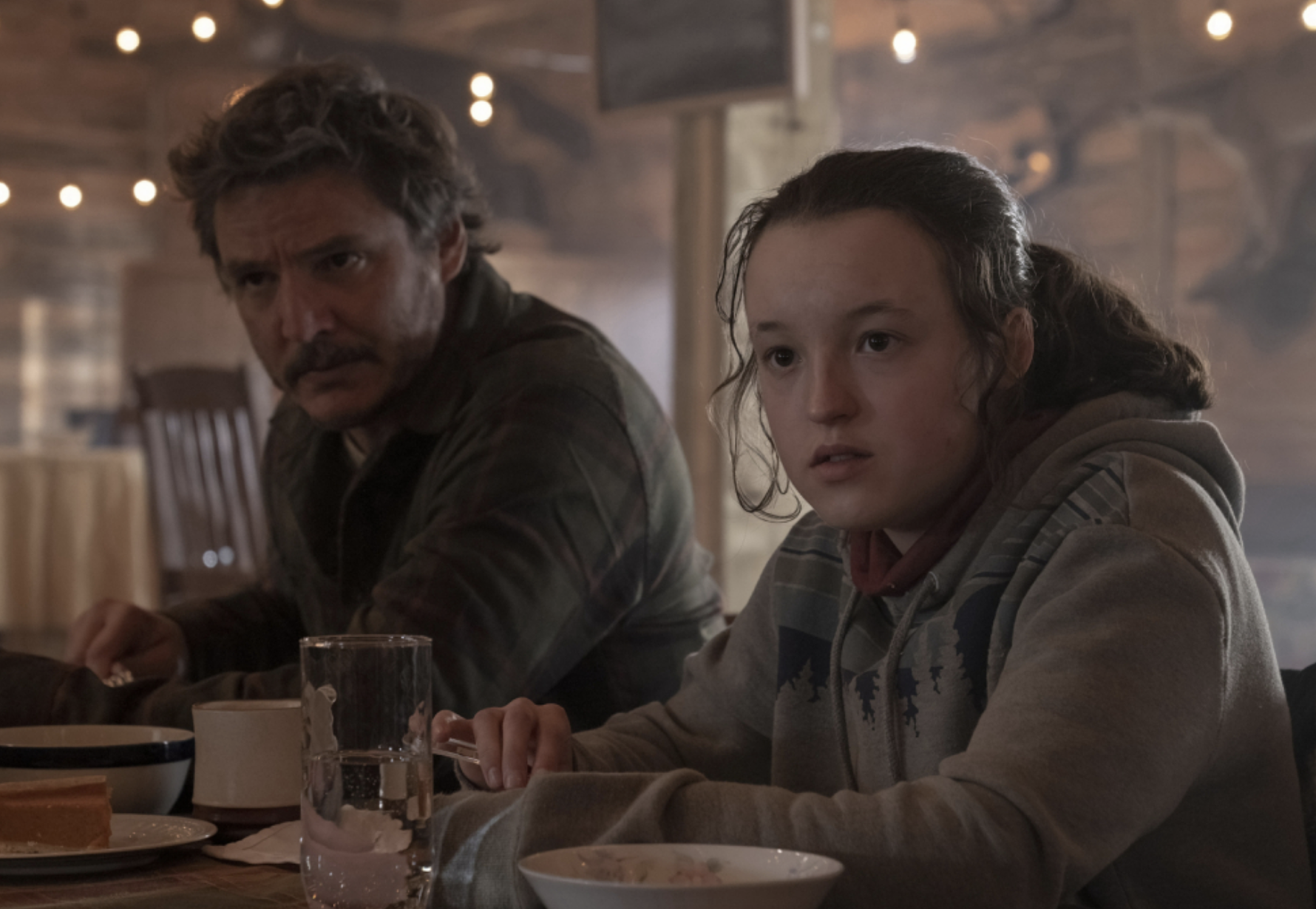 This has struck a chord with viewers, who have become heavily invested in the way that Joel protects and cares for Ellie.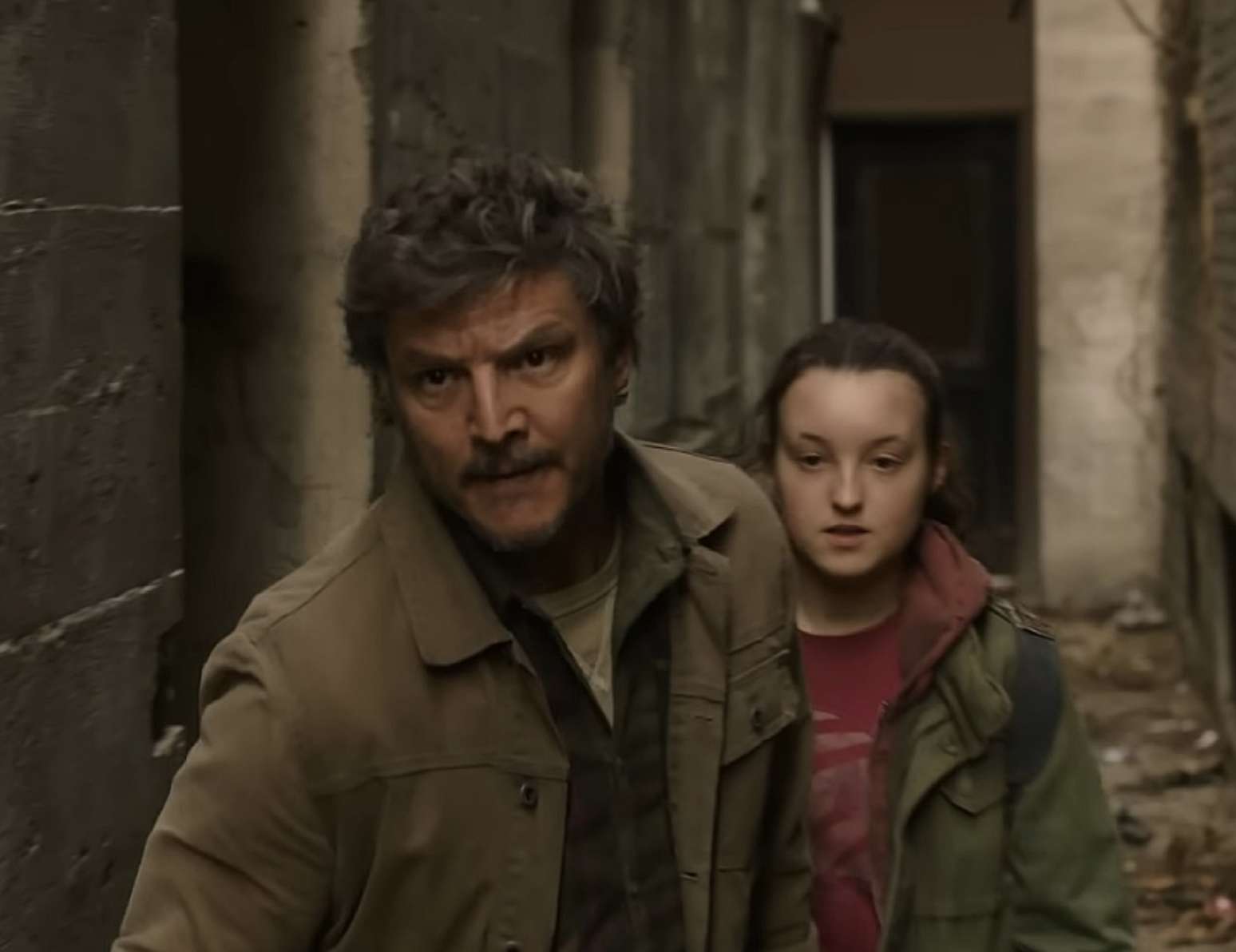 And Pedro and Bella have become just as close offscreen, with HBO's Twitter account sharing a sweet video of Pedro heaping praise on his young costar earlier this week.
"Bella Ramsey plays Ellie, I call her Bellie and she's my blessing," Pedro says in the clip. "It was a match made in heaven, and I love her."
Bella agreed, adding: "Our relationship has definitely developed as Joel and Ellie's relationship has. We're good buddies."
After the video was posted, Bella retweeted it to her own social media page and added: "HOW I MISS YOU I really really miss you. My Pedge."
And this isn't the first time that Bella has shared a glimpse into her and Pedro's friendship, with the teen actor also opening up in an interview with USA Today prior to the show's premiere.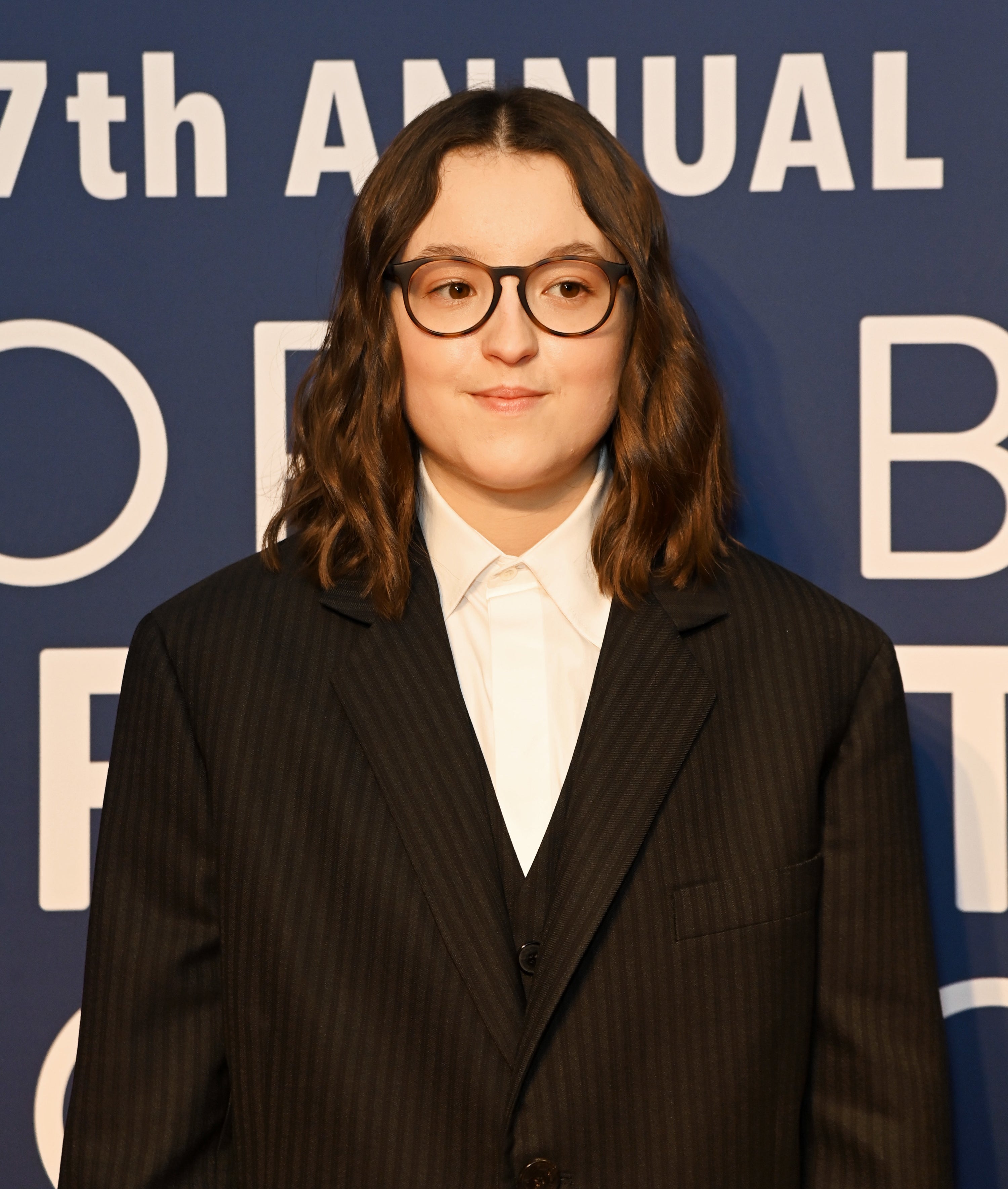 "I shot for a whole year, which is quite a long time when you've only lived for 19 years," Bella said at the time.
"Pedro wrote a little card to me at the end, saying, 'How interesting that something so huge and life-changing should happen so early in your life and so late in mine,'" she added. "I thought it was a really sweet observation and I just had the best time."
Pedro's poignant message recently resurfaced on social media, and it has had a serious impact on fans.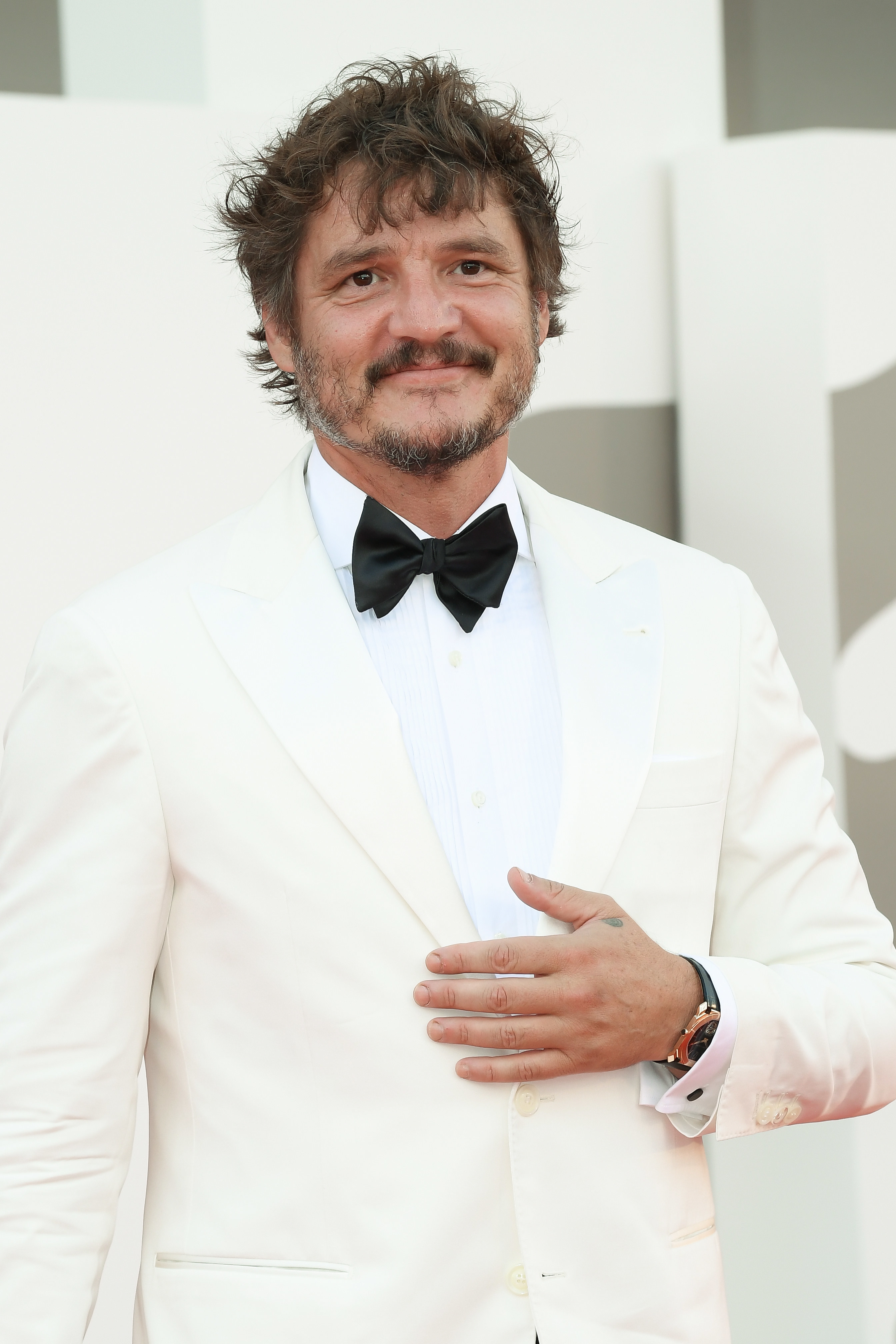 One shared a screenshot of the quote in a TikTok video alongside the caption: "I am not emotional, you are. We need to protect Pedro at all costs."

The video has now been viewed more than 2 million times, and many had the same reaction as the OP in the comments.
"no why am i literally in tears right now this Pedro pascal effect has to be studied 😰😭😭😰😰😰😰😭😭😭😩😩😩," one person wrote.

"I'm gonna have a breakdown over this now," someone else added. One more commented: "I'm totally not crying rn i love their relationship sm."


"I cried myself to sleep and woke up and this video was still playing 😳," another said.

"We must protect this man at all cost 🥰🥺🥺🥺," one comment read. While someone else wrote: "Pedro, its interesting how we're all exposed to your greatness so late in our lives."


Others acknowledged that Pedro was probably referencing how long he worked as an actor before he got his big break in his note to Bella.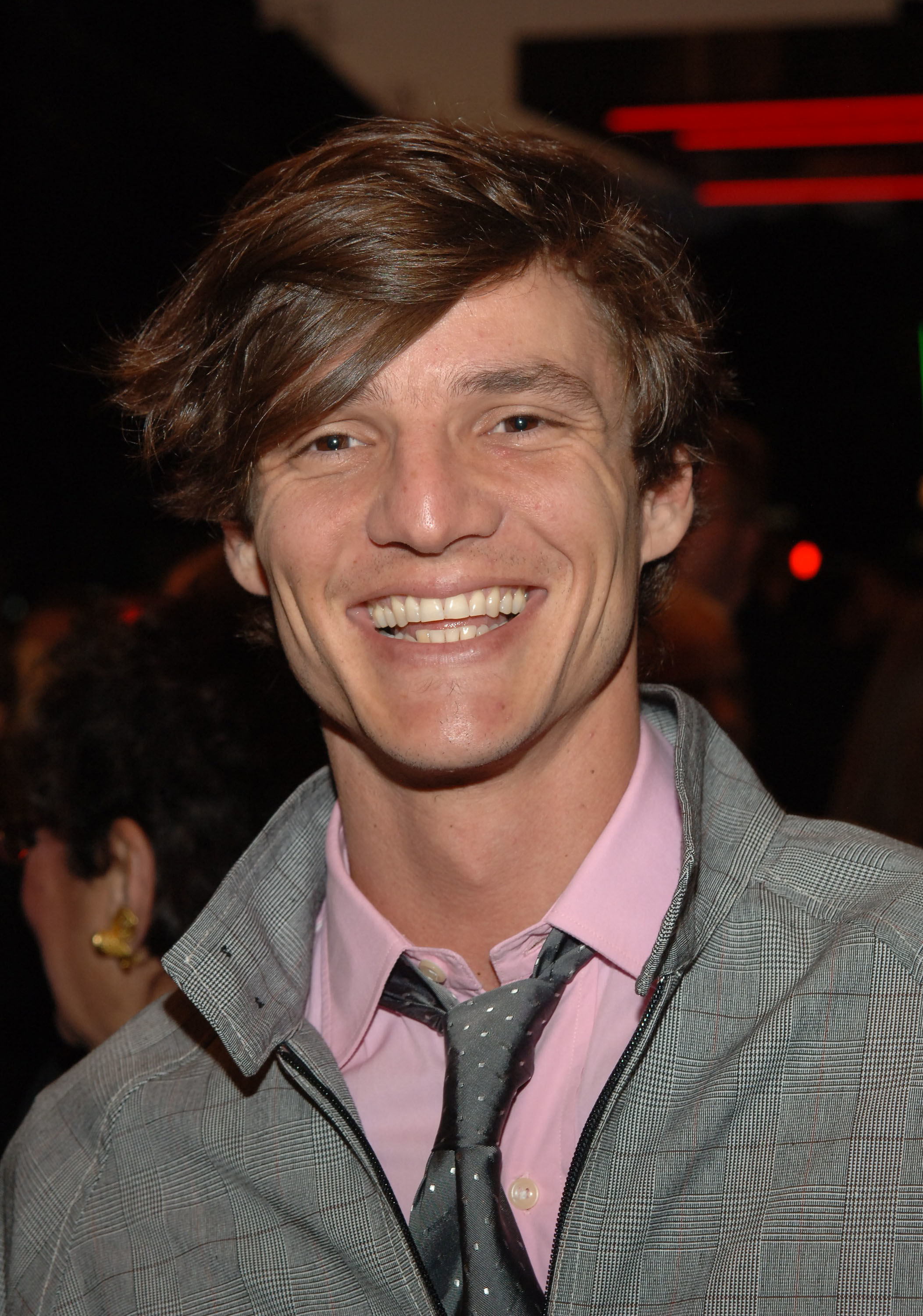 "People forget that he's been a working actor since like 1998 and he's just now experiencing fame and success," one fan observed.

And someone else added: "Pedro was a regular working actor for like 20 plus years before he started doing big roles, so this quote makes a lot of sense."

Meanwhile, the way that Pedro is treated by both his fans and the media has recently come under scrutiny. In addition to his rising star power as an actor, Pedro has earned himself the nickname of "the internet's daddy" thanks to the number of people who have a crush on him.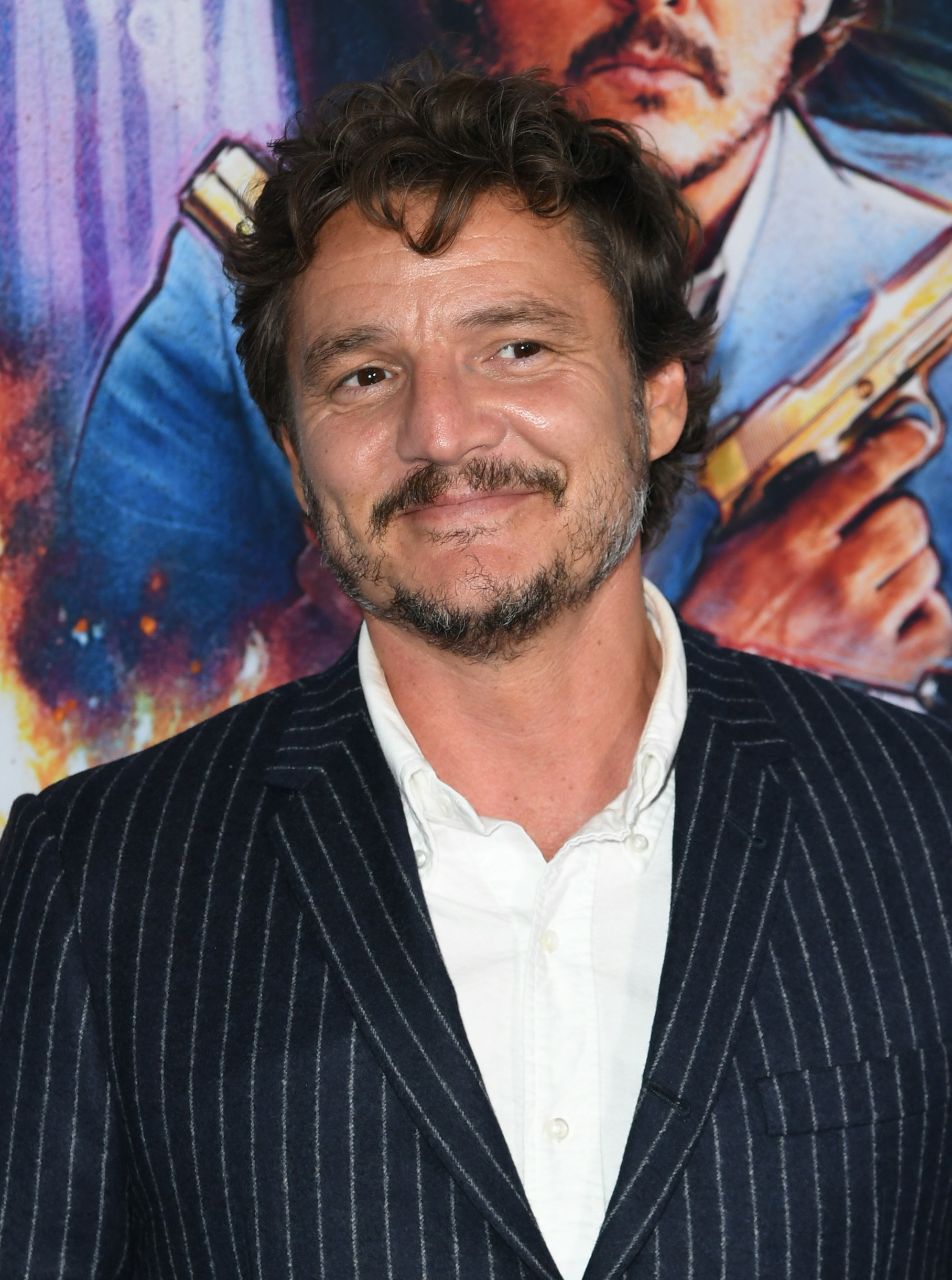 At first, Pedro leaned into the joke and appeared to be amused by it, but it was argued that a line was crossed when he was asked to read out "dirty" thirst tweets about himself on a Disney red carpet last week.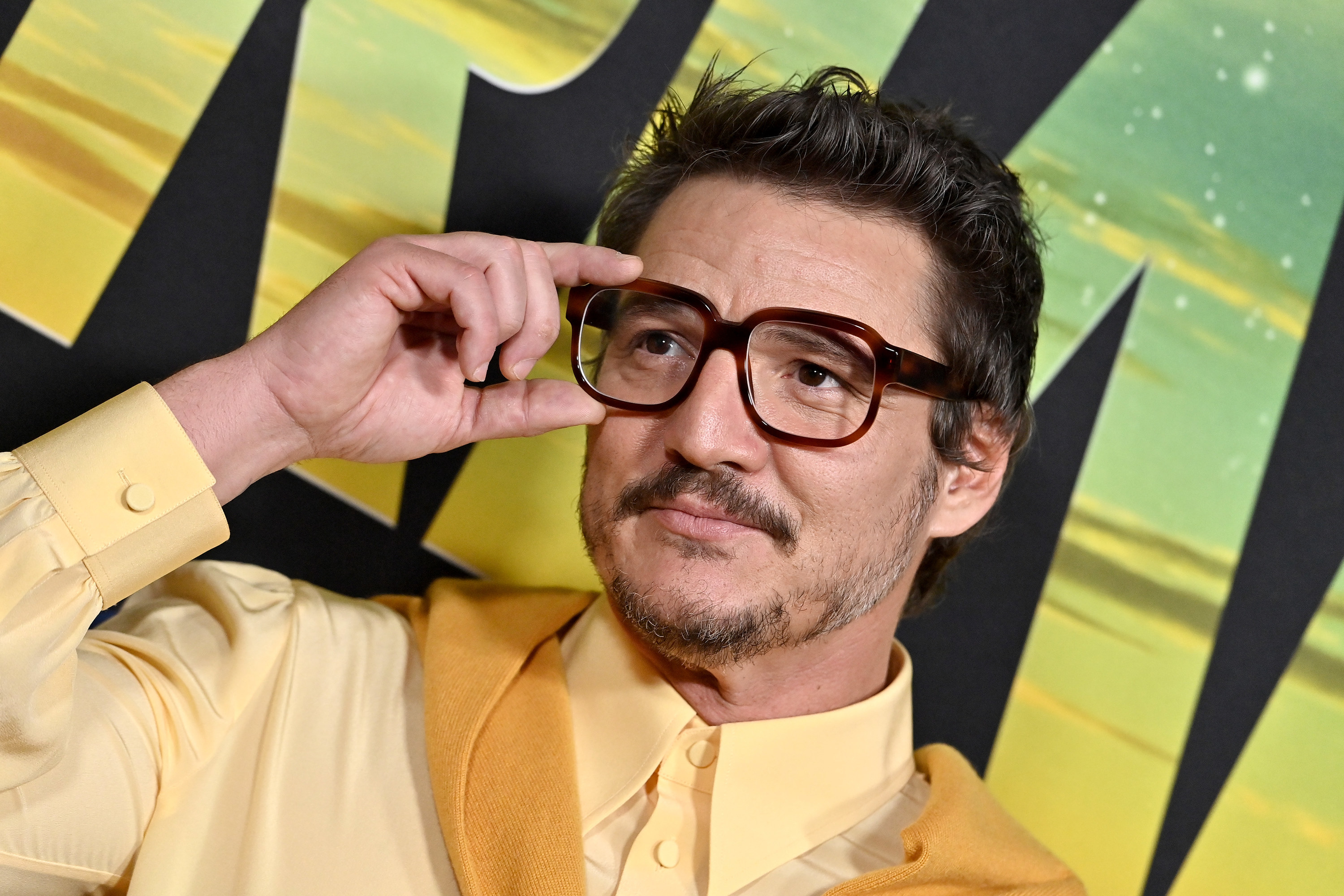 At the time, Pedro smiled politely but refused the request — sparking an important conversation about the normalization of sexualizing and objectifying famous men.