You probably know Oprah Winfrey as one of the richest self-made women in America, having worked her way out of poverty in a rags-to-riches story.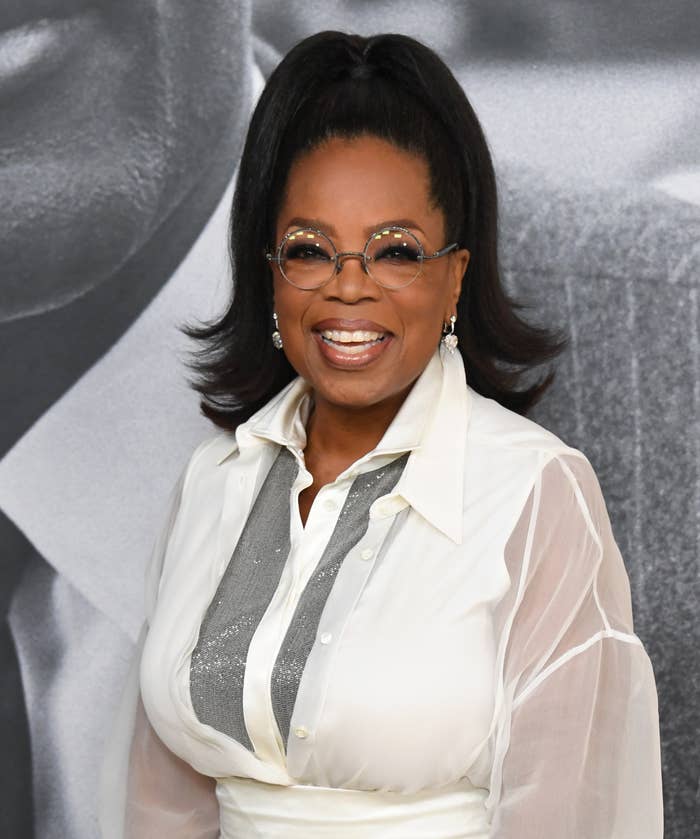 The star grew up so poor that she wore literal potato sacks as overalls when she was a child and played with a doll made out of a dried corn cob because her family couldn't afford clothes or toys.
Oprah first started working as a co-anchor for local evening news at the age of 19, and before long she'd made the transition into daytime talk shows as her TV career took off.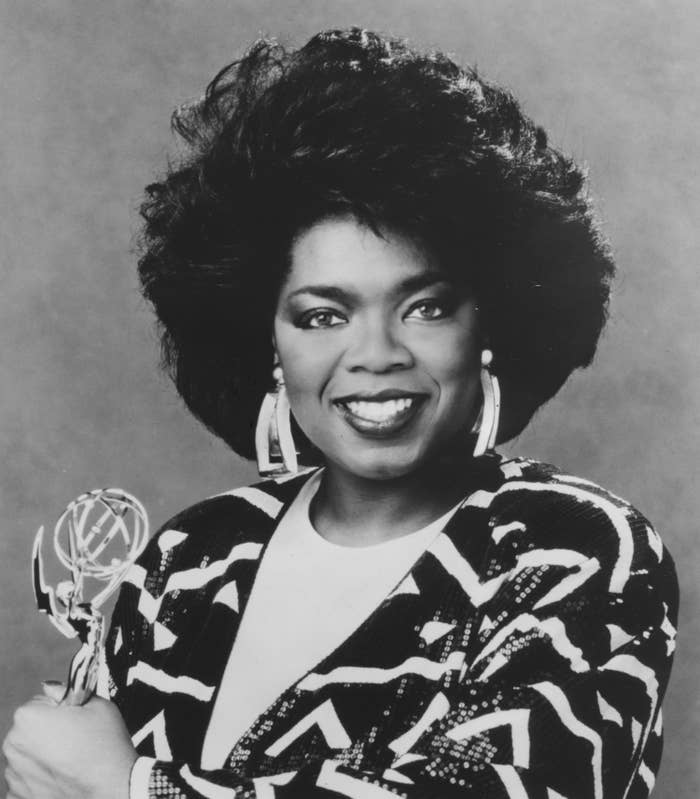 She is reported to have first become a millionaire in 1989, when she was around 35 years old. By 2000, Oprah was a billionaire, and her current net worth is estimated to be more than $3 billion thanks to her lucrative media empire.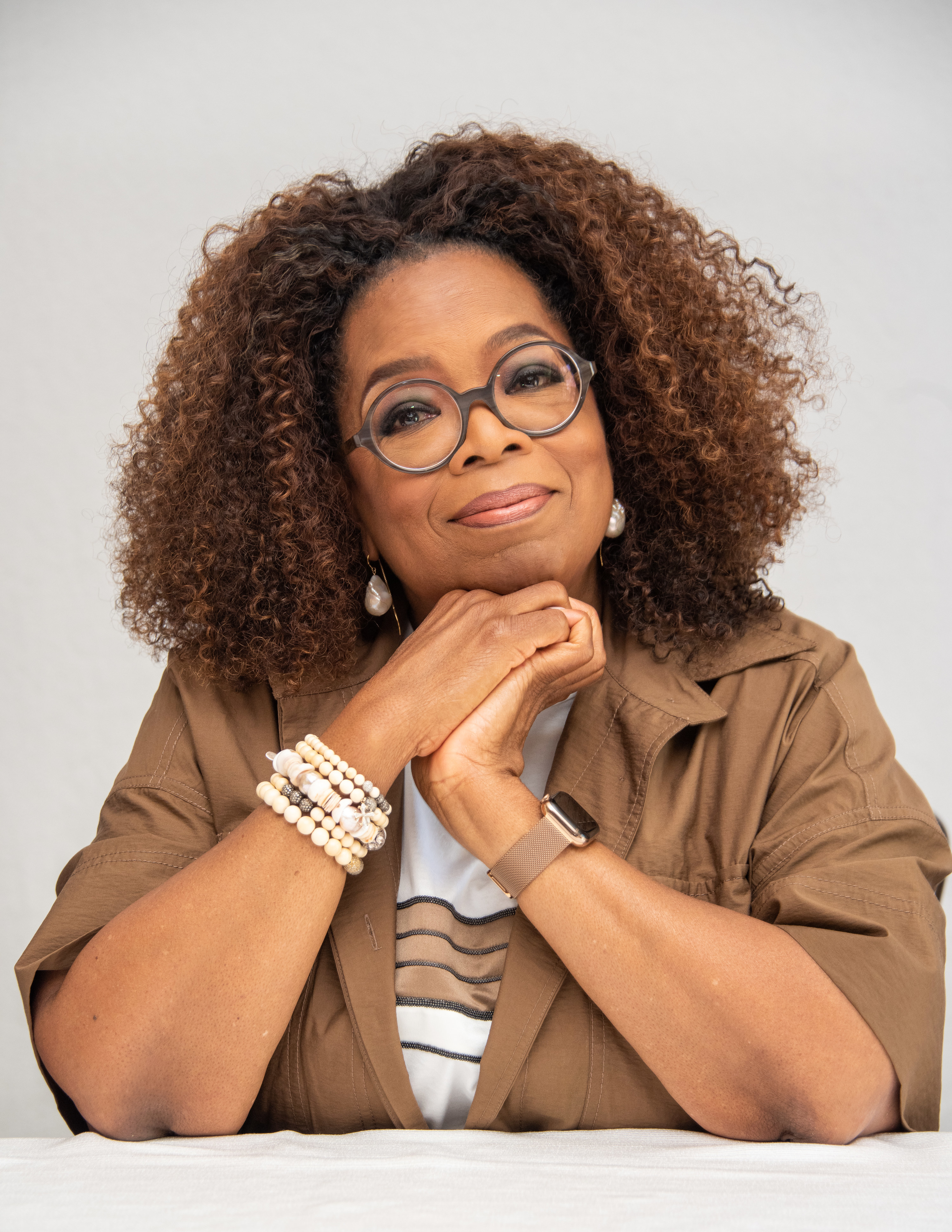 But despite her humble beginnings, a video began circulating online this week that showed Oprah seemingly left stunned after a fan told her that they couldn't afford a $100 jewelry box.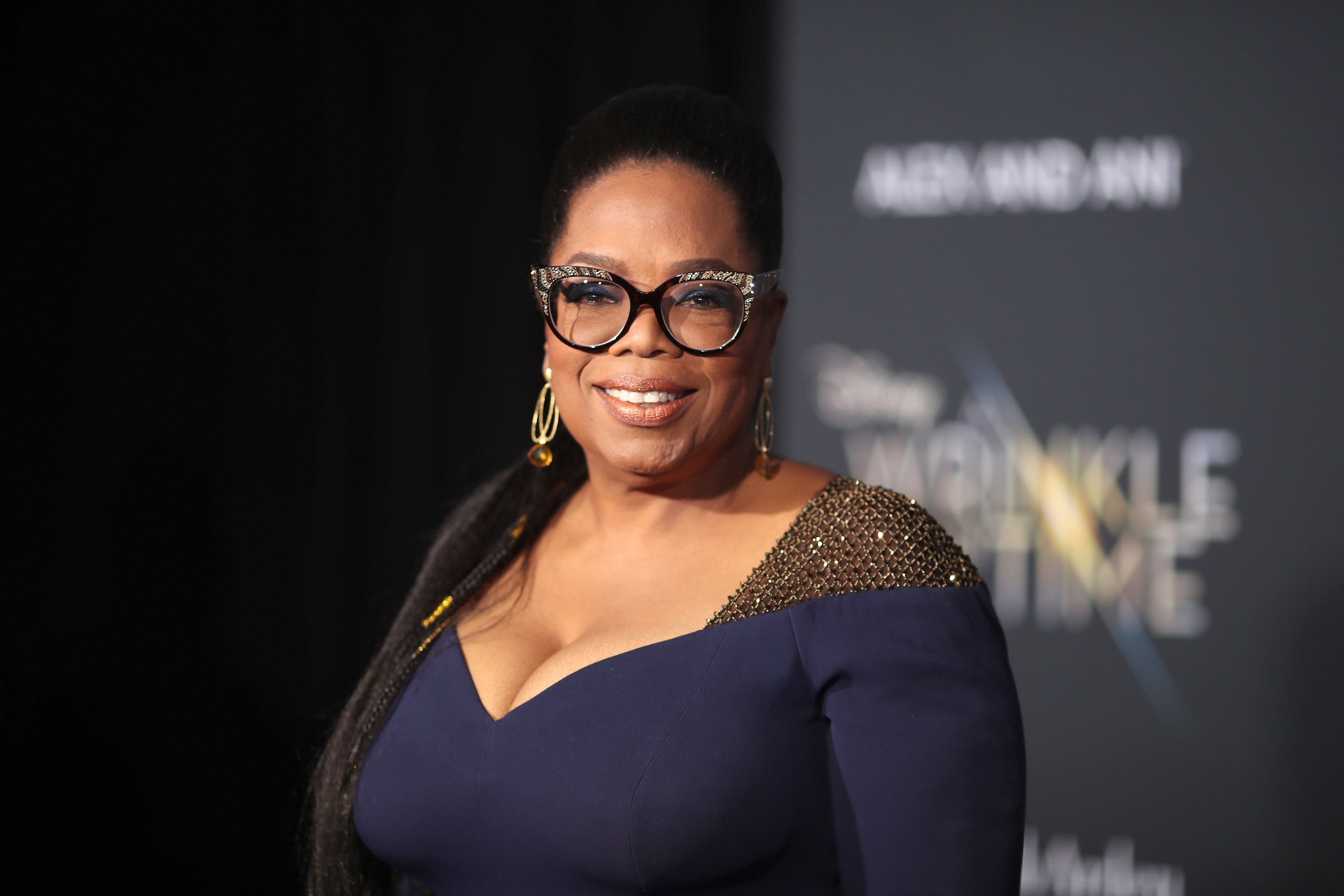 The clip was shared to TikTok over the weekend, and it shows someone approaching Oprah and asking for a holiday gift idea for their mom who is "not doing well."
Even though she appeared to be on her way somewhere, Oprah graciously took the time to answer the fan.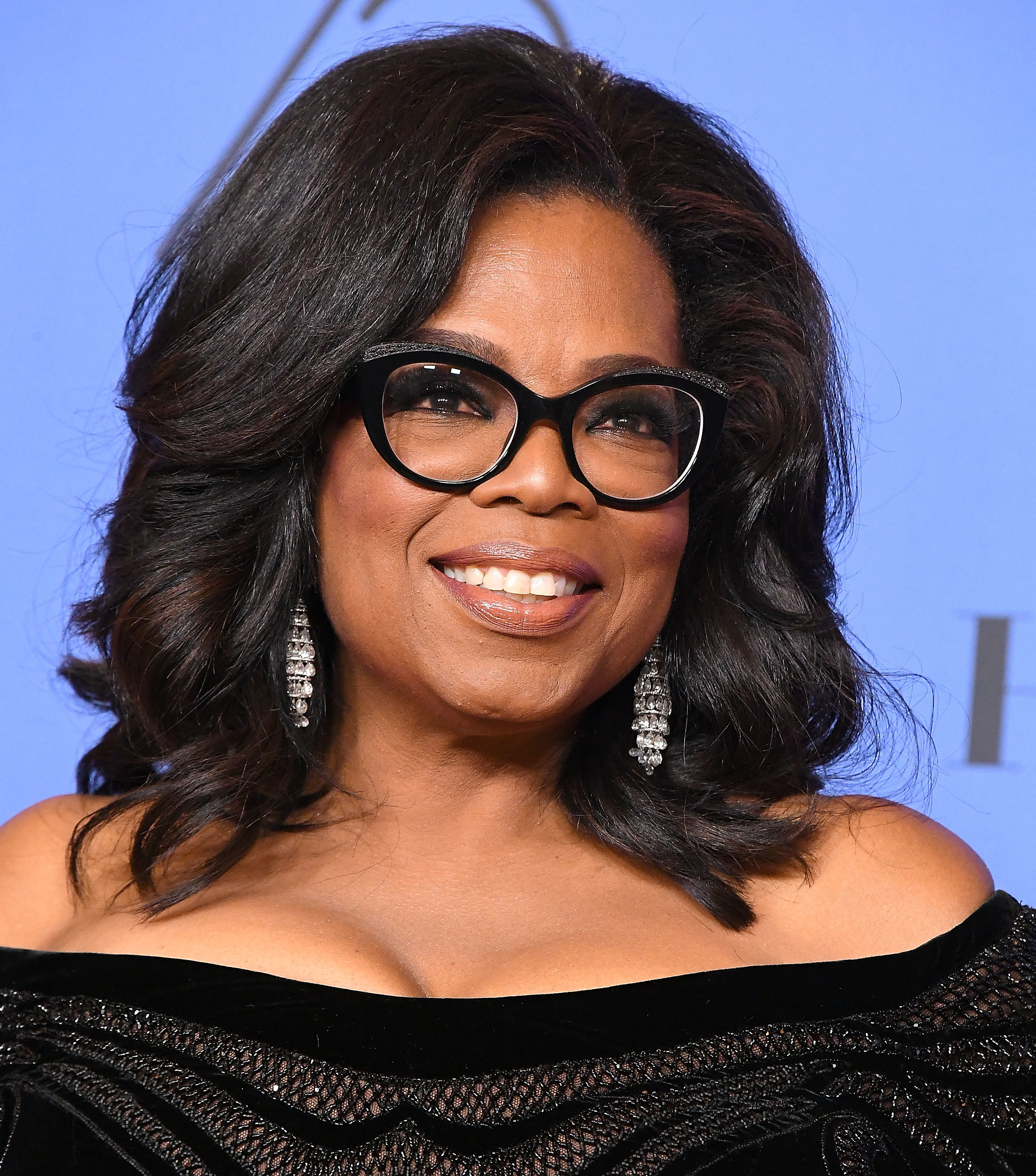 "A wonderful thing is that jewelry box that I had on 'Favorite Things,'" she said after some thought. "A beautiful red jewelry box with a little—"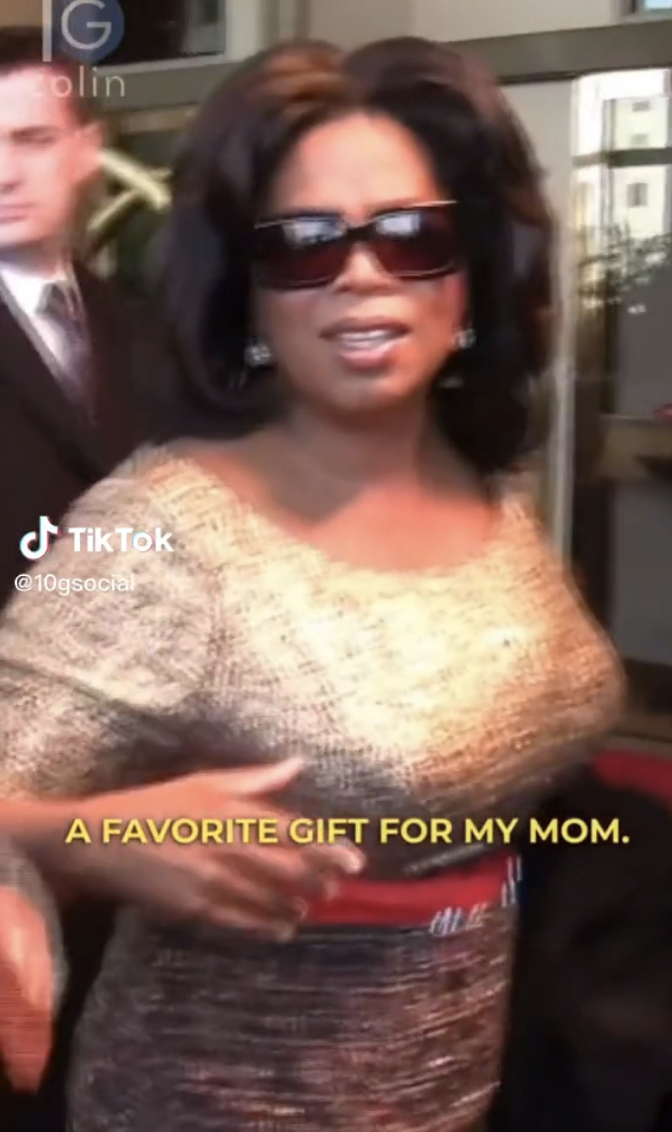 "That's too expensive for me," the person holding the camera interjects.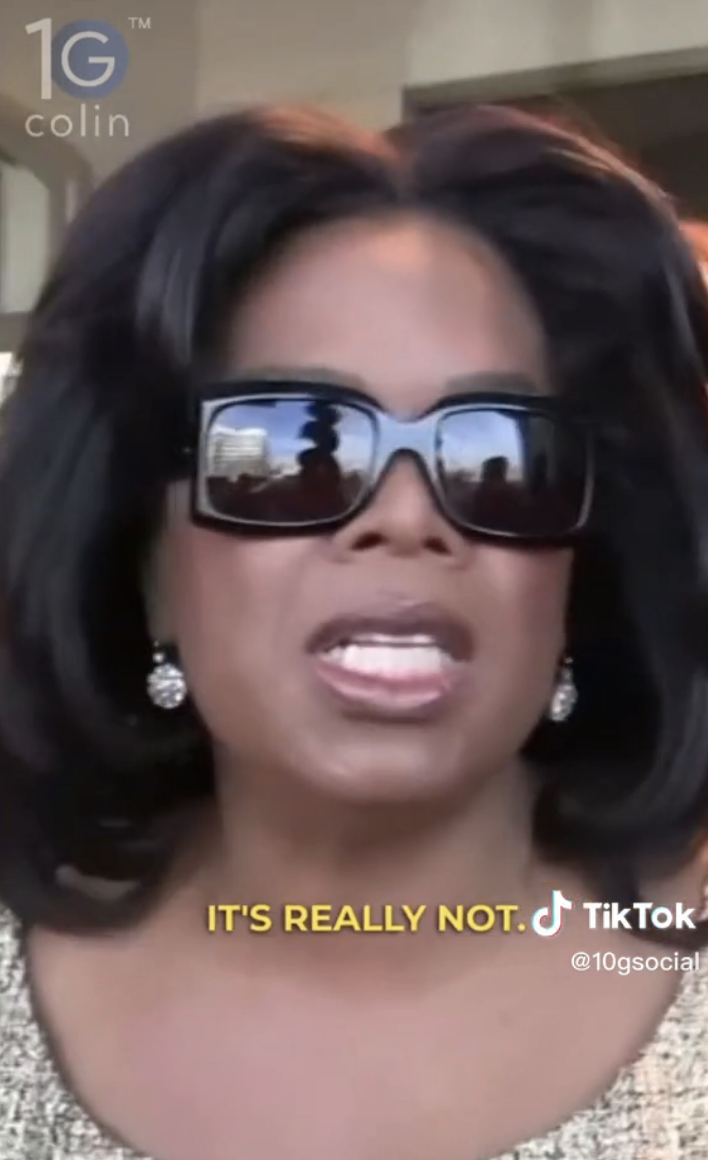 "It's not," Oprah argues, shaking her head. "It's really not, it's like 100-and-something dollars."
"A little lower in my price budget," the person says.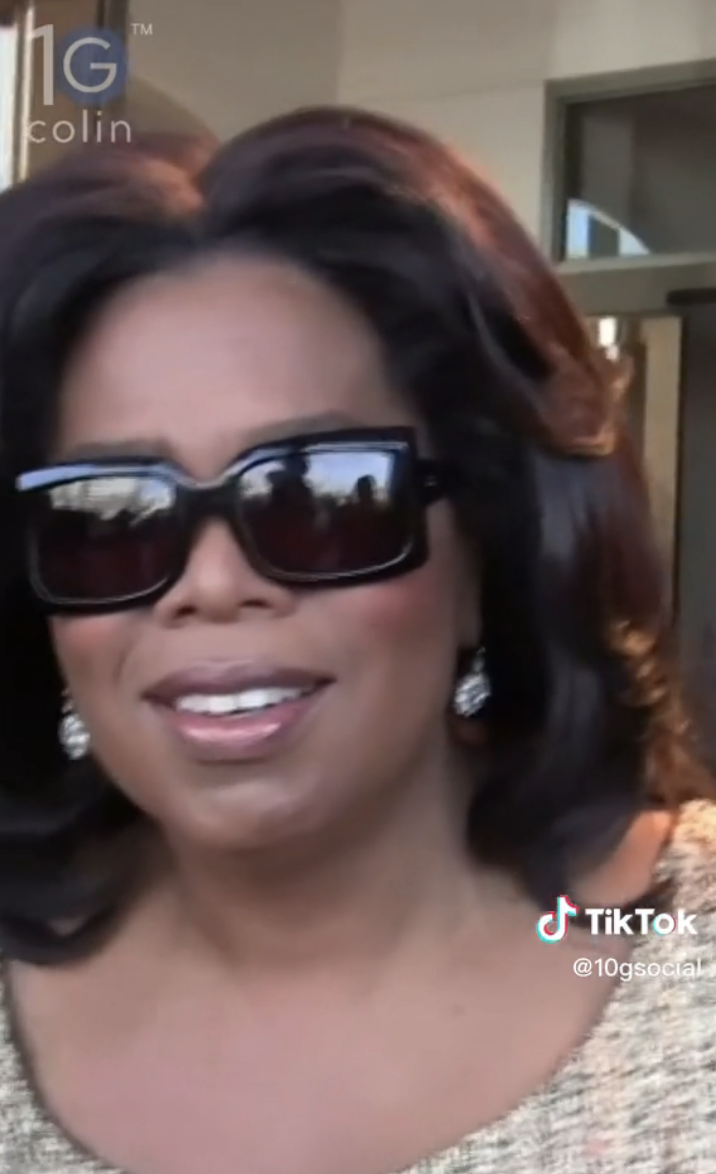 At this point, Oprah seemingly can't hide her shock as she responds: "Lower than $100?" with an amused smile on her face.
The fan says that they were hoping to go for more of a "sentimental gift" as Oprah takes the time to think up something more in their price range.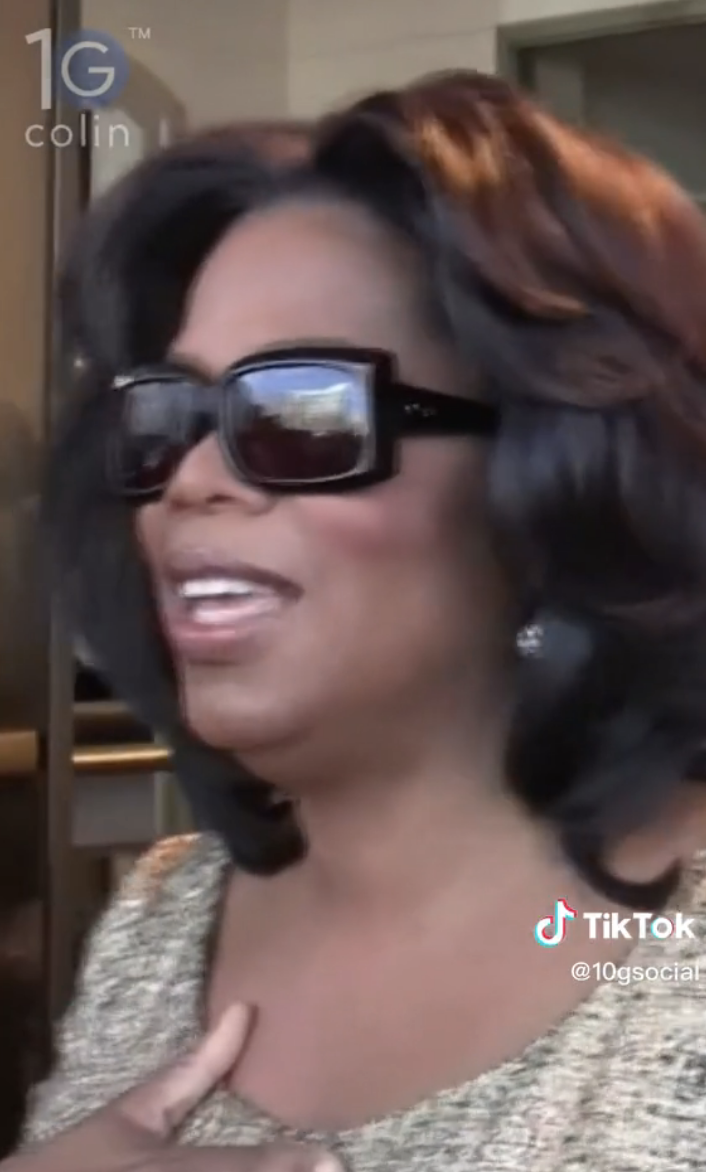 And eventually, she comes up with the goods, telling the fan: "Okay, then this is the perfect gift for your mom; you do a list of your top 10 reasons why you love her, and you make a beautiful card, and it's your top 10."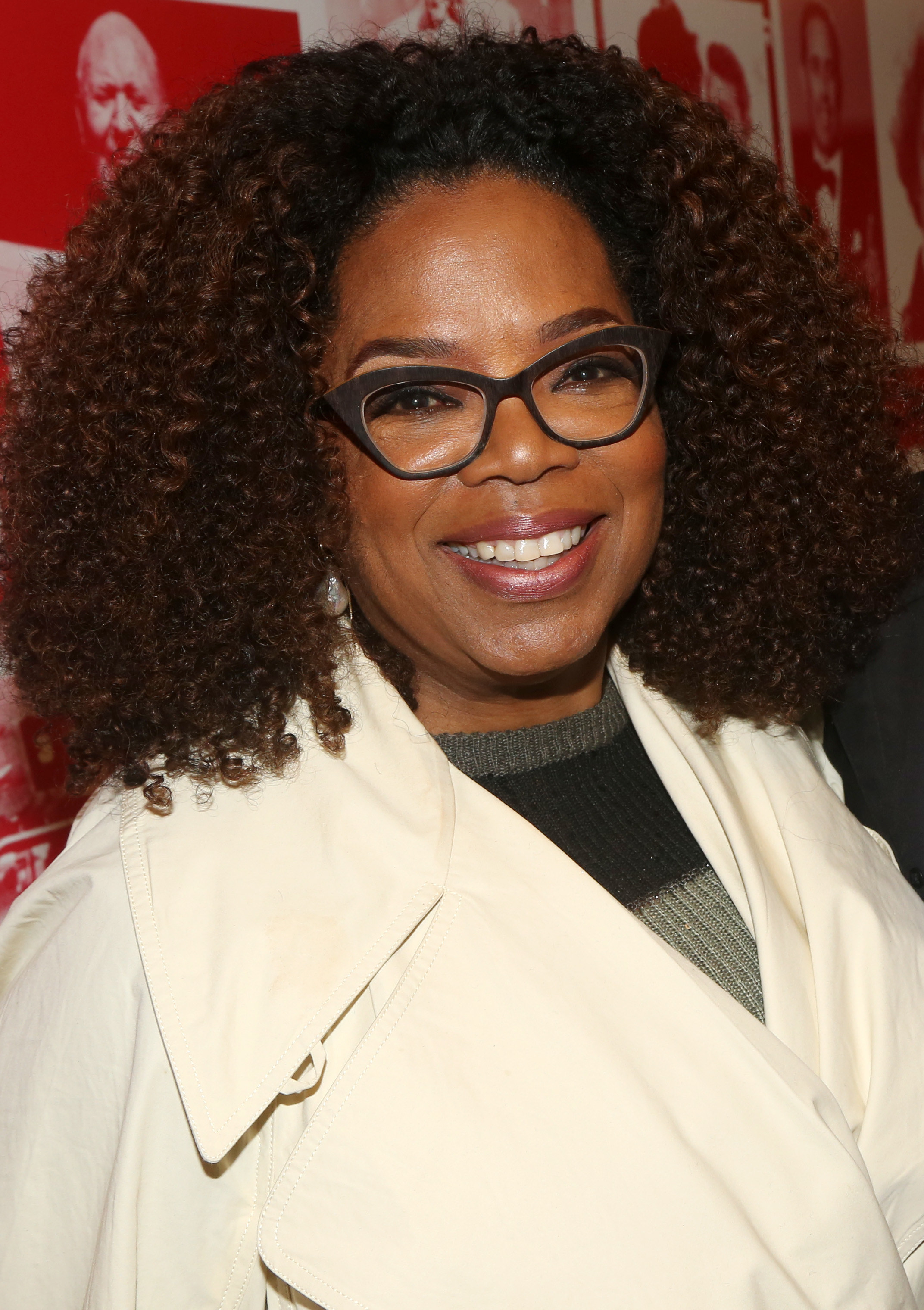 "That's perfect," the fan says in response. "And it's sentimental, right?"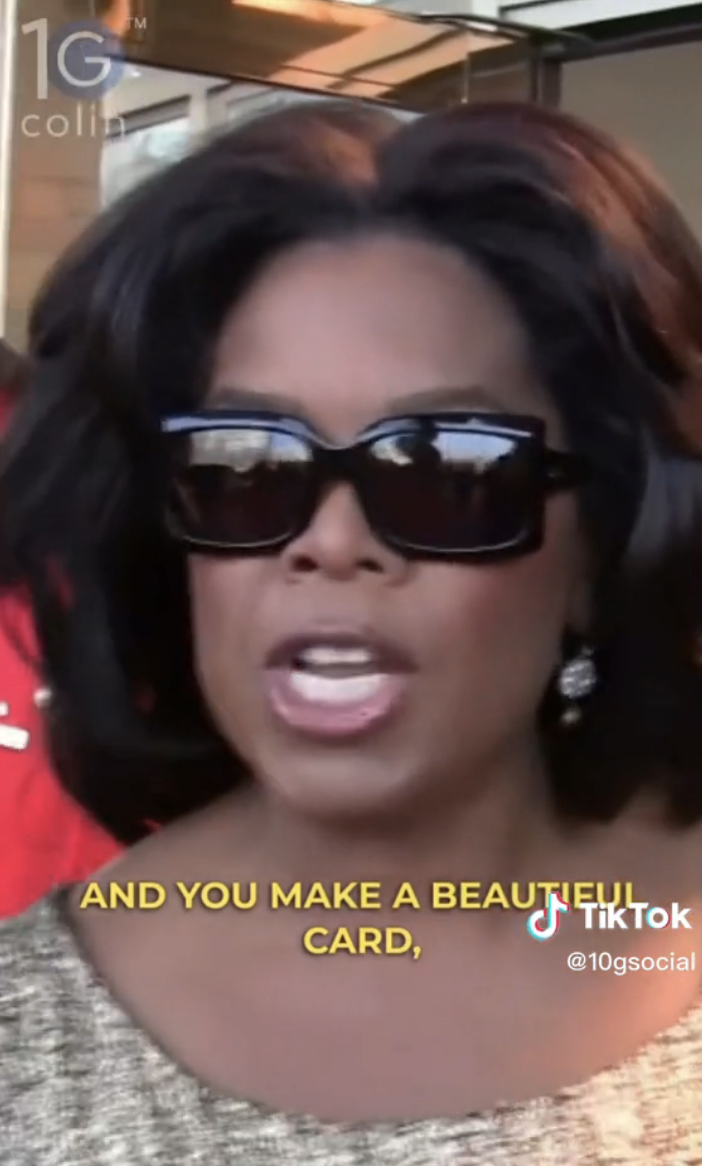 "It's sentimental," Oprah confirms before the video cuts off.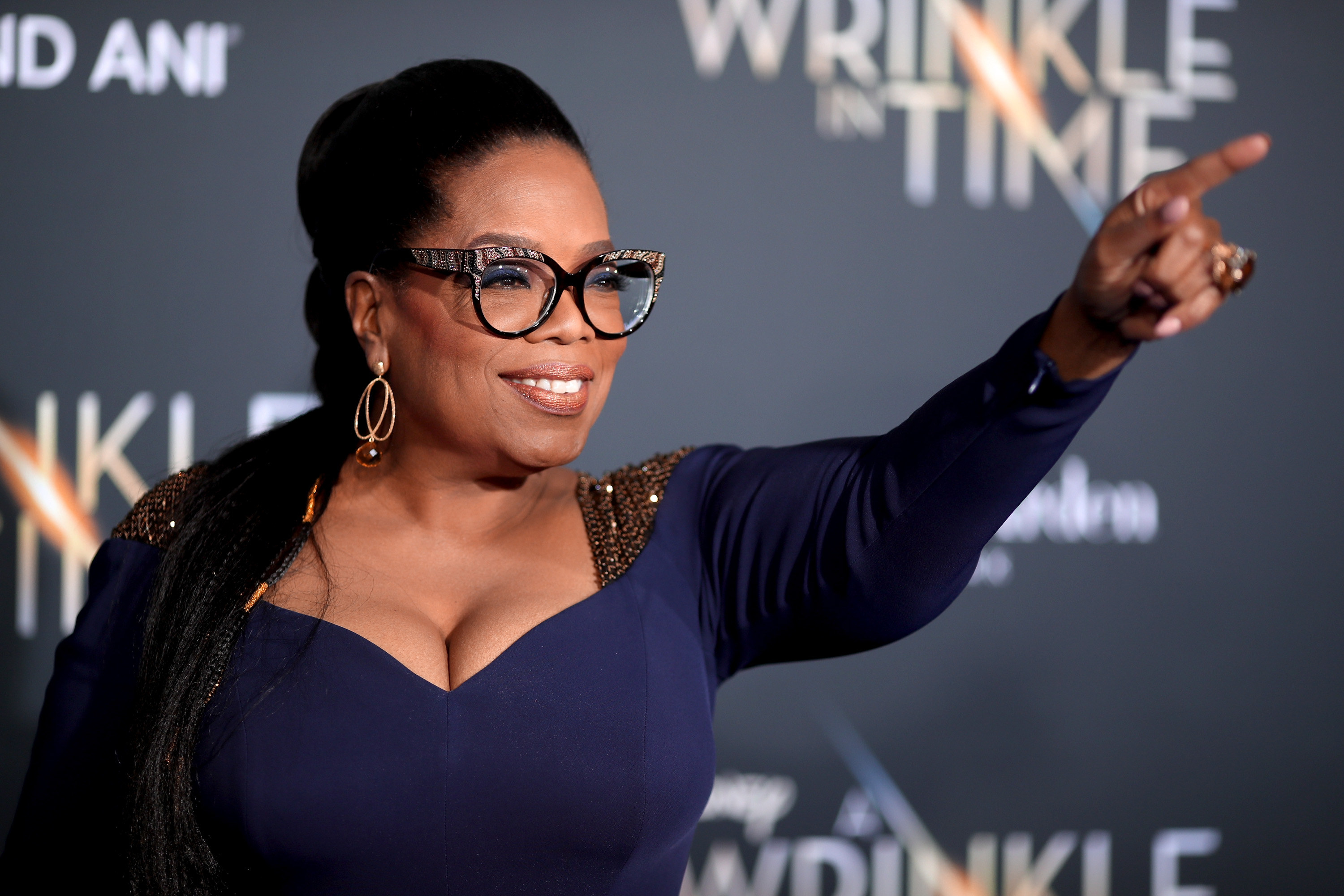 And while many viewers praised Oprah for actually bothering to think up a gift idea for a stranger who'd stopped her in the street, many couldn't get over her reaction to the $100 gift being out of their budget.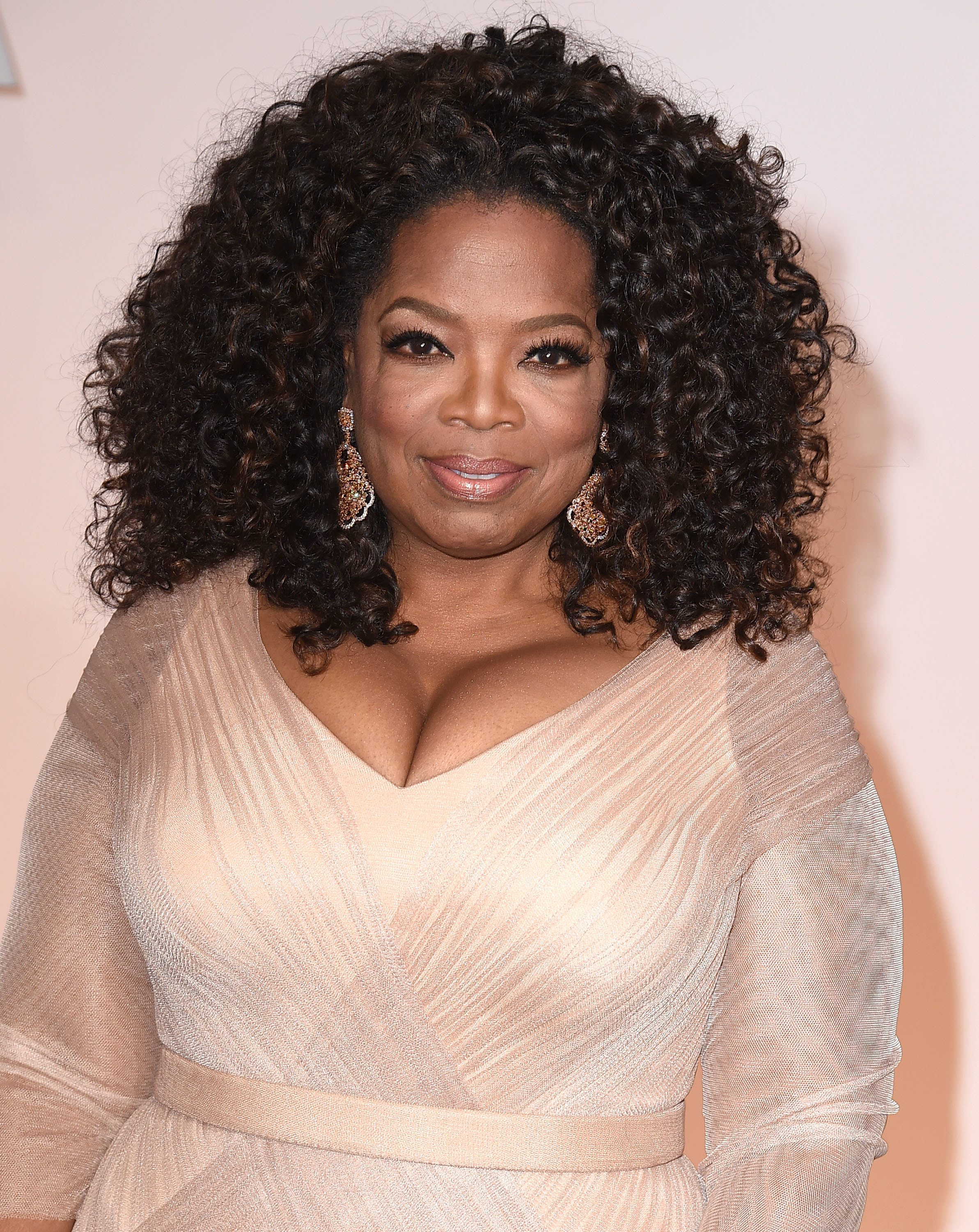 "The judgement when he said $100 was too expensive," one amused TikTok user commented. Another joked: "She was SHOOK that $100 was too expensive. 'Do they even make things that cost less than $100?'"


"😳Oprah said I'm not even gonna try to give you a suggestion for $50 Here you go free from your heart😂😂😂," one more added. Another echoed: "She said.. if you cant afford $100.. just stick to a pen and paper lol."

"She just called him broke 😂," someone else observed. Another user commented: "she didn't know they made bills smaller than $100😭"


One more joked: "She said 'oh, you're POOR poor' 😂😂😂"
Others leaped to Oprah's defense as they argued that $100 actually is pretty modest for a billionaire.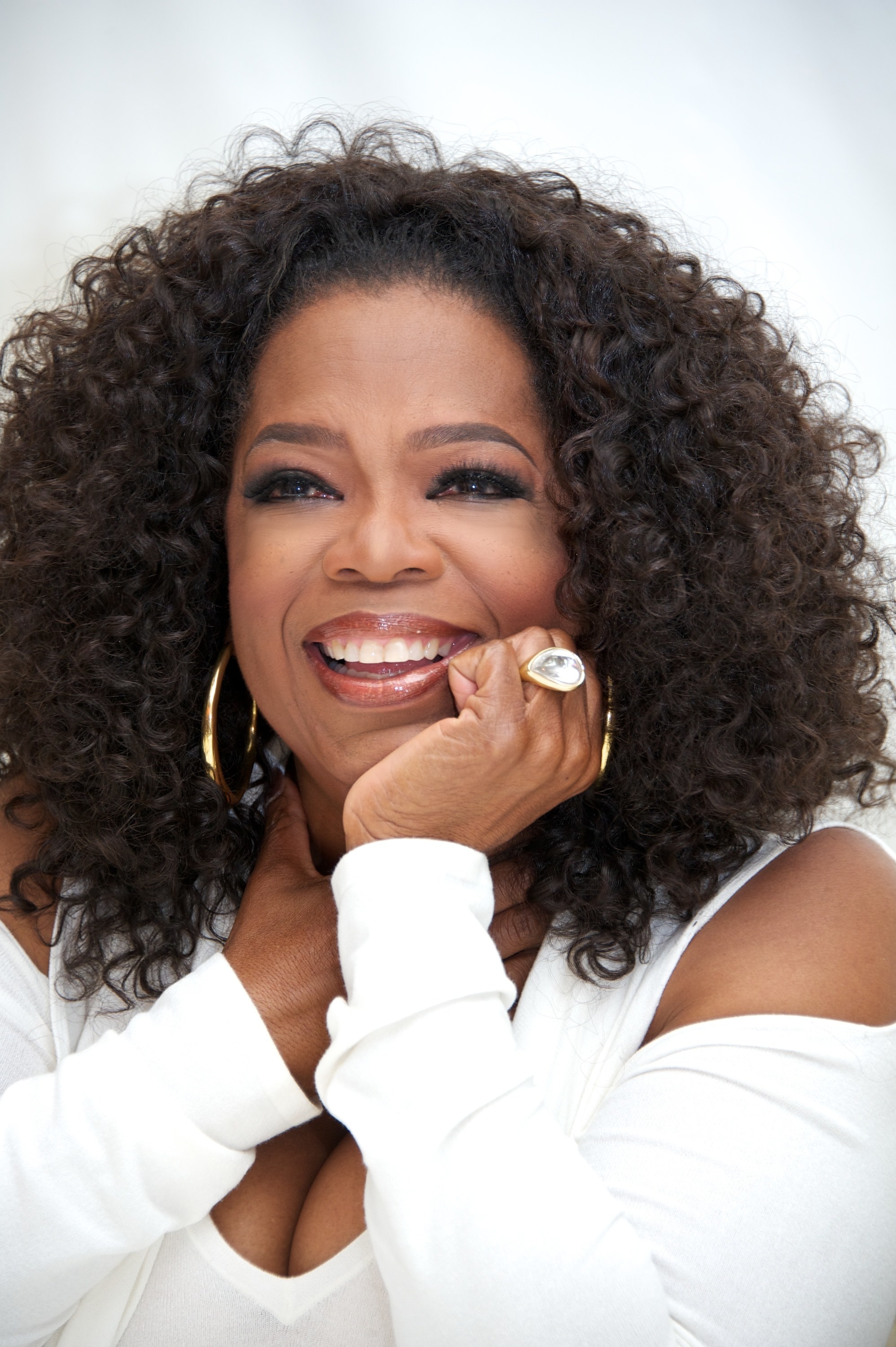 "Oprah is a billionaire but she gave a gift suggestion that's $100 .. but y'all saying she's out of touch lol," one person wrote. Another reasoned: "shes thinking on her feet here not prepared for this question so, I think she did alright."


Although the video has only just surfaced online, it's unknown when it was filmed. Oprah's 2022 "Favorite Things" gift guide doesn't include a jewelry box that matches her description.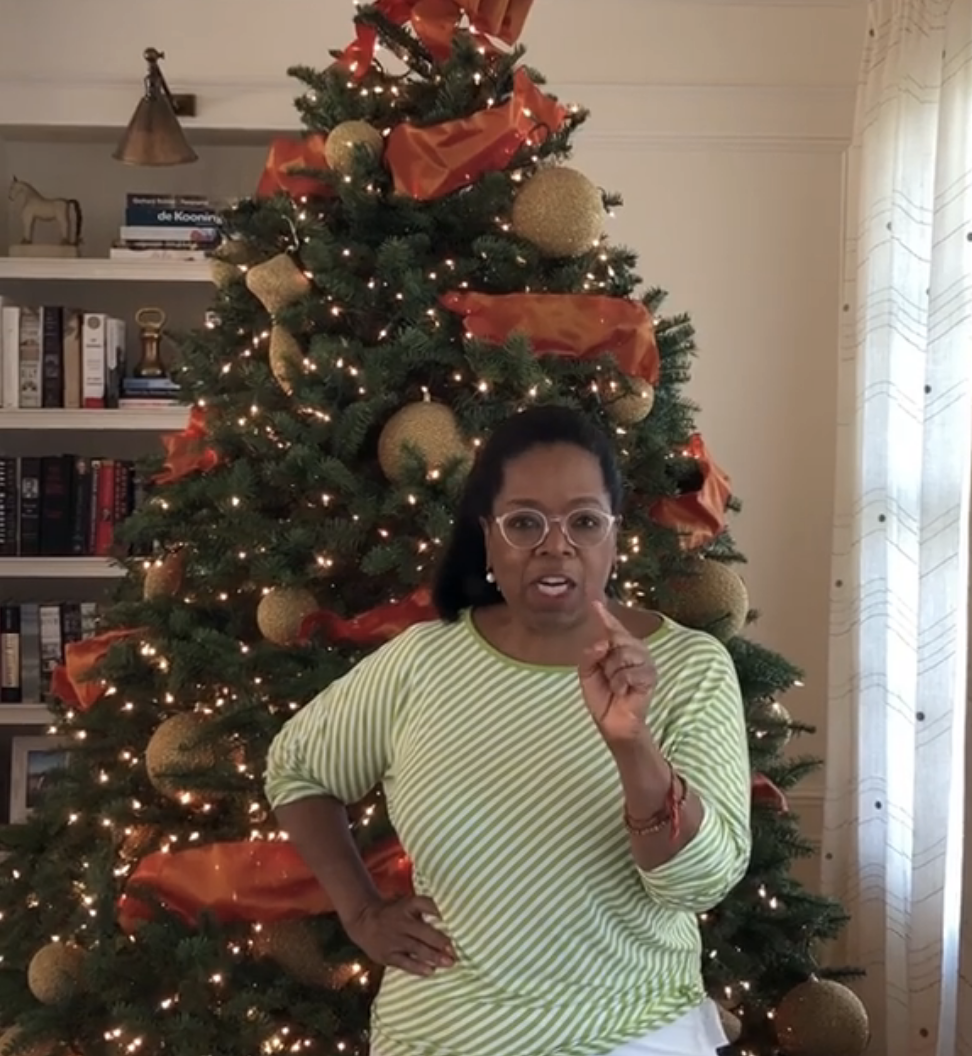 Every year, Oprah shares a wide range of holiday present ideas on her website. And despite her shock at a price tag lower than $100 in the TikTok video, this year's range accommodates any budget.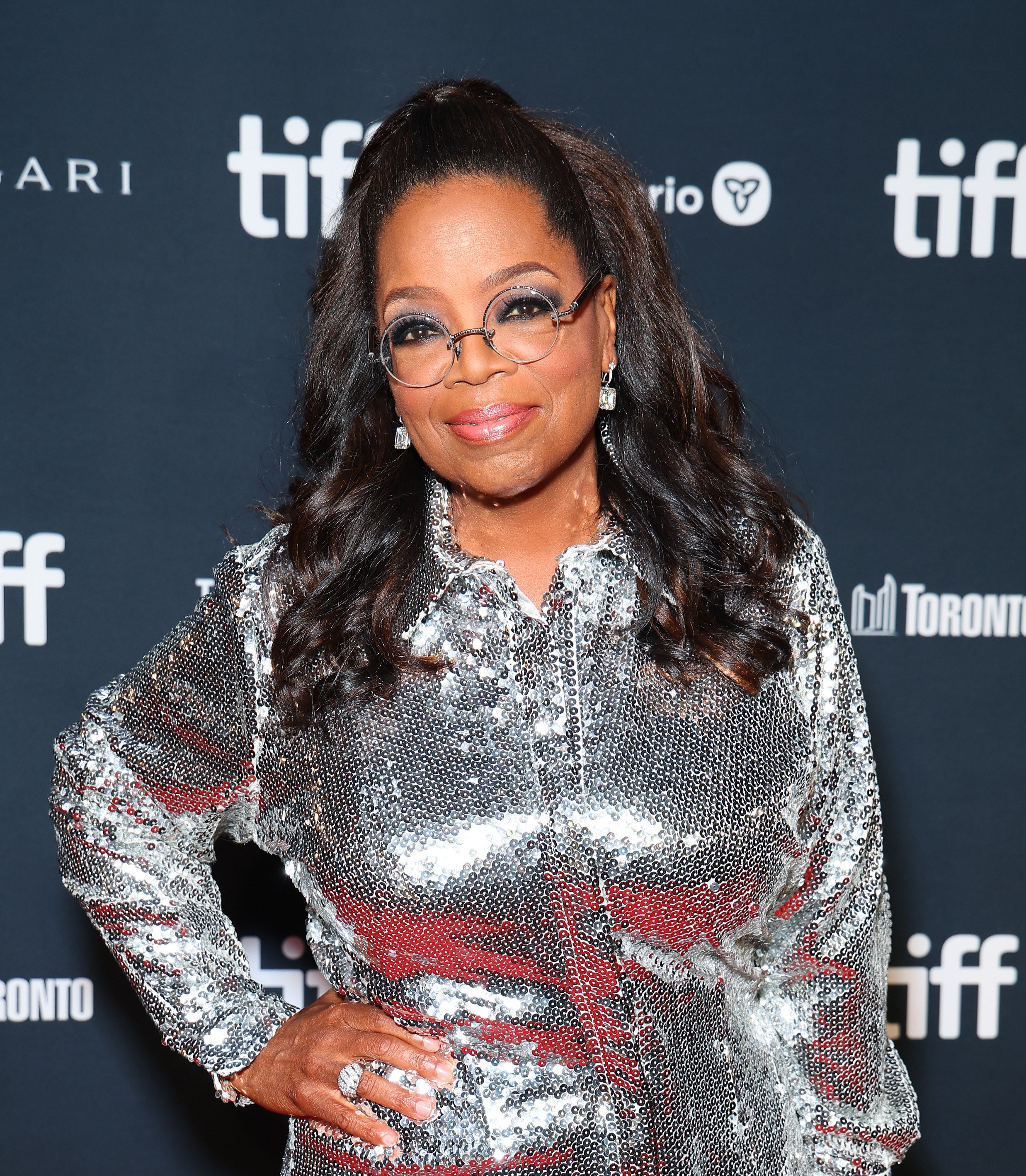 The list of 104 items includes everything from $16 pajamas and $18 gloves to a $750 espresso machine and a $408 toaster.