Just over two years ago, Irish actor Paul Mescal's life changed forever when he made his television debut in BBC and Hulu drama series Normal People.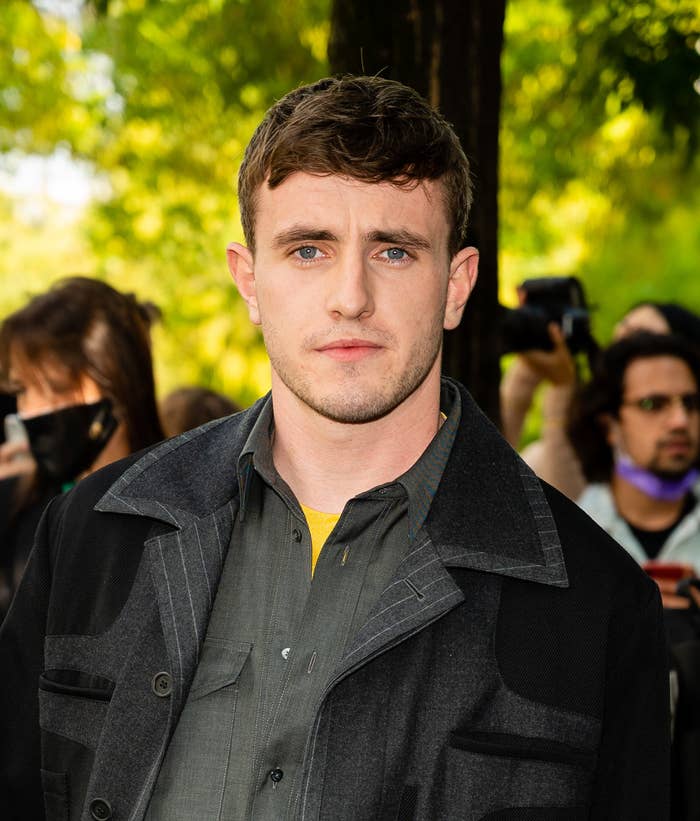 The show was an adaptation of Sally Rooney's 2018 novel of the same name, and Paul's performance as student Connell Waldron won critical acclaim.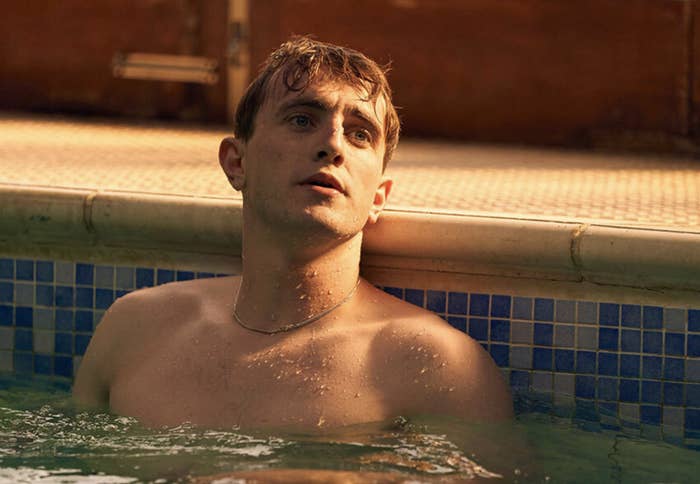 In fact, Paul was awarded a BAFTA for his role the following year, and he quickly became one of the most esteemed rising stars in the industry.
Normal People soon became renowned for its steamy sex scenes, with Paul agreeing to full-frontal nudity in lengthy sequences that he warned his family members against watching.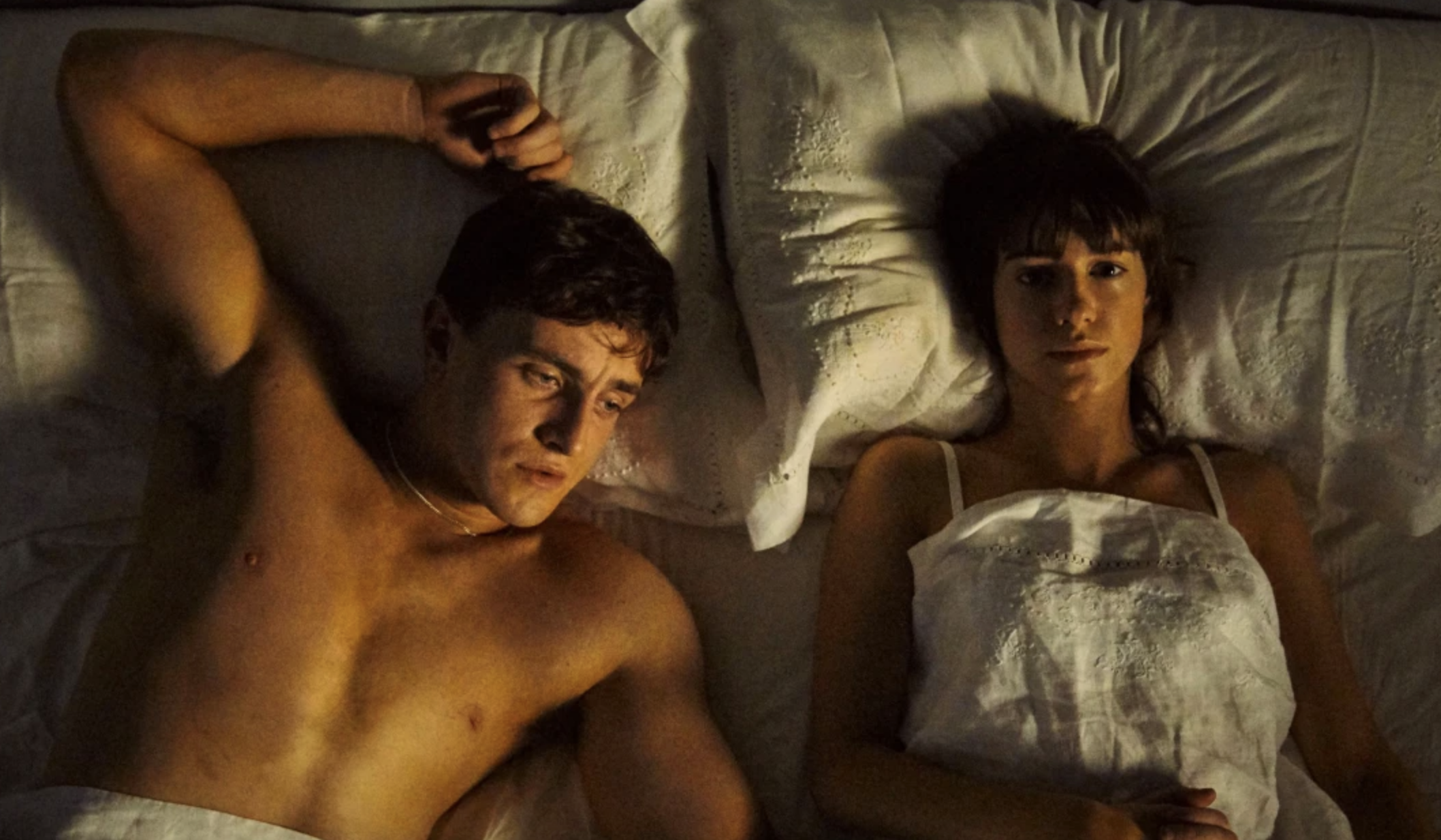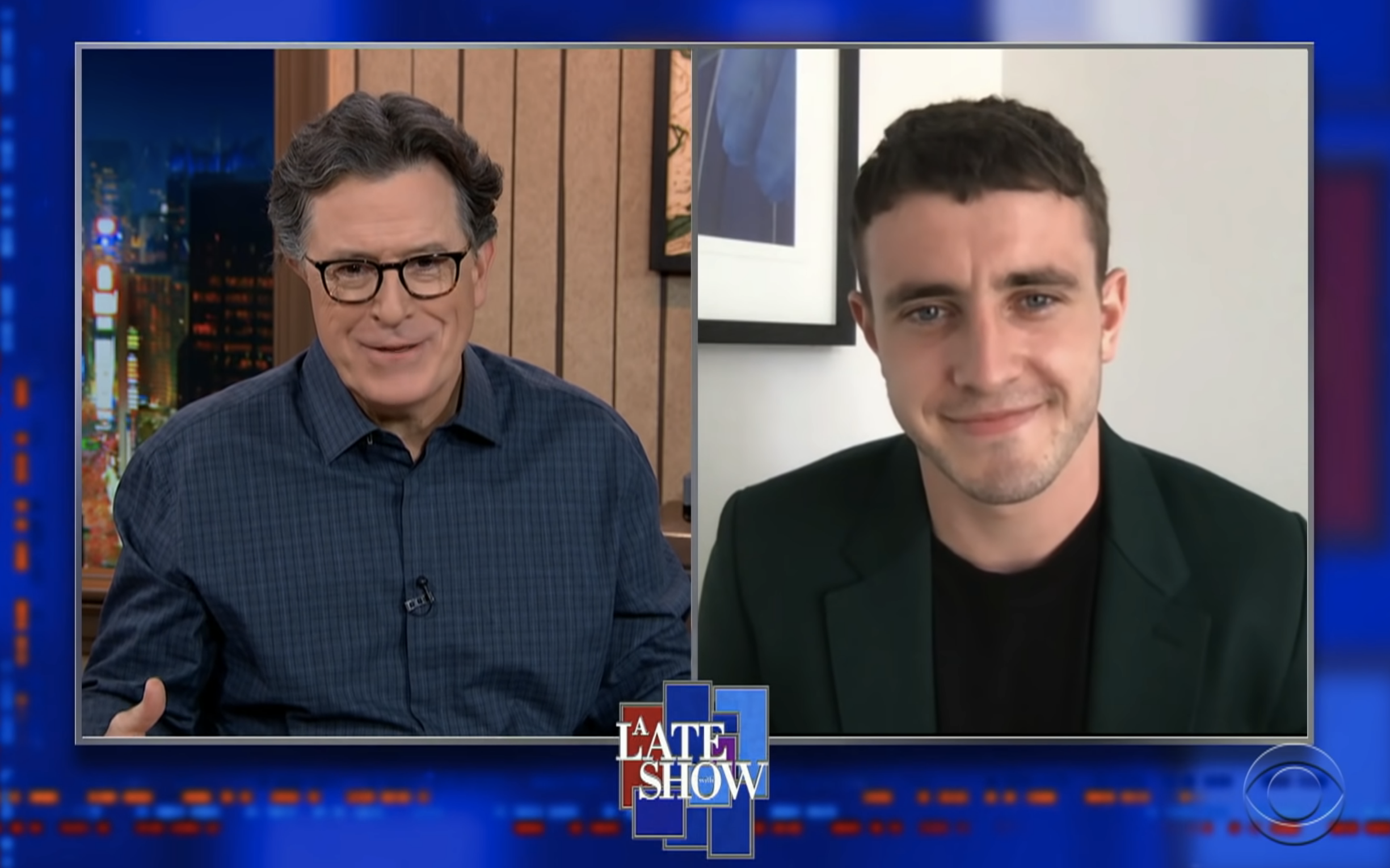 "When you put 10 people into the room, a boom operator, and you're being doused in fake sweat, it's just a really difficult thing," he added.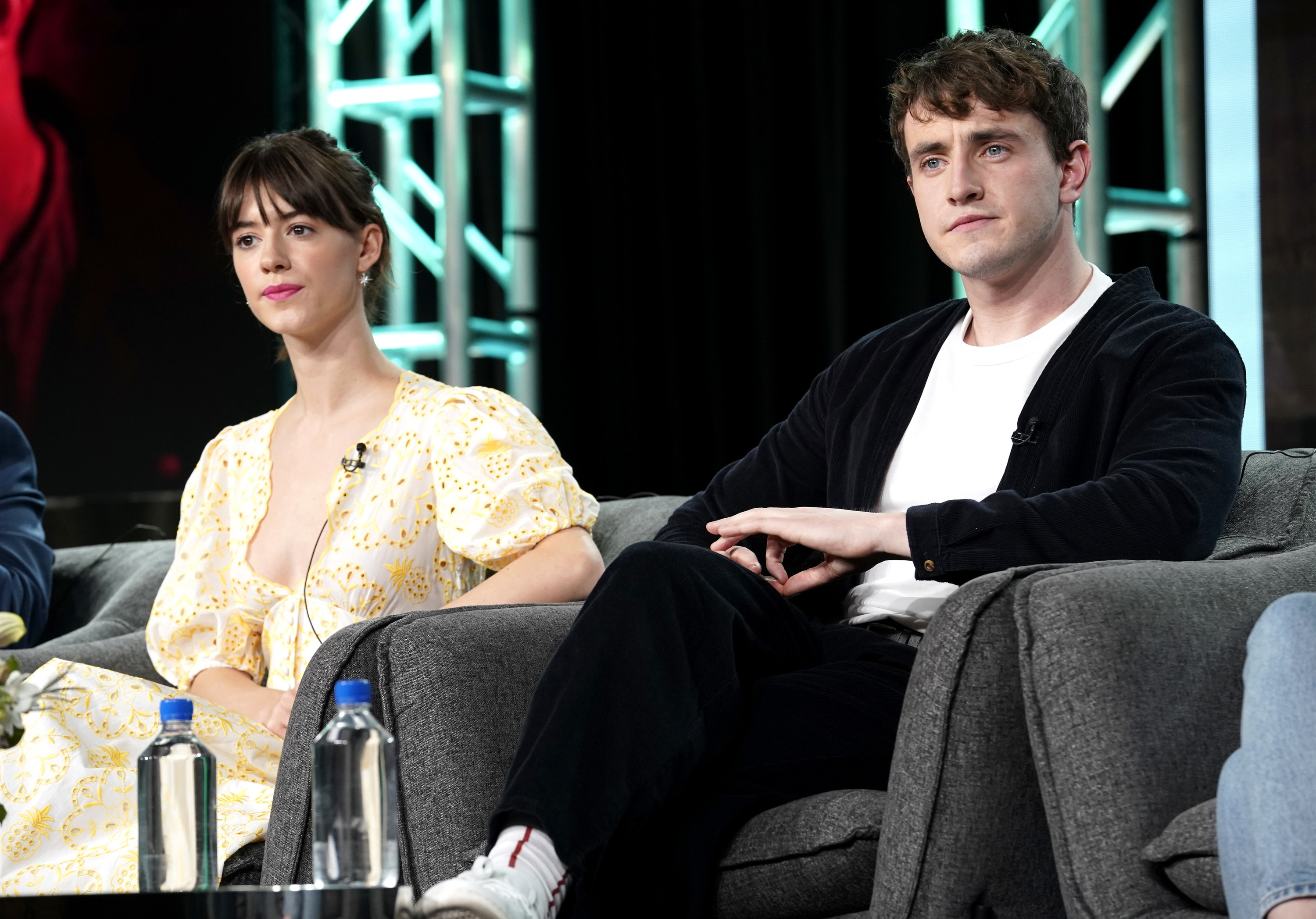 Referencing his "auntie on the west coast of Ireland," Paul joked: "We were talking about what the show was going to be, and we warned her that if she ever felt like it was getting into that territory, to maybe go and make a cup of tea, maybe remove yourself from the room."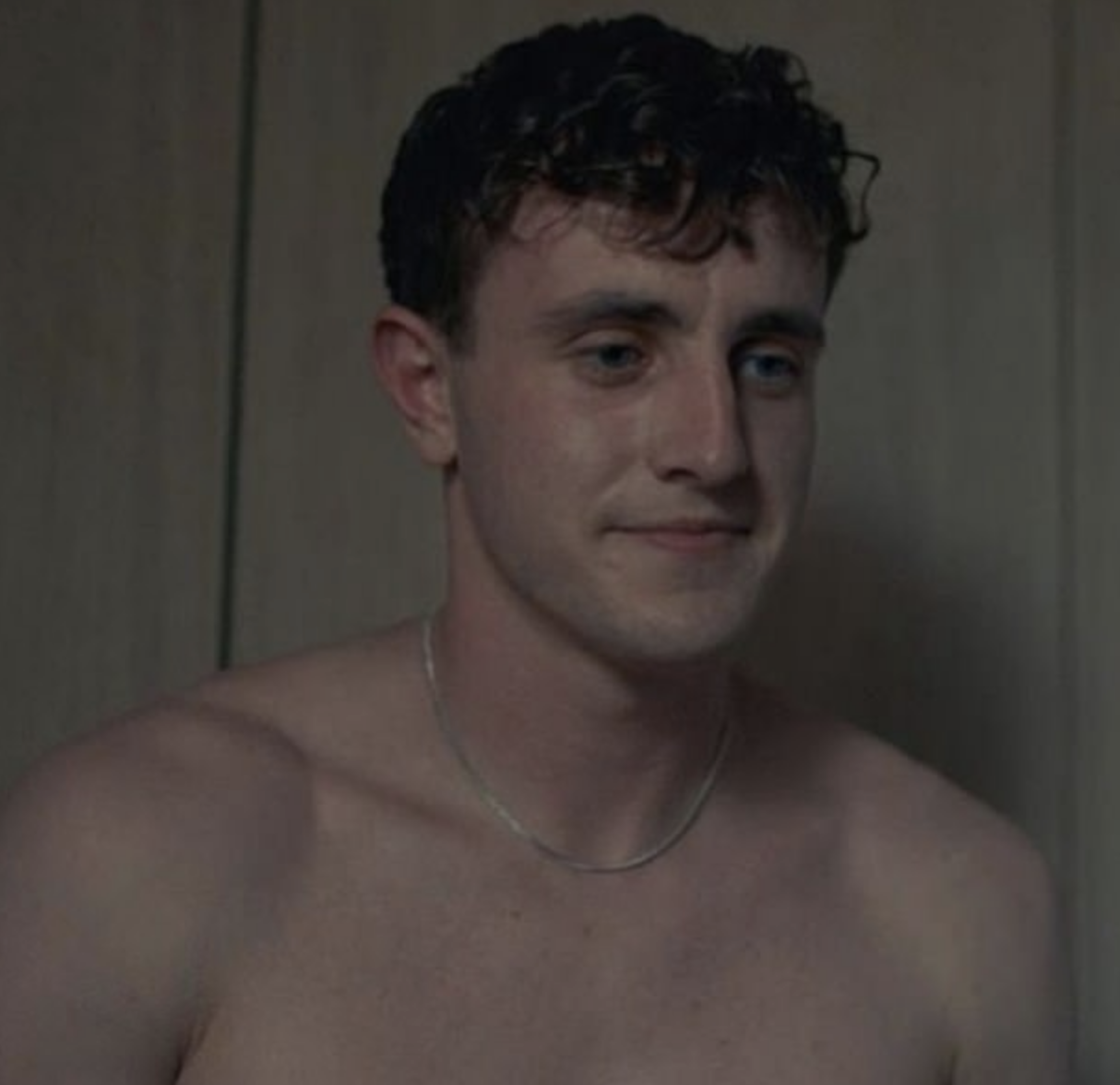 "I think she underestimated that those scenes were quite long, so there were a couple of cups of tea made," he joked.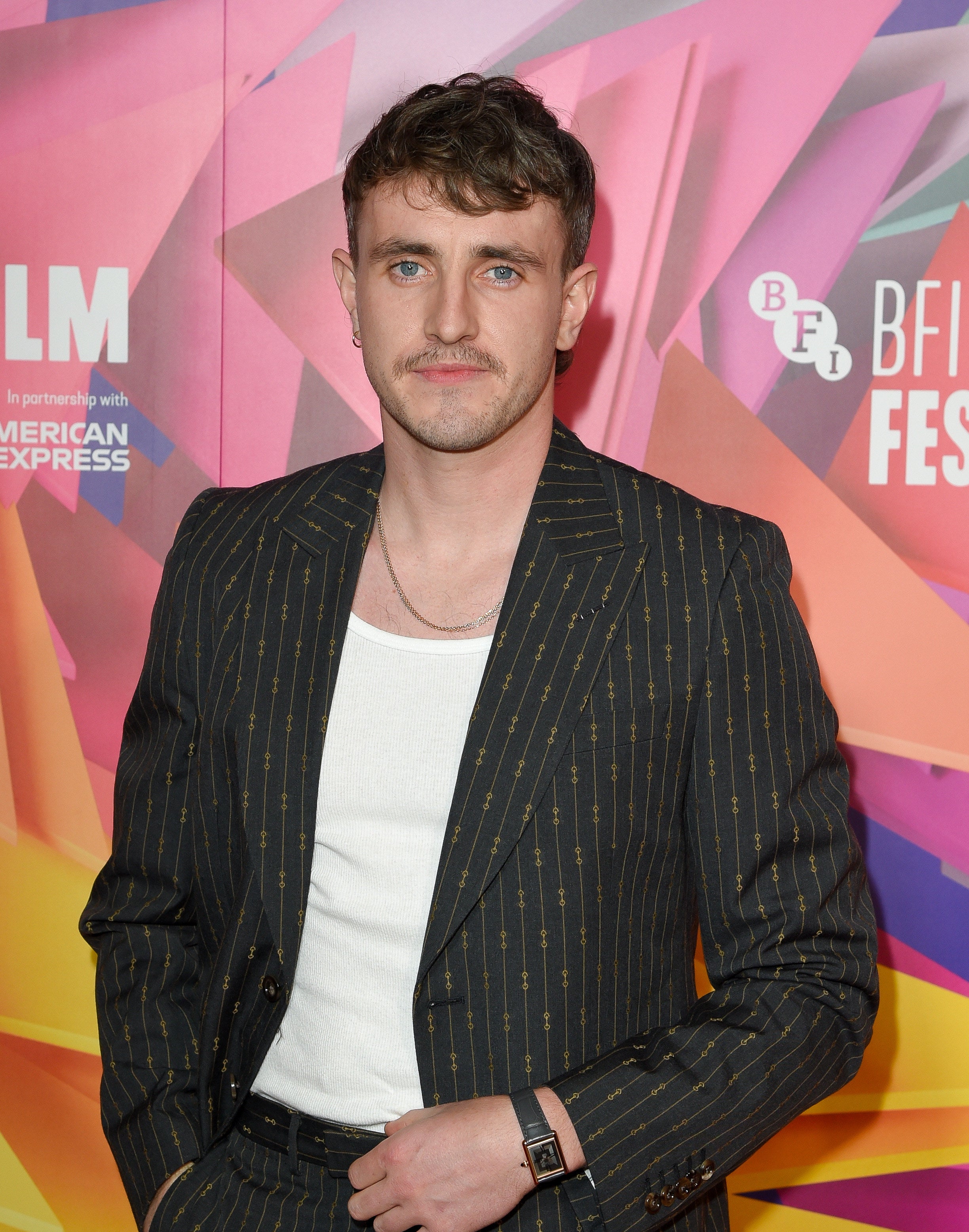 And while Paul was understandably reluctant for his relatives to see him naked on the small screen, his sex scenes also triggered negative encounters with others who'd watched Normal People — including one specific incident that left him "really angry."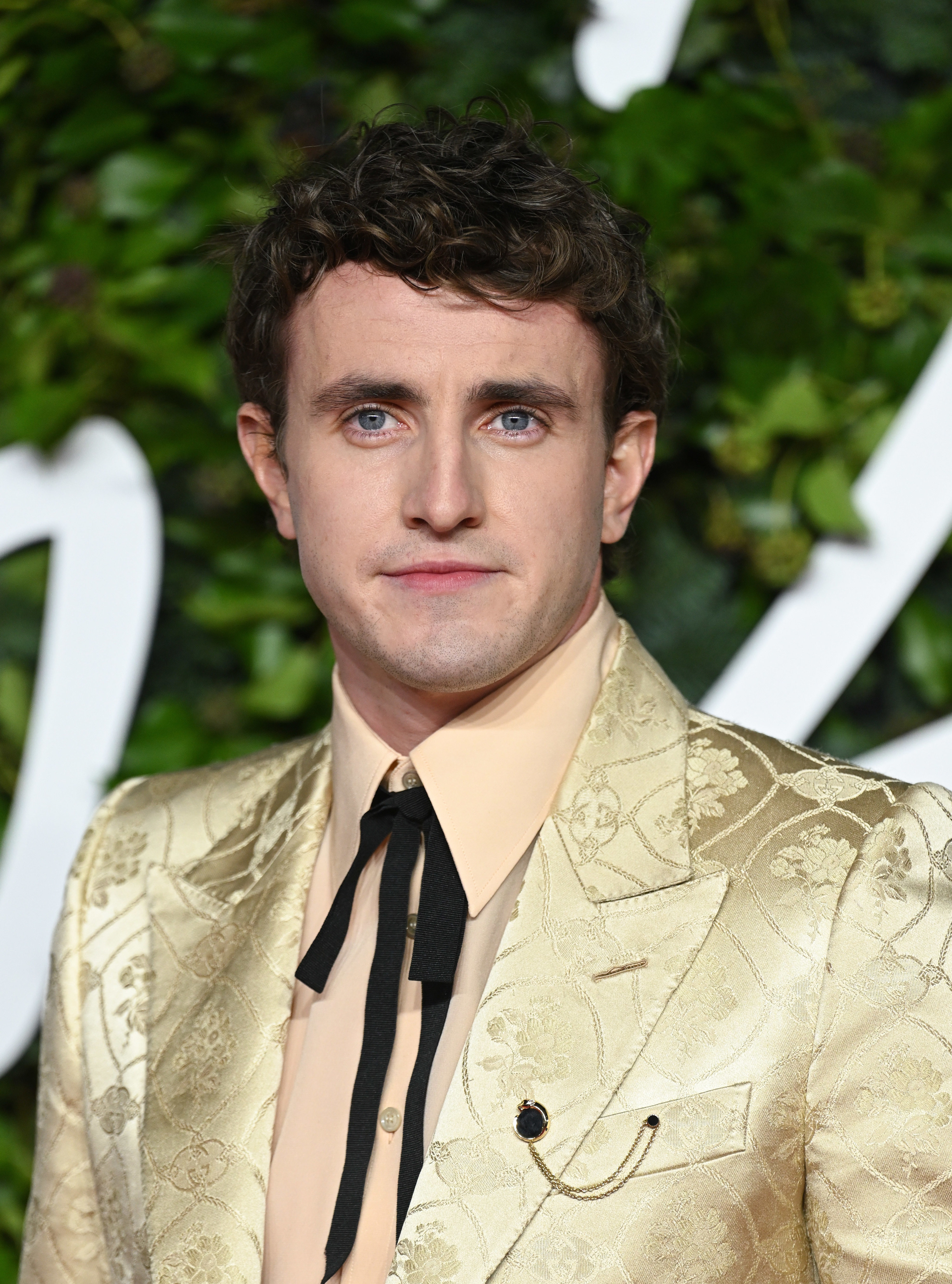 In a new interview with GQ, Paul reflected on the "fucking rude" moment that a woman told him that she had saved a naked screenshot of him — and he admitted that it was the "first time" that he'd felt rage like that.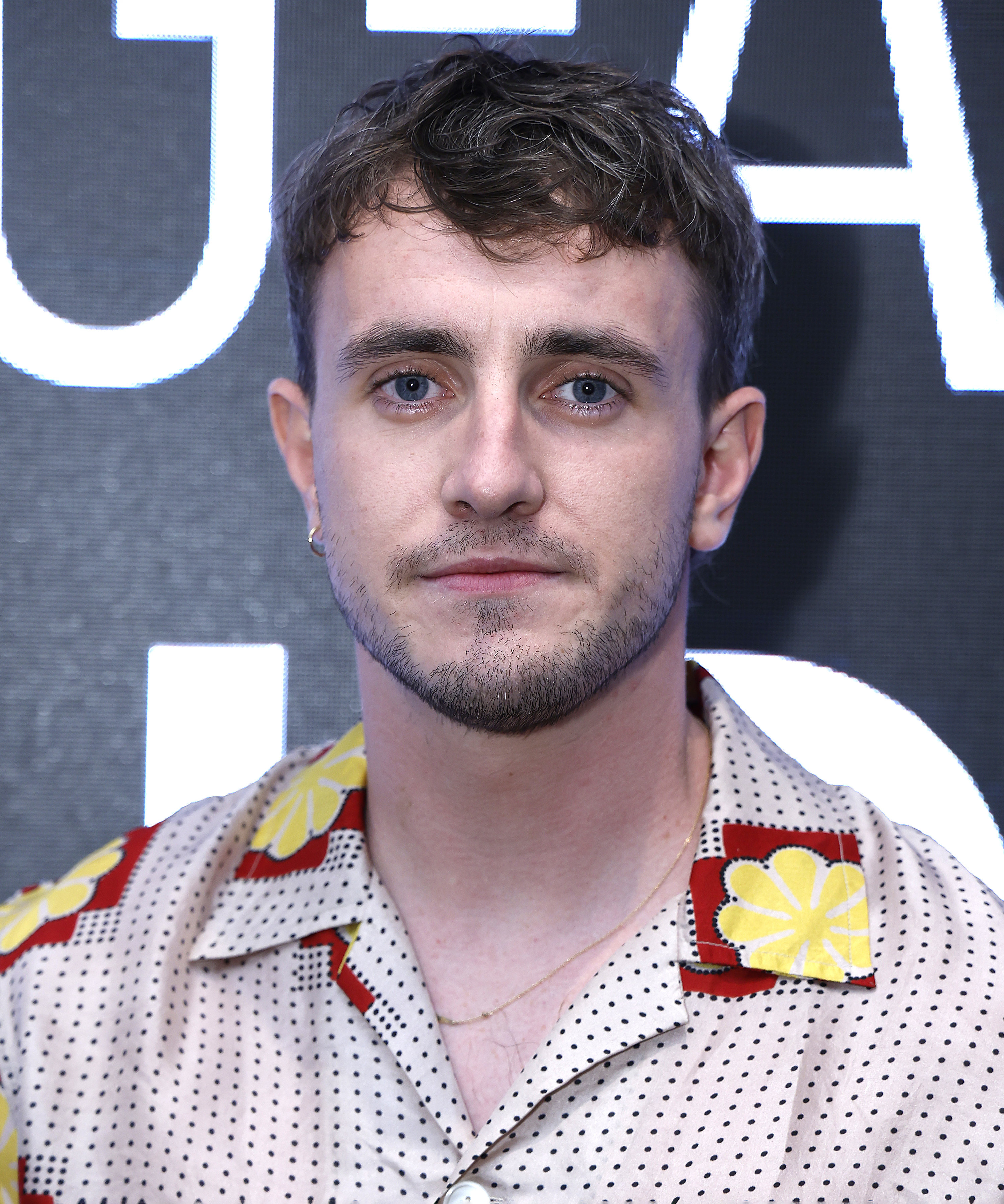 Paul bumped into the woman, who was out for a bachelorette party with some friends, while he was in Ireland.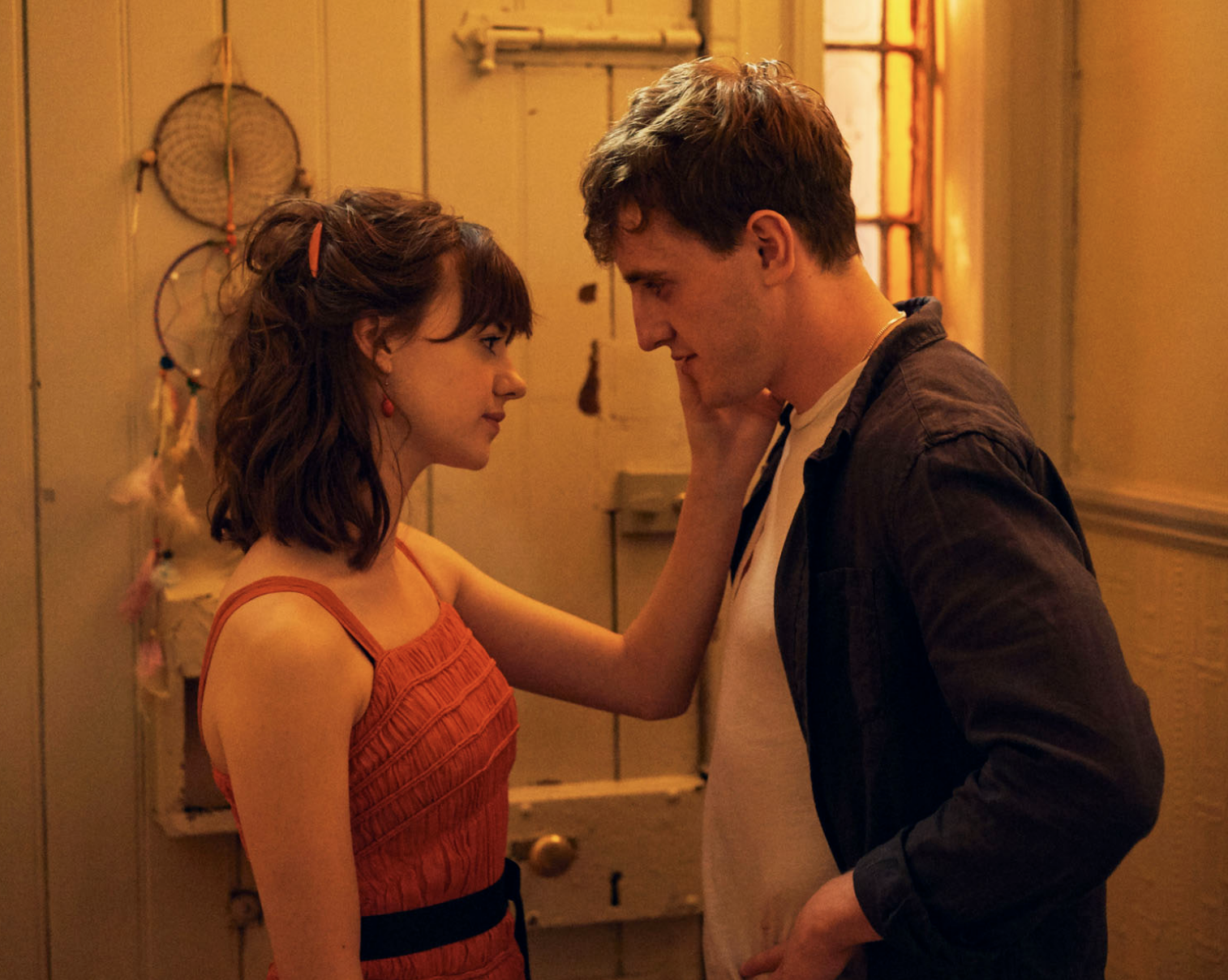 He said that the woman approached him only to blurt out: "I didn't think the show was any good, but I saw your willy and I have a photo!"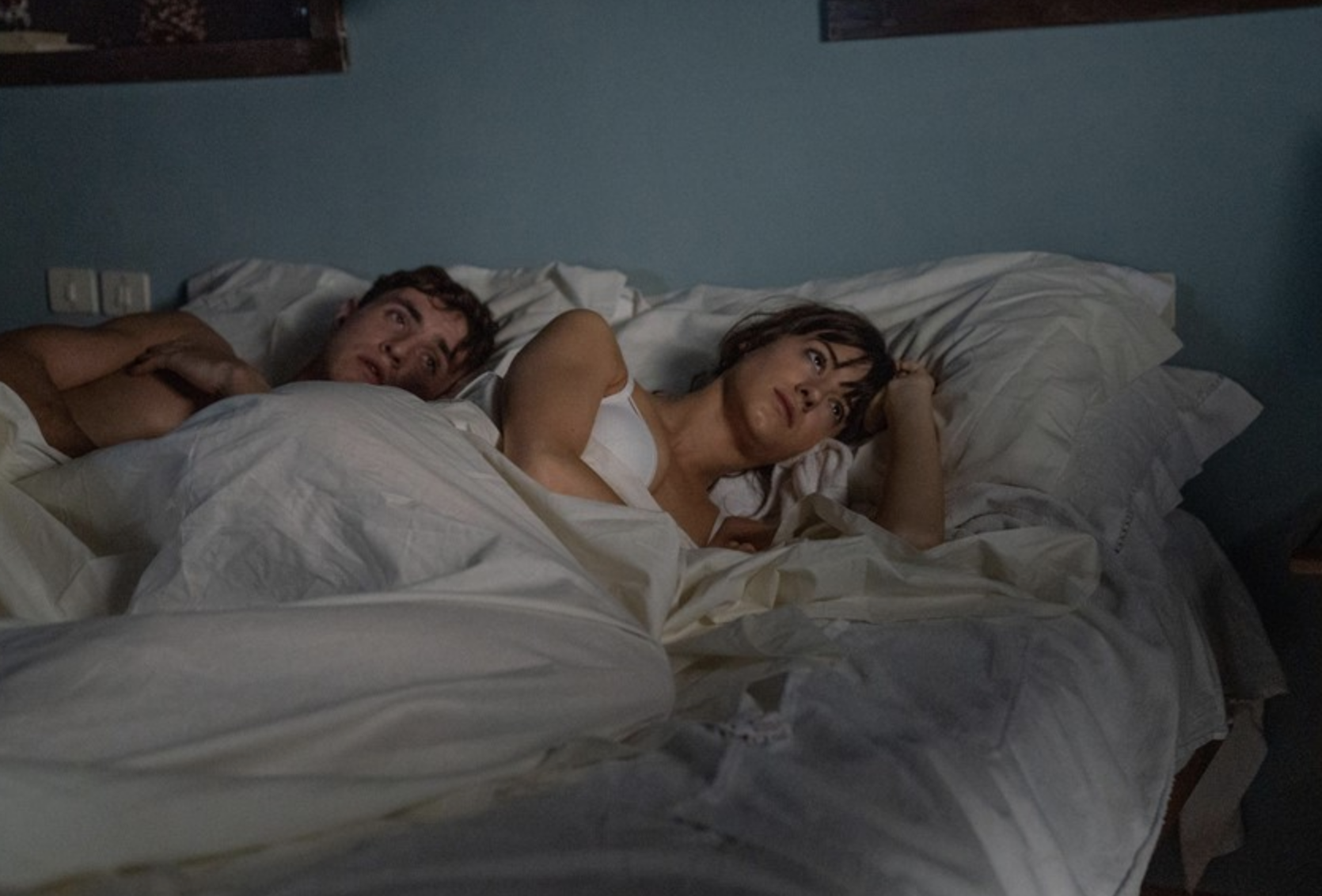 "I remember that was the first time that I was really angry," Paul continued. "I was like, 'That's fucking rude!' It's embarrassing for you, it's embarrassing for me, it's embarrassing for my friends, and now I have to say no to you.' But luckily they are the anomaly."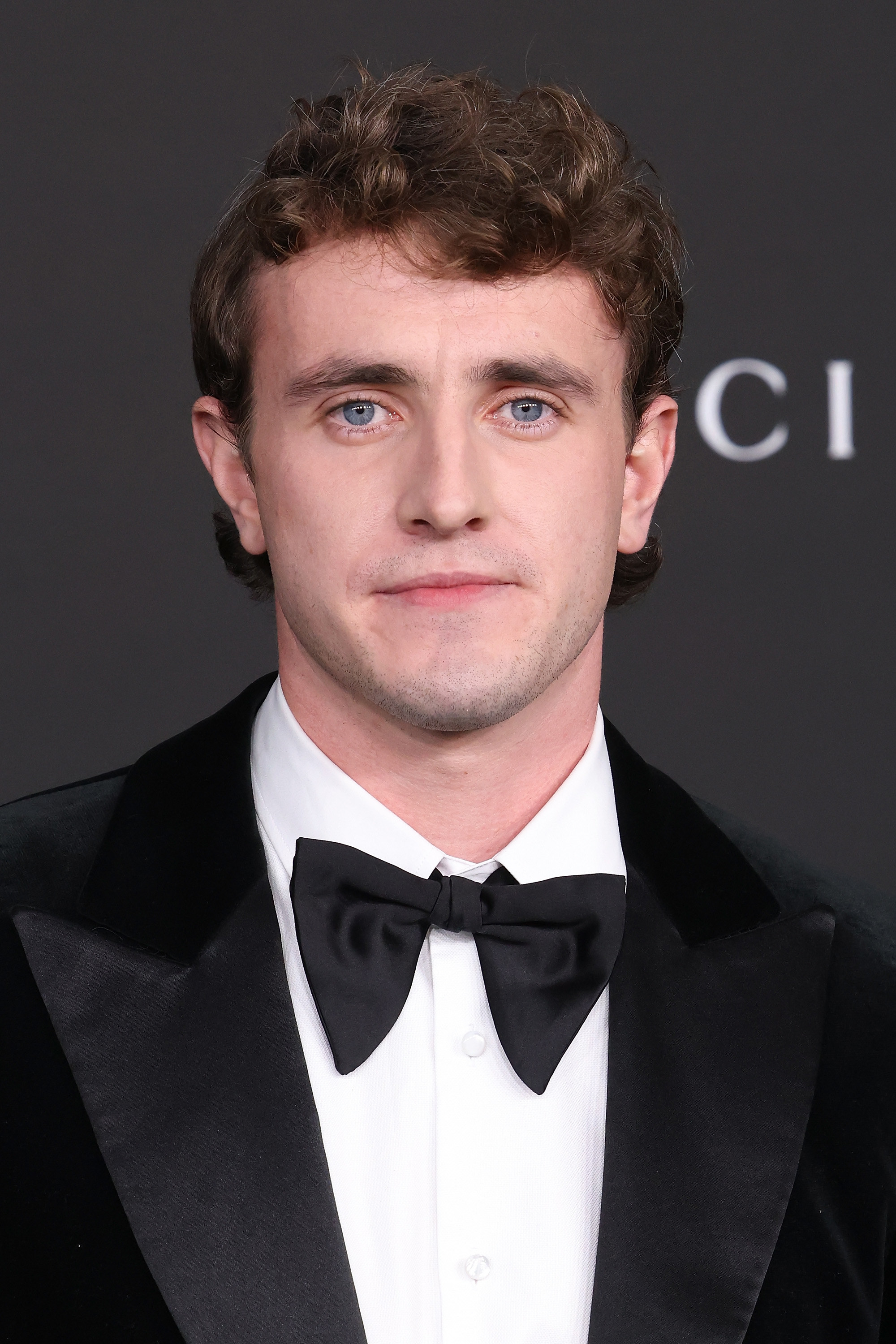 Paul's comments struck a chord with readers, with many criticizing the woman for the "invasive and dehumanizing" way that she had treated the actor.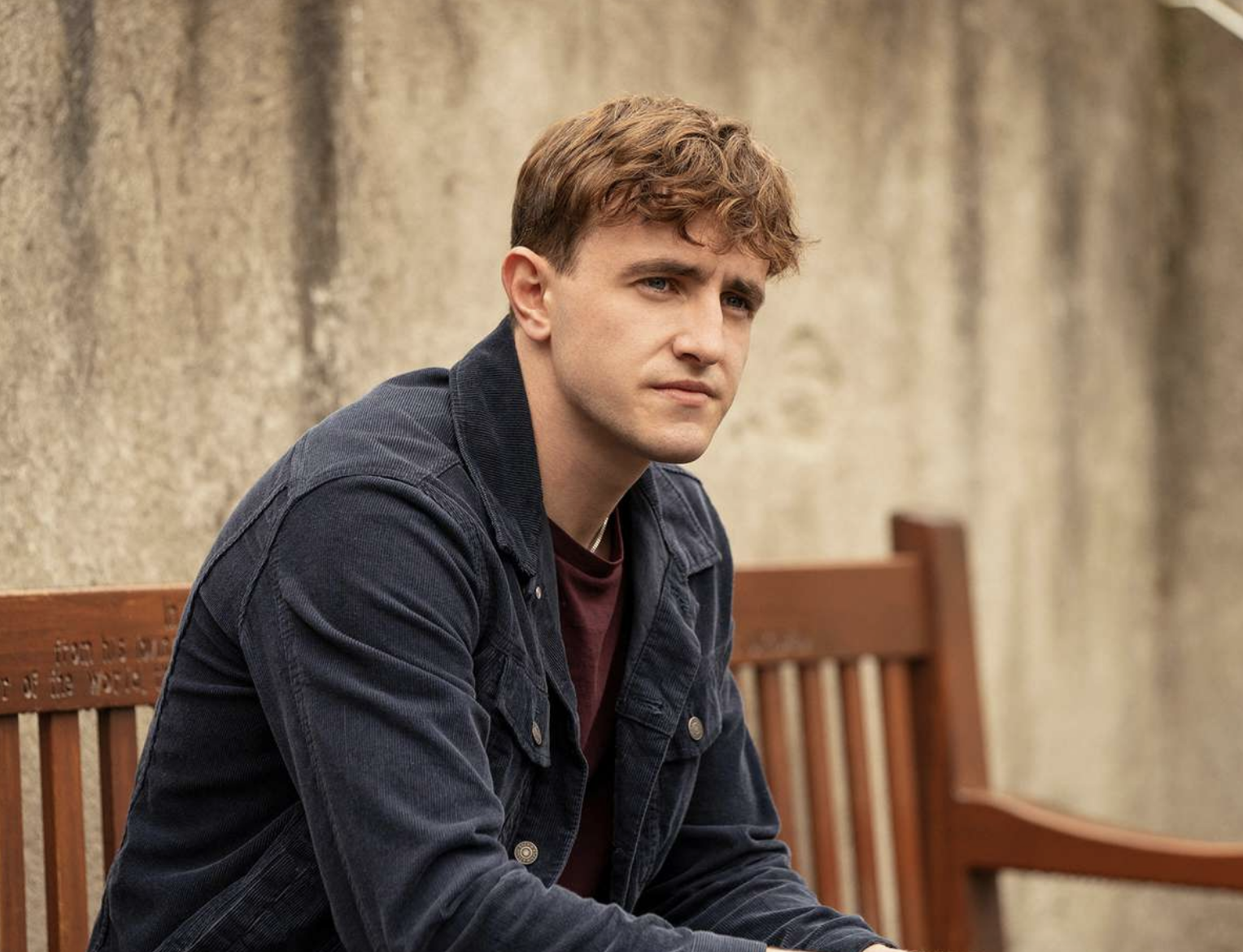 Discussing his interview on a Reddit forum, one user said: "Truly gross. What is a person supposed to reply to something like that? I think 'fans' like this forget the celebrity in question is a real person with feelings and not just an image on their screen."

Another wrote: "I'm shocked but not surprised how a lot of people lack boundaries and respect. Paul Mescal is truly such a good actor that must've felt so invasive and dehumanizing."
"They way people think that they right to say whatever they want to celebrities because their famous is so vile," someone else agreed.

Paul went on to tell GQ that he is approached for photos "relatively infrequently" these days, and while "most people are really nice" he has had other bad experiences with being recognized.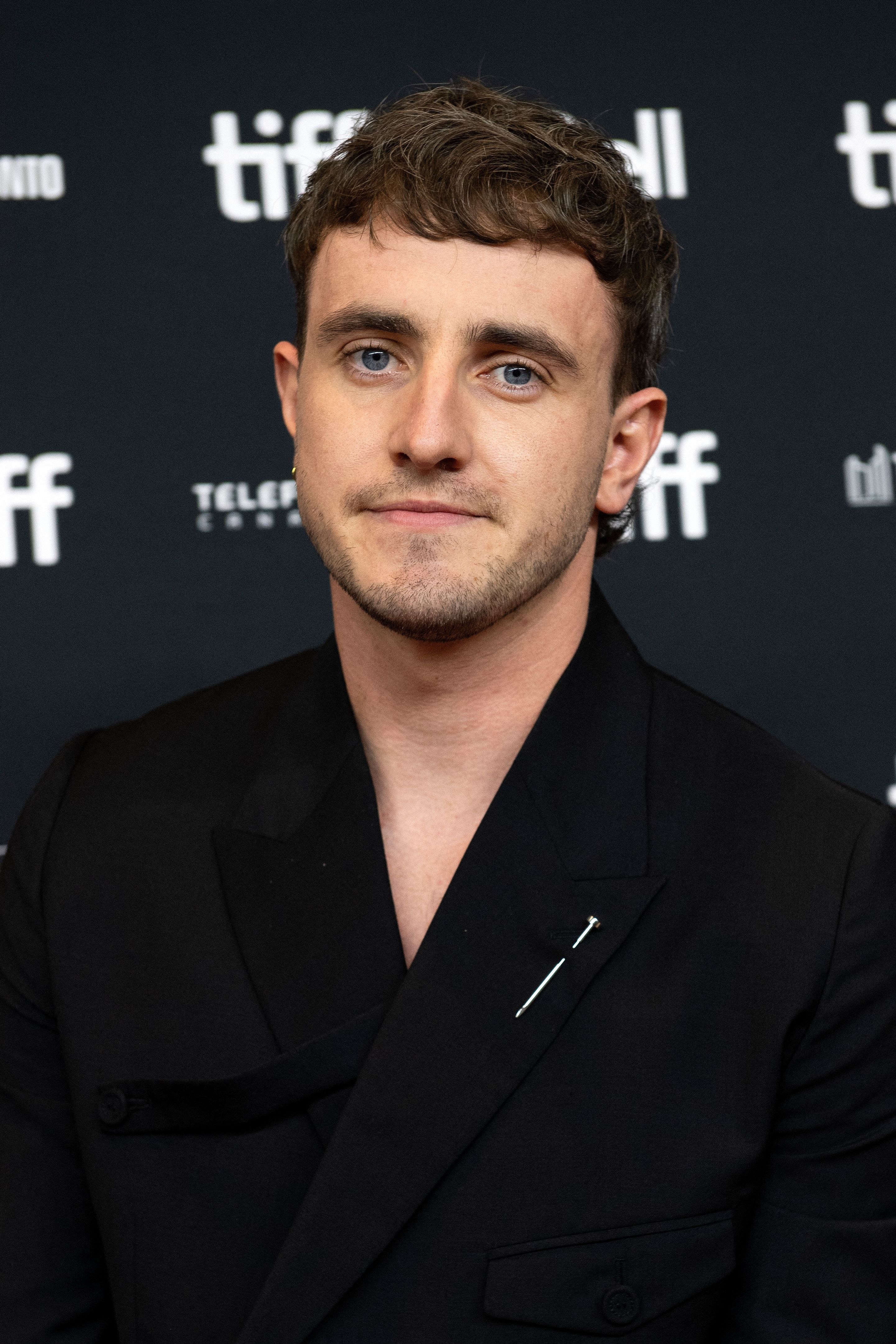 "The classic is like, a drunk fucking dude coming up to me and being like, 'My girlfriend really fucking loved the show,' and I'm like… You don't need to be ashamed that you watched a television show, dude," Paul explained.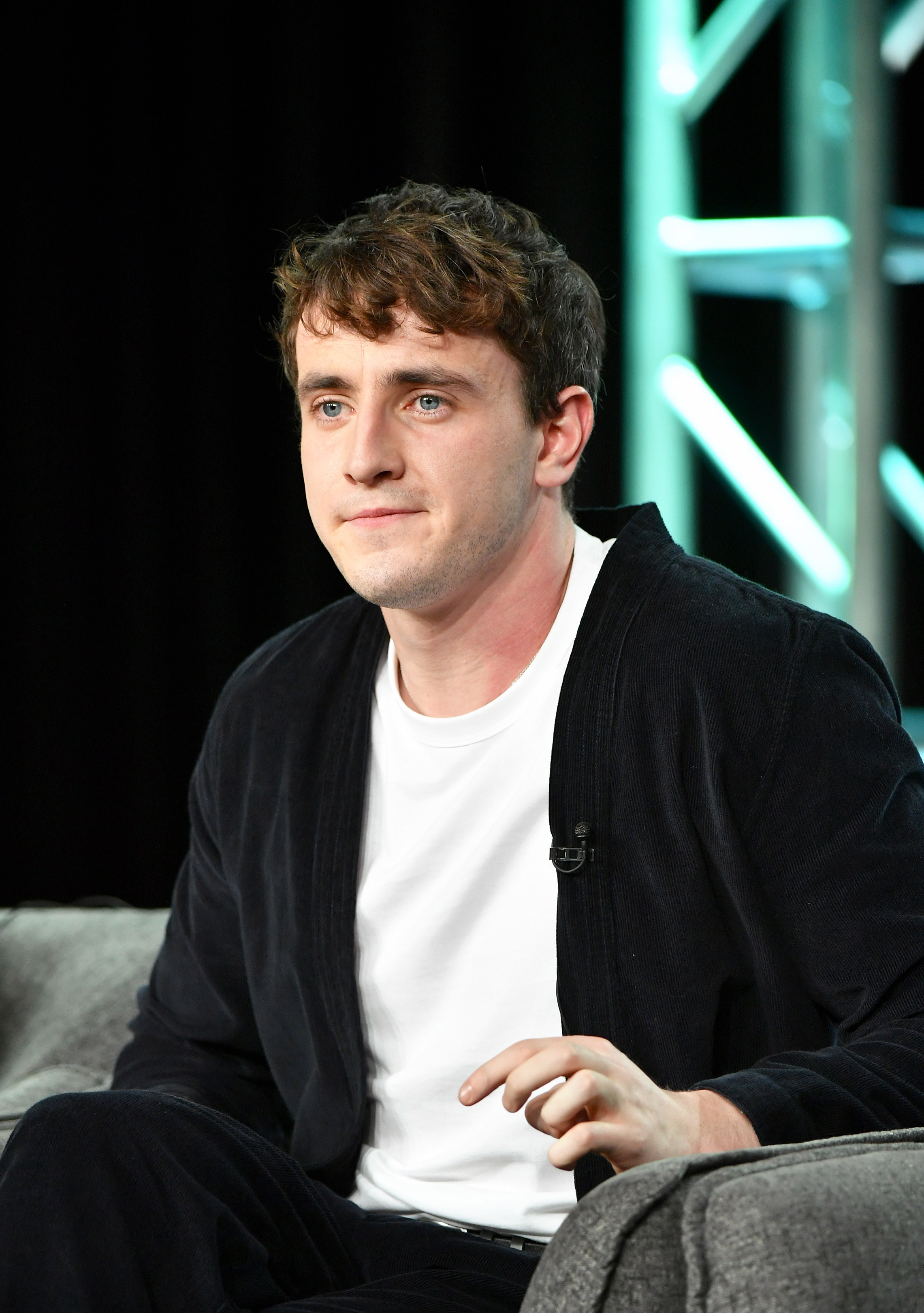 But there is one Normal People fan that Paul has undoubtedly had the best experience with — his rumored fiancé Phoebe Bridgers.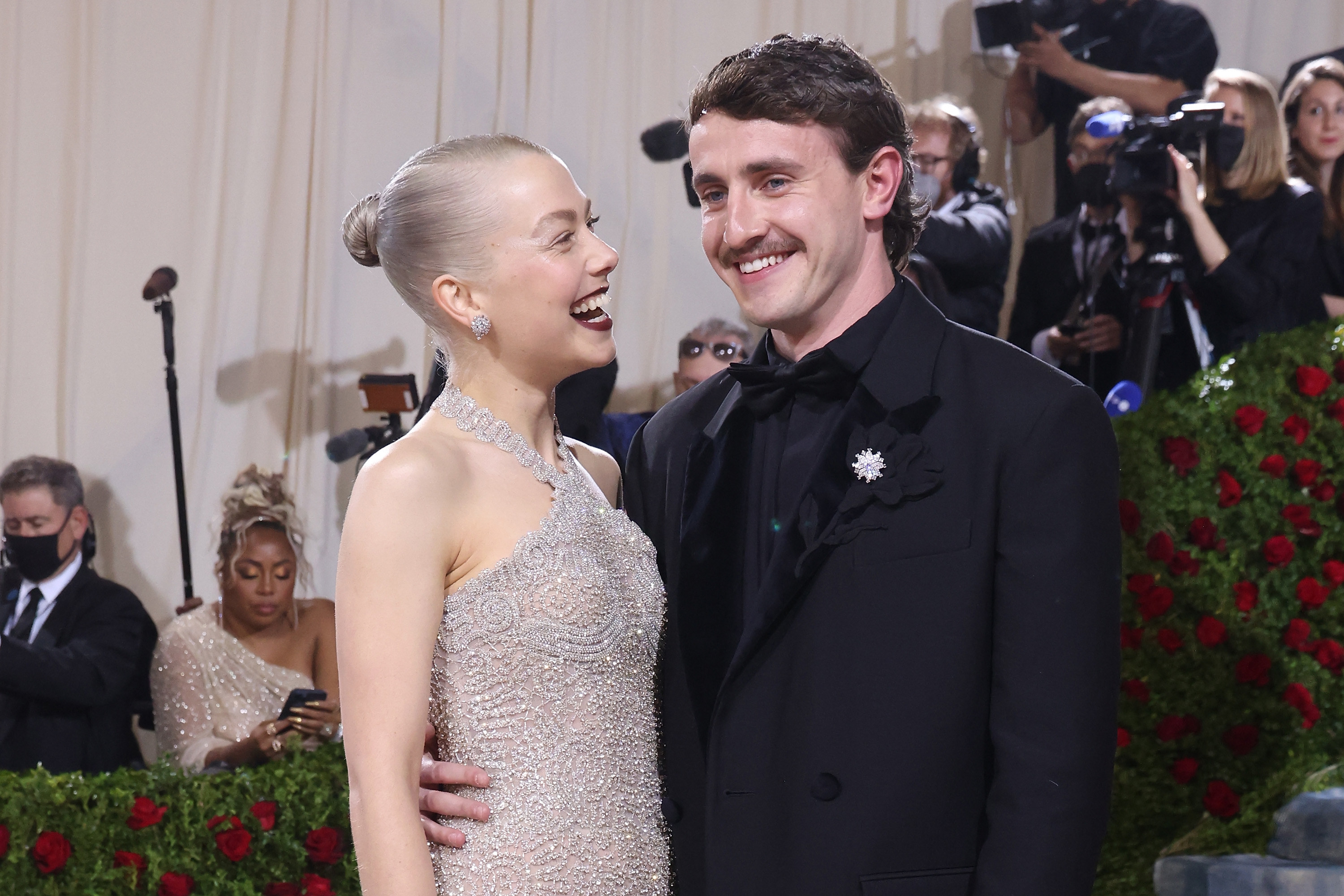 Paul was already a longtime fan of Phoebe's when he shot to fame two years ago — the American singer was even the top artist in his 2019 Spotify Wrapped.
And five months after he posted the screenshot of his Spotify stats, Phoebe triggered a sweet exchange with the actor when she tweeted, "Finished normal people and now I'm sad and horny oh wait," to which Paul replied: "I'm officially dead."
"Nooo don't die your so talented aha," Phoebe tweeted back, with Paul repeating: "Too late… Dead."
The pair started dating shortly afterward, but they didn't go public with their romance until last year. Paul explained to GQ: "If the relationship failed early days, it could have been tainted because people would've known and it would've been talked about."
And with the benefit of hindsight, Phoebe's very first tweet about Normal People has become somewhat of an inspiration for hopeless romantics everywhere, with one fan joking: "I want to manifest love in my life the way phoebe bridgers and paul mescal did to each other."
Another wrote: "In light of the engagement remember that phoebe bridgers and paul mescal started as twitter oomfs never give up."
And the significance of that first social media exchange certainly isn't lost on the couple. Paul said that a friend gave him a framed screenshot of the conversation as a gift.