Nicki Minaj's husband, Kenneth Petty, has been sentenced to three years of probation and a year of home detention after he failed to register as a sex offender when he moved to California with the rapper.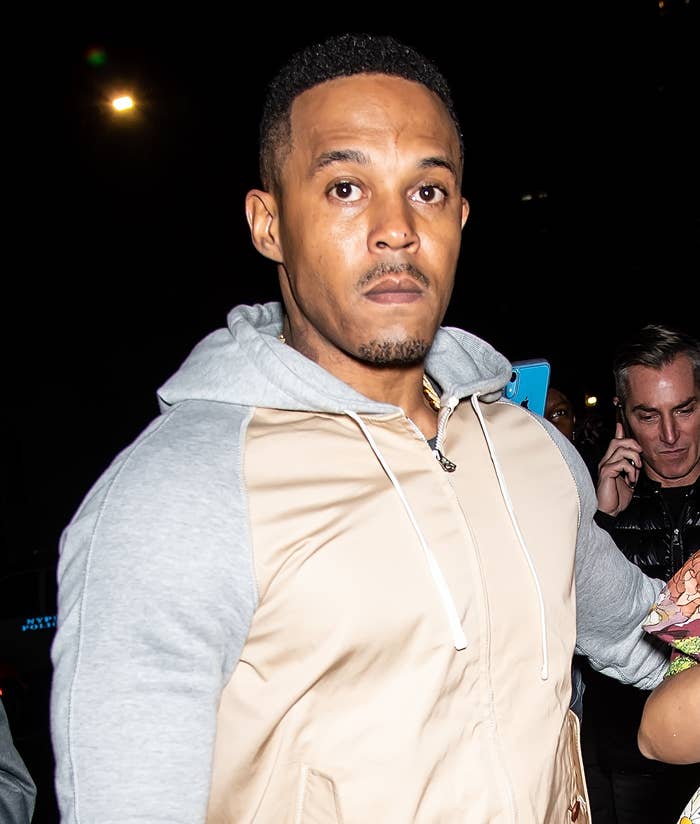 He faced up to 10 years in prison with a lifetime of supervised release, but CBS report that 44-year-old Petty will instead spend the next 12 months in his and Minaj's Los Angeles mansion.
The sentence comes despite prosecutors recommending 15 months of prison time and five years of supervised release. Prosecutors are also reported to have advised against home detention as they contended that Petty's multimillion-dollar home in an affluent gated community wouldn't be a punishment.
However, the judge ultimately disagreed, with Petty also ordered to pay a $55,000 fine.
Petty and Minaj moved to California shortly after they got married in 2019.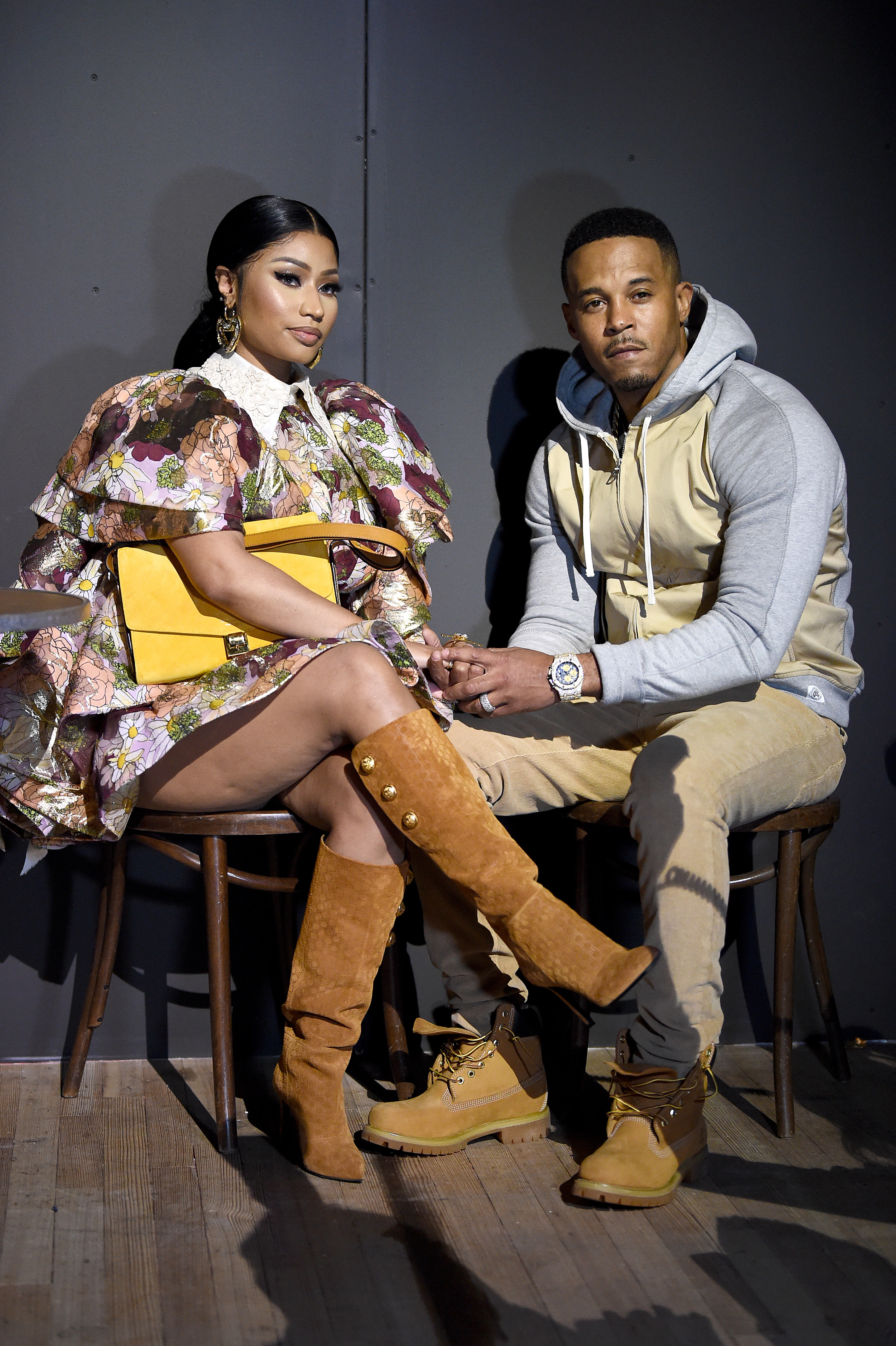 In November 2019, Petty was pulled over by the Beverly Hills Police Department, and it was discovered that while he is a registered sex offender in New York, he had not registered in his new state — which he is legally required to do.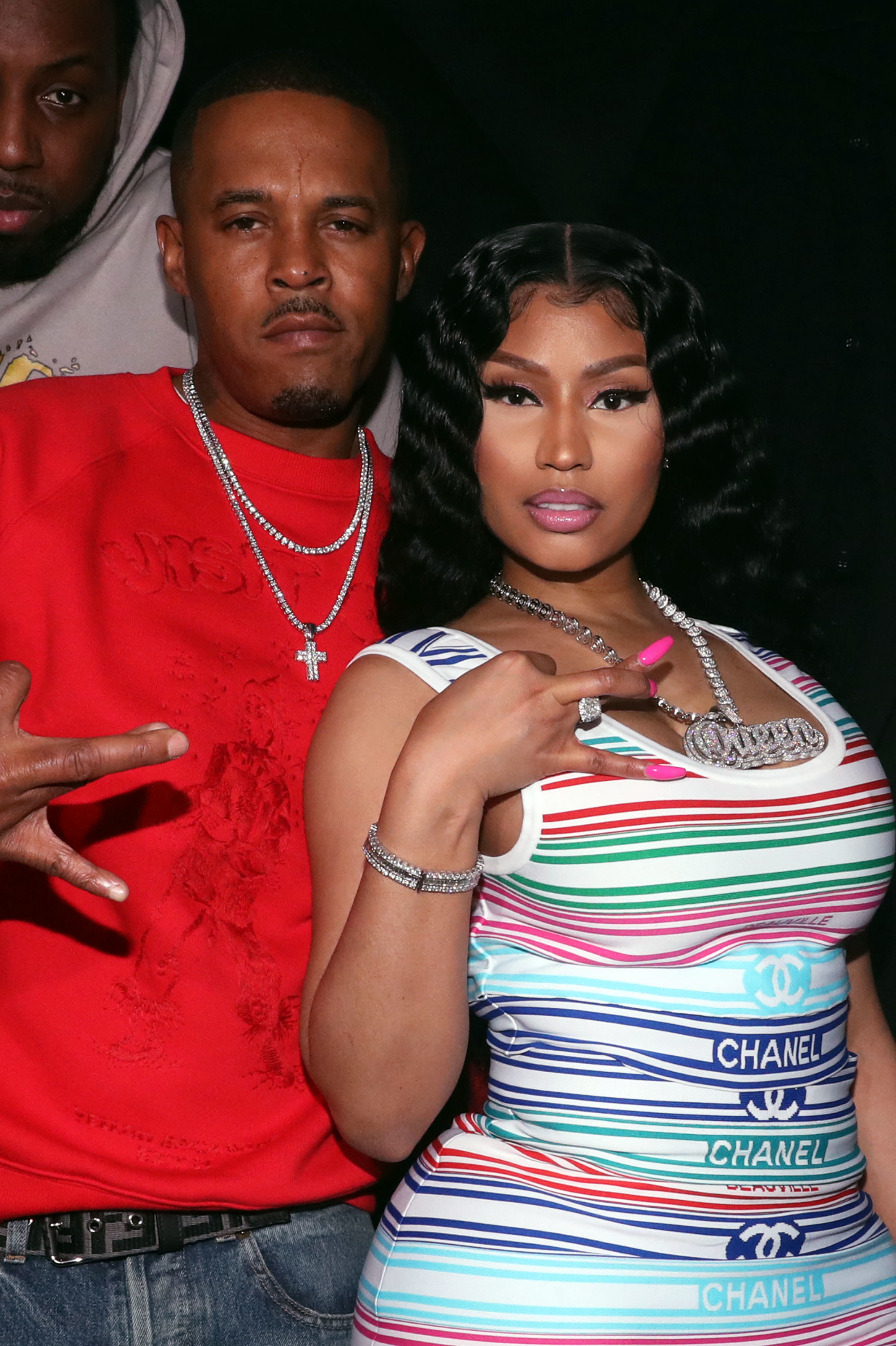 Petty pleaded guilty to the federal charge, but his hearing was delayed several times before he was sentenced on Wednesday.
Petty is considered a level two offender in the state of New York, which means that he is thought to be at "moderate risk of repeat offense."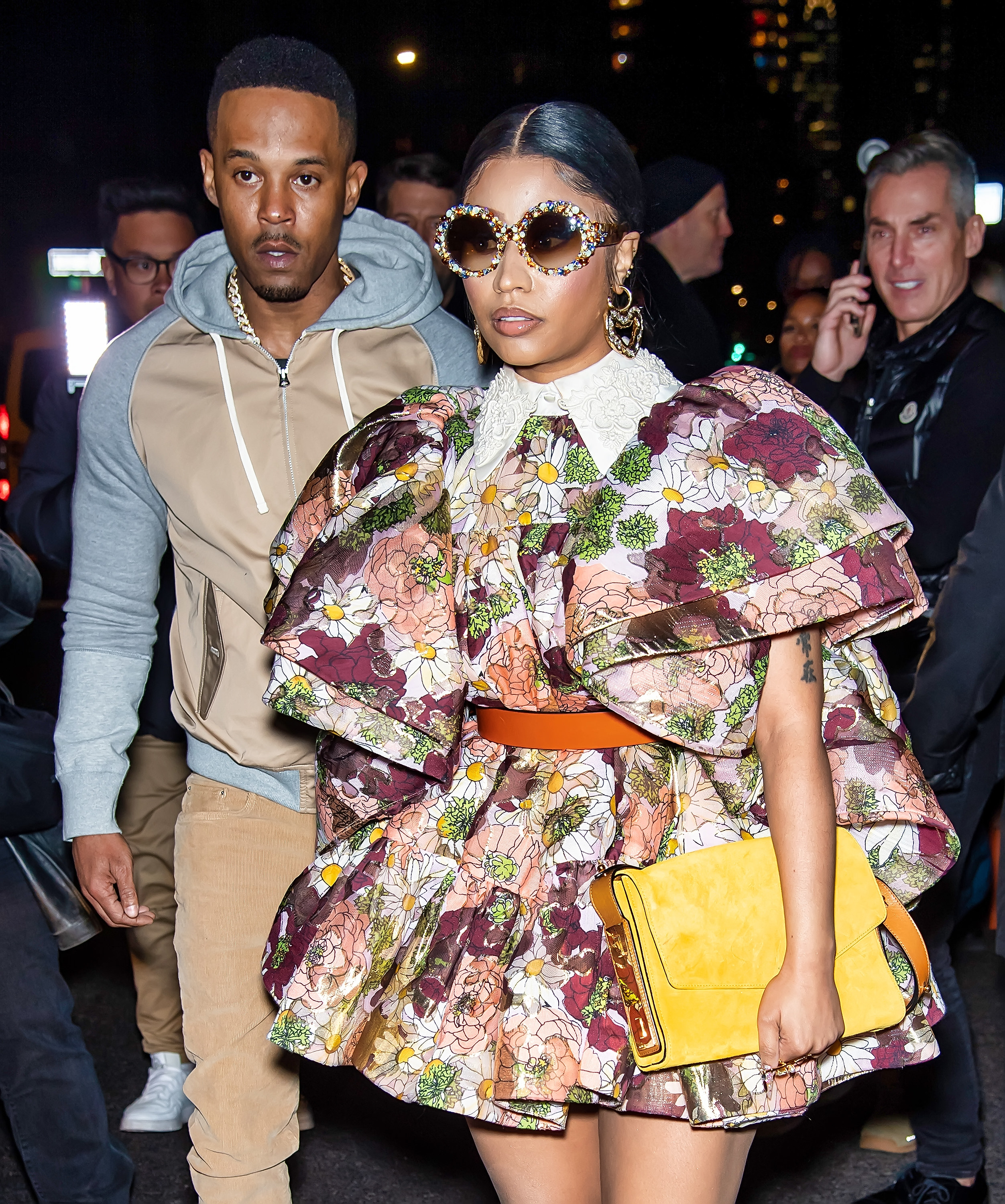 He was sentenced to 54 months in prison in 1995 and served almost four years after he was convicted of one count of attempted rape in the first degree.
In court records obtained by the Blast, Petty was accused of pressing an object to the back of his 16-year-old victim as she walked to school and told her to "keep walking" until they got to his home. He then allegedly began to rape her at knifepoint before the victim struck him with a bottle and escaped.
The alleged incident took place in September 1994, and Petty's friends are reported to have harassed the victim's family at the time, forcing her to relocate to Florida.
Petty began dating Minaj in 2018, and they got married the following year. They welcomed a son together in September 2020.
In August 2021, Petty's alleged rape victim, Jennifer Hough, filed a lawsuit against both him and Minaj as she claimed that they were trying to coerce her into recanting her allegation.
Hough alleged that shortly after Petty's 2019 arrest, Minaj called her and offered to fly her over to Los Angeles or Minaj's publicist to Hough. When Hough declined, she and her family allegedly "suffered an onslaught of harassing calls and unsolicited visits."
Hough accused the couple of "witness intimidation, intentional infliction of emotional distress, harassment" in the lawsuit.
According to the New York Times, Hough claims that she was offered varying degrees of payment — from $20,000 to $500,000 — if she signed a statement that renounced her original allegations against Petty.
In May, it was reported that Hough is no longer seeking a "default judgment" against Petty, but a resolution between the pair has seemingly still not been reached.