Last week, comedian Matt Rife's much-anticipated Netflix special Natural Selection was released — and it hasn't gone down well with viewers.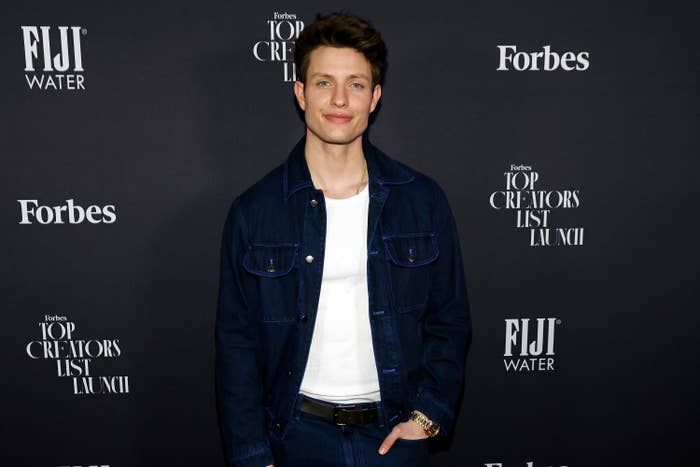 In case you didn't know, Matt got his big break via TikTok after his videos attracted a huge audience of mostly women. Many of his most popular videos on the app are of Matt doing crowd work during his shows, where he often flirts with the women in the audience.
Before long, Matt became renowned for his conventional attractiveness, which he often leans into during his sets. Recently, the comic admitted that he didn't start to work on his looks until he was well into his comedy career, but before he launched his TikTok account.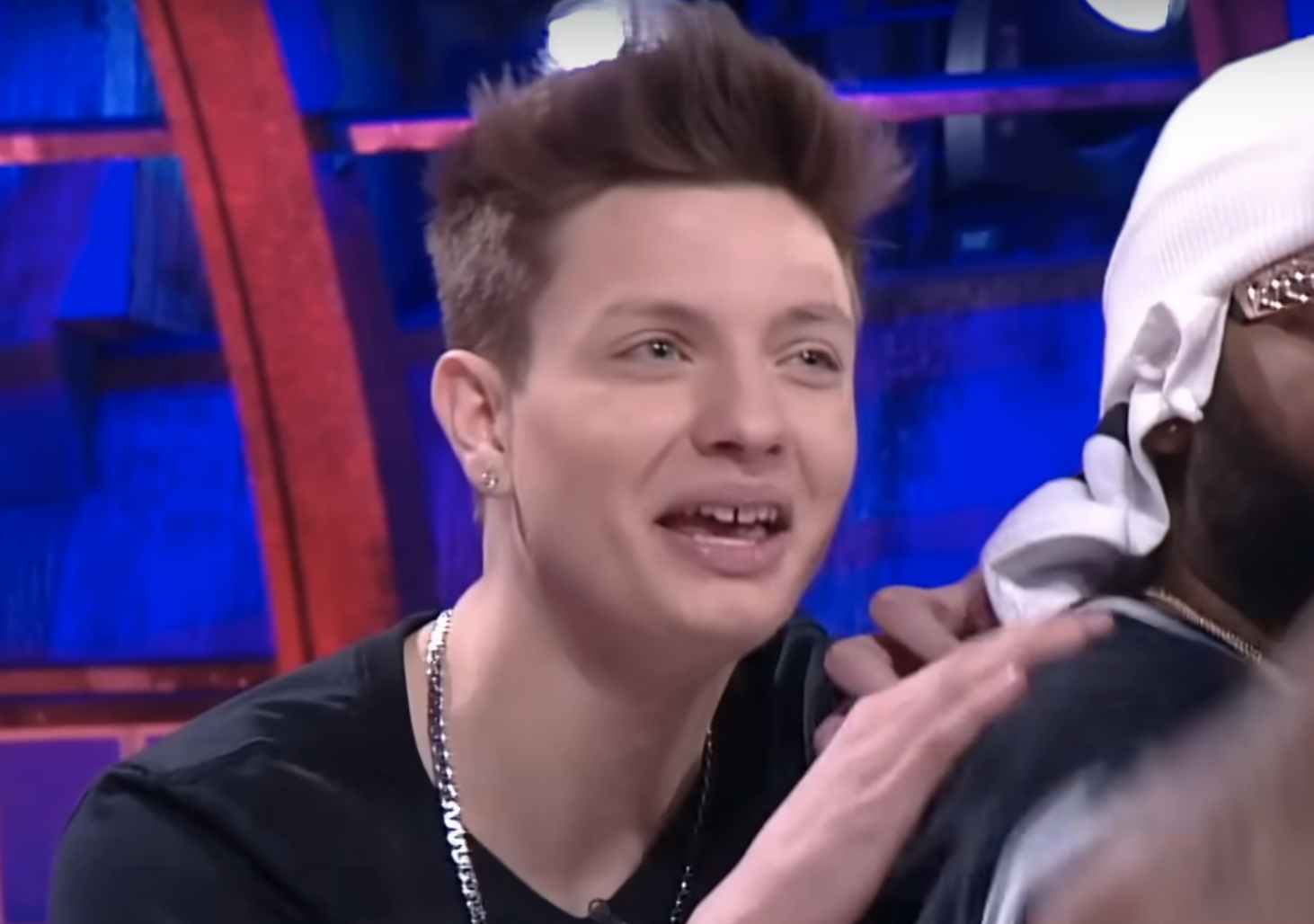 In fact, the star went so far as to insist that being physically attractive is actually a negative thing for comedians, with the comments he made during an interview with Men's Health earlier this month sparking backlash.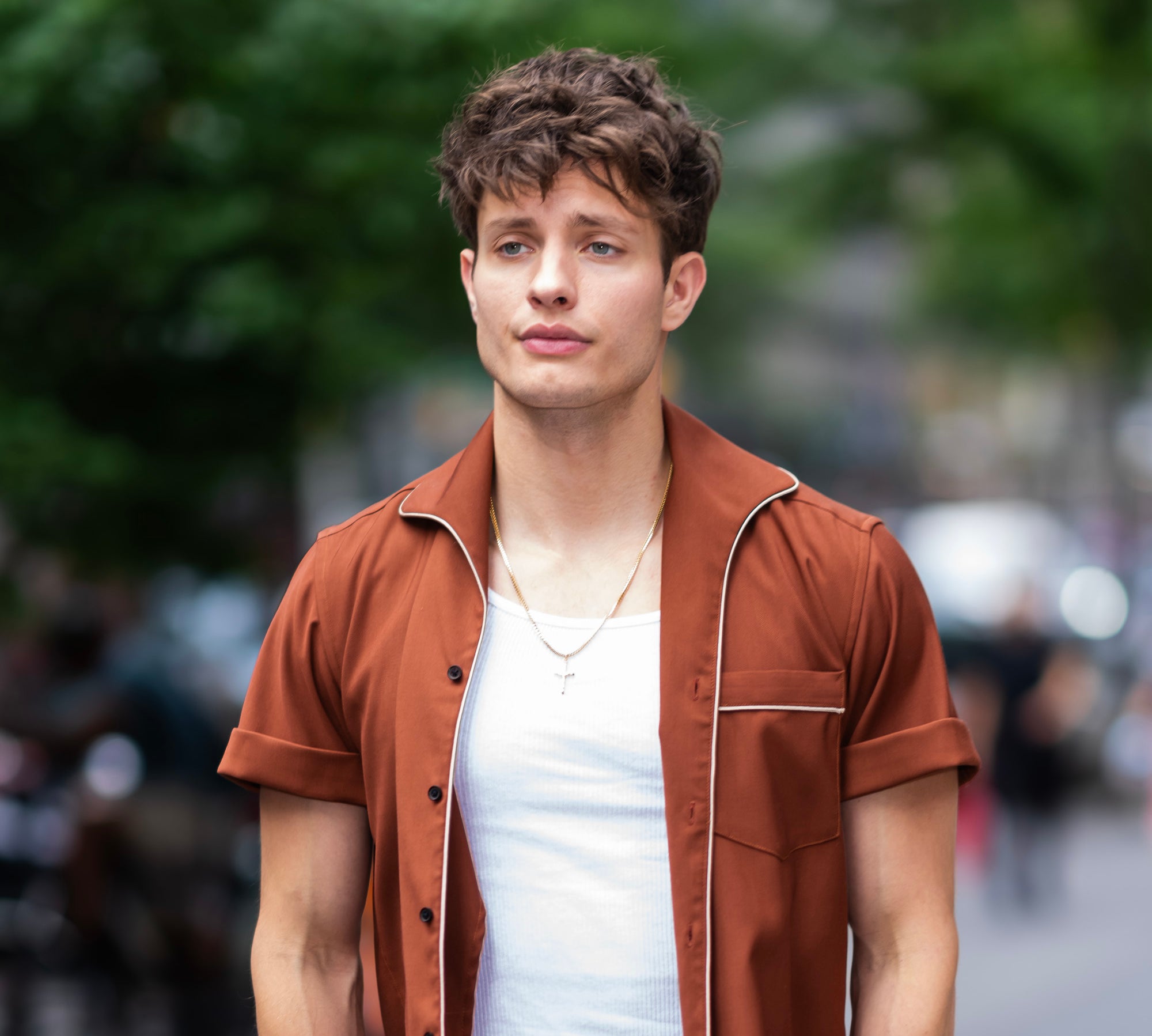 "I started working out way after I was doing stand-up," he said at the time. "I've been doing stand-up for a little over 12 years now. I will say I don't think it helps you by any means — people don't want to laugh at physically attractive people, you don't want to walk on stage and have people looking at your arms rather than listening to your jokes."
He added that his good looks make him all the more determined to "work that much harder" on his material.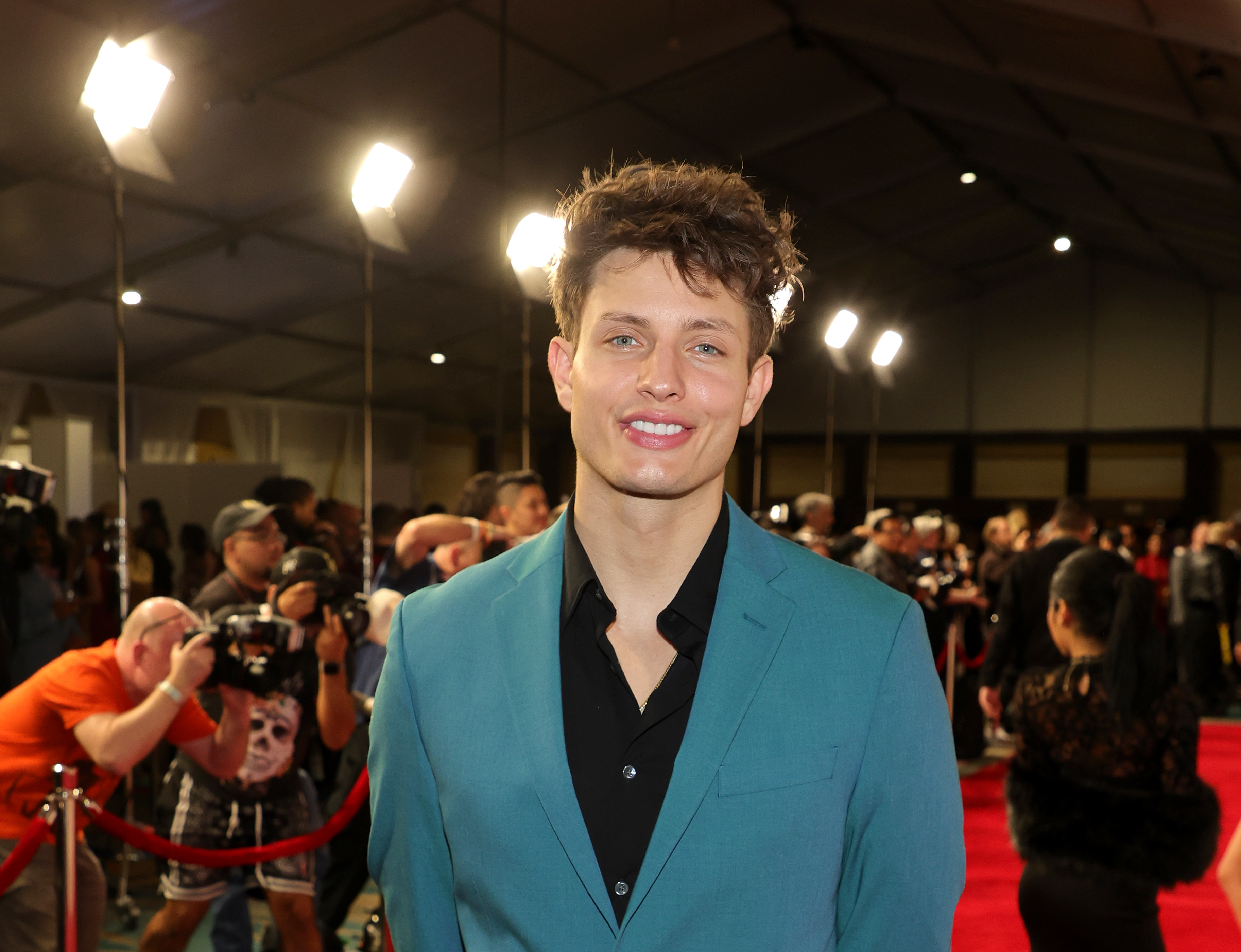 In a separate interview, Matt expressed his exasperation at his online fanbase being predominantly women — and even appeared to be offended by the belief that he caters his content to women.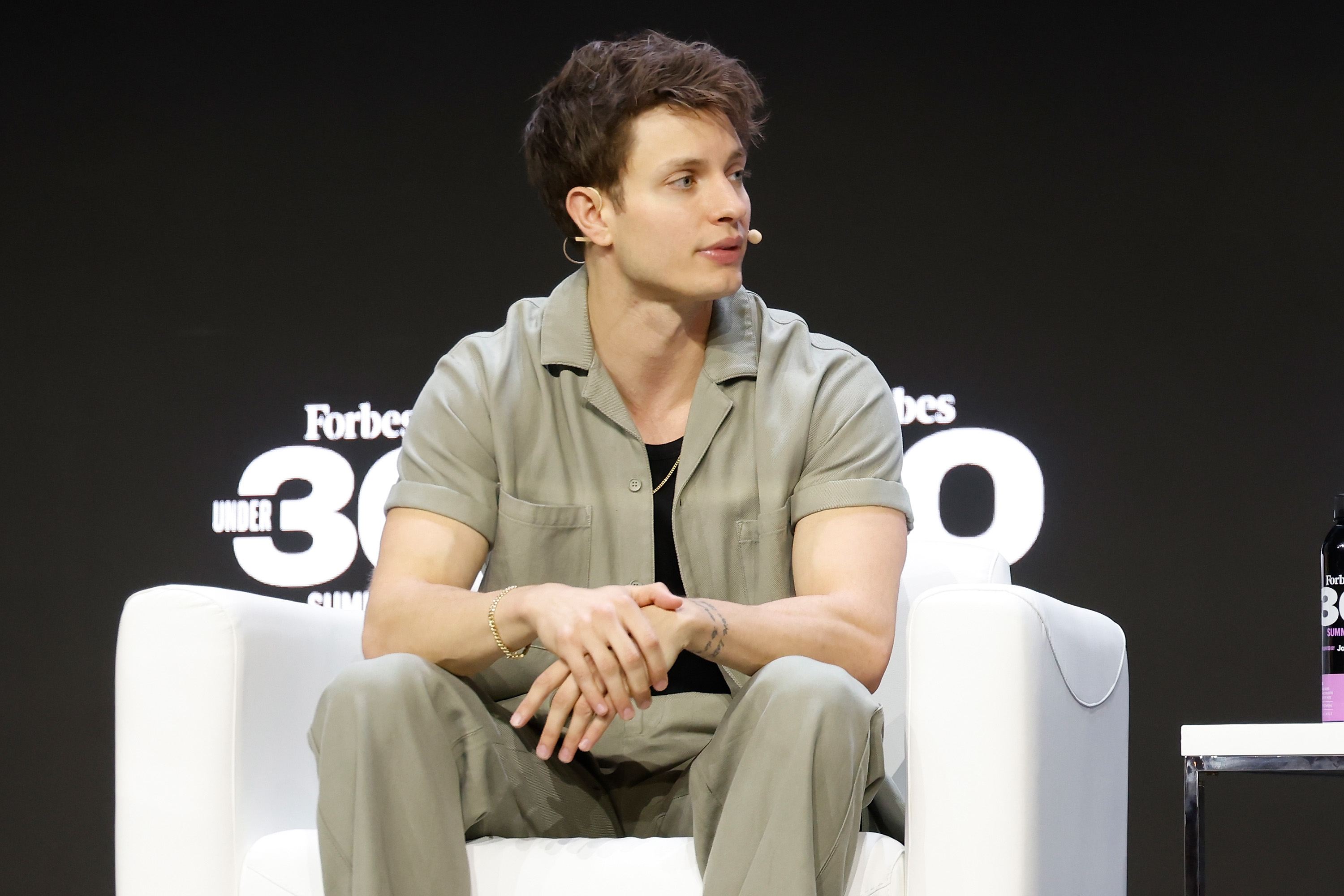 He recently told Variety: "One of the biggest misconceptions of things I get ridiculed online for is people are like, 'Oh, he only has a female fanbase.' In the beginning, yes, because I did blow up on TikTok which is very female dominant."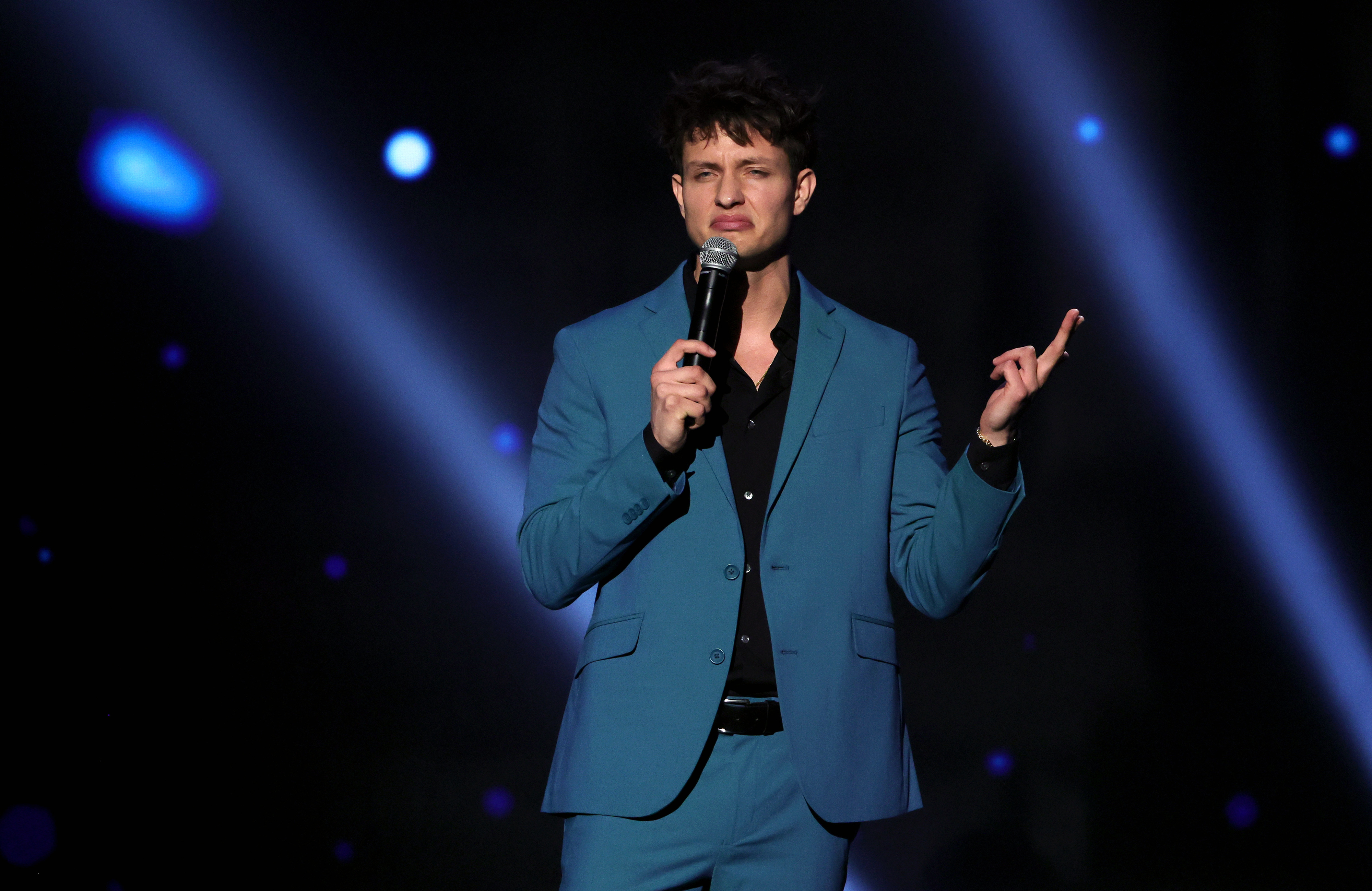 Referencing his live shows, Matt went on to insist that men make up a large chunk of his audiences, and that he had them in mind when creating his Netflix special.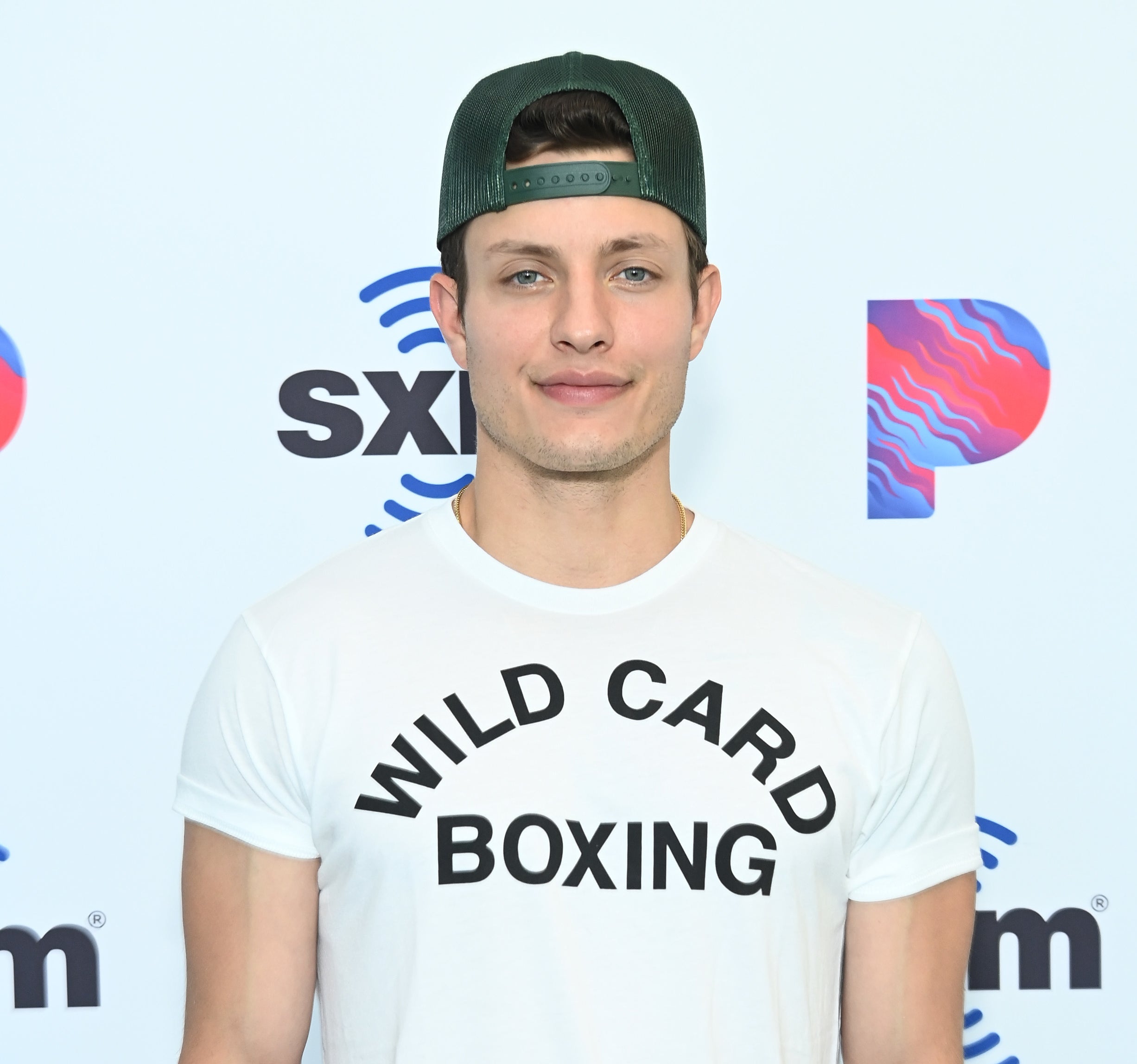 "It's couples coming out. It's groups of dudes who are coming. And that's one thing that I wanted to tackle in this special was showing people that, like, despite what you think about me online, I don't pander my career to women," he told the publication. "I would argue this special is way more for guys."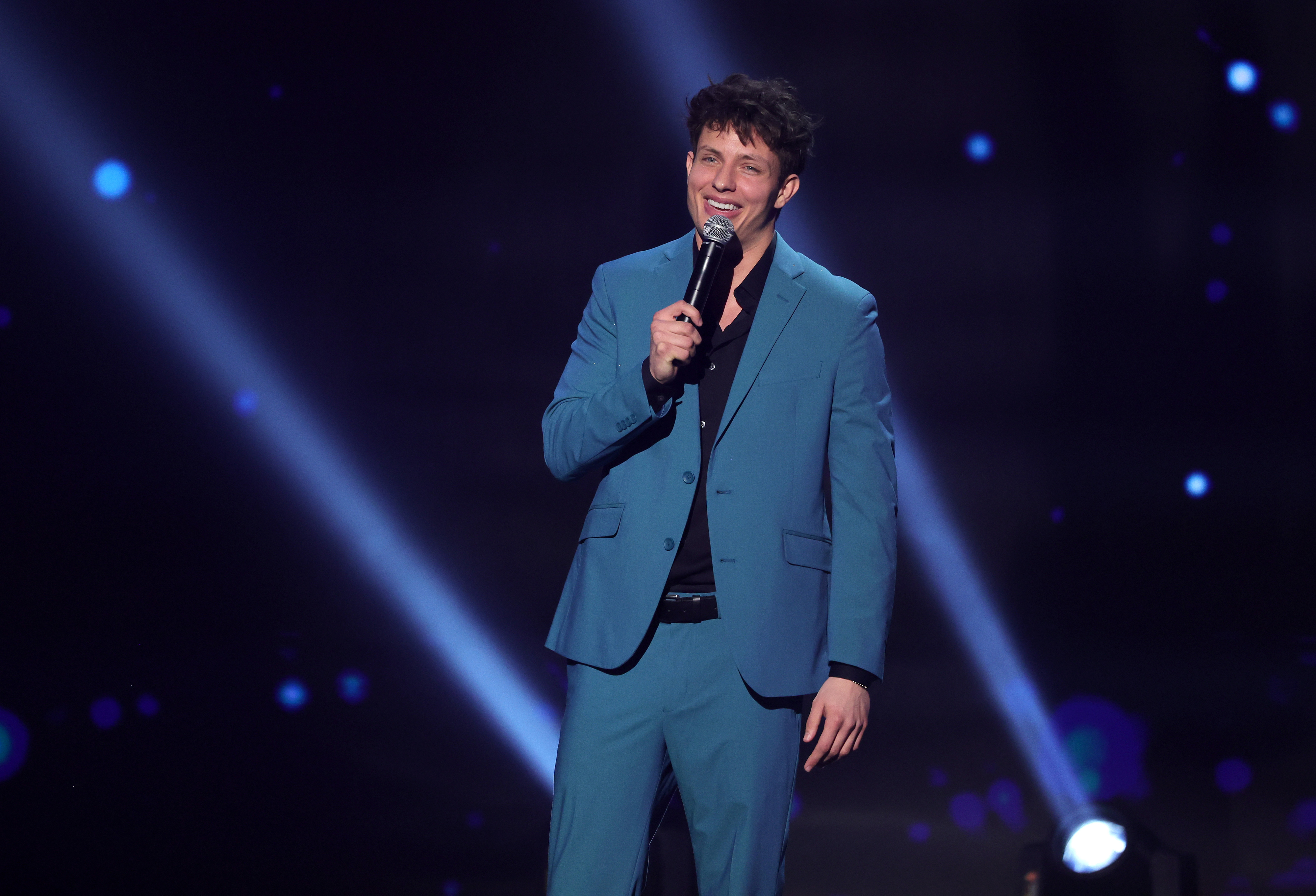 And fans were shocked to find out that this conscious decision from Matt led to a special that opens with jokes about domestic violence against women, before going on to mock their interests.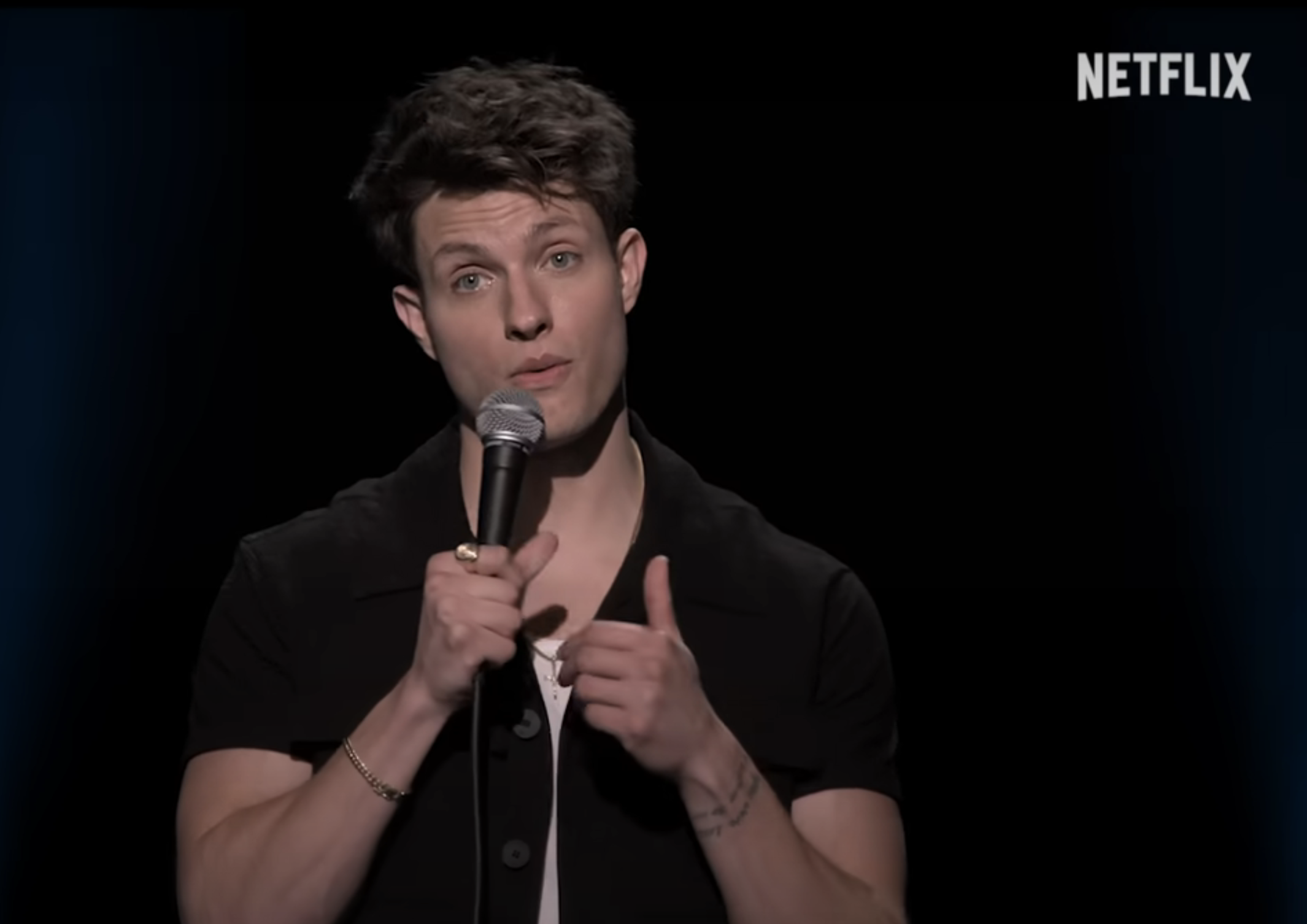 The special was filmed in Washington, DC, and begins with Matt comparing "ratchet" Baltimore and "beautiful" Maryland. Discussing the former, Matt tells the audience: "I've only been to Baltimore one time, and the hostess who seats you had a black eye."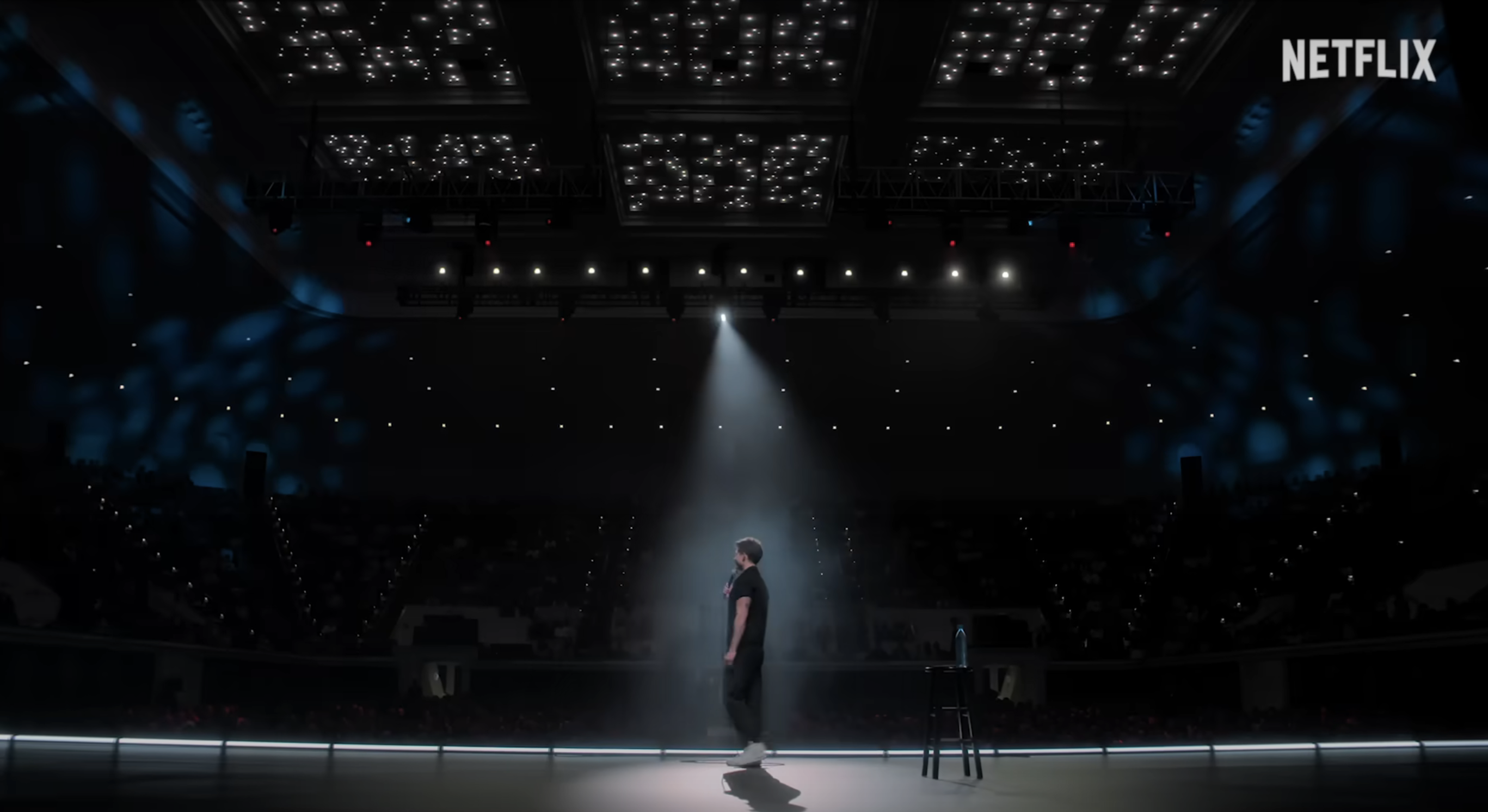 "A full black eye. It wasn't like, 'What happened?' It was pretty obvious what happened," he goes on. "We couldn't get over, like, this is the face of the company? This is who you have greeting people?"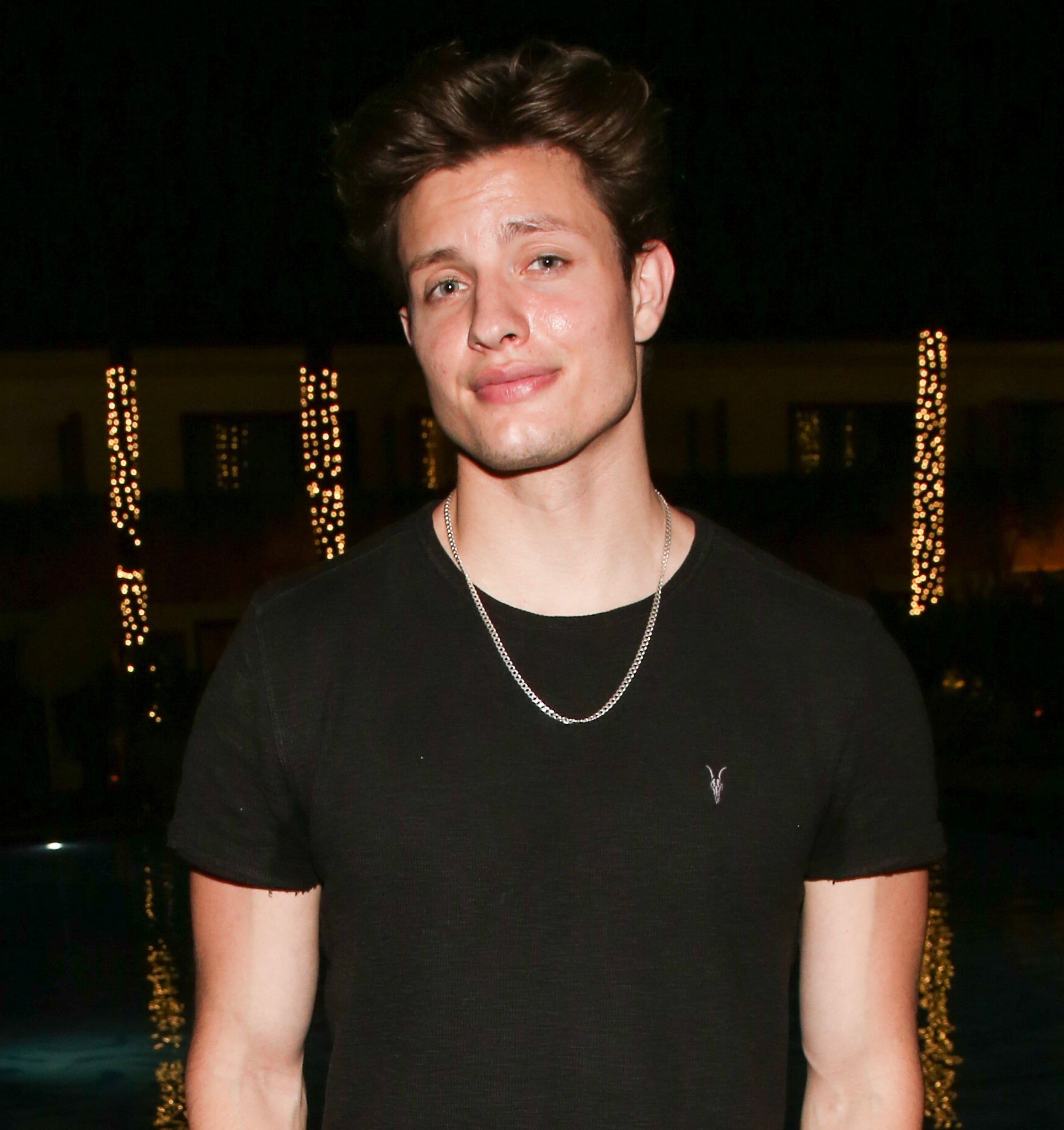 "And my boy, who I was with, was like, 'Yeah, I feel bad for her, man, I feel like they should put her in the kitchen or something where nobody has to see her face.' And I was like, 'Yeah, but I feel like if she could cook, she wouldn't have that black eye,'" Matt concludes.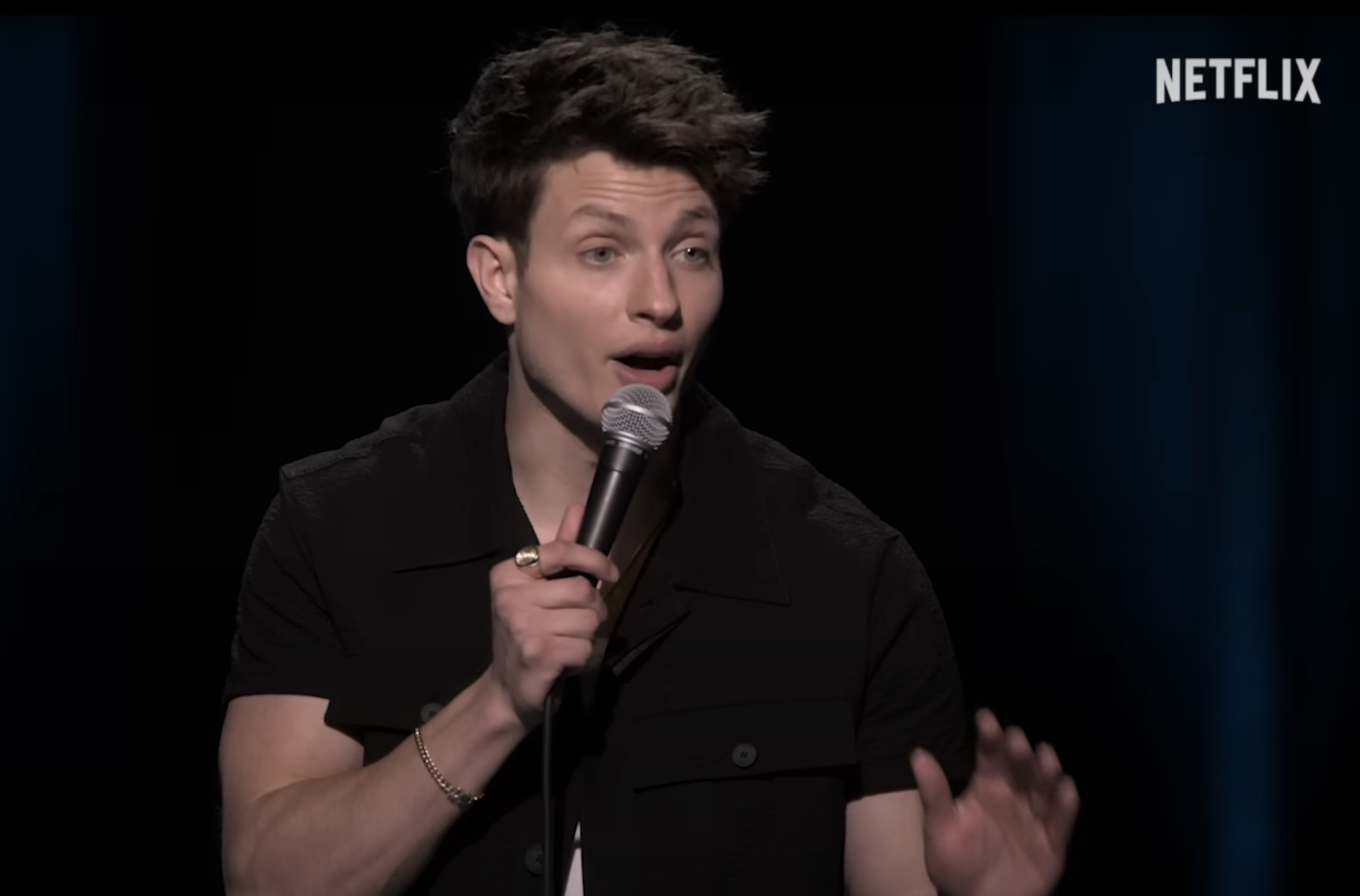 Responding to the shocked reaction from some members of the audience, the comic then says: "Testing the water, seeing if y'all are going to be fun or not. I figured we start the show with domestic violence, the rest of the show should be pretty smooth sailing."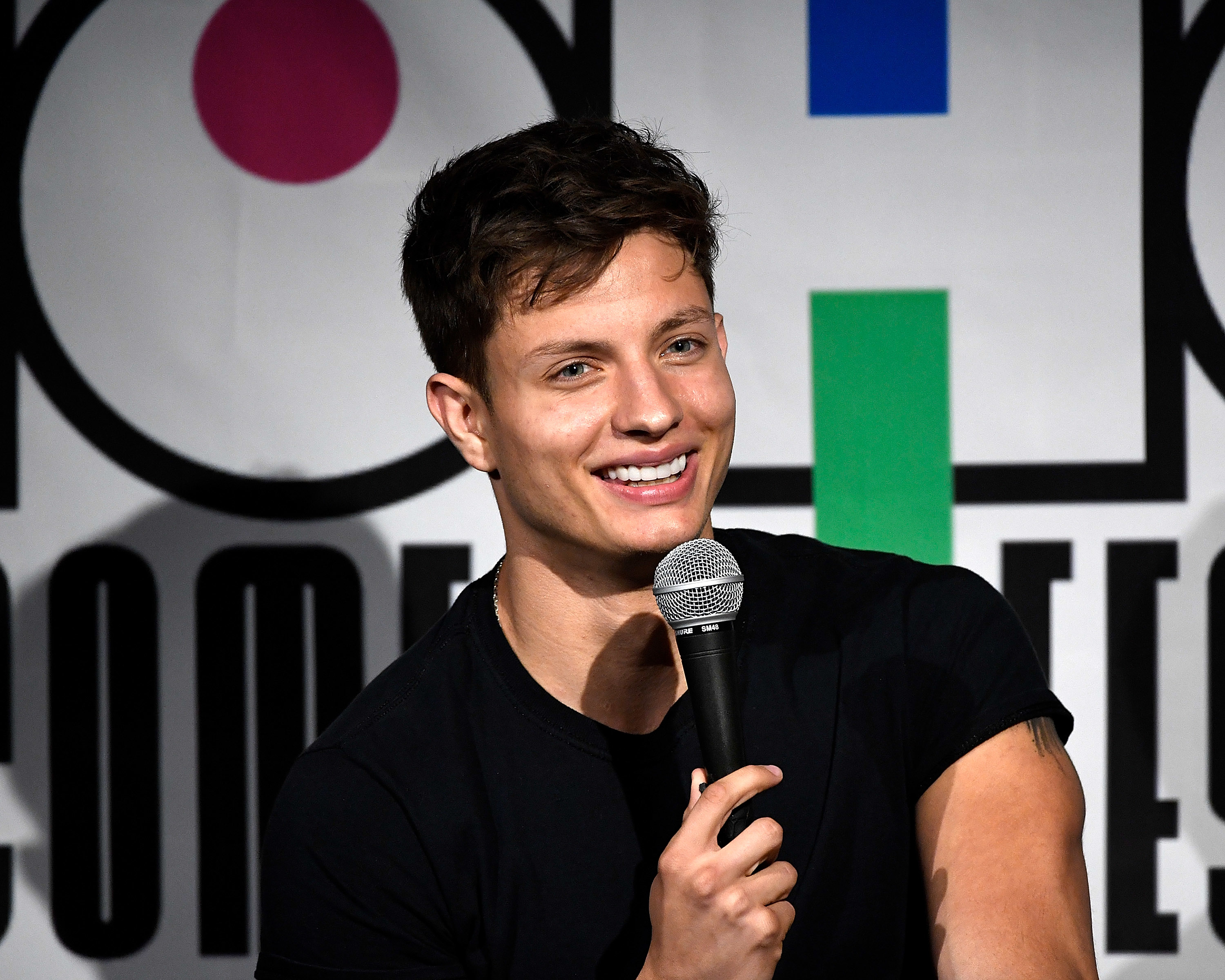 He follows up by saying that the woman with the black eye "should have had her protection crystals," leading into a lengthy bit that mocks "crystal girls" and women who are into astrology.
Fans of Matt's were left horrified by his material, and took to social media to express their disappointment that in his bid to appeal to men he would attack women — not least of all because it is women who largely supported Matt's career online before he became a global star.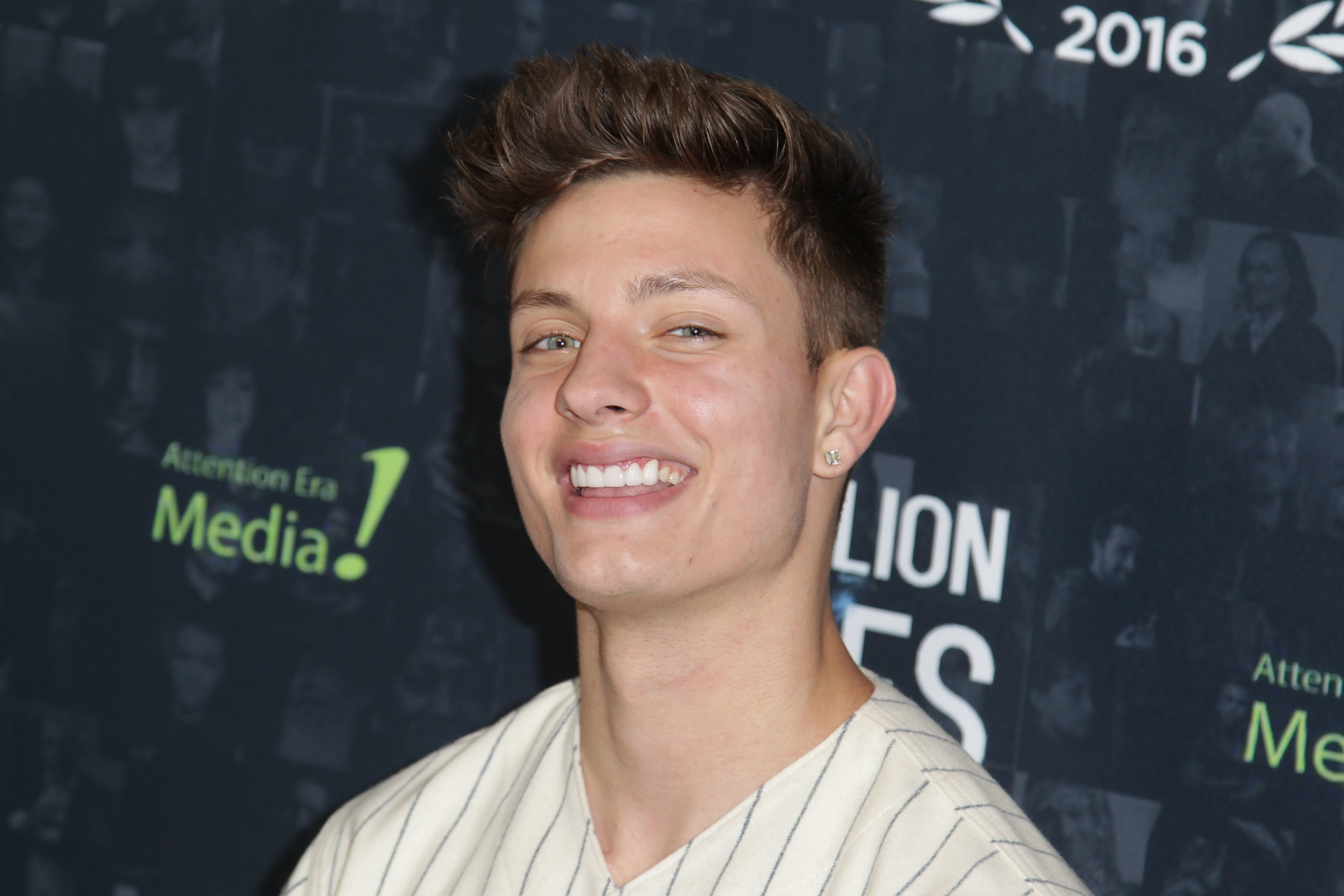 But Matt has remained defiant in the face of the backlash, and took to his Instagram story on Monday to let people know that he wasn't bothered by the scrutiny.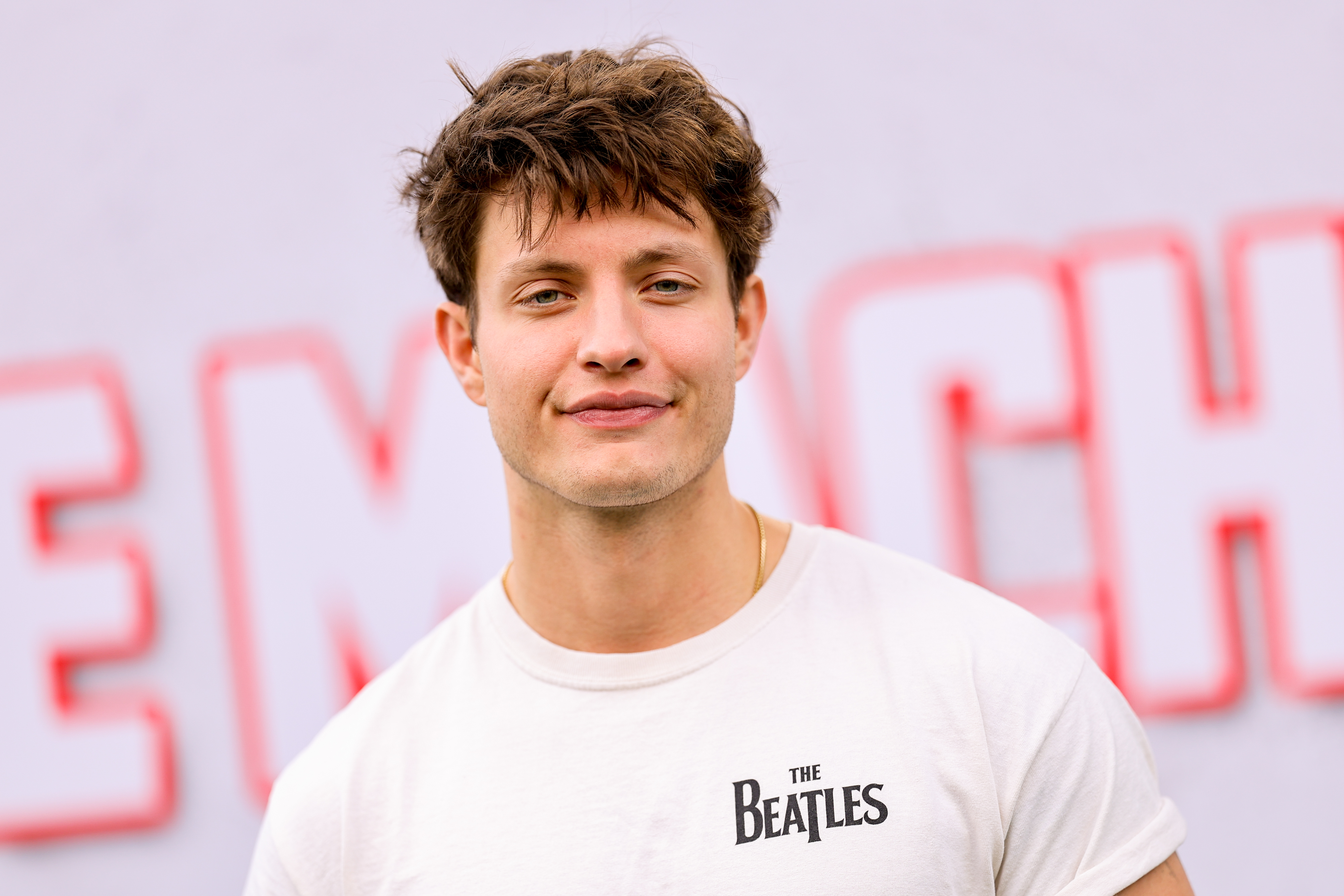 Acknowledging the negative response to his special, Matt wrote: "If you've ever been offended by a joke I've told- here's a link to my official apology."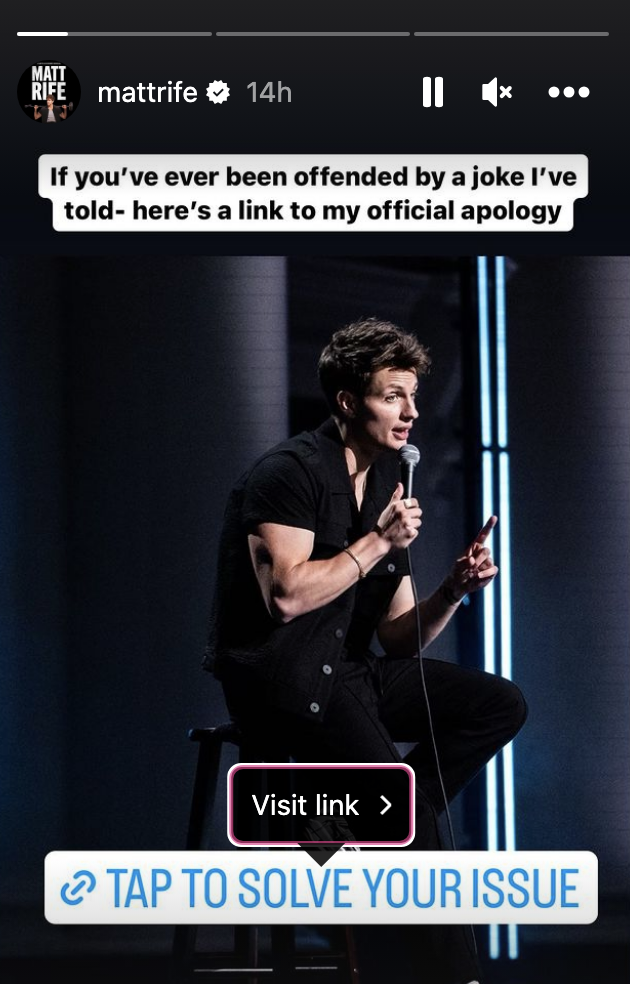 A link reading "tap to solve your issue" leads to a medical shop website's page for "special needs helmets."

Needless to say, this has sparked even more criticism, with one person commenting on a Reddit forum: "Ah, misogyny AND ableism? Hilarious, top tier comedy! «If you're not into my jokes about punching women, you must be disabled! LOL!» Shut up, my guy."

"There's a difference between crass humor and making fun of disabled people/domestic abuse," another wrote.
"His joke was awful. Instead of owning up to it he's doubling down and now using ableism. Yikes," someone else added.

Others appeared to suffer from second-hand embarrassment as they called out how dated Matt's response was. One drily asked: "Is he an edgy 14 year old from 2009?"

"2004's Google search results for 'Jokes that will make me seem EDGY!' called…they want their material back," another echoed.

Matt has yet to respond to this bout of backlash, and BuzzFeed has contacted his rep for comment.