On Tuesday, Kaya Scodelario went viral after she posted a TikTok video that compared Skins to Euphoria.
Skins is the gritty British TV show that catapulted Kaya to fame when she was just 14 years old.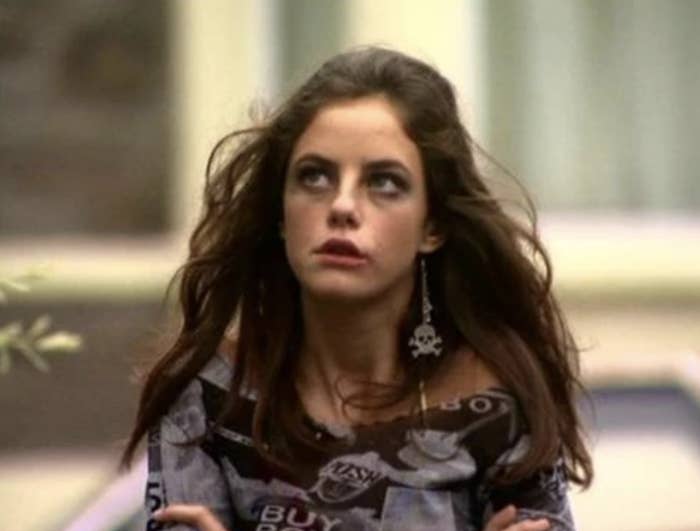 The groundbreaking series aired between 2007 and 2013, and became infamous for its bleak subject matters, graphic sex scenes, and its depiction of young teenagers indulging in drugs and alcohol.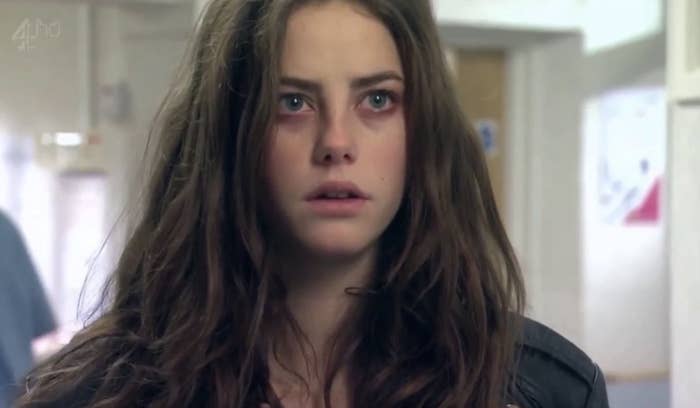 Kaya is just one of the famous names to have come out of the series, with Nicholas Hoult, Dev Patel, Hannah Murray, and Joe Dempsie among the other breakout stars.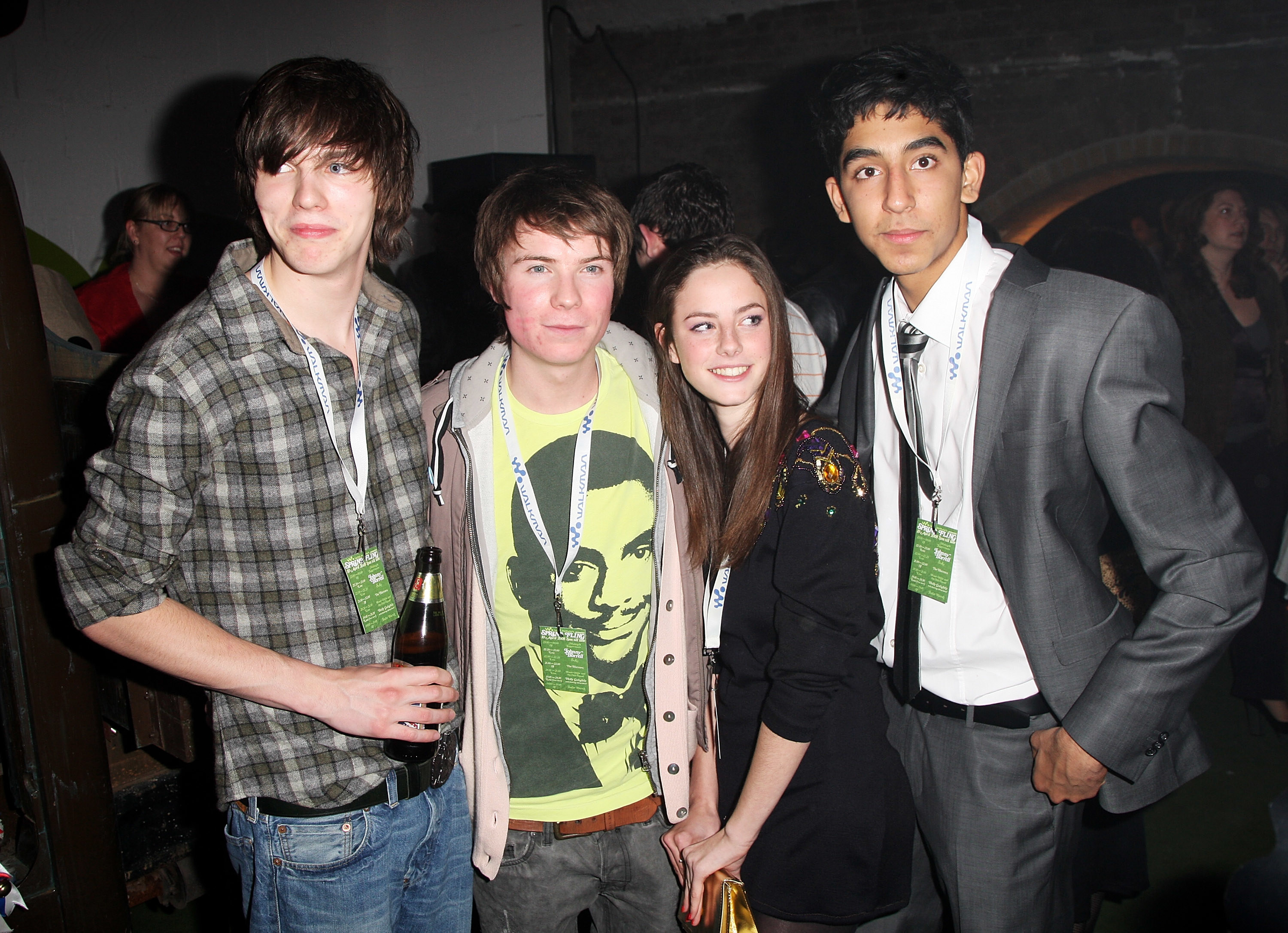 Sam Levinson's Euphoria has often been compared to Skins for its similarly gritty storylines around sex, drugs, and addiction. It premiered in 2020; Zendaya plays the main character, Rue, and her costars include Sydney Sweeney and Alexa Demie.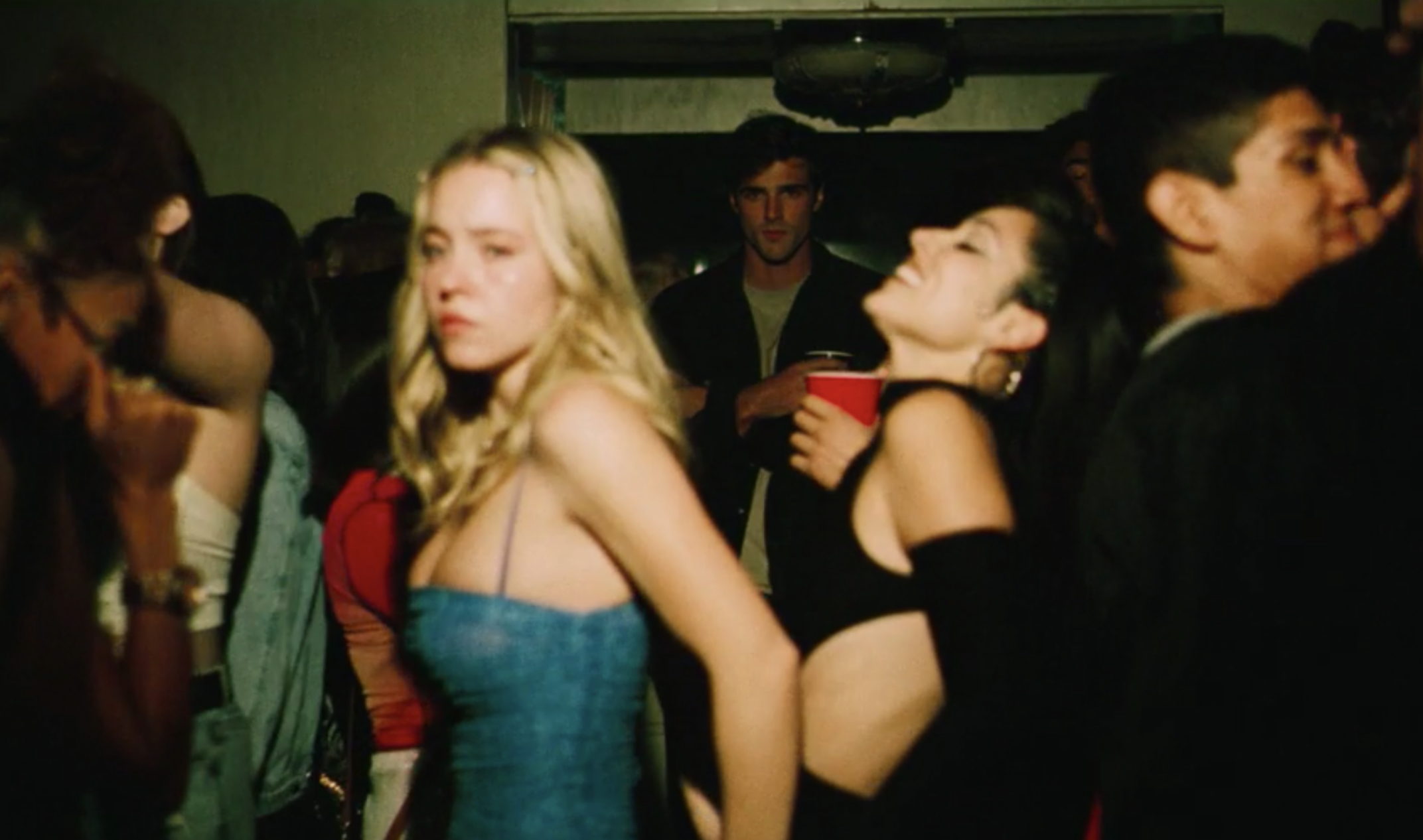 While Euphoria's main characters are all around 17 years old, the actors who play them are in their early to mid-20s and have spoken openly about advocating for some of their scripted gratuitous nudity to be cut from the show.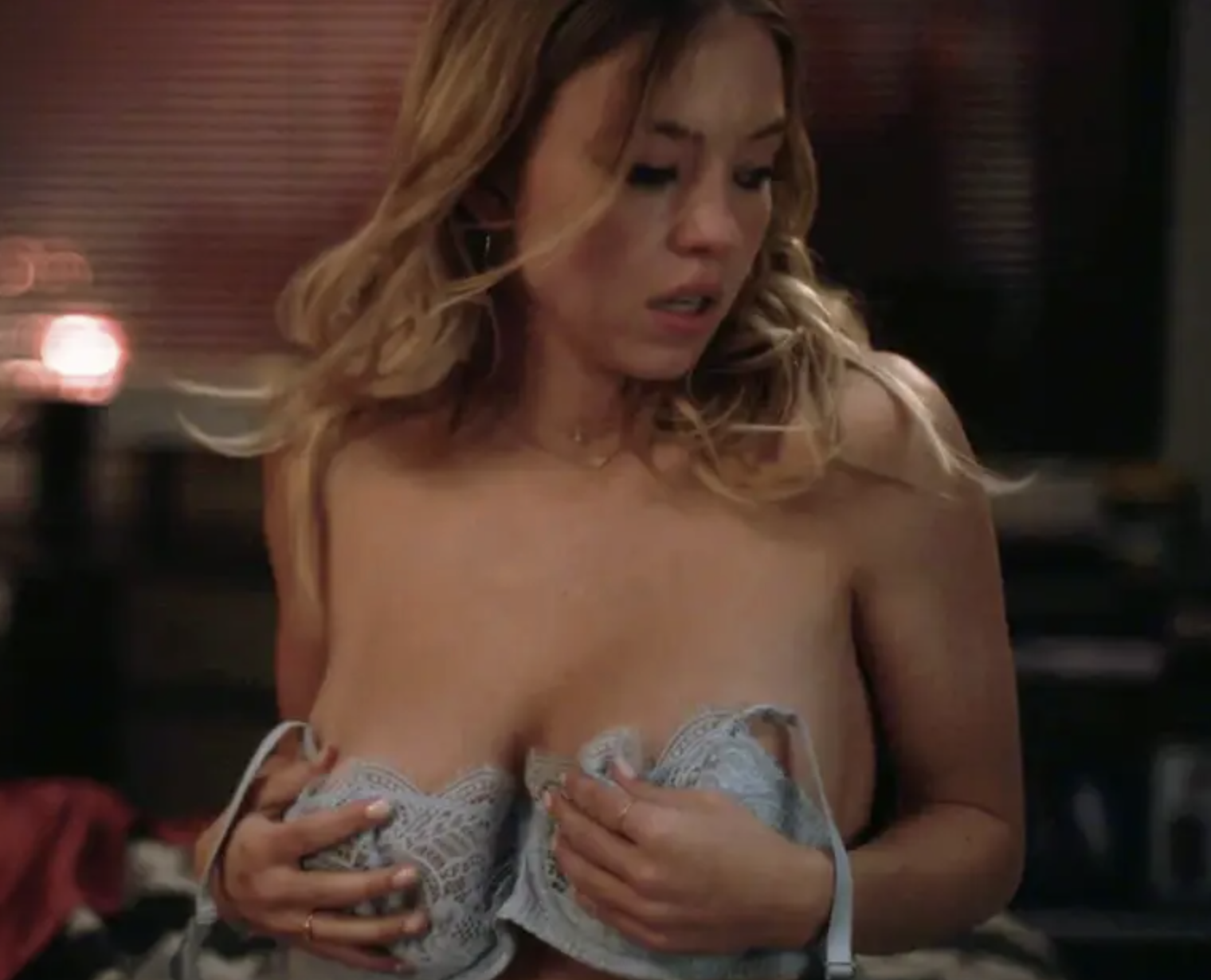 And the huge difference in age is one of the stark comparisons that Kaya, now 30, reminded herself of as she watched the HBO series for the first time.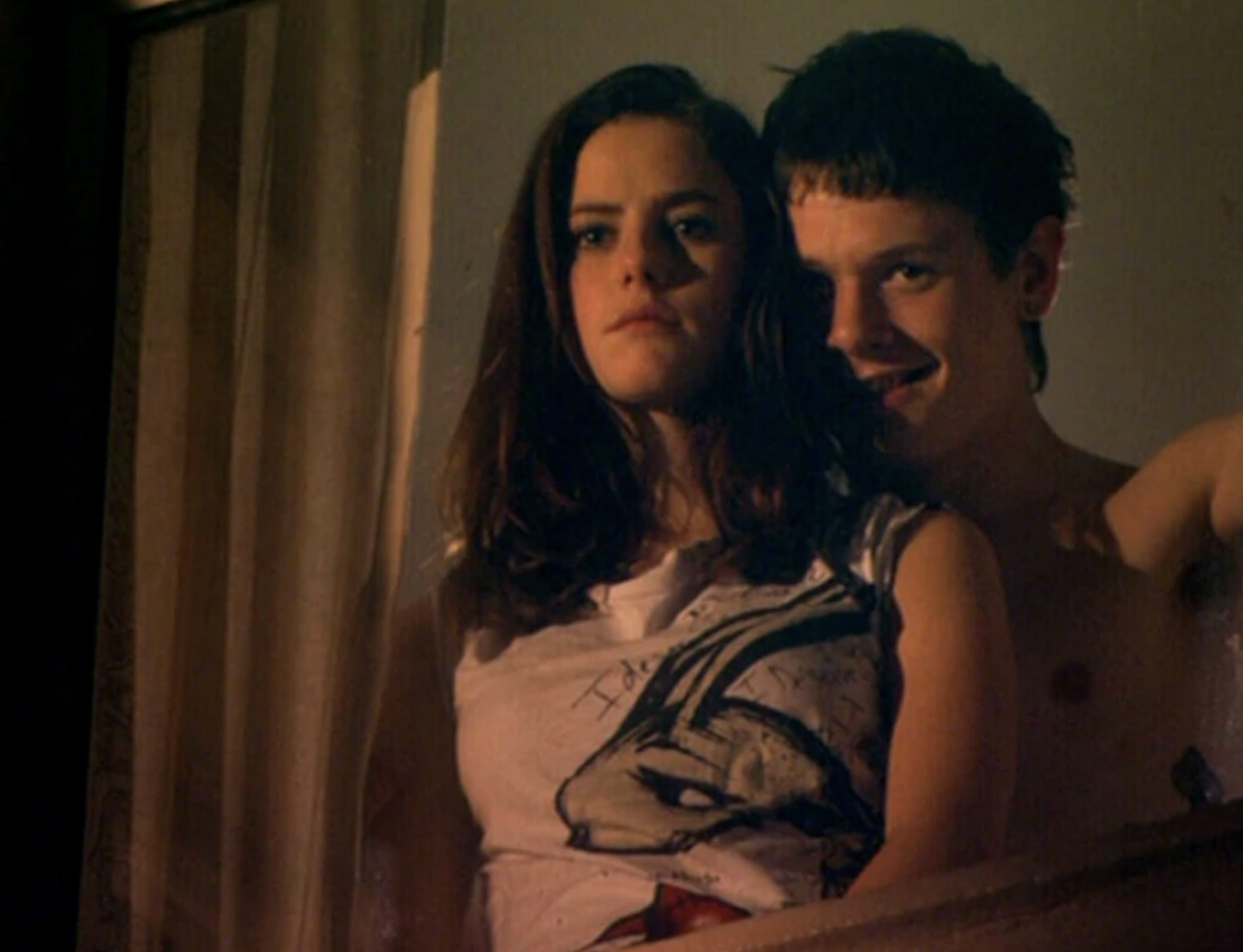 In a TikTok video, Kaya filmed herself looking shocked before relaxing and shrugging as a voiceover said: "Watching Euphoria for the first time thinking, This is crazy for 17-year-olds, then remembering what I was doing on TV at 14."
In the caption, Kaya added: "Will always be grateful. But yeah safeguarding really wasnt a thing back then…."

Many of her followers found the post hilarious, and it wasn't long before it went viral on social media as fans shared their memories of Kaya's character, Effy, in Skins.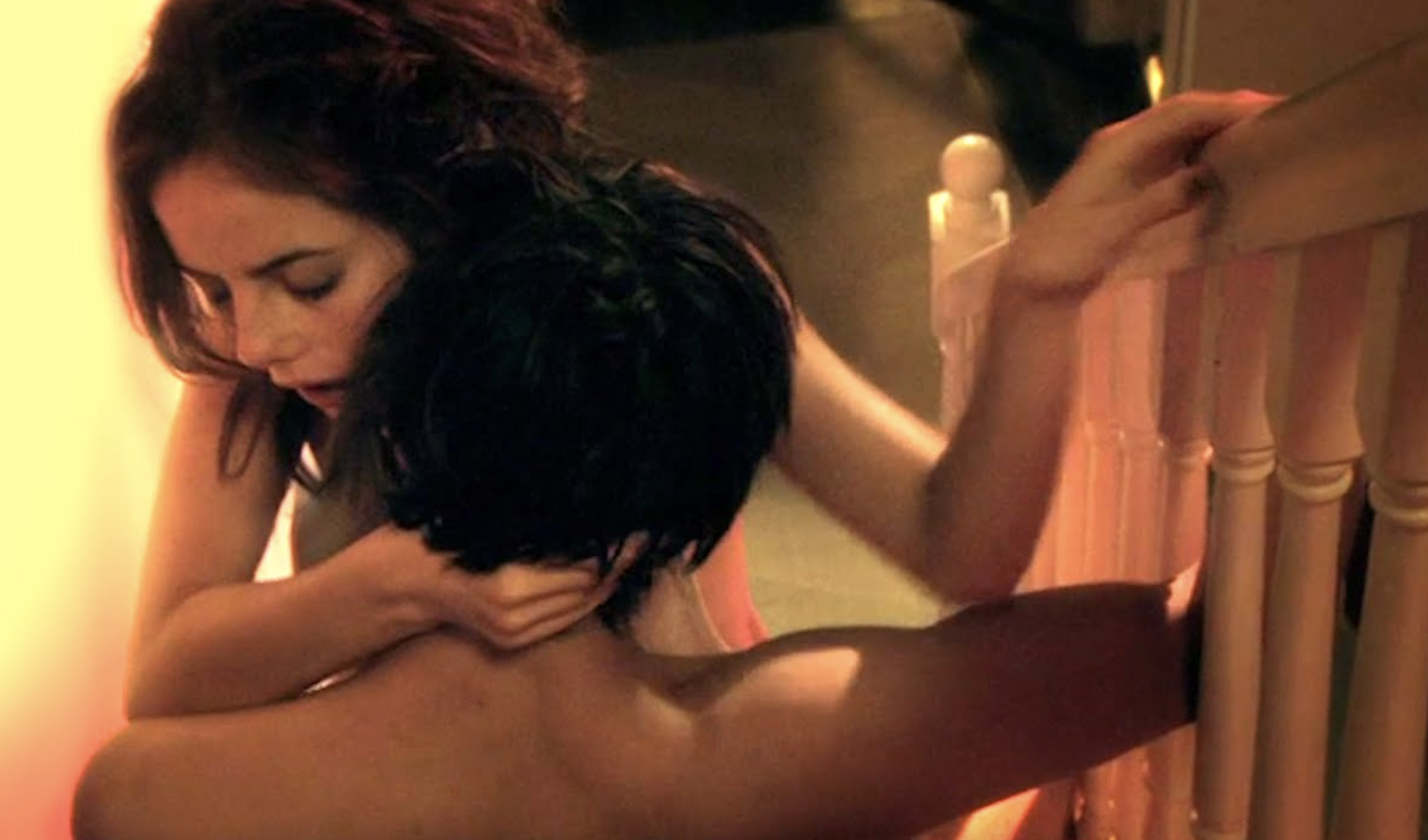 "Effy would make Nate cry," one popular comment read. Another said: "Effy makes Euphoria look like a Disney show 😅"


"Effy ran so them Euphoria characters could walk," a third comment joked. One more read: "Literally no one in any show compares to Effy. not even close."


But Kaya's post actually highlights a more serious underlying issue with Skins, and the actor went on to admit that the show caused her "issues" in a now-deleted comment on the video.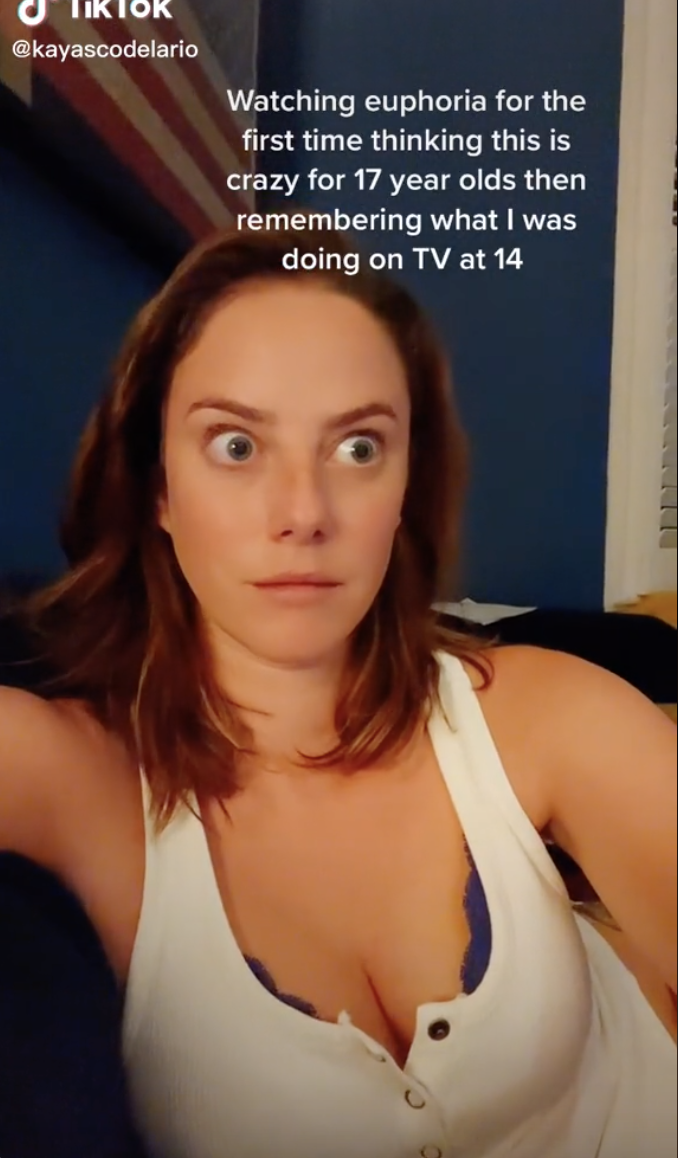 A fan had asked: "Do you think being on Skins affected your mentality at that age?" to which Kaya replied: "Yes. It was a beautiful time but also the deep rooted cause of a lot of my issues now. Still, it gave me the opportunity to do the job I loved."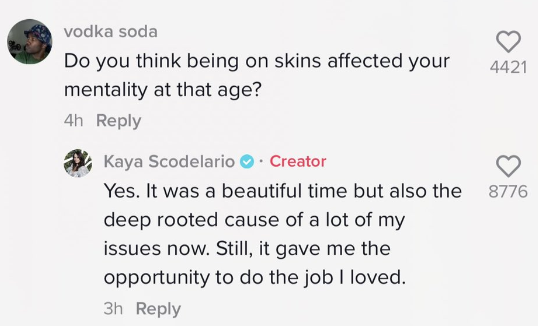 This is certainly not the first time that Skins' now-adult cast have spoken out against the show, with two of Kaya's costars discussing their own "fucked up" experience on a podcast last year.
April Pearson played Michelle — the girlfriend of Effy's older brother, Tony — in seasons 1 and 2 of Skins, and Laya Lewis played Liv in seasons 5 and 6.
Speaking on April's podcast Are You Michelle From Skins?, the two women admitted to feeling uncomfortable and unprotected when filming sex scenes for the show, and said that they think they were "too young" to be stripping off on TV.
While neither star mentioned Kaya by name, April suggested that what she and Laya went through was universal to all Skins alumni as she reiterated that all of the cast members she'd privately spoken to felt the same way that she did.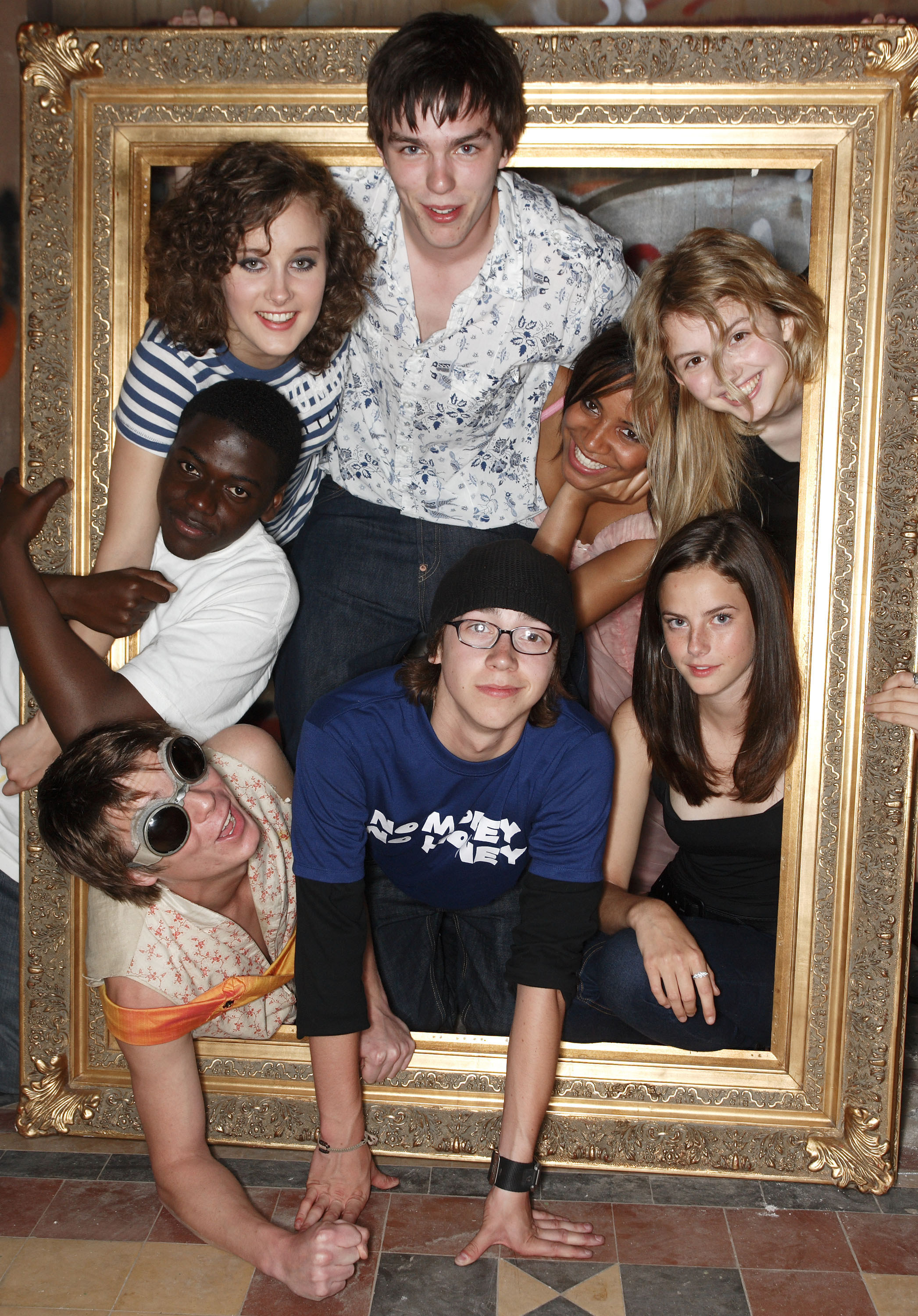 Both April and Laya were amateur teen actors on their first day on set, but had to immediately film sex scenes. Laya said: "If you want to pluck children out of the street, which is essentially what they were doing to have this authentic onscreen thing going on, there needs to be a bit more help. Talk through things, it was just a bit much to be bang, day one, here you are."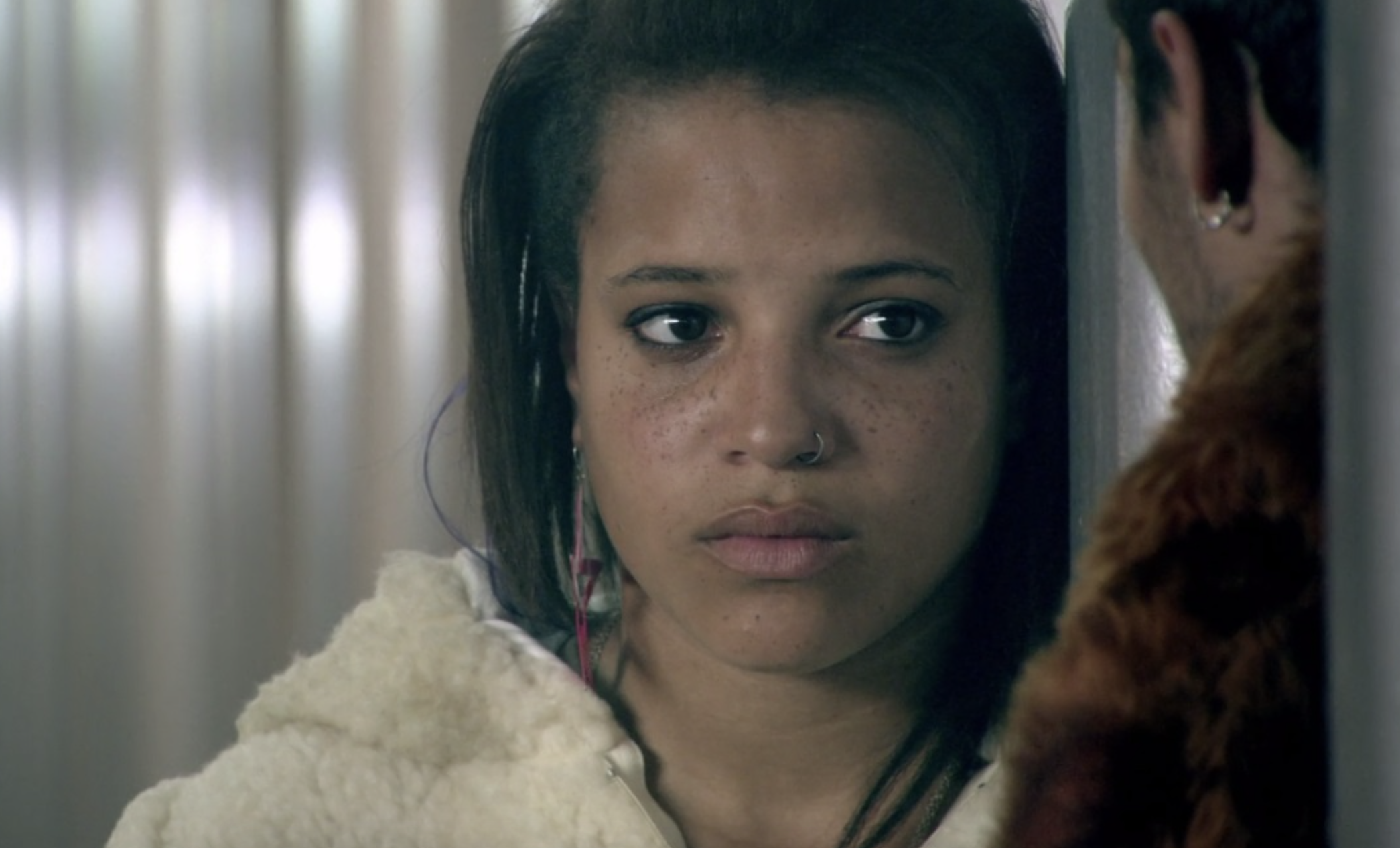 April agreed: "There's a difference between being officially old enough and mentally old enough. I was having this conversation with my husband and I was saying I do feel like I was too young, I feel like I wasn't protected."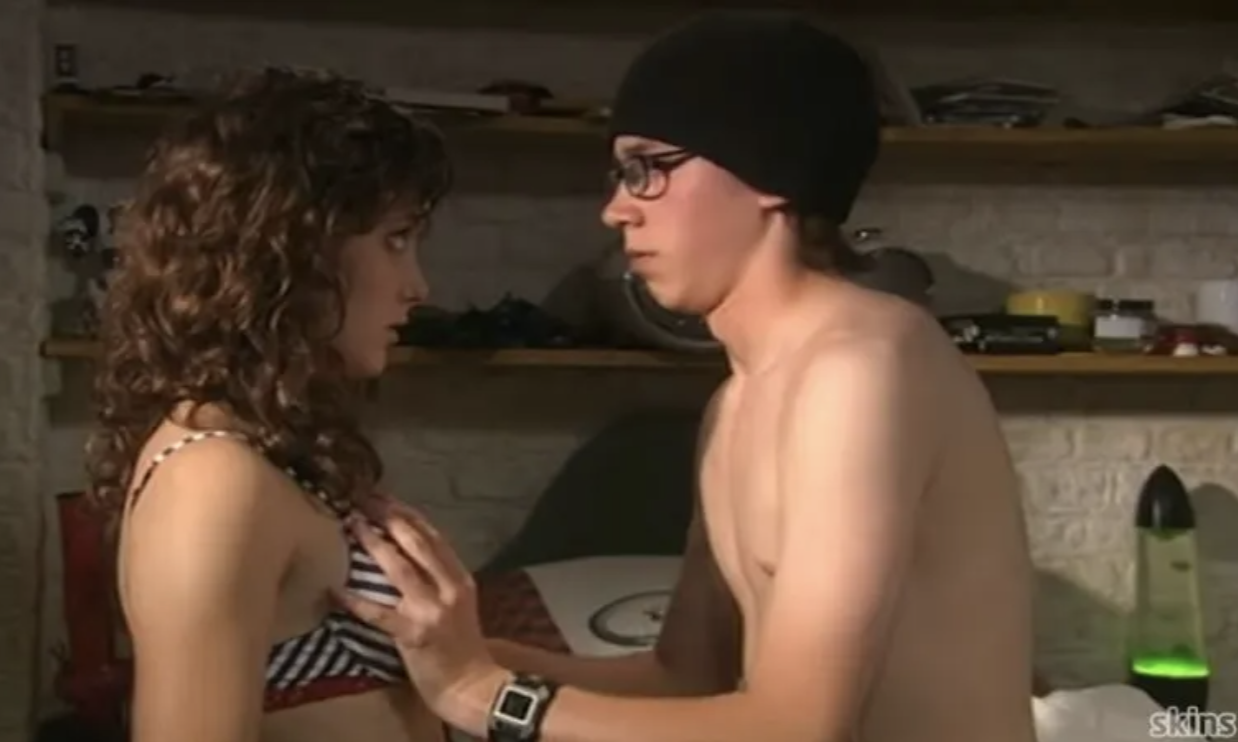 And she explained that while TV shows and movies now have intimacy coordinators to help orchestrate sex scenes, this hadn't yet been implemented at the time that Skins was on air.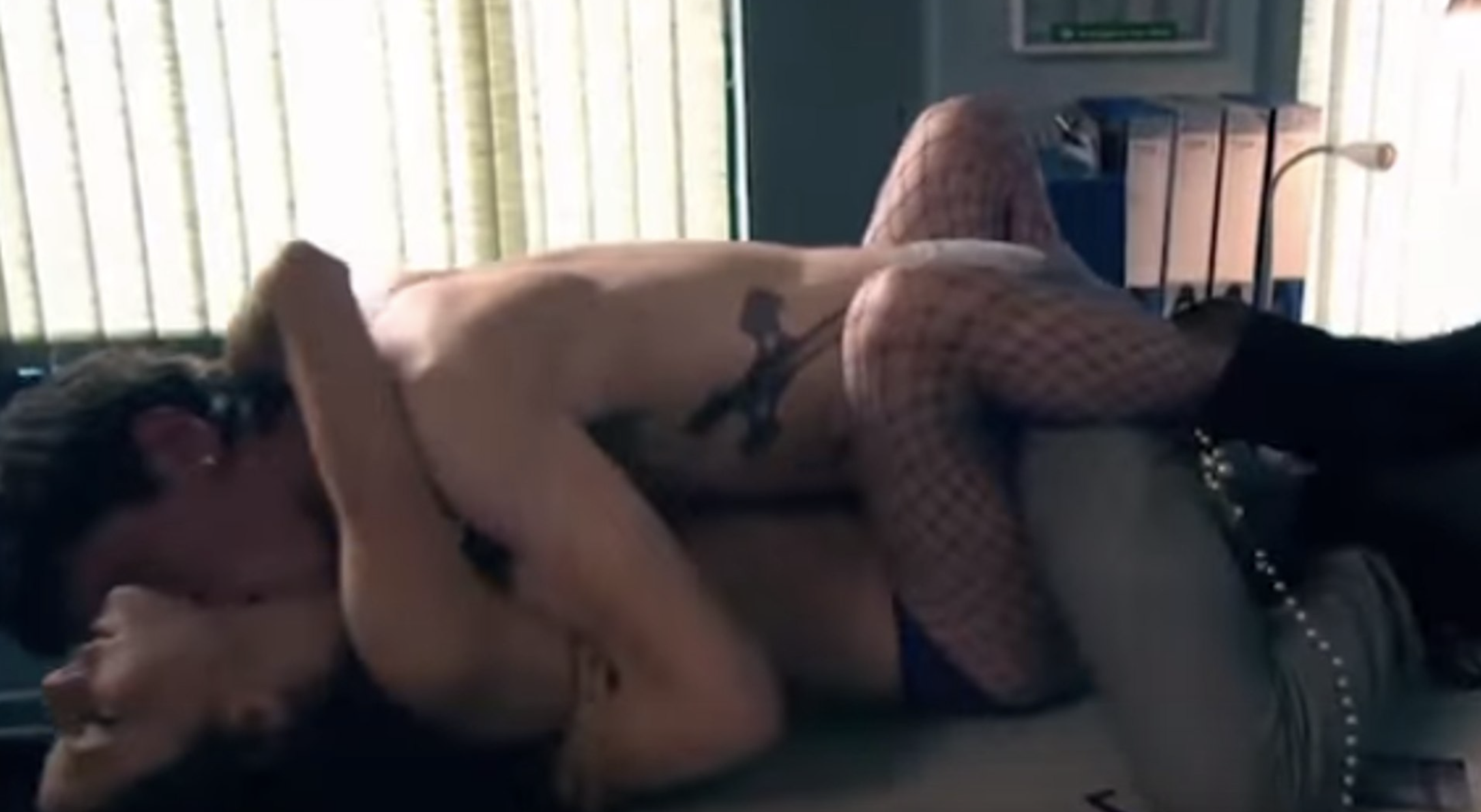 "The preparation for what we were going to do… Nowadays you have an intimacy co-ordinator as a standard for nude, intimate scenes and that just simply wasn't a thing," April said.
And when April read an interview with Paul Mescal in which he said he felt "empowered" by his sex scenes in Normal People, she said that she "nearly cried."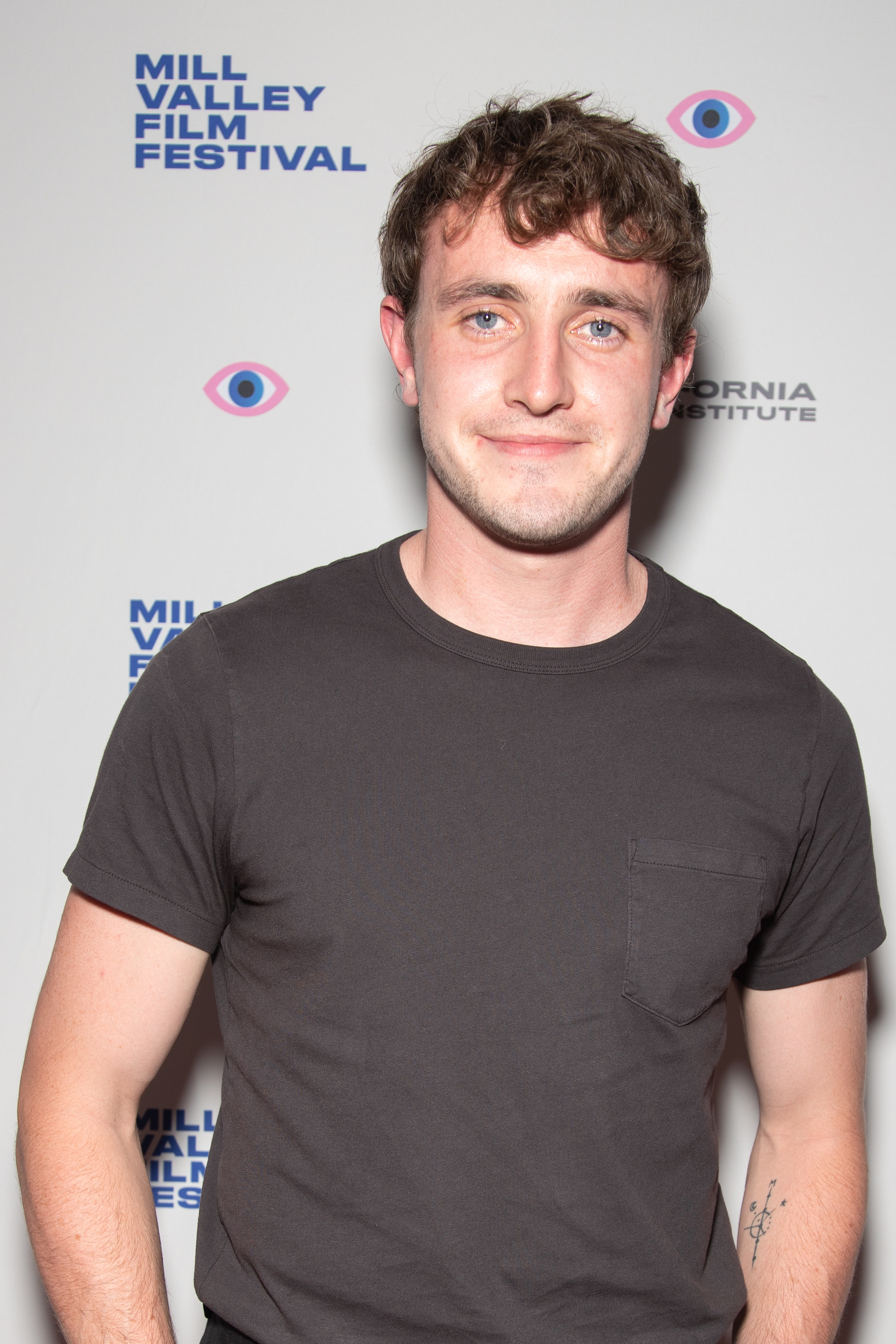 "At no point, if an interviewer had asked me, 'How do you feel in the sex scenes of Skins?' would I have said empowered. No way," April maintained.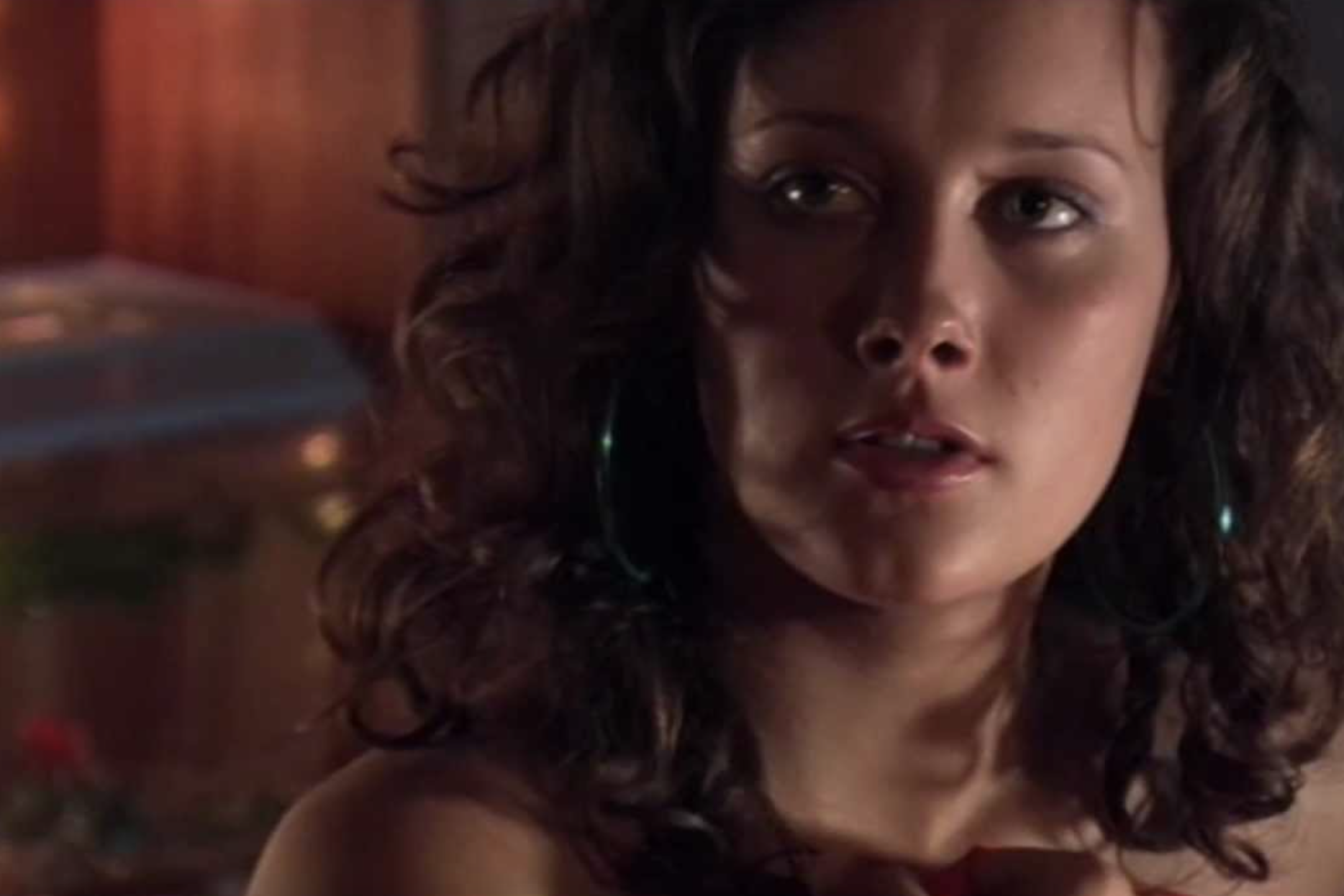 April also said that every former cast member she'd spoken to felt the same way she and Laya did. "We're talking seven series of the same show and everyone feeling the same, certainly the women and some of the men I have spoken to feel the same," she shared.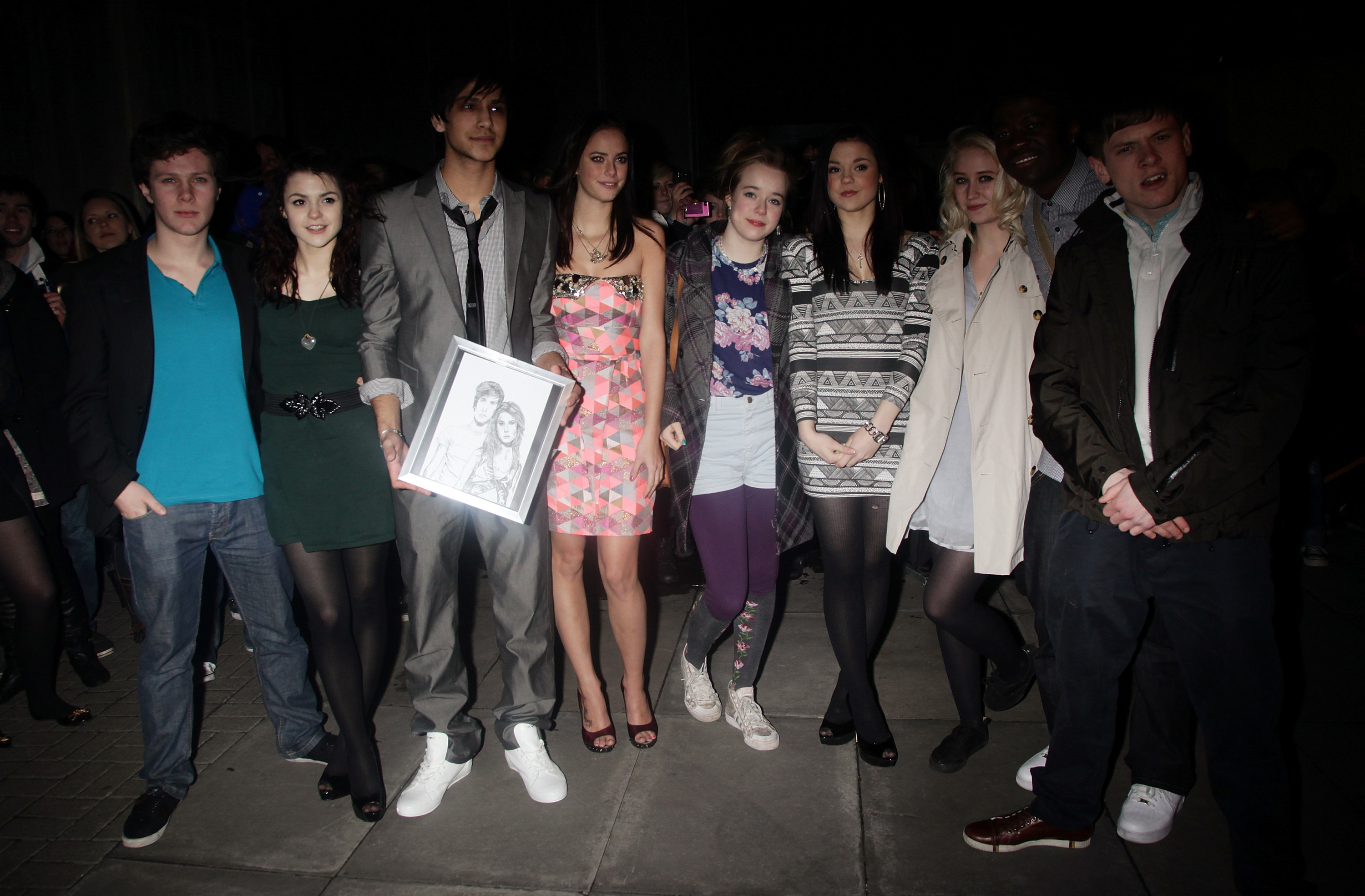 In addition to the sex scenes, the actors reflected on the pressure they were under to look a certain way, with Laya claiming that the showrunner encouraged them to skip meals before having the female cast members queue up in their bikinis so that he could approve their bodies.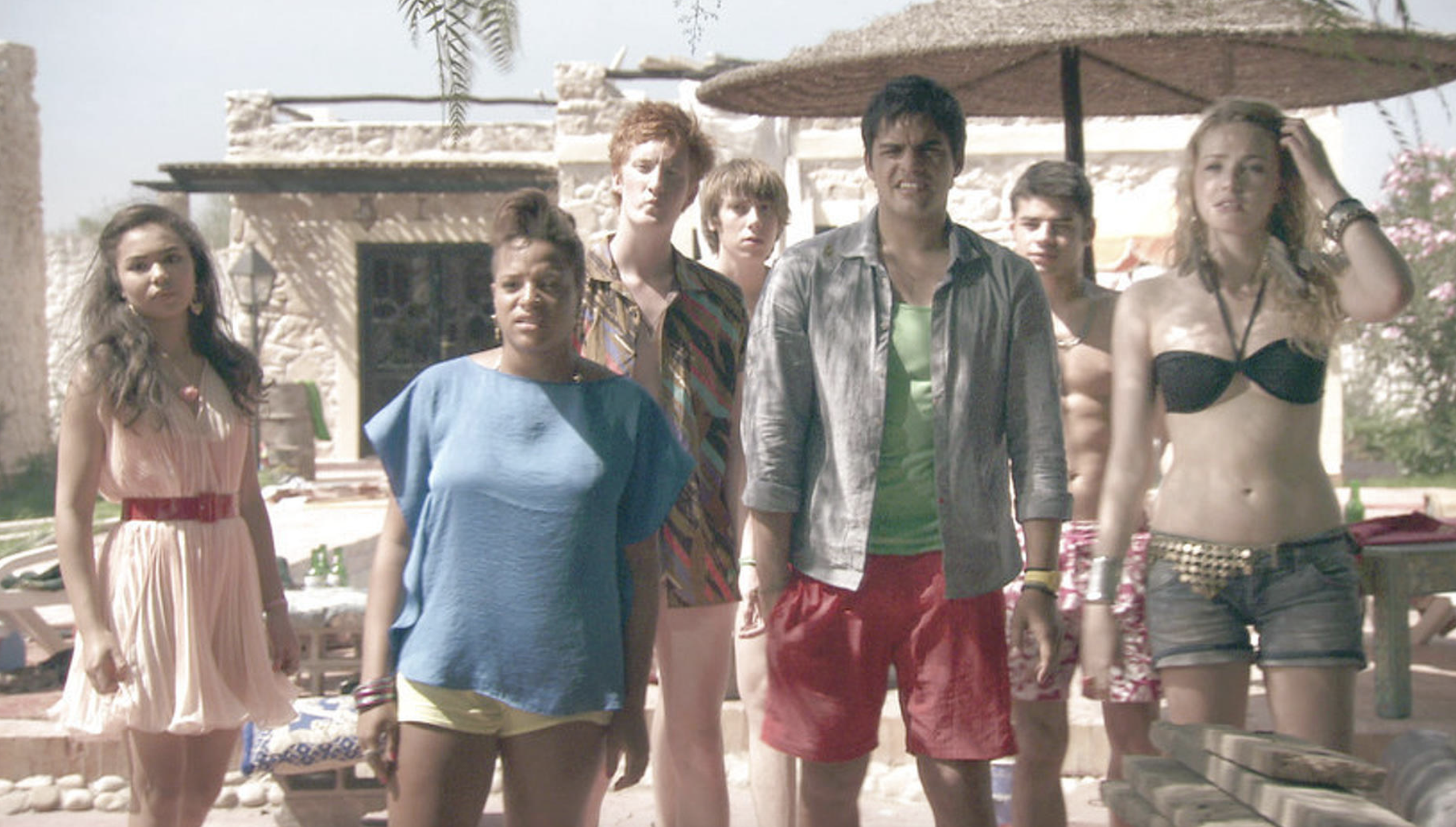 "There was one point where we were told to skip breakfast, and for dinner we should just have a jacket potato," Laya said. "We had to go to Morocco for the first episode of Season 6, and we each had to, in a bikini or our swimwear, one by one stand in a room with just us and the creator of the show."
"He was male and a lot older than we were — we were between the ages of 16 and 18 — and be told if we looked good enough to film in Morocco," she went on. "Costume told me to go first because I'm the most comfortable one, to show the other girls it's not that bad — but it was bad."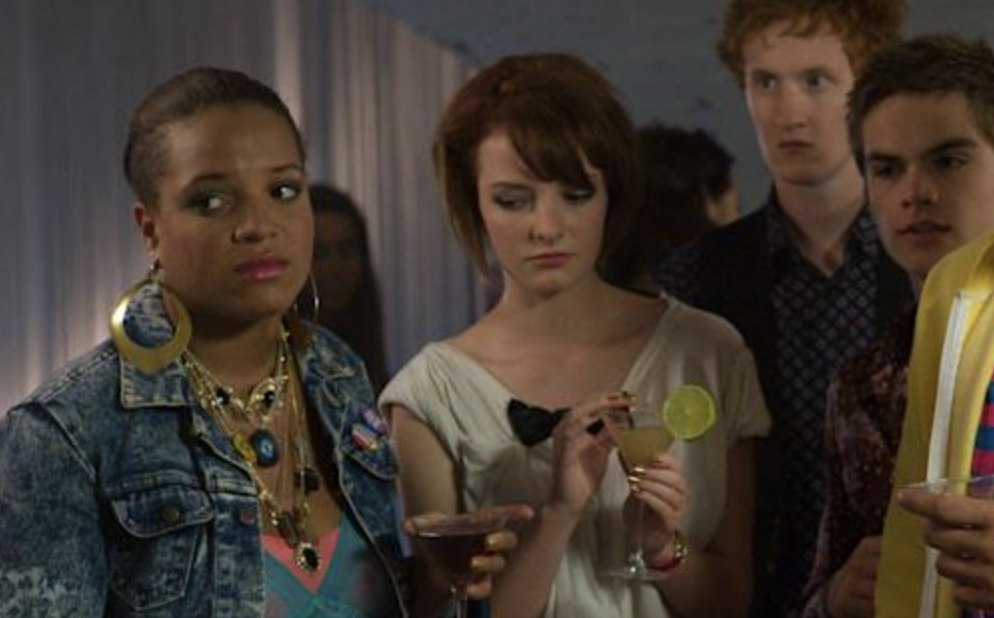 "At the time, I thought it was horrible," Laya concluded. "But I think it's so much fucking worse now."
And April once again reassured her fellow alum that "a lot" of their former castmates felt the same way. She added: "At the time you're young and you don't know any better. You don't really know what to say, to speak out, is this OK. … And as with a lot of victims of trauma, you look back at it and think, Yeah, that was fucked up."
Having starred in the earlier seasons of the show, April also shared her disappointment that Laya, as a later cast member, hadn't "escaped wanker producers."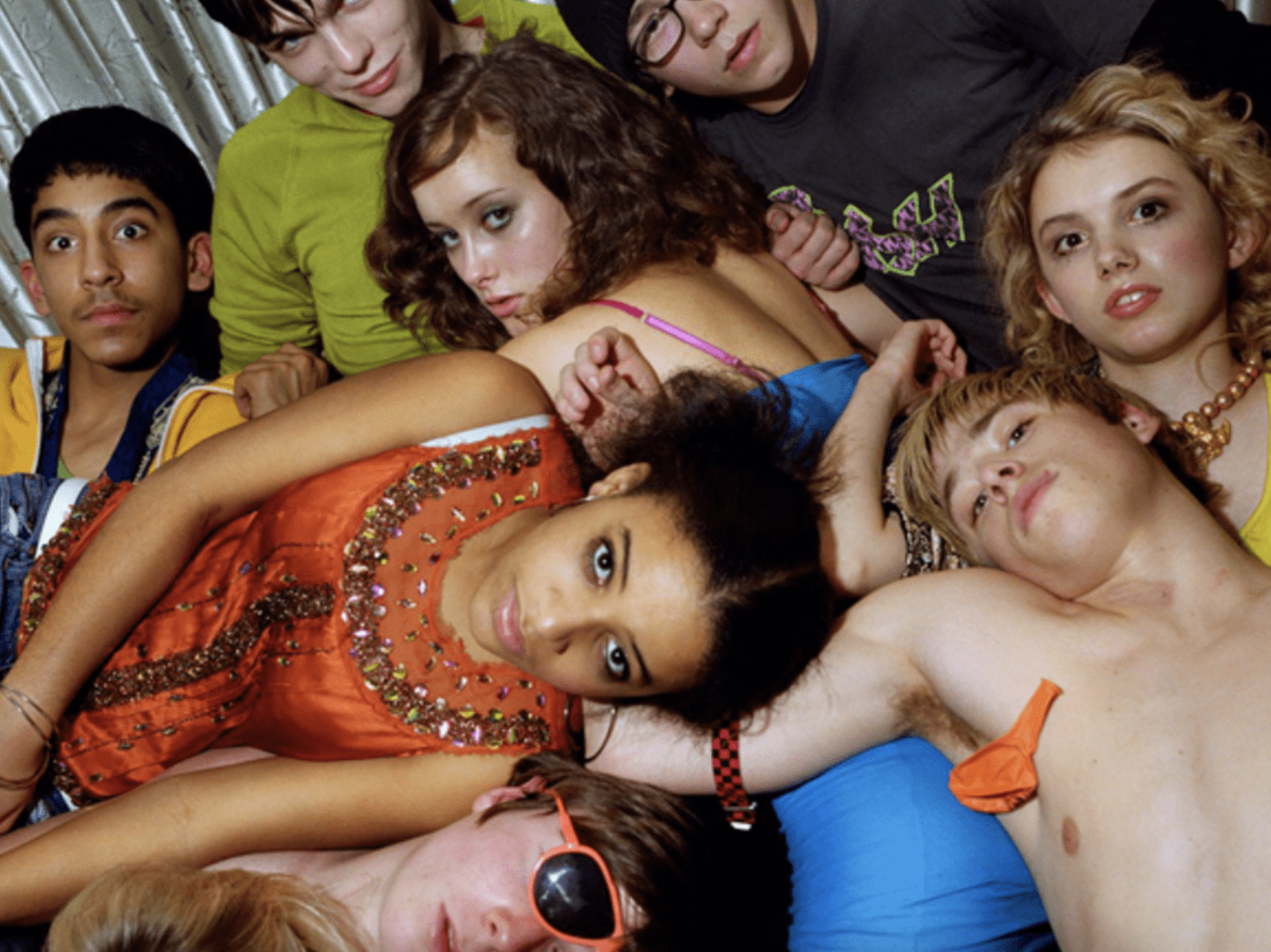 Skins was created by father and son Bryan Elsley and Jamie Brittain, and when Laya's appearance on April's podcast was released last May, Bryan's rep said in a statement: "We're deeply and unambiguously sorry that any cast member was made to feel uncomfortable or inadequately respected in their work during their time on Skins. We're committed to continually evolving safe, trustworthy and enjoyable working conditions for everyone who works in the TV industry."