Kate Winslet appears to have cemented her role as one of the nicest stars in Hollywood after a clip of her reassuring a young journalist went viral on Twitter.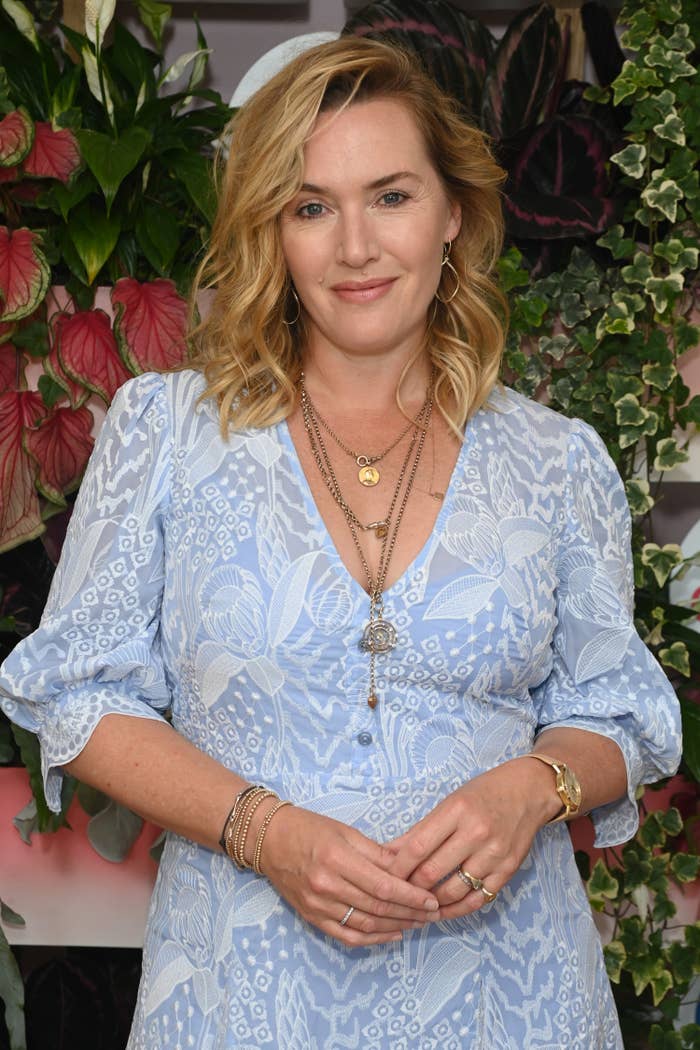 The A-list actor is currently promoting her new movie Avatar: The Way of Water and was full of nothing but kindness and wisdom when the girl, Martha, revealed that Kate was her first-ever celebrity interview during an international press junket.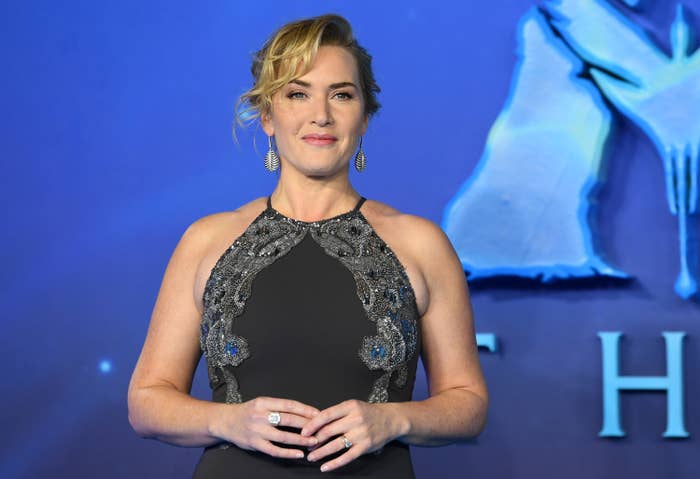 Martha is a "Kinderreporterin" — which translates to "child reporter" — for the German TV network ZDF, and she was understandably nervous ahead of her interview with Kate, quietly telling her: "Um, it's my first time."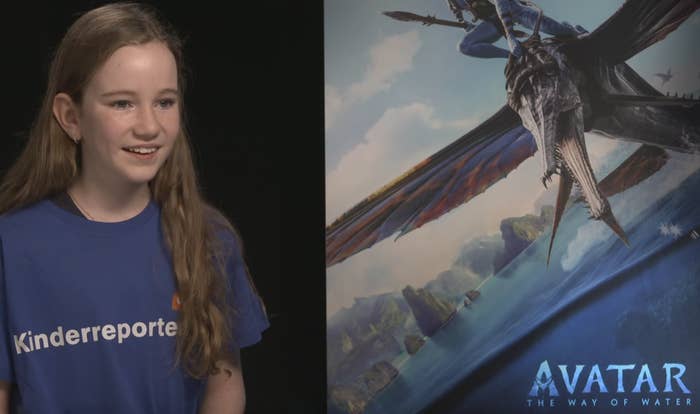 In response, the Oscar winner immediately paused the interview so that she could give Martha a pep talk, leaning in closer with a warm smile as she tried to calm her nerves.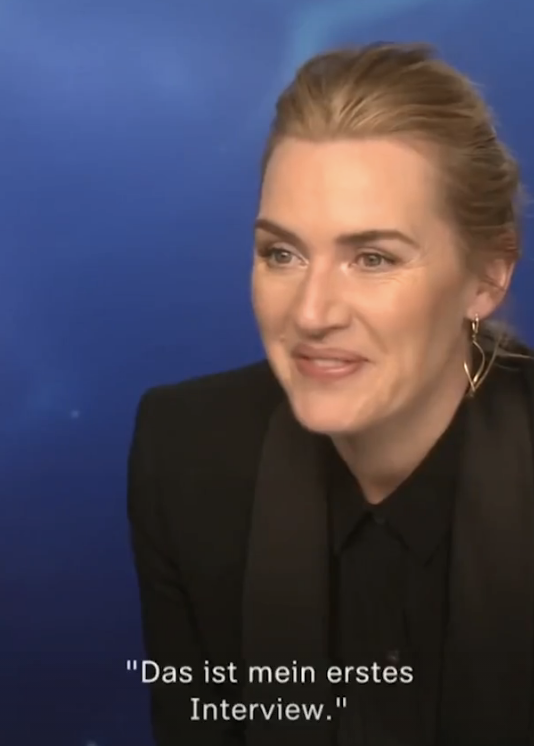 "This is your first time doing it?" Kate asked. "OK, well guess what? When we do this interview, it's going to be the most amazing interview ever. And do you know why? Because we've decided that it's going to be."
"So, we've decided right now, me and you, that this is going to be a really fantastic interview," she adds.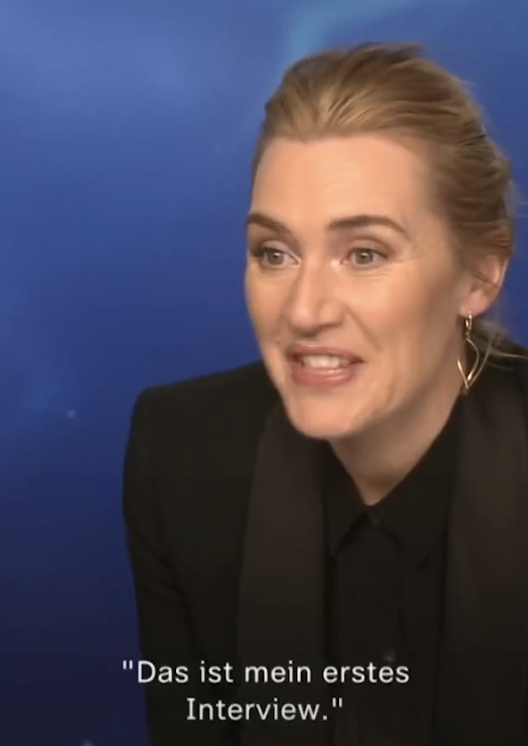 In the clip, Martha can be heard laughing and saying "OK" as Kate continues to speak.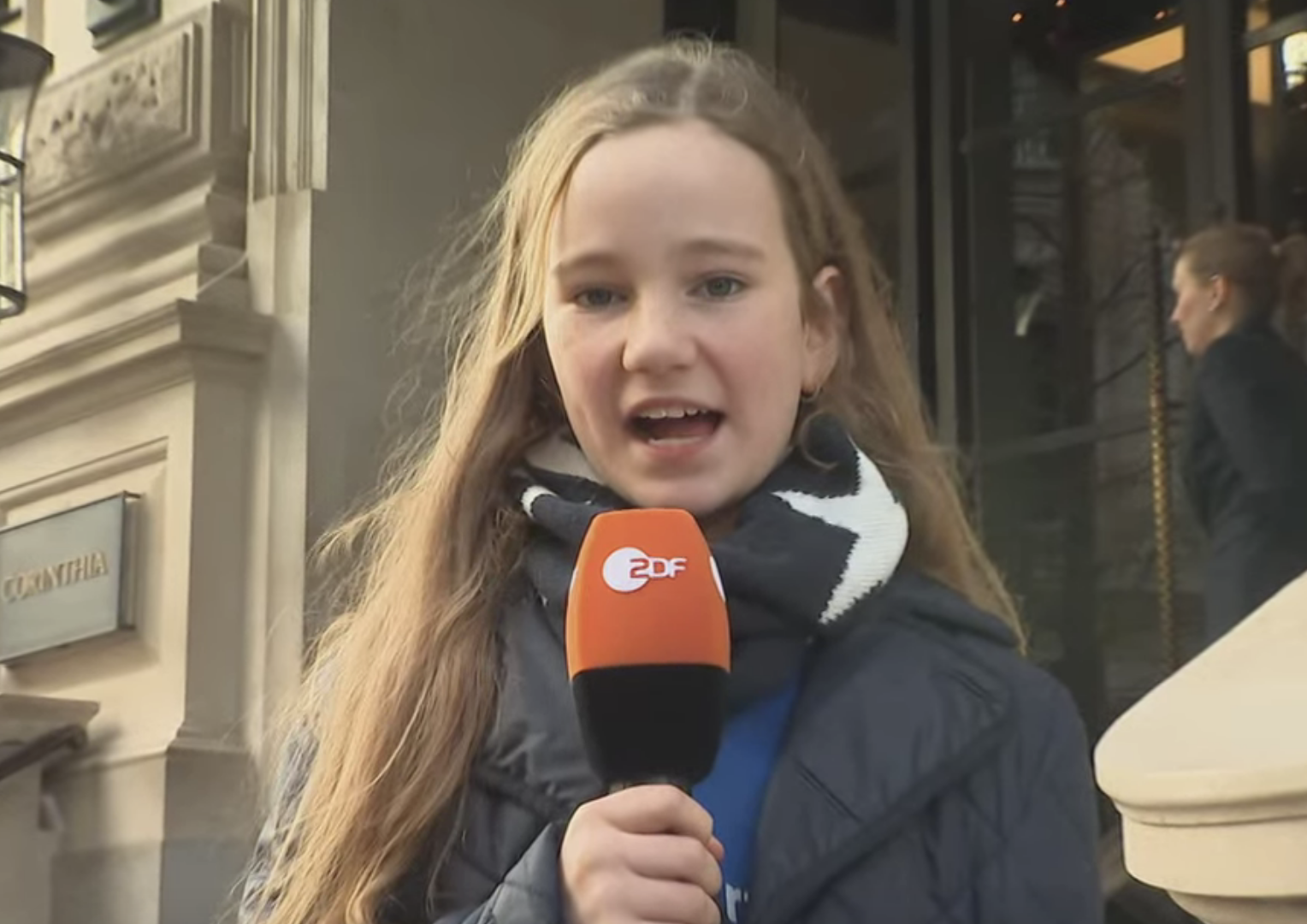 "You can ask me anything that you want, and you don't have to be scared," the star insists. "Everything is going to be amazing. OK? You've got this. OK, let's do it!"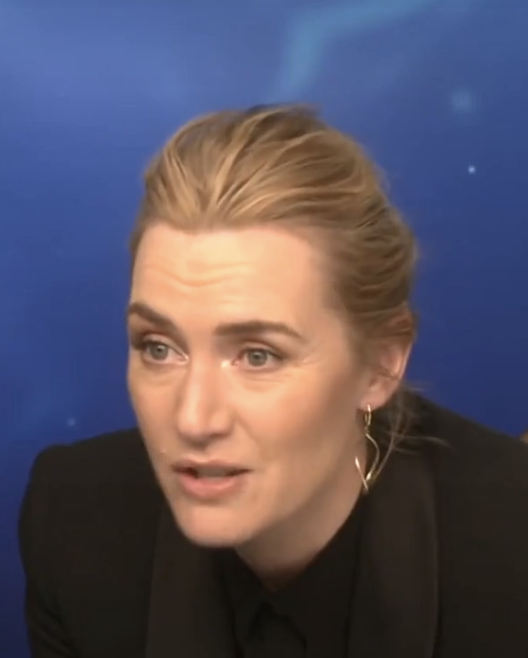 After Kate's encouragement, Martha appeared to be relaxed throughout the rest of the interview, which continued without a hitch.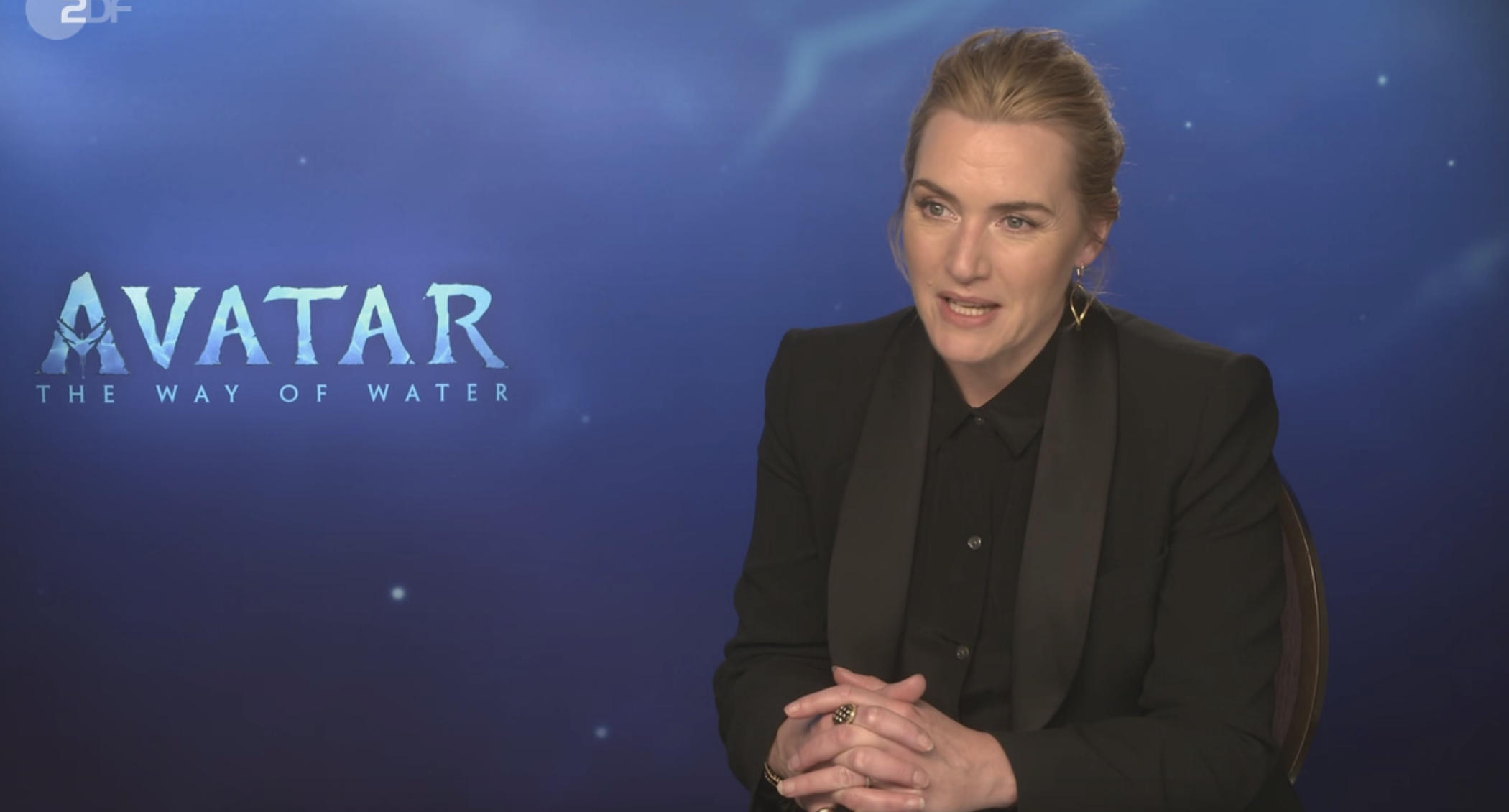 In fact, she even got a selfie with the star at the end of their chat.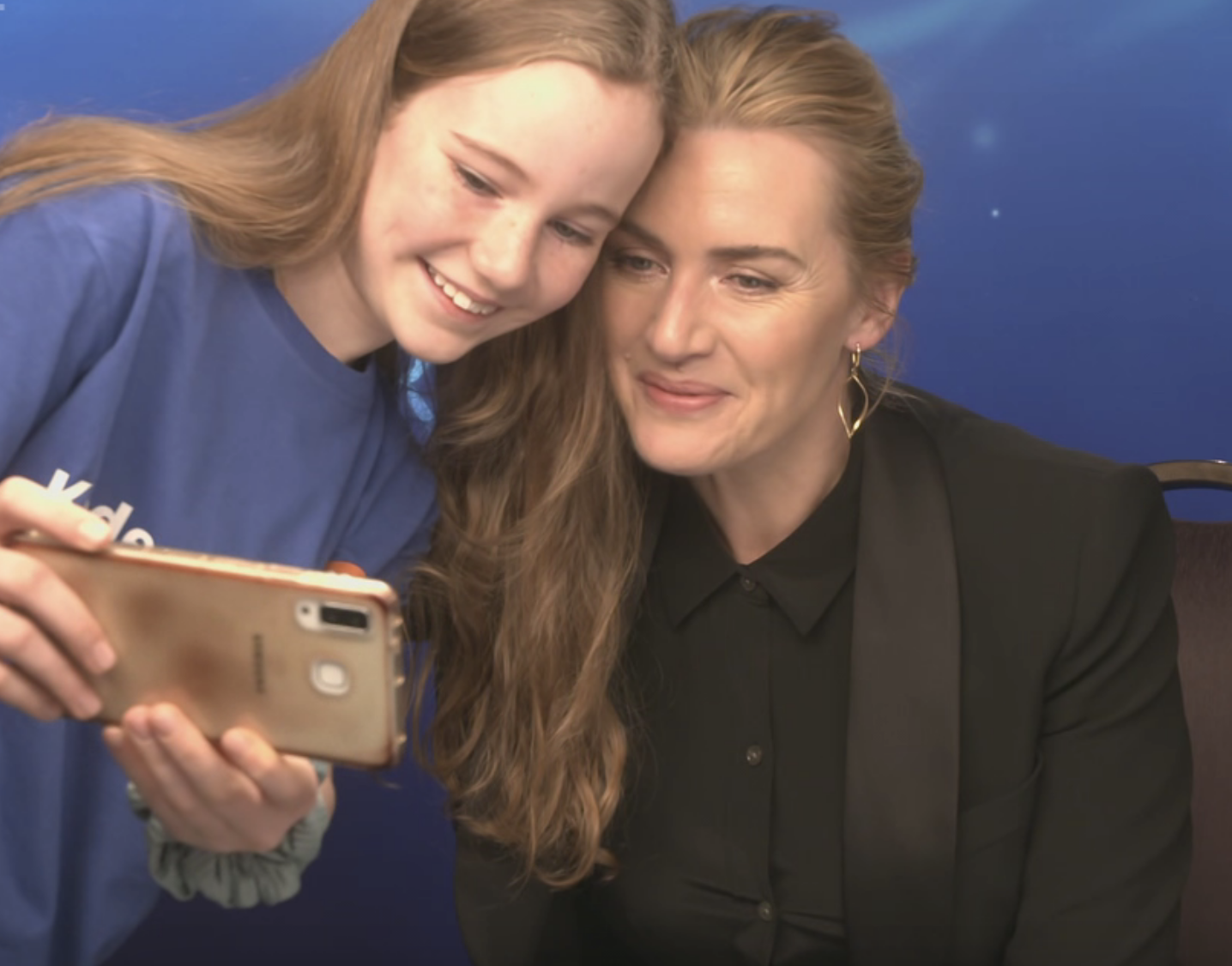 And the graciousness that Kate showed the child journalist has struck a chord with those who have watched it — particularly those in the industry.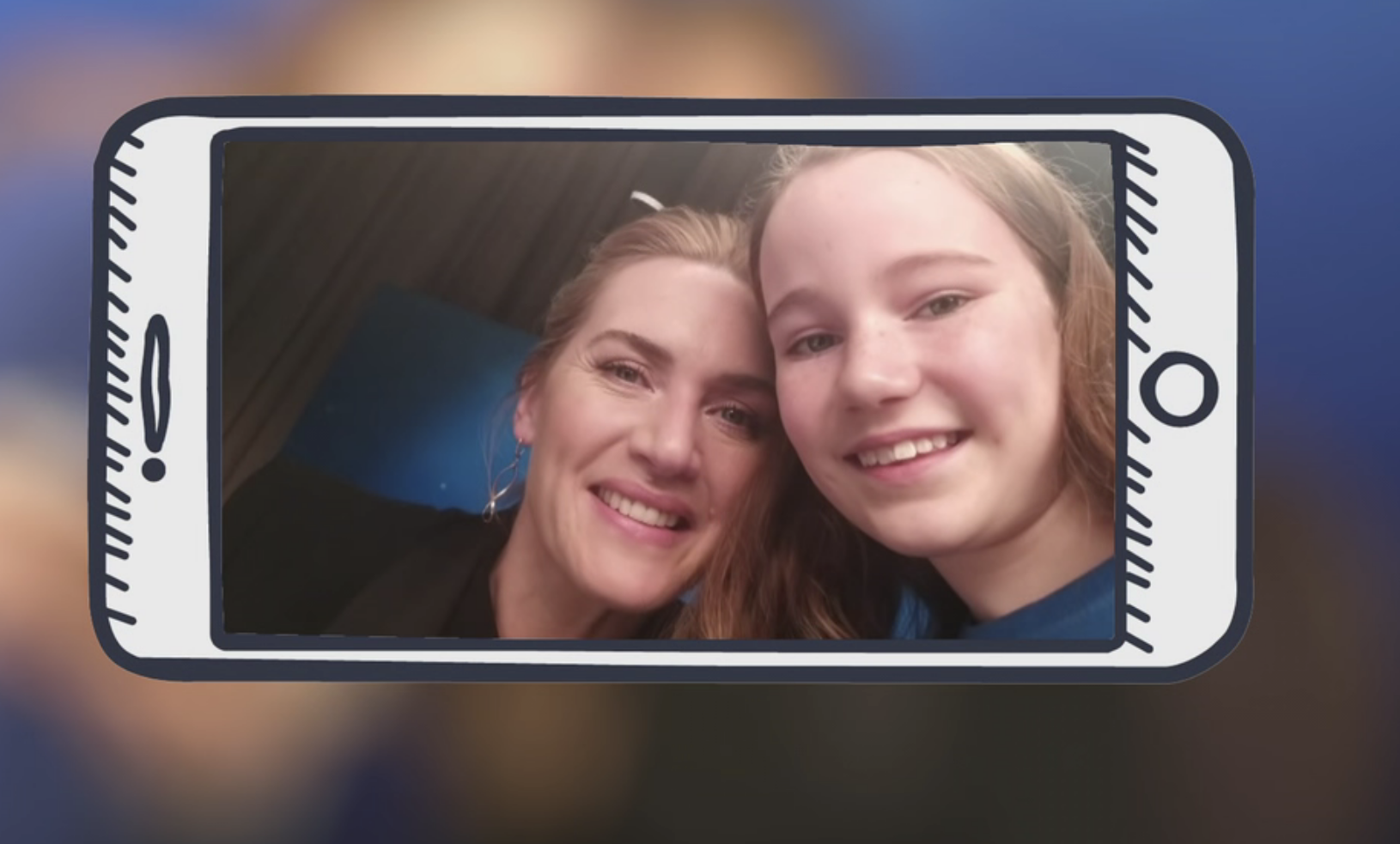 Sharing a clip of Kate and Martha's exchange to social media, a senior entertainment reporter wrote: "Kate Winslet reassuring this young girl that her interview will be amazing is the most precious thing I've ever seen" in a tweet that has now gone viral.
And before long, Kate's name was trending on Twitter as others flocked to share their response to the video.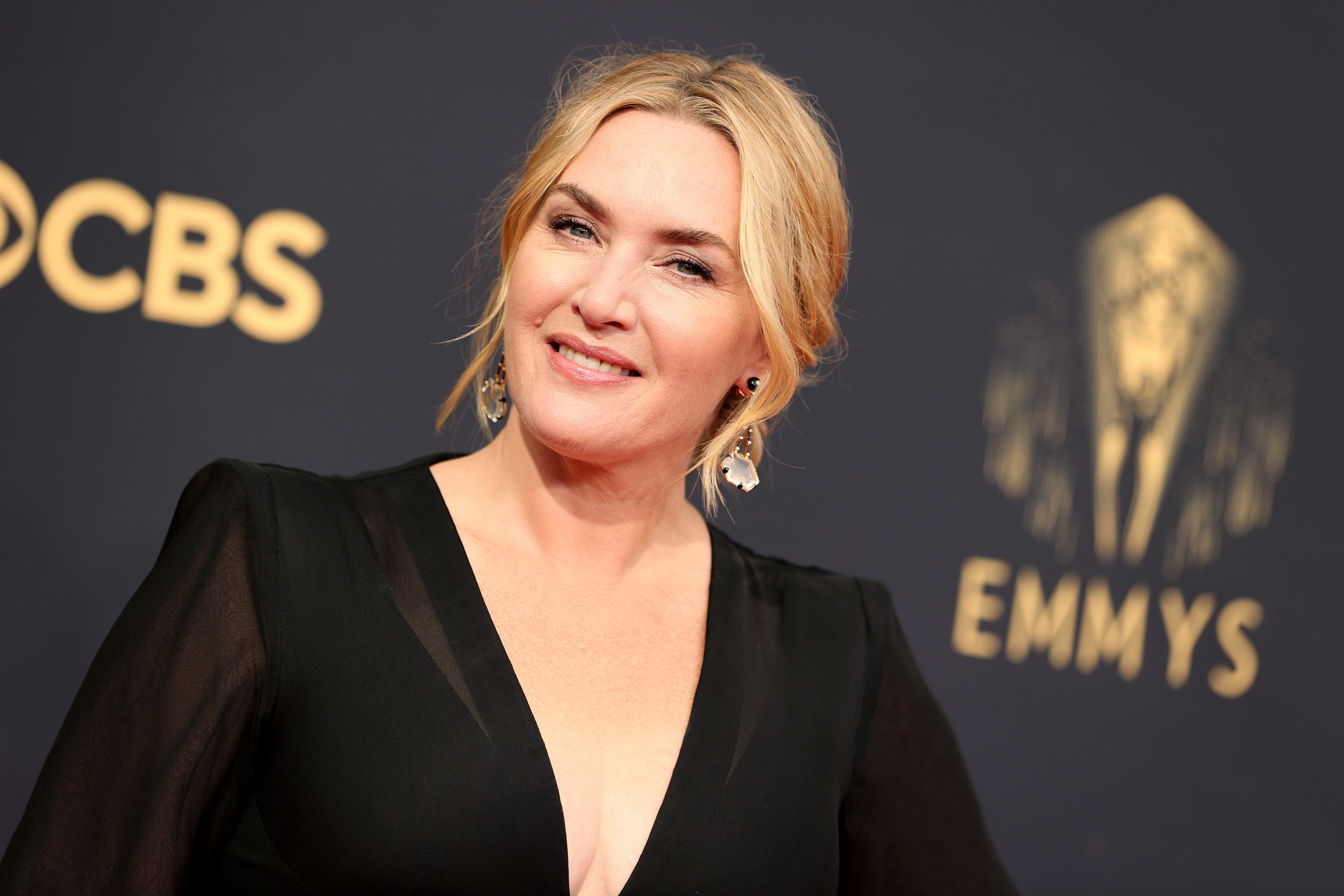 "THAT KATE WINSLET CLIP IS SO CUTE I AM CRYING MY EYES OUT," one fan wrote. Another tweeted: "A mere 30 seconds to comfort and reassure someone and to set an awesome example of kindness for the rest of the world."
Someone else added: "There were already plenty of reasons to love Kate Winslet. Now there's one more."

One more said: "Dear @katewinslet you have shown that the world can be an absolute beautiful place to be. Thank you, you inspire everyone."

Another joked: "I will save this and watch this for the rest of my life when I need reassurance from my queen."

After speaking to Kate, Martha went on to interview James Cameron — who directed the movie — and she appeared to be brimming with confidence throughout their conversation.