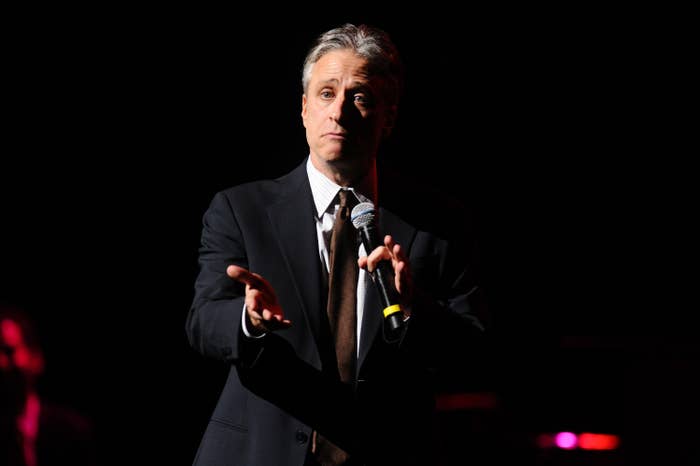 Jon called the British actor "a big pain in the ass" and claimed that he gave "everyone shit the whole time" when he appeared on the talk show in 2009.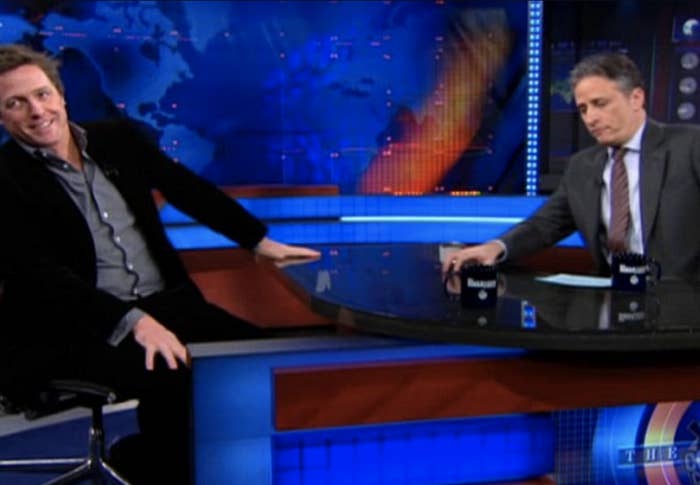 Apparently, Hugh spent much of his time at the studio complaining that he had to be elsewhere, and he also angrily criticized the choice of clip that was selected to promote his movie Did You Hear About the Morgans?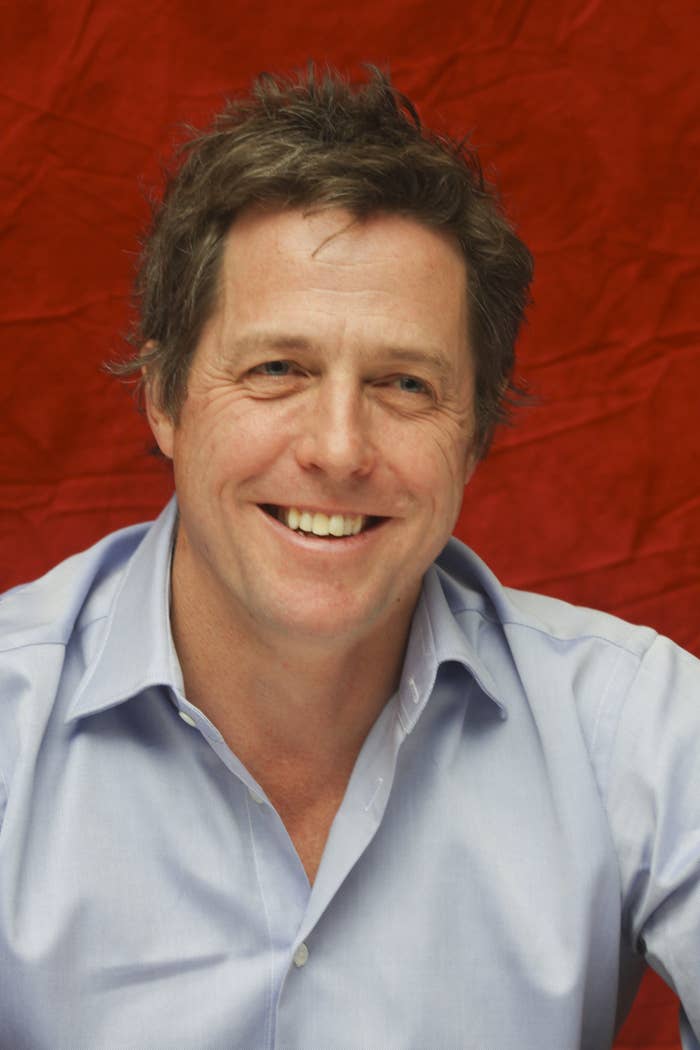 Jon concluded that he would "never" have Hugh back on the show, and shortly afterward Hugh himself responded to the claims on Twitter.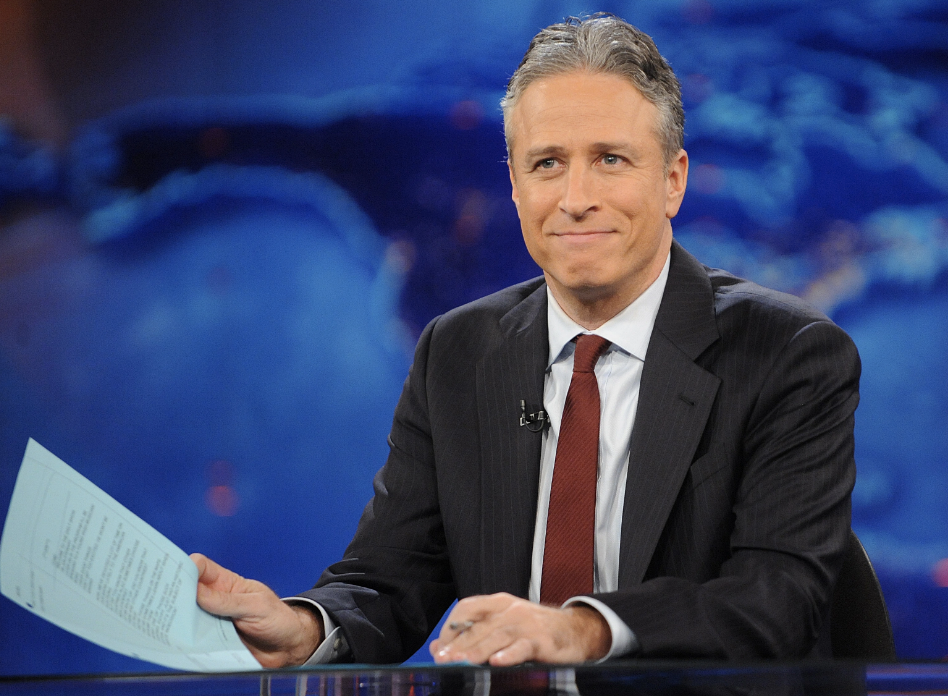 Instead of denying or justifying how bad his backstage behavior had been, Hugh held his hands up and admitted that he was wrong.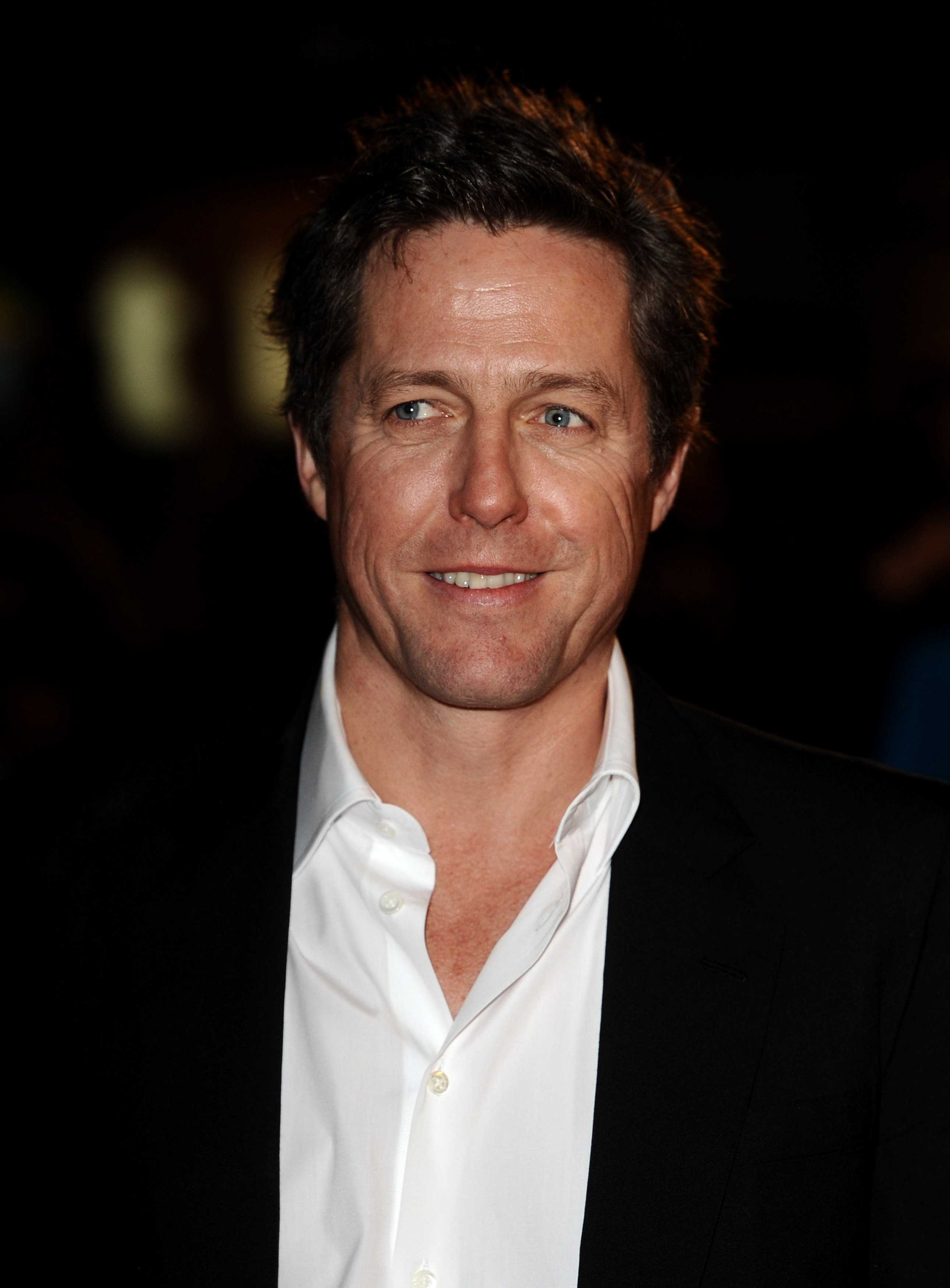 "Turns out my inner crab got the better of me with TV producer in 09," he tweeted. "Unforgivable. J Stewart correct to give me kicking."
Hugh was quizzed on the incident again in 2015, when he confessed to Vanity Fair: "I did have a tantrum backstage. About once a year, I have a really mega-tantrum, and sadly he witnessed one."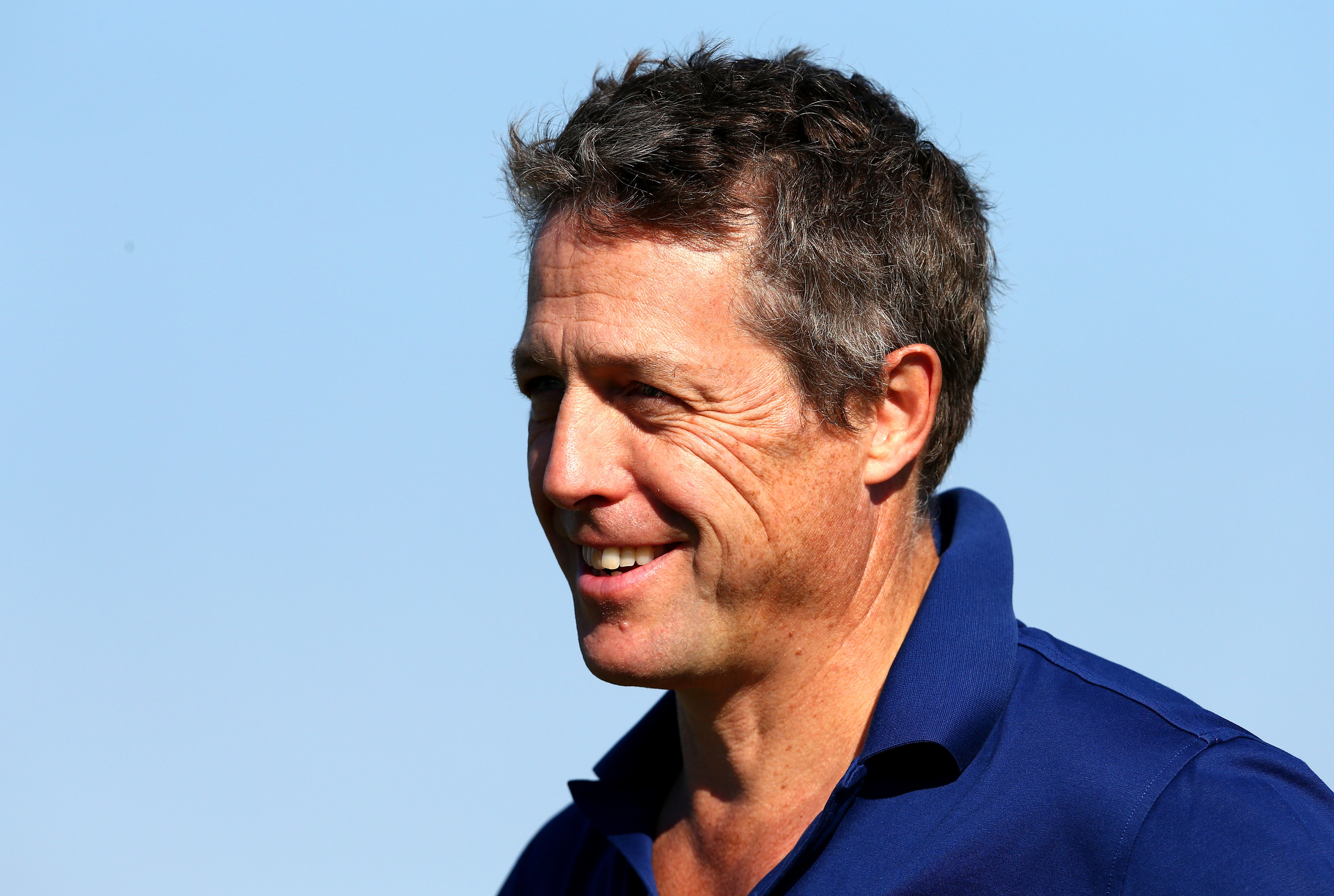 And the star has now revealed the details of his 2021 annual "mega-tantrum."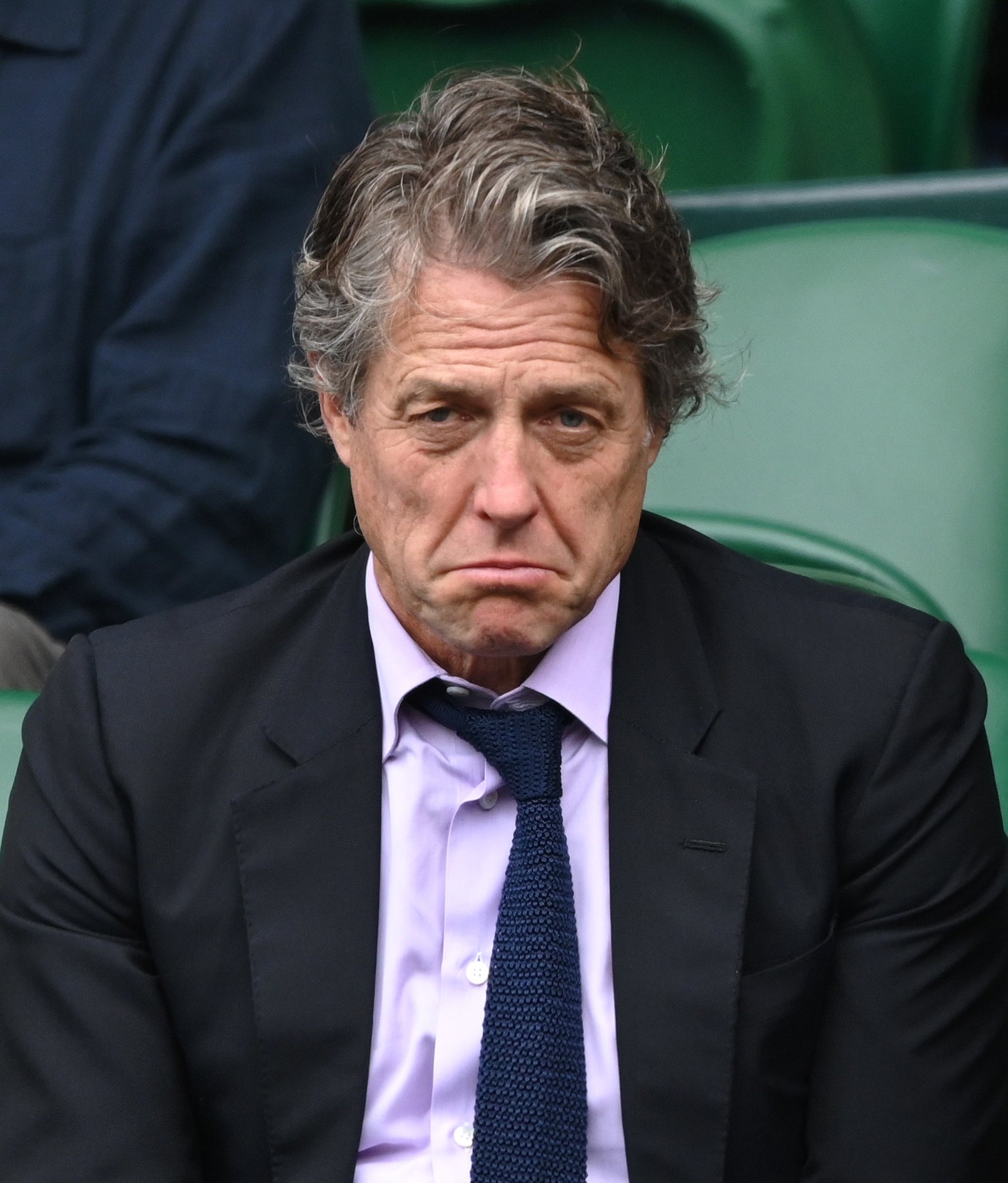 In a new interview with Total Film magazine, Hugh said that he had to do "a lot of groveling" when he kicked off the very first day on the set of his new film, Dungeons & Dragons: Honor Among Thieves.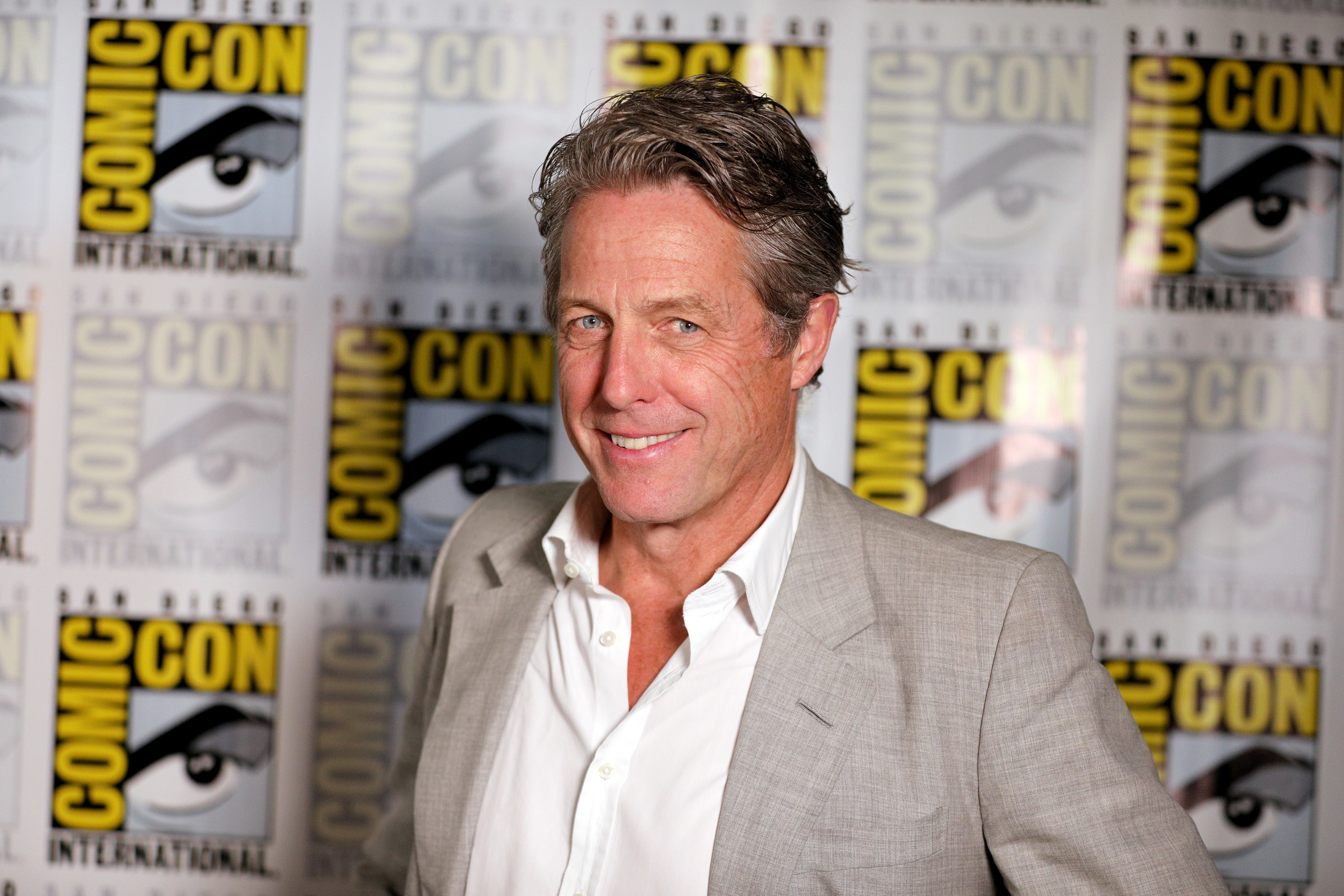 The movie is due to be released this month, but filming began in Iceland in April 2021.
Recalling his first day on set, Hugh said that he confused a child actor's chaperone for a studio exec — and was racked with guilt when he realized that he'd got it wrong.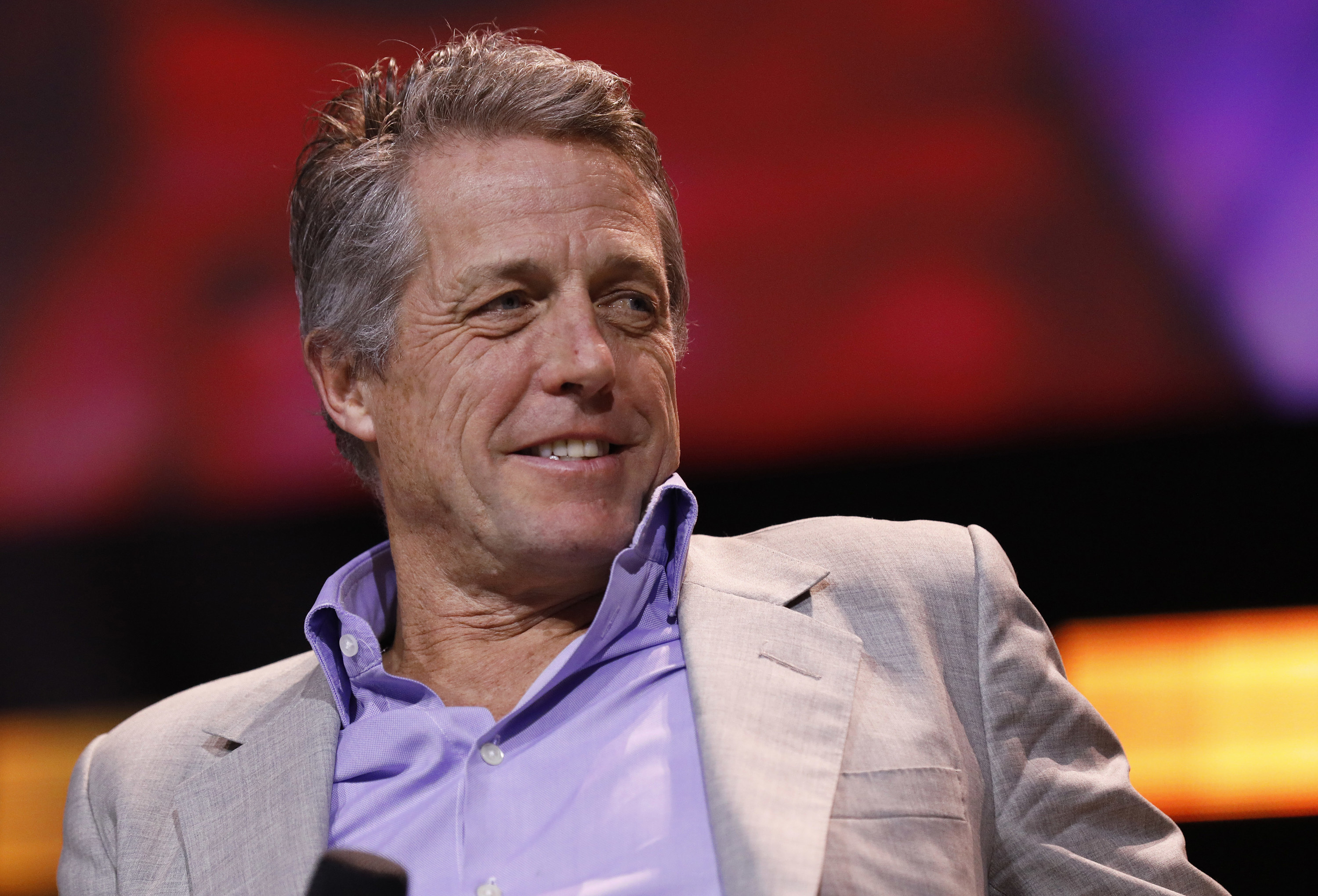 "I lost my temper with a woman in my eyeline on day one. I assumed she was some executive from the studio who should have known better," he explained.
"Then it turns out that she's an extremely nice local woman who was the chaperone of the young girl," Hugh went on. "Terrible. A lot of groveling..."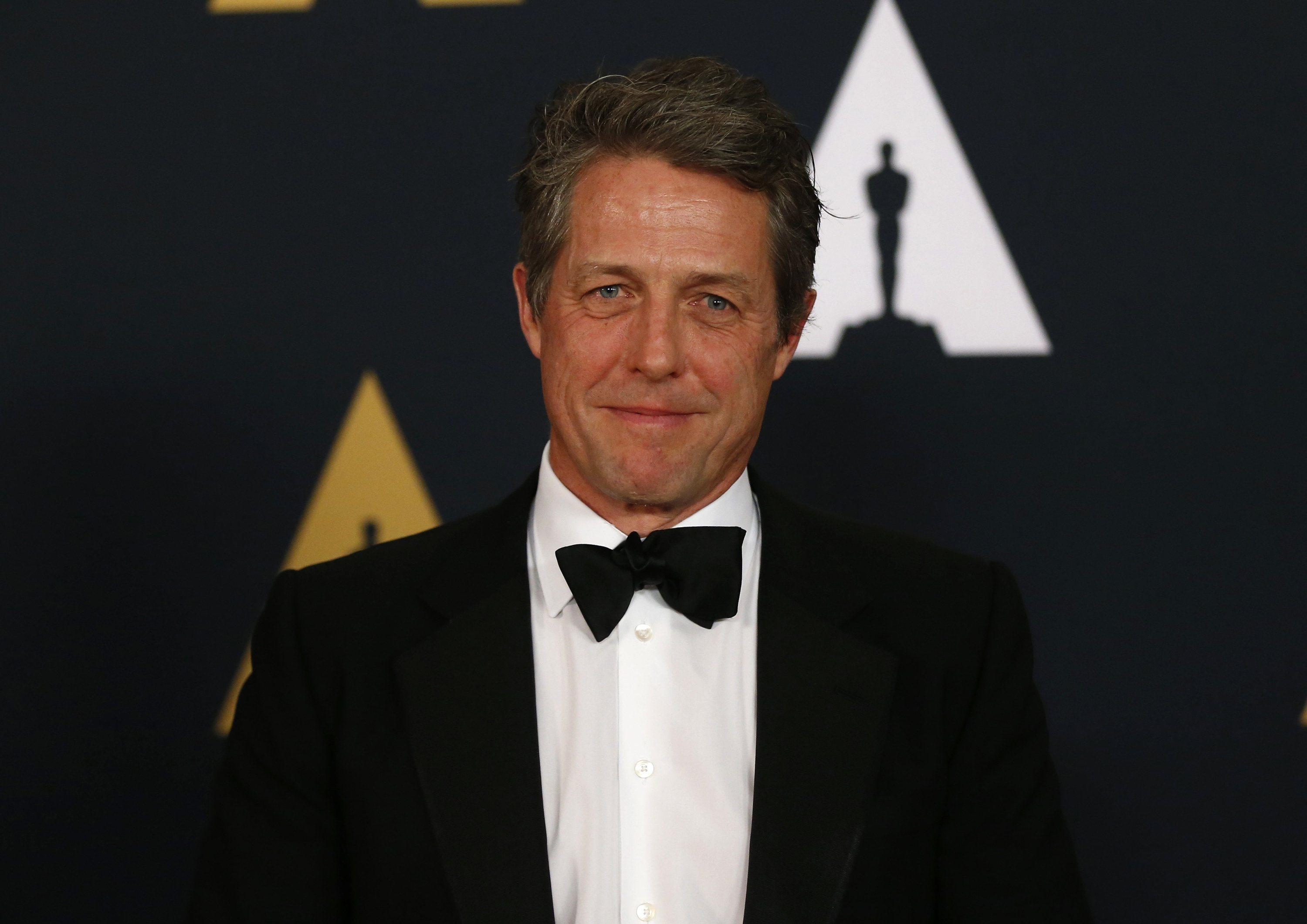 The actor went on to joke to the publication that he "did a Christian Bale." This is a reference to the Batman actor being recorded screaming at a crew member while filming Terminator: Salvation in 2009.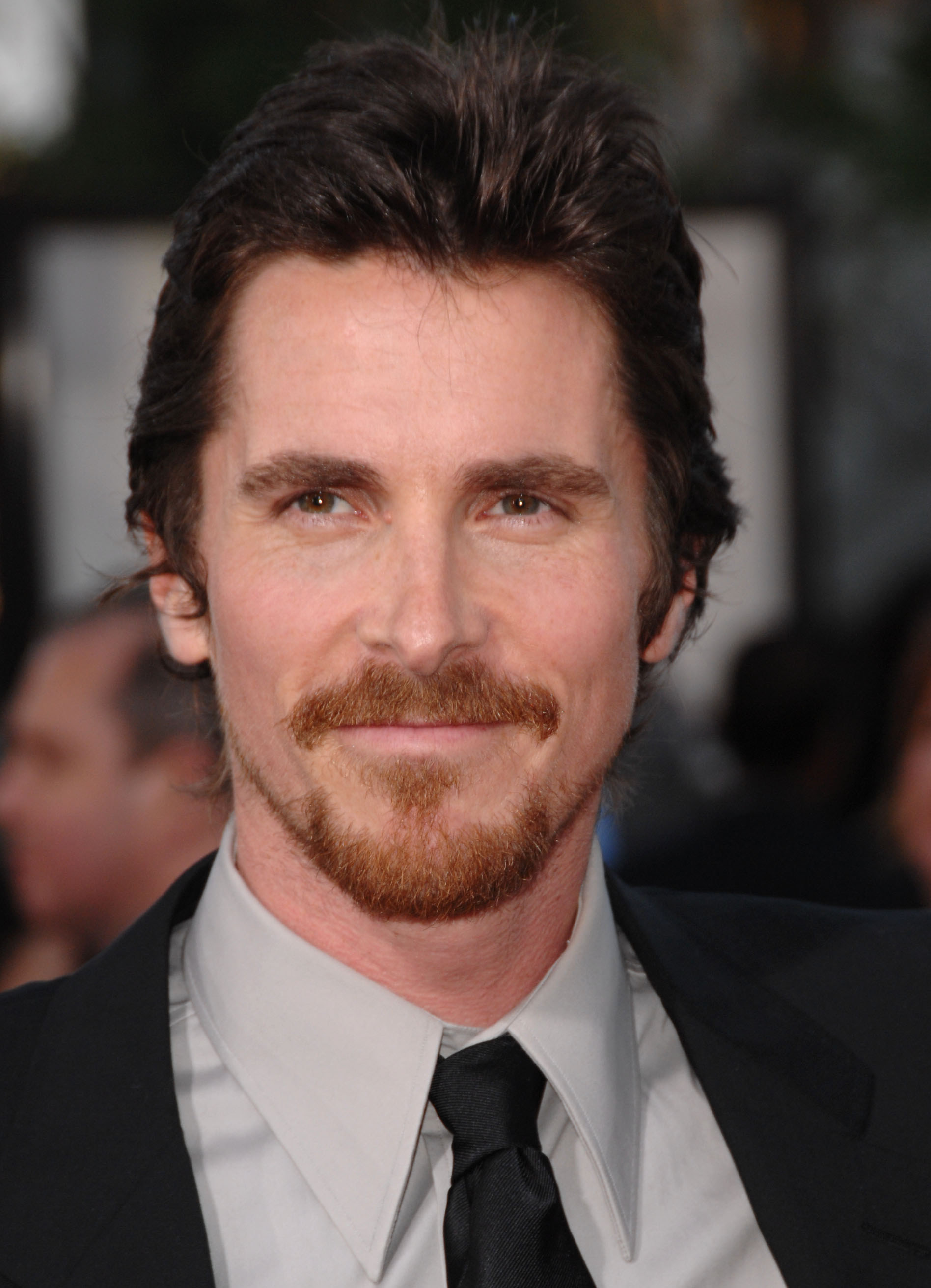 While many people respected Hugh's honesty and praised the actor for recognizing and owning his mistake as well as apologizing to the woman he targeted, some argued that his behavior was still unacceptable.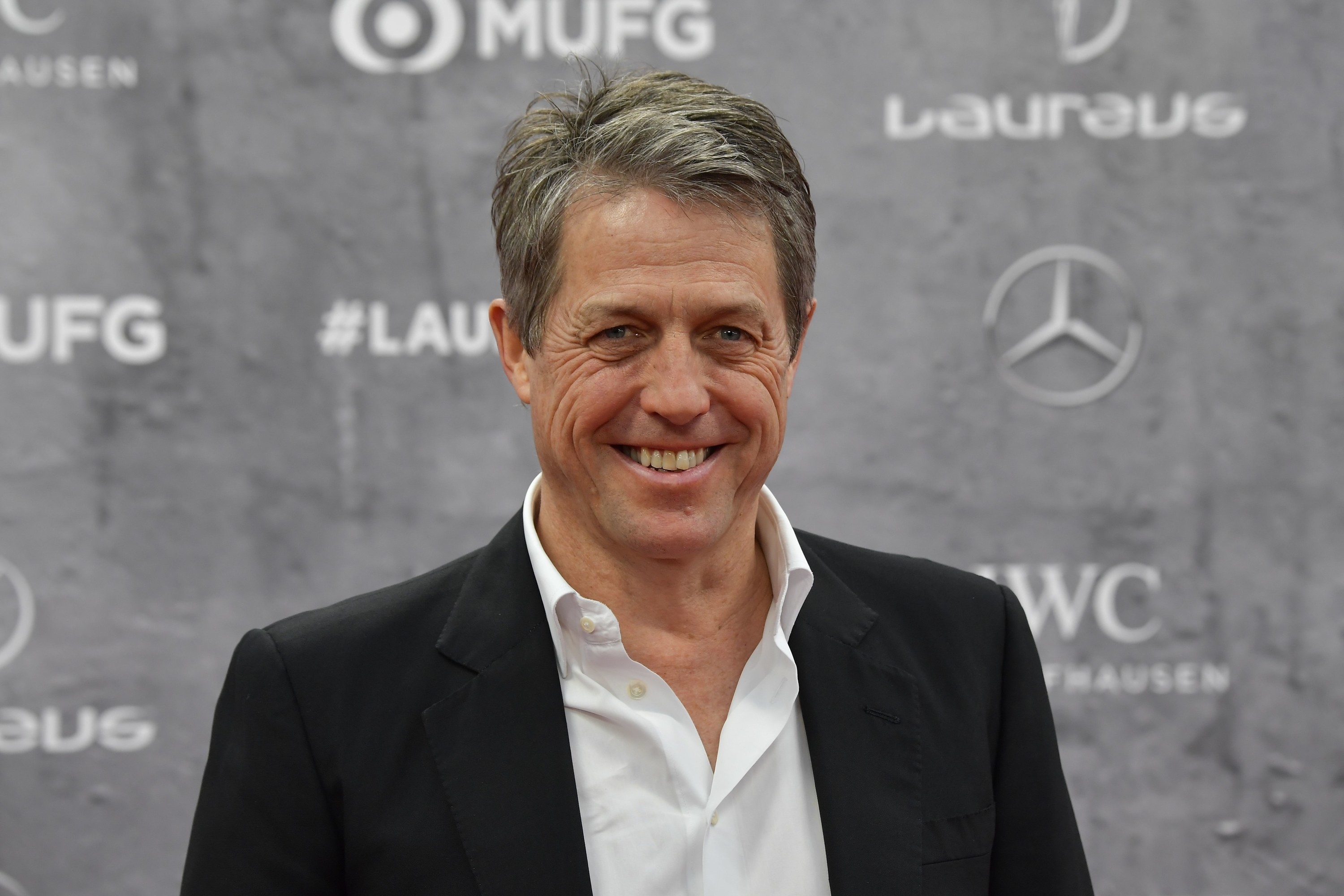 "While I'm glad he is acknowledging his behavior and apologizing for it, he seems to have a history of this behavior. Don't get me wrong, we all have bad days, but not many of us could get away with 'tantrums' in the workplace," one person wrote on a Reddit forum.

"He's very charming and funny, but having tantrums is such manbaby behaviour. He gets away with it because he plays up his 'oh, I'm a naughty boy' stick," another added.

"Glad he apologized and I know people have bad days but this isn't a story I'd share, then again it would've probably come out by someone else working on the film so seems like he's trying to get in front of it," one more theorized. "If your first instinct is to hysterically yell at someone for a simple mistake (executive or extra), maybe it's time for some therapy. This just isn't the first time he's been known to be an asshole, so it's less of a funny little more story and more like 'yikes.'"

Others credited Hugh for his proven history at expertly handling his "scandals." They referenced his response after he was arrested in Los Angeles in 1995 for "lewd conduct" when he was caught with a sex worker in a public place. Hugh was in a relationship with Elizabeth Hurley at the time.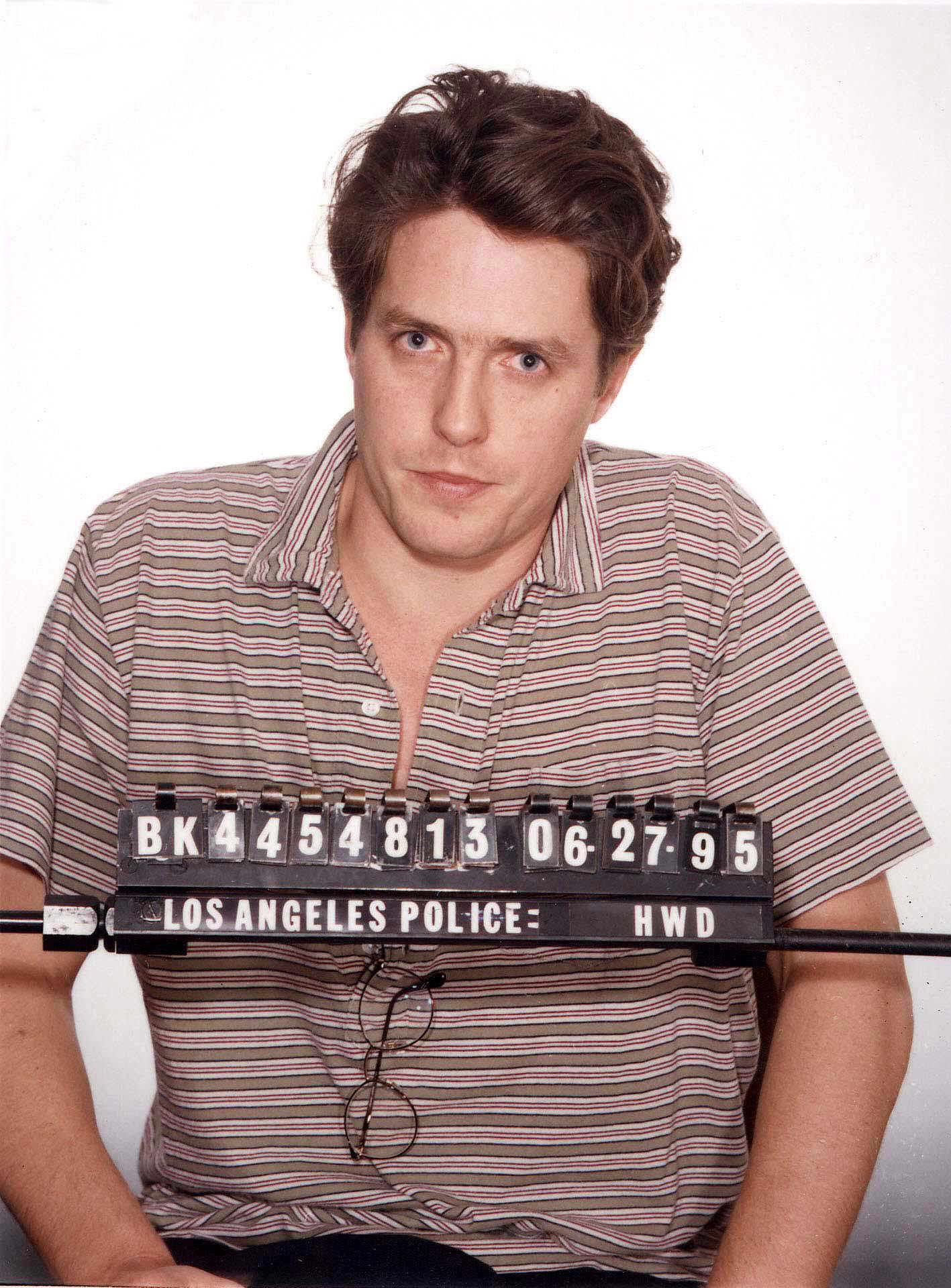 Shortly after the incident, Hugh appeared on The Tonight Show to promote his latest movie — and he didn't shy away when host Jay Leno asked him about his arrest.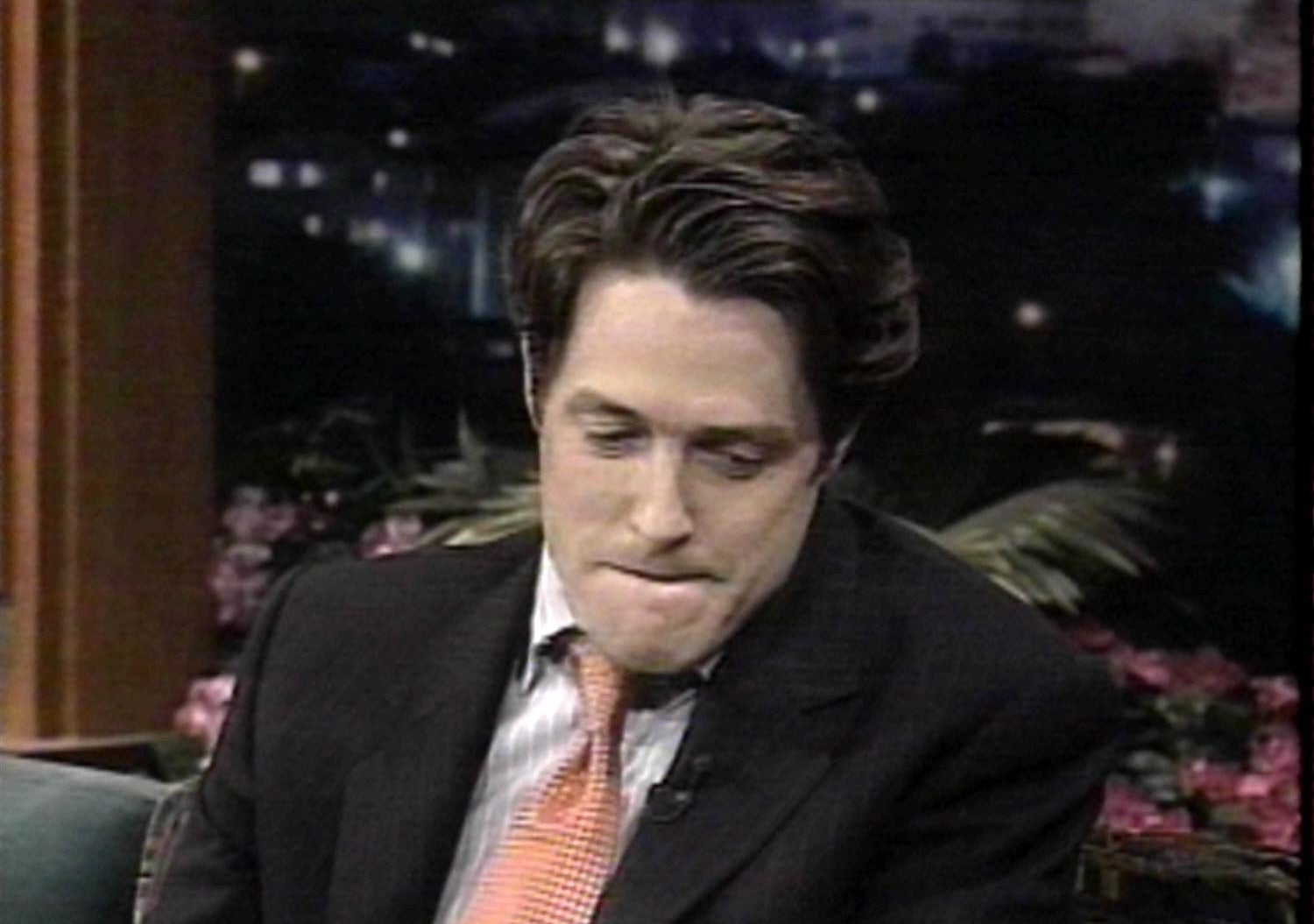 With an awkward smile and oodles of charm, Hugh dismissed all of the excuses that had been made to justify his indiscretion as "bollocks."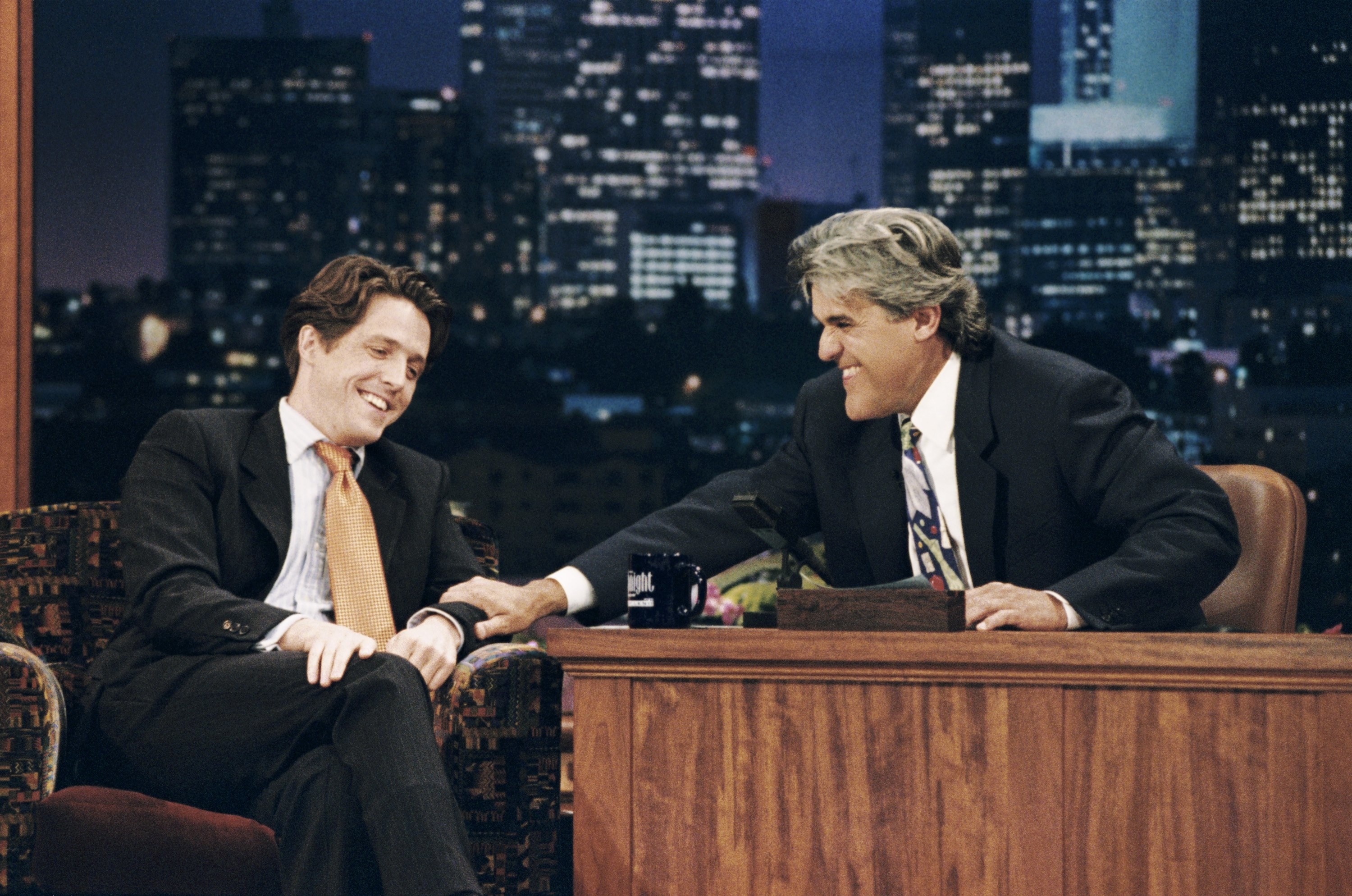 "I did a bad thing, and there you have it," he bluntly admitted.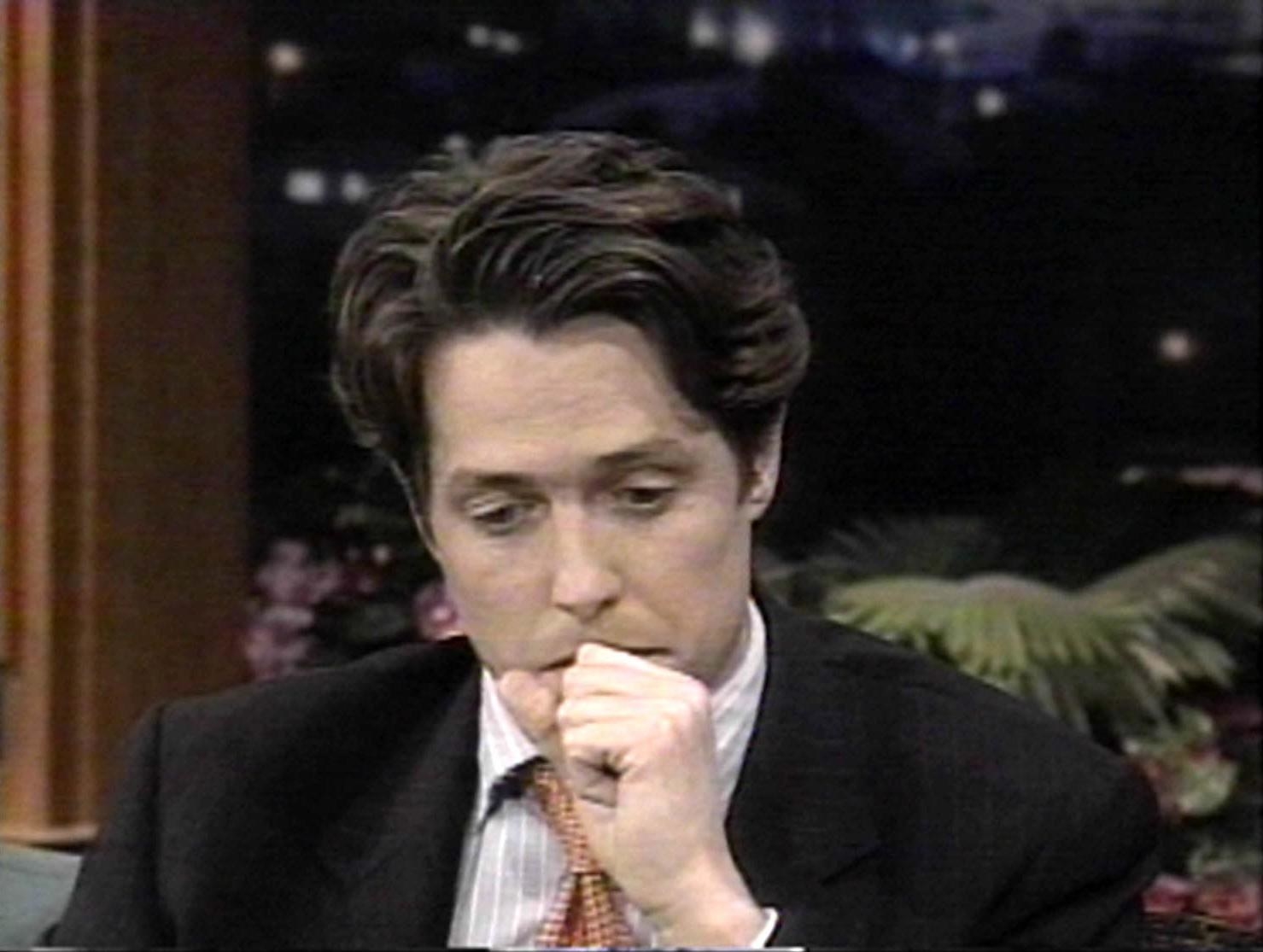 Showing genuine remorse, Hugh added: "In a curious kind of way, I think I need to suffer for this. It's the right thing."
In fact, his main concern was the "embarrassment" he'd caused the other people who'd worked on the movie he then had to promote, and — of course — Elizabeth.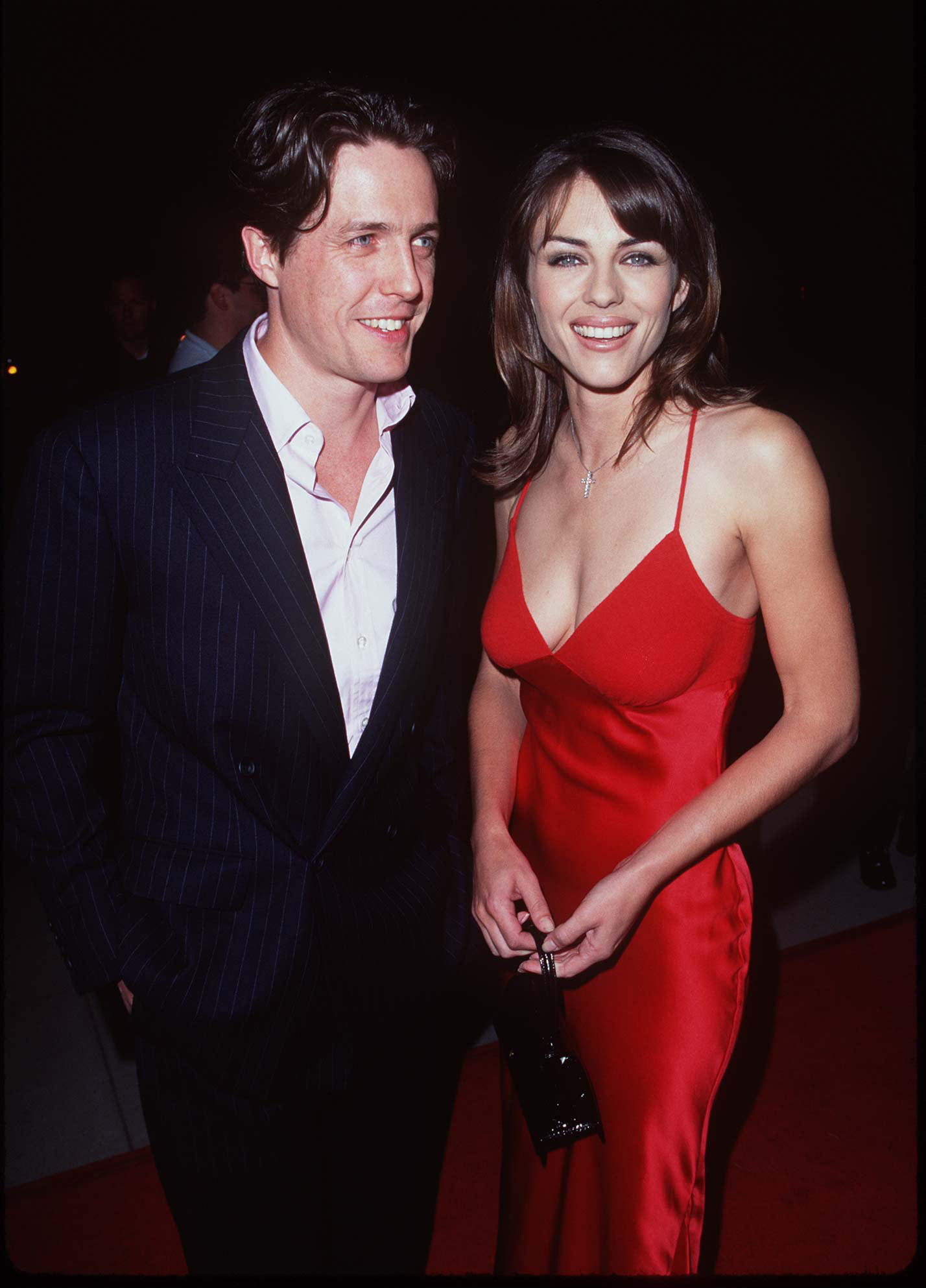 "I completely understand everybody having a good joke about it, and if I was a single guy it'd be hysterical, I'm sure, by now," Hugh candidly shared. "But it's not funny because I've done an abominable thing. And she's been amazing about it."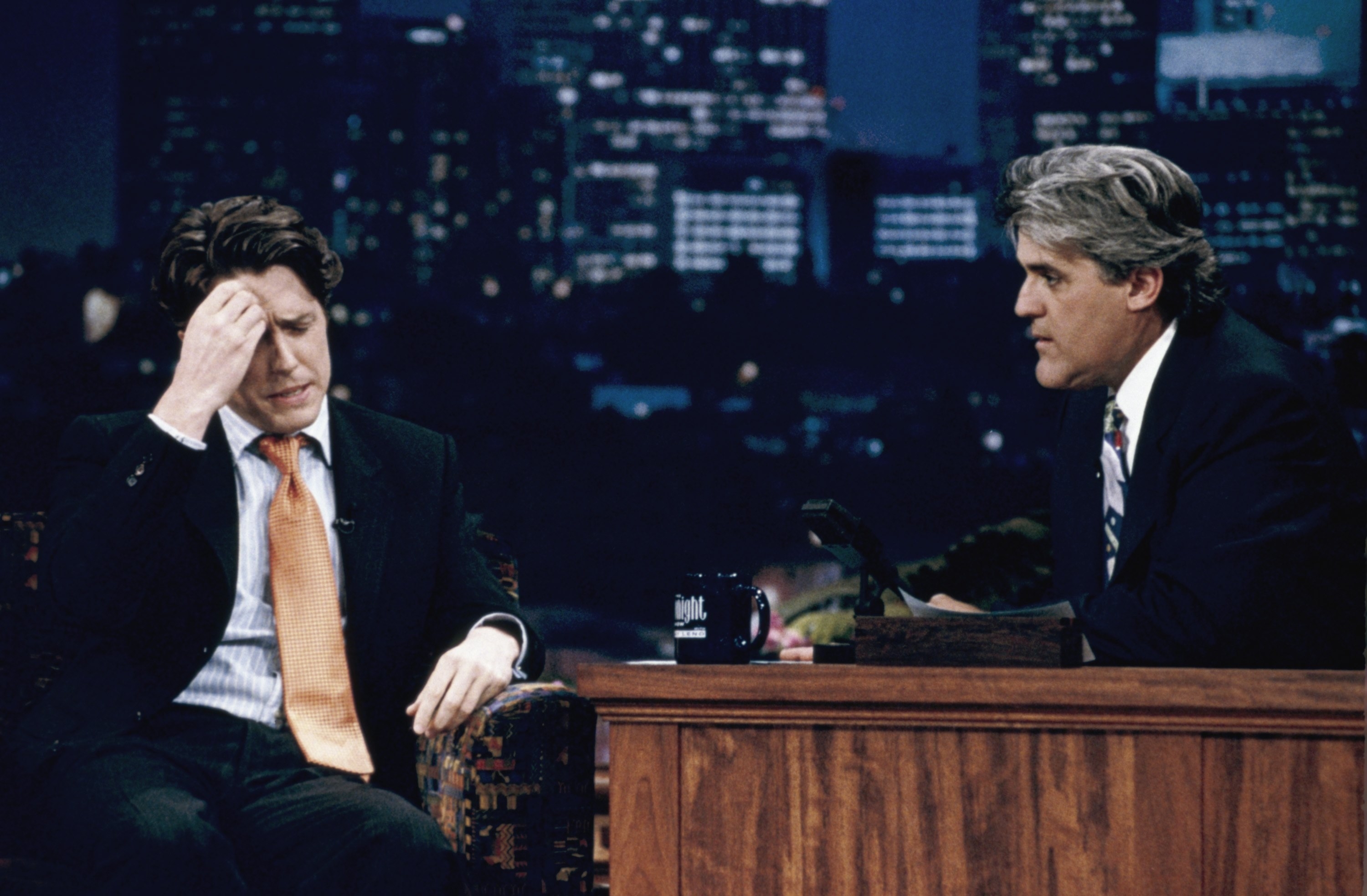 Drawing parallels between Hugh's latest comment and this TV appearance from almost 30 years ago, one pop culture lover wrote: "Hugh Grant is really really smart about his scandals/problems. He's really good at taking the humor in it and therefor getting people to think they're not that serious. He has the right amount of self deprecation while saying it while still seeming charming while seemingly taking responsibility. It's kind of amazing."

"I recommend reading about his apology tour after he got caught with a sex worker where he never tried to deny it and instead built it up as part of his image," they went on. "He cracked jokes. He owned it. To many other celebrities, that would've destroyed them."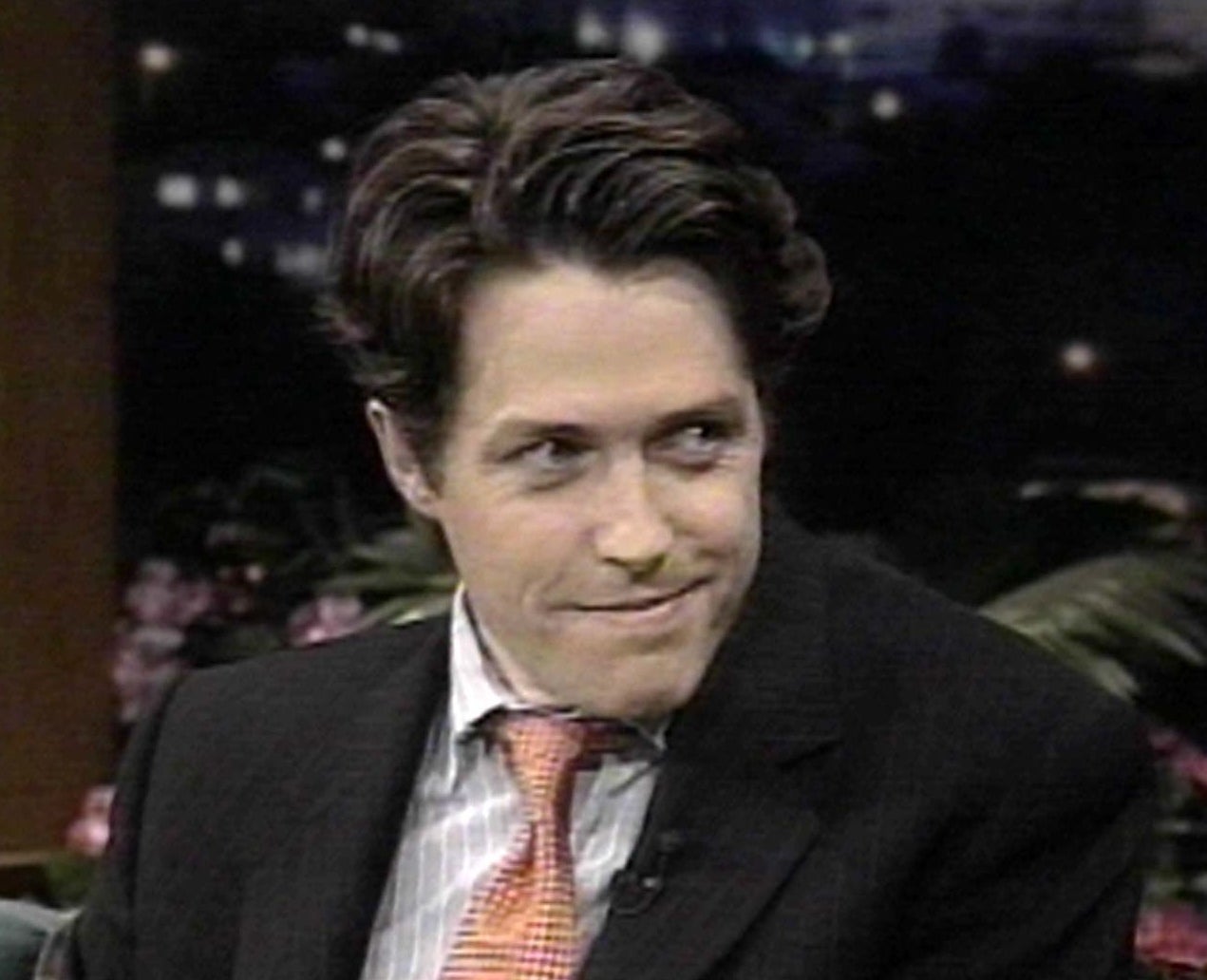 "His public apology on Leno for cheating on Elizabeth Hurley with a prostitute is still considered a gold standard of great PR work," someone else agreed. "He's never deviated from that playbook."

Another commented: "It wasn't cool of Grant, but damn that man should give lessons about self awareness and apologies to other male celebs."

While one more concluded: "If I were to ever become a celeb I'd want Hugh Grant's PR team."