Taylor Momsen was just 2 years old when her parents signed her up to be a model, and she started acting professionally the following year.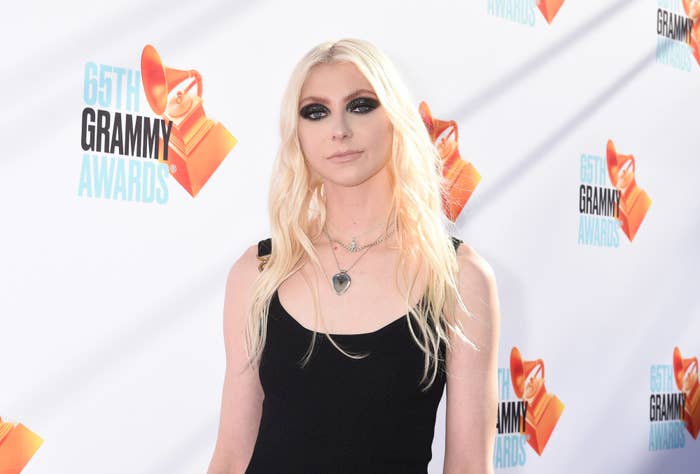 Taylor started out in commercials and with bit parts in movies, but she was then cast in a leading role in How the Grinch Stole Christmas at the age of 6.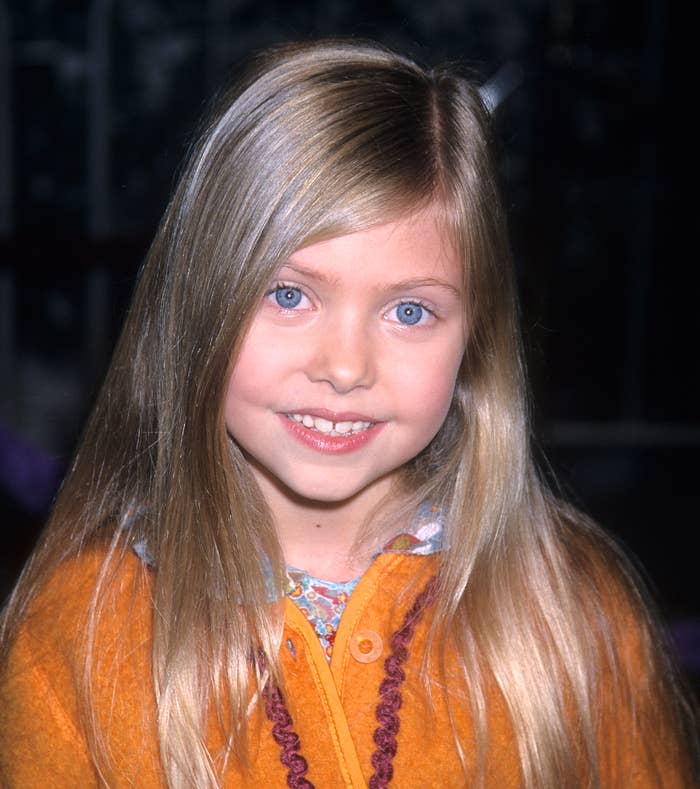 The movie began filming in September 1999 and was a box office success the following year, grossing $345.1 million worldwide.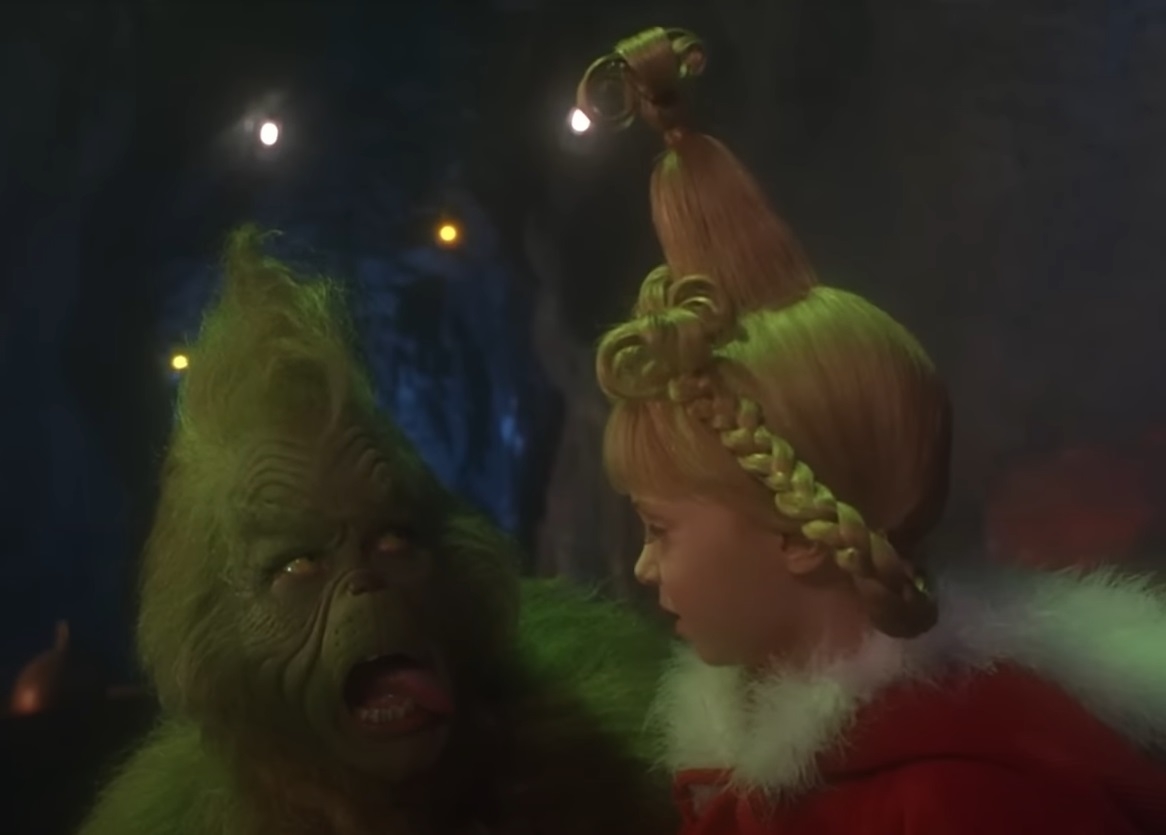 Taylor's character is an integral part of the film and is best remembered for her attention-grabbing hairstyles, as well as the song "Where Are You Christmas?"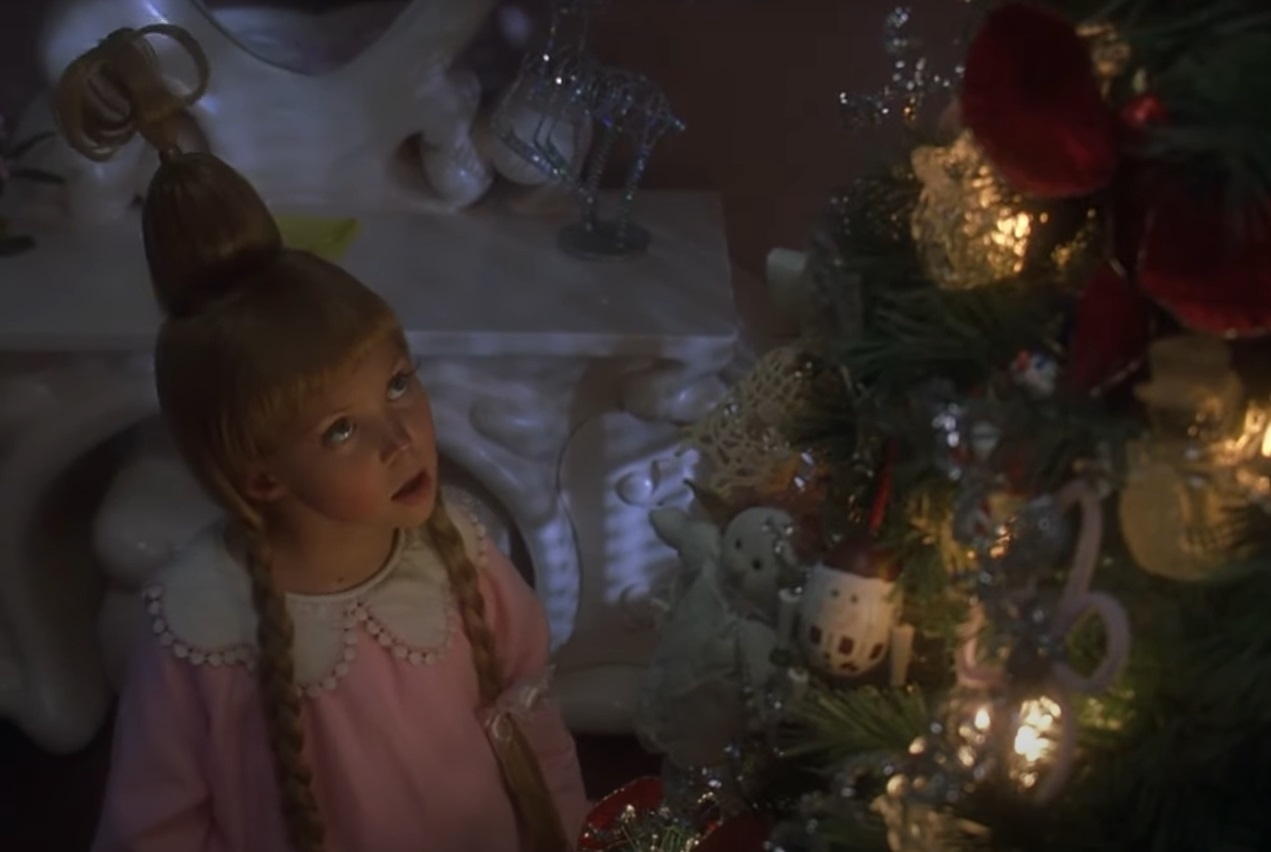 At the time, Taylor was too young to wear prosthetics, so she wasn't given the iconic "Who nose" that is seen on other characters in the movie.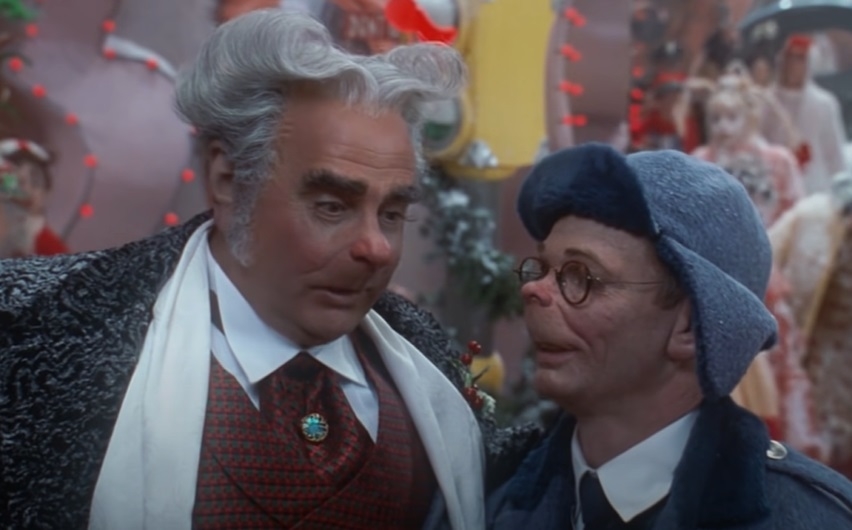 The former child star has now revealed that the movie led to her being "relentlessly" teased at school by classmates who only referred to her as "Grinch Girl."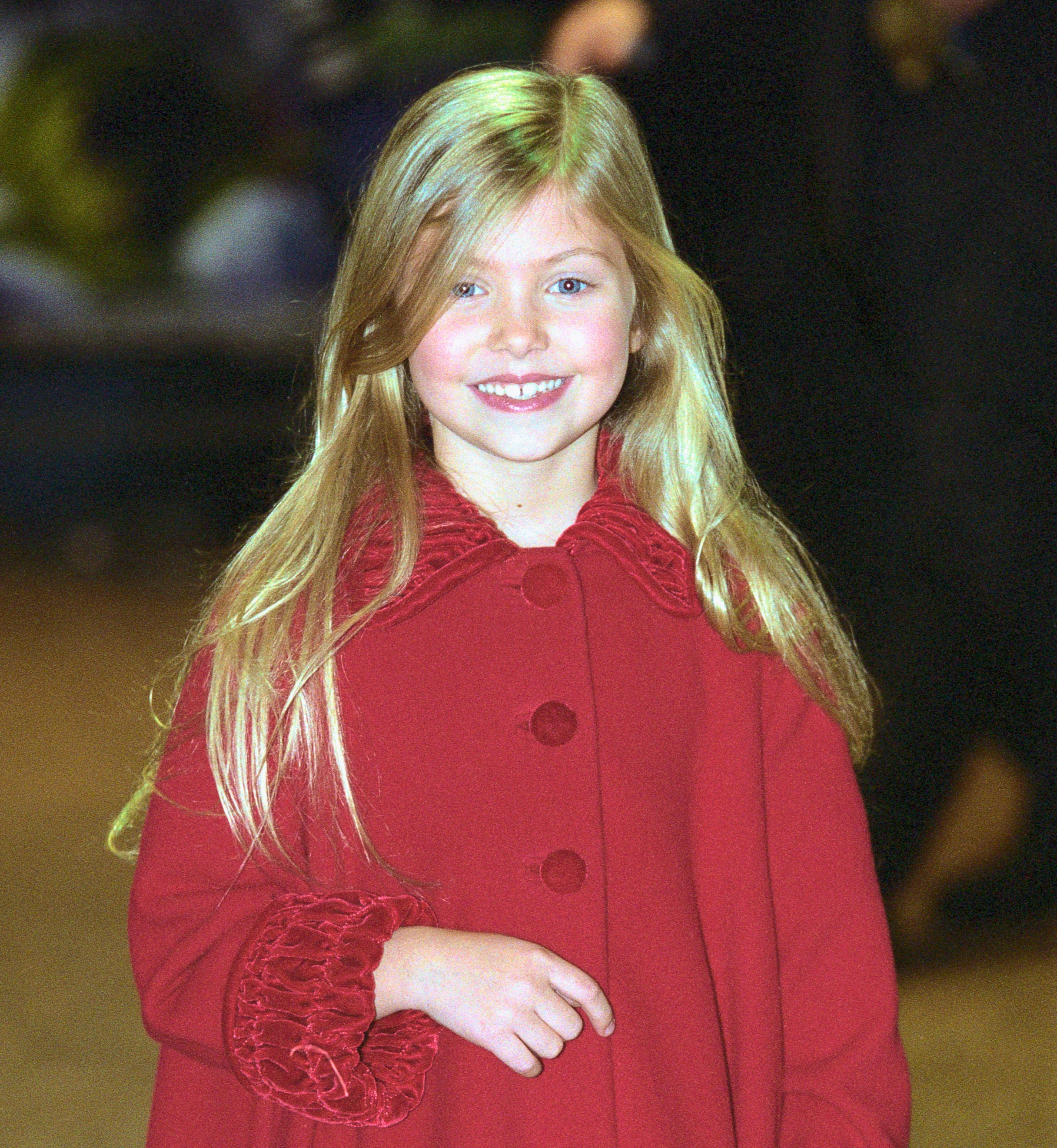 Speaking on the Podcrushed podcast, Taylor said that despite her stardom, she was "very shy" as a child, and being famous was incredibly "alienating."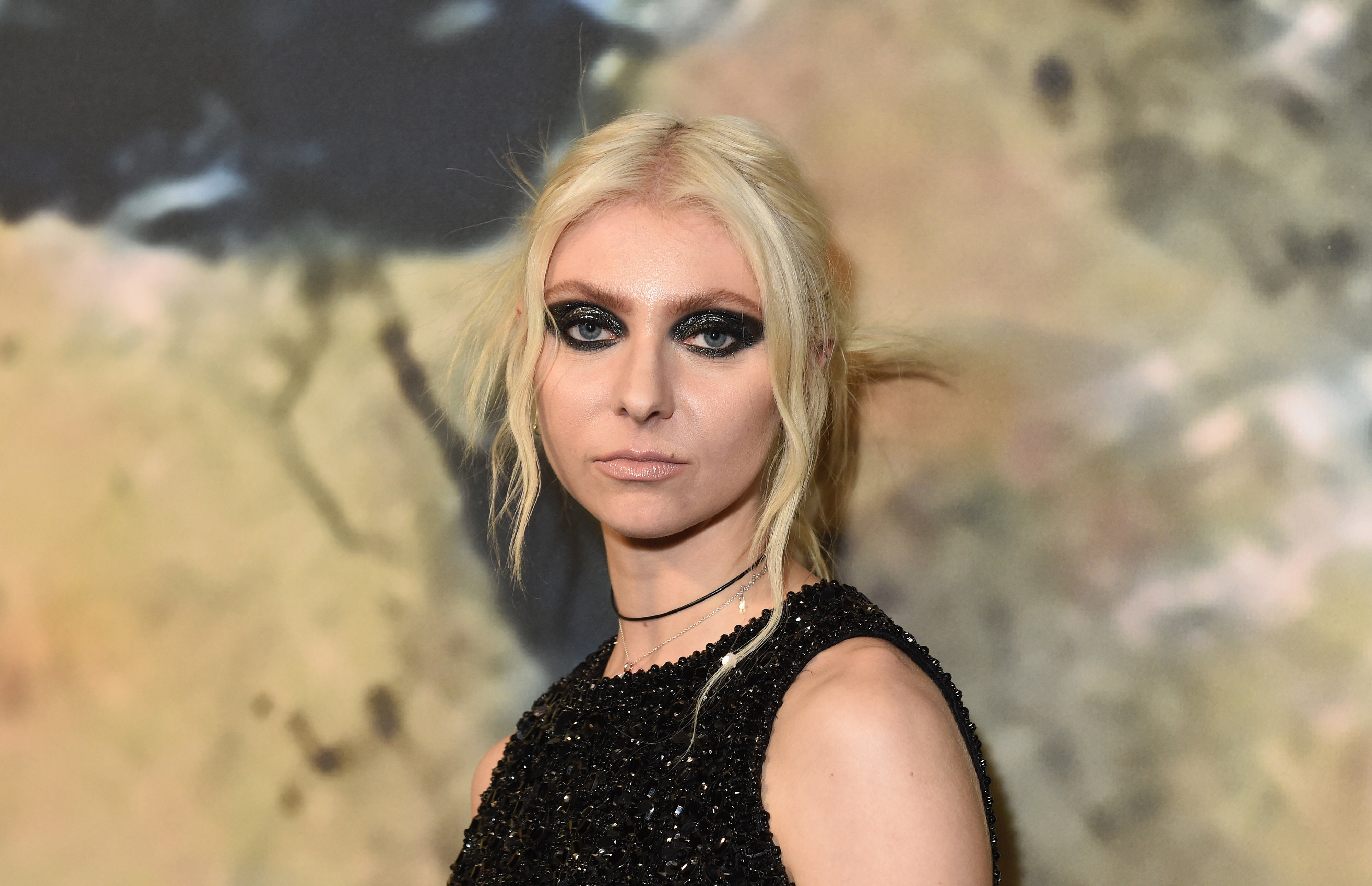 Podcast host Penn Badgley kicked off the conversation by saying to Taylor, "By the time you were 6, you were starring in this iconic movie with an iconic actor playing an iconic role. What was that like?"
"It was interesting," Taylor hesitantly began before adding, "Honestly, it was great. It's weird to think back on your life as a kid in films and stuff and try to remember what you actually remember and what you remember because you've seen it...so my memories are a little blurred from that experience."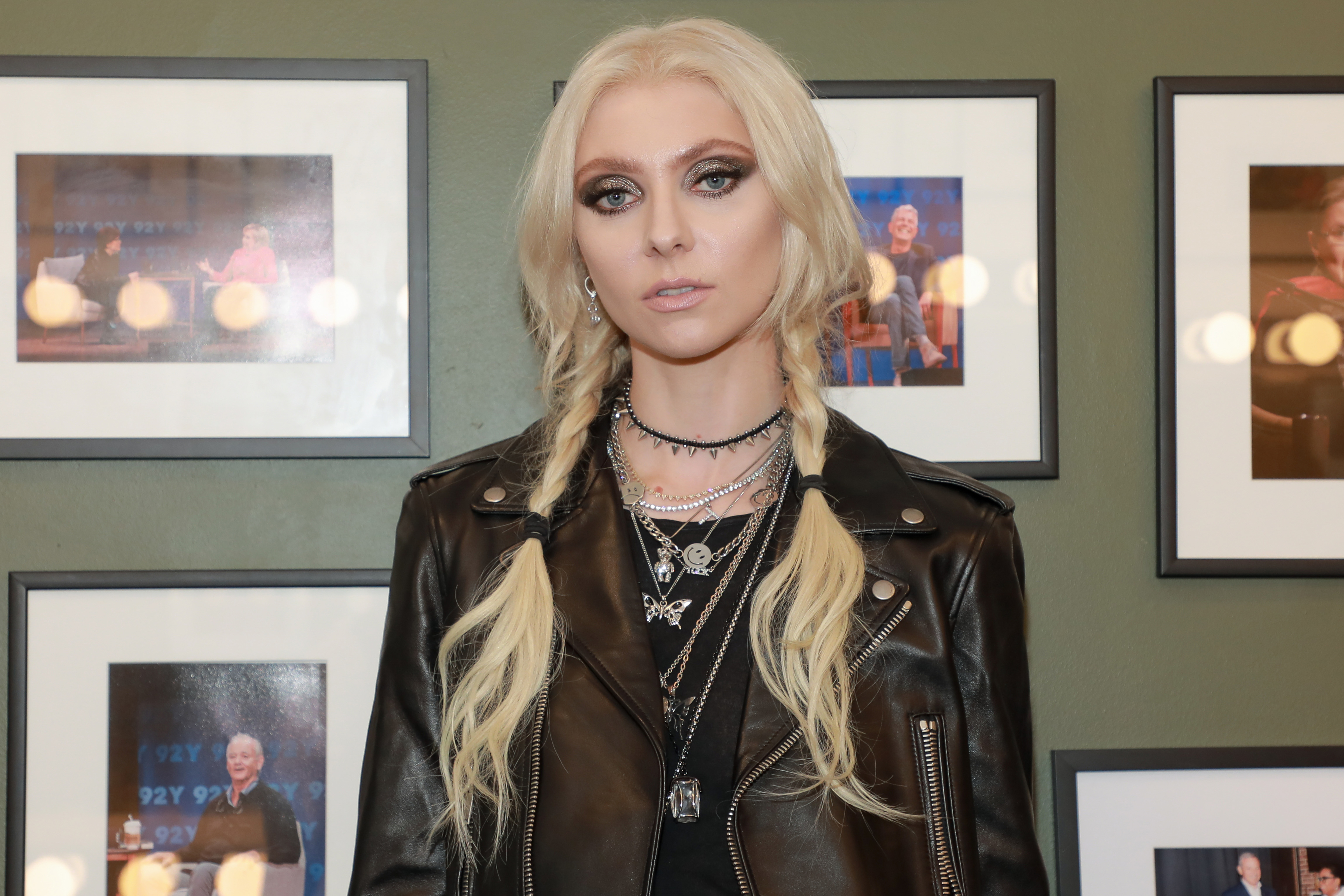 But she did recollect how kind Jim was as her costar: "He was, first of all, so nice. That's what I remember. He was very, very nice. Very methodical. I didn't quite understand what an artist was at that age, but if I had any inkling of what it was, it was that guy. Just the way he carried himself and the way he full-on went into that character was intense and insane."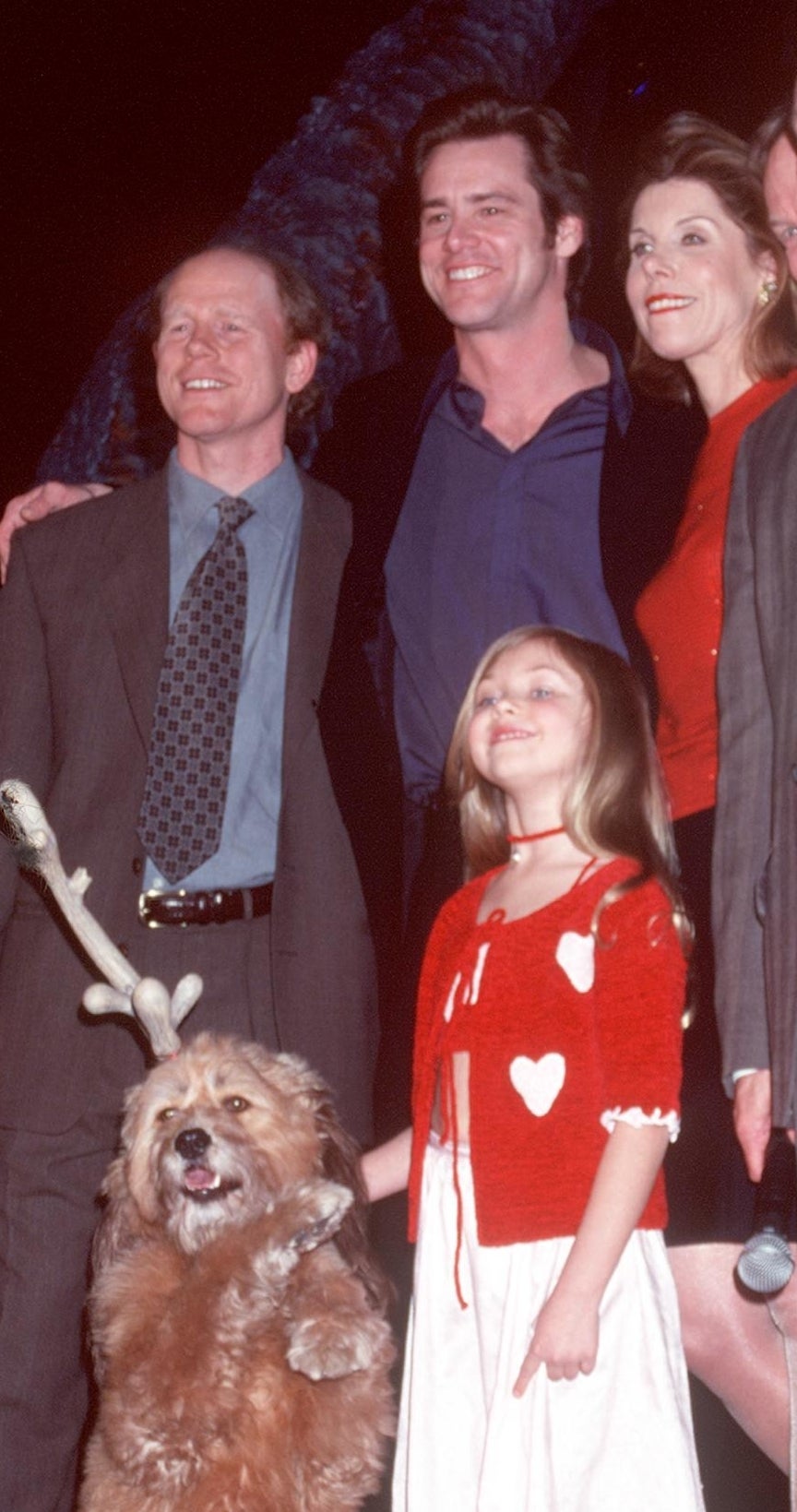 Going on to discuss the way she was subsequently treated by her peers at school, Taylor said, "I moved around a lot when I was young, so I was never in one school for too long. Making friends and that kind of thing was always a bit of a challenge for me. I was very introverted and kind of shy."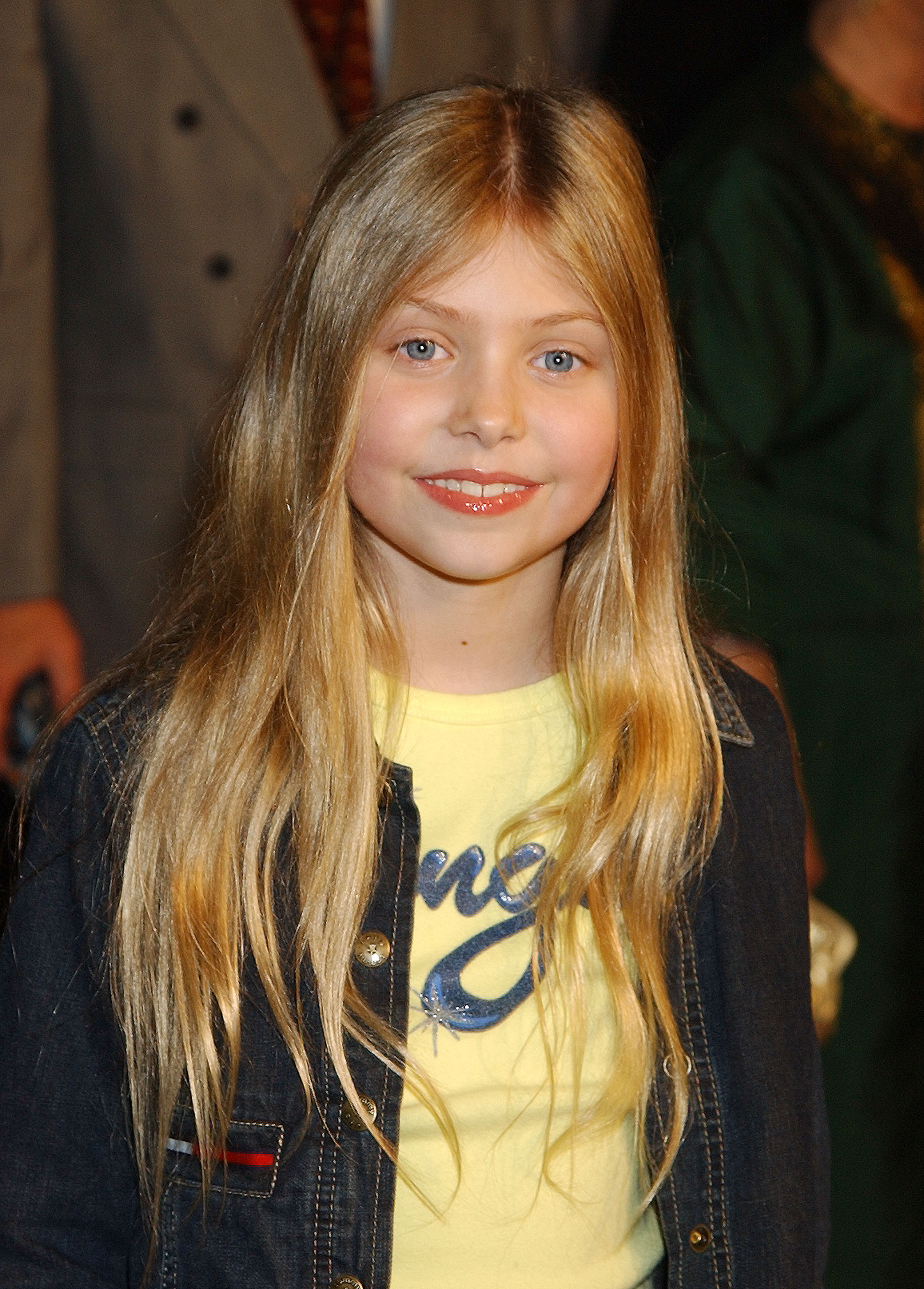 The former child star added, "I would go to school for a couple of months and then leave to go work and come back. Making friends was always challenging for me — first of all, The Grinch."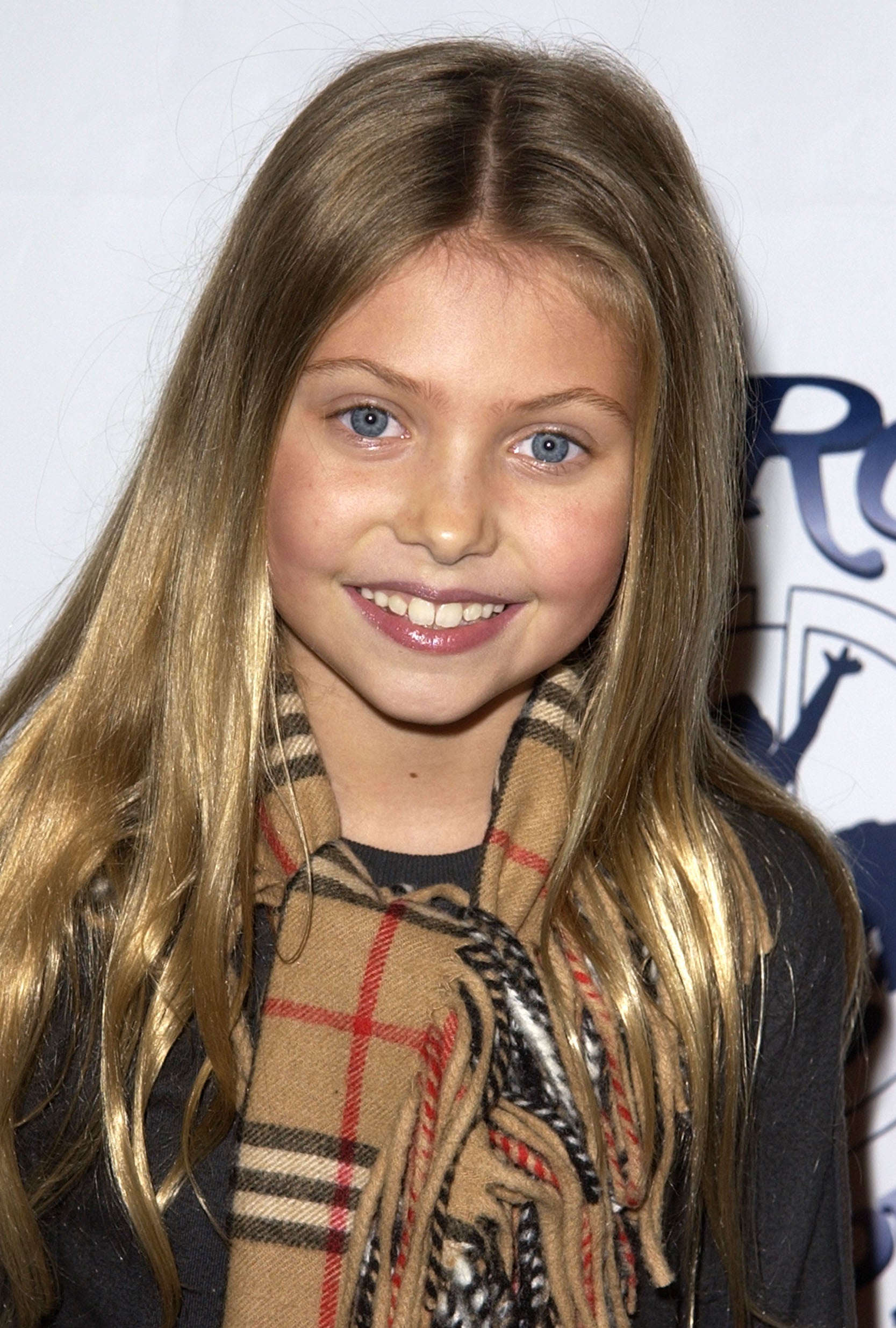 Taylor explained, "The Grinch changed my life in a multitude of ways, one of them being I was made fun of relentlessly. Every time I would start at a new school or go somewhere else, I don't even think the kids knew my name. I was just 'Grinch Girl.'"
Penn and his cohosts, Nava Kavelin and Sophie Ansari, audibly expressed their shock at what Taylor was saying as she reiterated, "Not even my character name, just 'Grinch Girl...' I got used to it, but it was alienating."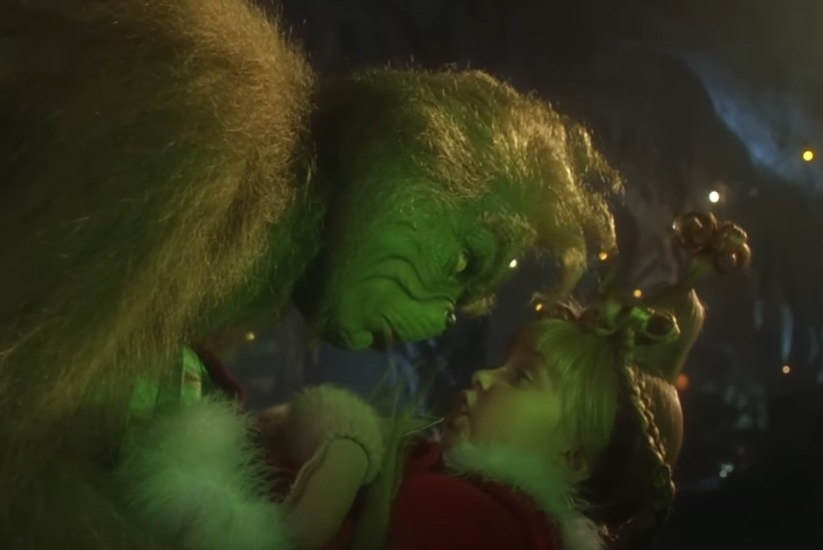 Taylor then revealed that when she got to middle school, she had her first full year at the same school, which allowed her to make friends and even form a band.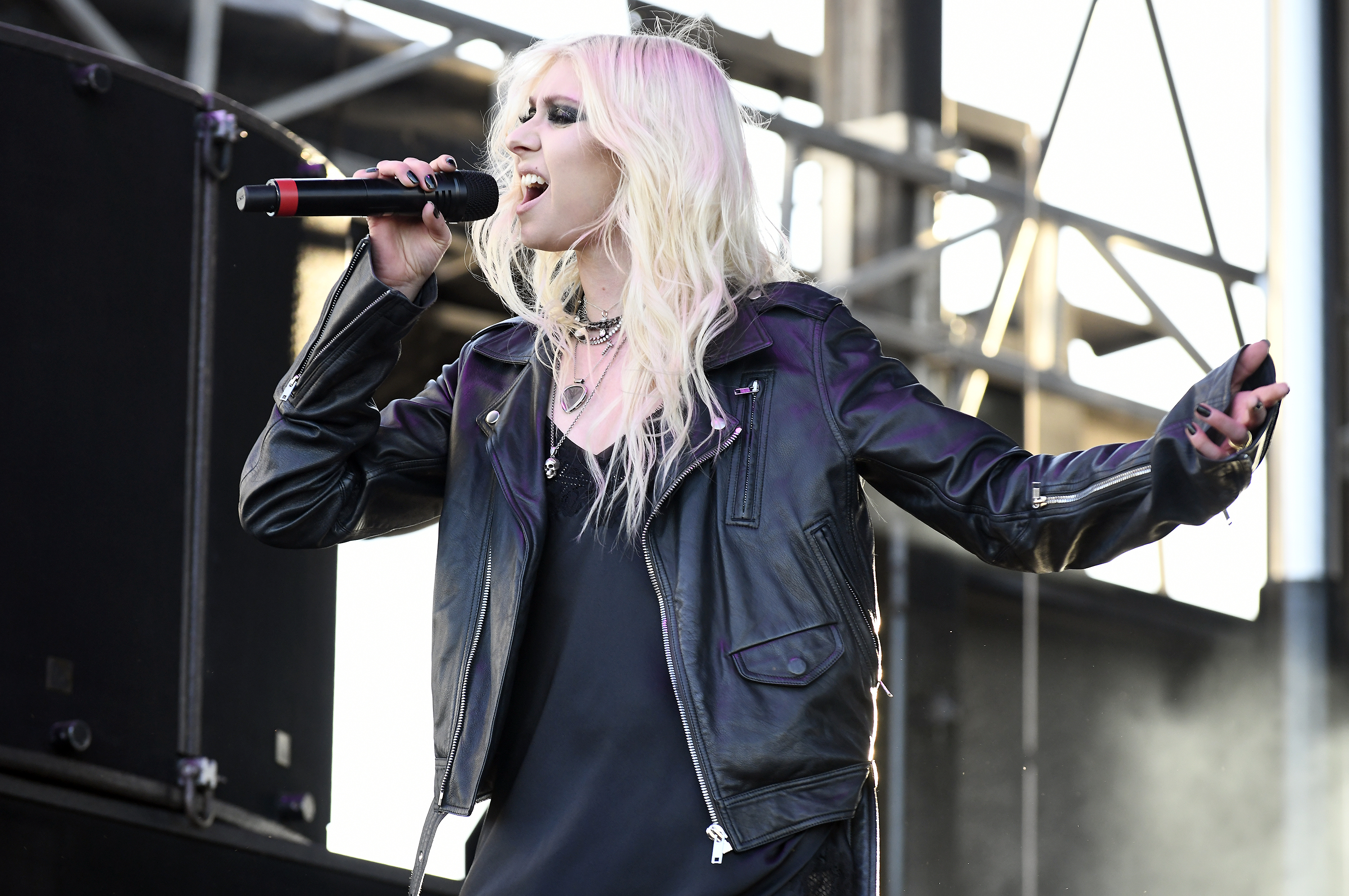 However, just as she got settled, she landed a role in Gossip Girl and moved to New York for filming.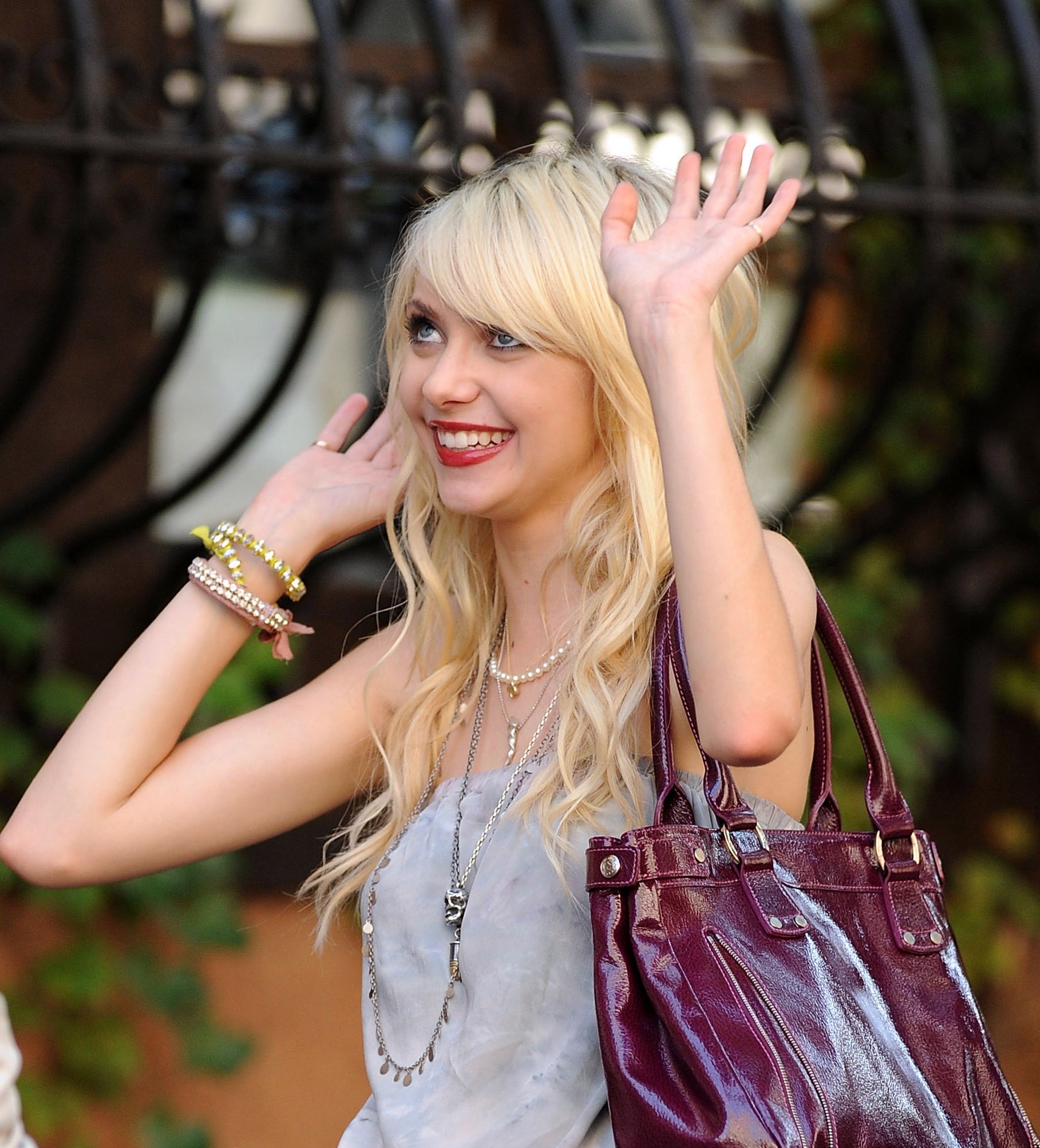 Taylor was just 12 years old when she was cast as Jenny in the show, with Penn, then 20, playing her big brother, Dan.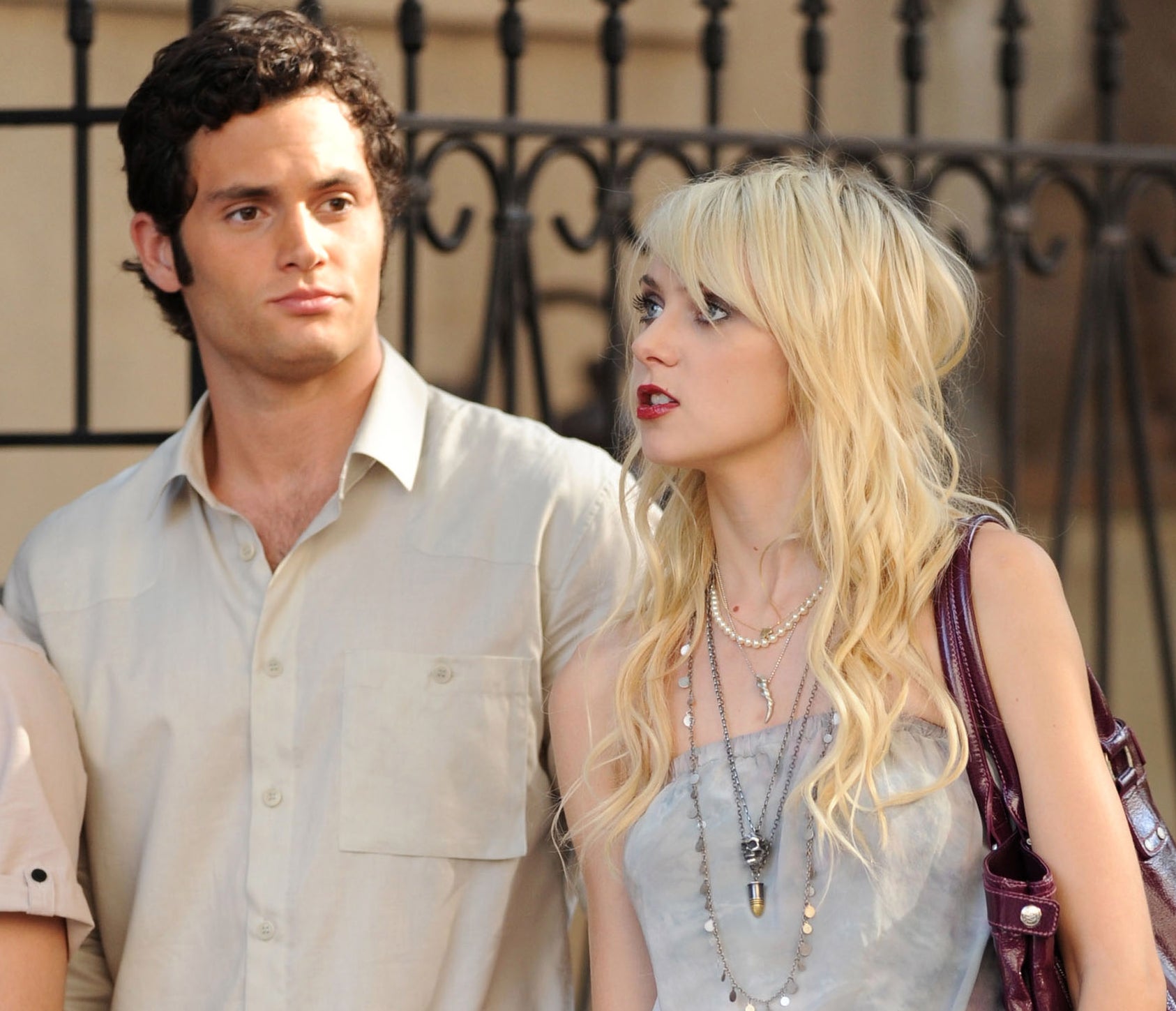 Taylor was by far the youngest person in the cast, and as a result, she said that she struggled to fit in. "I was by myself a lot," she told Penn. "I didn't have my own clique. I didn't fit in with you guys."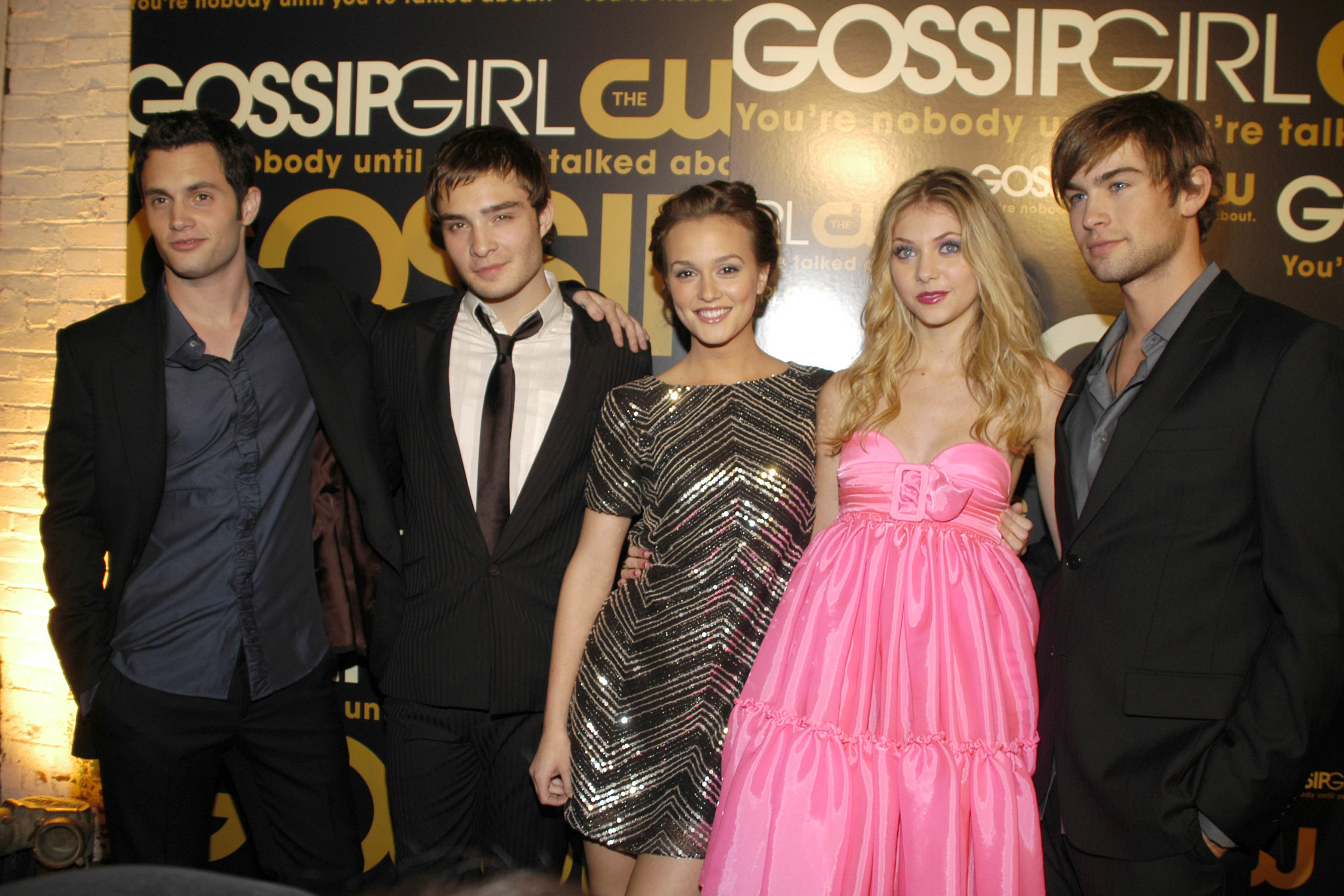 Taylor added, "I was younger than them. I was the new girl. I was Grinch Girl. I was always in this kind of weird, isolated world — partially of my own creating, probably."