This post contains discussion of sexual assault.
In Elliot Page's new memoir, Pageboy: A Memoir, the star reveals that he was groomed and sexually abused by multiple people as a teenager working in Hollywood.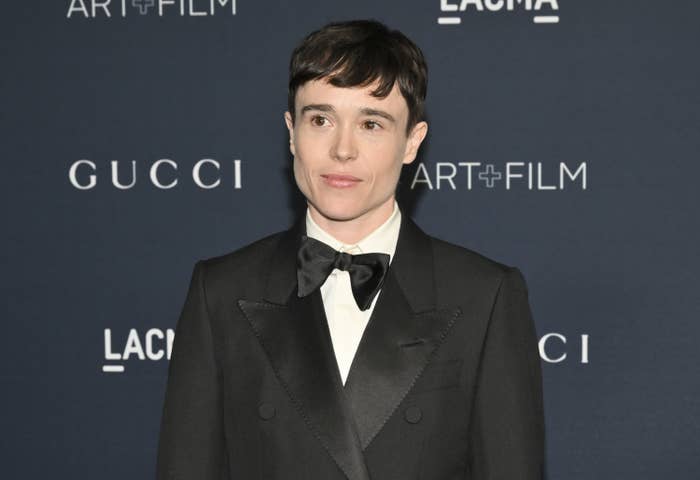 Elliot — who came out as transgender in 2020 — was just 10 years old when he got his big break after landing a starring role in the Canadian television movie Pit Pony.
He moved to California soon afterward, but being a minor in a new city made Elliot a target for industry predators.
In Pageboy, Elliot recalls a disturbing experience with an unnamed director who groomed him as a teen. After feigning friendship, the director took Elliot to dinner, stroked his thigh under the table, and told him, "You have to make the move, I can't."
But it wasn't just directors who preyed on Elliot's vulnerability as a young actor. He also reveals that a member of the Hard Candy production team sexually abused him after gaining his trust.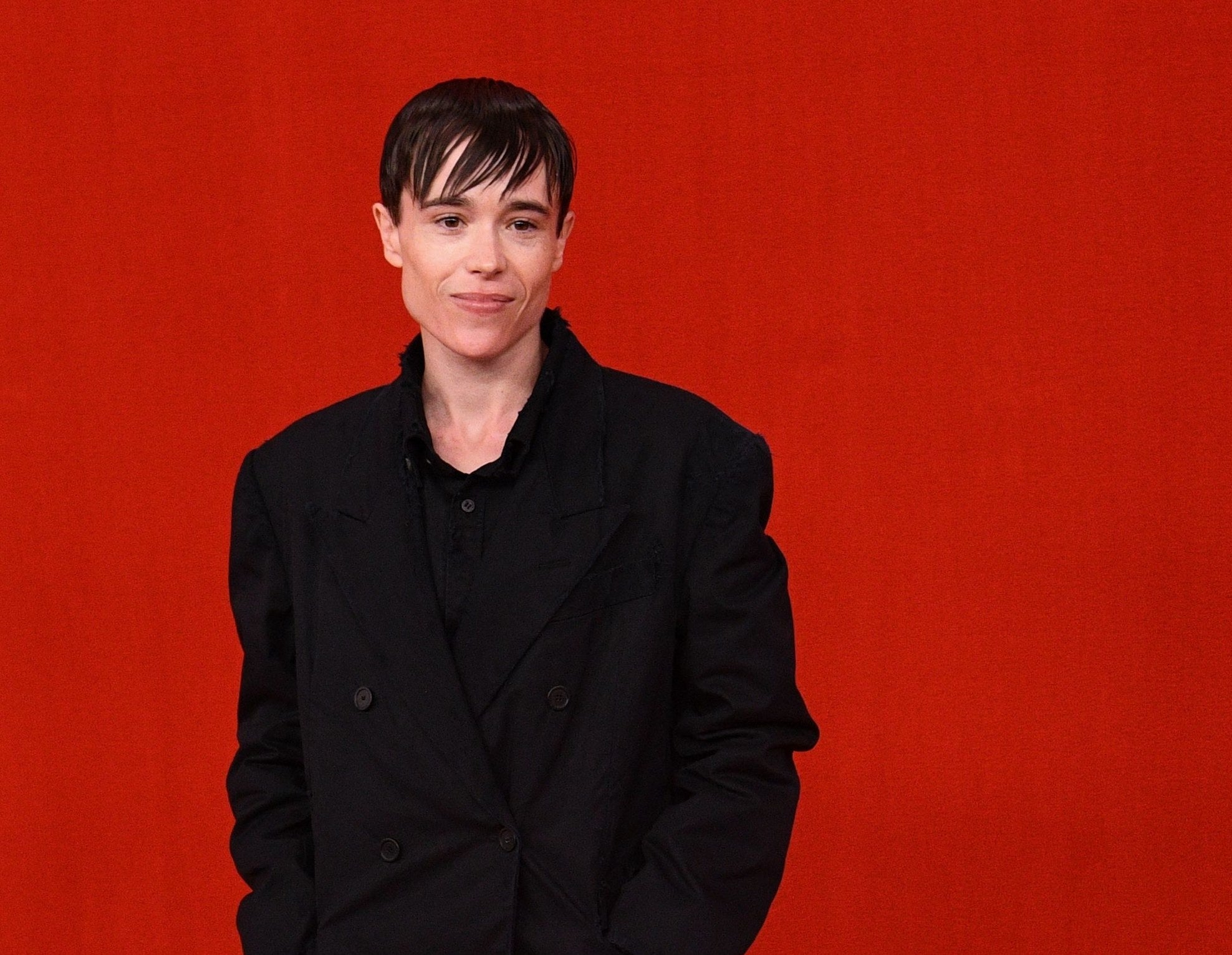 Elliot was 16 years old when he worked on the movie, which was released in 2005.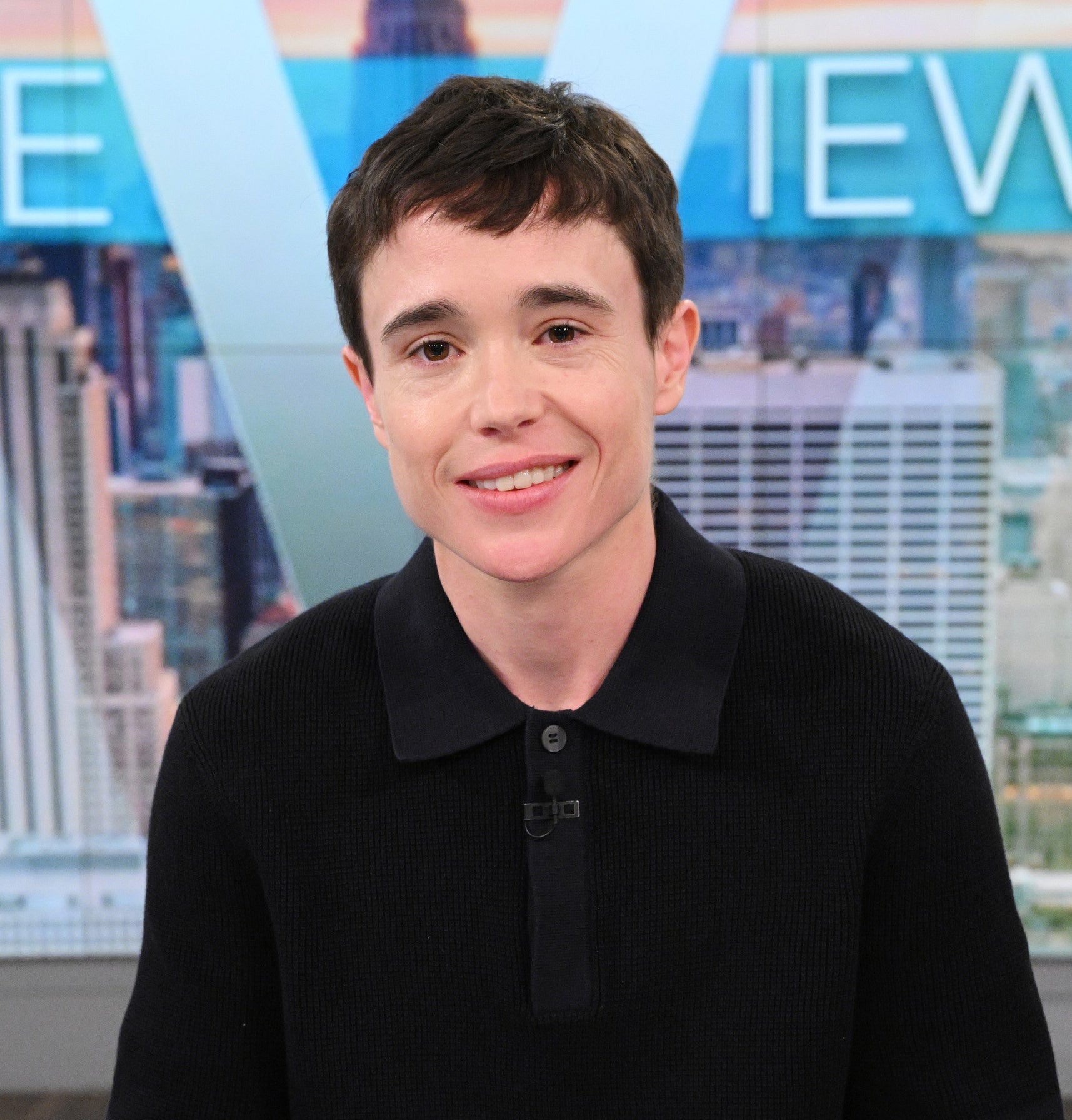 In his book, Elliot says that he accepted a lift home from a man he knew well from set, only for the coworker to force himself on him when they got there. "His voice sweet, his hands on my shoulders, he guided me to the bedroom. I went stiff. Unsure what to do as he stood tall and removed his glasses," Elliot writes.
"He laid me down on the bed. Starting to remove my pants, he said, 'I want to eat you out.' I froze. After it was over, he tried to stay in the bed with me. I had thawed marginally and told him he couldn't, to get out," he goes on.
And this wasn't Elliot's only traumatic encounter while working on a movie — a woman who was a crew member on a separate, unnamed film preyed on him after volunteering to take him house-hunting at the start of the shoot.
Elliot writes: "I was standing in the empty living room, in front of the couch, when I felt her grab me. She pressed her face into mine, some version of kissing. That freezing coming over me again. The next thing I knew I was on the rug, the floor firm on my back. I didn't say no, I did not resist, I just stiffened."
The star's harrowing experiences of abuse are ultimately what him to take on "intense, traumatic work." This included playing Sylvia Likens in An American Crime, which tells the tragic true story of a young girl who was tortured to death by a woman who was supposed to care for her.
"As a teenager who dealt with a lot of shitty predatory behavior, it was something I was interested in tackling," Elliot explained in a new interview with the Guardian, where he also opened up some more about how the abuse impacted him.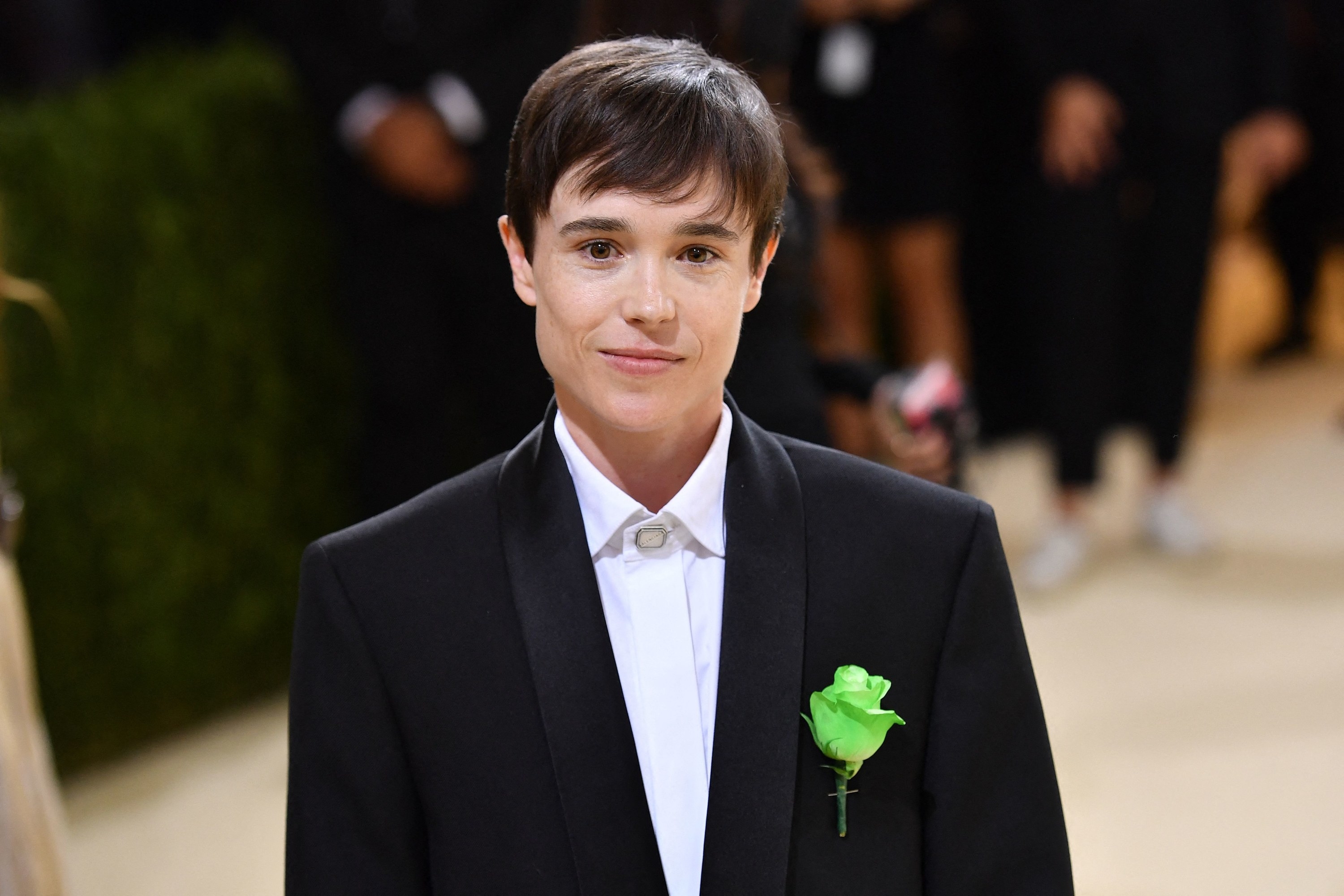 "Apart from the power conversation and the toxicity that comes with that, it is just being a young person who's in a space with lots of adults and in situations where people took…I don't even know the word," he told the publication.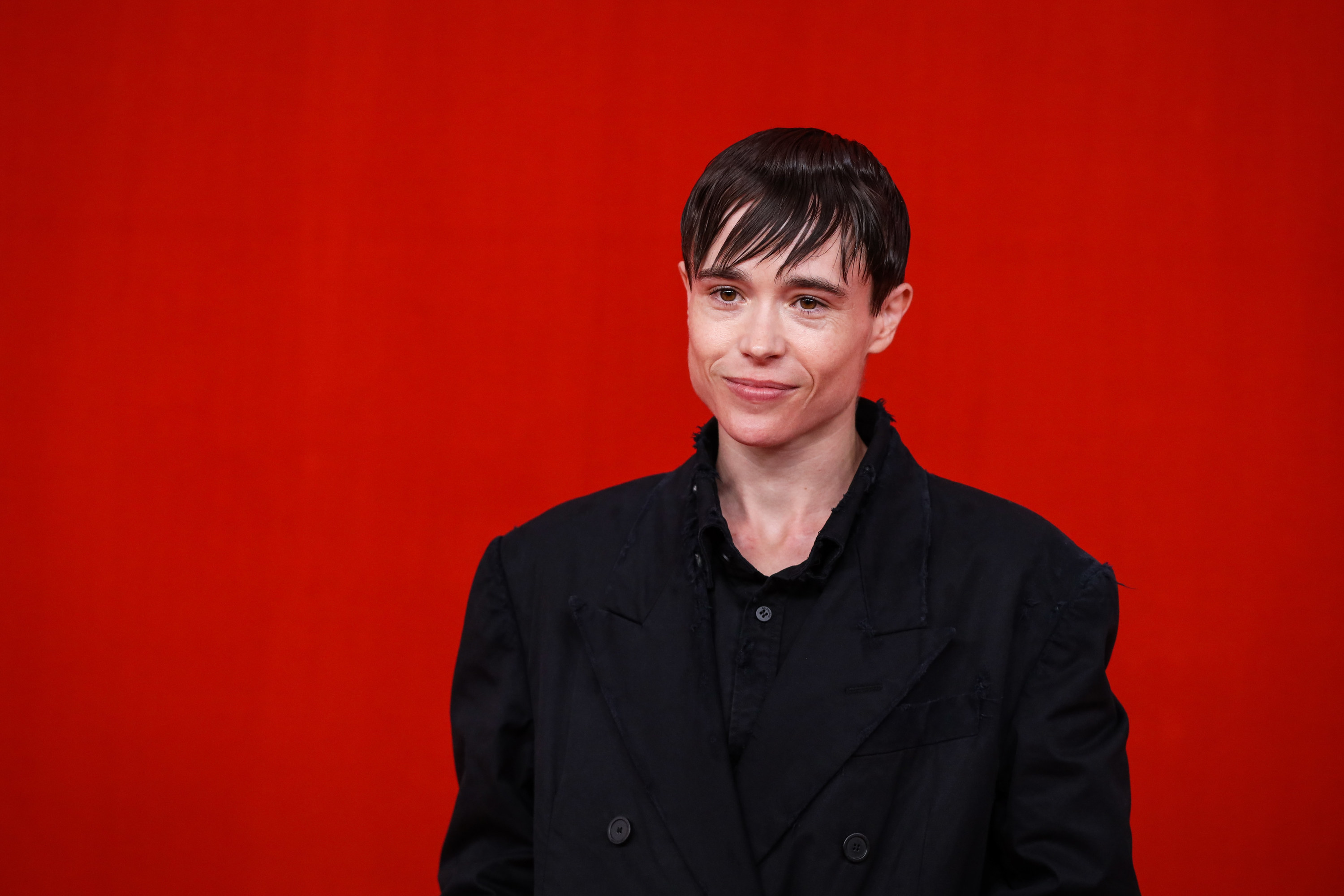 "I was about to say 'advantage' or 'awful advantage,' but that just feels gross. I almost don't have the words for it because it's so fucking hard to wrap my head around why somebody wants to do that to some…," he added before trailing off.
Elliot also admitted that he didn't discuss the assaults with anybody at the time because he'd been conditioned to believe that this was the norm.
"I didn't know how to talk to people about it. I thought you just get over it and move on," he said. "It took me a long time to be able to sit and fully talk about these experiences or acknowledge that they were traumatic and had a significant impact on me."
Elliot theorized that he may have downplayed how traumatic these experiences were as a "self-defense mechanism" — or that his abusers made him feel that he'd be creating a fuss over nothing if he spoke up.
"I'd sit in therapy and talk about these things, and my therapist would go, 'That's a lot, that's traumatic,' and I'd be like, 'What? What are you talking about?'" he recalled. "I don't know if that was a self-defense mechanism or just being made to feel it's not a big deal."
And these instances aren't the only examples of the dark side of Hollywood that Elliot exposes in his memoir.
As previously reported, Elliot also reveals in his book that "one of the most famous actors in the world" threatened to have sex with him to teach him that he was wrong about being sexually attracted to women.
Six years before Elliot came out as transgender, he'd publicly come out as gay. But prior to that, he'd privately confided in a male actor he was working with at the time.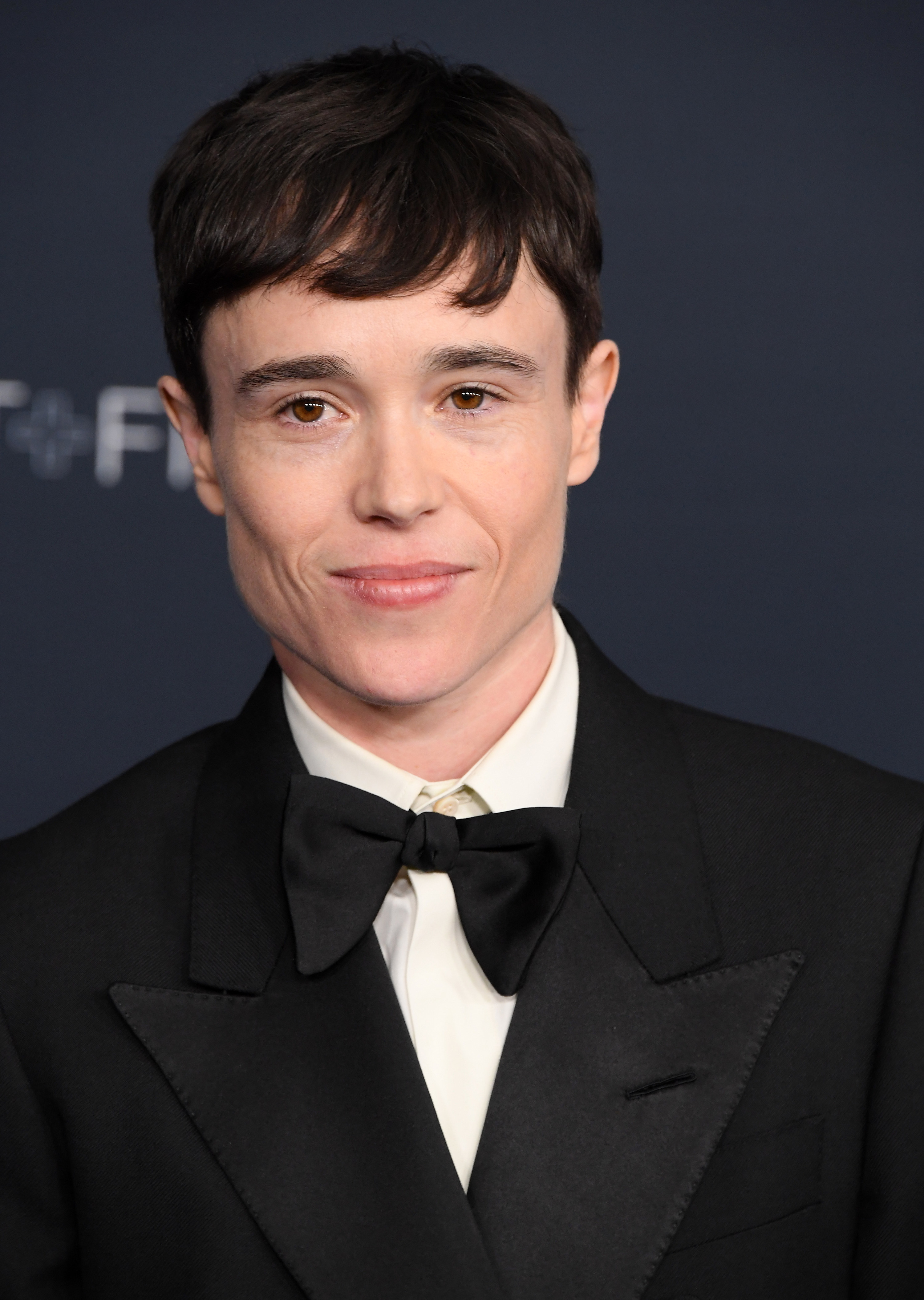 He recalls his costar telling him in response, "I'm going to fuck you to make you realize you aren't gay. I'm going to lick your asshole. It is going to taste like lime. You're not gay."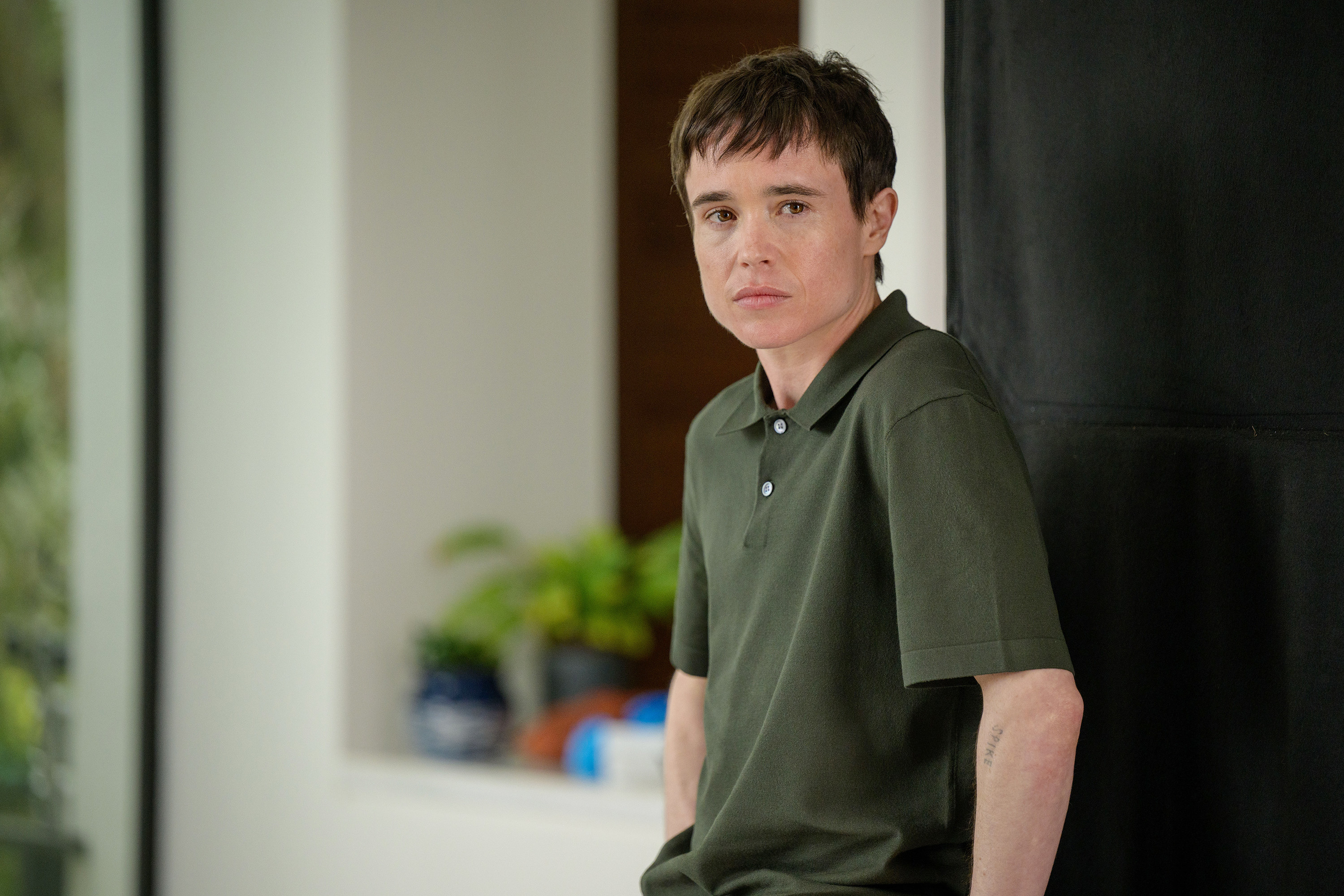 Elliot does not identify the actor in his book but writes, "Power works in funny ways. He was, and still is, one of the most famous actors in the world."
If you or someone you know has experienced sexual assault, you can call the National Sexual Assault Hotline at 1-800-656-HOPE, which routes the caller to their nearest sexual assault service provider. You can also search for your local center here.