In his TV series The Terminal List, Chris Pratt plays a Navy SEAL named James who seeks to avenge the murder of his family.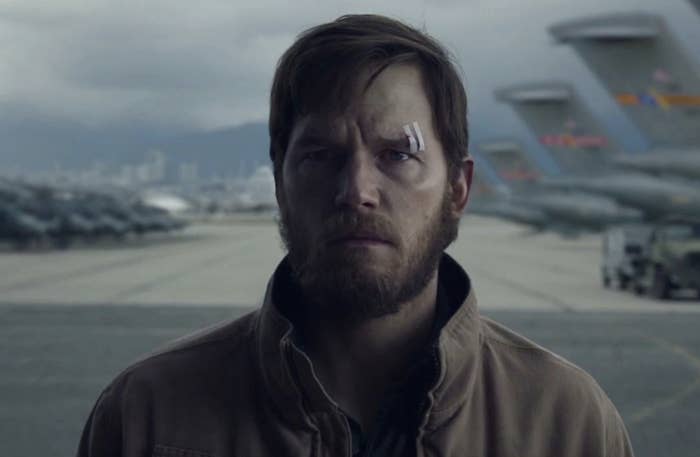 While the actor has thankfully never experienced anything quite so traumatic in real life, Chris has revealed that he could still relate to his character's state of mind in the brutal revenge scenes.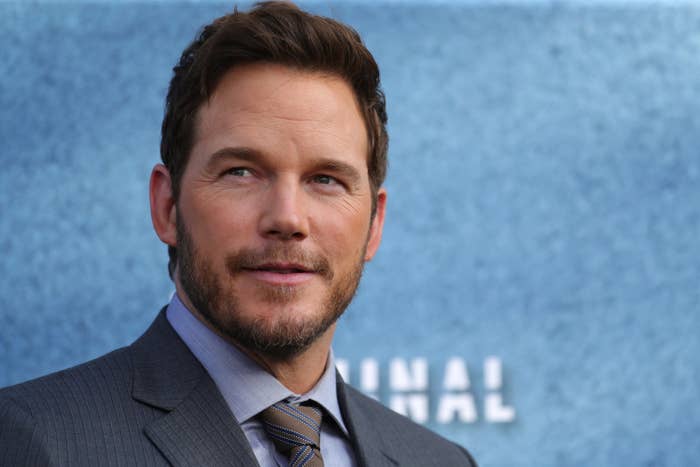 Chris is dad to 10-year-old Jack from his first marriage, to Anna Faris, and also shares 2-year-old Lyla and 1-year-old Eloise with his wife, Katherine Schwarzenegger.
And he has admitted in a new interview that he regularly "fantasizes" about what he would do if anyone "fucked with" his children.
Chris also theorized that revenge stories typically resonate strongly with fathers for this reason, and that he would do "the same fucking thing" as his character in The Terminal List if he were in the same situation.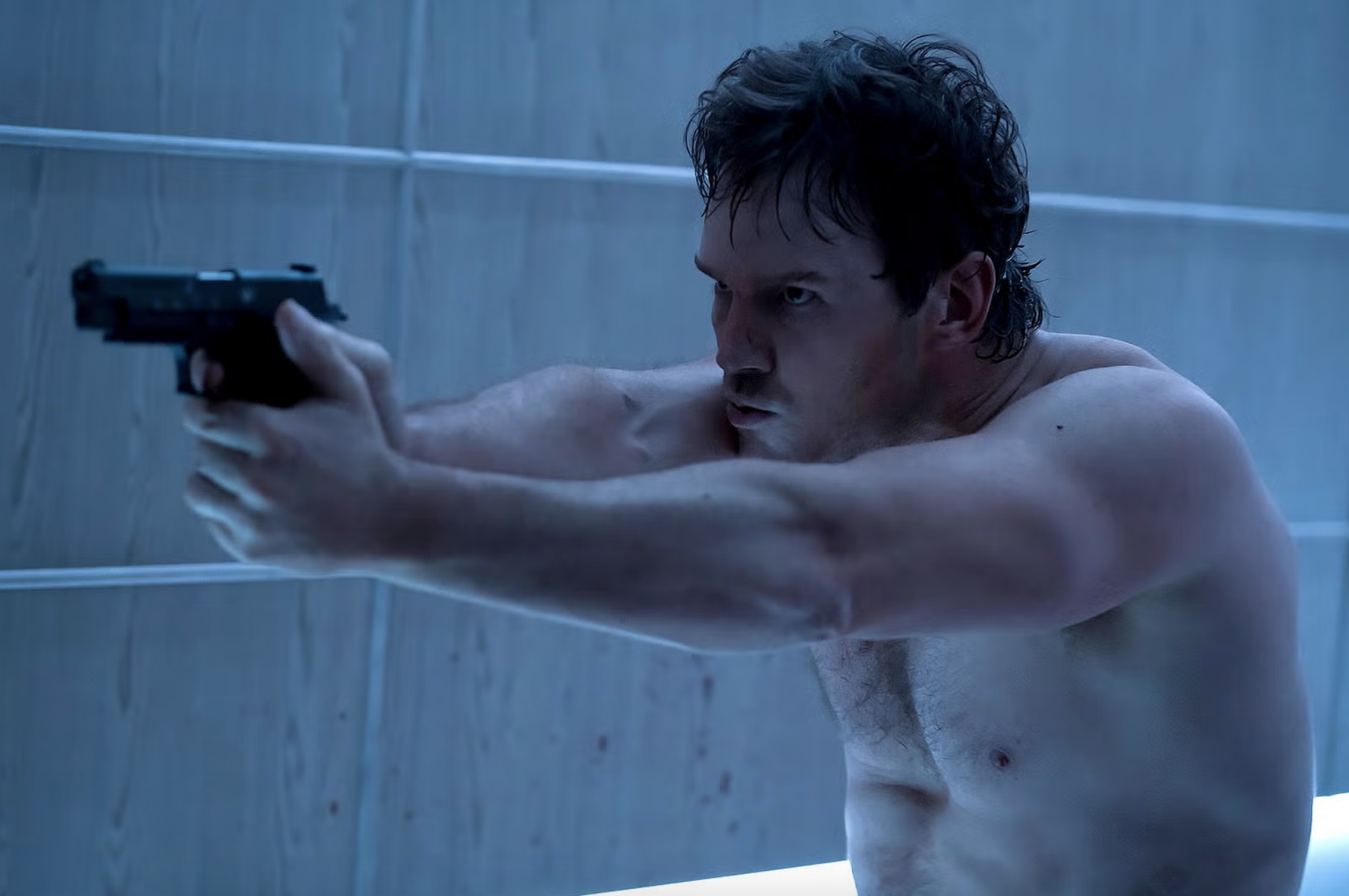 Speaking to Men's Journal, Chris said of his show: "Some critic said something like it was an 'unhinged revenge fantasy.' And to be honest, that's exactly what it is in a way. Whenever you're put in a position, or even imagine a position, where those kids are in danger, your mind goes to wild places."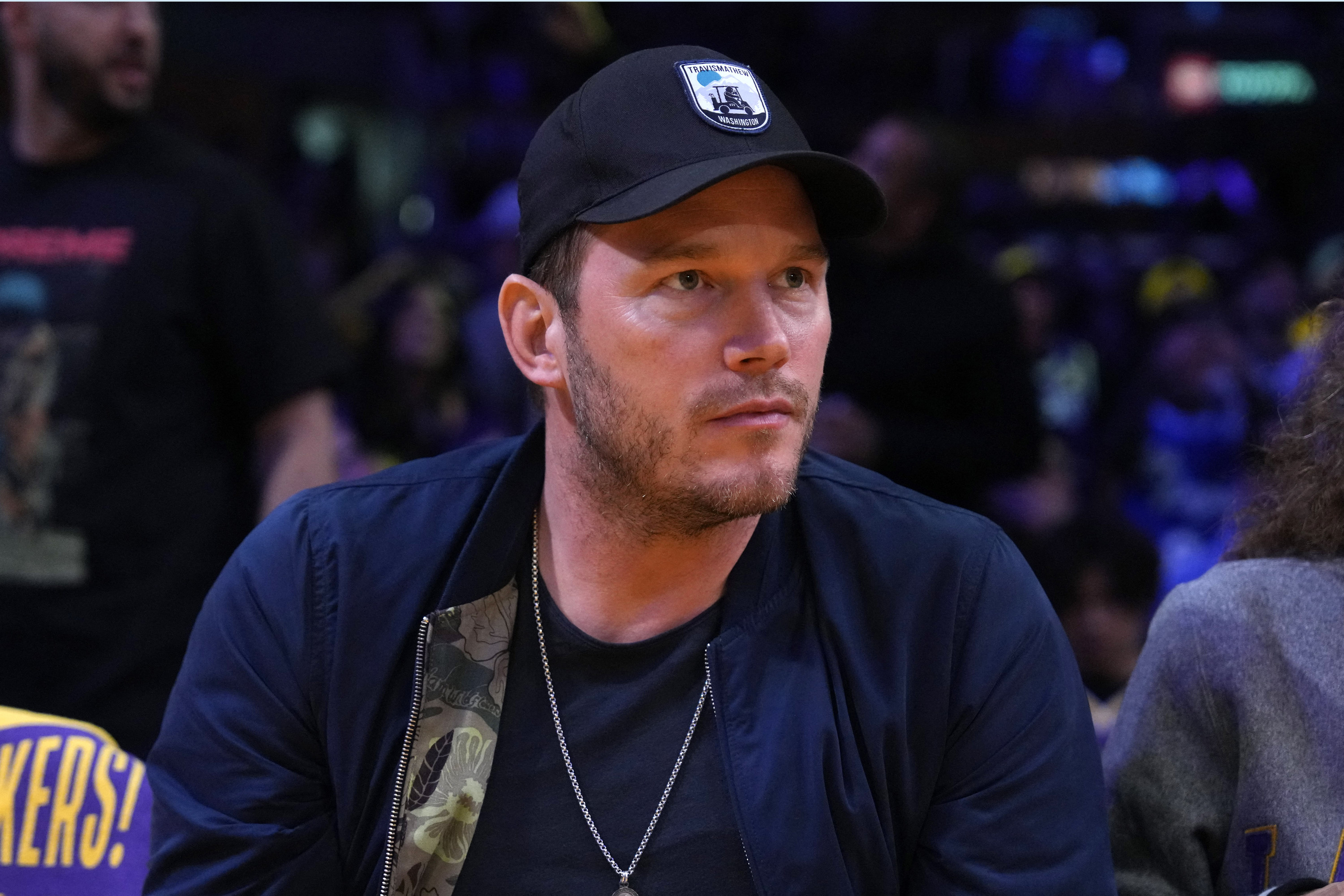 He went on: "I mean, if I was put through the situations that James was in, I would probably do the same fucking thing. I think that's why those storylines resonate so strongly with fathers."
The star then confessed to secretly fantasizing about being put in a distressing scenario in real life.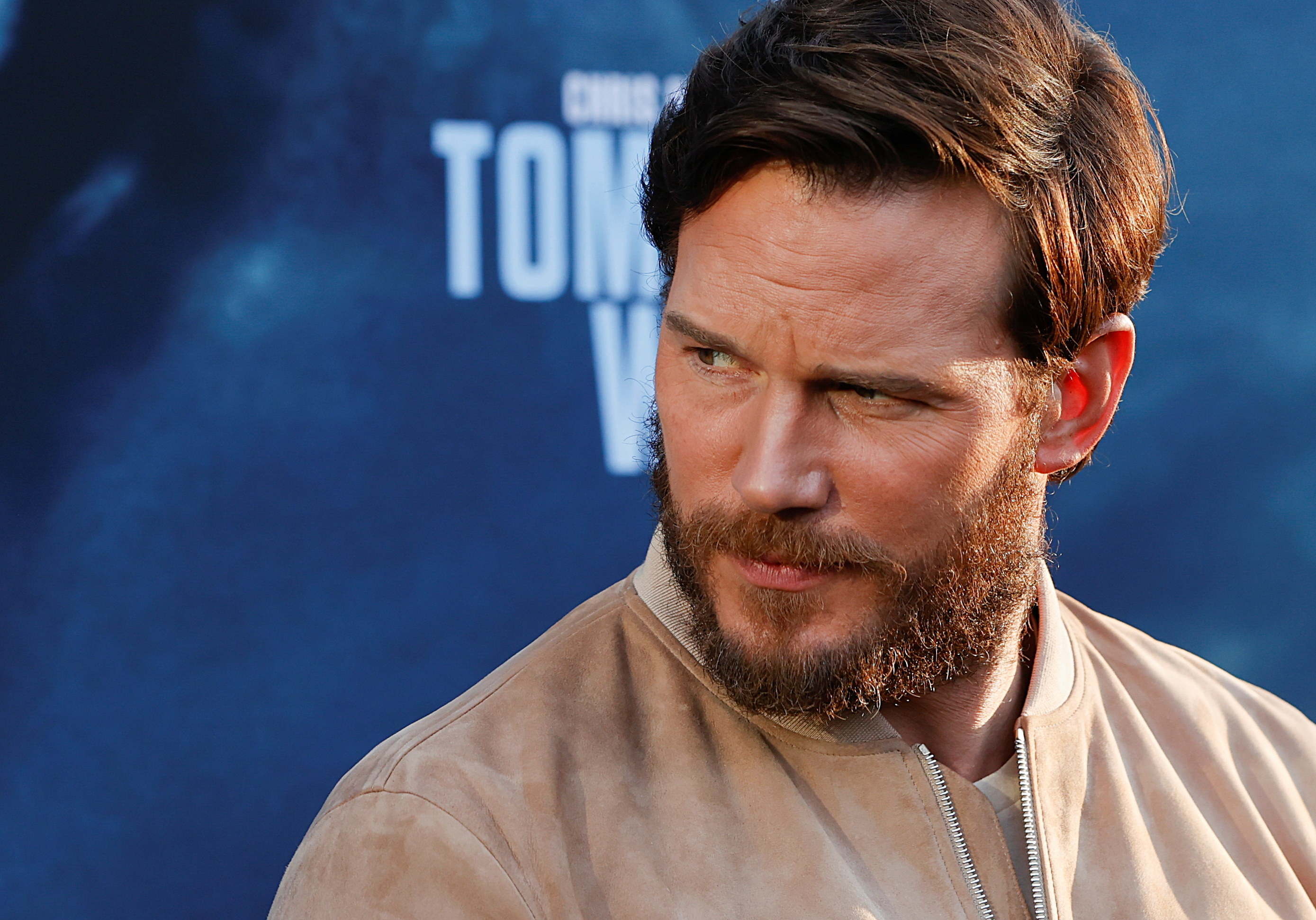 "I think every dad secretly fantasizes about what they would do if someone ever fucked with their kids," Chris said. "Your partner sees you staring off into the distance and says, 'Honey, what are you thinking about?' And you say, 'Oh, nothing.' But what you're really thinking is, Where's the duct tape and how deep is the trunk?"
"I think that's most dads," he added before reflecting, "Or maybe that's just me and I'm revealing something here!"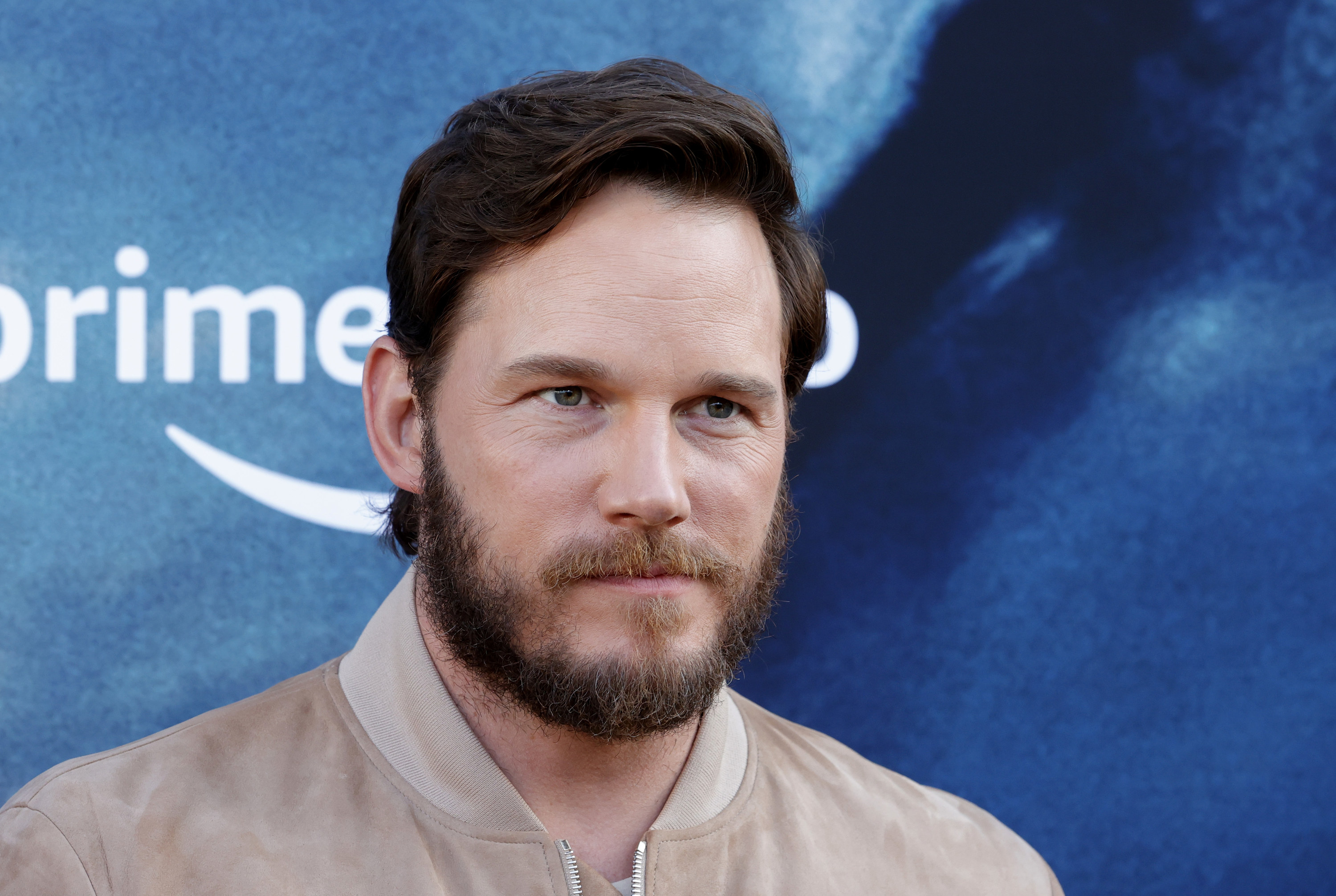 The star insisted, "But as someone who's talked to a lot of dads, I think we all ask ourselves what we would do. That's one of the reasons Liam Neeson's movie Taken was such a hit. Us dads are just like, 'Yes! Get 'em! Use that special set of skills.'"
Later in the interview, Chris said that parenthood has made him a better actor. He explained, "That level of responsibility opens up a whole new cavern of emotional potential. What would you do to save them? What would happen to you mentally if you lost them?"
He went on, "That instinct you have to protect them — those are all things you can try to fake. But it doesn't really come close to what you have access to when you've lived it. For me, having kids is what it's all about, and how it's benefited me as an actor is a pleasant byproduct."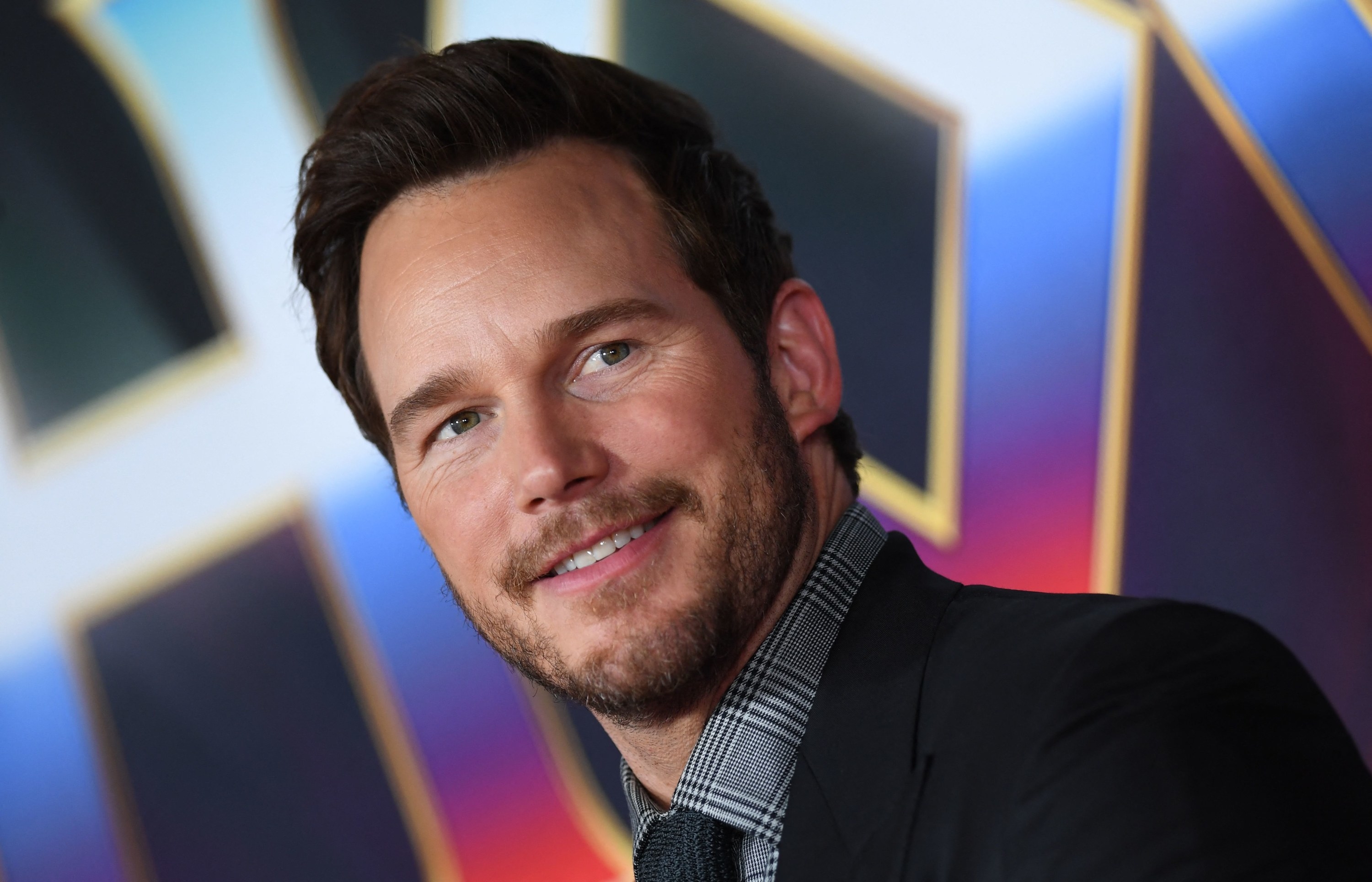 And Chris's role as a father has certainly put him in the headlines over the years, with the star facing backlash just last month when he didn't acknowledge his ex-wife in his Mother's Day Instagram tribute.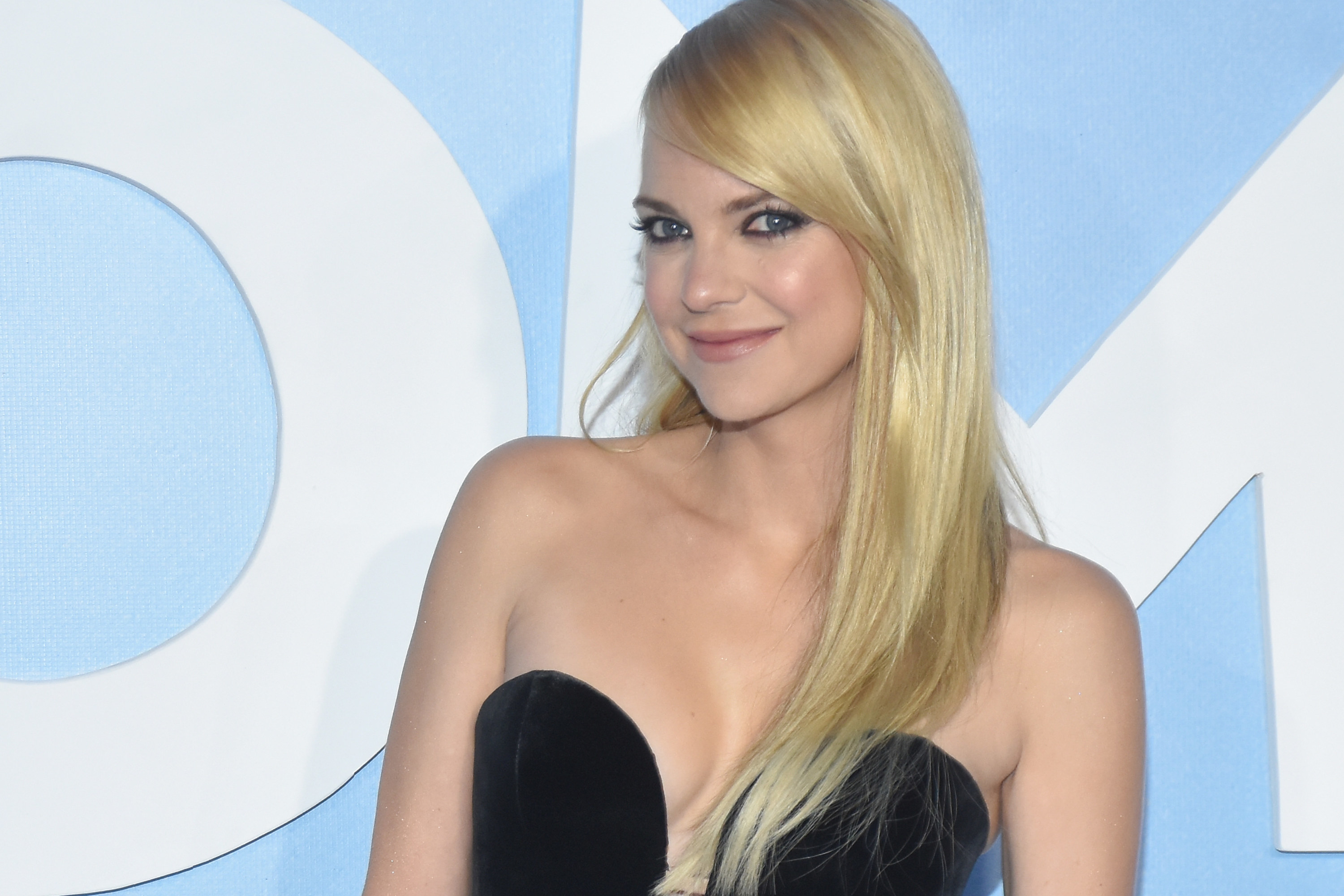 While Chris celebrated Katherine for being "the best step mama to Jack" as well as mother to their two daughters, he did not mention Anna.
This sparked criticism from his followers, particularly because it wasn't the first time that Chris had seemingly used his son to shade his ex.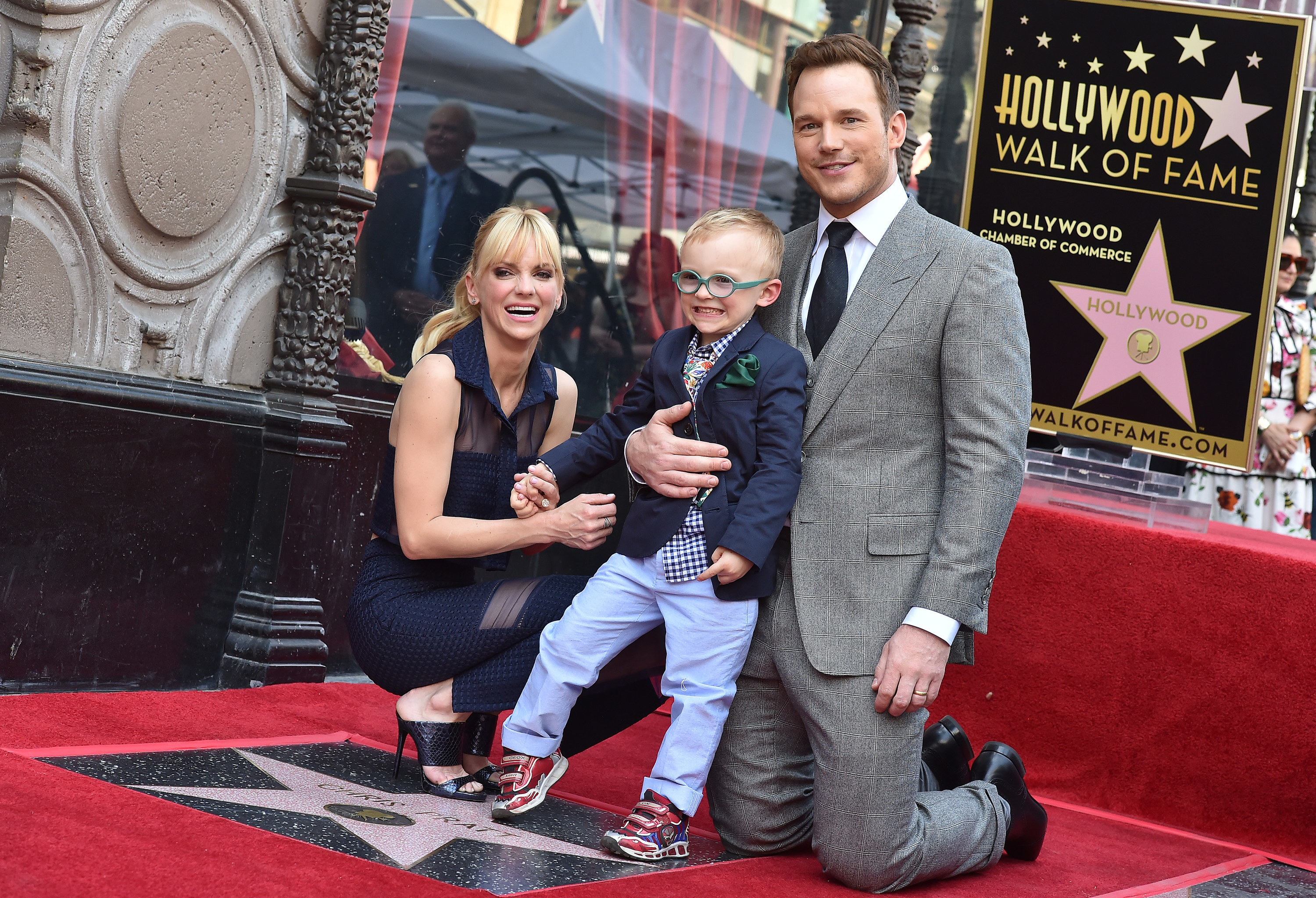 In November 2021, Chris came under scrutiny when he thanked Katherine for giving him a "gorgeous healthy daughter" following Lyla's birth. This struck a nerve with people, as Chris and Anna's child was born with health conditions.
Jack had to spend several weeks in the NICU after being born nine weeks premature and suffering a cerebral hemorrhage. As a result, he has an ongoing heart condition and visual impairments.
Critics felt that Chris specifically thanking Katherine for giving him a "healthy" baby in light of his son's condition was incredibly loaded, and flooded Anna with messages of support at the time.