In September, Cara Delevingne sparked concern when a video of her behaving erratically at Van Nuys airport circulated online.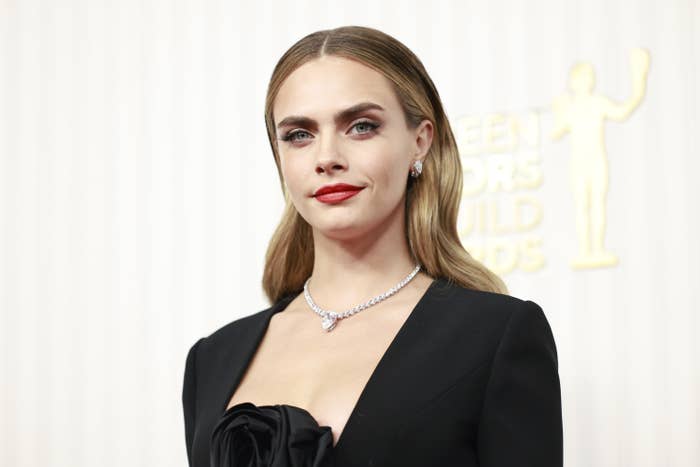 The British model looked disheveled and distressed as she wandered around without any shoes on in the footage, which was captured by paparazzi.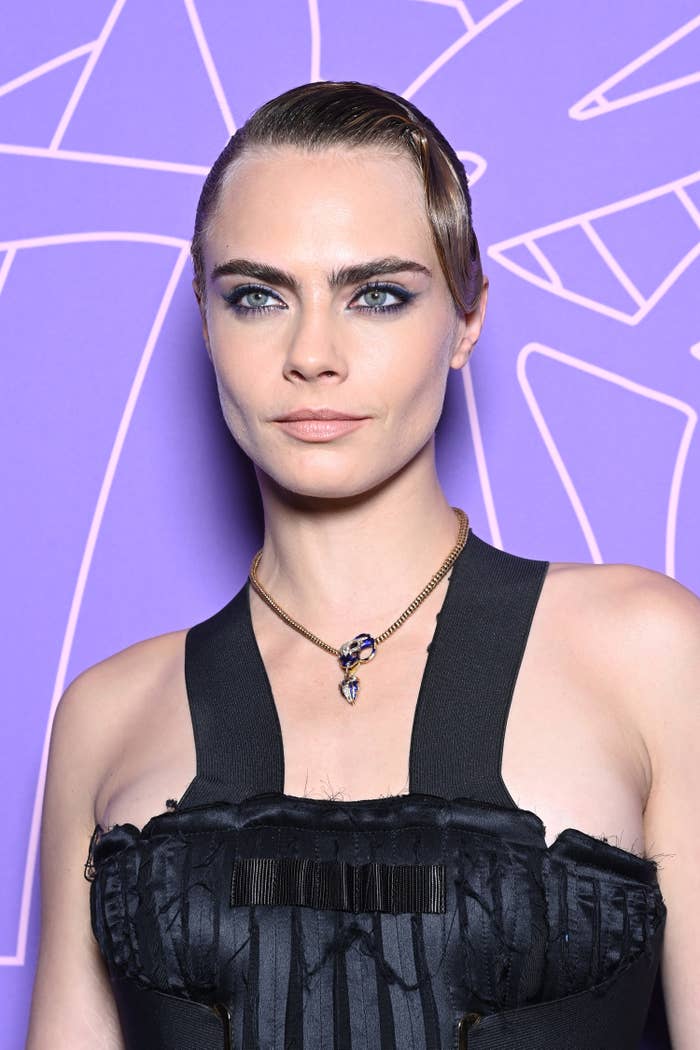 Cara was unusually frantic in the video and repeatedly dropped her phone on the ground in between conversations on it.
But just weeks later, the star left people confused when she attended a Paris Fashion Week event looking radiant and polished.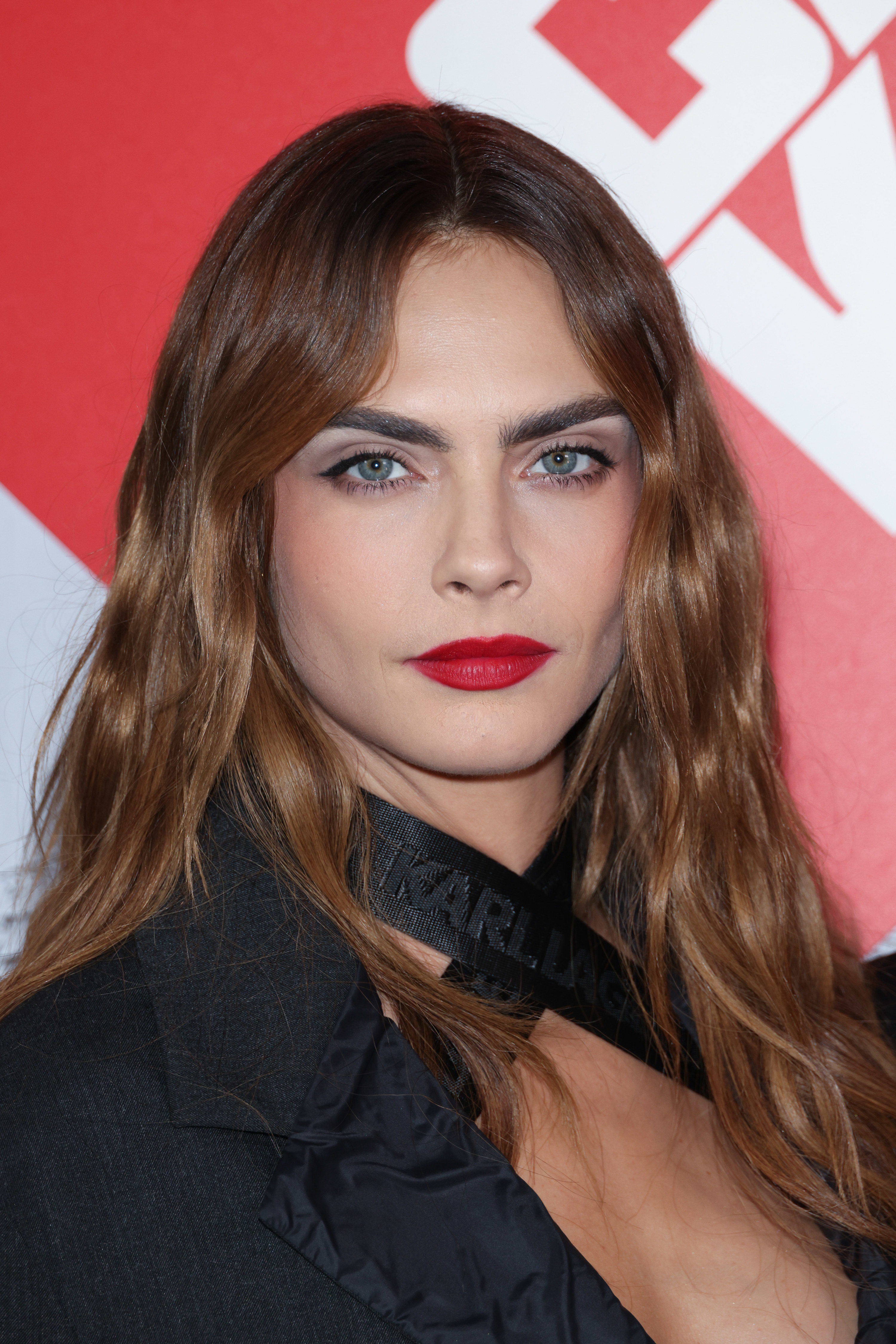 In fact, Cara could not have looked or behaved more differently to how she appeared at the airport, and speculation around her transformation was rife.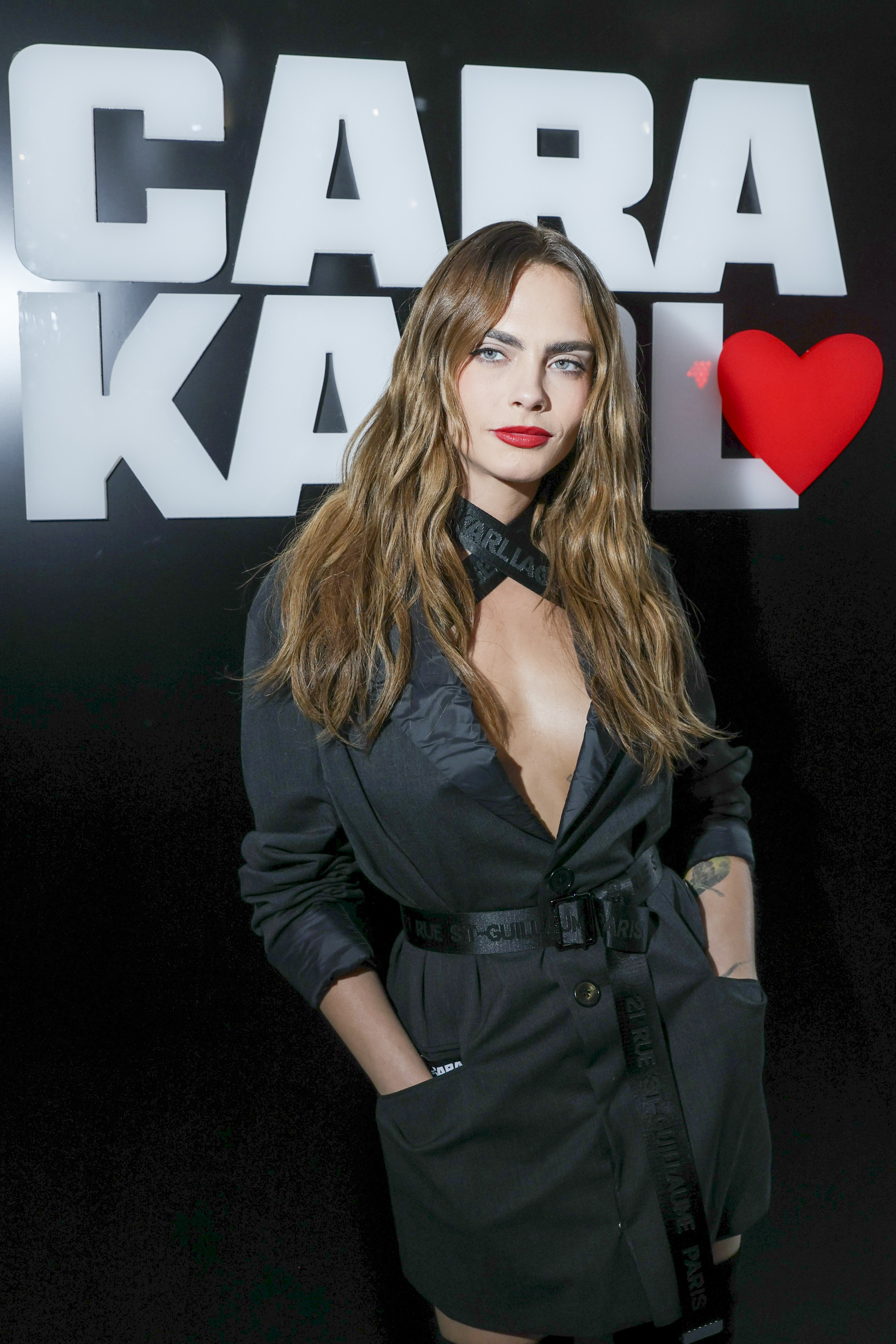 Now Cara has opened up about the truth behind the video — admitting that the footage and the accompanying paparazzi photos ended up being the wake-up call that she needed to get help for addiction.
In an interview with Vogue, which was published on Wednesday but conducted in January, Cara revealed that she had been sober since September and is committed to a 12-step program for recovery.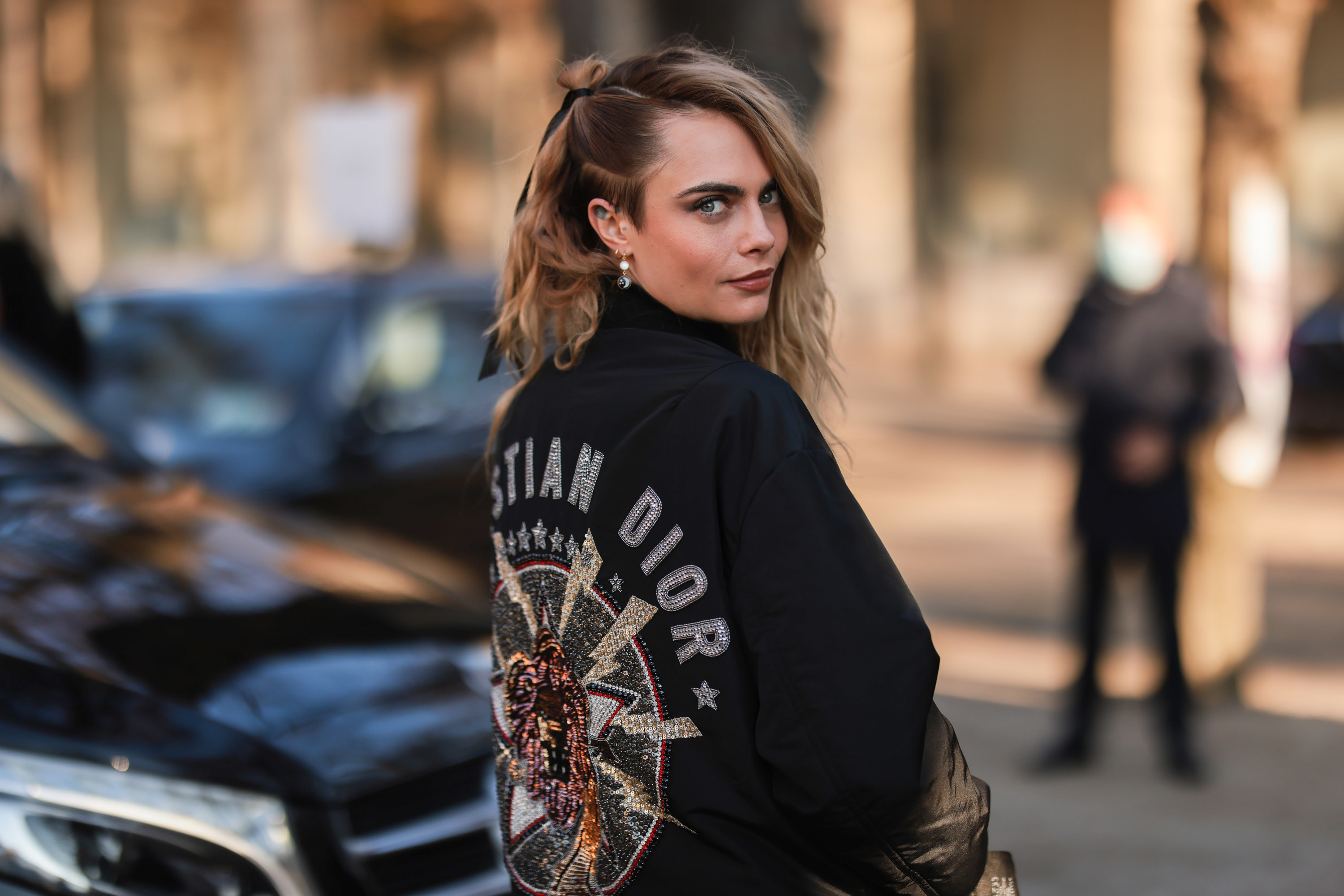 Opening up about her history with substance abuse, Cara recalled being just 7 years old when she had her first experience with alcohol. She sneaked glasses of champagne at a family wedding, and woke up with her first hangover the morning after.
Meanwhile, her first experience with prescription pills was at 10, when she was given sleeping pills for insomnia.
Cara's mom, Pandora Delevingne, has also been open about her recovery from alcoholism in the past, and Cara admitted that she used to hold a lot of anger toward her when she was younger and that the impact her mom's addiction had on her childhood was "brutal."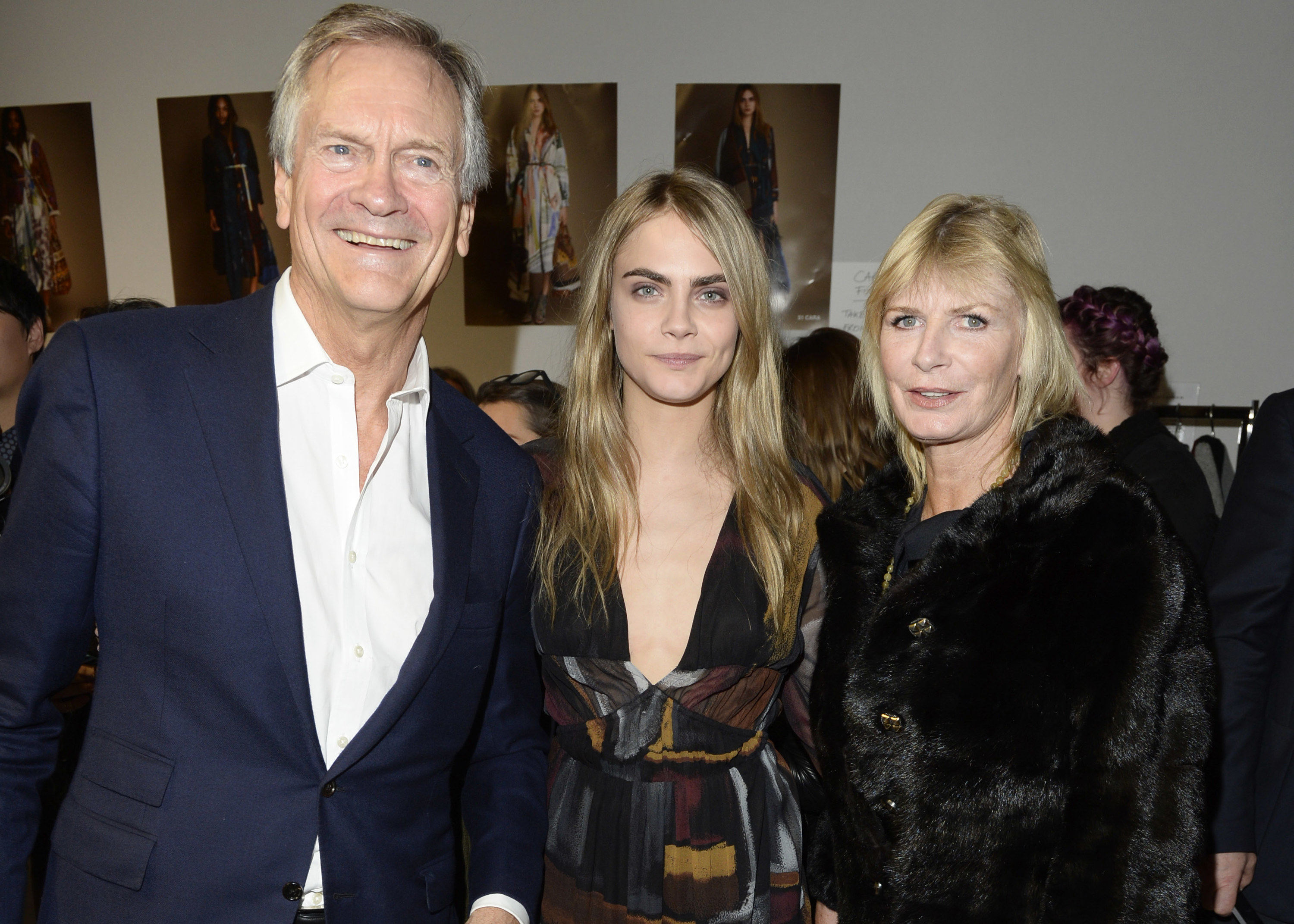 As for the troubling footage from September, Cara explained that it was captured just as she returned from Burning Man festival in Nevada, where she had used drugs and alcohol.
Discussing her time at Burning Man, Cara said: "There's an element of feeling invincible when I'm on drugs. I put myself in danger in those moments because I don't care about my life."
In fact, the star ended up being so reckless while under the influence that by the time she returned home to Los Angeles she was covered in inexplicable bruises. She added: "I would climb anything and jump off stuff… It felt feral. It's a scary thing to the people around you who love you."
Cara added that she was on her way to a work engagement straight from the airport but admitted, "I hadn't slept. I was not OK."
Vogue reports that Cara described the paparazzi photos as "a source of overwhelming shame and embarrassment," but despite this, she insisted that she is actually "grateful" for them because the exposé made her realize that she desperately needed help.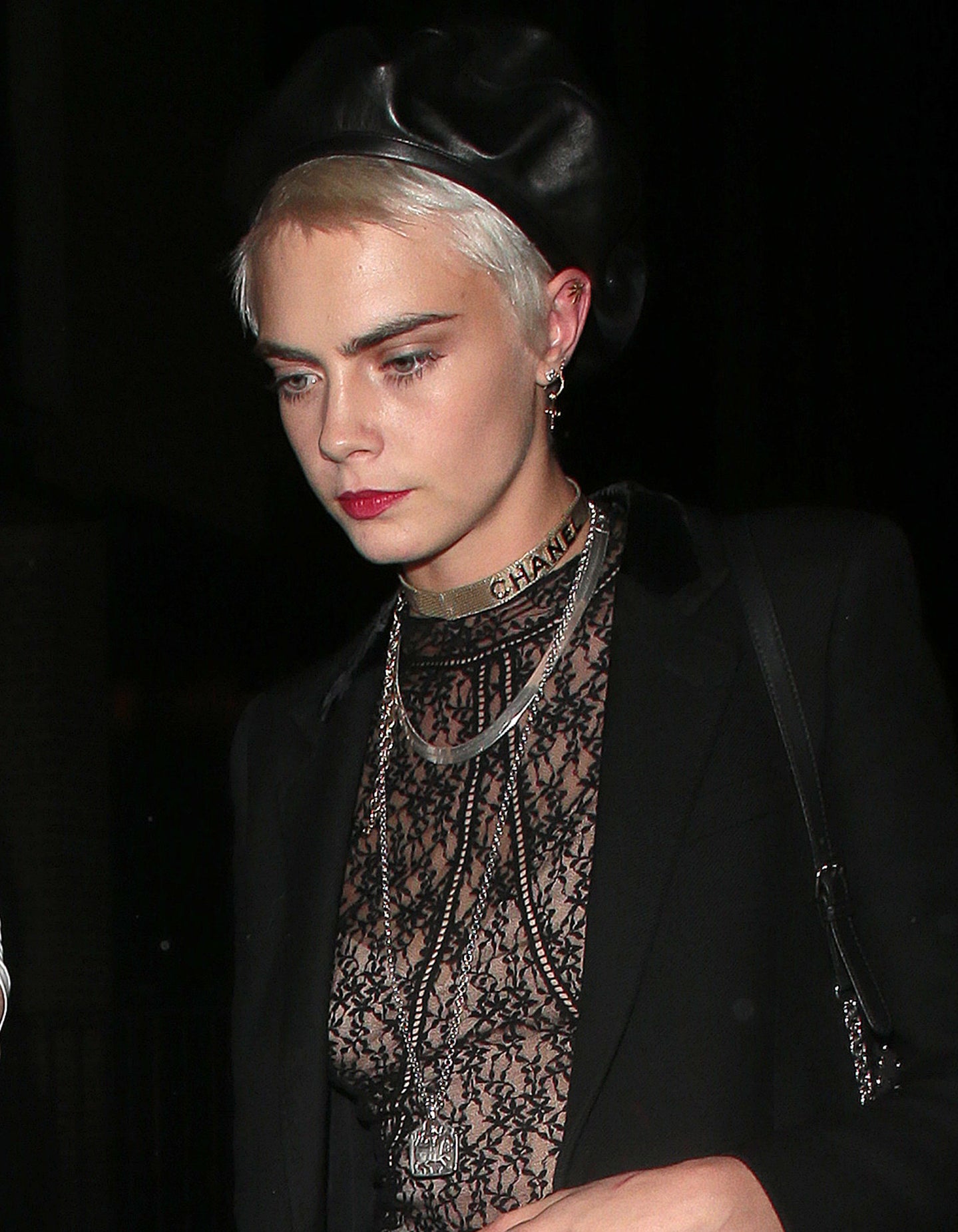 "It's heartbreaking because I thought I was having fun, but at some point it was like, OK, I don't look well," she said. "You know, sometimes you need a reality check, so in a way those pictures were something to be grateful for."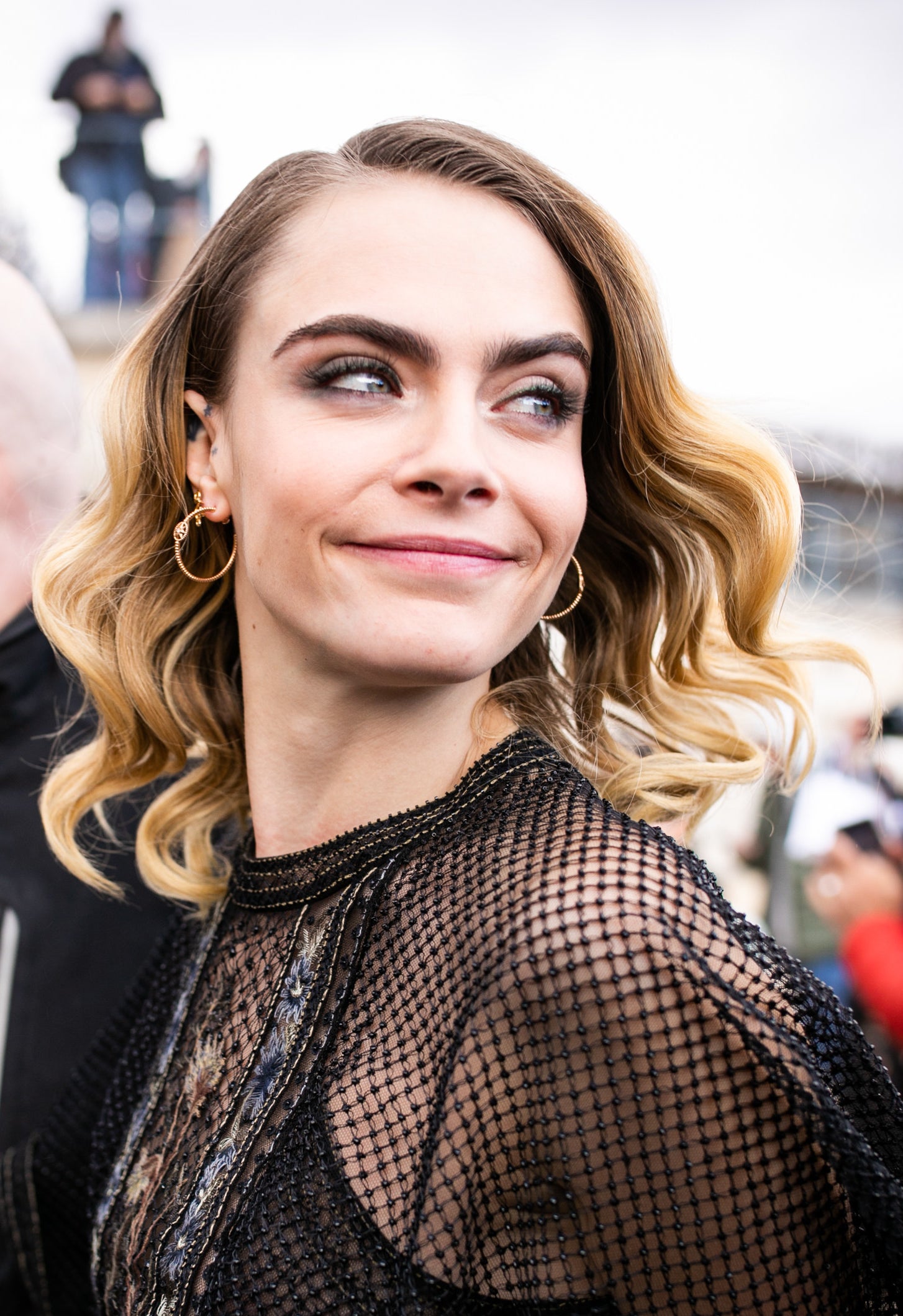 And while Cara admitted that she initially struggled to accept support from her inner circle, her friends rallied around her as she made the decision to turn her life around.
"From September, I just needed support. I needed to start reaching out," she recalled. "And my old friends I've known since I was 13, they all came over and we started crying. They looked at me and said, 'You deserve a chance to have joy.' "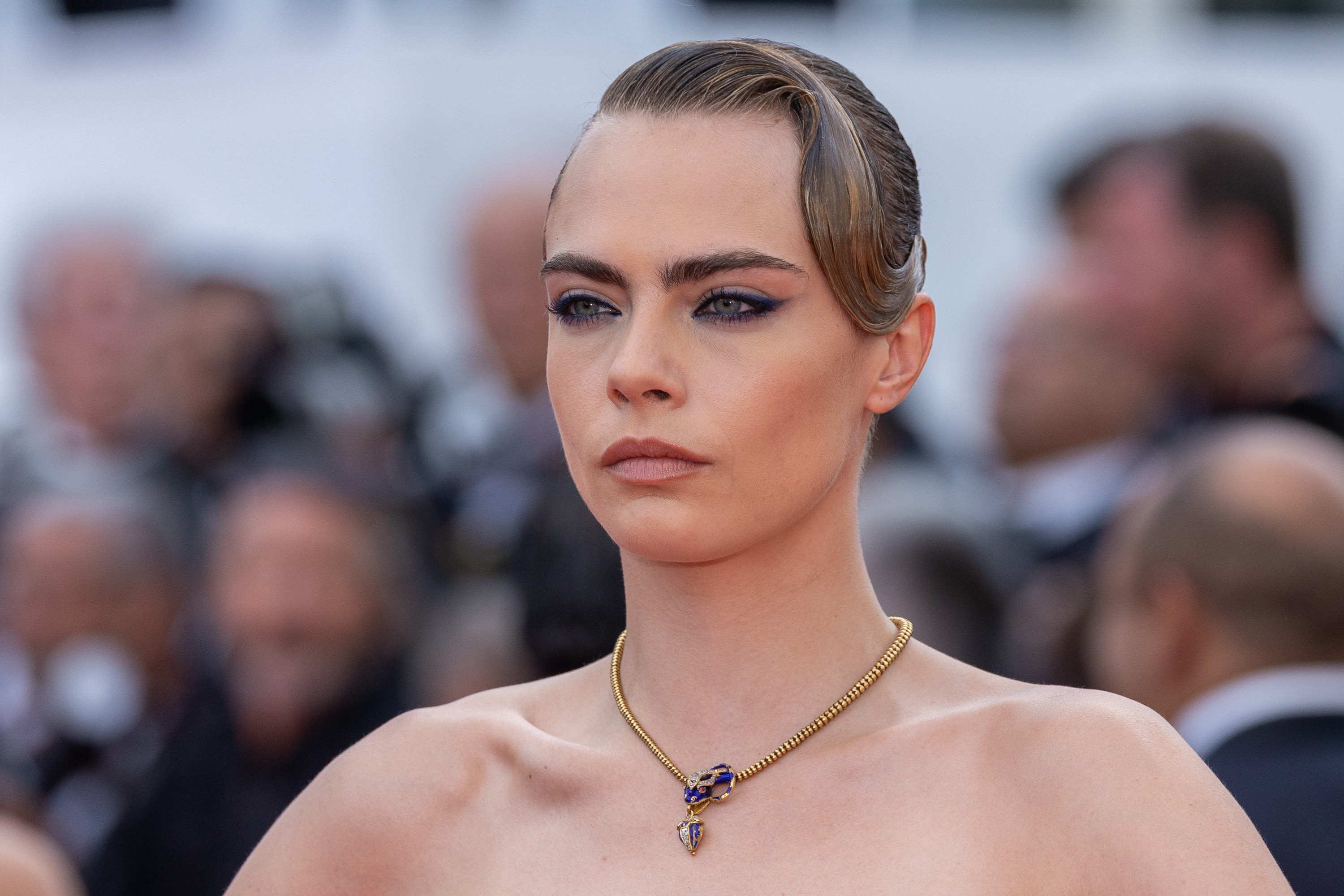 Cara went on to confess that she'd had other "interventions" from concerned loved ones in the past, but she "wasn't ready" to make the changes at the time. Thankfully, she was able to accept the help this time around, and checked herself into rehab towards the end of last year.
And her decision to follow the 12-step treatment was a conscious one after she acknowledged that she normally looked for a "quick fix" to get back on track. Cara has now realized that she needs a more long-term plan in order to overcome her addiction.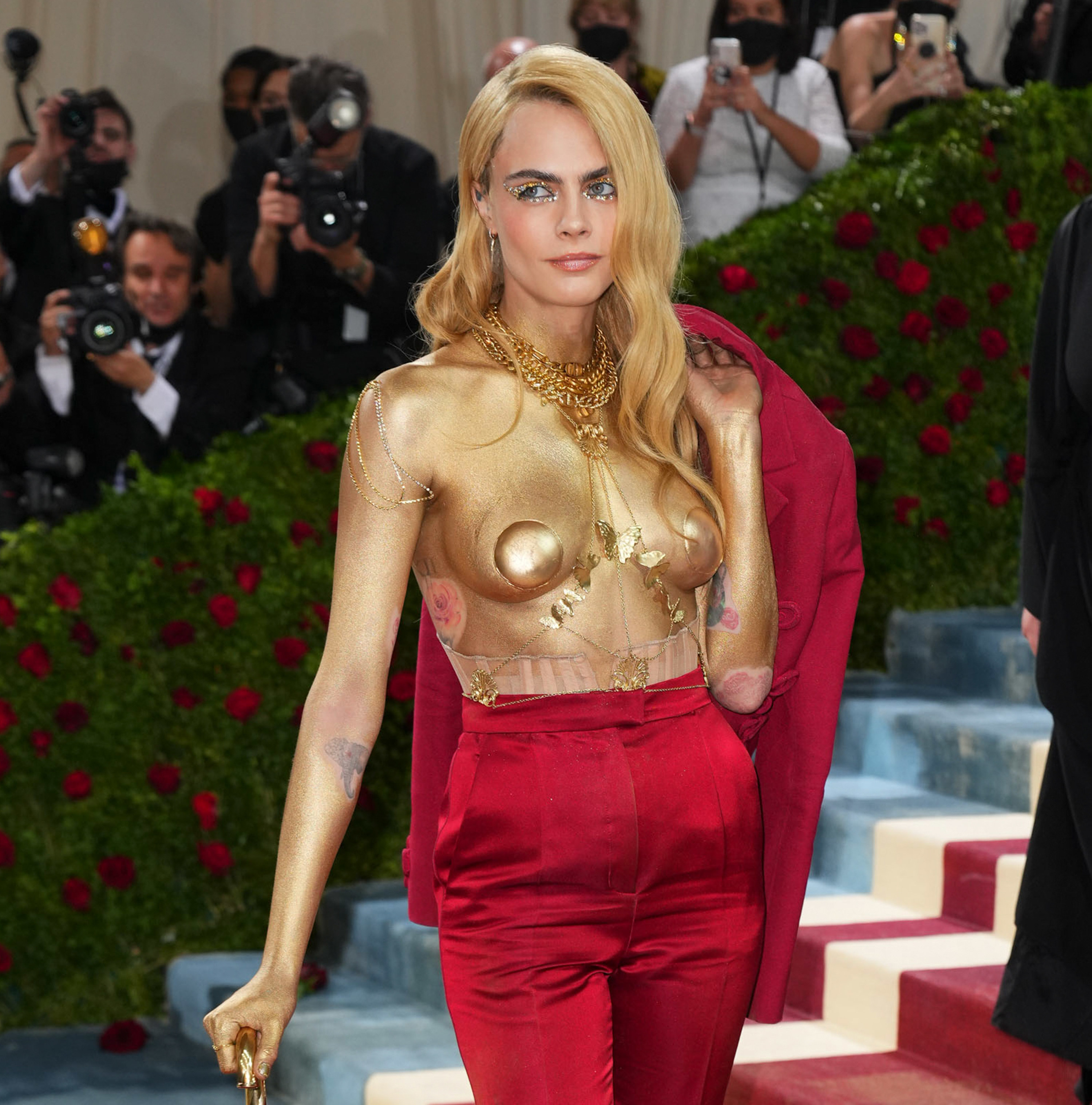 "Before I was always into the quick fix of healing, going to a weeklong retreat or to a course for trauma, say, and that helped for a minute, but it didn't ever really get to the nitty-gritty, the deeper stuff," she explained.
"People want my story to be this after-school special where I just say, 'Oh look, I was an addict, and now I'm sober and that's it.' And it's not as simple as that," Cara added. "It doesn't happen overnight… Of course I want things to be instant — I think this generation especially, we want things to happen quickly — but I've had to dig deeper."