When Anne Hathaway was 16 years old, she landed the role of Meghan Green in the short-lived Fox television series, Get Real.
The show only aired for one season, but two years later the actor got her big break when she was cast as Mia Thermopolis in The Princess Diaries.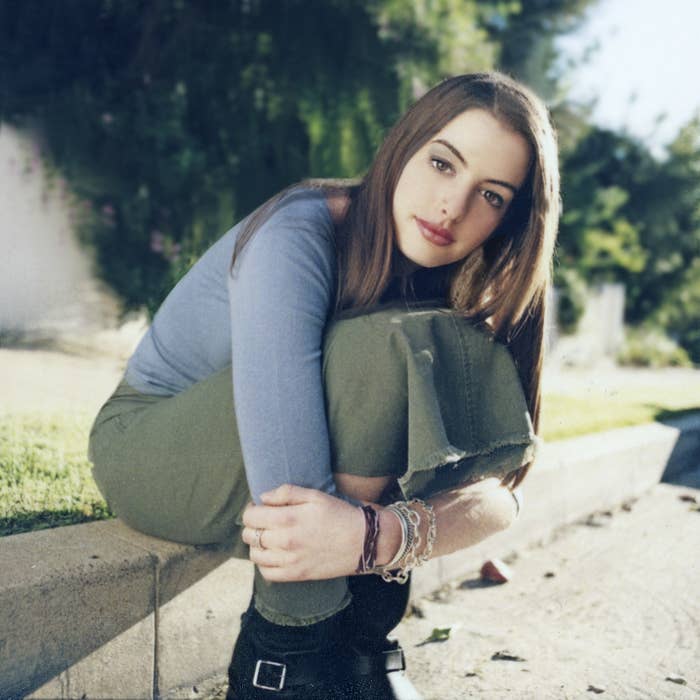 Suffice to say, Anne hasn't looked back since, with her star power rising consistently in the years that followed.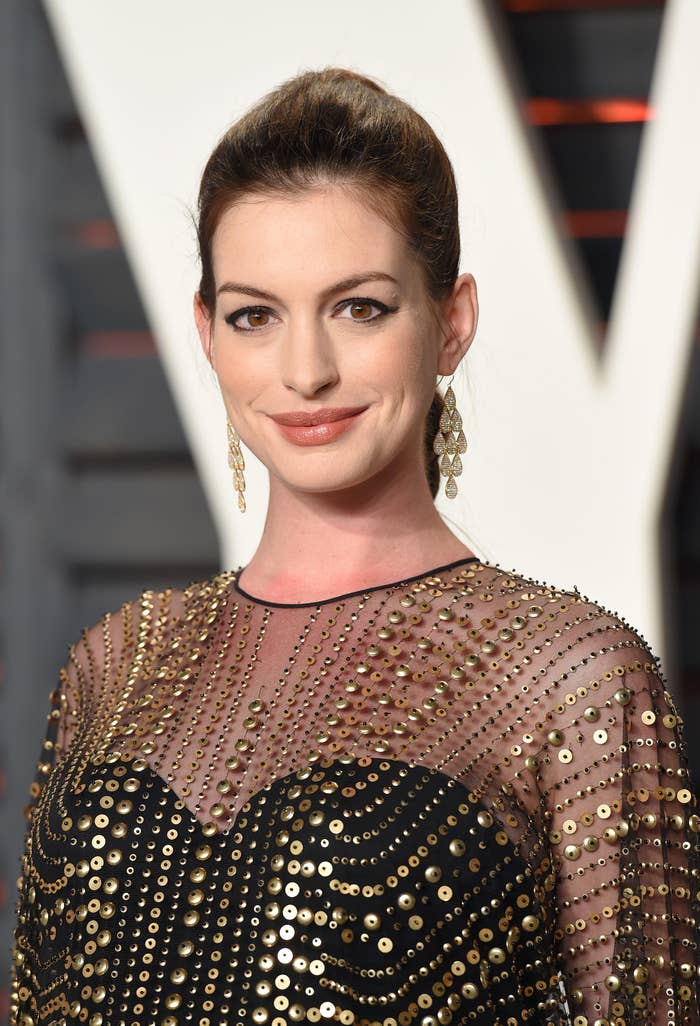 She has won everything from an Academy Award to an Emmy for her work and has starred alongside the biggest names in Hollywood.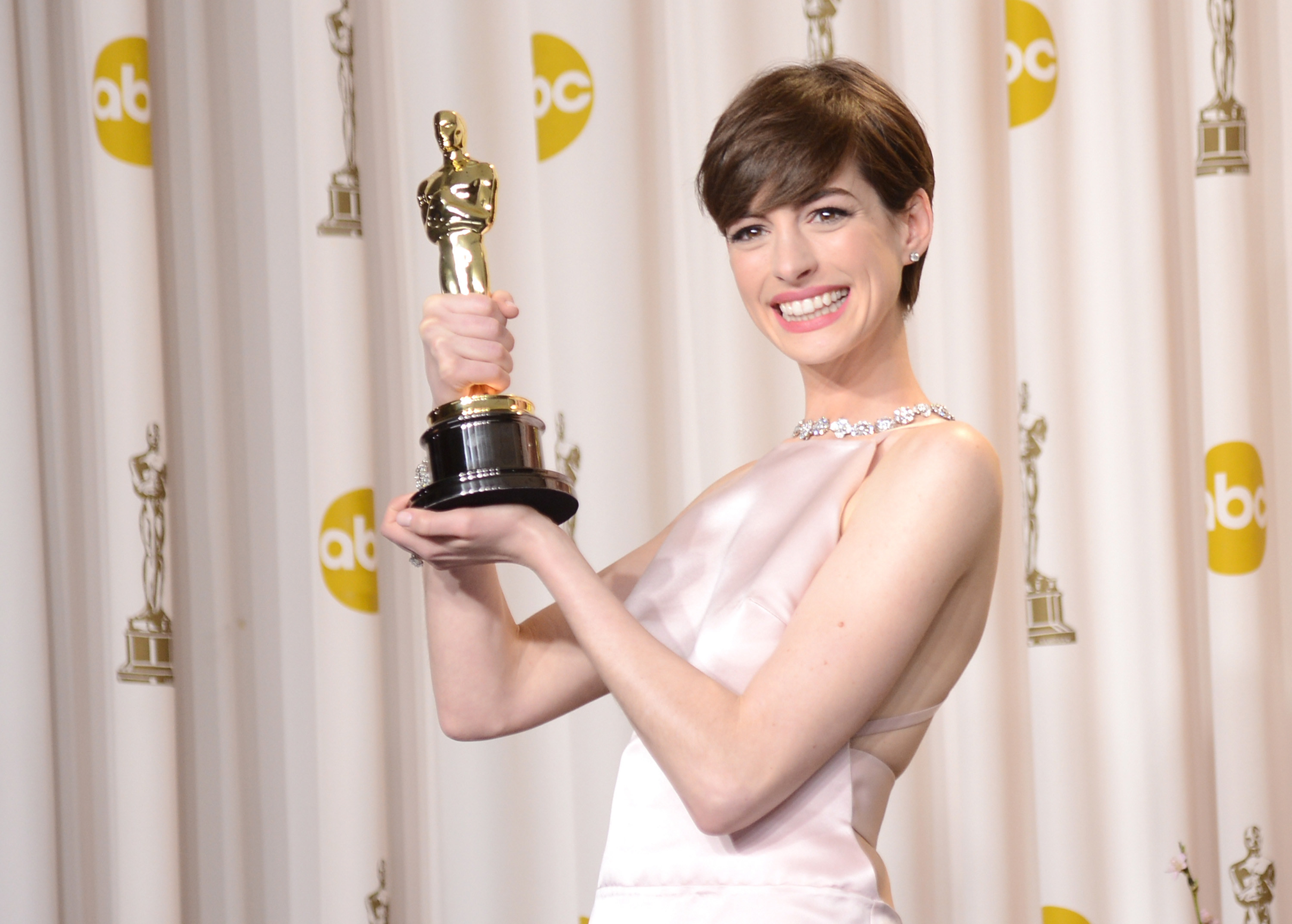 At the weekend, Anne attended the Sundance Film Festival to promote her newest movie, Eileen, a period psychological thriller that is an adaptation of Ottessa Moshfegh's seriously dark book.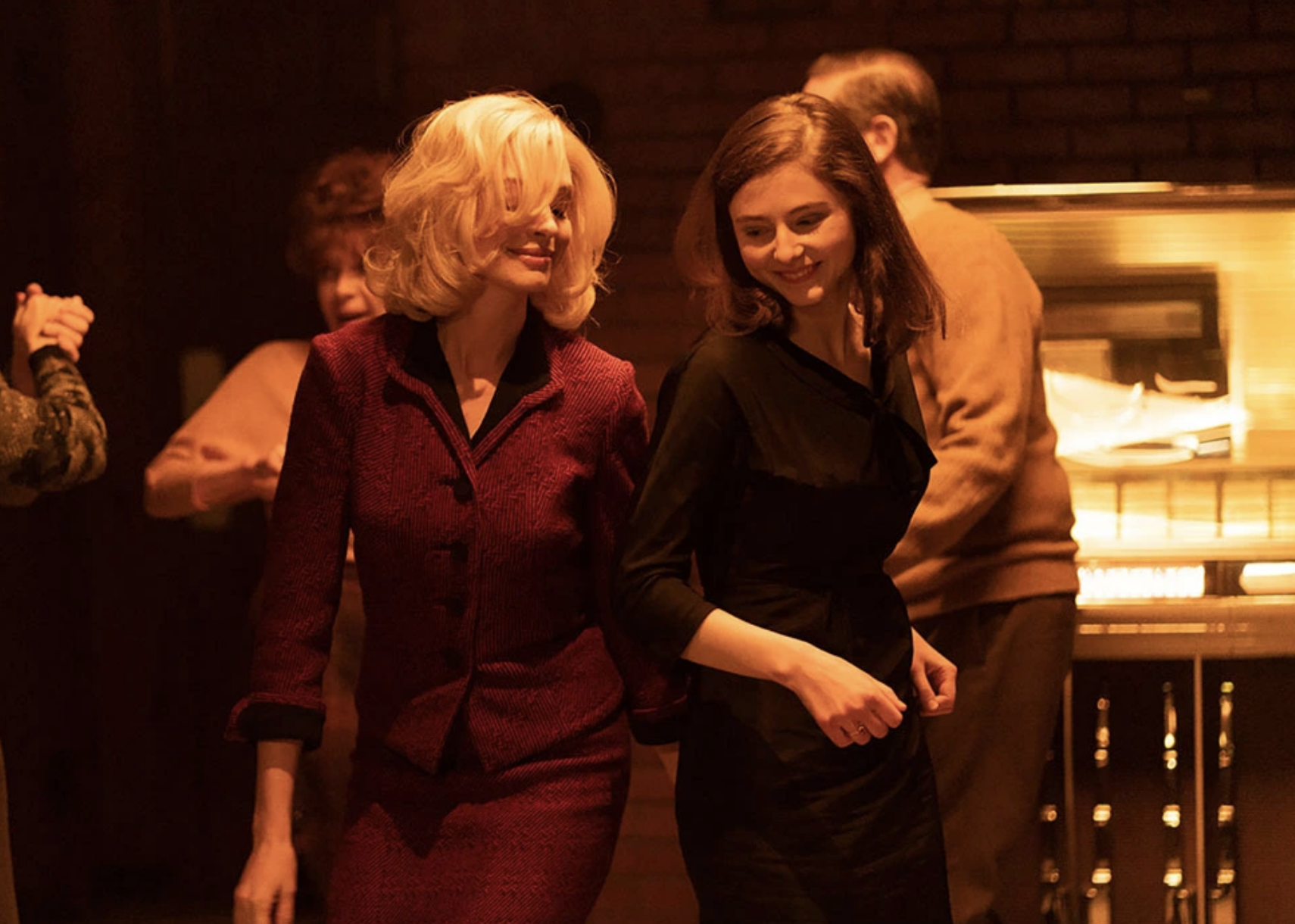 After a screening, Anne opened up about her decision to sign onto the film in a Q&A, where she admitted that the story had struck a chord with her because she had been asked an incredibly inappropriate question by a journalist at the age of 16.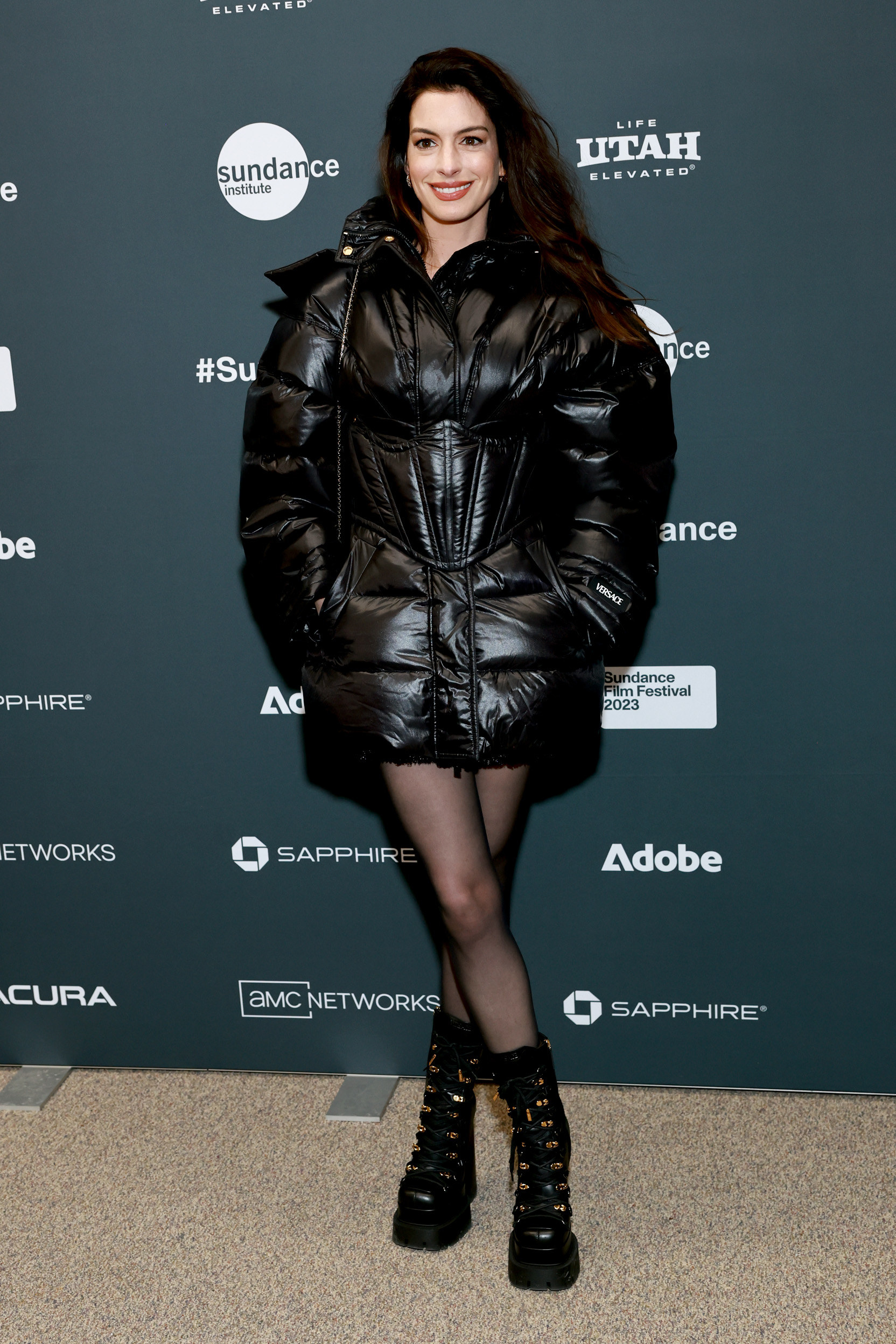 She also explained that director William Oldroyd's involvement in Eileen was a key factor in her wanting to join the project, because she is a fan of his 2016 movie Lady Macbeth, which stars Florence Pugh.
"I wanted to work with Will after I saw Lady Macbeth. I thought it was extraordinary work," Anne began. "I saw a study of female complication that hit me really, really deep and I felt like Will was a filmmaker that could be trusted to tell complicated stories, especially about females."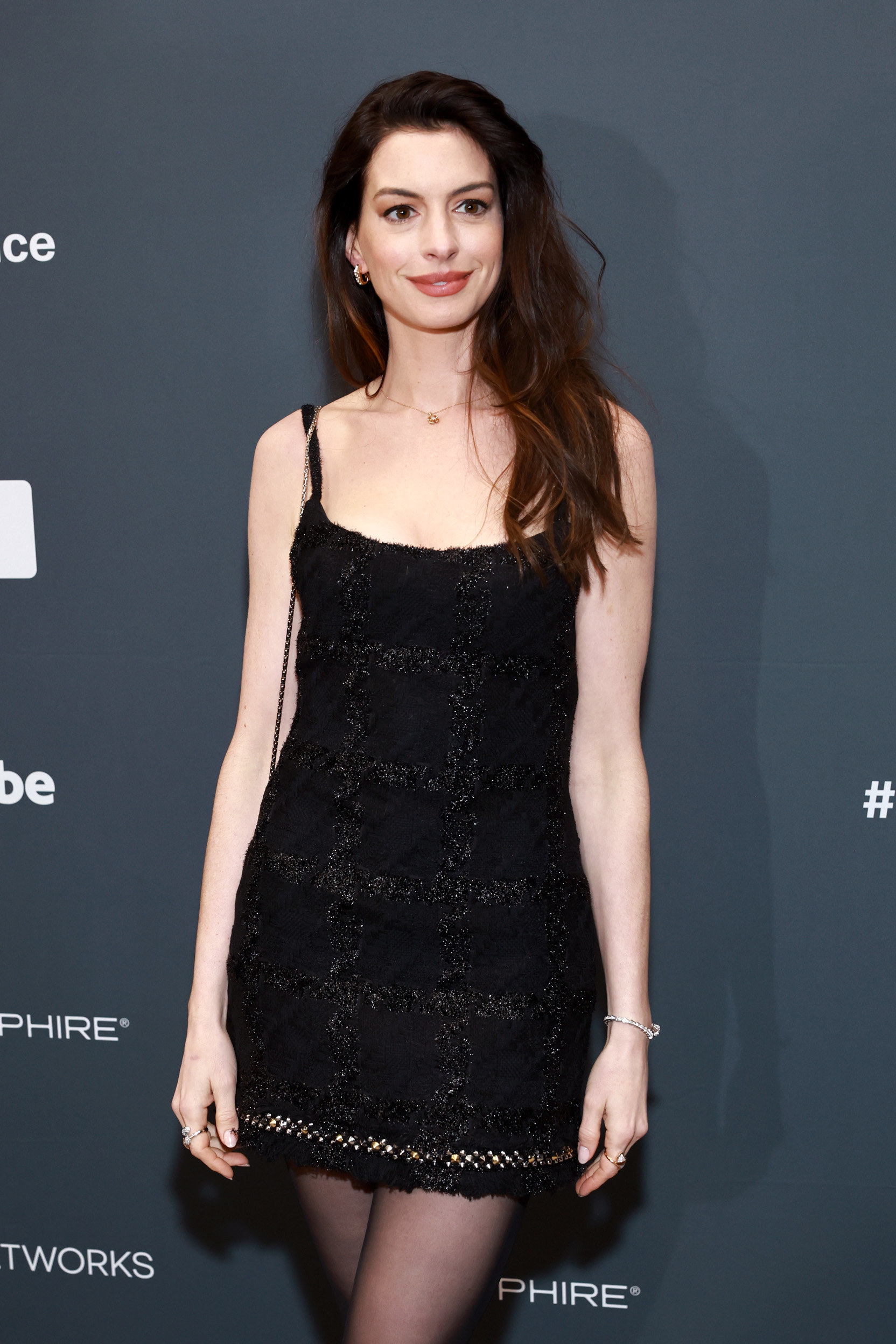 "And that meant a great deal to me because I just remembered one of the very first questions I ever got asked when I started acting and had to do press was: 'Are you a good girl or a bad girl?'" Anne went on.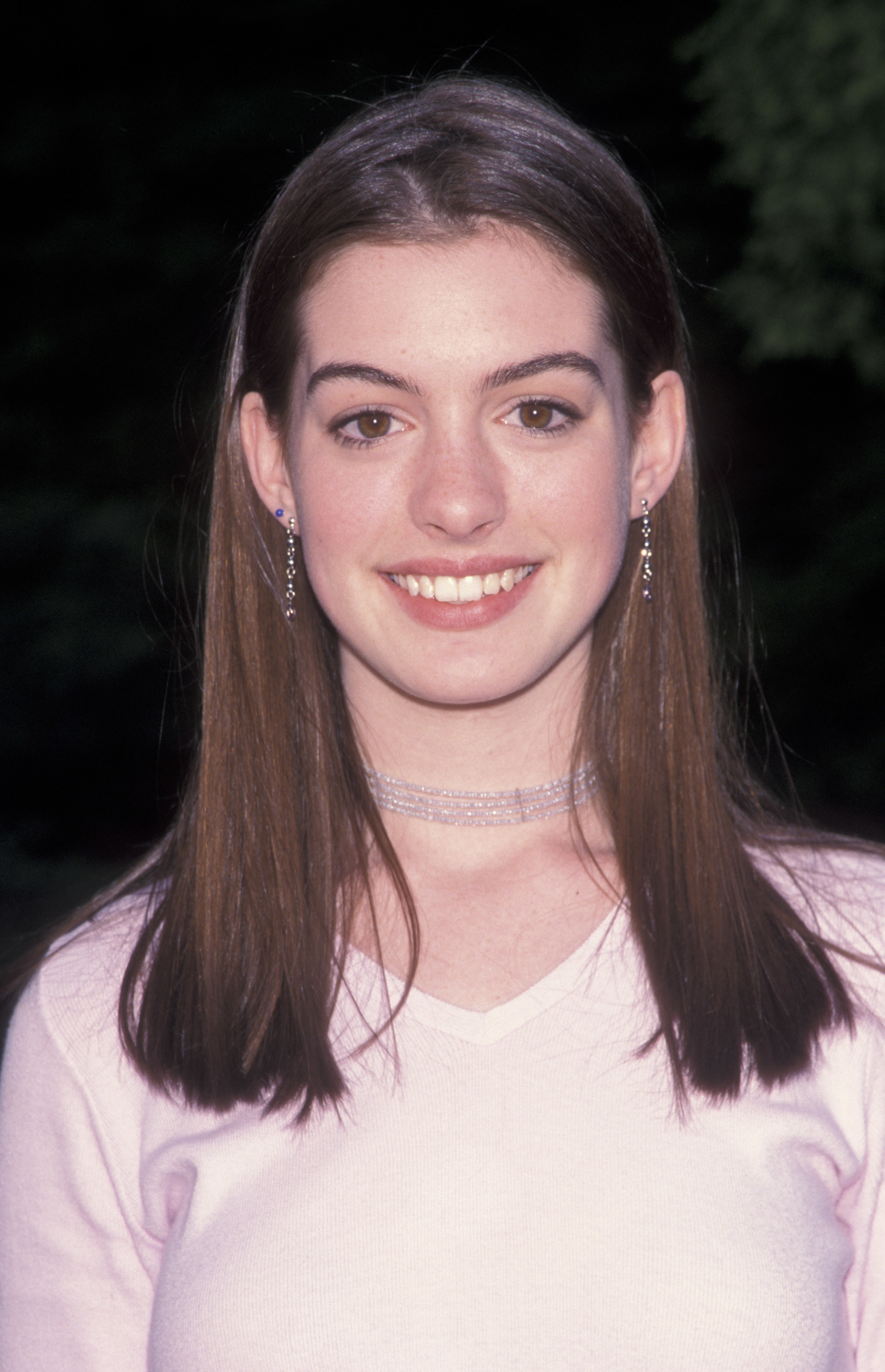 The crowd audibly gasped as the star added, "And my 16-year-old self wanted to respond with this film," which triggered a huge round of applause.
Anne's recollection of her first interview experience sparked waves online, with many people sharing their discomfort at the way that she was treated as a teenage girl.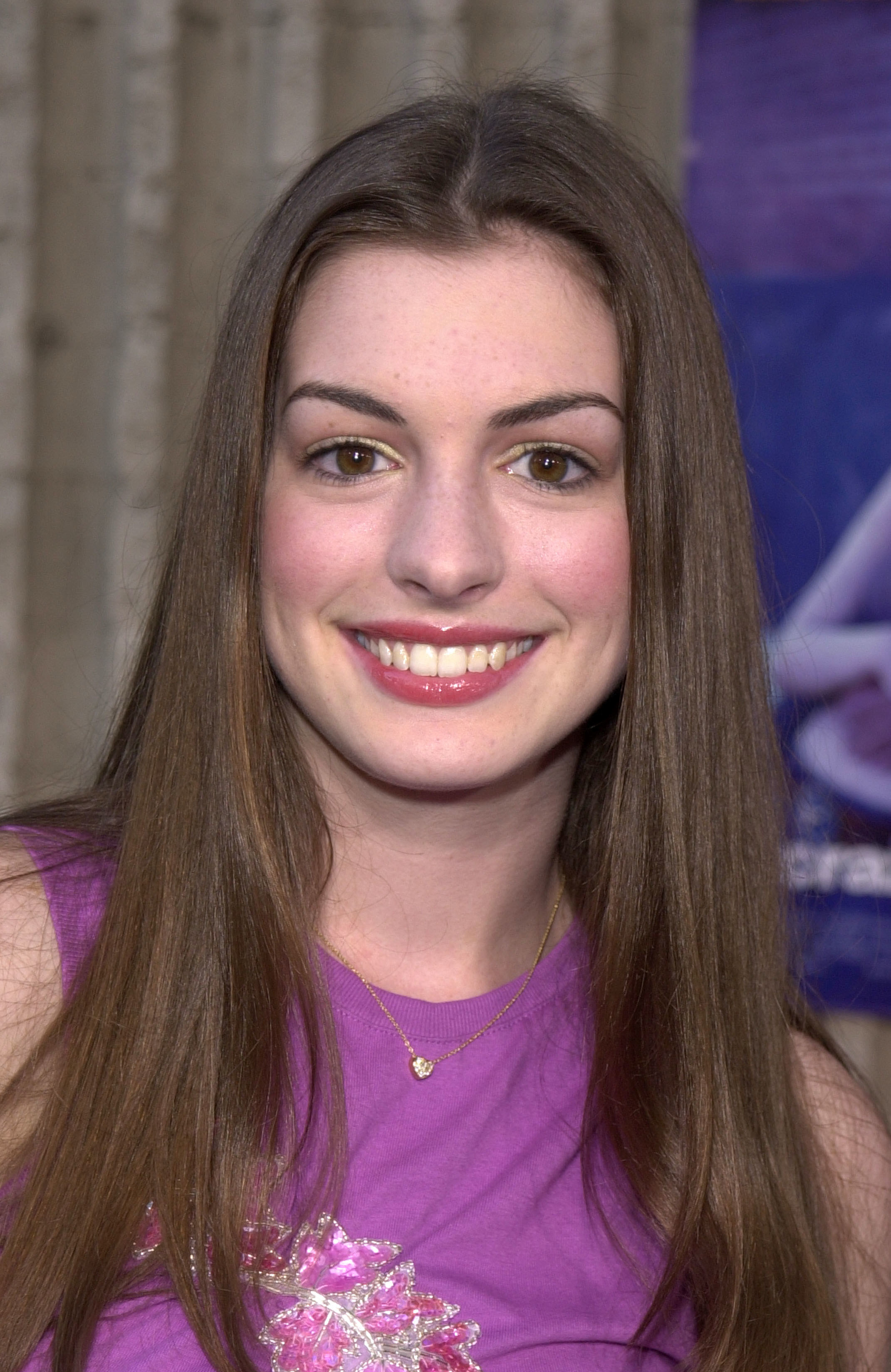 And sadly it didn't take long for other women to come forward with their own experiences of being sexualized as a child, suggesting that it is more universal than some may think.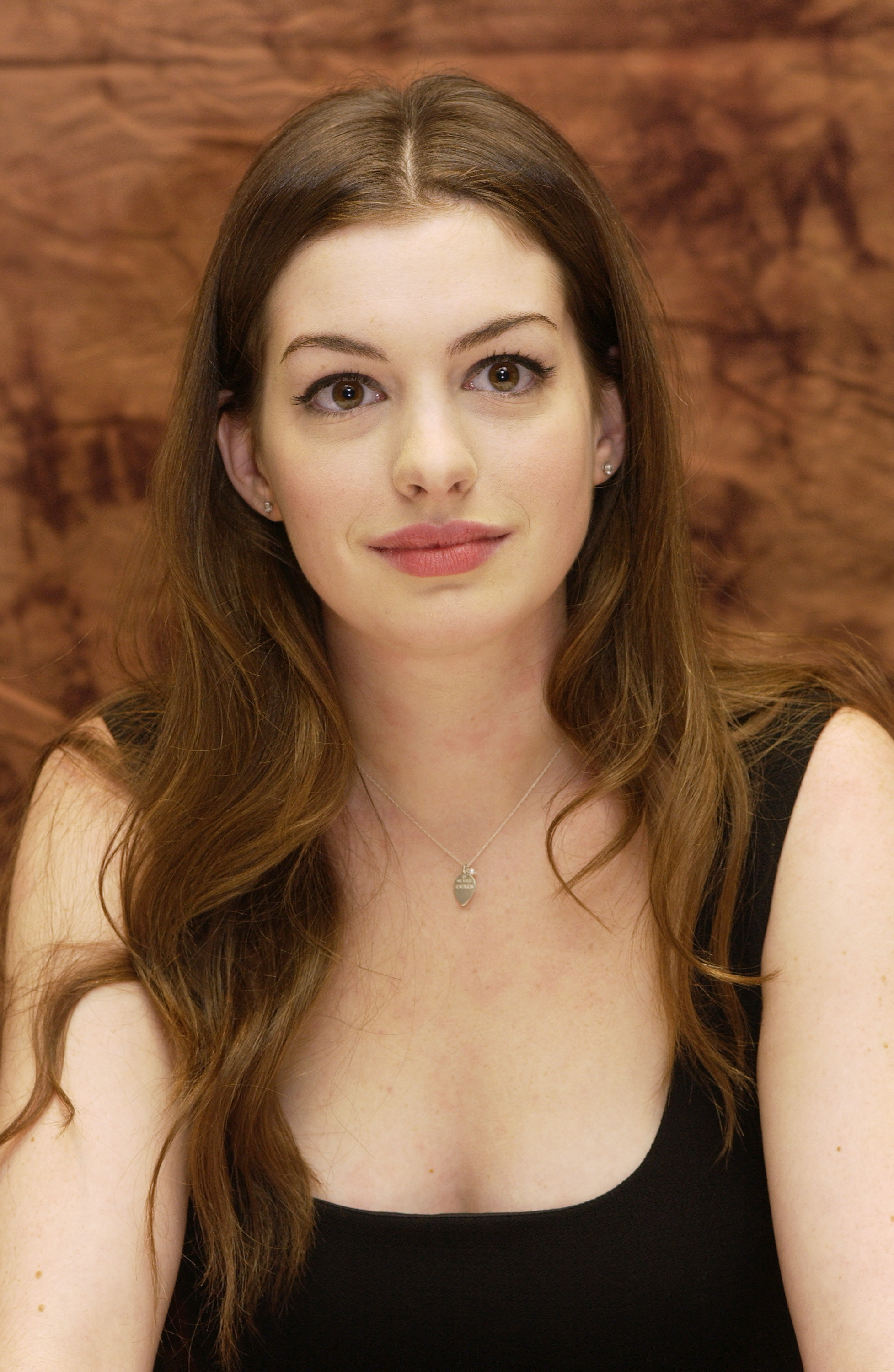 Responding to an article about Anne's comments on a Reddit forum, one person summarized the subsequent discourse with the comment: "Young girls just can't catch a break from anyone, not grown men, teen boys, girls, their mothers, fathers, no one."
And it certainly felt that way, with one woman recalling: "I got 'do you shave everywhere' at 12. I wish I could go back in time and hug younger me when I didn't know what it meant and I thought I'd done something wrong by only doing my legs."

"😭 this reminded me of a hotel pool lifeguard asking me the same thing at 16. Then asked me if I kept all my clothes on. Stop it. Just stop it," another wrote.

Another person had a similar encounter, replying: "This happened to me too omfg except it was just some random 60 year old man at the pool. I told him my dad was in the FBI just to try to dissuade him and he came back with 'No way, I'm retired FBI what are the odds?' I was so scared."

This user shared some more detail in a second comment, adding: "I was about 16 and we were the only two at the pool (it was an apartment complex). He kept asking me what unit I lived in (as if to intimidate me, like I didn't live there) then he was going on about how he lost a watch at the pool and asked if I would come help him look for it in the locker rooms. This was probably one of the only encounters I had in my life where I really felt like something seriously awful would've happened if I wasn't careful."

"I was winked at by a guard at the Vatican once. THE VATICAN. I was 16," another person remembered.
"It's sickening that some grown men feel comfortable enough to say that shit while at work," one more said, who went on to recall a man in his late 50s asking her "would you like to marry me?" when she was working at a supermarket register at 16.

Someone else echoed: "I'm not even that pretty but you wouldnt believe all the shit I heard growing up (aka as a minor…)"

The conversation continued on Twitter, where one user said of the question that Anne was asked: "My math teacher asked me that in year 9."

And before long, other examples of famous women — including Anne — being treated inappropriately were being recounted.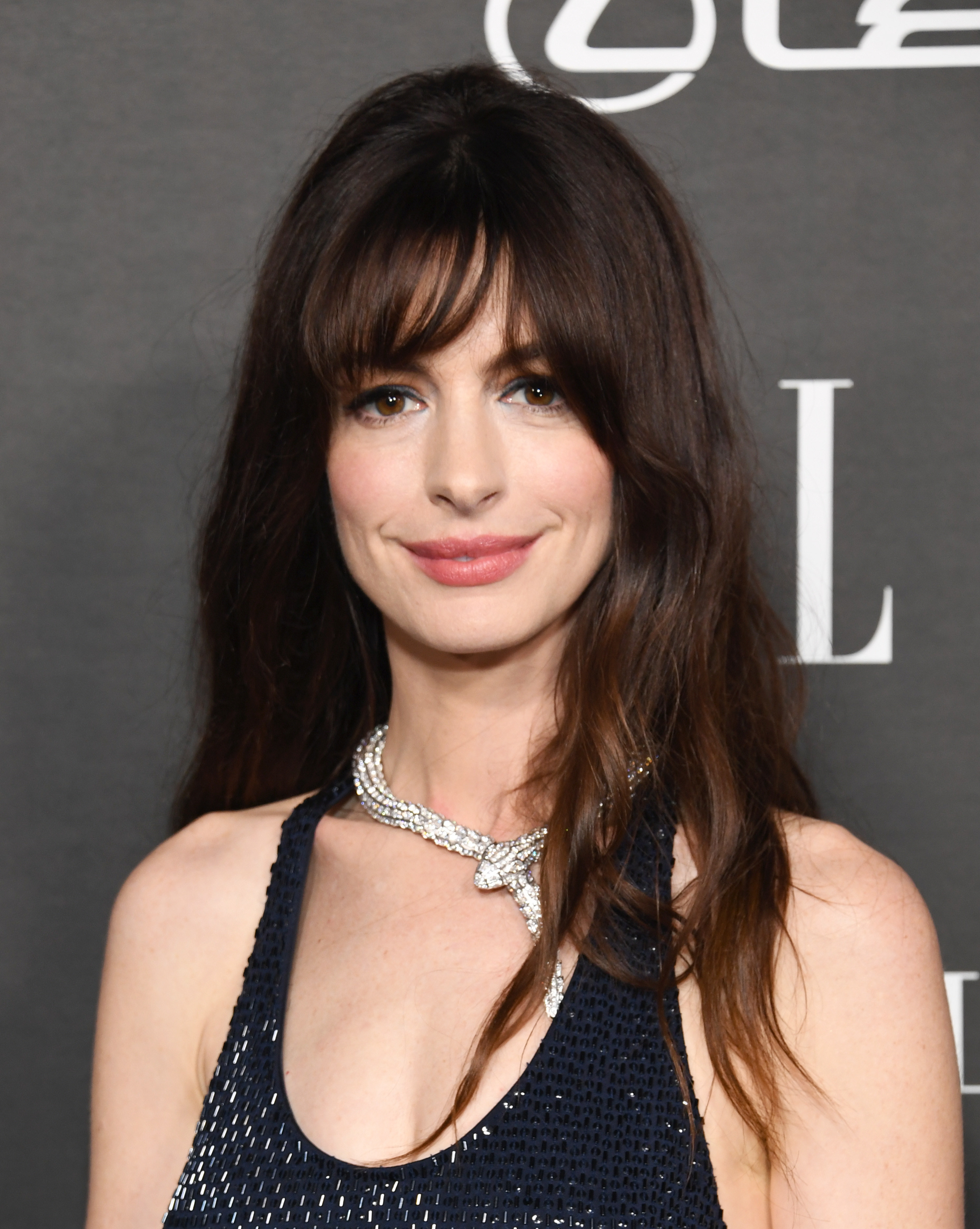 "Reminds me of Scarlett Johansson being asked by Extra 'journalist' Jerry Penacoli if she wore underwear while wearing her Avengers outfit," one person wrote.

"Never ever forget that Matt Lauer referenced someone taking an up skirt photo of Anne 'seen a lot of you lately,'" another user added. "The bullshit thrown at women is just astronomical, I would say that I can't believe that someone would think any of these kind of things are acceptable but I unfortunately know how awful some men are."

"When will journalists stop being creepy to teenage actors and singers honestly it's just disgusting and disappointing," someone else asked.

"I hear stories like this and my first thought is let's pour one out for Britney," one more added in reference to Britney Spears. "I think we've only begun to scratch the surface on the shit she dealt with as a literal child. I think there isn't a single woman in Hollywood who doesn't have a story like this 💔."

And sure enough, just last month a clip of Britney's "heartbreaking" reaction to being asked a seriously inappropriate question early in her career went viral after it resurfaced online.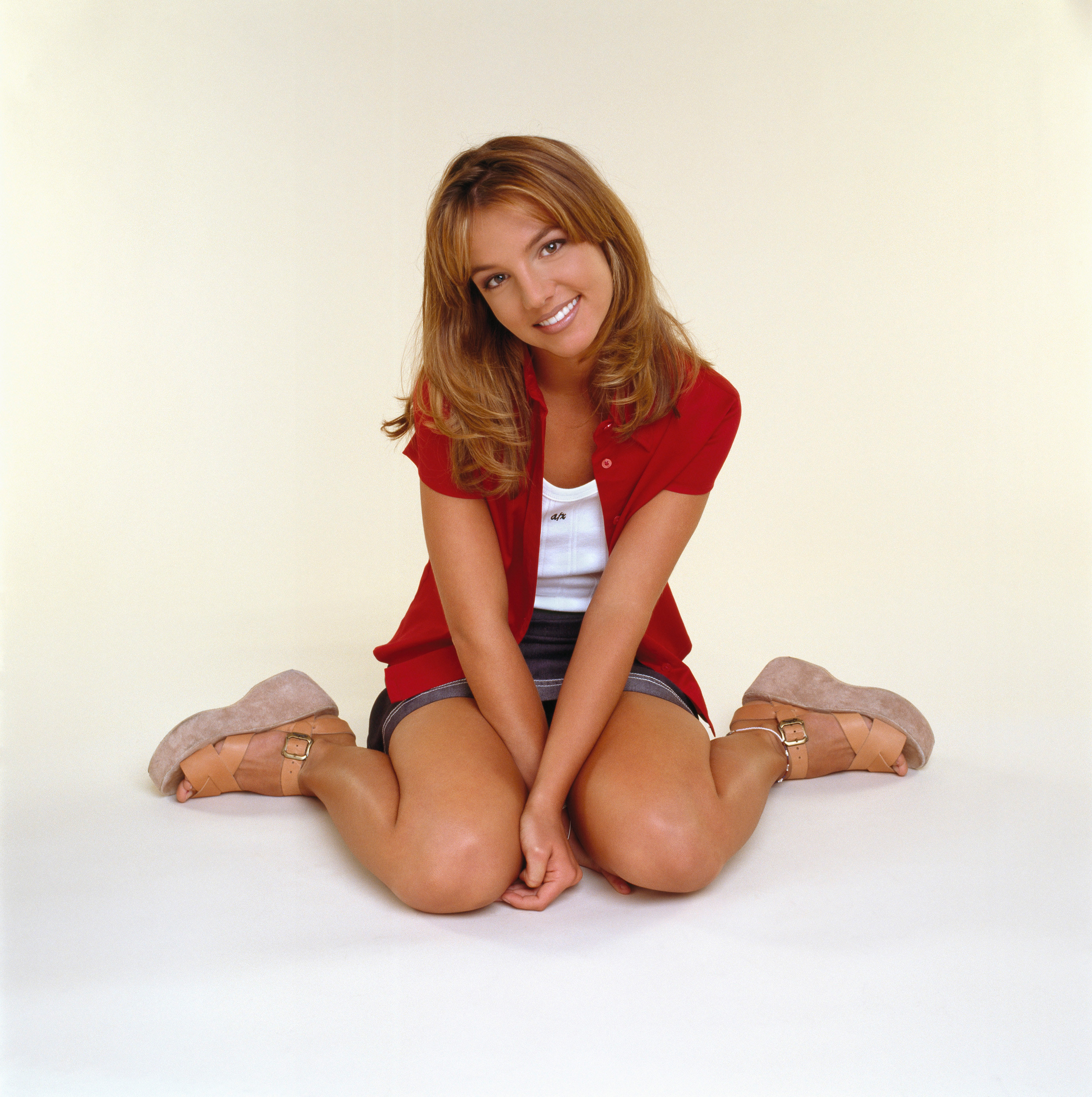 In the video, journalist Asha Gill leaped to the pop star's defense after a fan said: "Britney, my question to you is, I really want to know whether you are a virgin."
"Can I just say, can you go back to school, can you go talk to your parents, learn some manners…" Asha interrupted after Britney appeared to be visibly uncomfortable. "Then come back and ask a question, because you're wasting our time."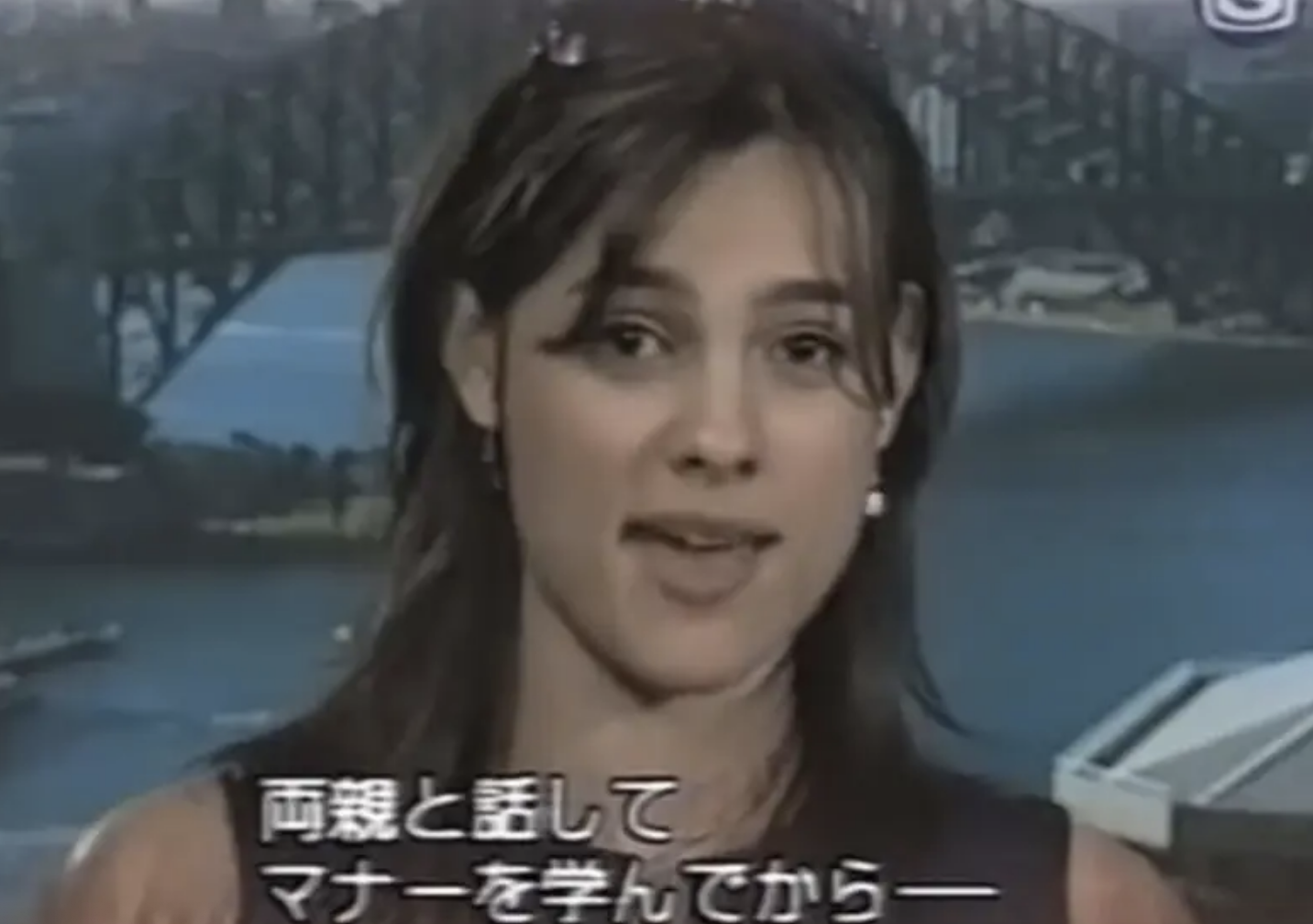 The 2021 documentary Framing Britney Spears also drew attention to the way that Britney was sexualized in the media as a youngster, including when she appeared on Star Search at 10 years old.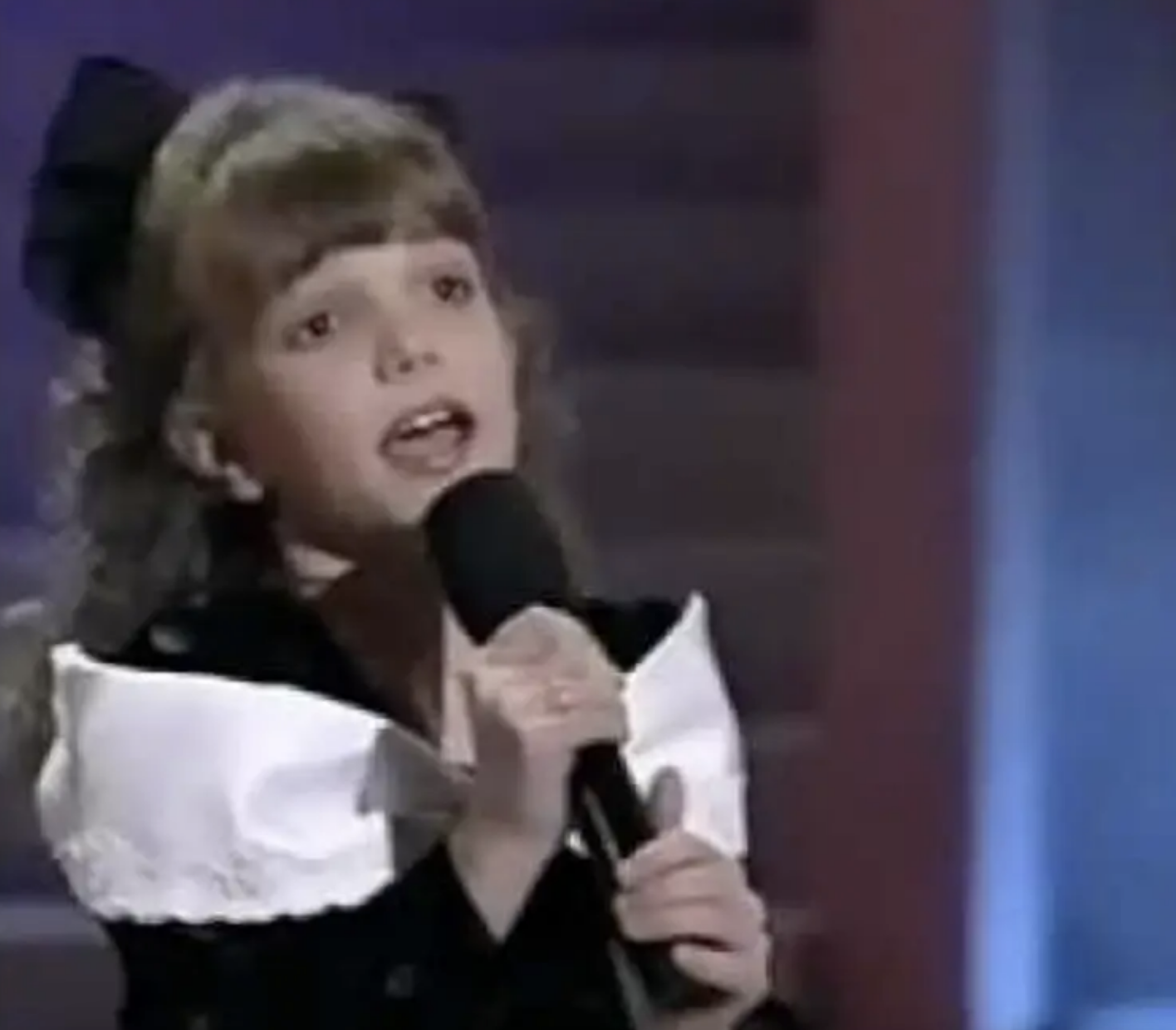 And last year, Millie Bobby Brown's birthday also sparked an important conversation about the sexualization of child stars after an "NSFW" Reddit thread about the Stranger Things actor teased its launch for the minute that she'd turned 18 — complete with a countdown.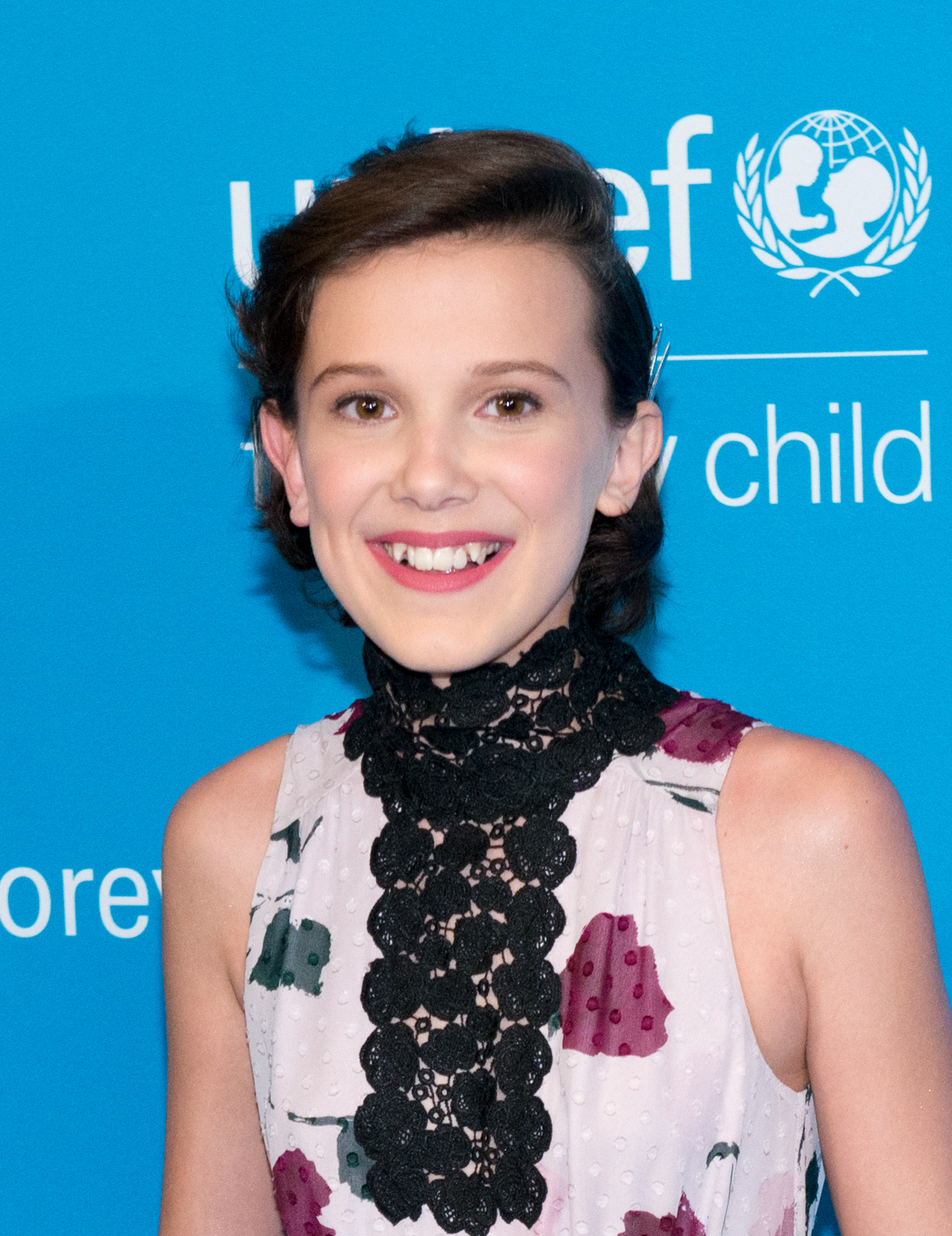 Then, when Millie marked her 18th birthday with an Instagram post on the day, it was immediately flooded with sexually explicit comments.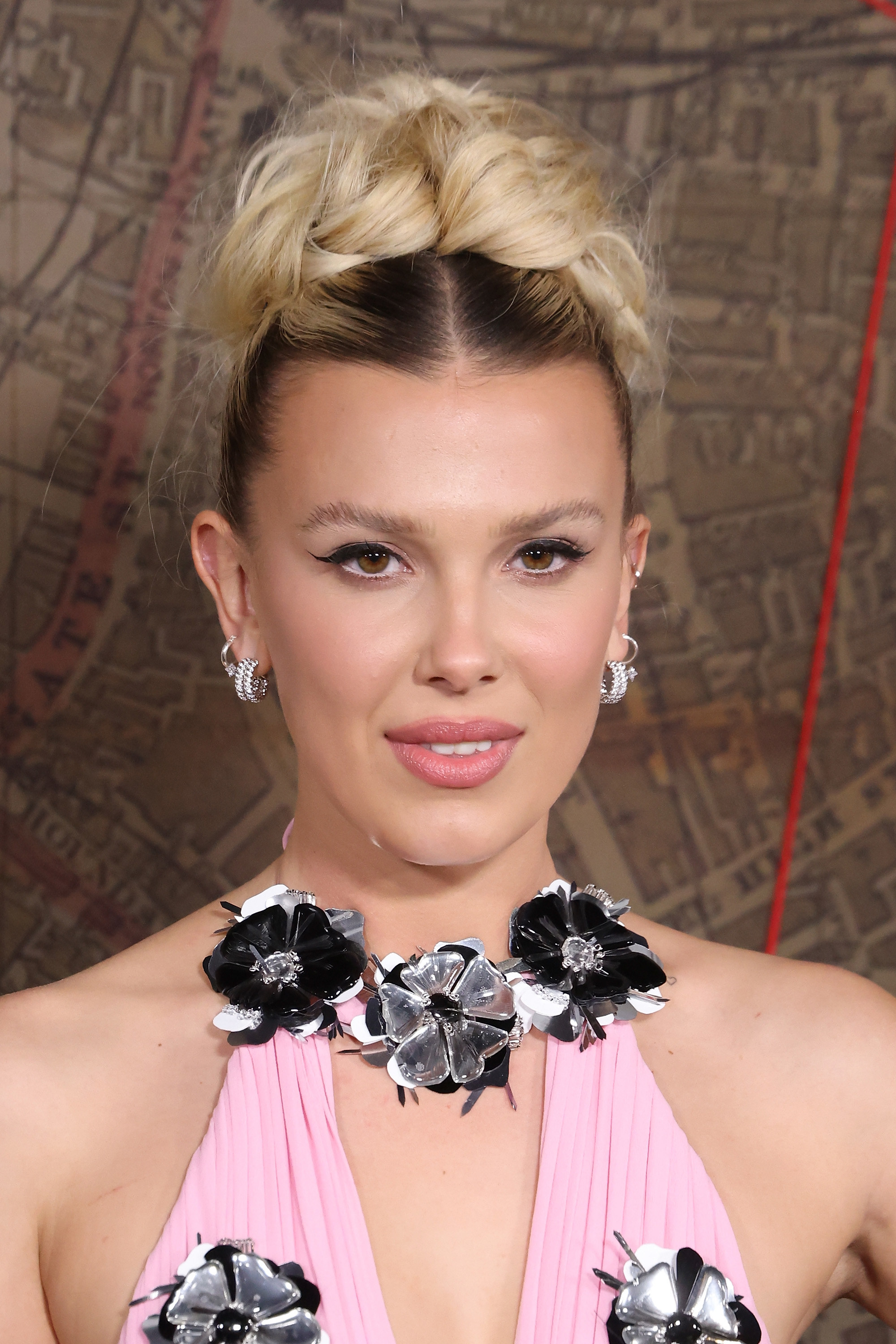 Sadly, she is far from the first famous woman to have experienced this treatment.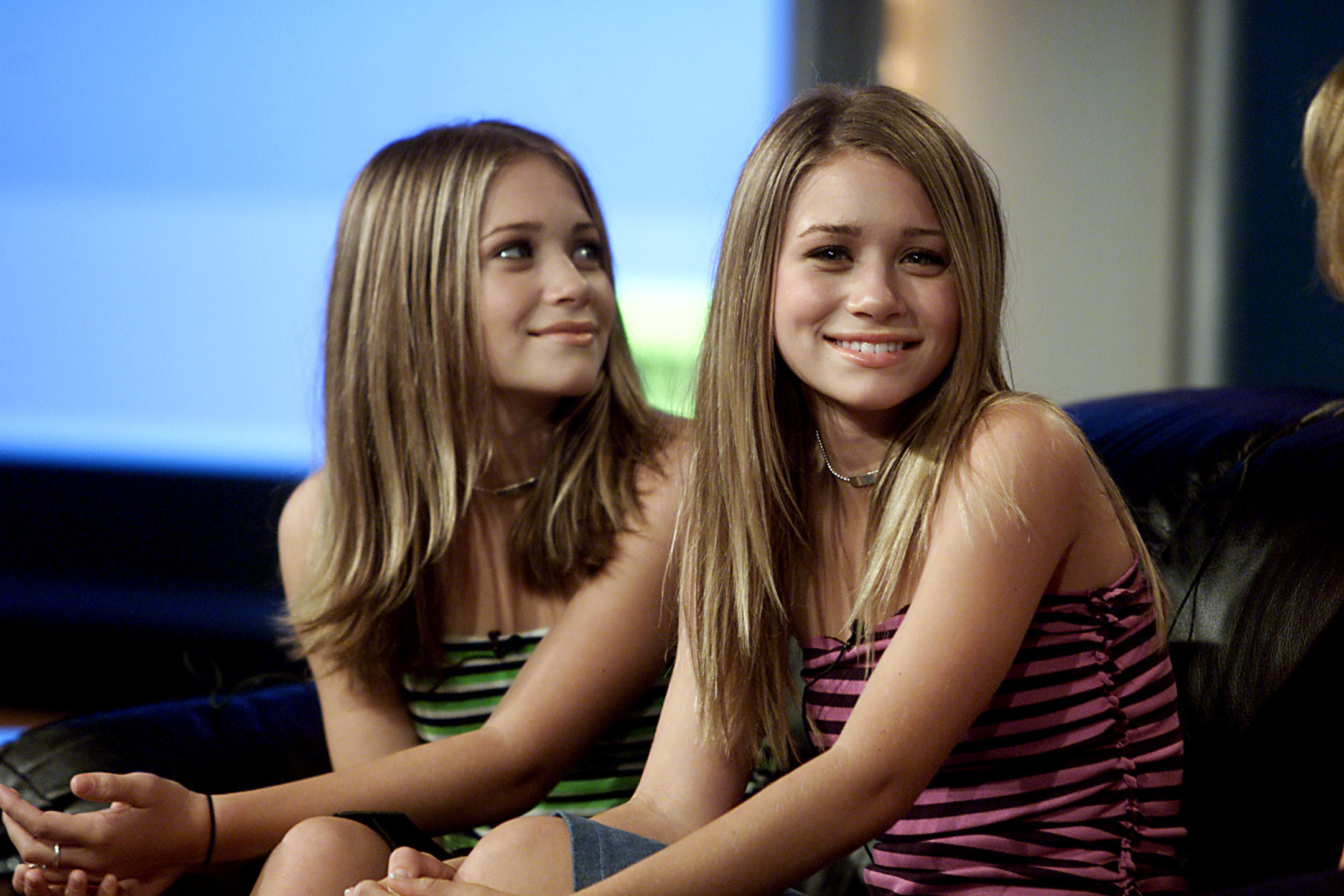 Britney, Emma Watson, Mary-Kate and Ashley Olsen, and Hilary Duff are just some of the famous faces whose 18th birthdays sparked similar comments and countdowns.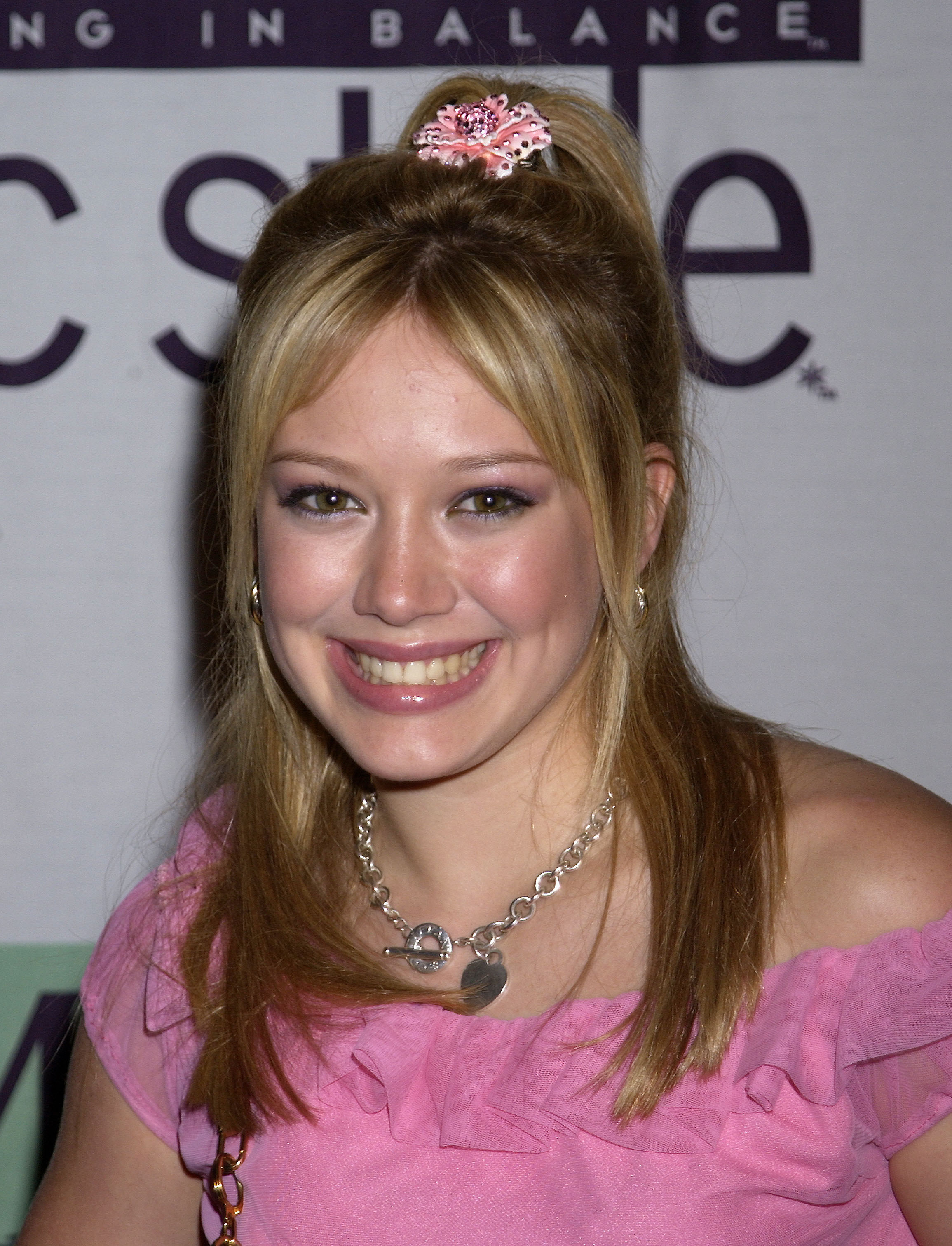 Emma, who was 10 when she was cast as Hermione Granger in the Harry Potter franchise, has previously spoken about the predatory treatment that she faced from the paparazzi the moment that she legally became an adult.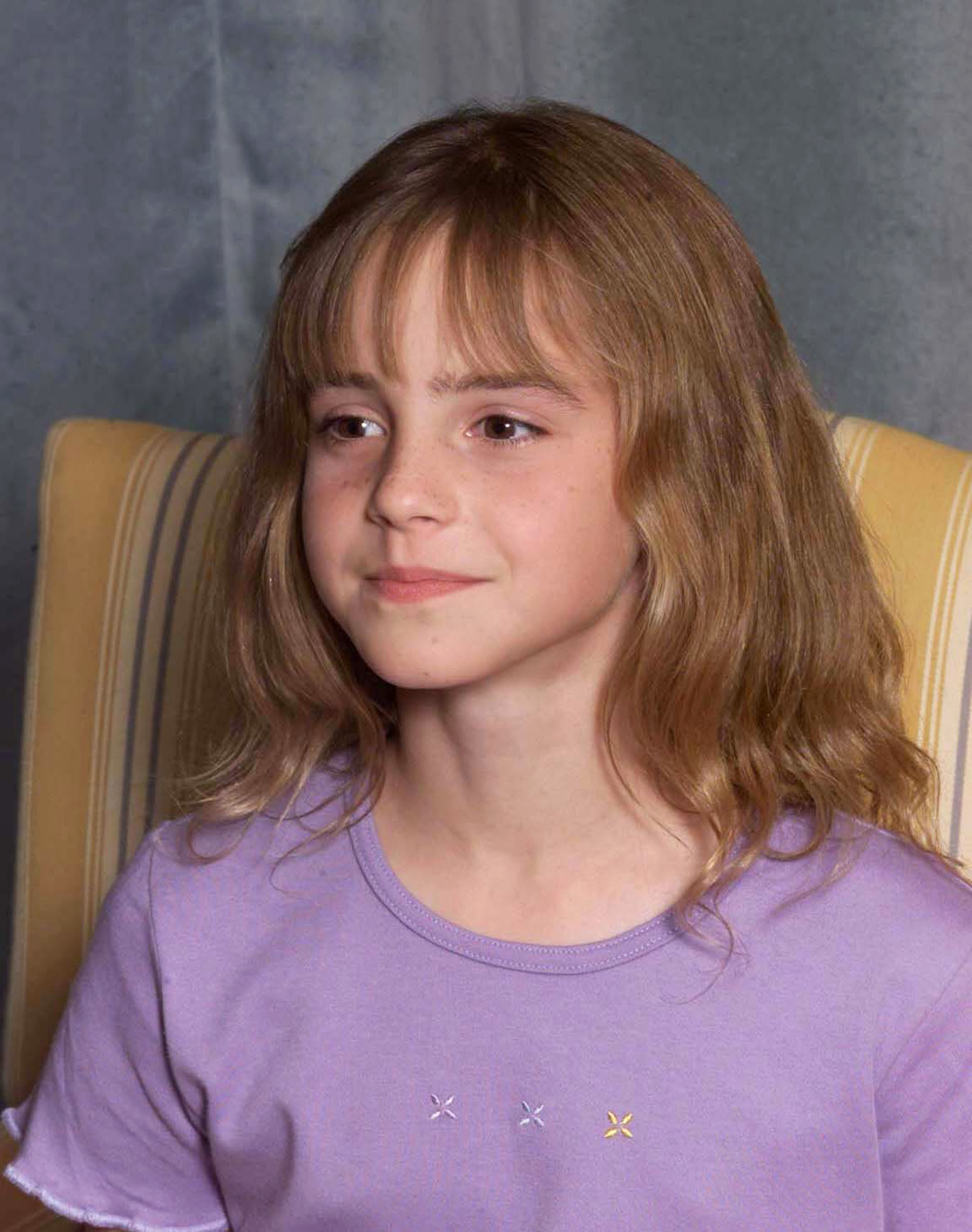 Natalie Portman, who found fame at 12 years old, also recalled her changing body being discussed and objectified when she was still a child.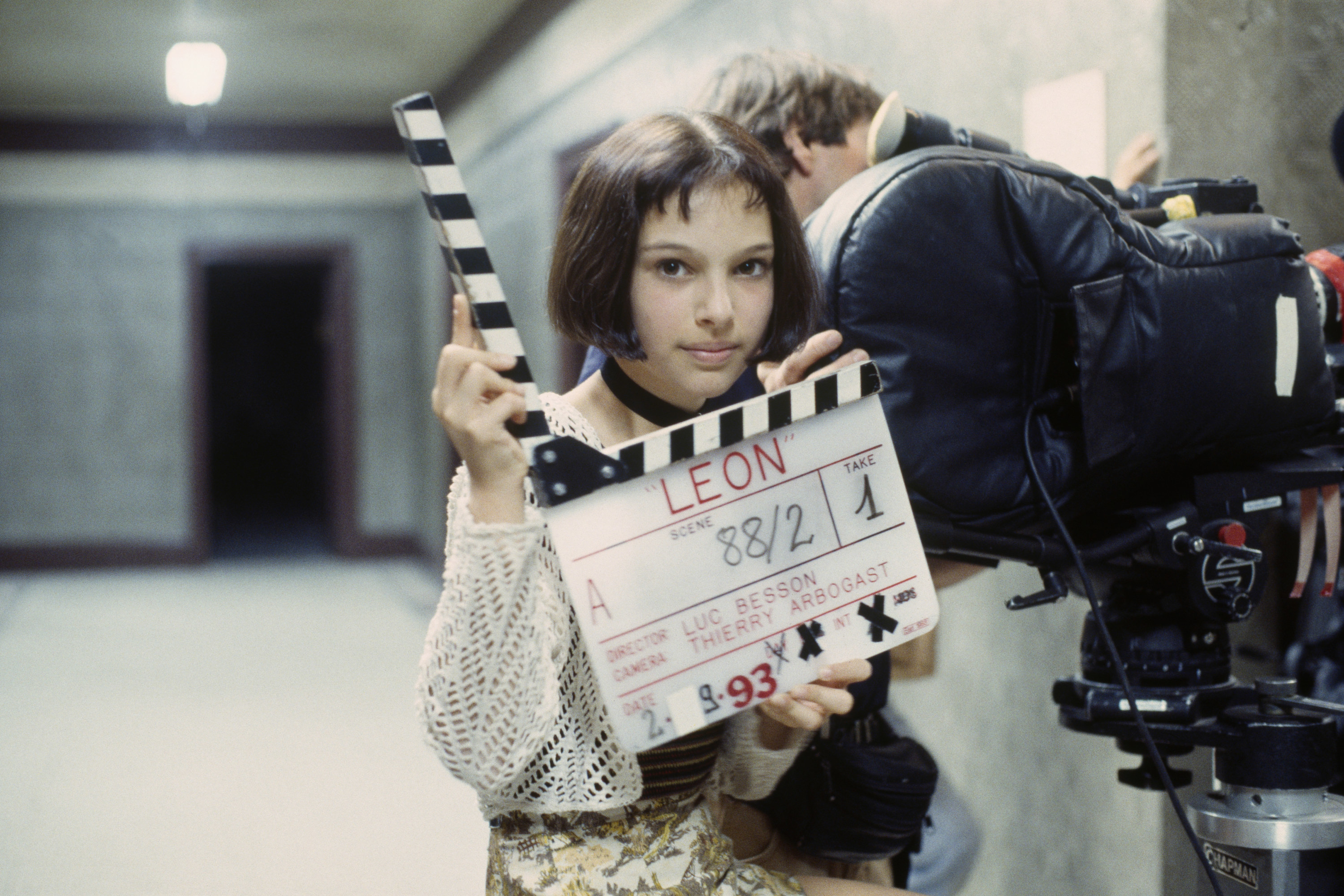 And Matilda star Mara Wilson, who became a movie star at the age of 5, revealed that she'd been featured on foot fetish websites and "photoshopped into child porn" while receiving inappropriate letters from grown men before she'd even left middle school.
She opened up about her experience in a 2017 essay for Elle, where she concluded: "Commenting on a child's body, whether in a 'positive' or 'negative' way, in a sexualizing or pitying way, is still commenting on a child's body."