A massively popular YouTube family has been accused of pretending they were forced to evacuate from their California home during a massive wildfire last week.
Cole LaBrant, his wife Savannah, and Savannah's daughter Everleigh are huge stars on social media. Each of them has over 3 million Instagram followers on separate accounts, and their YouTube channel has more than 6 million subscribers.
On Aug. 13, the family uploaded a vlog called "WE LEFT OUR HOUSE BECAUSE OF FIRES IN CALIFORNIA." In the video, Cole said his wife had texted him, saying there was a "huge fire right by our house" and they may have to evacuate.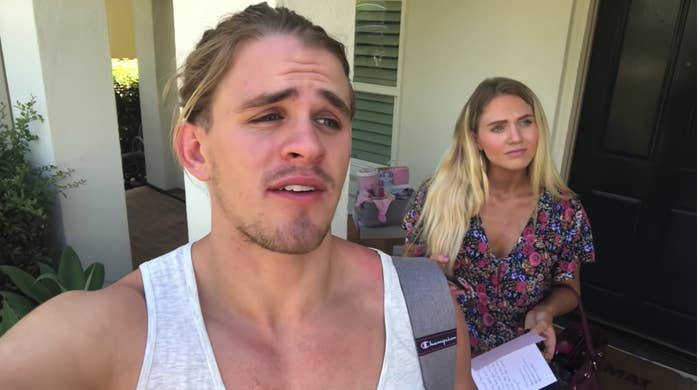 The vlog then cuts to footage from the local news about the Holy fire, which burned more than 22,000 acres in Southern California and destroyed 18 homes.
The fire is currently 91% contained.
Cole, in the vlog, then shows a view of smoke from his roof. He tells viewers the fire is like "four miles away" and they "just got an evacuation thing."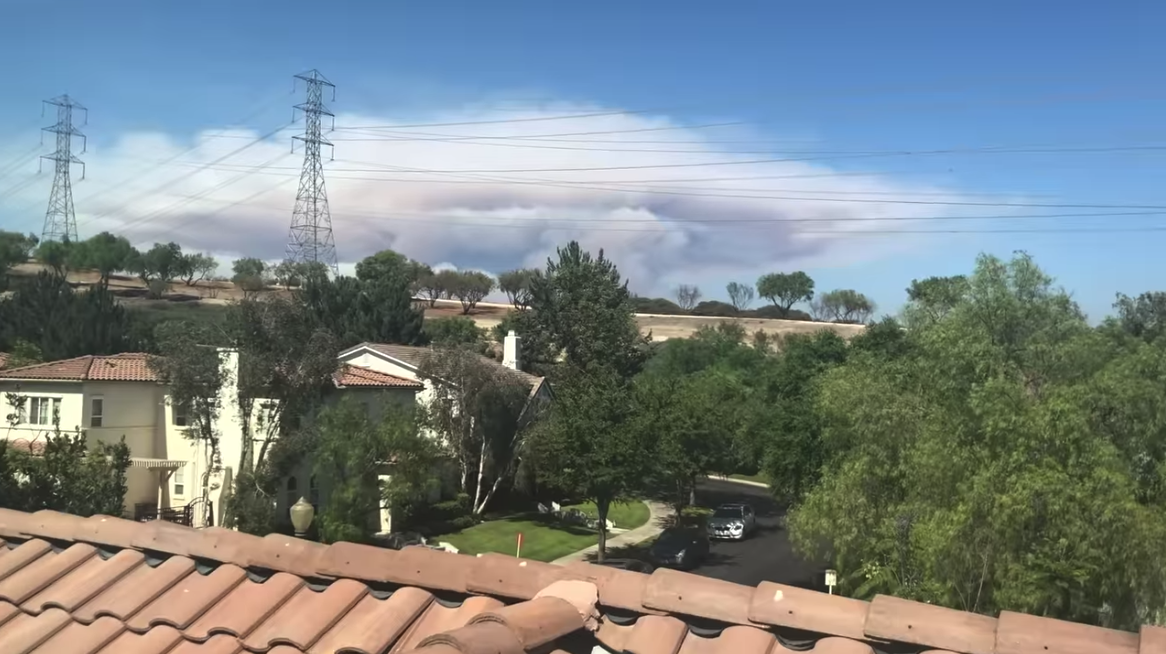 The couple then picks up Everleigh from her grandmother's house. Savannah tells Everleigh they are driving away from the fire, so she "doesn't have to be scared anymore."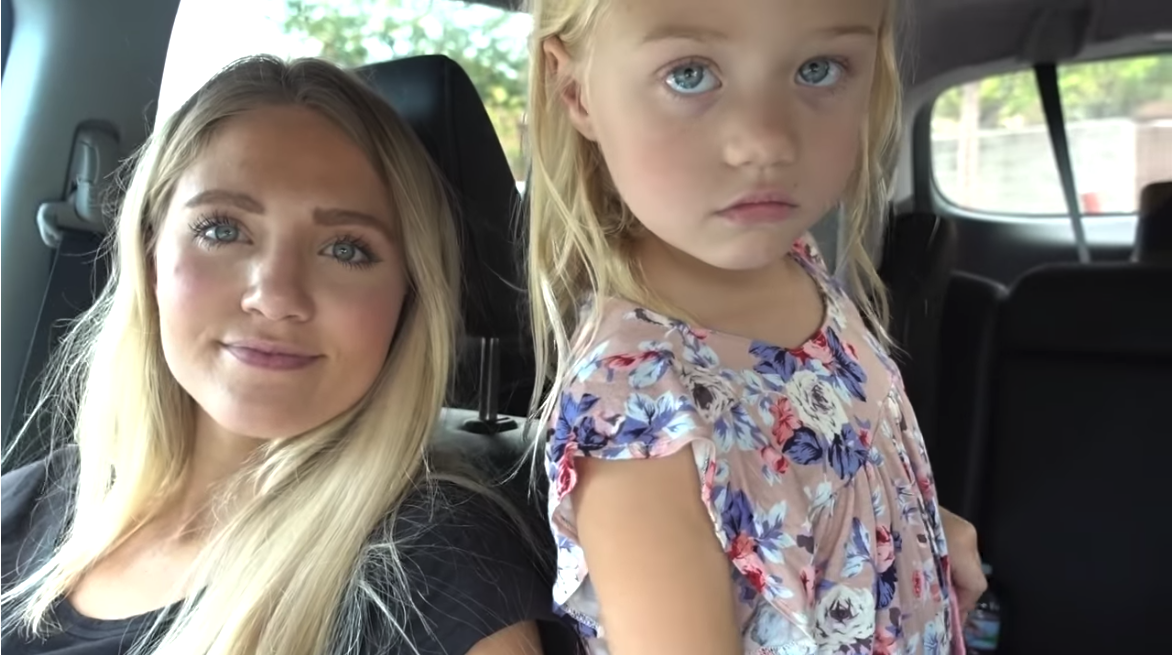 "Everleigh's number one fear is fires," Cole says.
The rest of the vlog shows the couple driving up to San Francisco, checking into a hotel, and sightseeing. But now, the video is being scrutinized by neighbors of the couple, who say their area was never evacuated.
The LaBrants live in Ladera Ranch, California, according to public records, which is noted roughly by the star on the map below. The yellow outline shows where the Holy fire burned.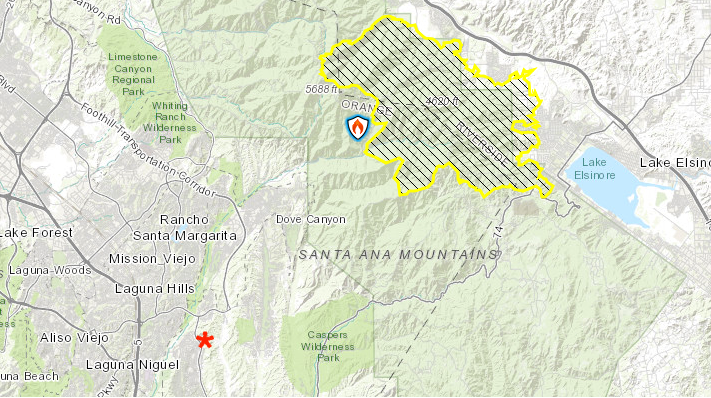 Ladera Ranch is not one of the communities listed as an evacuated area for the Holy fire, according to the National Wildfire Coordinating Group website.
On Aug. 12, there were mandatory evacuations listed for Glen Eden, the Lake Elsinore Riverside community, El Cariso, Blue Jay, and Rancho Capistrano, with a voluntary evacuation for the community of Trinity.
On Aug. 13, mandatory evacuations remained for El Cariso, Blue Jay, and Rancho Capistrano along Highway 74.
Neighbors of the couple told Fox 11 they were never evacuated, and they found the couple's video upsetting.
"I just think it's really sad they would exploit a situation that's as serious as a fire that so many people were evacuated just so they could get more likes or more hits on their channel," one neighbor told Fox 11.
Another neighbor expressed disgust at the thumbnail image for the video, which has since been changed.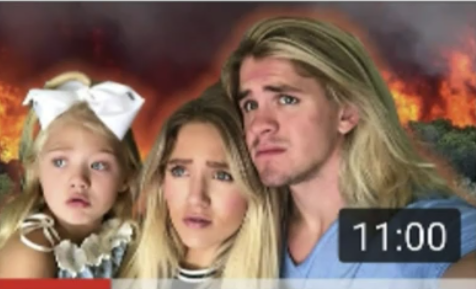 "I have friends who were evacuated and [it's] a very scary situation," the unnamed Ladera Ranch resident said. "So kind of making light of that, I don't think is very proper."
Savannah told BuzzFeed News the couple had no comment on the criticism. It's unclear when the video was filmed, but Cole posted to Instagram on Aug. 11 that he took his wife to San Francisco to celebrate an anniversary.
"I took Savannah back to the spot where I asked her to be my girlfriend 2 years ago," he wrote. "I had no idea in just two years this girl would become my wife, I'd move across the country for her, become the dad to her incredible kid, and get her pregnant with baby number 2! Crazy how God works. Can't wait to come back here in two more years and see what all has happened."
People also have been calling the couple out online, saying they have "no compassion or sympathy" for fire victims.
However, some fans are defending the couple in the comments on the video, saying the couple was taking precautions because Savannah is pregnant.
"A lot of people were saying that they live by them and did not have to evacuate but I think they just did it because Everleigh was scared and Sav is pregnant and is dangerous to breathe the air. Praying for California 🙏🏻," one defender said.