This College Student's Horrifying Photo Shows Why You Should Be Wary Of Taking Shots
"I'm very lucky to have made a full recovery, but I know there are others who won't be as lucky."
A 21-year-old college student is speaking out after she nearly died from an alcohol overdose from a night of partying.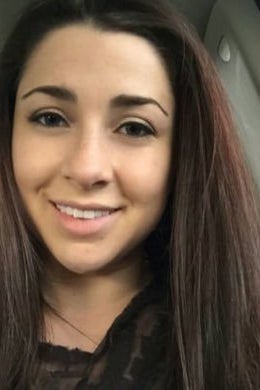 Hanna Lottritz, a journalism student at the University of Nevada, Reno, decided to write about her experience on her blog when she turned 21 last week.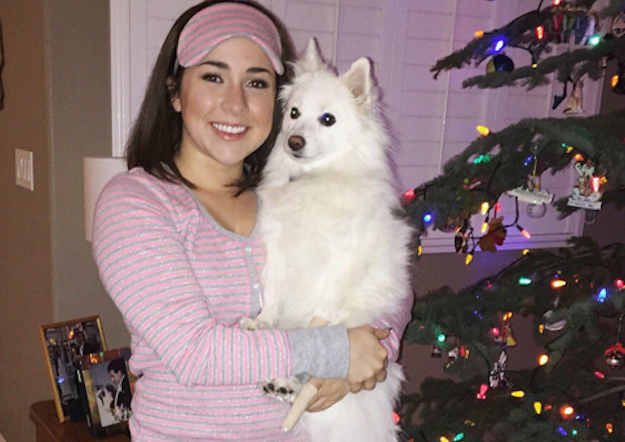 Lottritz told BuzzFeed News that she had never drank as much as she did the night she was hospitalized.
"Before this incident, a normal night out would be a house party by the university with a few friends," she said.
Her horrific ordeal started on July 25 when, Lottritz wrote, she headed to a music festival. She had a few drinks during the day, but "felt a little behind" the rest of her friends, she wrote.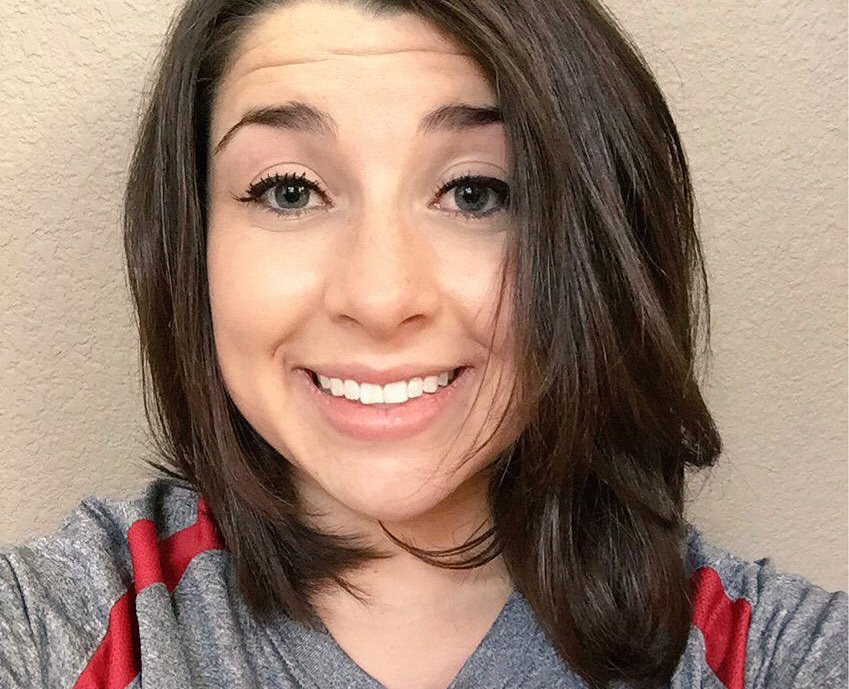 So, she began to "catch up."
Hanging out with a group of mostly guys, she and another friend competed to see who could drink the most from a bottle of whiskey.
"Apparently after I chugged from the bottle, I chugged a solo cup full of 'Black Velvet Whiskey,'" she wrote. "Immediately after this I told my friends I felt fine, and about five minutes later I collapsed. I wasn't breathing."
Lottritz' friends took her to the concert's medical tent, and she was rushed to the hospital. Her blood alcohol level was .41, and doctors didn't think she would make it through the night.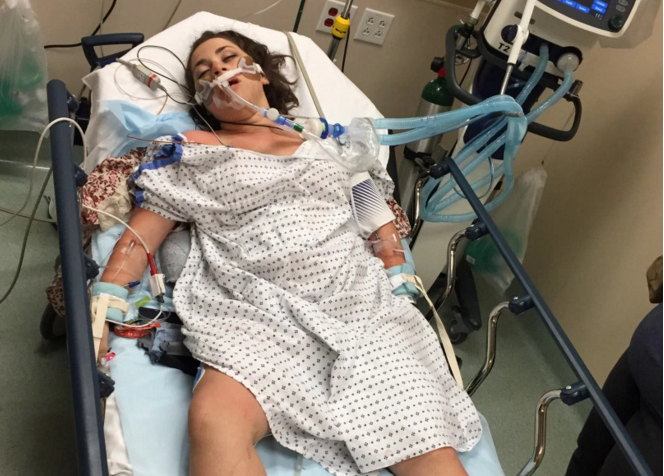 "The doctors thought I was brain-dead because I was completely unresponsive," she wrote.
The college student said when she woke up 24 hours later, she quickly realized the awful reality of her situation.
"[Nurses] asked me if I was trying to kill myself by drinking so much," she wrote. "This question hit me the hardest. From my hospital bed in the Intensive Care Unit, my eyes were opened to the seriousness of being irresponsible with alcohol."
Lottritz said the ordeal was especially awful for her family, and her 17-year-old sister now says she is scared to drink.
"I feel guilty for what I put them through," she said. "That night they didn't think I was going to make it, and now whenever I leave the house my mom's anxiety is through the roof."
The college student credits her friends with saving her life, saying things could have been so much worse.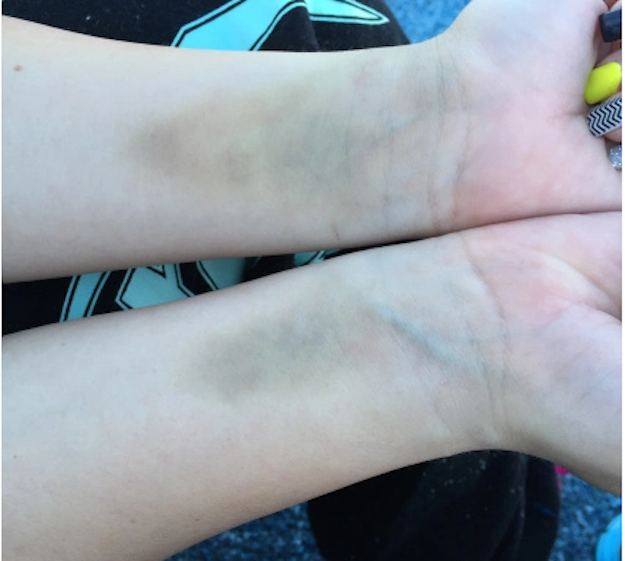 "I can't tell you how many times I've heard the phrase, 'Let them sleep it off, they'll be fine in the morning,' but I'm alive today because my friends got me help," she wrote.
Lottritz said that she has learned her lesson, and hasn't had alcohol since then except for one glass of sake on her birthday.
"Now I'm usually the designated driver for my friends when we go out," she said.
She said she has been criticized for having a birthday drink by readers of her blog, saying people have called her an "alcoholic."
"...I want people to know that alcohol didn't necessarily do this to me, it was my stupid decisions," she said.
Her story soon went viral, garnering more than 300,000 views on her blog alone, according to Lottritz.
Lottritz said that she decided to share such a personal photo online because the image "makes it more real."
"This type of thing can happen to anyone, and seeing it instead of just hearing about it will hopefully make at least someone realize that," she said.
She said that she is hoping to make a difference by sharing her story, and most of the reactions to her story have been positive.
"I've had mothers who have lost children in a similar way reach out to me asking if we can team up and spread the message of responsible drinking," she said. "That's been the best part of this whole experience."