Thousands of flights scheduled for Monday and Tuesday have been canceled ahead of a potentially historic blizzard bearing down on the Northeast U.S.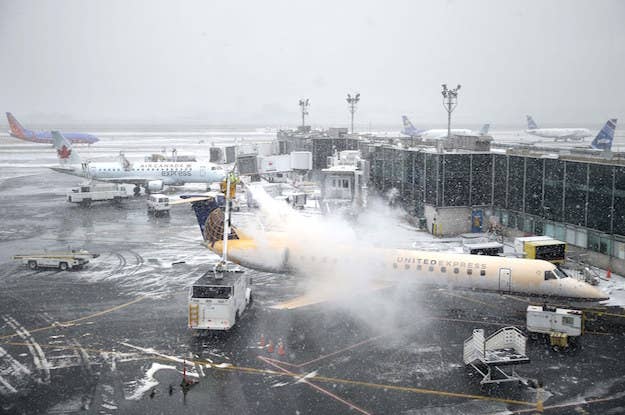 That number is extremely likely to rise as long as the storm sticks around, a spokesman for FlightAware.com told BuzzFeed News.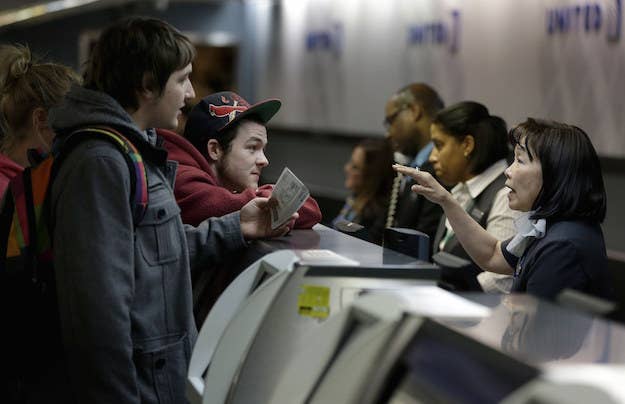 The storm, which could to bring as many as 3 feet of snow in New York City and up to 75 mph winds, has the potential to cripple air travel in and out of several states.
Logan Airport in Boston announced it was canceling all flights in and out after 7 p.m. on Monday night.
US Airways and American Airlines are planning to suspend flights as of Monday afternoon at airports in Philadelphia, Newark, LaGuardia, JFK, and Boston, a spokesperson said.
Cancellations for the combined operations are 626 for today and 970 for tomorrow.
Flights to the Northeast were affected at airports as far away as San Diego.