This Photo Of A Killed Cop's Baby Was Posted To Send A Powerful Message Against Drunk Driving
The photo of Jaimie Jursevics's baby daughter is spreading on the web as a devastating reminder of the consequences of drunk driving.
A heartbreaking image of a baby girl is going viral after her mother, a Colorado state trooper, was killed by a suspected drunk driver while on duty.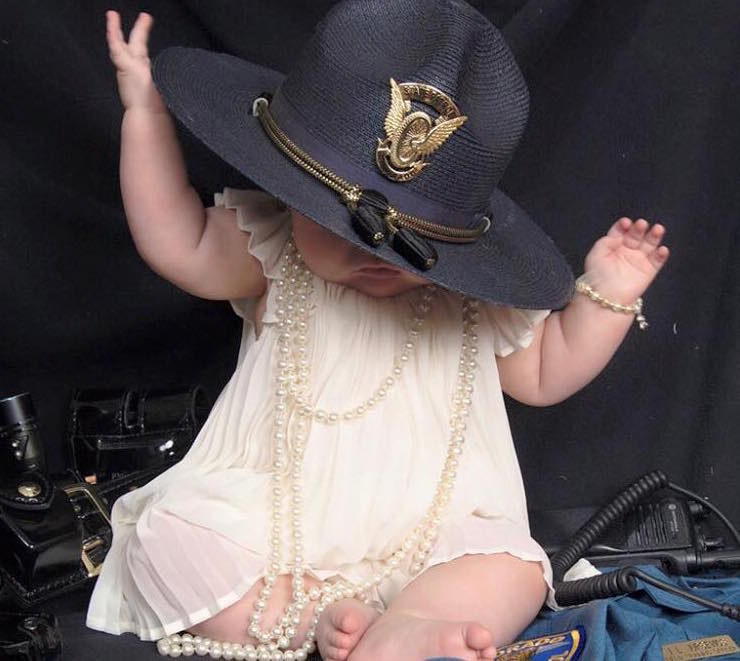 Jaimie Jursevics, 33, was investigating an accident on Nov. 15 when she was struck by the driver, according to a statement from the Colorado State Patrol.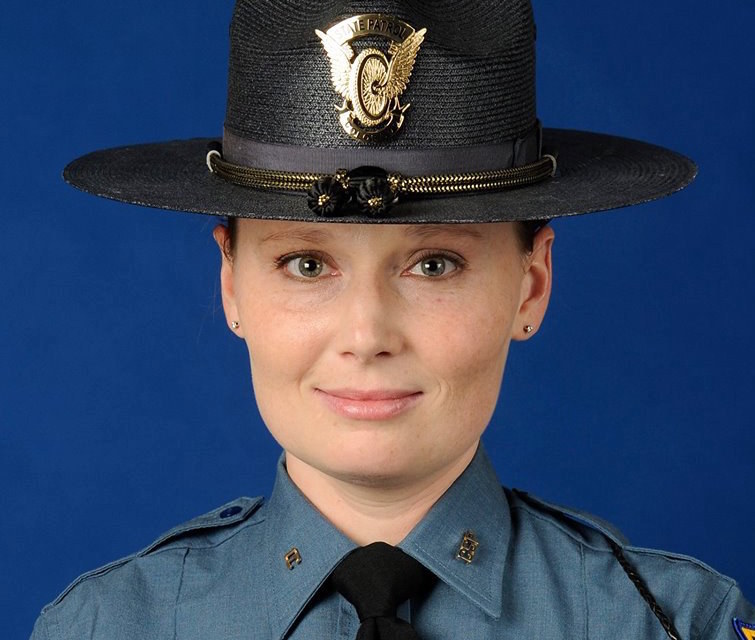 Jursevics died at the scene, and the driver was taken into custody.
The trooper had served in the Colorado State Patrol since January 2011, according to authorities.
Jursevics left behind an 8-month-old daughter, Morgan Lynn, and a husband, Didzis, according to her obituary. The family resides in Denver.
"Our family has been hurt today," Col. Scott G. Hernandez, the chief of the Colorado State Patrol, said in a statement. "A senseless act has taken the life of someone who swore to protect Colorado. We offer our thoughts, prayers and full condolences to Jaimie's family. We will grieve with them, and with them we will never forget her sacrifice."
Since Jursevics's death, the community has been honoring her on social media. One of the tributes came from the Fremont County Sheriff's Office, which posted a powerful photo on its Facebook page to warn against drunk driving.
The post features a photo of Jursevics's baby daughter decked out in her trooper's hat. It reads:
For anyone who is planning on just having a "few beers" and driving home after, look at this little girl. She will grow up without her Mother, Colorado State Patrol Trooper Jamie [sic] Jursevics, who was hit by a drunk driver and killed last week. Is it worth it?
The post has since been shared over 5,000 times. Many people wrote messages of condolences to the trooper's family, including some who shared personal stories about her.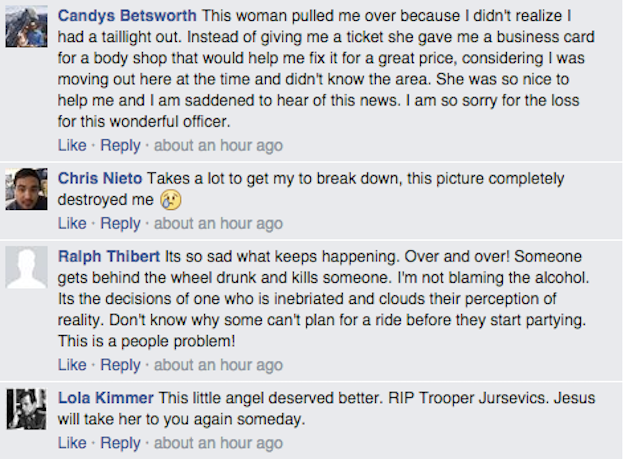 The community is rallying around the trooper's family in other ways. A GoFundMe established in Jursevics's name by the Colorado State Patrol has raised nearly $100,000.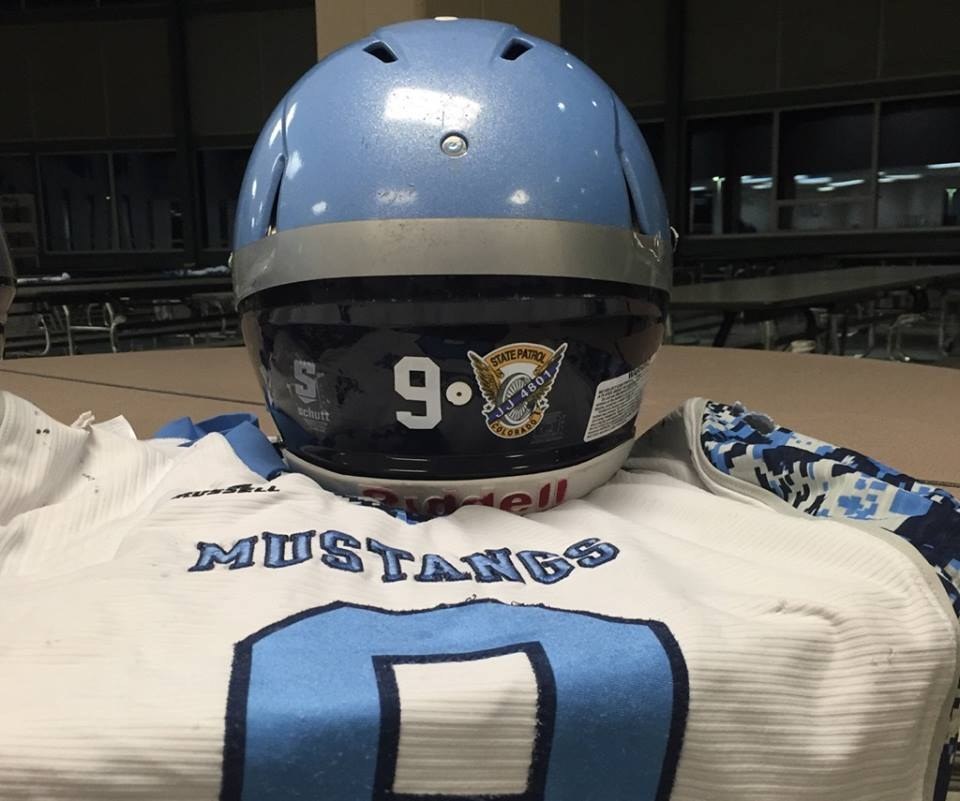 A local football team also played their game over the weekend with decals dedicated to Jursevics on their helmets.
The Colorado State Patrol wrote on Facebook that the outpouring of community support has been very encouraging.
"This show of solidarity and support to the Colorado State Patrol and the Jursevics family is such a heartfelt and overwhelming response to both grieving families," the department wrote.