Earlier this month, the world fell in love with Gobi, a stray dog in China who ran more than 20 miles next to an ultramarathoner named Dion Leonard.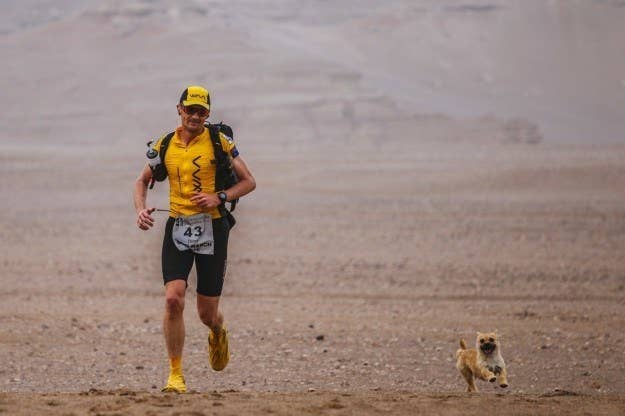 Leonard, a professional runner, formed an amazing bond with the pup during the race and planned to adopt her.
However, the story took a sad twist when Gobi ran away from the house in China where the dog was staying before her pending adoption.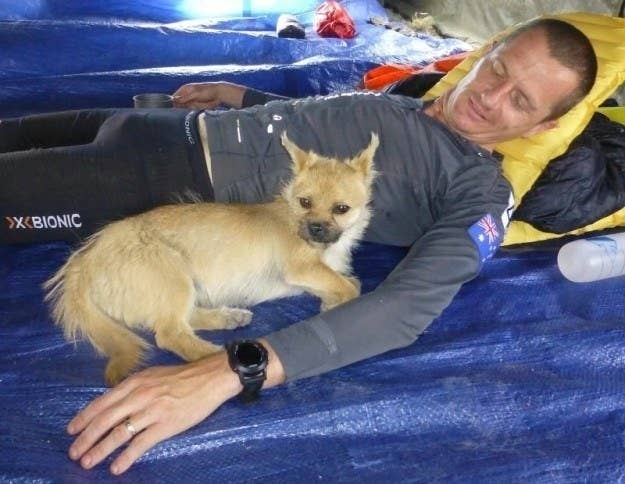 Leonard had left Gobi with a friend in Urumqi, a city in Northwest China, when he went home to the UK.
Gobi's disappearance sparked a search all over the city, and people pitched in to help find the dog in person and online.
Well, their hard work paid off: On Wednesday, Gobi was found after a tip.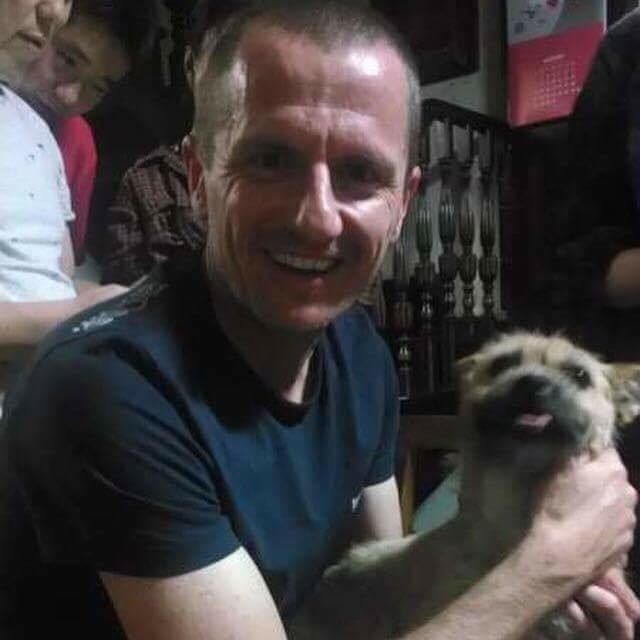 Leonard told BuzzFeed News that he was emotionally and physically spent after days of false leads, but followed up on the tip anyway.
"Thankfully, we made the one-hour return journey and found Gobi," he said. "We've been on a roller coaster of emotions."
"When I got to the house where Gobi was, I walked through the lounge room door and didn't say a word. It was so noisy in there with everyone talking, but Gobi saw me," Leonard said. "She must have known it was me and she came running up behind me, jumped on my leg, and jumped into my arms, and was just so excited. She didn't know which way to turn to be patted or hugged, it was truly amazing!"
Leonard added that he never would have found Gobi if not for the support of concerned citizens in Urumqi.
"This couldn't have been achieved without the fantastic search team who worked tirelessly for the last 10 days trying to find her," he said. "The People of Urumqi have been so supportive, assisting and allowing us to post flyers up everywhere, and the whole of China have really got behind us."
Welcome home, Gobi!